Fabricators & Manufacturers Association
The Fabricators & Manufacturers Association, International®, (FMA) provides numerous resources to help metal fabrication professionals thrive. Because side by side, we can move metal fabrication forward.
Uniting thousands of metal fabrication professionals to move the industry forward matters. FMA does this through valuable training programs, industry-exclusive networking events, and market-leading publications and trade shows.

To secure the future of metal fabrication, FMA encourages students to pursue manufacturing careers through camps and scholarship programs that develop some of the industry's brightest minds.

As metal fabrication moves towards advanced technologies like automation and robotics, FMA partners with industry experts and product suppliers to provide professionals with an understanding of these innovative machines.

For over 50 years, FMA's mission remains the same: to advocate for the growth and sustainability of the North American metal processing, forming, and fabricating industries.

For the next 50 years and beyond, FMA will help manufacturing's next generation leverage revolutionary technologies to lead the industry into the future.

When it comes to changes being made to the exclusion process for U.S. metal manufacturers to avoid import tariffs, steel producers look to be the clear winners.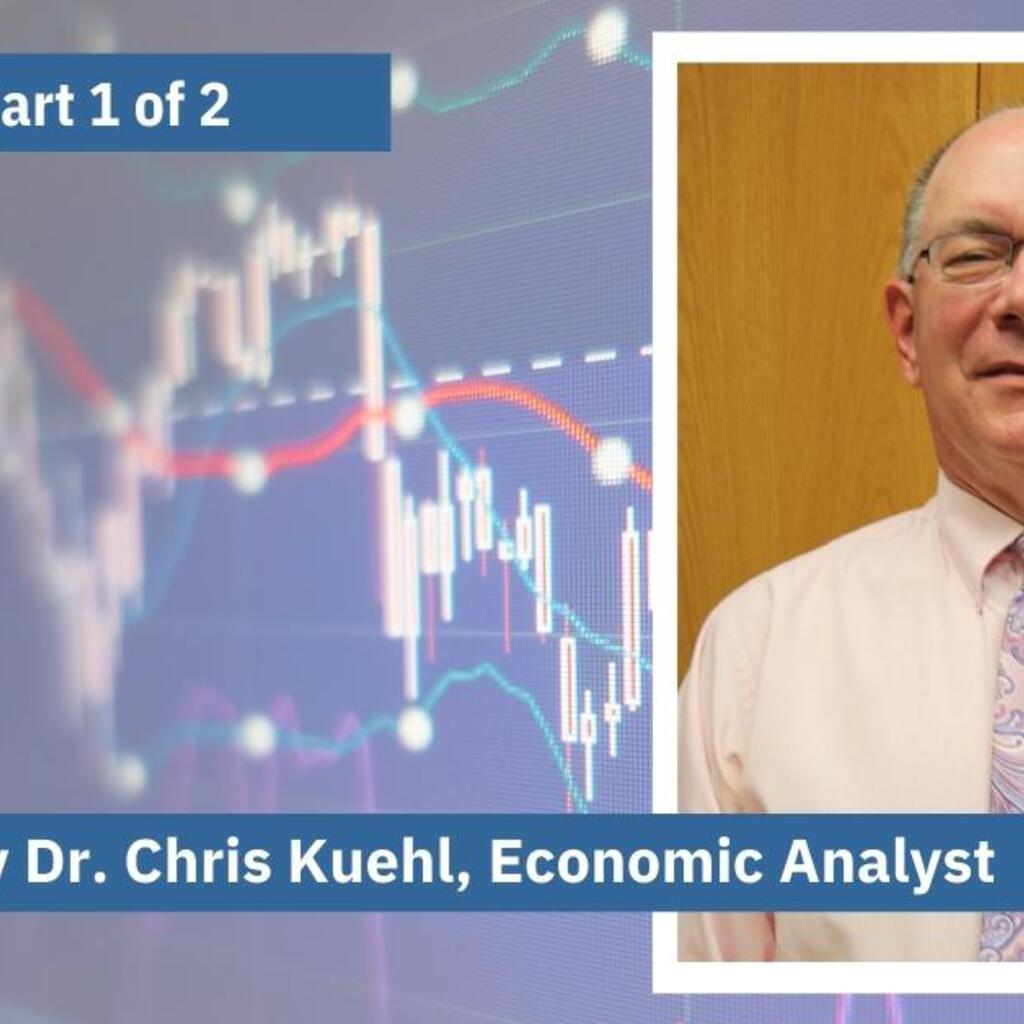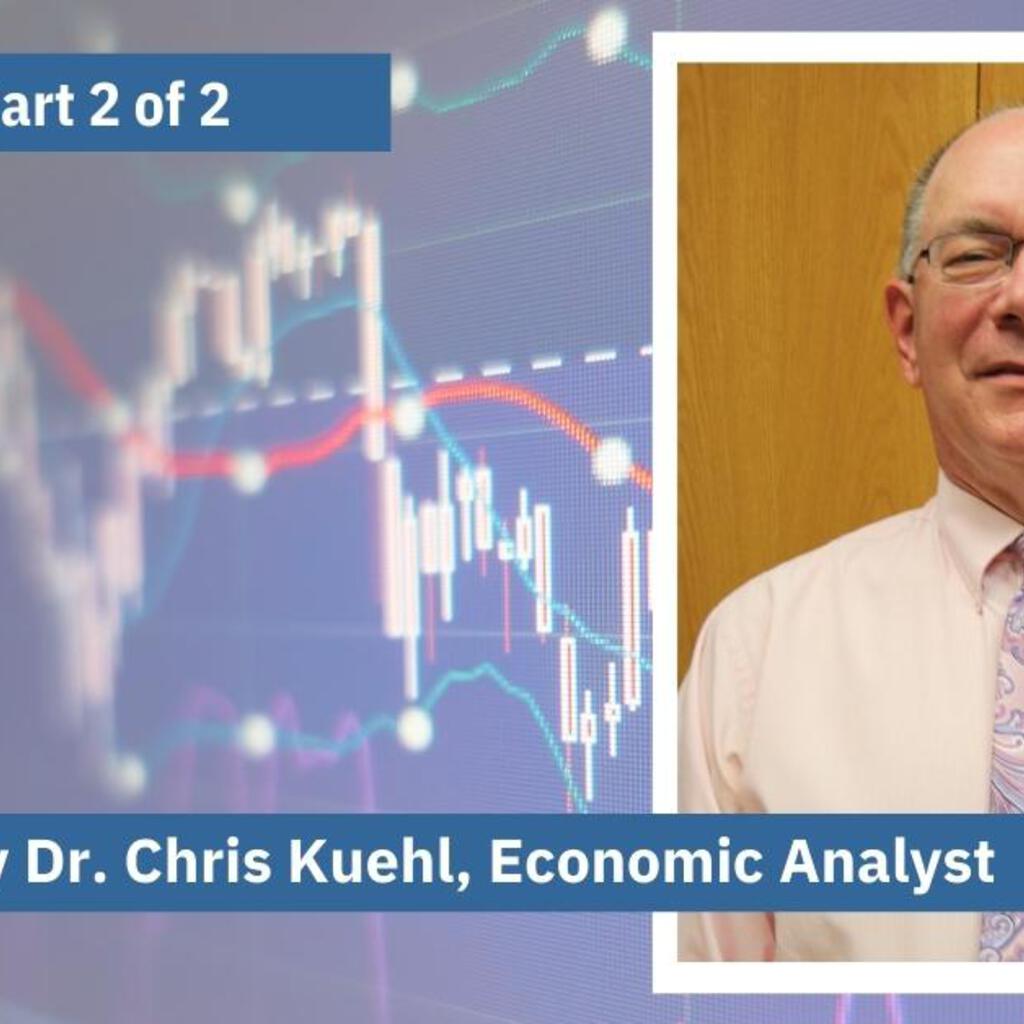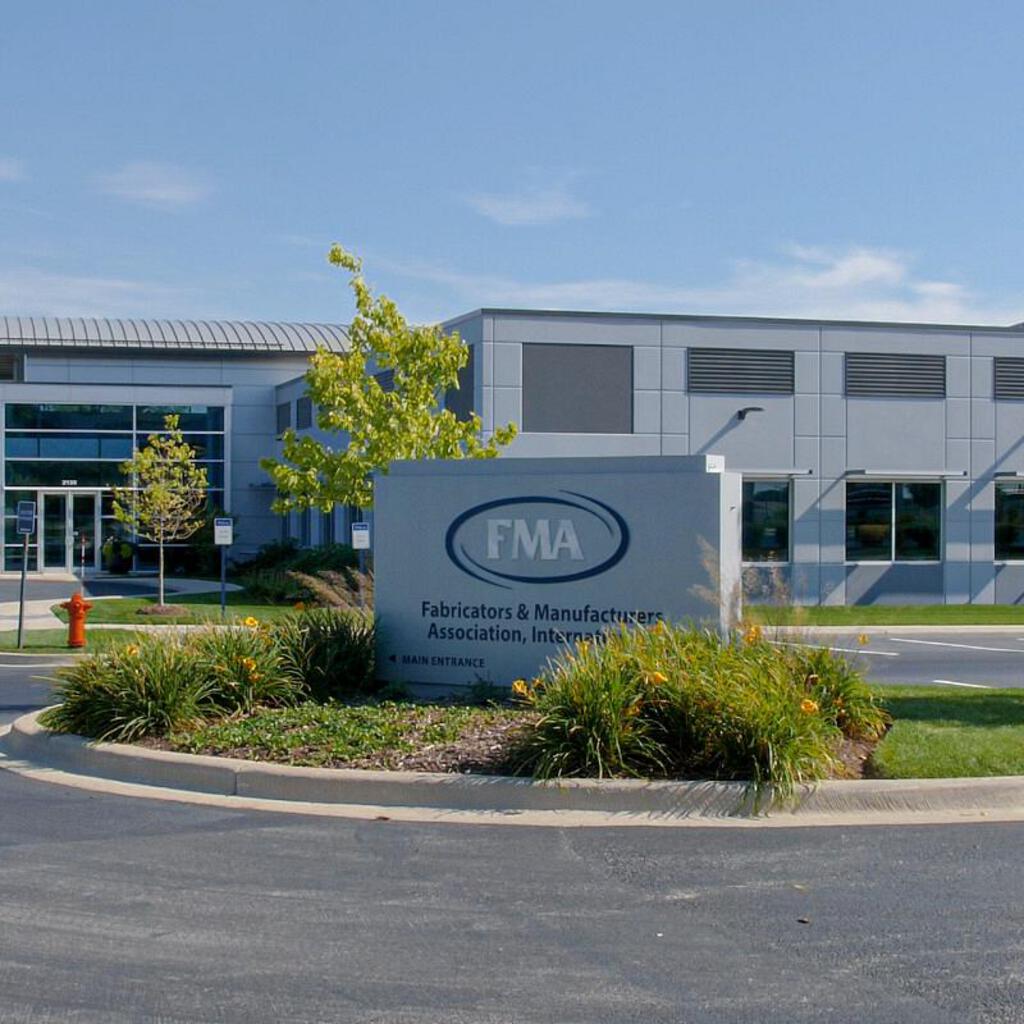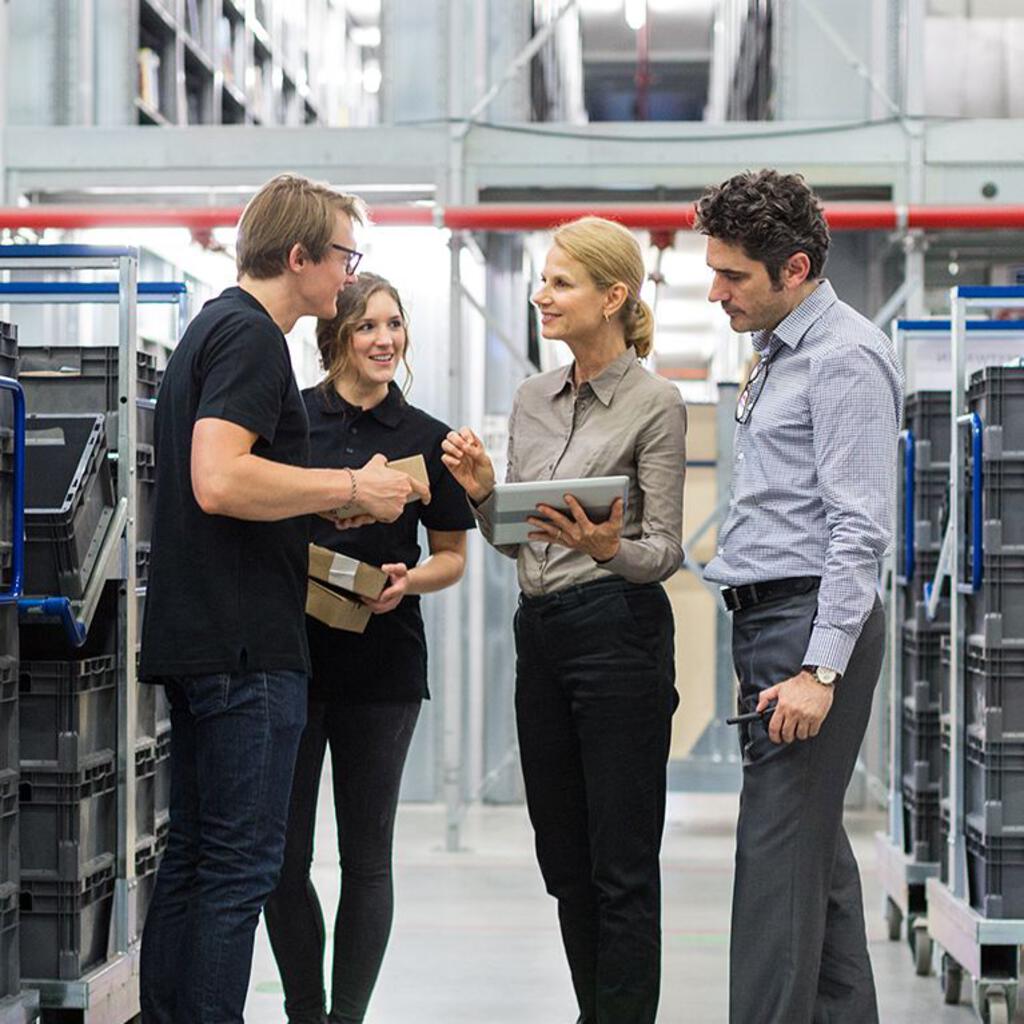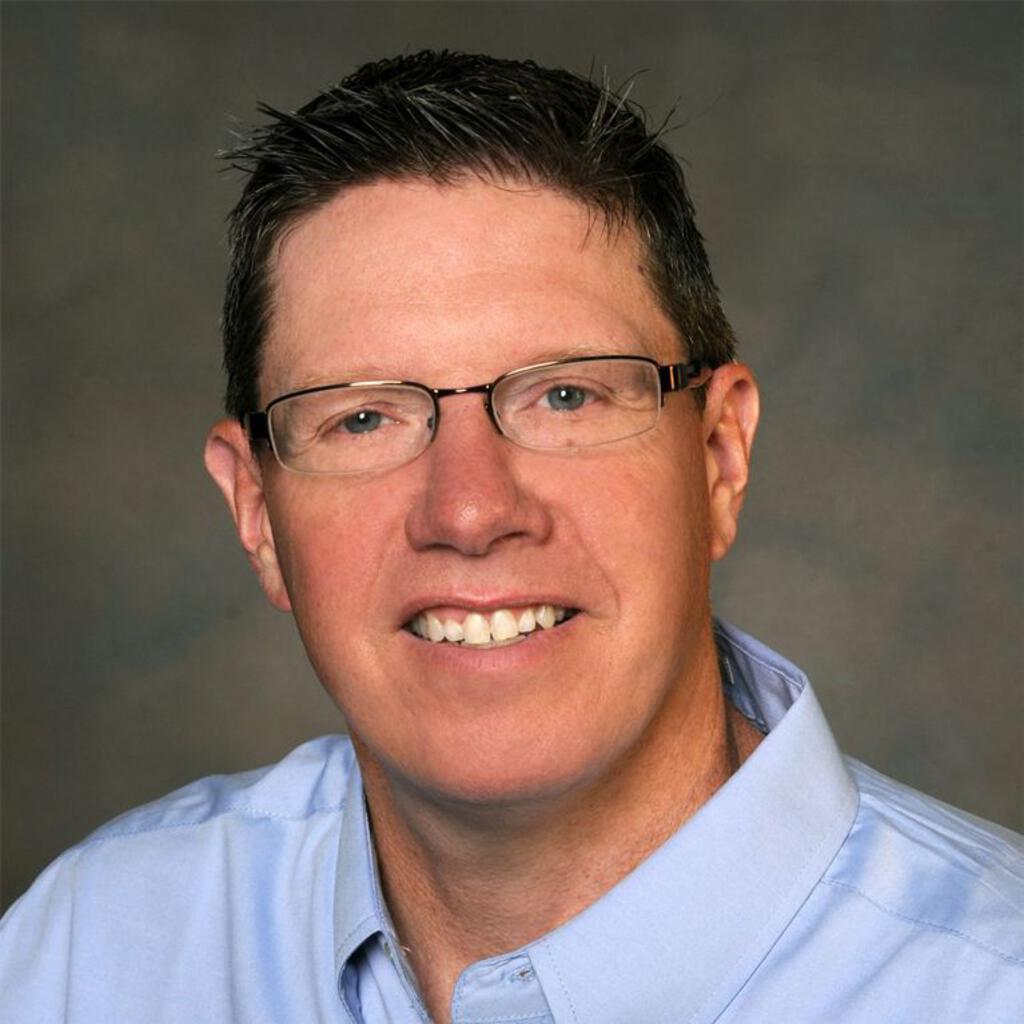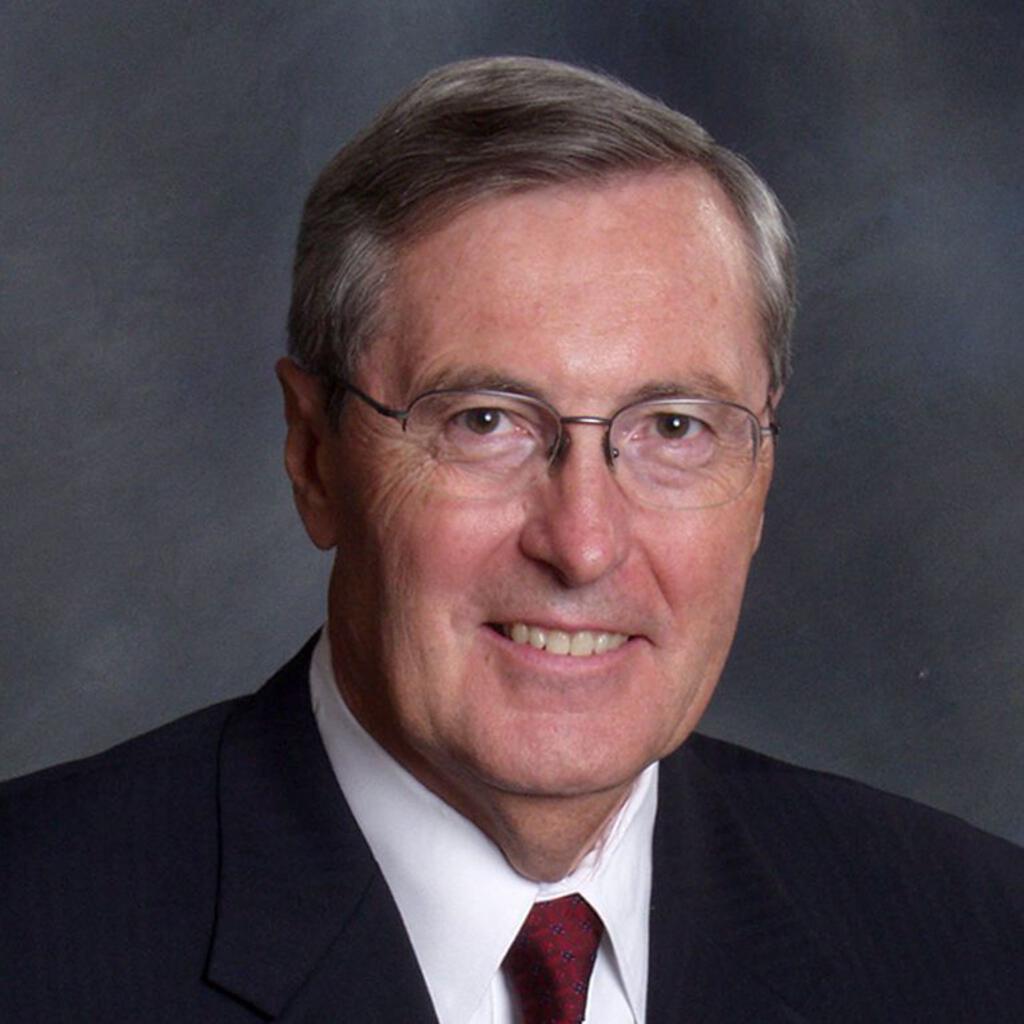 Similar nearby