Fabricated Extrusion Co., LLC
Fabexco works with designers, entrepreneurs and industry to turn ideas into market-ready products throughout the USA.
Fabricated Extrusion Company manages the process from end to end. From initial design and custom compound mixing, through die development, manufacturing, finishing - and even custom packaging - our ability to control every step in the process enables us to deliver your project on budget, on spec, and on schedule.

Our roots extend back over 60 years to the company that invented PVC, TPE and dual extrusion processing. As a result, we have the ability to custom-mix compounds to meet your specifications. This unique capability allows us to shorten your lead-times by managing all aspects of your job in-house.

Fabricated Extrusion Company is a leader in the custom extrusion industry. We take great pride in fabricating profiles that others can't deliver. With our turn-key capabilities, we can be a true partner in all aspects of your project. We thrive on jobs with unusual specifications, short lead-times and other challenges.

We offer the most complete line of extruded single and dual hardness gasket stock in the US with over 100 different styles. And we have been supplying products to the OEM and replacement markets throughout the US and Canada for over 40 years. We supply PVC and Santoprene gasket profiles, magnet strips, and sealing equipment for gasket construction.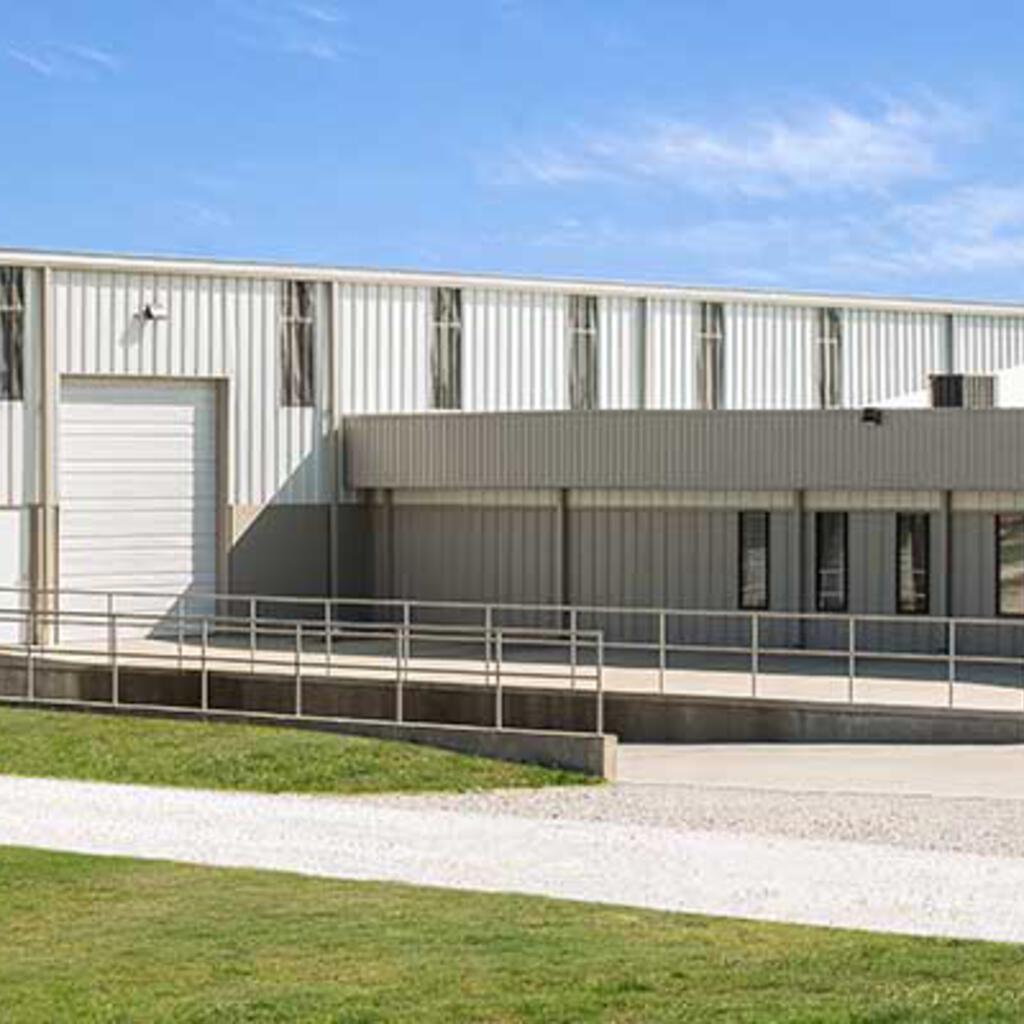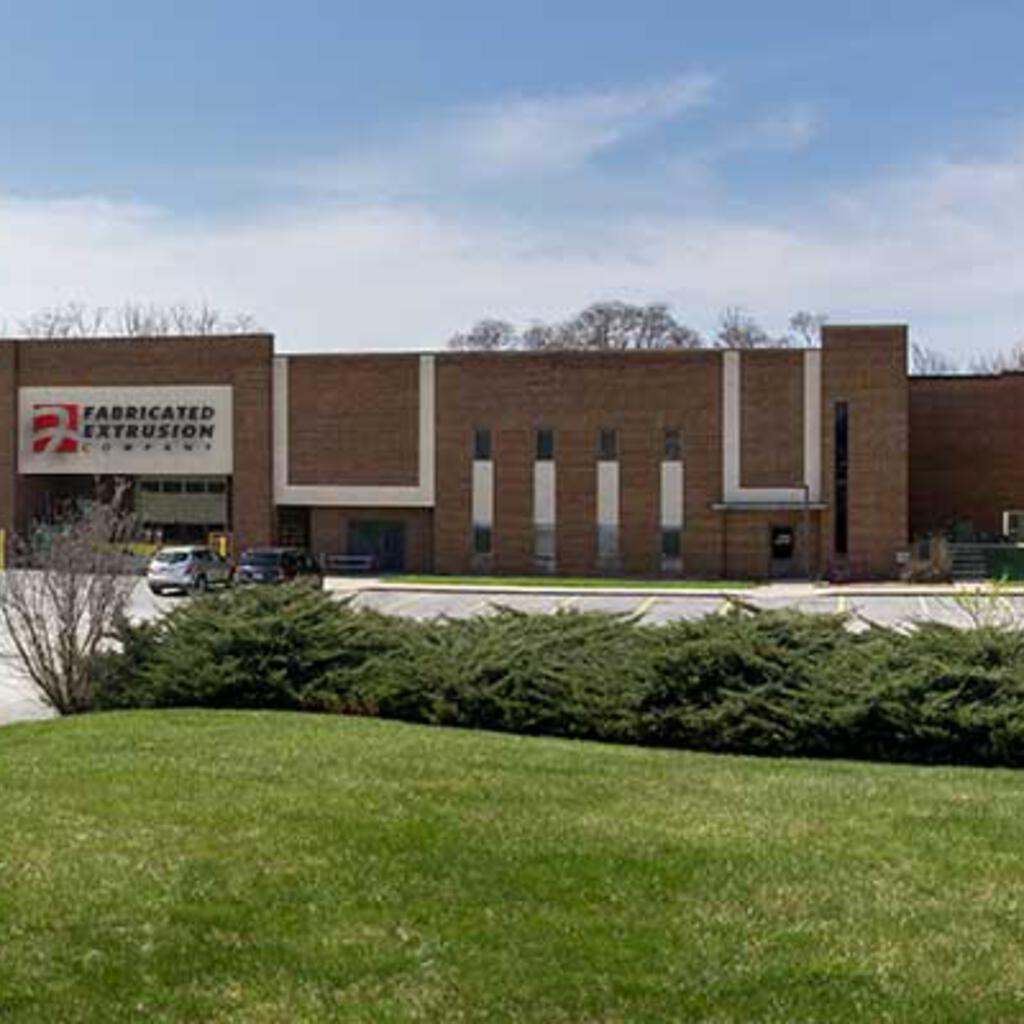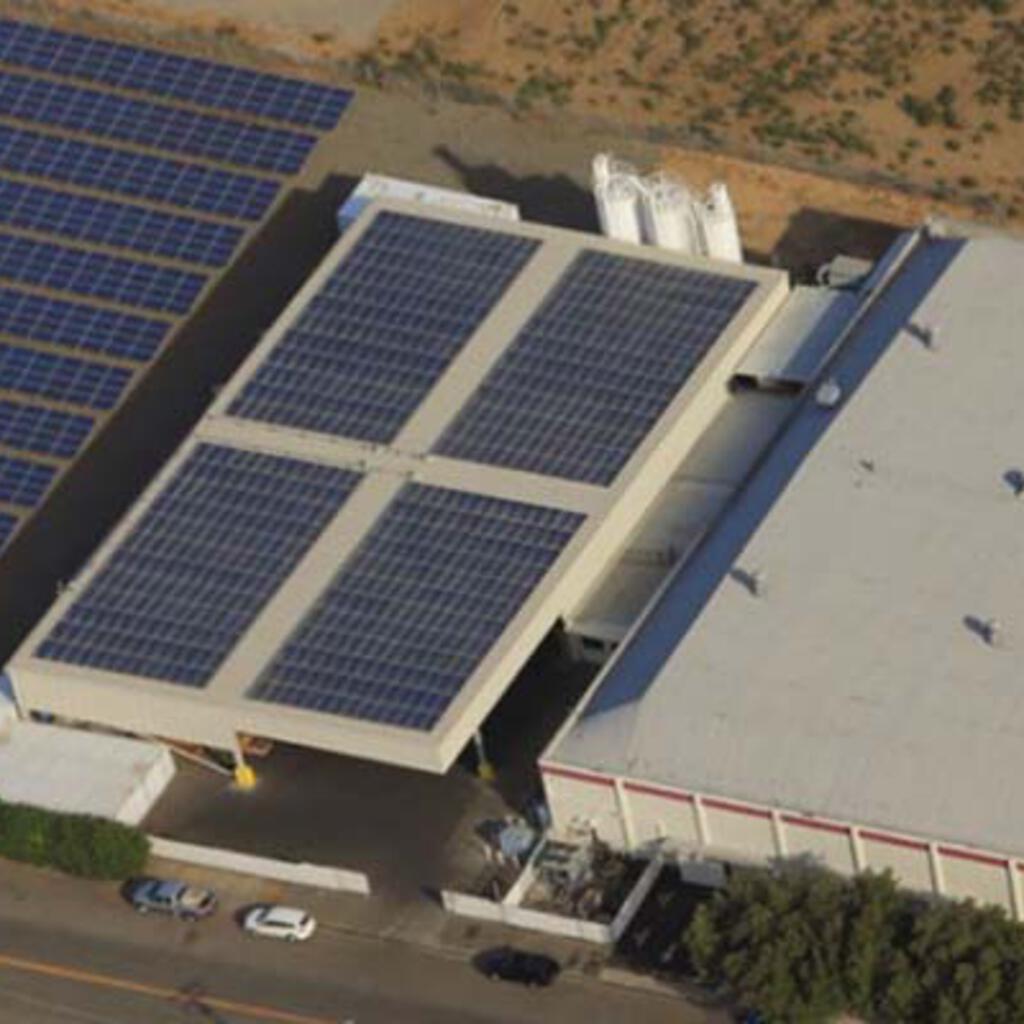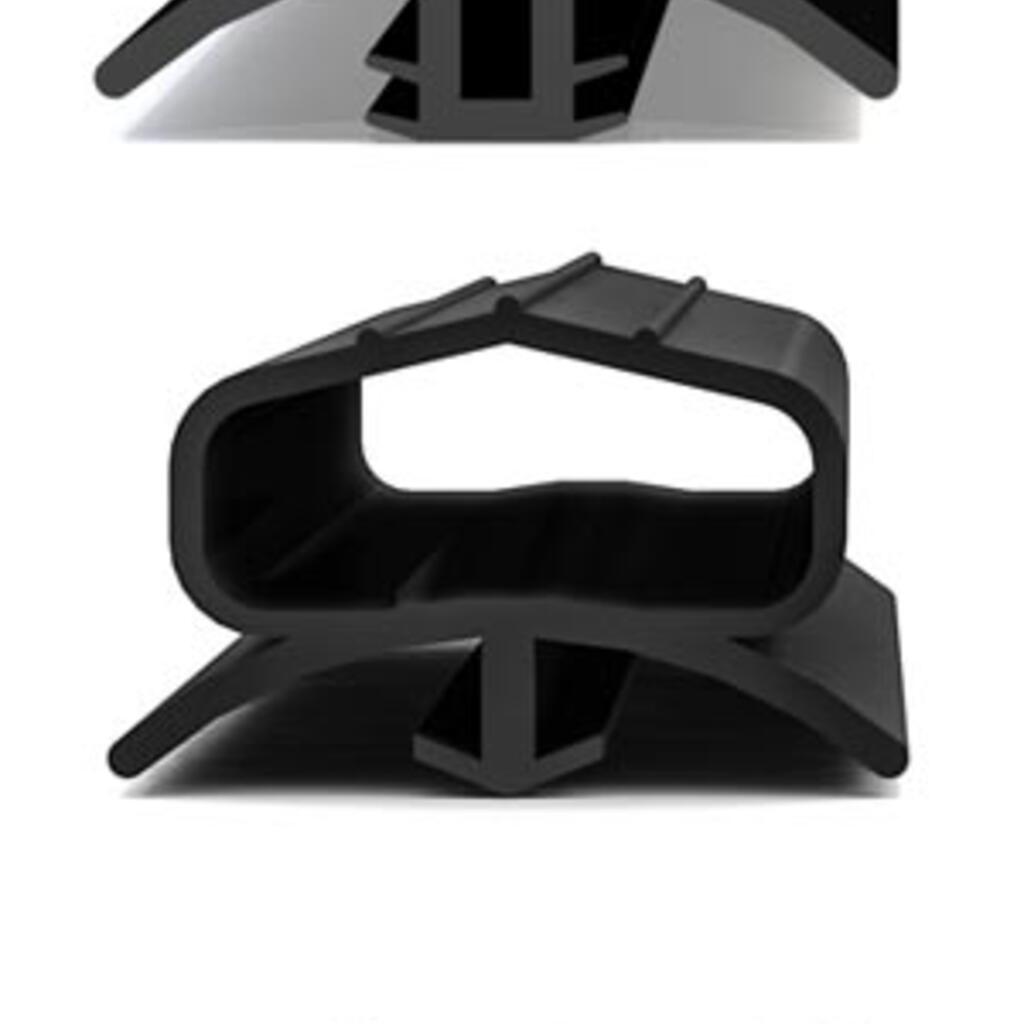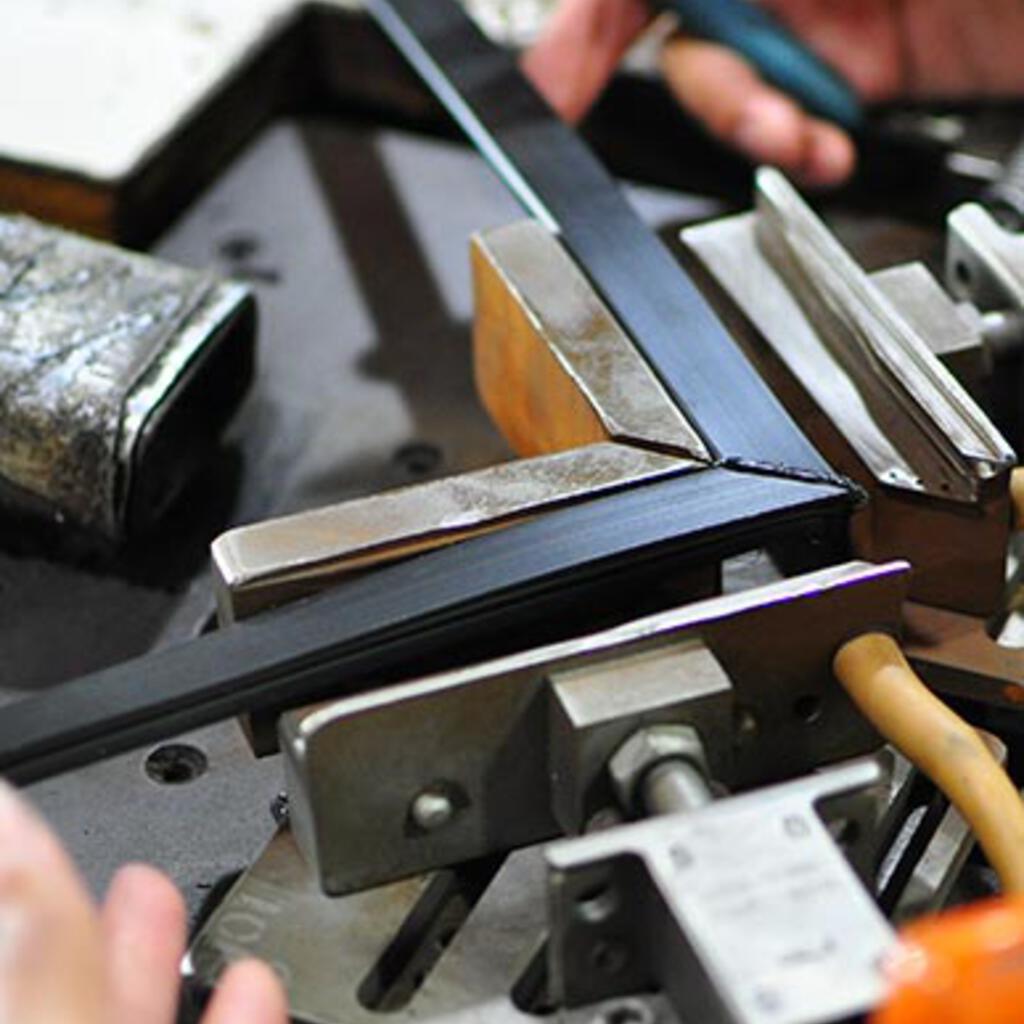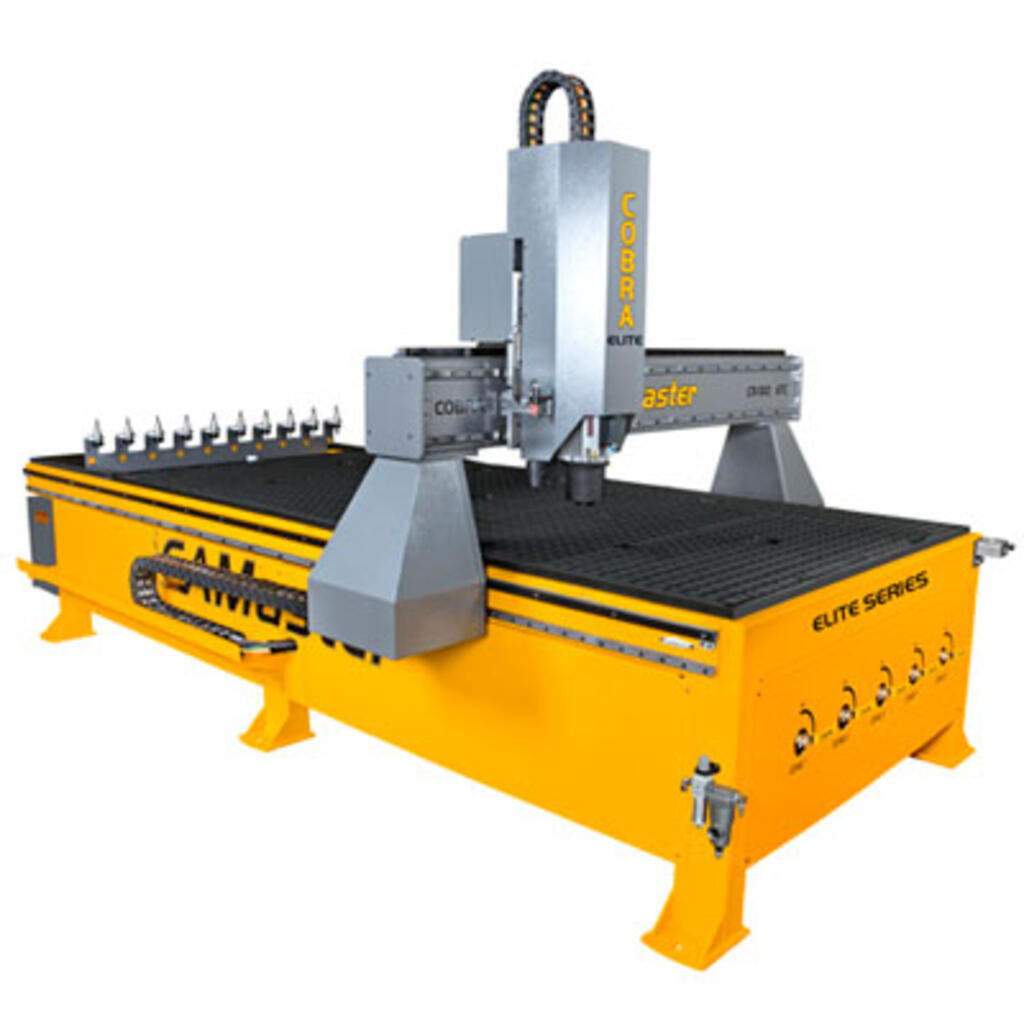 Similar nearby
Plastic Extrusion, Plastic
Plastic Extrusion, Plastic
Plastic Injection Molding, Plastic Extrusion, CNC Machining... and 2 more
RBK Tool & Die, Inc.
Plastic Injection Molding, CNC Machining, CNC Machining ... and 1 more