Fab-Form
Rob Ikola started his utility trailer manufacturer in a barn on his property over 30 years ago.
Each of our trailers undergoes a comprehensive quality control process that ensures you're getting what you pay for. We know you're buying a trailer to last the duration, that's why we devote special time and attention to small details like corrosion-proofing all of our welds and placing slip resistant surfaces where you need them most.

Family means a lot to the Ikolas. For three decades the Ikolas have been devoted to building quality trailers and a growing company that will be family owned for generations to come.

From the very beginning, Fabform has had a single goal: make the best trailer for a competitive price. We've stayed true to that goal. You'll find that each model is a blend of toughness, ease of use, and durability that makes purchasing it a solid investment.

Our Deluxe Box is know for being a work horse in the industry available in 3 different widths 5, 6 and 7 ft. With 4 different lengths- 10, 12, 14 and 1 6 ft these tandem axle box trailers are a bigger brother to our single axle line. Perfect for the professional or the home owner whether you are loading up your landscape equipment or your favorite weekend toys these trailers are perfect for you. First choice with landscapers when paired with our landscape package available in our option section. Available with ramp, tail gate or side swing gate and many options to choose from.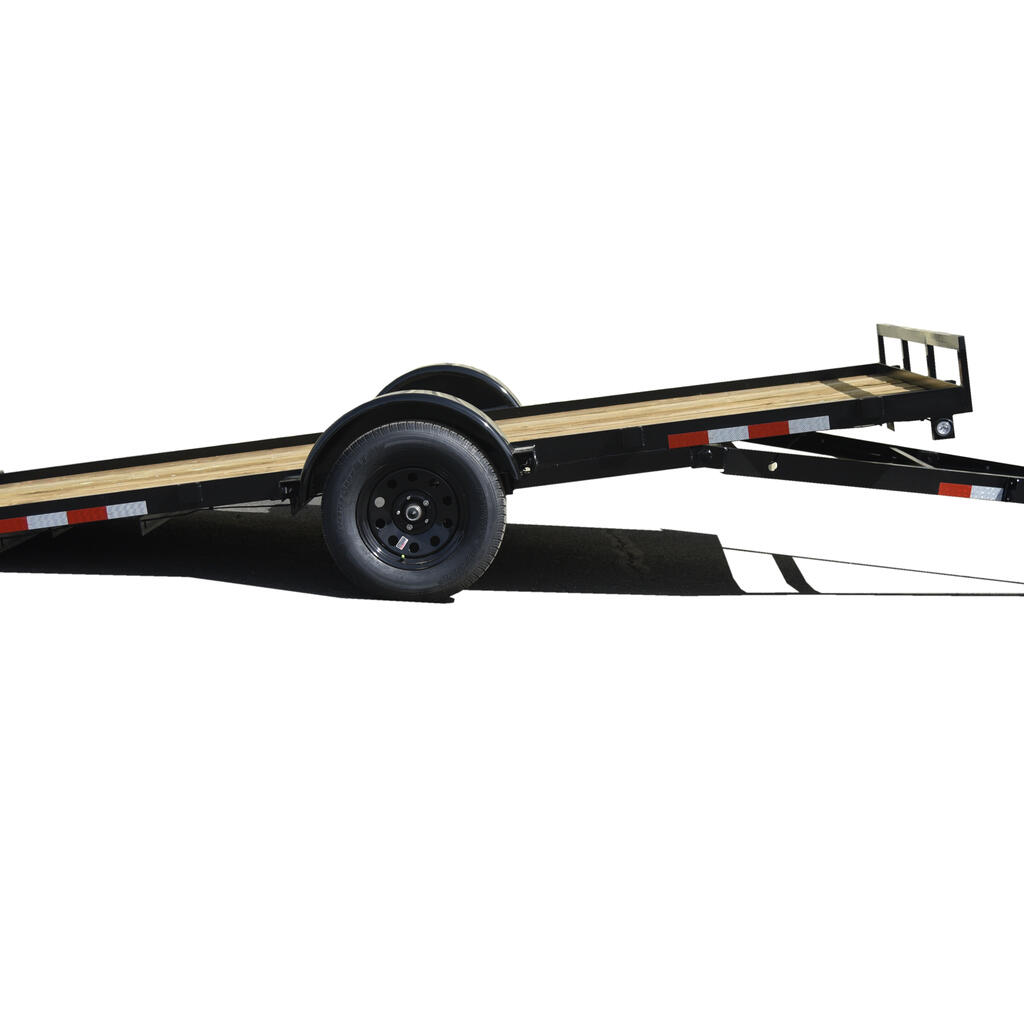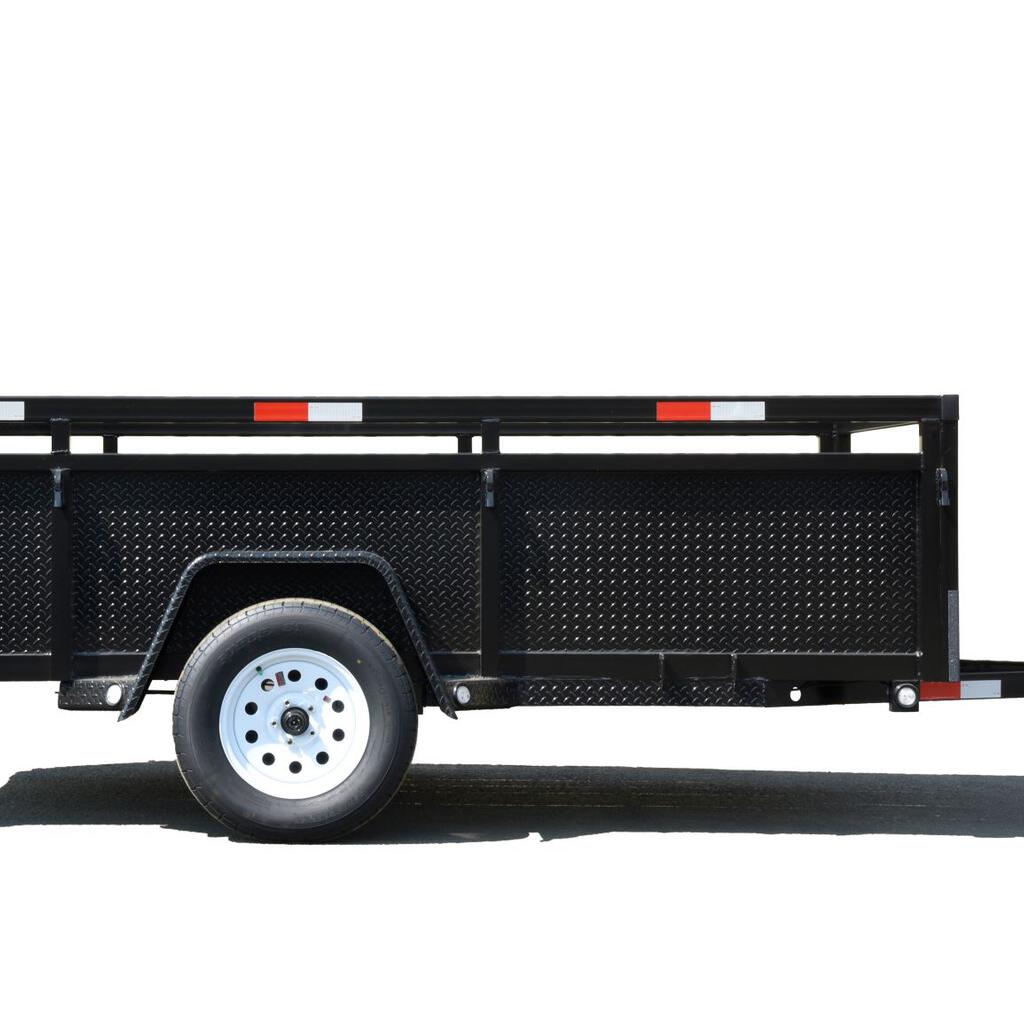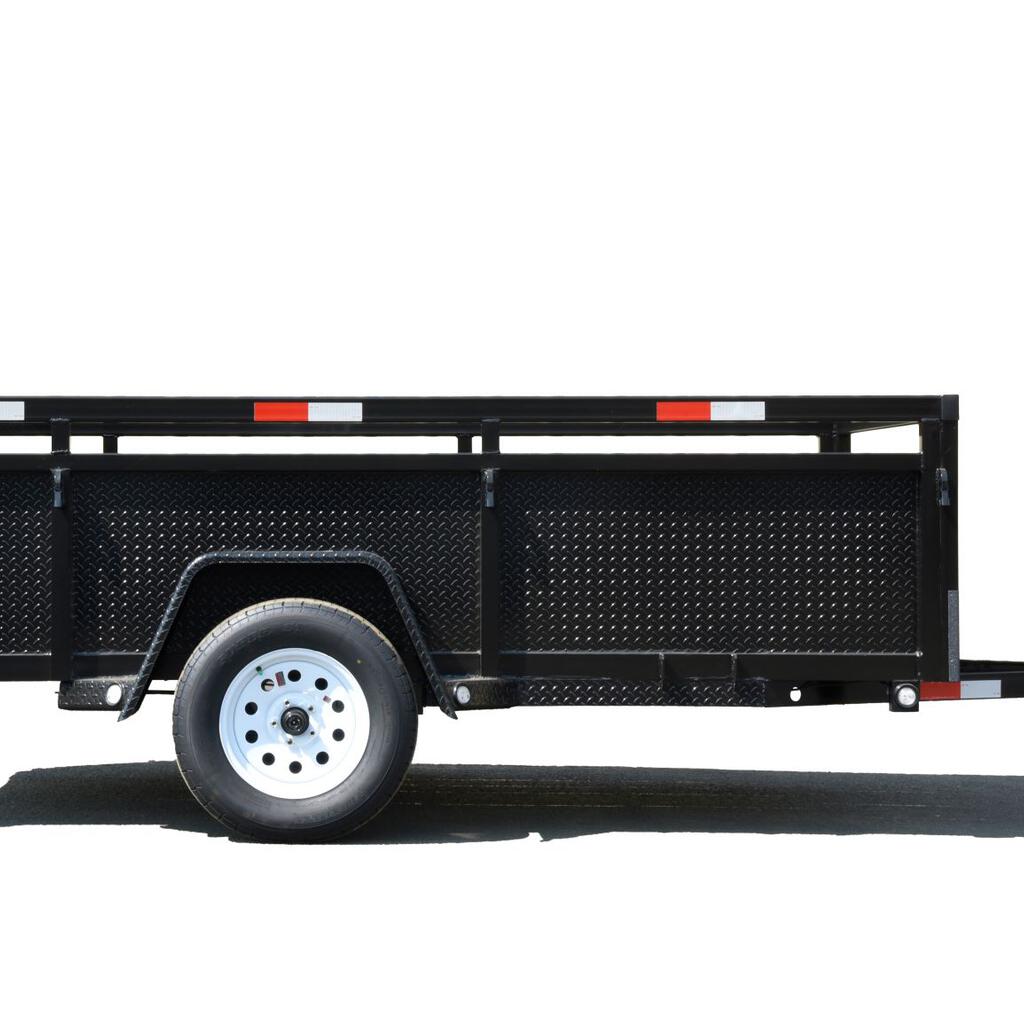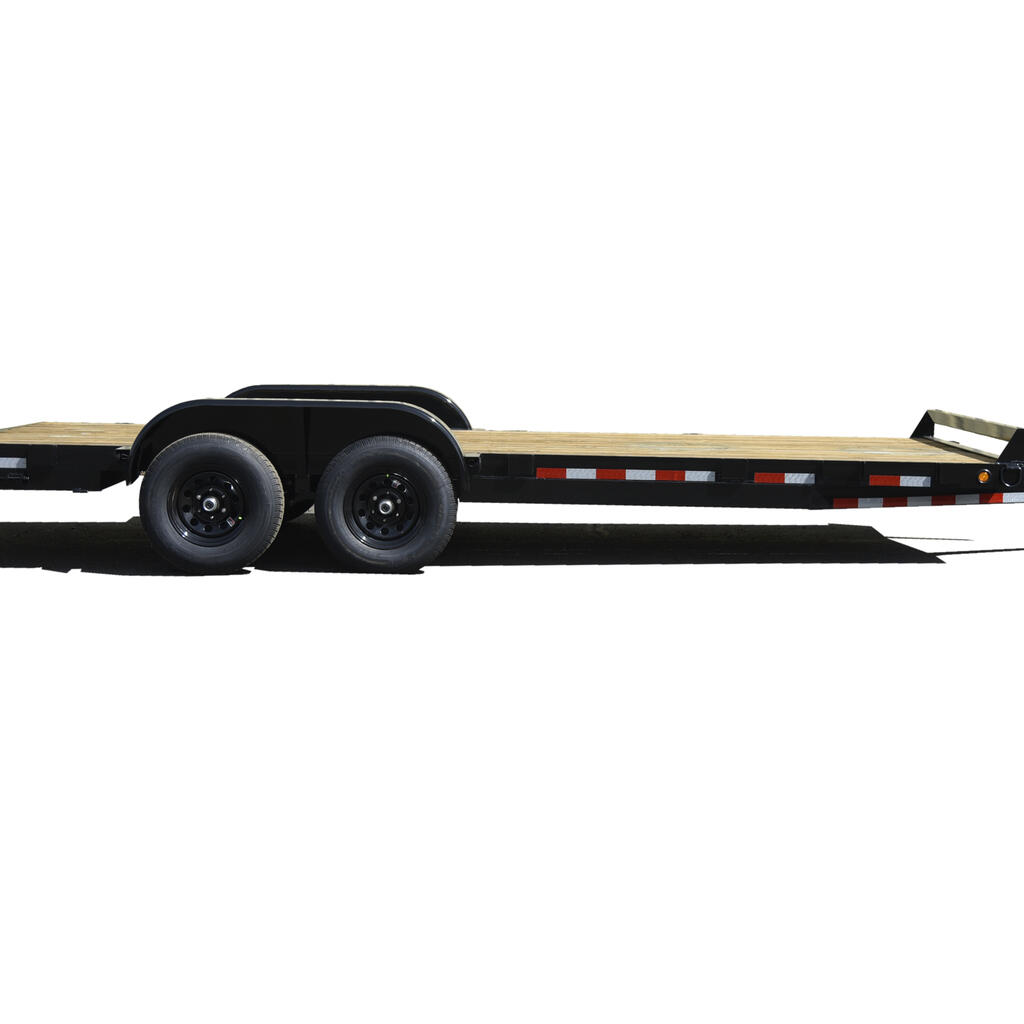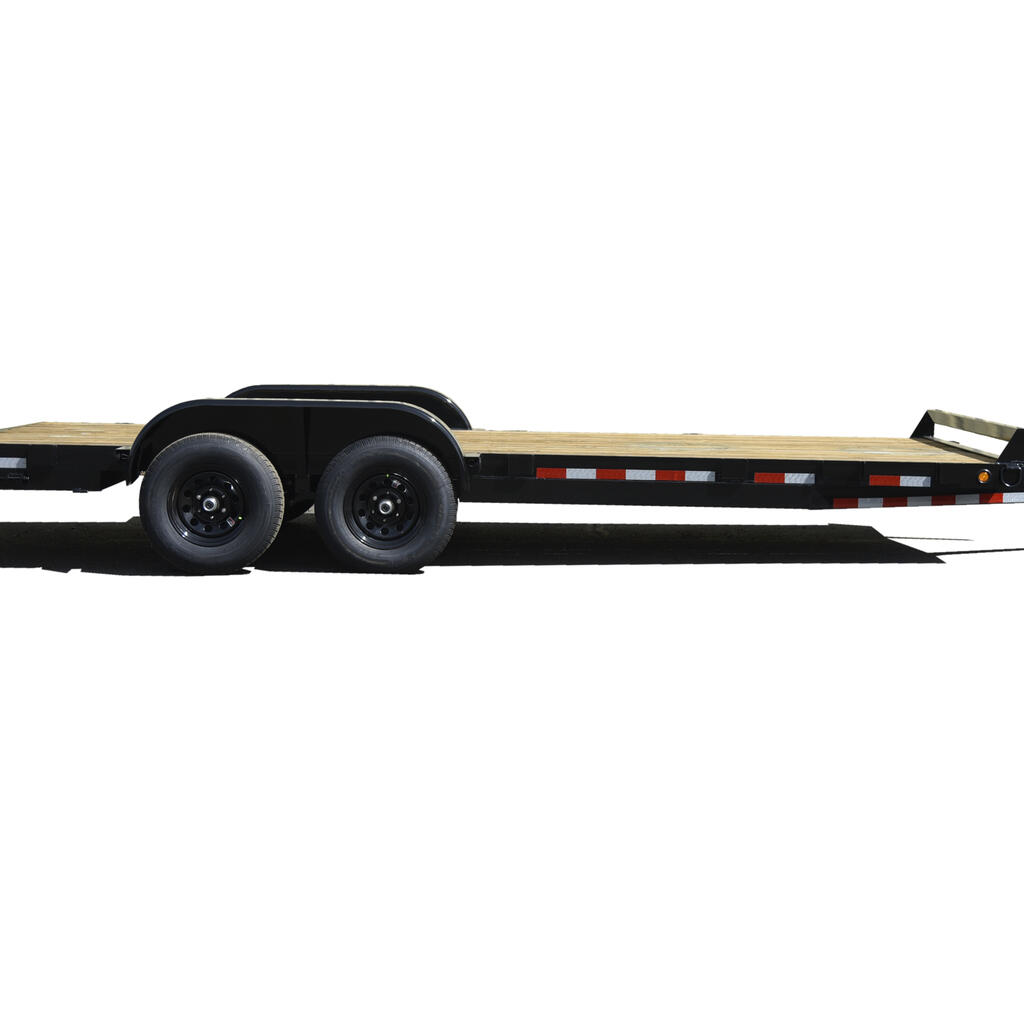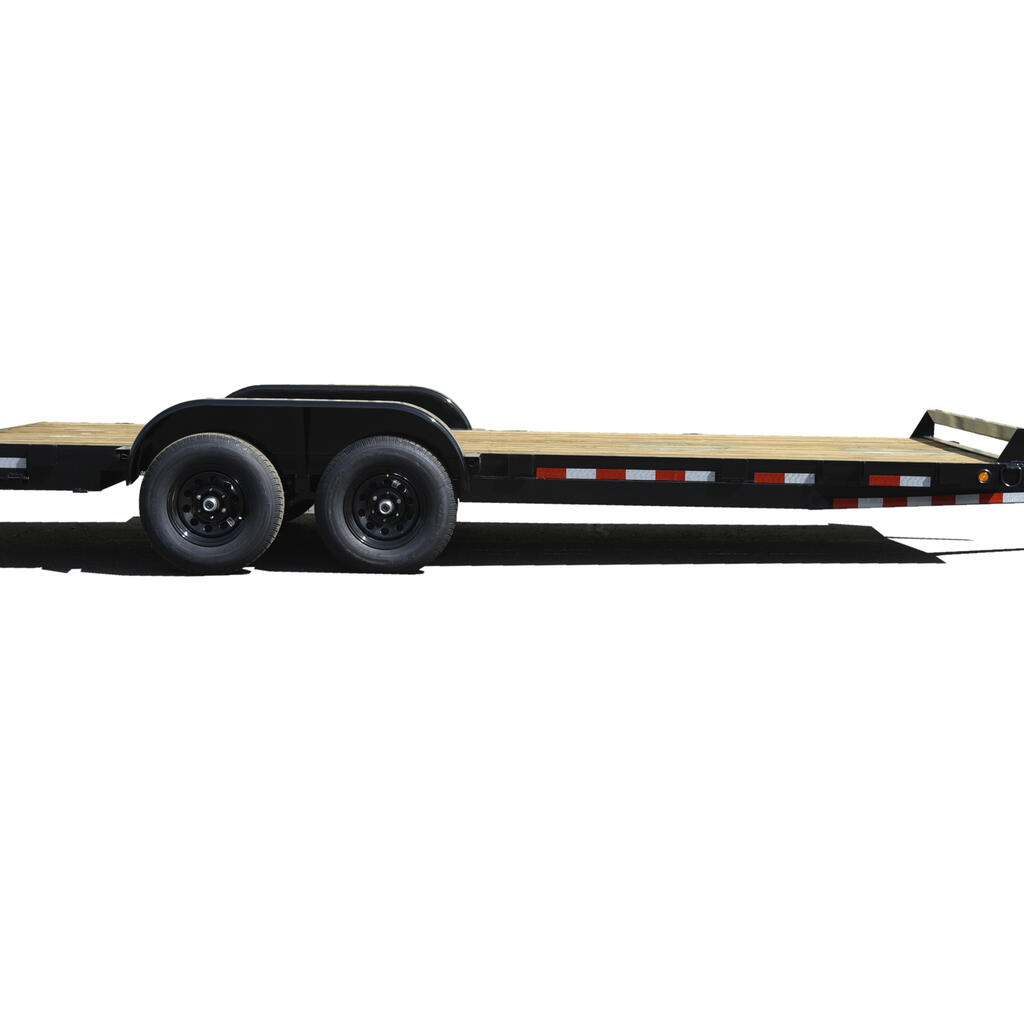 Similar nearby