F & S Engraving, Inc.
From our founding in 1922, F&S Engraving has been a corner stone of the tool and die industry as well a the leading pioneer in the bakery industry
F&S Engraving, Inc. has been operating under the same family management since 1922. As a manufacturer of steel stamp engravings, cookie, cracker and snack food dies, we maintain our impeccable reputation through satisfied customers. Our client base consists of the world's largest and most reputable names in the baking industry.

F&S Engraving was also the first in the industry to offer in house release coating service and non stick coatings for the bakery industry.

At F&S, the quality of your finished product design is our business. No matter how you cut it, the best looking cookie, cracker and snack food products begin at F&S.

Our stamps are manufactured of the highest quality tool steels - heat treated and tempered to your needs in our own furnaces.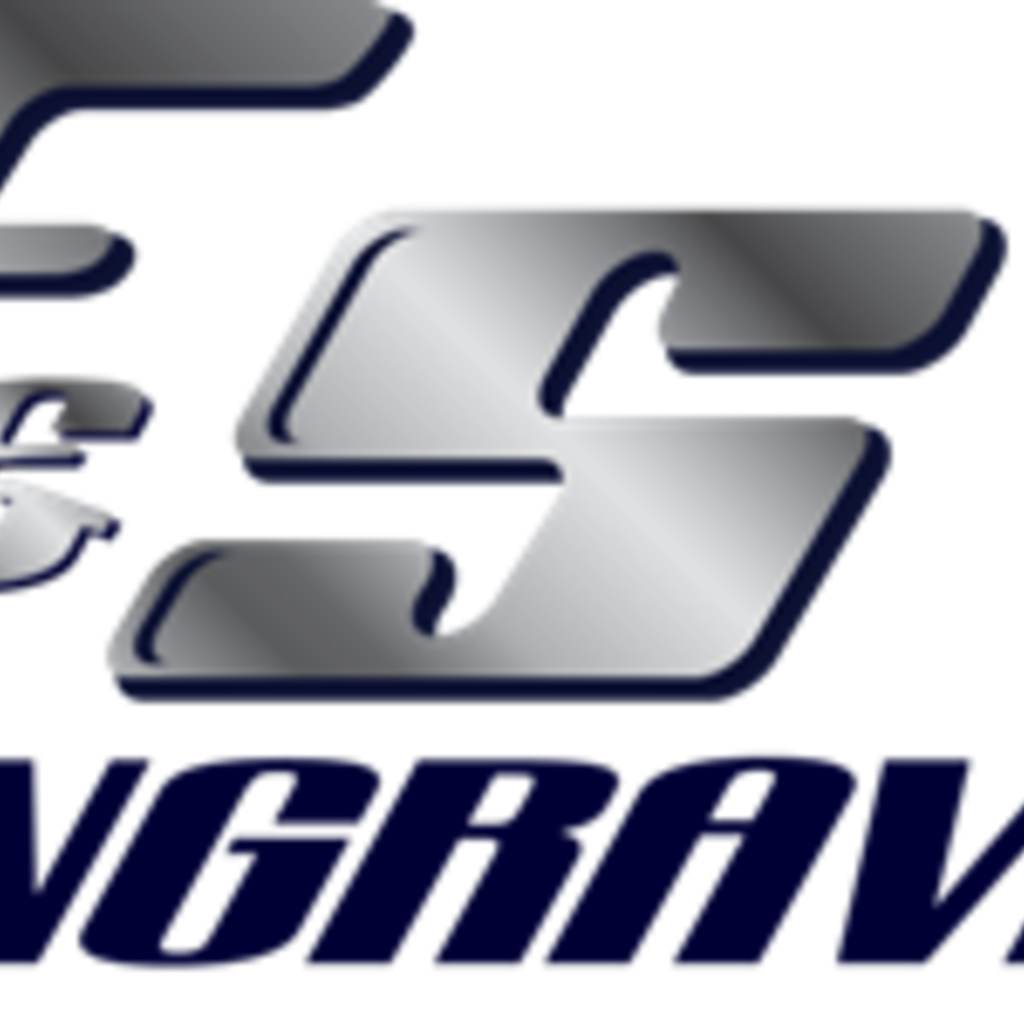 Similar nearby