EVCO Plastics
Learn how our people, technology and commitment to excellence has helped EVCO Plastics grow into a globally recognized leader in injection molding.
EVCO Plastics is committed to maintaining operations as close to normal as possible during this dynamic time, no matter what. We are in regular contact with our suppliers and customers worldwide to manage inventory and ensure continued availability of parts. Certain products we manufacture are imperative in the fight against COVID-19, so we are closely monitoring the supply chain that supports medical components to ensure those parts are getting in the hands of the end user as quickly and safely as possible.

OEMs worldwide partner with EVCO Plastics to benefit from our knowledge and investments in the latest plastic injection molding technologies and our ability to apply these technologies with innovation and effectiveness, so our customers achieve the most profitable results.

EVCO completed a 50,000-square-foot expansion of its MED facility, more than doubling its original size for a total of 84,000 square feet. The expansion tripled the size of the ISO Class 8 clean room, bringing it to 30,000 square feet.

For 50 years, EVCO has been harnessing the power that really matters most in molding. Collaboration is at the cornerstone of EVCO's success. On this foundation we continue to build a platform of understanding, respect and trust in our partners—who know they can trust our products.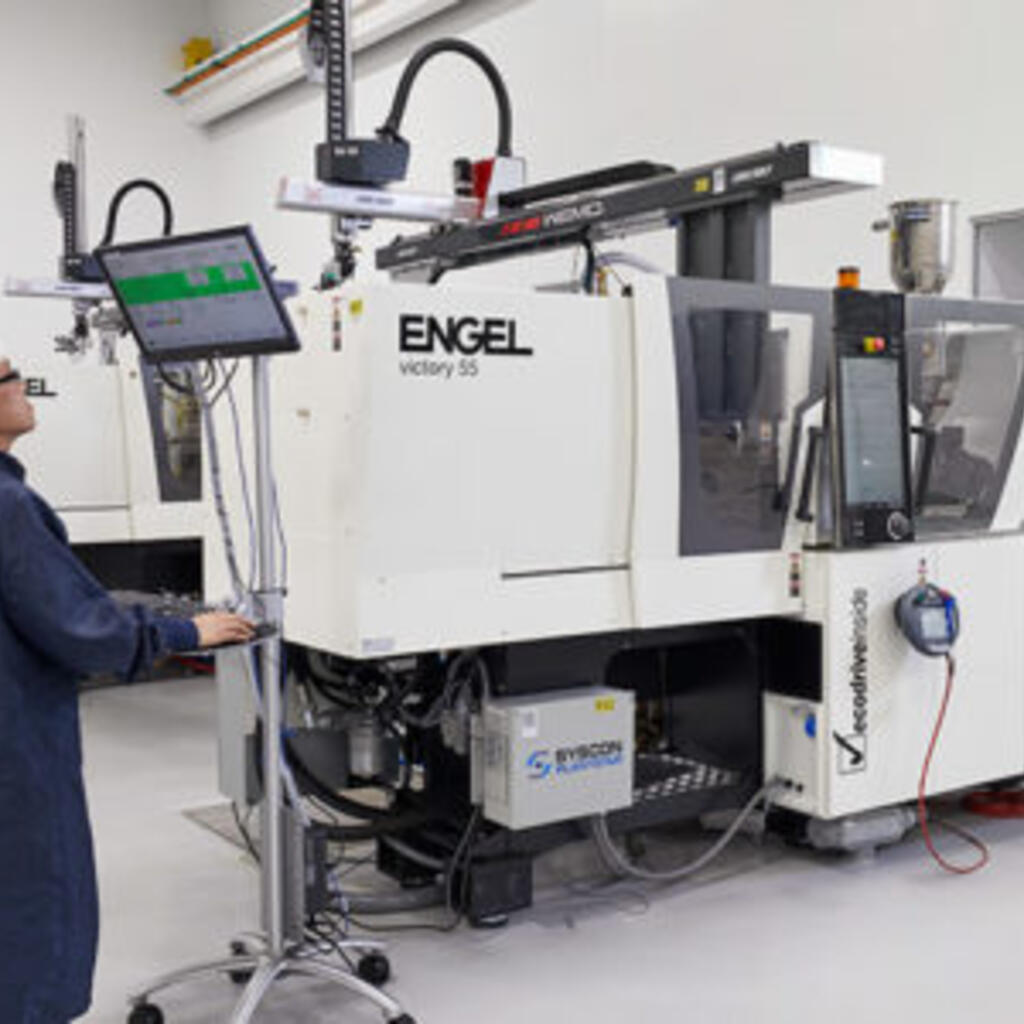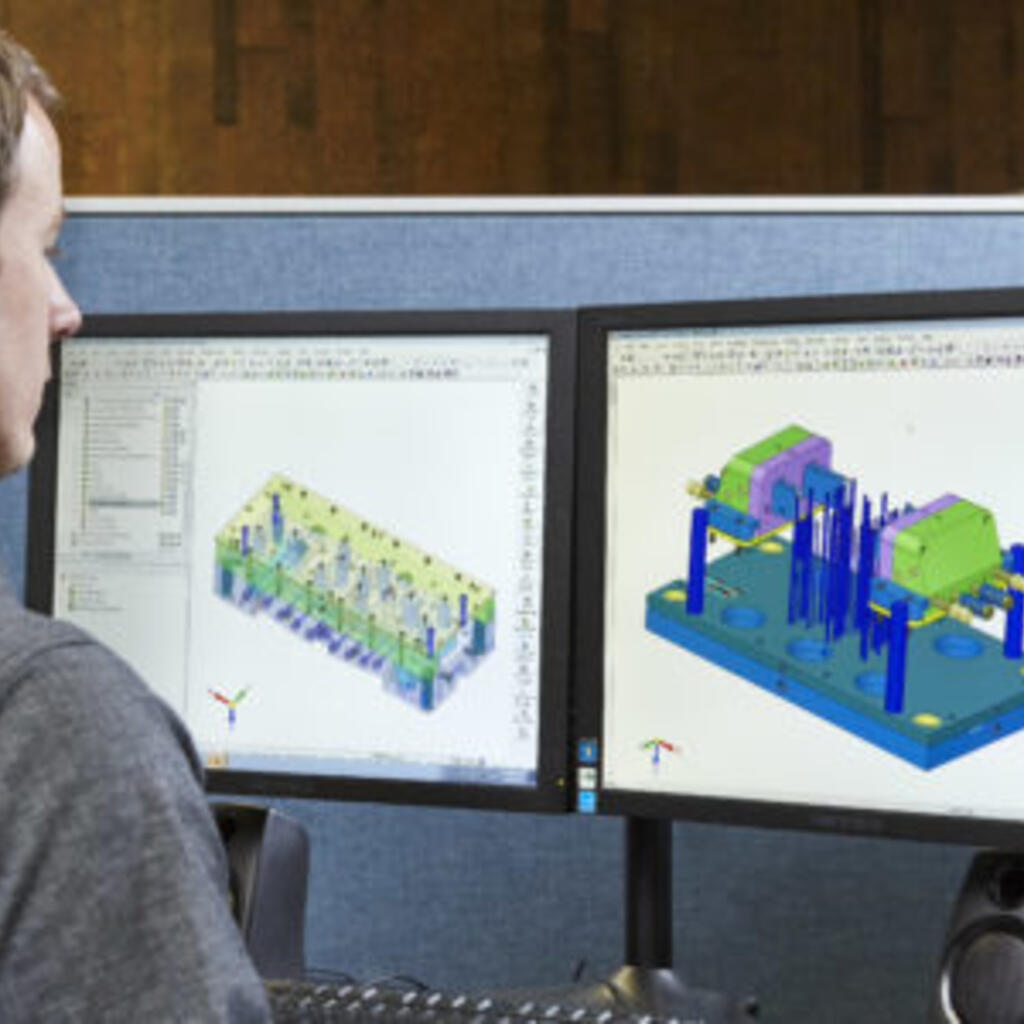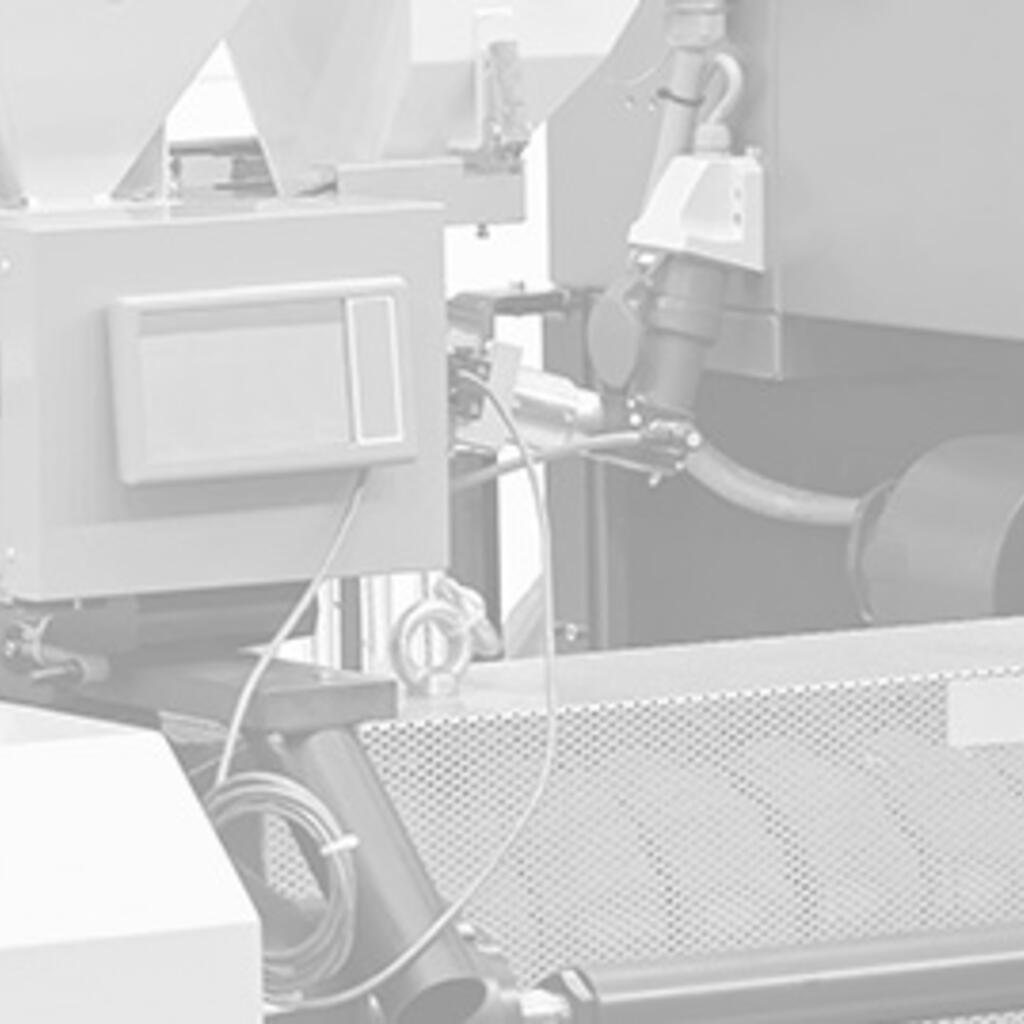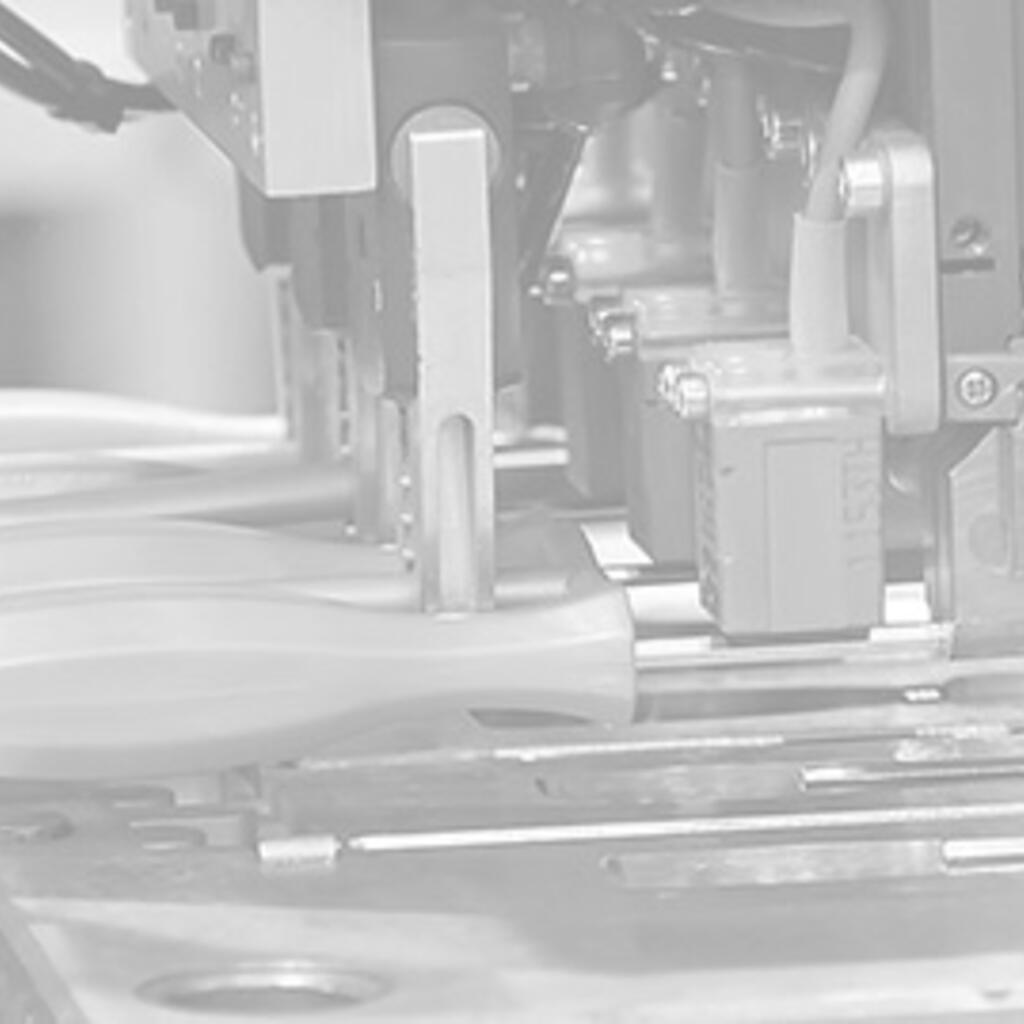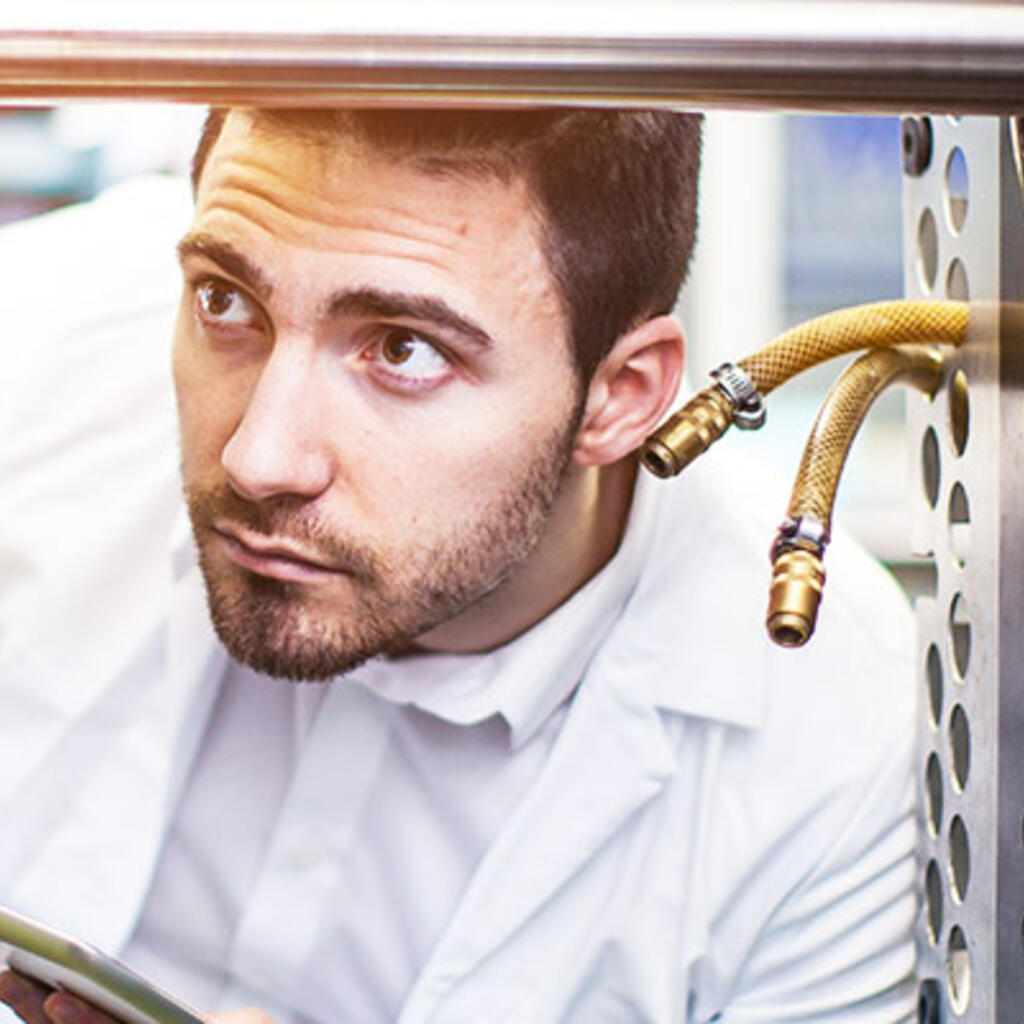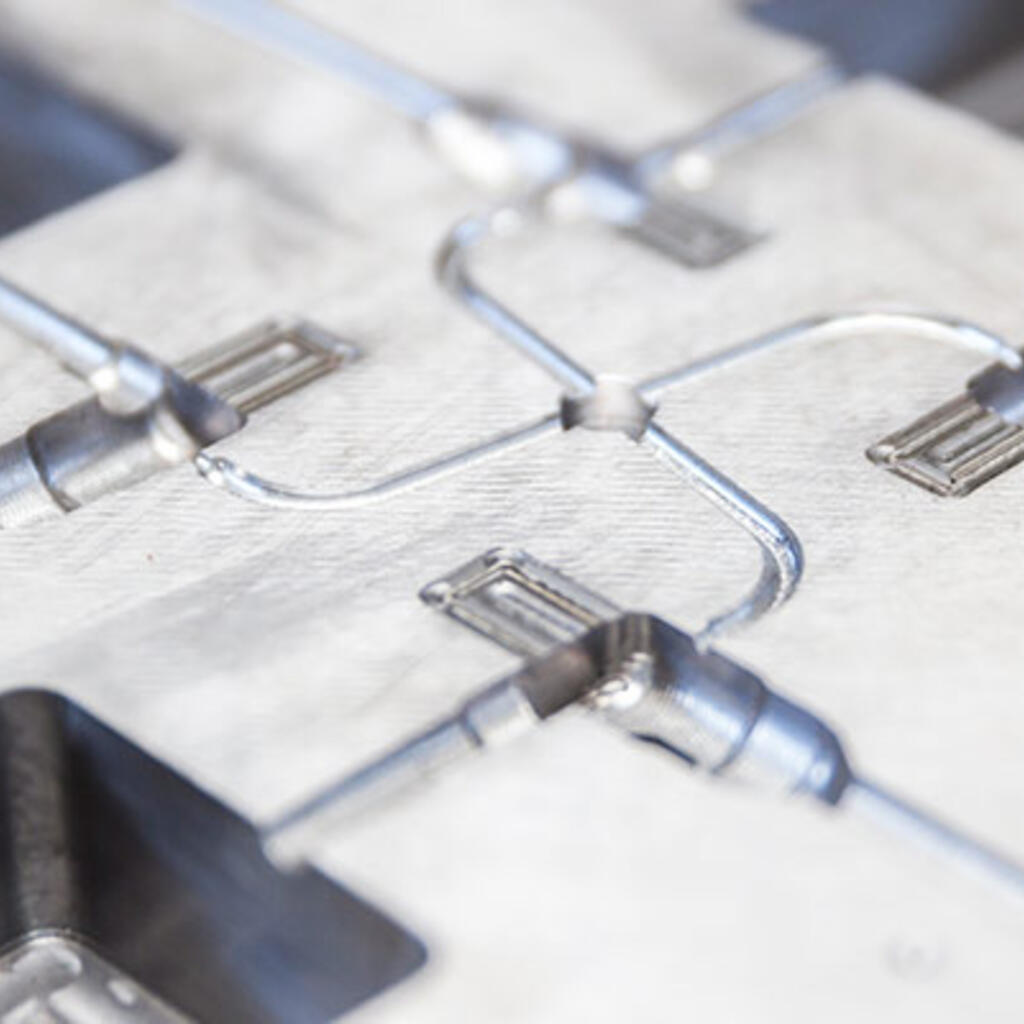 Similar nearby