ETI Fab
Because ETI manufactures all our own sheet metal, we are keenly aware of the impact on cost and quality of an assembly. Inventory is much easier to control as well. Whether its a fabricated, machined or assembled product, ETI is an experienced, committed and responsive partner.

ETI's manufacturing capabilities, based on the most efficient and well-managed assembly standards and processes in the manufacturing world, are ultimately geared with one goal… to work cohesively in all aspects of the process to ensure the utmost in quality.

ETI FAB is a privately held, full-service, metal fabricator and machining facility located in Westfield, Indiana and is part of the ETI Network of Companies.

Sheet metal fabrication is where the many of our current staff started in the industry. With over 85 years of combined experience, sheet metal fabrication serves as the foundation of our menu of fabrication offerings. In addition to sheet metal fabrication, ETI Fab has substantially expanded our capabilities to include laser cutting, turret punching, punch press, CNC brake presses, in-house tooling for dies, hardware insertion, as well as, MIG, TIG, and Spot welding.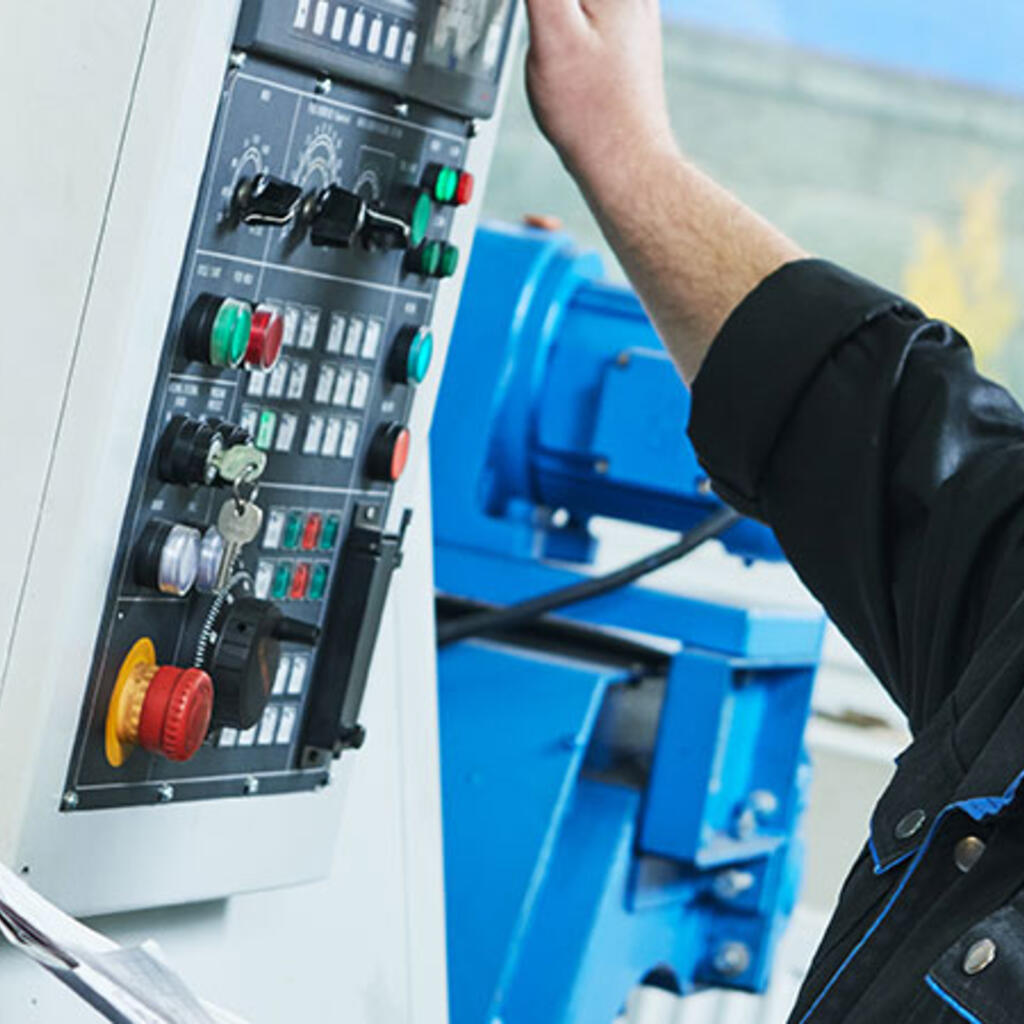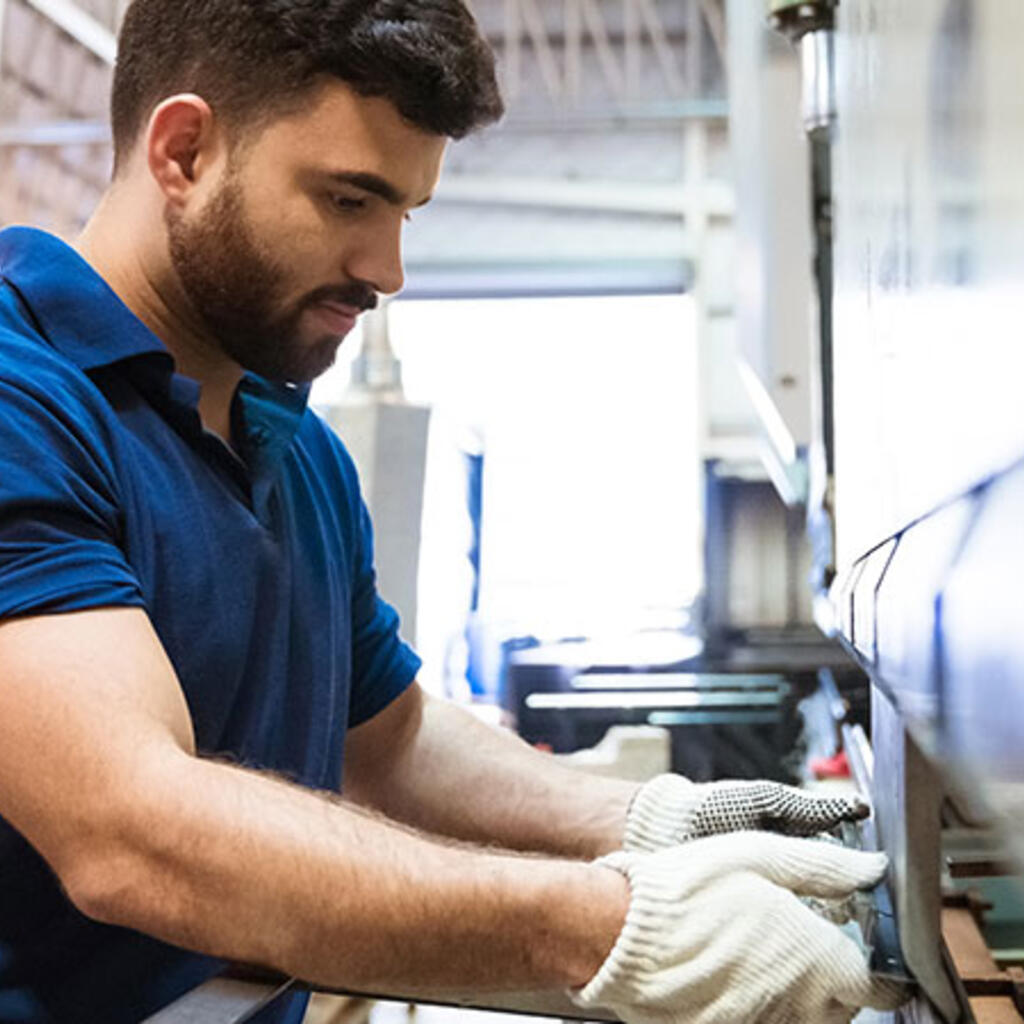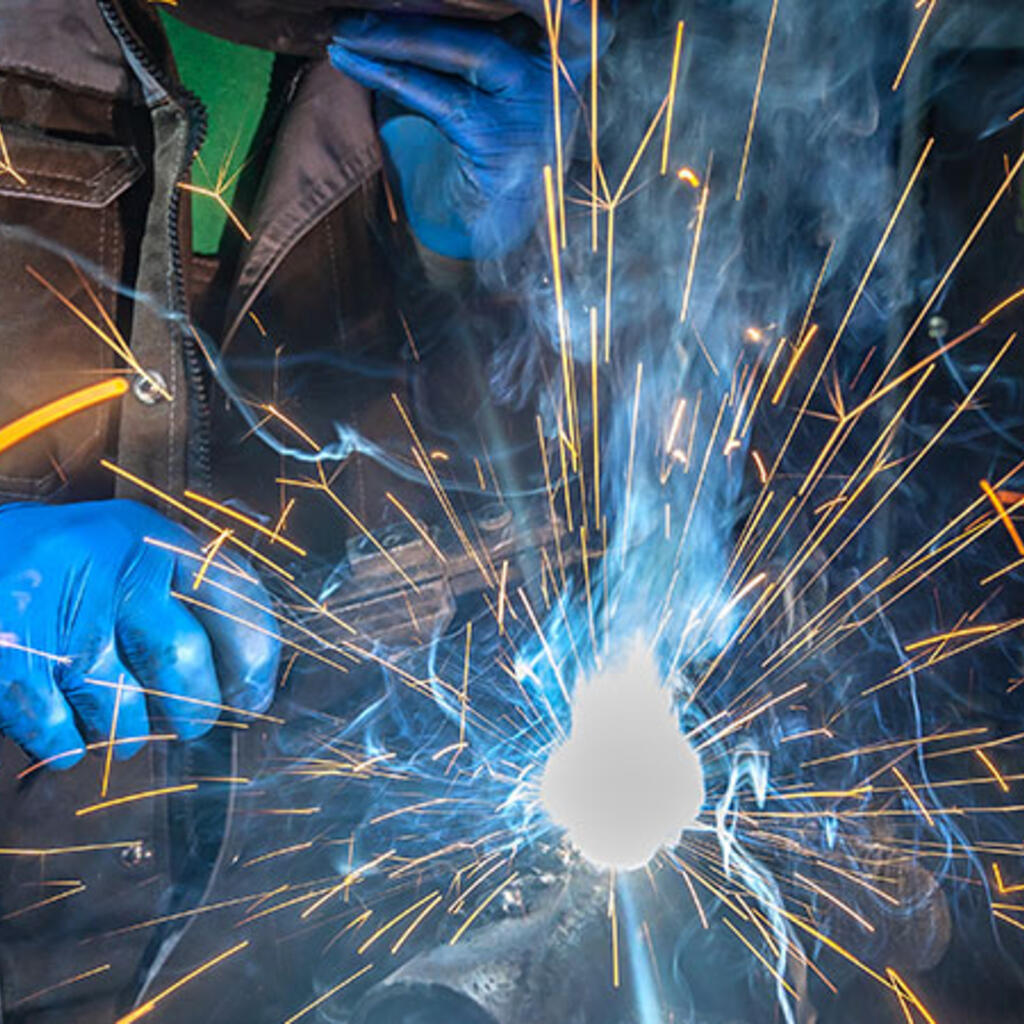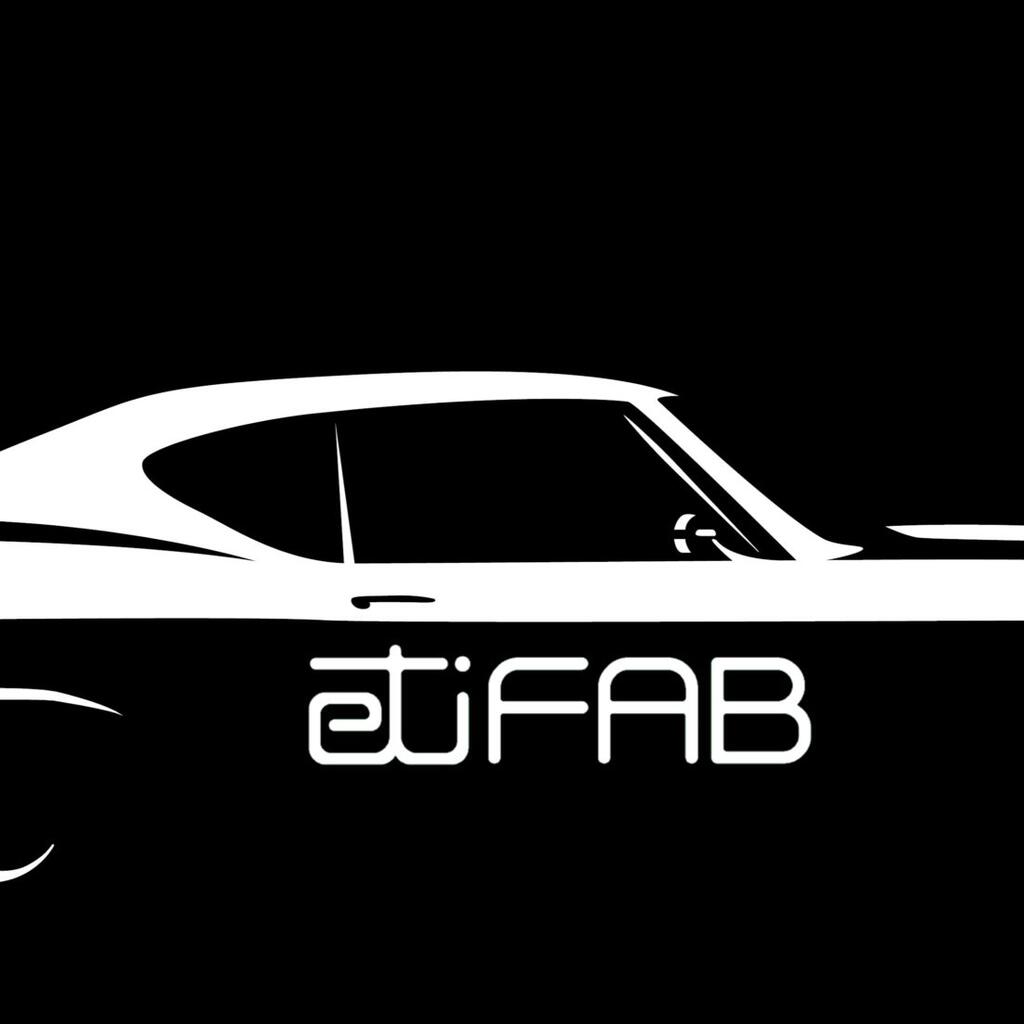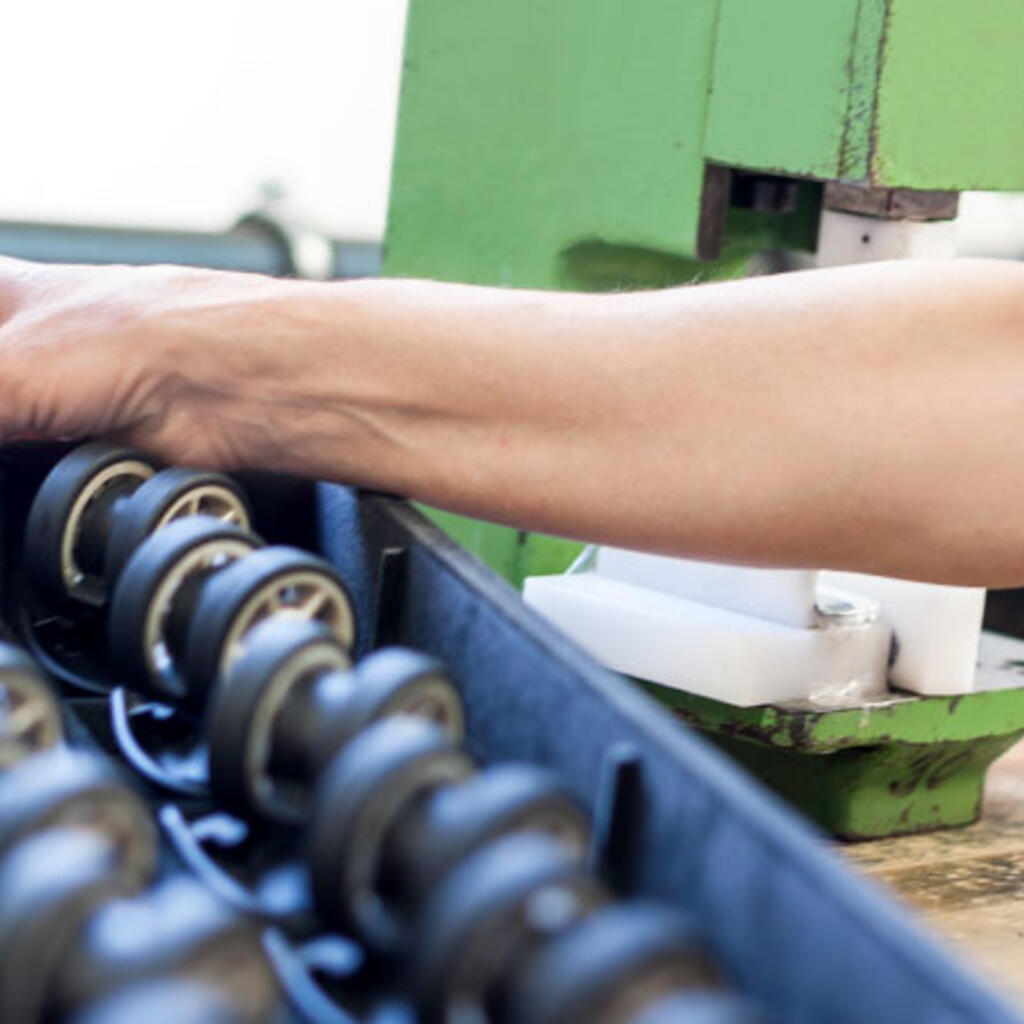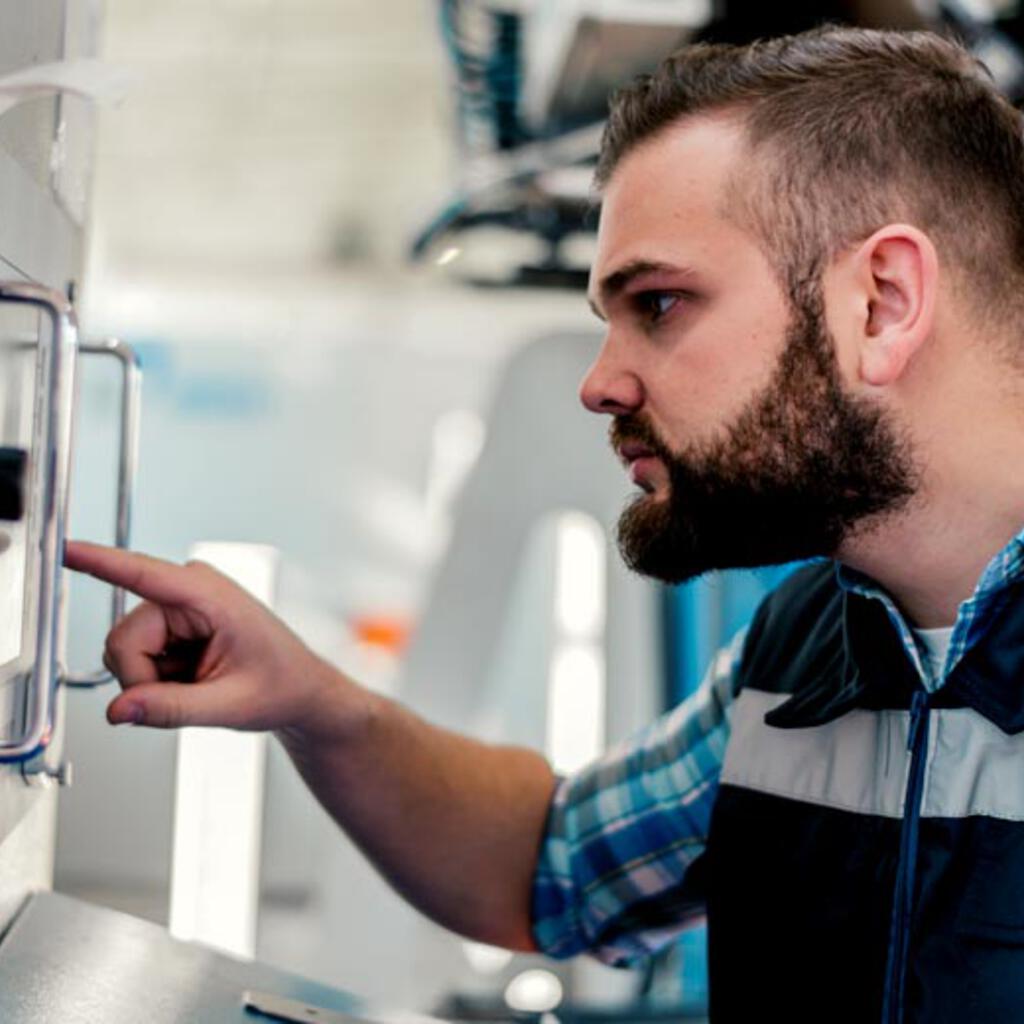 Similar nearby
Burco Corp.
Plastic Injection Molding, CNC Machining, Welding... and 2 more
Plastic Injection Molding, Welding, Plastic
Contract Mfg Services, Plastic Injection Molding, CNC Machining... and 7 more
Shotmizer
Plastic Injection Molding, Plastic