Etchit
Etchit secondary services include; Plating, Heat Treating, Passivation, Forming, Bending and a variety of complementing manufacturing services.
The Quality Management System at Etchit has been certified by Perry Johnson Registrars, Inc. and is registered to the latest ISO 9001:2015 standard. This standard is based on a number of quality management principles including a strong customer focus, heavy involvement of top management, the process approach and continuous improvement. Adherence to our Quality Management System helps ensure that our customers get consistent, high quality products and services each and every time.

Etchit offers a wide range of secondary services in addition to our photochemical process. We take great pride in offering our customer full process solutions which streamline projects from conception to completion. Many times secondary processes are performed by outside vendors who have been vetted and are currently on our Approved Vendor Supply List. Great care is taken to use ITAR registered, ISO and NADCAP certified vendors when required. Our secondary solutions include, but are not limited to:

Our customer base reaches across the globe. We provide goods and services to everyone from small businesses to multiple Fortune 500 companies. We pride ourselves on customer service, shorter turnarounds and a high quality part manufactured to your print's specifications.

Let us help you with your inventory needs. Our customer base relies on us to work with them using a variety of inventory management methods. JIT, KANBAN, pull signals, blanket orders… we're here to help.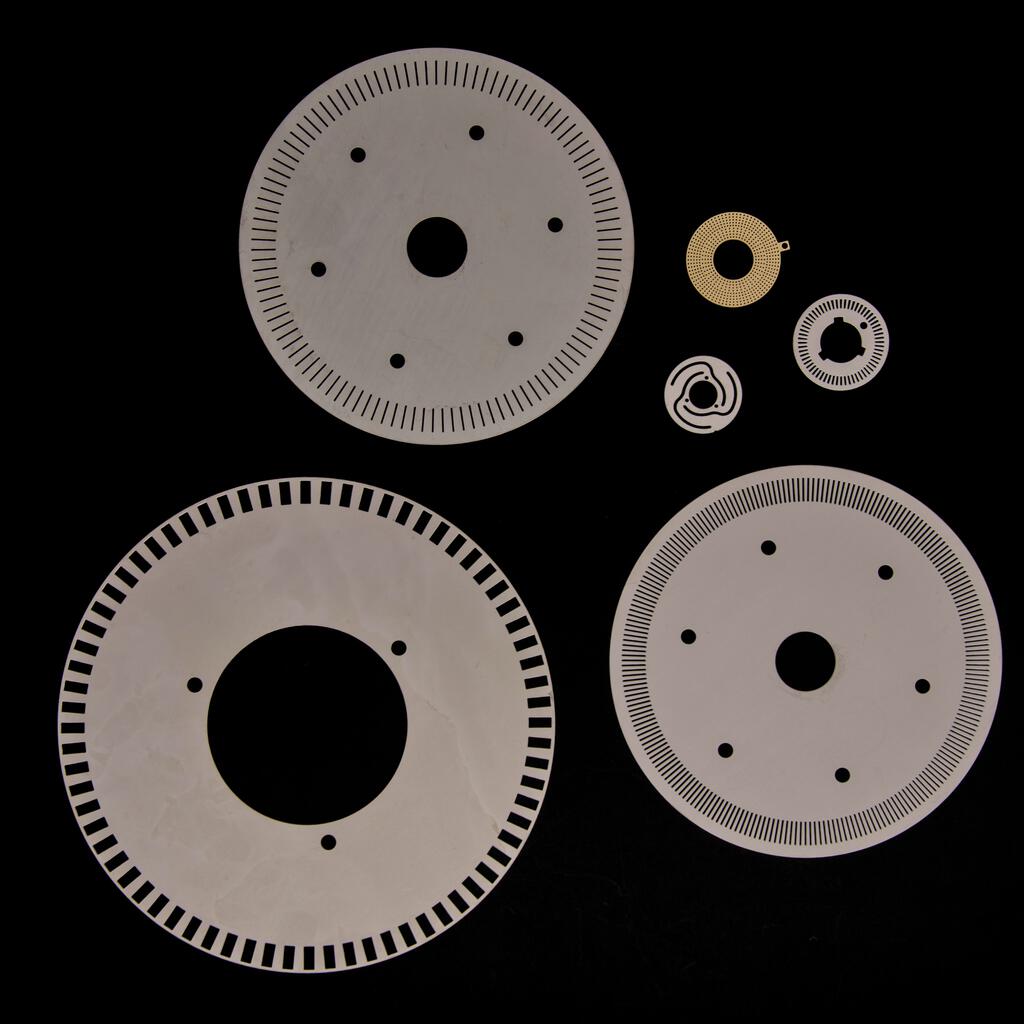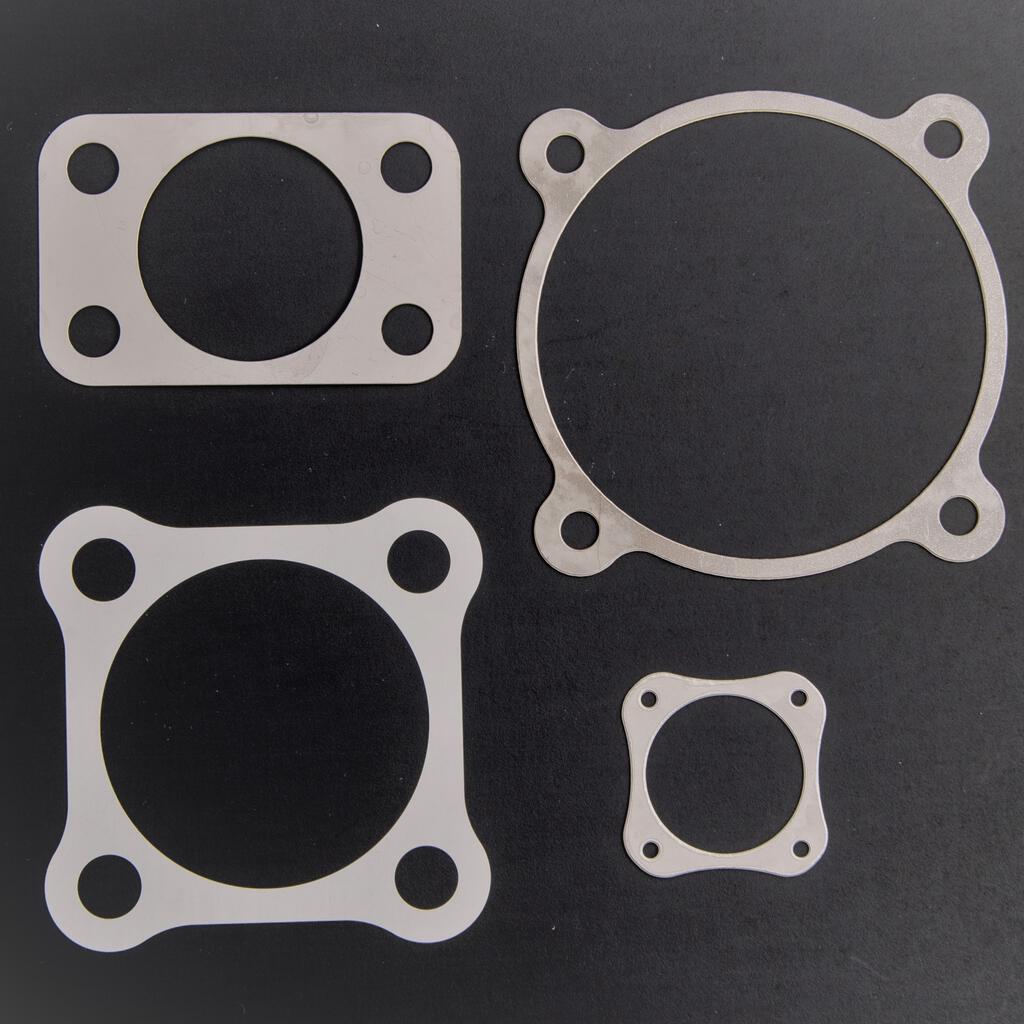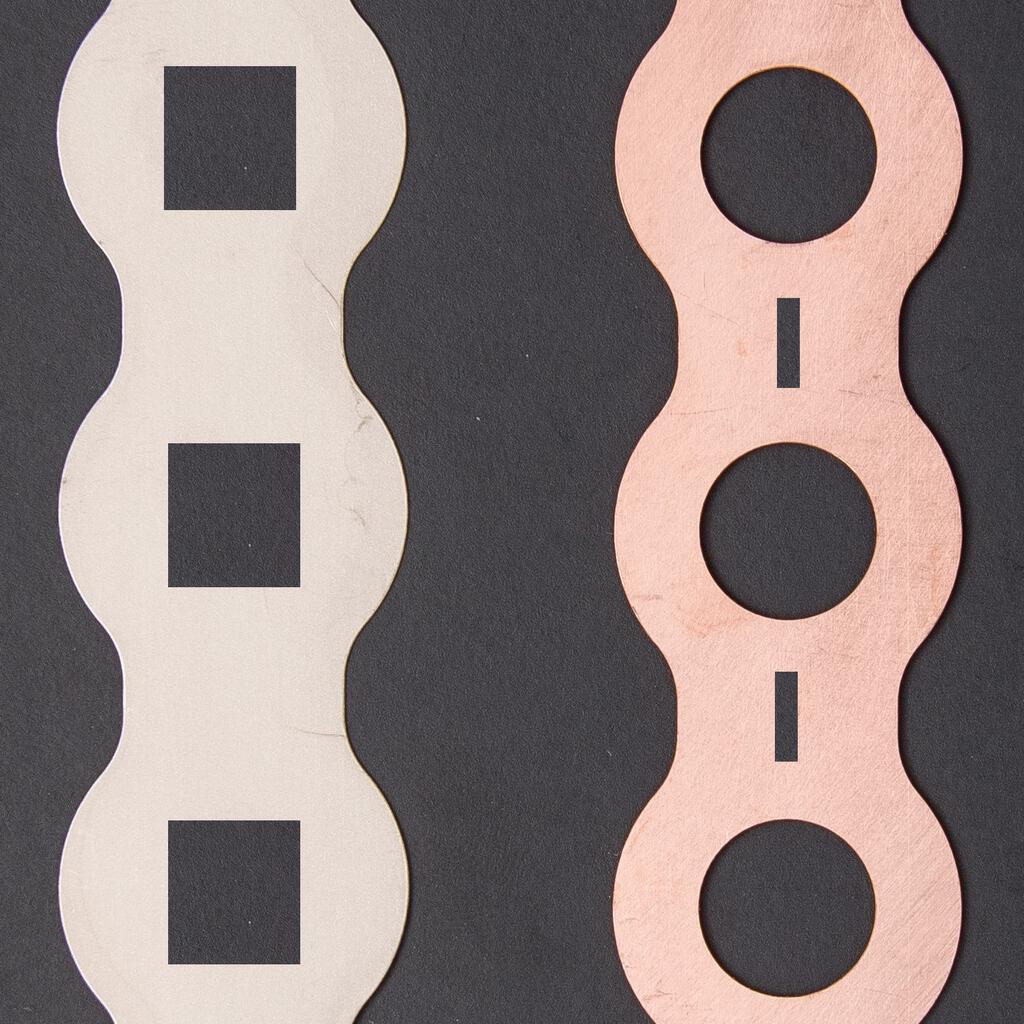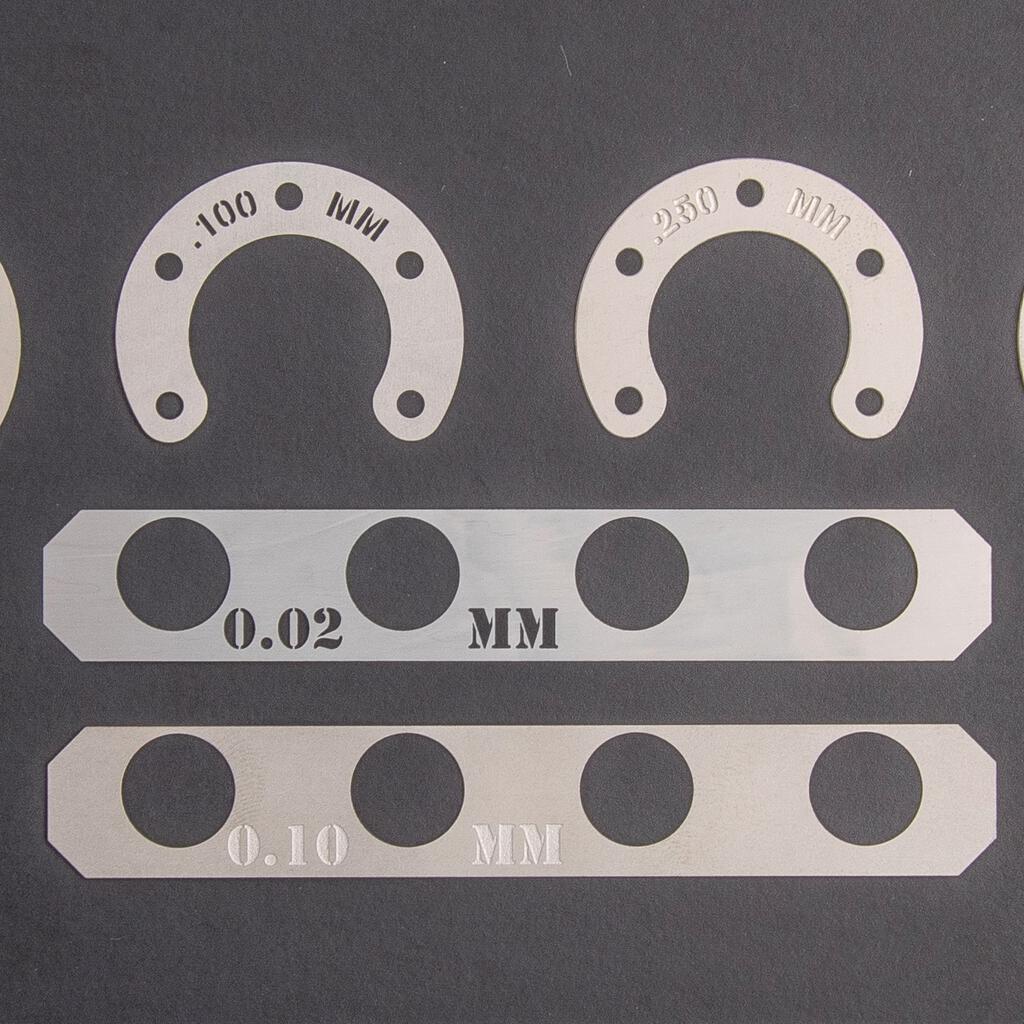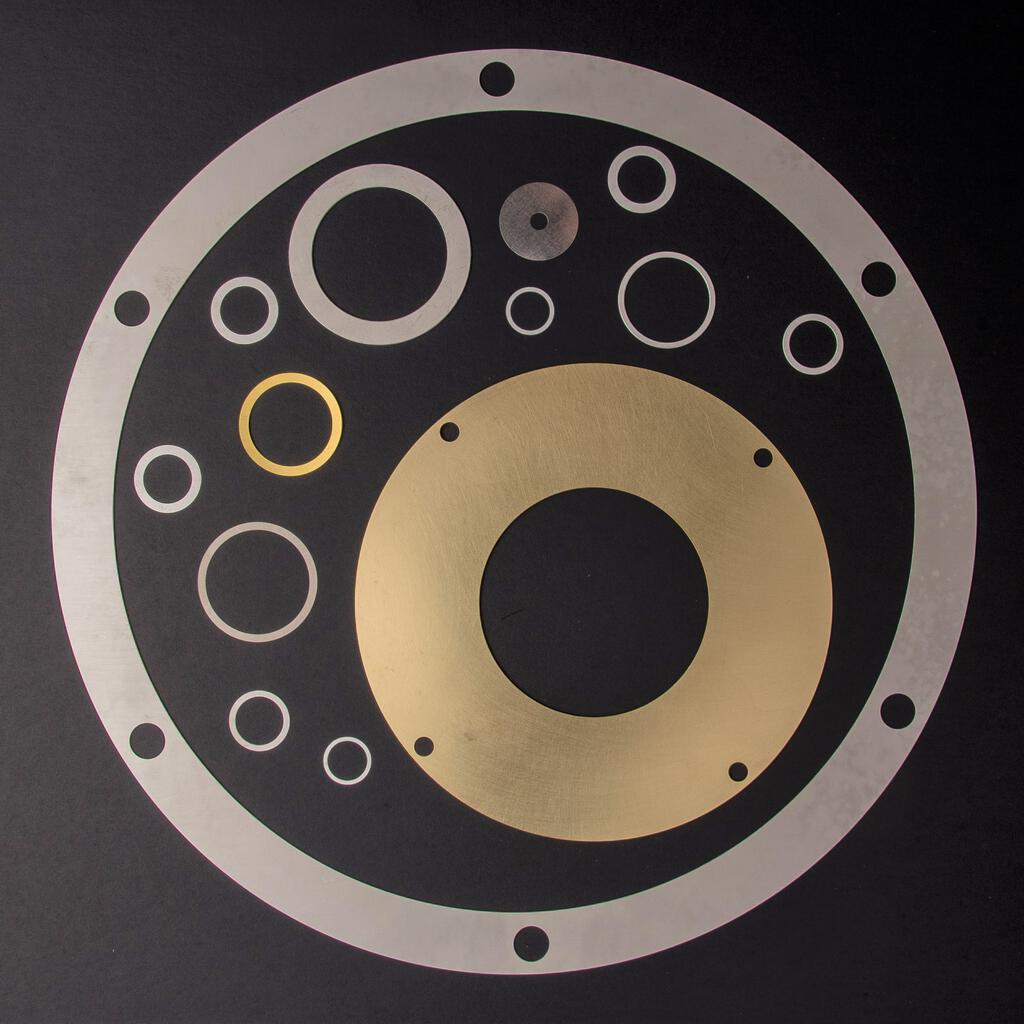 Similar nearby