Estes Design & Manufacturing, Inc.
Estes provides the best sheet metal products possible.
Estes Design & Manufacturing fabricates sheet metal parts for a wide range of industries. From custom automotive metal fabrication to medical product design, you'll receive the highest quality sheet metal parts with the best lead-times.

From conceptual design to full production, our staff of experienced engineers, CAD designers, and manufacturing professionals collaborate to create an environment for rapid response manufacturing across a broad range of product and industry applications: medical equipment, appliance, HVAC, office furniture manufacturing, aerospace, and more.

Estes Design and Manufacturing, Inc. is committed to employing people of high character, creative, innovative thinking, state-of-the-art technology, and continuous improvement to profitably produce fabricated metal products with a level of service and quality preferred by the customer.

Estes Design and Manufacturing is committed to quality – quality in our fabricated products, our standards and processes, and our company team members. The caliber or our Quality Management System (QMS) is reflected in our products, and our ISO certifications help us outline and maintain a framework for continuously improving our QMS.

Estes strives to hire individuals who care about the work they do and about the customers the company serves. Estes' employees treat customers' projects as their own and seek to serve customers with dedication, honesty, and integrity.

While a chief engineer for Hesston Corporation, Larry Estes learned of their impending sale to The Toro Company, so he left the organization to begin his own design and manufacturing company. The first products made were service parts for the Hesston/Toro line.

Originally, Estes Design and Manufacturing was intended to be a product design and development firm with some manufacturing capabilities. However, demand from Toro and other companies for top-quality manufactured products increased, and Estes responded by adding capacity with a move to a new facility in the fall of 1977.

With today's mindset of "innovate or die," Estes has assembled a core group of engineers that challenge modern methods & improve on current fabricating processes. Estes' efforts to find the "better way" lead to reduced lead-times & lower prices for customers.

Estes is constantly looking for ways to improve in all facets of the business. The company has set up measurement standards to track progress and improve customer value and satisfaction, quality, speed to market, flexibility and reduced cost. Estes will not stop until it exceeds its goals.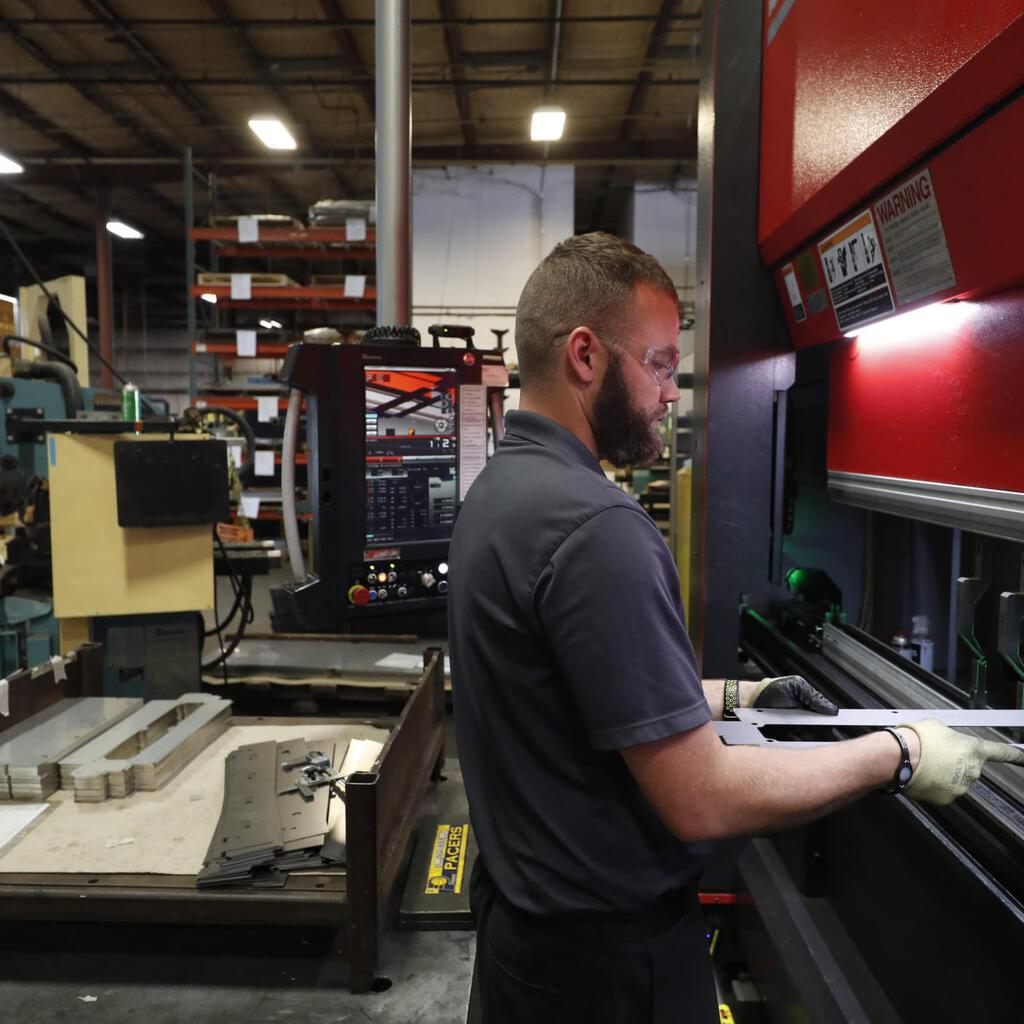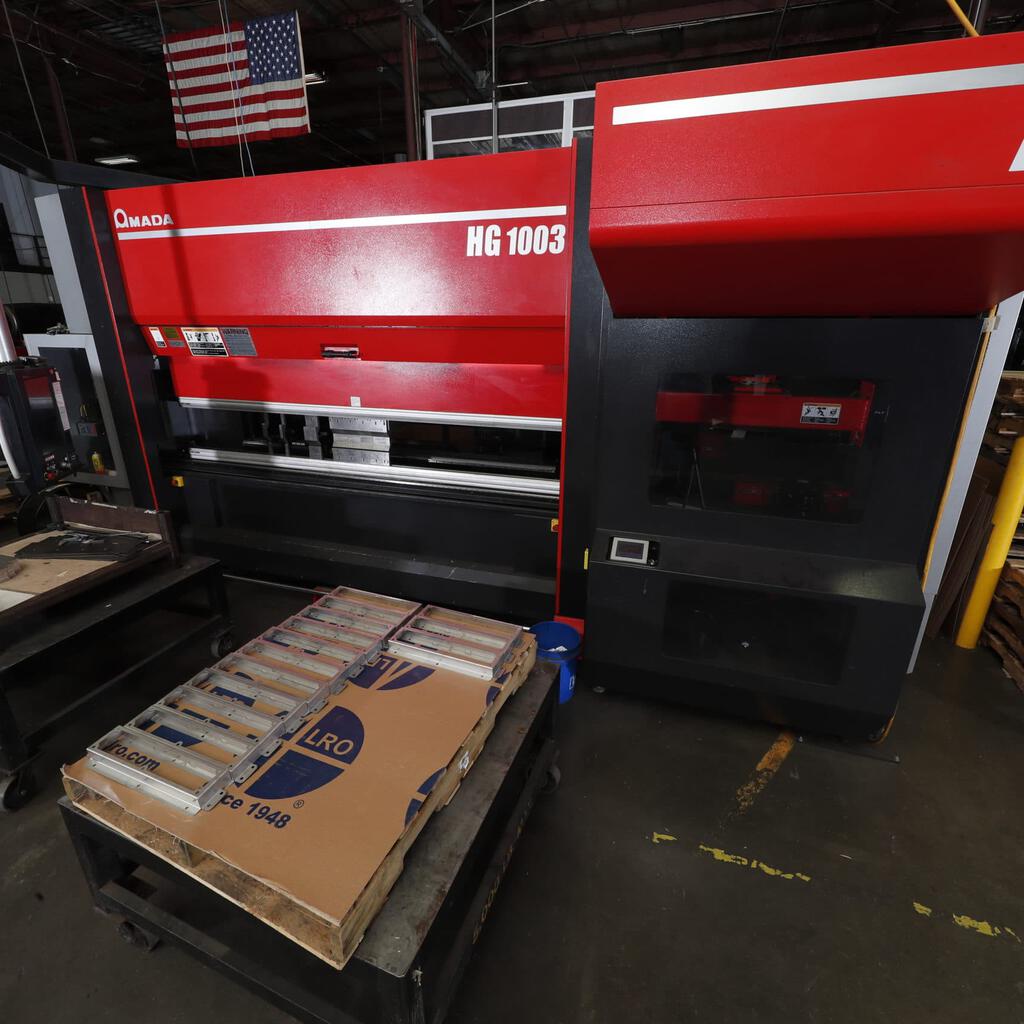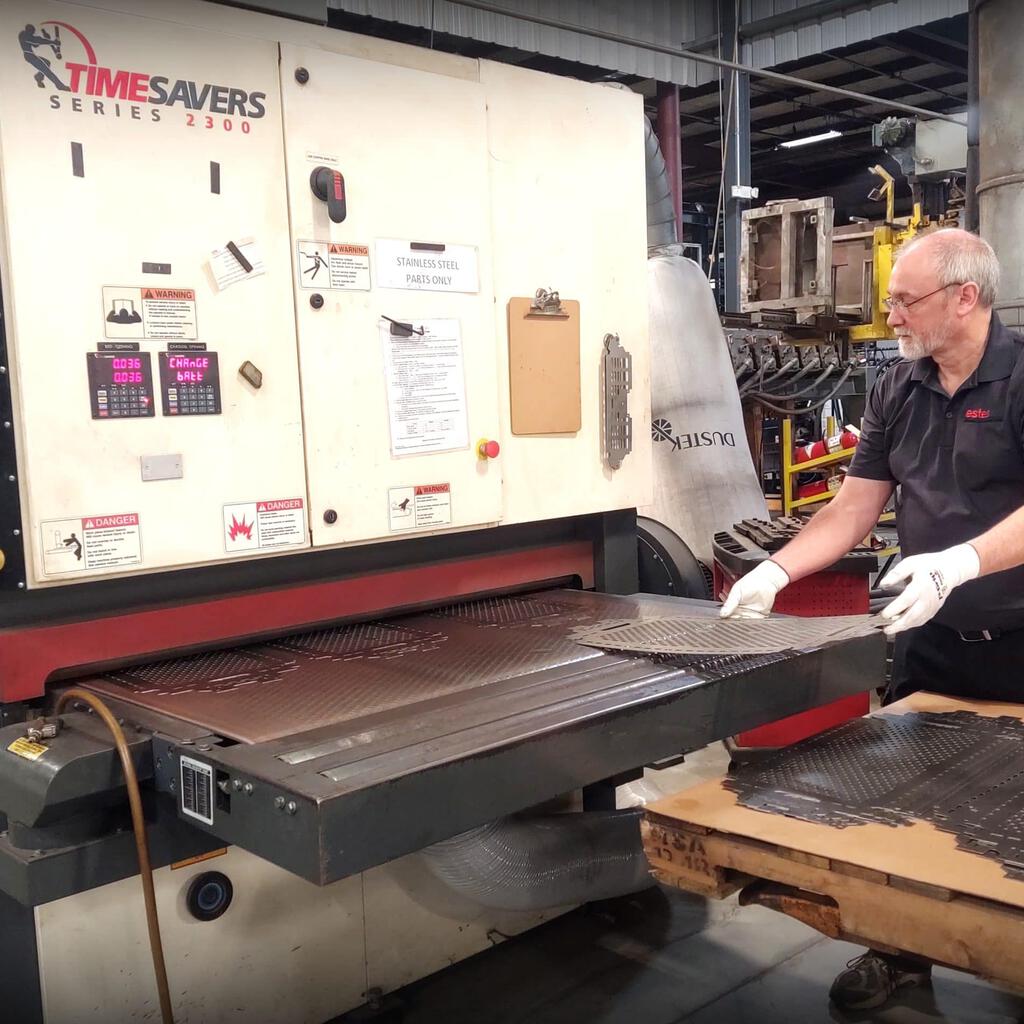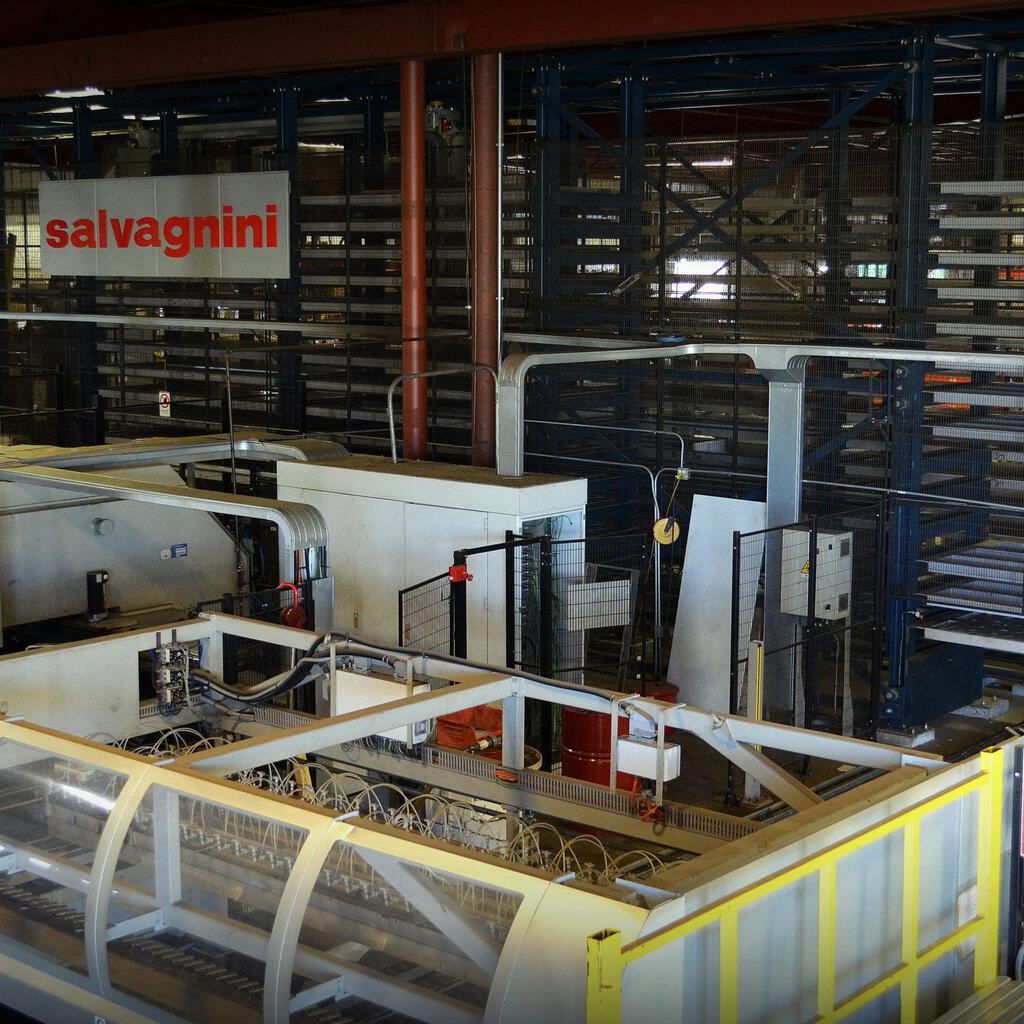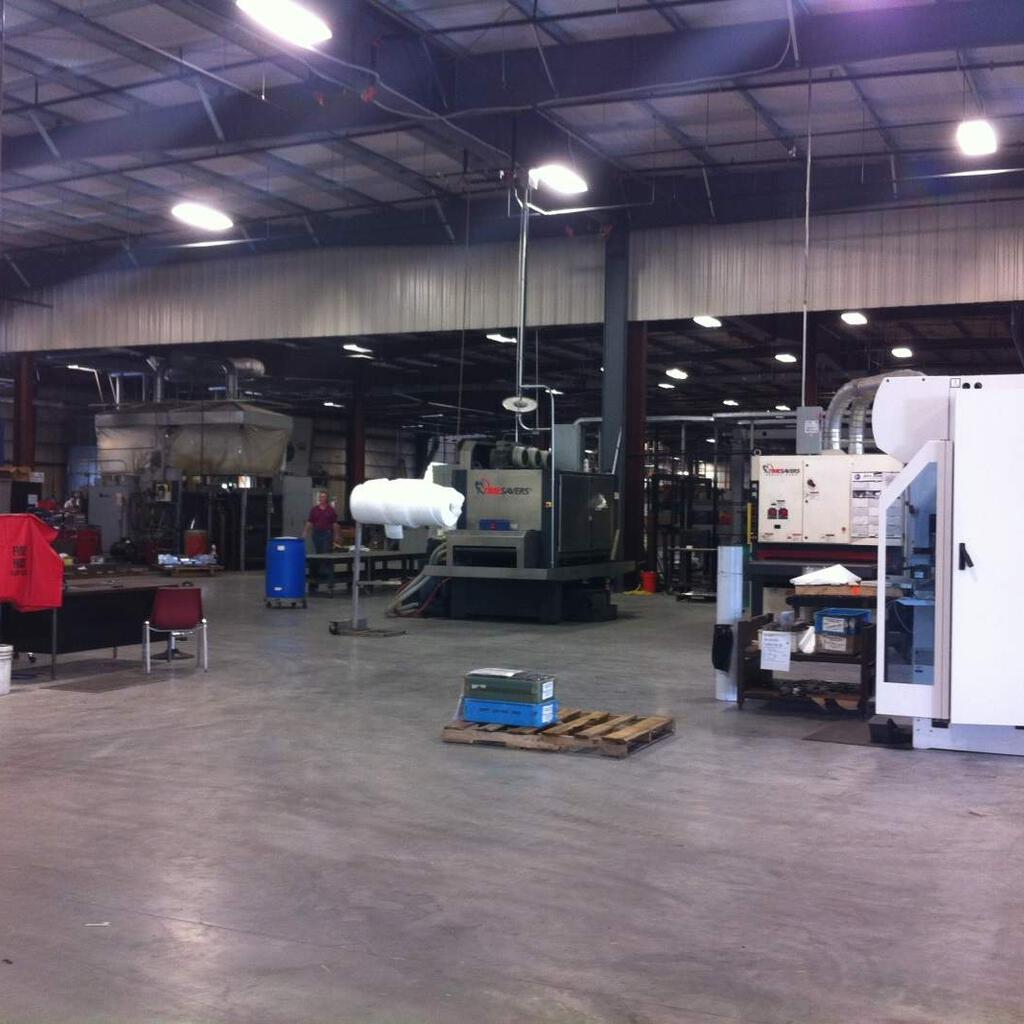 Similar nearby
Contract Mfg Services, Plastic Injection Molding, CNC Machining... and 7 more
Contract Mfg Services, Plastic Injection Molding, Stamping... and 3 more
Contract Mfg Services, Plastic Injection Molding, Contract Manufacturing... and 1 more
Plastic Injection Molding, CNC Machining, CNC Machining ... and 1 more
Van Dyne-Crotty, Inc.
Contract Mfg Services, Plastic Injection Molding, Blow Molded Plastic... and 2 more