Esterle Mold & Machine Co., Inc., Plastics Div.
ESTERLE has become a valued supplier to the automotive industry around the world.
As we have outlined in our mission statement, our goal is to provide dependable services with outstanding products to guarantee your satisfaction. To accomplish this, we train our staff to be experts in using our equipment in making mold repairs. Our staff is trained to use our SOLIDWORKS Design Software, Moldflow Analysis Software, Open Mind CAD/CAM HyperMILL (featuring 5 Axis Capabilities), and our newest tool, a Mitsubishi MVR30 Bridge Mill. All of this equipment and technology is useful with a well trained TEAM that has the knowledge and skill to use it.

If you can dream it, we can build it. Our machine shop includes complete bolster systems allowing us to adjust dies with the accuracy necessary to craft any part. We're equipped to handle the heavy machining of various steels and alloys up to a 152″ x 98″ machining job on a CNC machine and a 200″ x 118″ machining job on a manual machine. We have complete trim tooling capable of precise, close trimming to part geometry. ESTERLE's tool exchange systems are quick, efficient, reliable, and recognized as the best quality machines available. With them, we are able to accommodate a large selection of tools with varying weights to meet the demanding requirements of even the most complex machining centers. We design configurations to work with all machine types, and we offer both vertical and horizontal applications.

Our facility is equipped with the latest technology in CNC automation and manual machinery. We are prepared for heavy machining of various steels and alloys. We have thirteen Milacron injection molding machines with capacities from 90 to 2600 tons. Our facility has modern CNC, manual horizontal boring mills, and vertical machining centers – our wide variety of heavy machining equipment sets us apart. If you have only one small project, or if you have a large-scale heavy machining job, we are the partner you want.

Our machining services are limited only by your imagination. ESTERLE offers complete bolster systems, heavy machining services, and manufacturing and repair services. For larger machining needs, we also offer larger CNC and manual horizontal boring...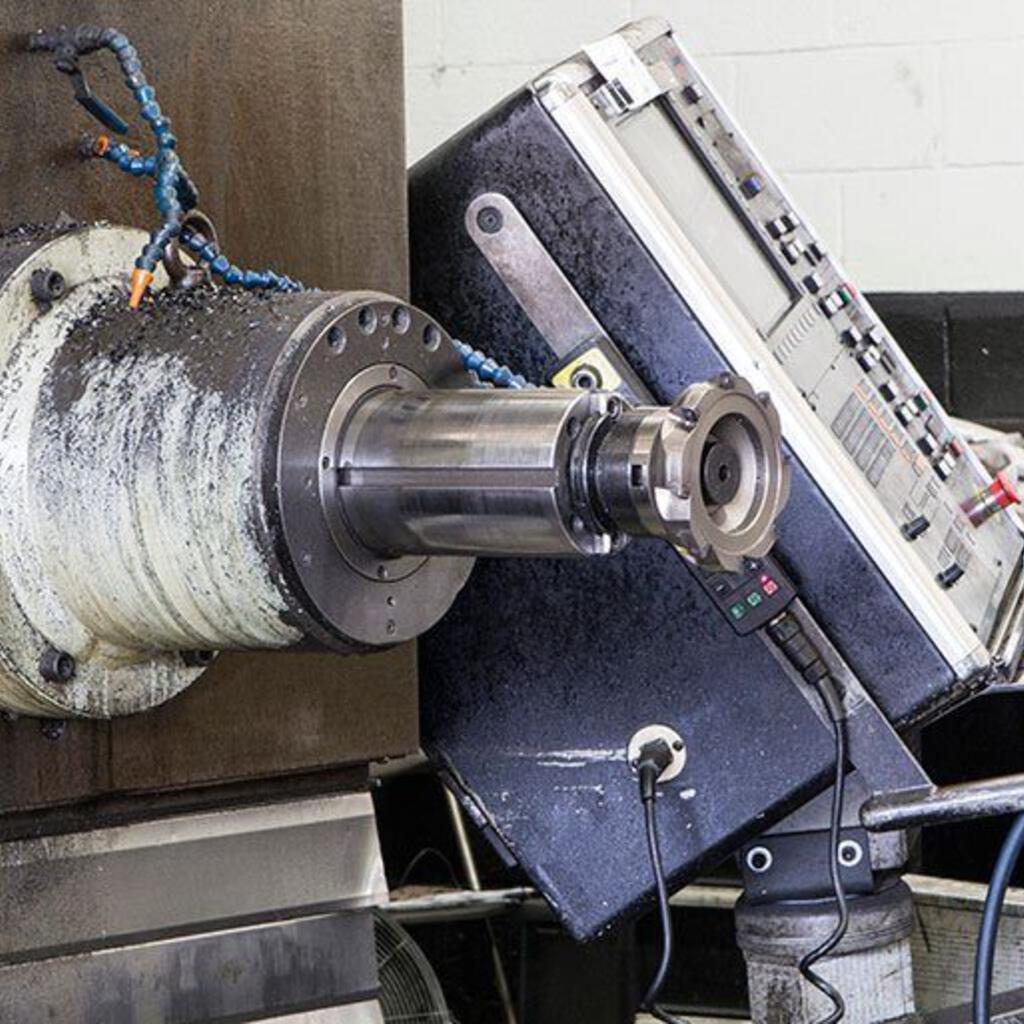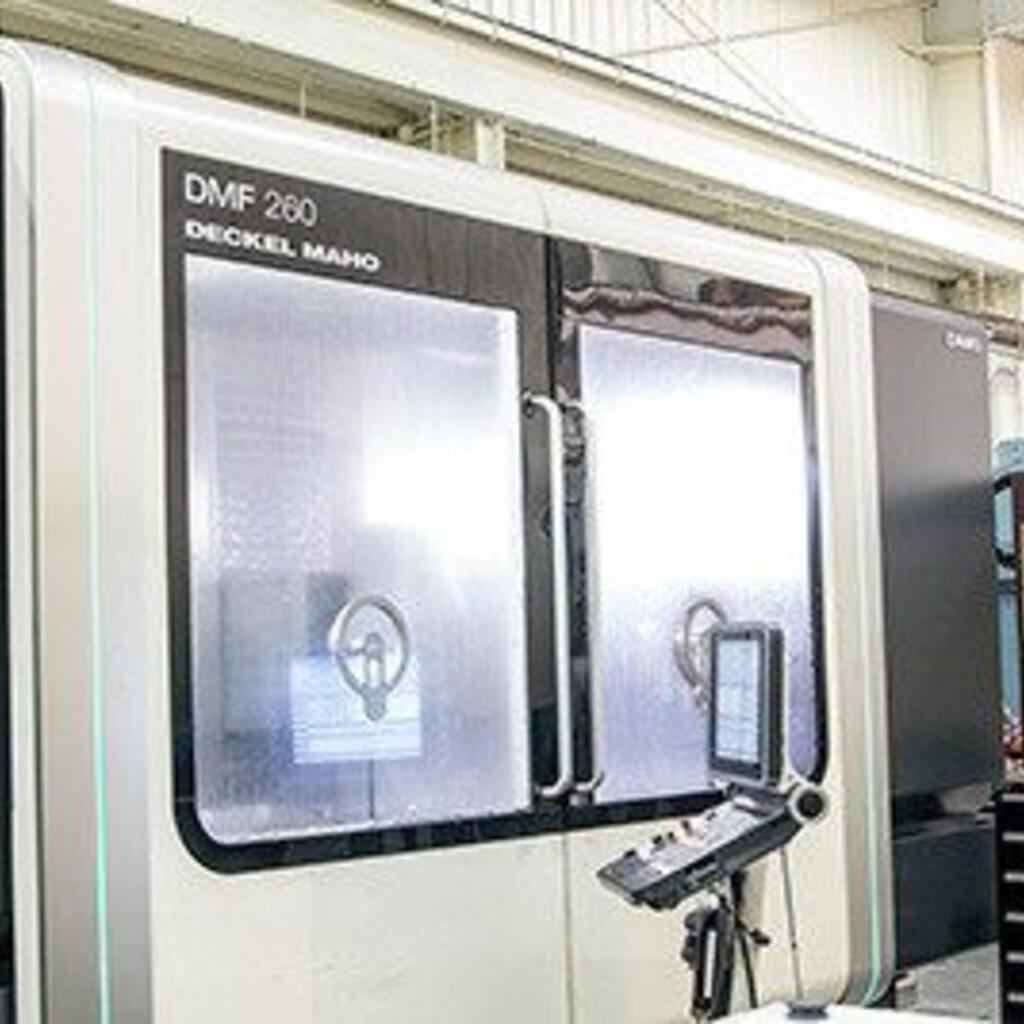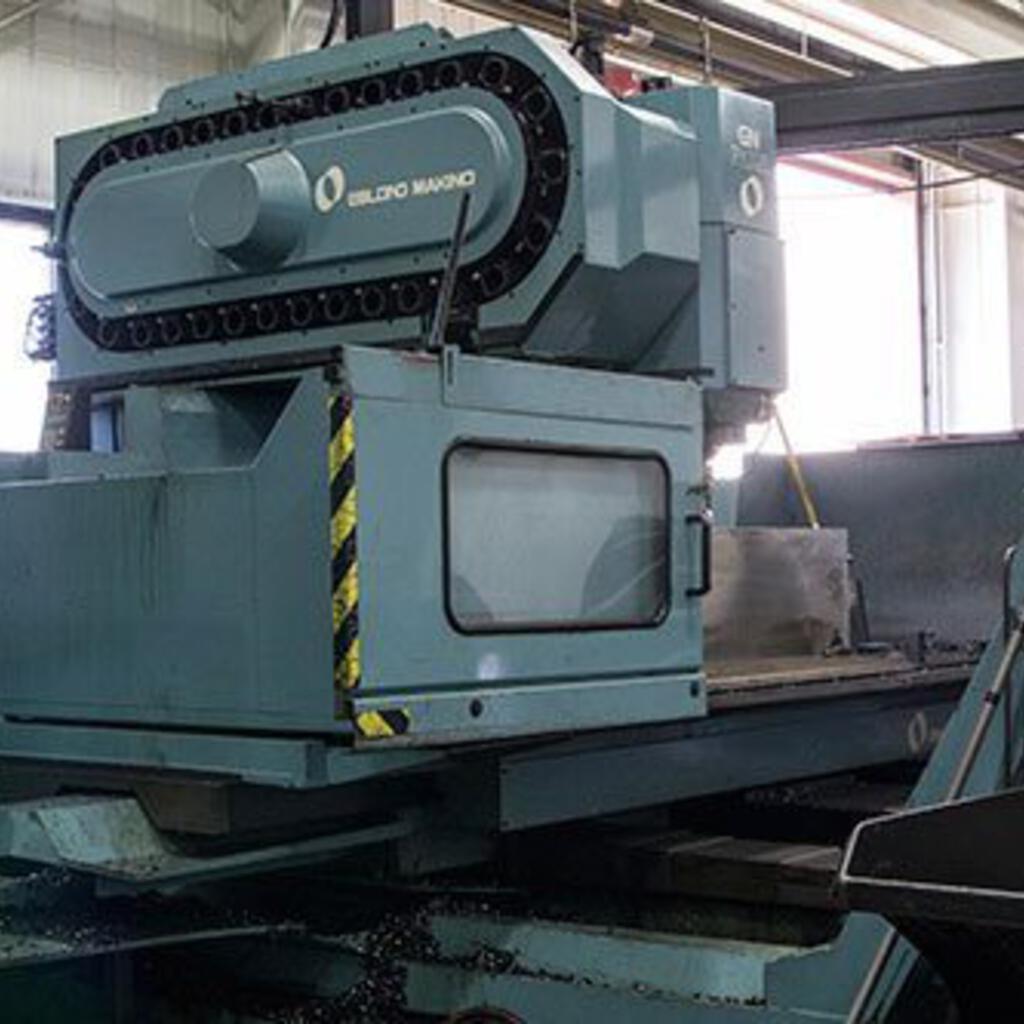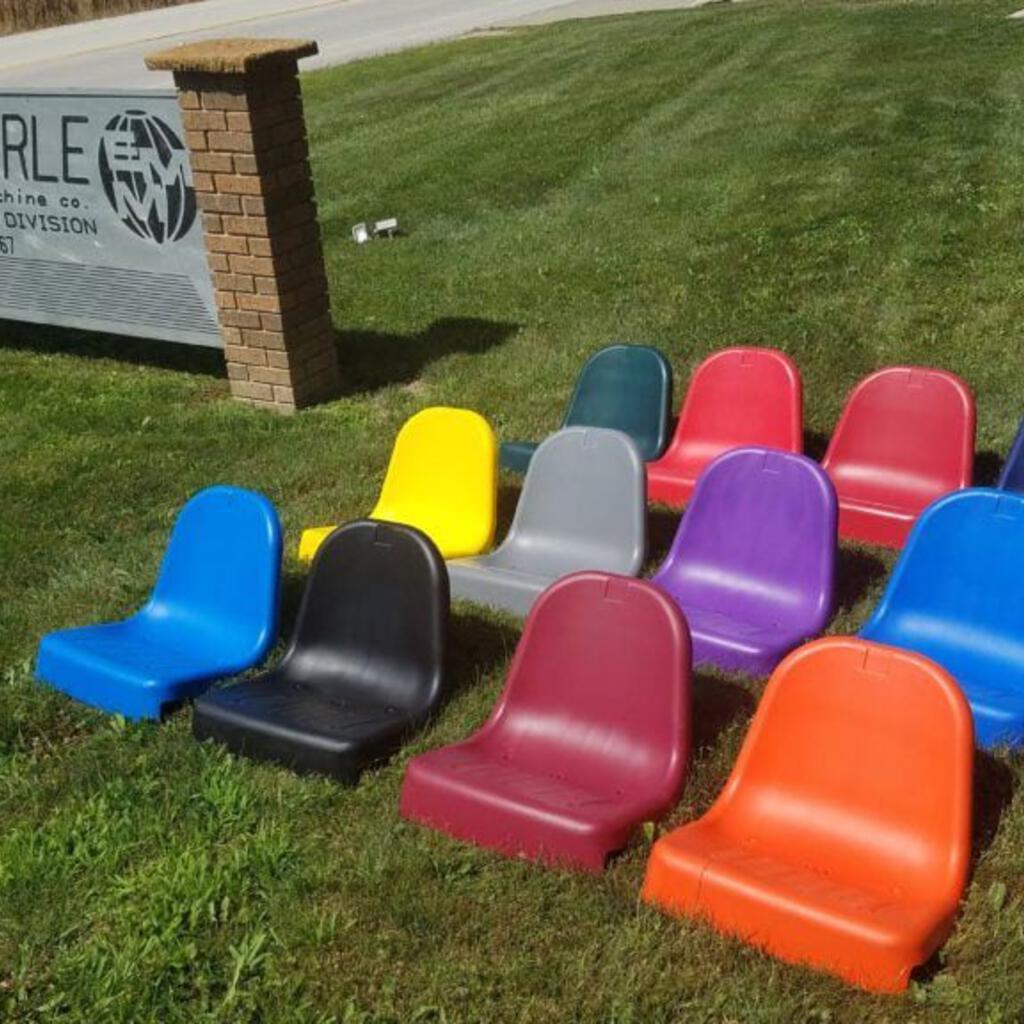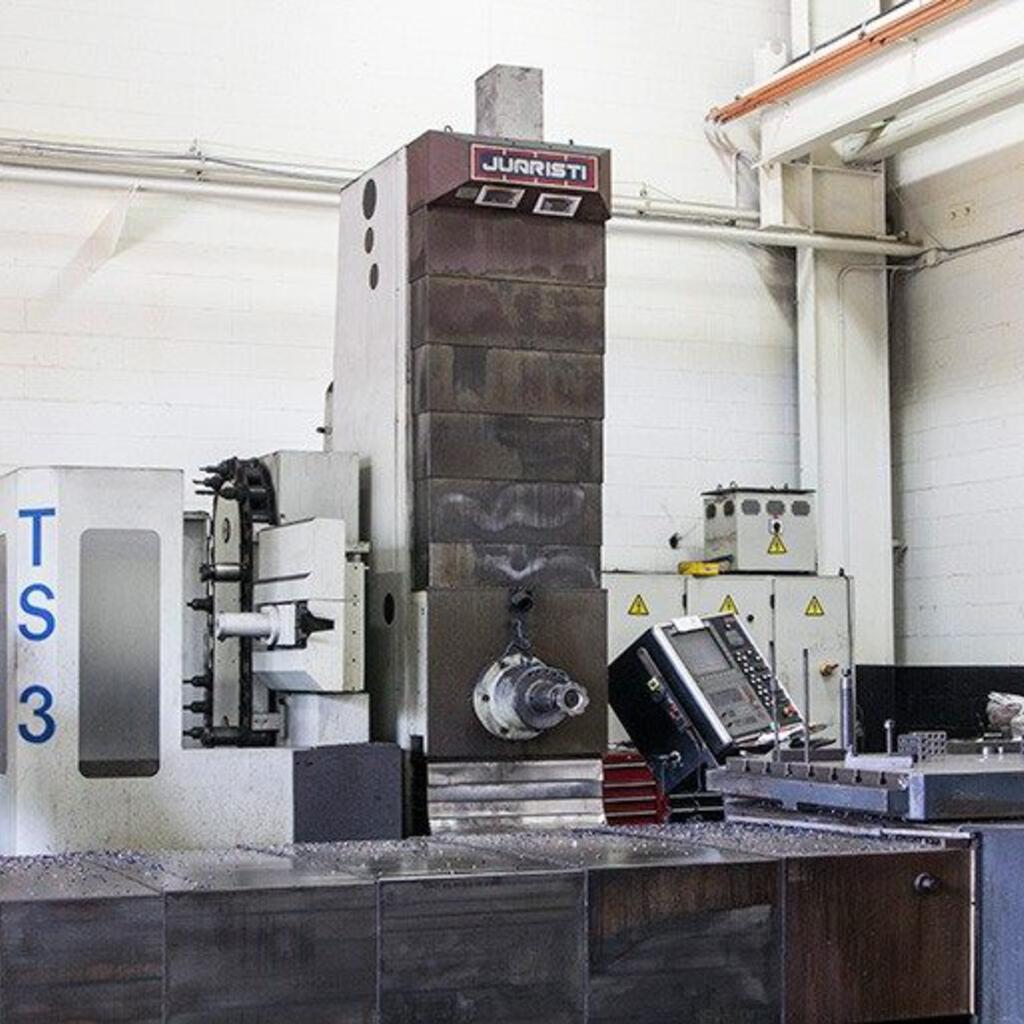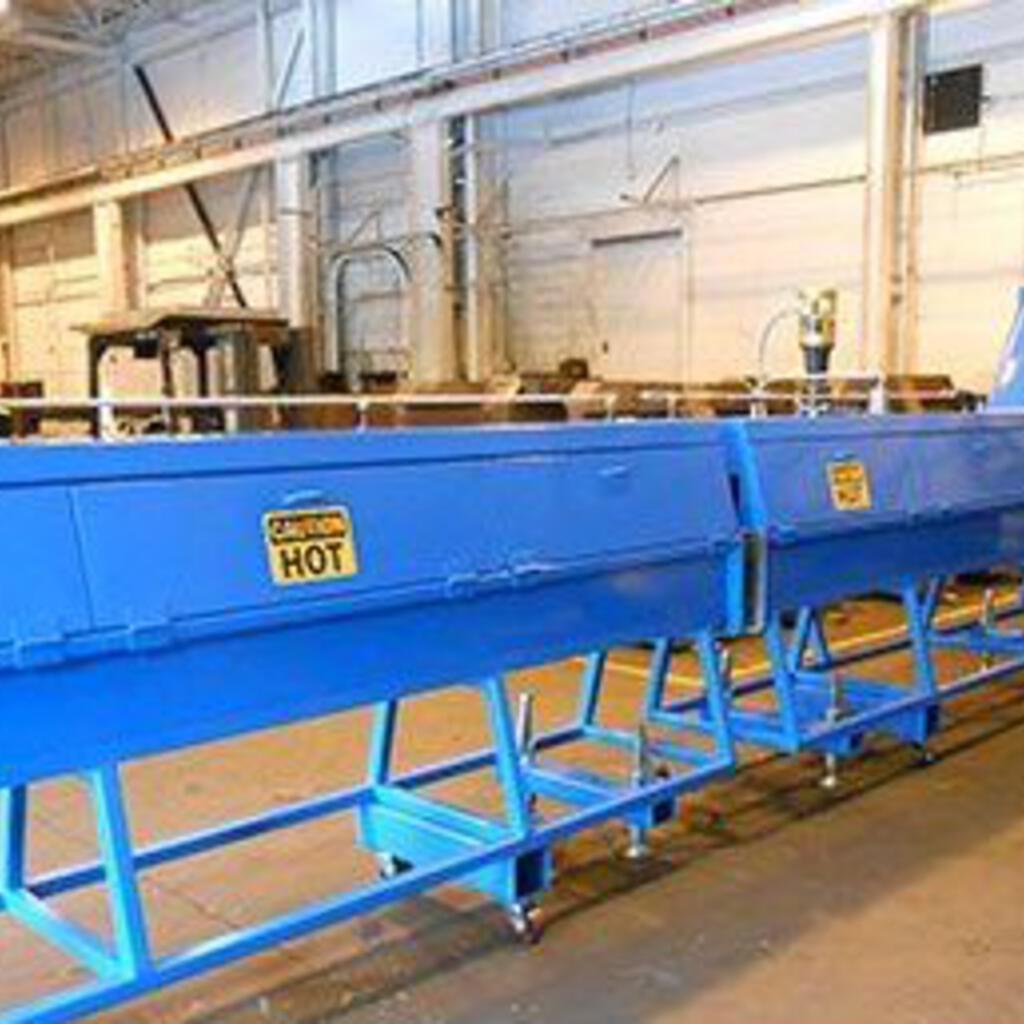 Similar nearby