Ess Tec Inc.
"For five plus years Ess-Tec has produced injection molded parts that are integral components in our custom fabricated commercial finish goods.
Ess Tec, Inc. understands that quality starts with people. We strive to create an environment that empowers and inspires our team. This results in individuals dedicated to developing tools and processes to produce and deliver parts to our customers specifications.

Ess Tec, Inc. provides our customers with complete assembled parts. Our processes include but are not limited to, sonic welding, precision screw driving and snap-fit. We use InfraStake™ staking equipment, which has proven to be more efficient and precise than some other methods of stacking. Assembly equipment also includes part verification before assembly. Our assembly processes within the molding operation, offline, manual and/or automated.

We can manage your molding and assembly in one location, efficiently providing you with a completely assembled component.

Vacuum Metalizing bonds evaporated metal onto a plastic component to form a metalized layer. Vacuum metalizing is less costly and more environmentally friendly than electroplating and is used to coat various automotive lighting reflectors and emblems, point of purchase display items, trophies, etc. Vacuum metalizing is also very effective in EMI / RFI shielding applications.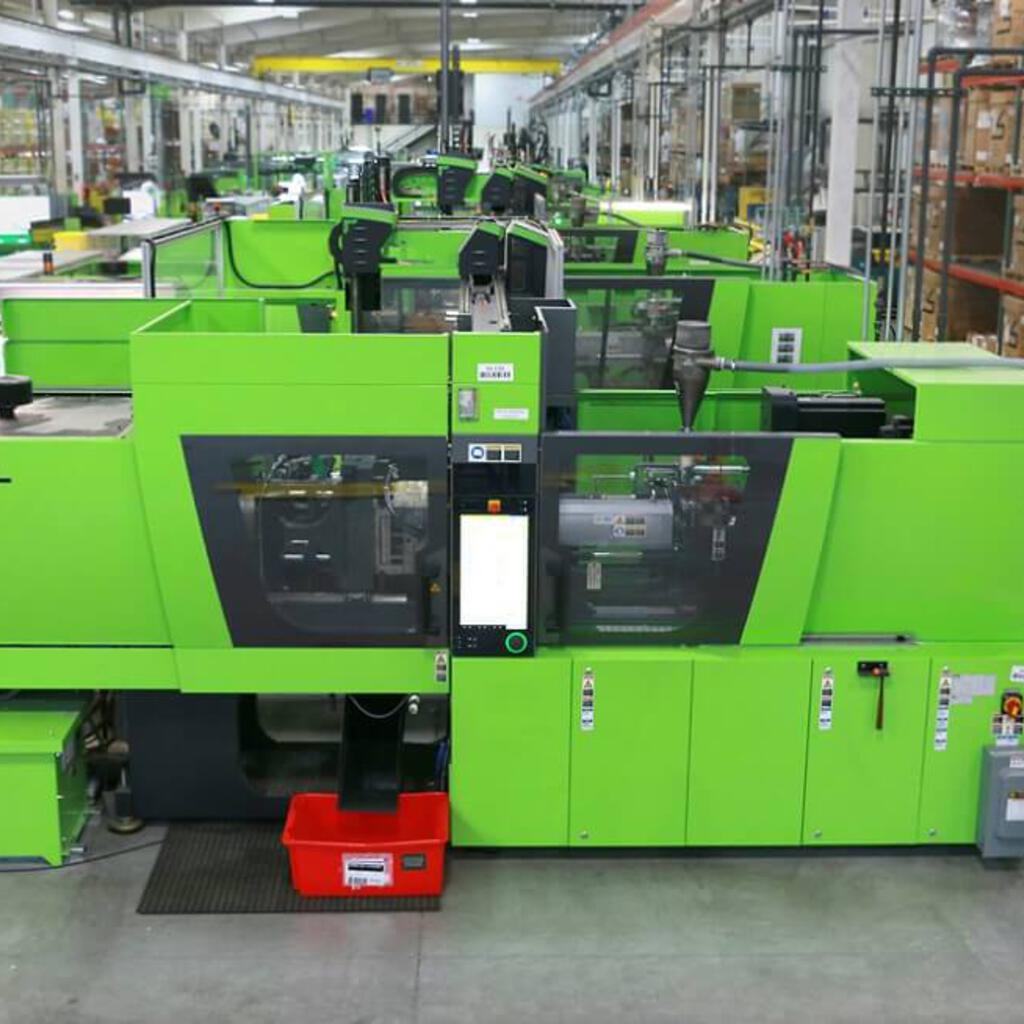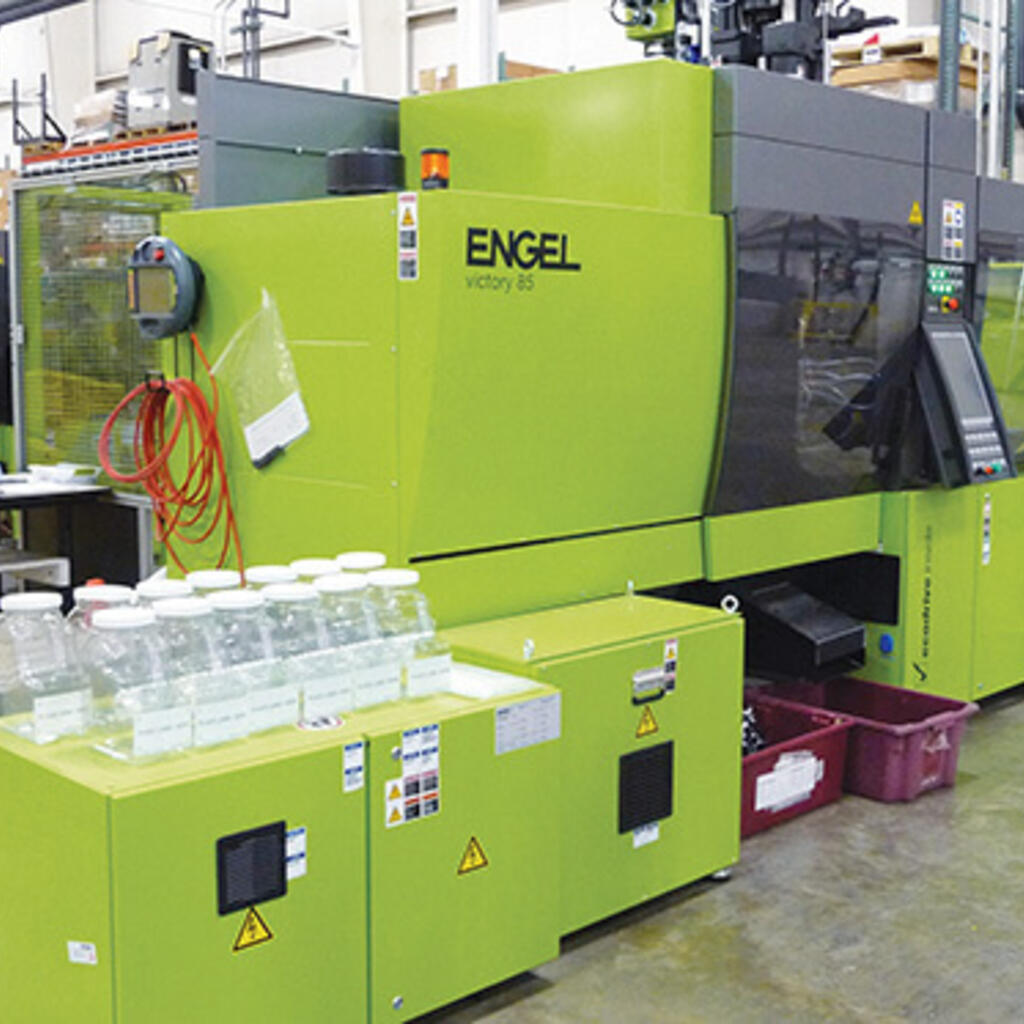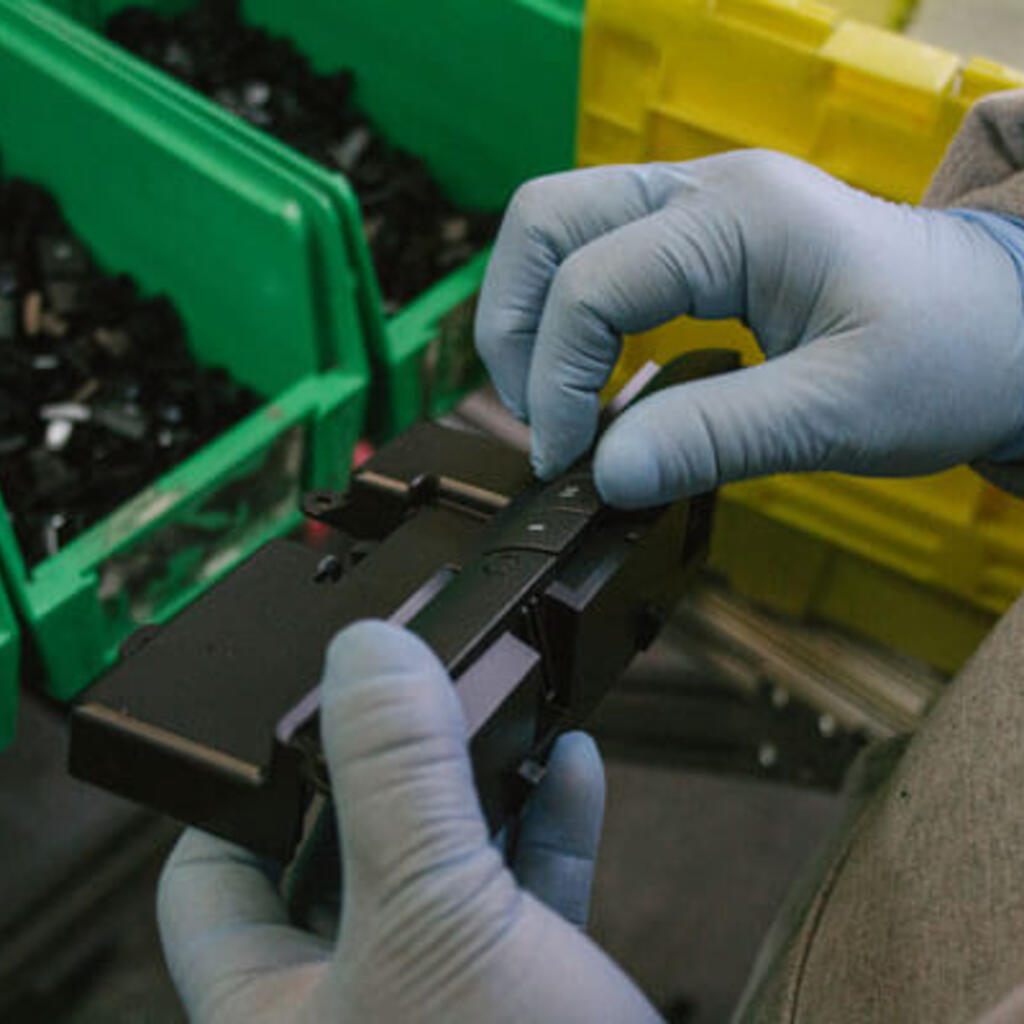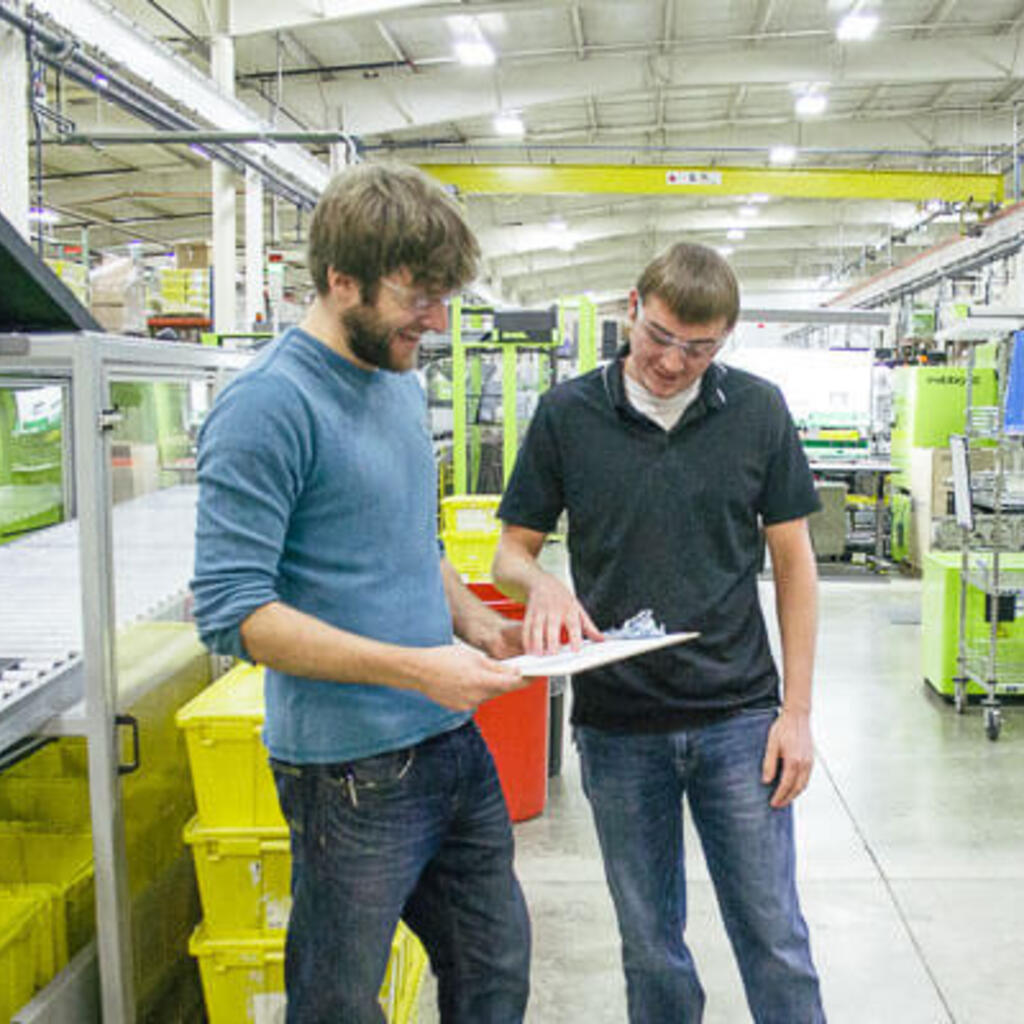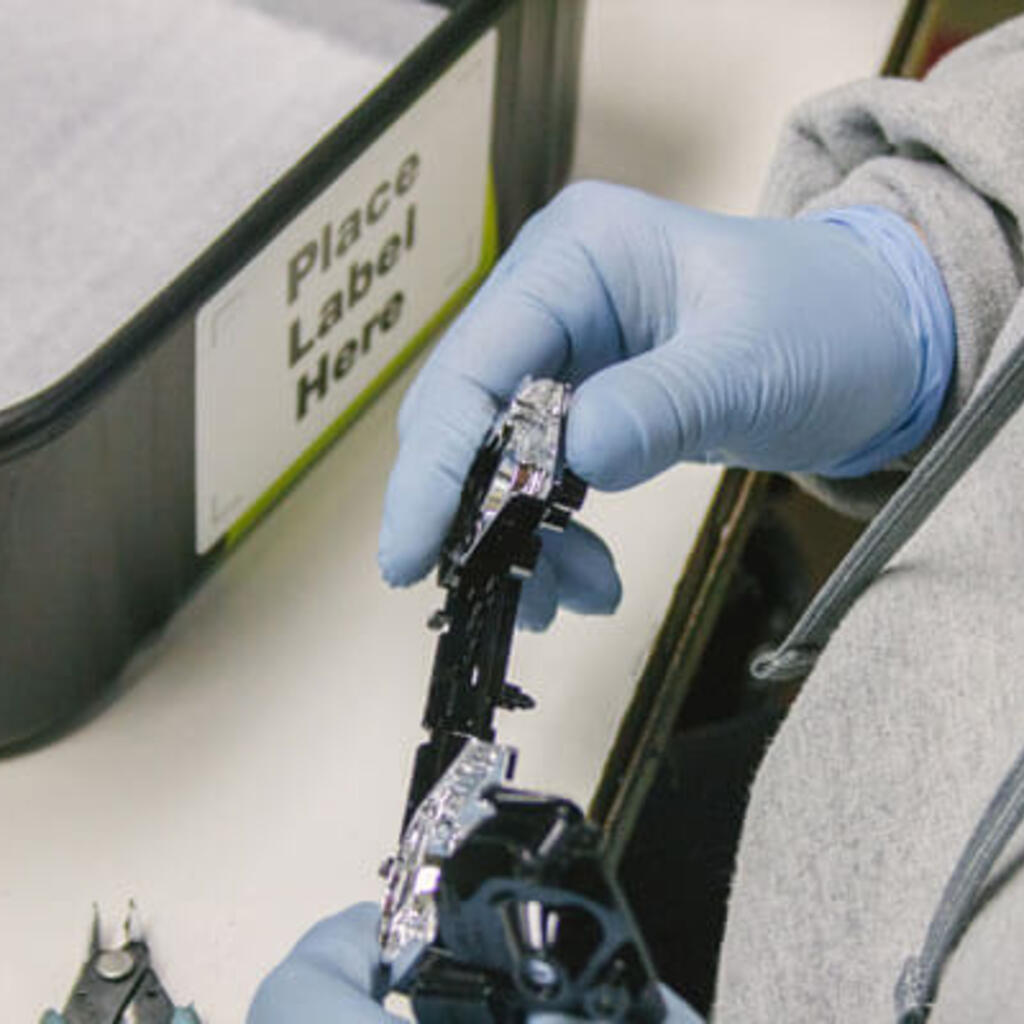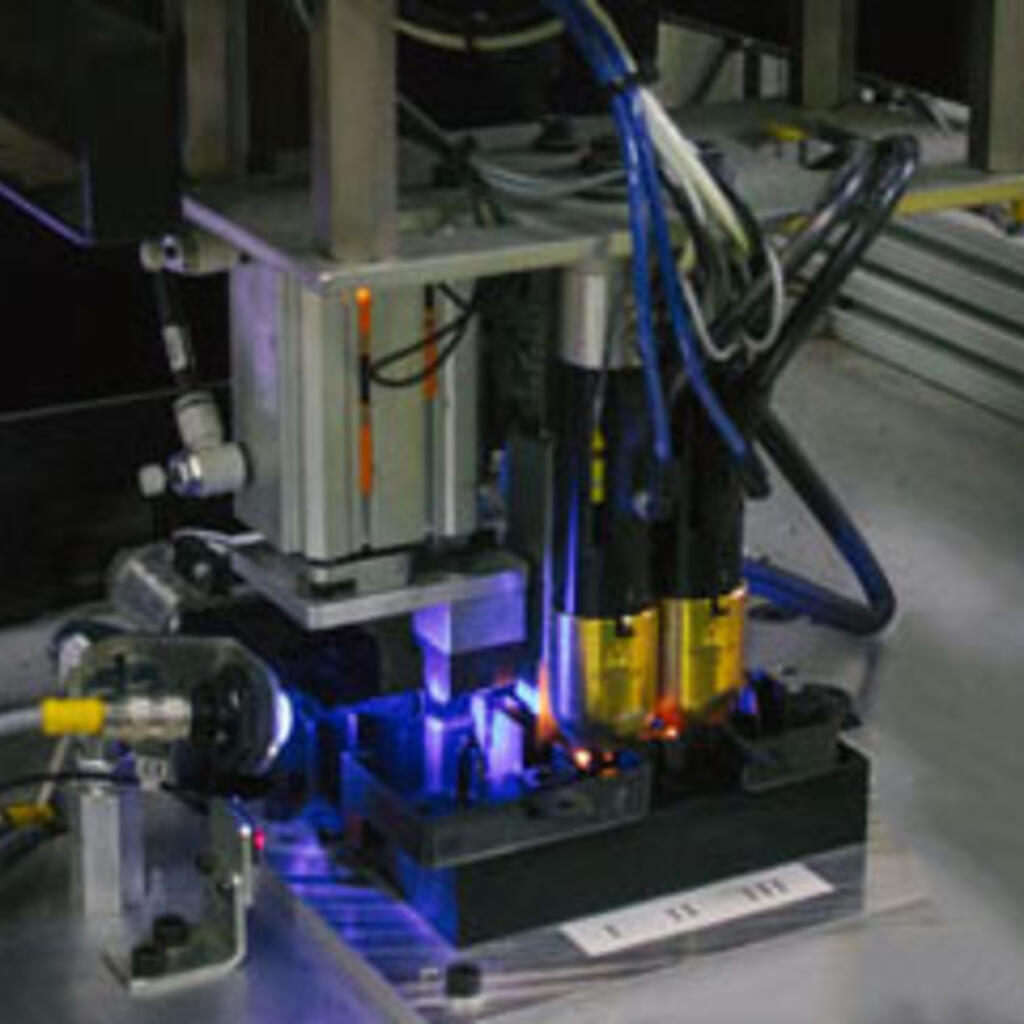 Similar nearby