Epsilon Industries, Inc.
Plastic Injection Molding
With injection molding machines ranging from 20 tons to 300 tons, we can accommodate injection molded parts from a few grams to sixteen ounces at our facility in Dallas, Texas. Using your existing injection mold or one we make for you, we can make as few or as many parts as you require in a wide variety of colors and materials.

Epsilon Industries Inc. is an American plastic-injection molding company based in Dallas, Texas. We will make your custom plastic parts (from design to delivery) in our facility in Central Texas. All CAD design, tool fabrication, and plastic injection production runs are completed in-house. (Some custom products such as finely detailed custom engraving, printing, and similar customizations are contracted out locally to partners whom we work with in person.)

Our work is never outsourced to foreign countries, so you can be sure that all products comply with national standards of safety and quality in material and design. Since your custom product is designed, and produced entirely within the U.S. you have the option of engraving "Made in the USA" on your enclosure, letting your consumers know that the quality of your product meets up to the highest of standards.

Injection molded plastic parts are made by shooting molten plastic into cavities-which are the negative shape of the part; letting the plastic cool; then opening the two halves of the mold and ejecting the finished plastic part. When a small number of parts are desired, the tooling represents the bulk of the cost, but when a large number of parts are created, since the tooling is a one-time cost and is averaged over then number of parts, the relative cost of tooling shrinks dramatically to where – in extremely large quantities – the cost of tooling is reduced to practically zero.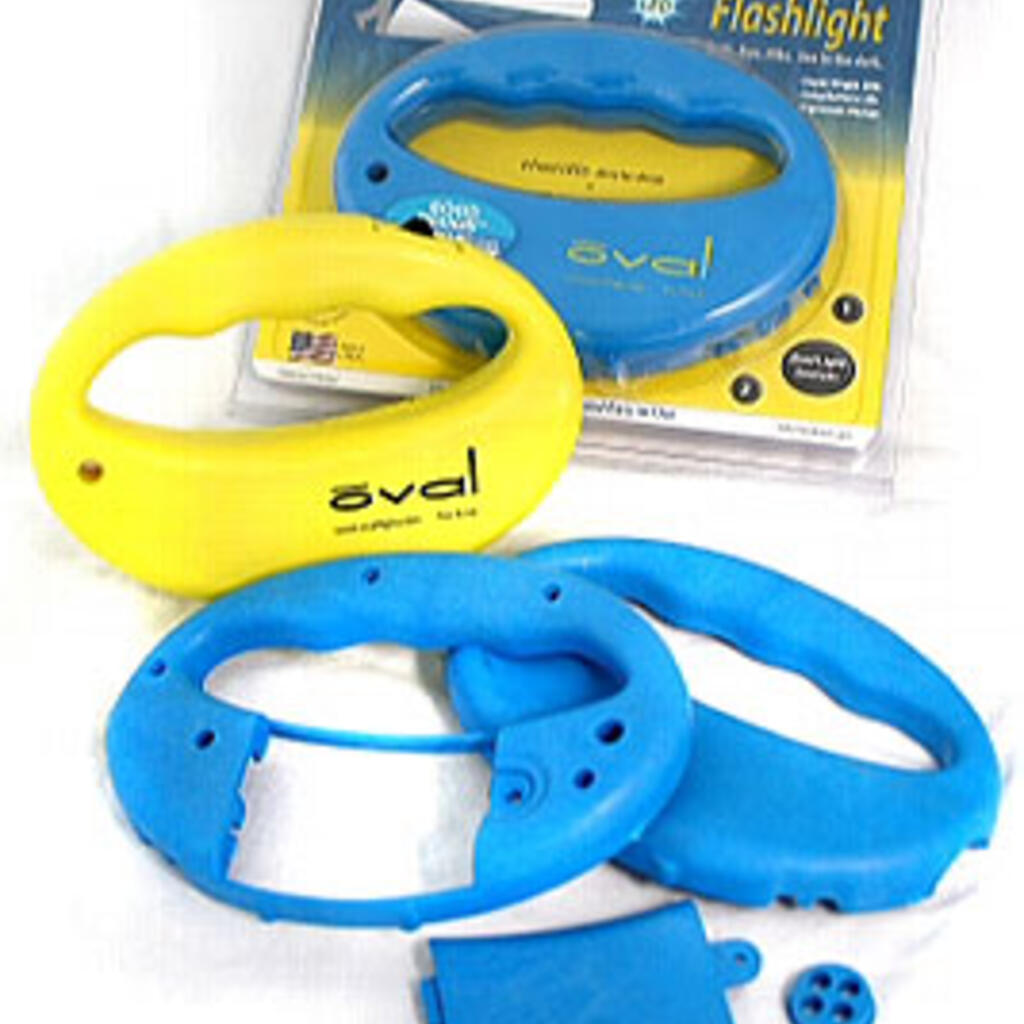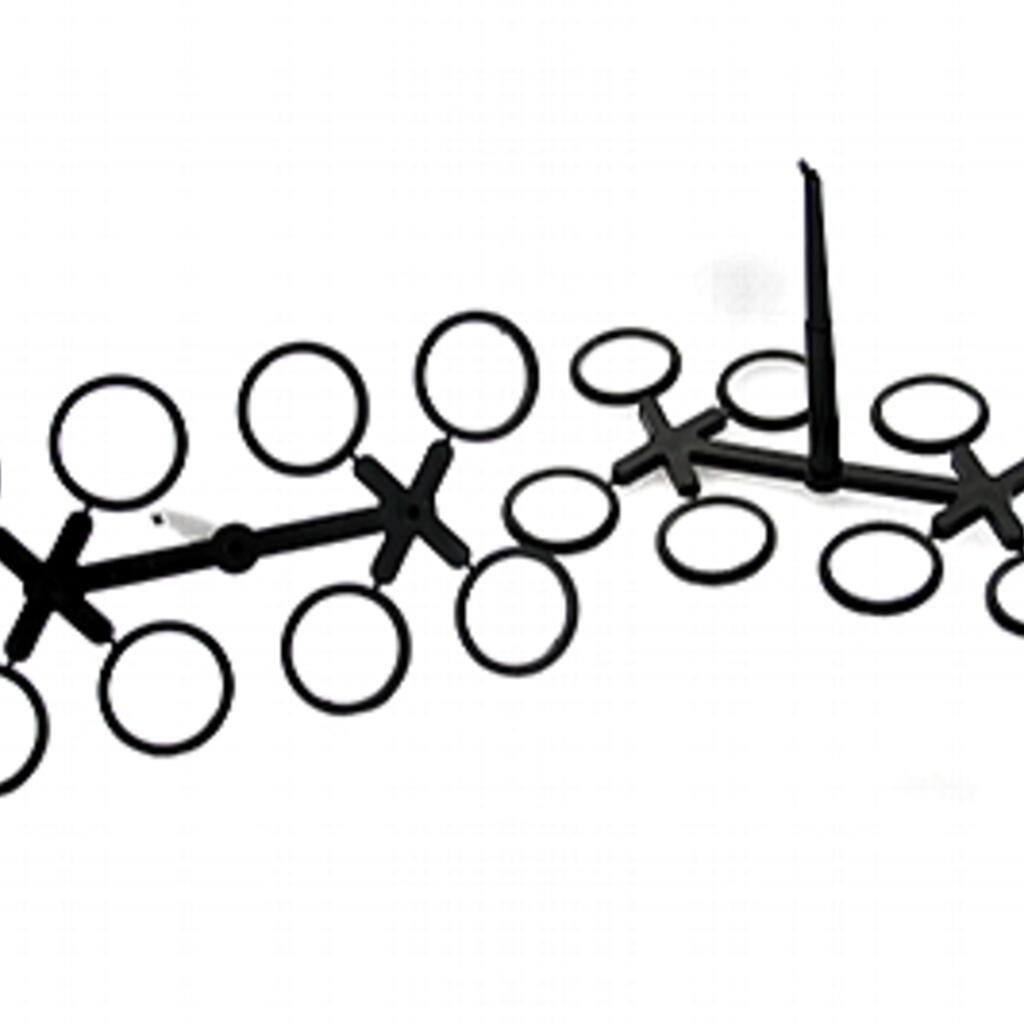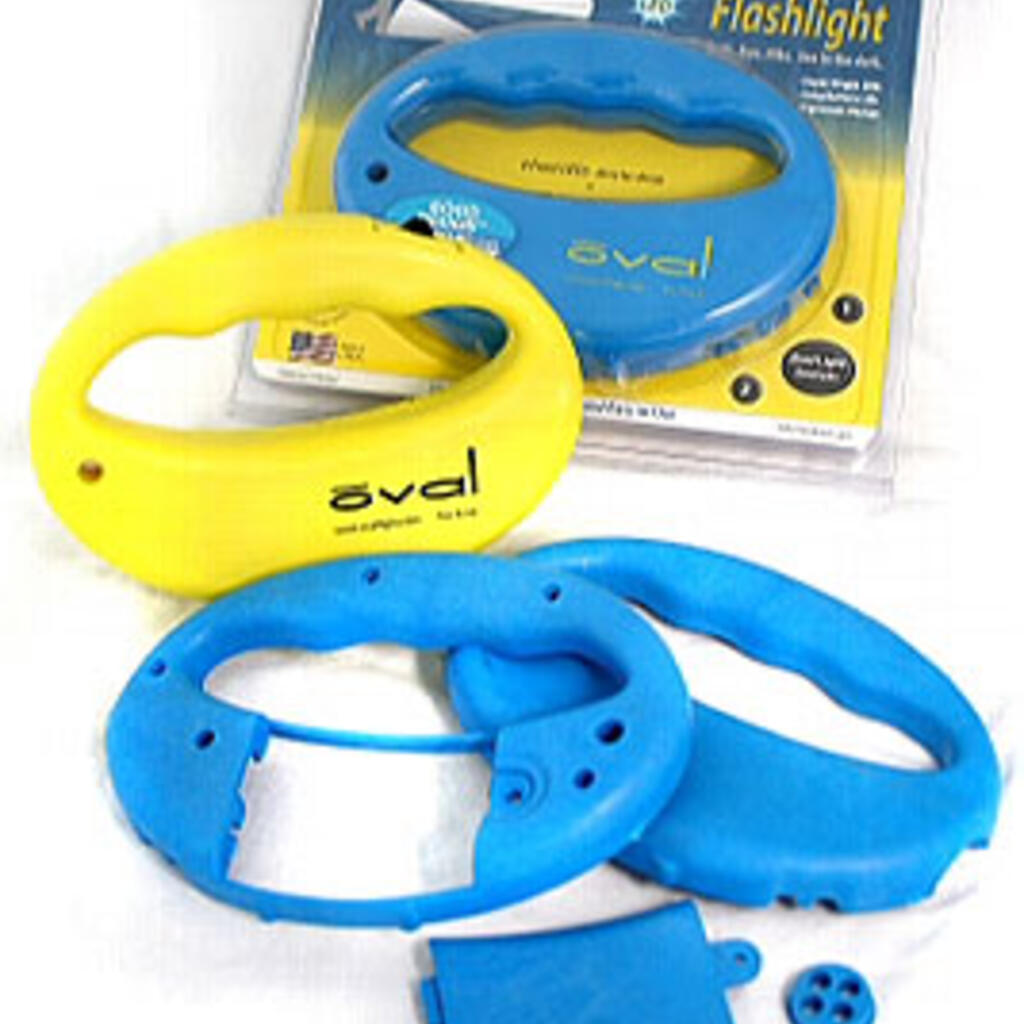 Similar nearby