Epower Corporation
We have a deep understanding of how to combine the flow of material, make an appointment with EPower Corp today.
We continually update our technology and reinvest in our processes to remain current and in line with our goal of being a leading contract manufacturer. In utilizing our own wide range of factory resources and pre-approved vendors we are able to provide you with a great product at a competitive price. Our well-designed work instructions and process flow charts have been created to avoid confusion, eliminate bottlenecks and to simplify the entire process.

A successful product launch, landing costs, streamlined development and more are concerns that keep startups up at night. Our main focus is getting you from development to production and we have the operations and finances needed to scale up production, when needed. Our speciality is leading projects so you can allocate your time to driving sales, building hype and driving revenue related activities. With our extended networks of accelerators, venture capitalists, certification agencies and more, we can help you through some of the other parts of your business as well.

Whether you are a startup or an existing brand, you won't always have the competitive advantage in every area. We work with our clients to improve their overall manufacturing efficiencies and to improve their profitability. We commit ourselves to each client and provide them with the resources to improve their product and to make it more cost-effective. Our clients love the fact that they can always leverage our resources and services to improve and bring their products to life.

Since our inception in 2012, this department has grown to 80,000 square feet (7,500 square meters). We have been able to grow at this pace due to our consistent efforts, commitment and attention we place on final assembly. Final assembly uses the resources of production, quality control, project management, supply chain and HR. We pool all of these resources together to ensure that every single part arrives to the final assembly line on time and with the correct quality.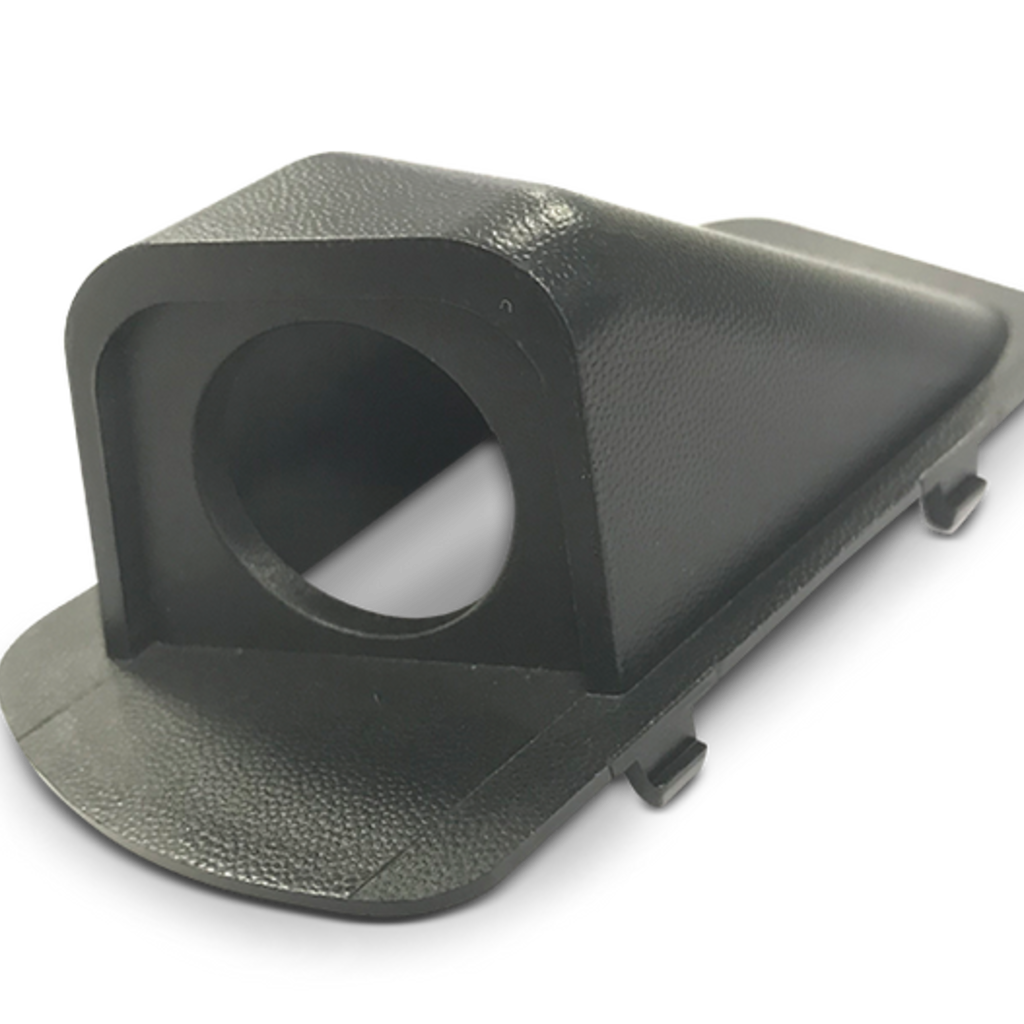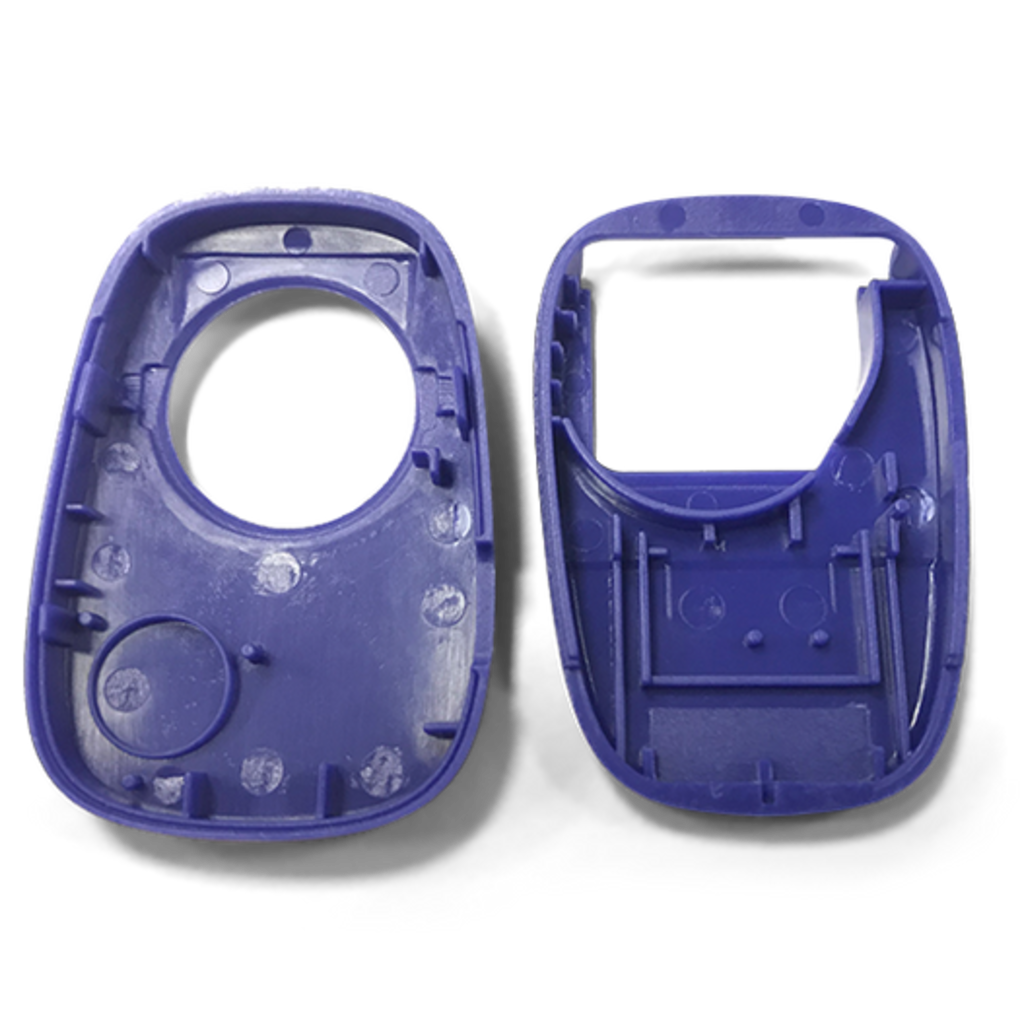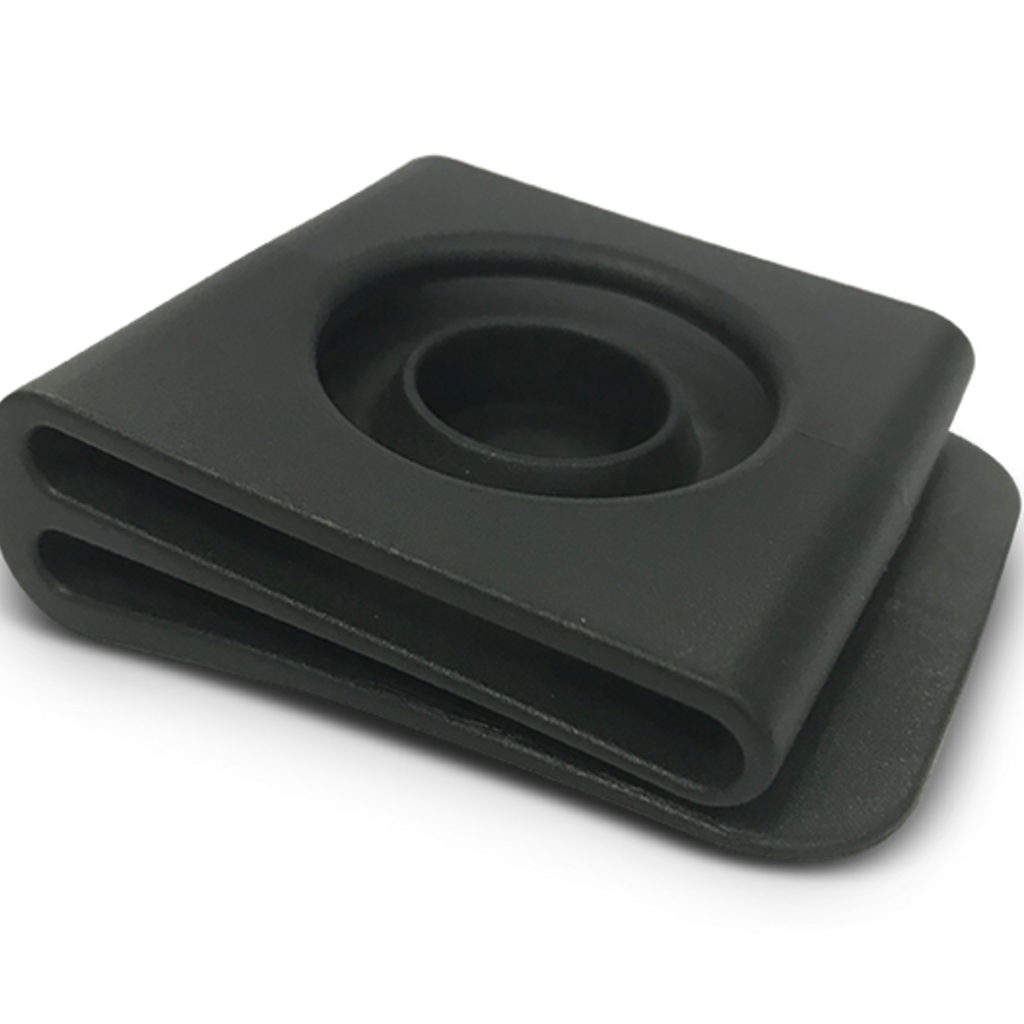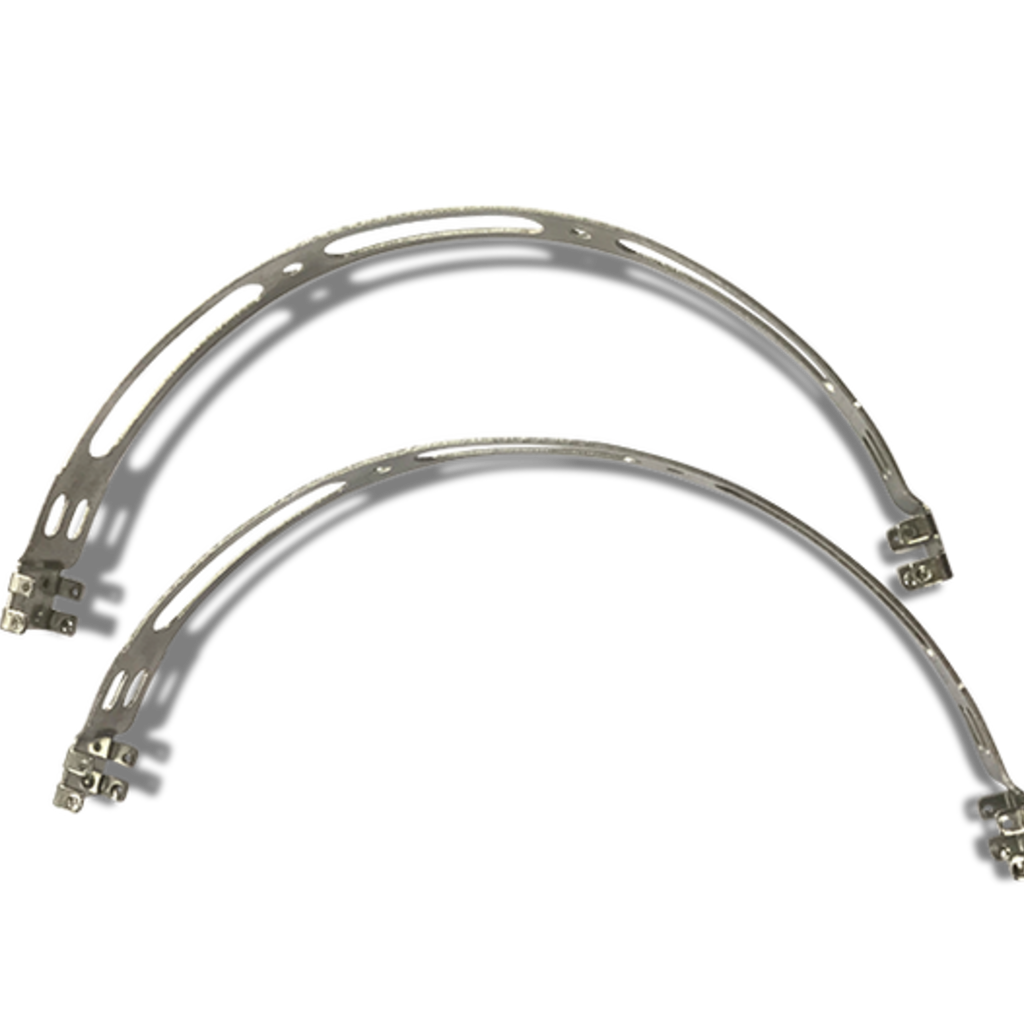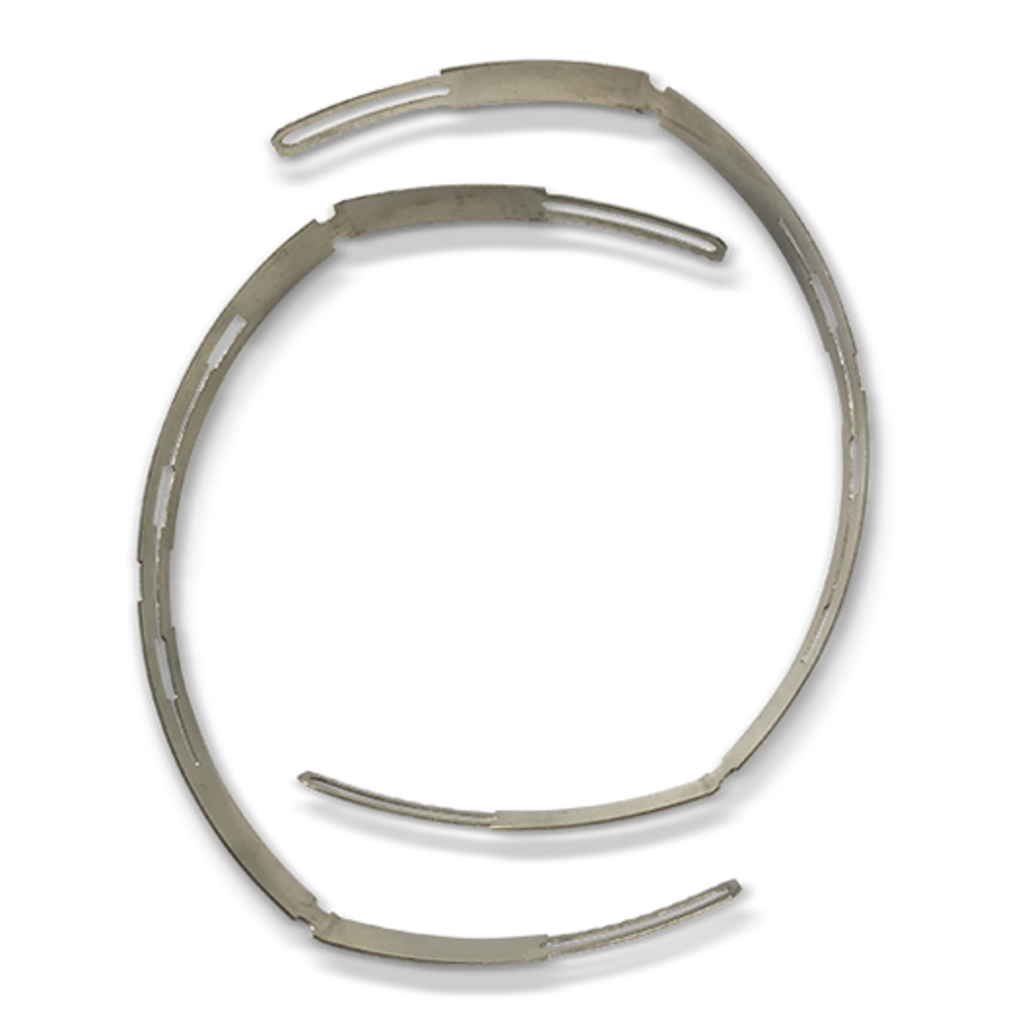 Similar nearby