EnvisionTec
EnvisionTEC is a leading global provider of professional-grade 3D printing solutions. Our company invents, develops, manufactures and sells 3D printers and proprietary materials worldwide.
Founded in 2002 with its pioneering commercial DLP printing technology, EnvisionTEC now sells more than 40 printers based on six distinct technologies that build objects from digital design files. The company's premium 3D printers serve a wide variety of medical, professional and industrial markets, and are valued for precision, surface quality, functionality and speed. EnvisionTEC's intellectual property includes more than 100 pending and granted patents and 70 proprietary materials.

EnvisionTEC has moved the bar again. As the original inventor of DLP 3D-printing, EnvisionTEC has always been ahead of the game when it comes to innovation using DLP photopolymers. Now we've done it again by making the leap from high-quality prototyping and injection molding to full-scale production capabilities for end-use parts. With brand new chemistries from partners like Henkel Loctite and enhanced technology advances such as the Envision One HT, EnvisionTEC is poised to fulfill the long-awaited promise of 3D printing for manufacturers.

For 18+ years, EnvisionTEC has been delivering desktop and production 3D printers and materials that deliver best-in-class results. We are leaders in the dental, hearing aid, jewelry, entertainment, bioprinting and industrial markets. That's a long list. Because nobody beats EnvisionTEC when it comes to accuracy, surface finish and speed.

Even better, we offer experienced full-service training and support. On the phone and in person.

E-RigidForm is a polyurethane-like resin that 3D prints strong, hard and stiff parts that can be used for prototypes and end use. Available in translucent amber, gray and black, E-RigidForm has high tensile strength (68-73 MPa) that compares with acrylic, nylon 6 and polycarbonate. It also delivers good heat deflection and water resistance.
With a hardness value of Shore D 87, the same value as a cast urethane plastic, E-RigidForm is a versatile and tough material that is ideal for a wide range of industrial and consumer applications.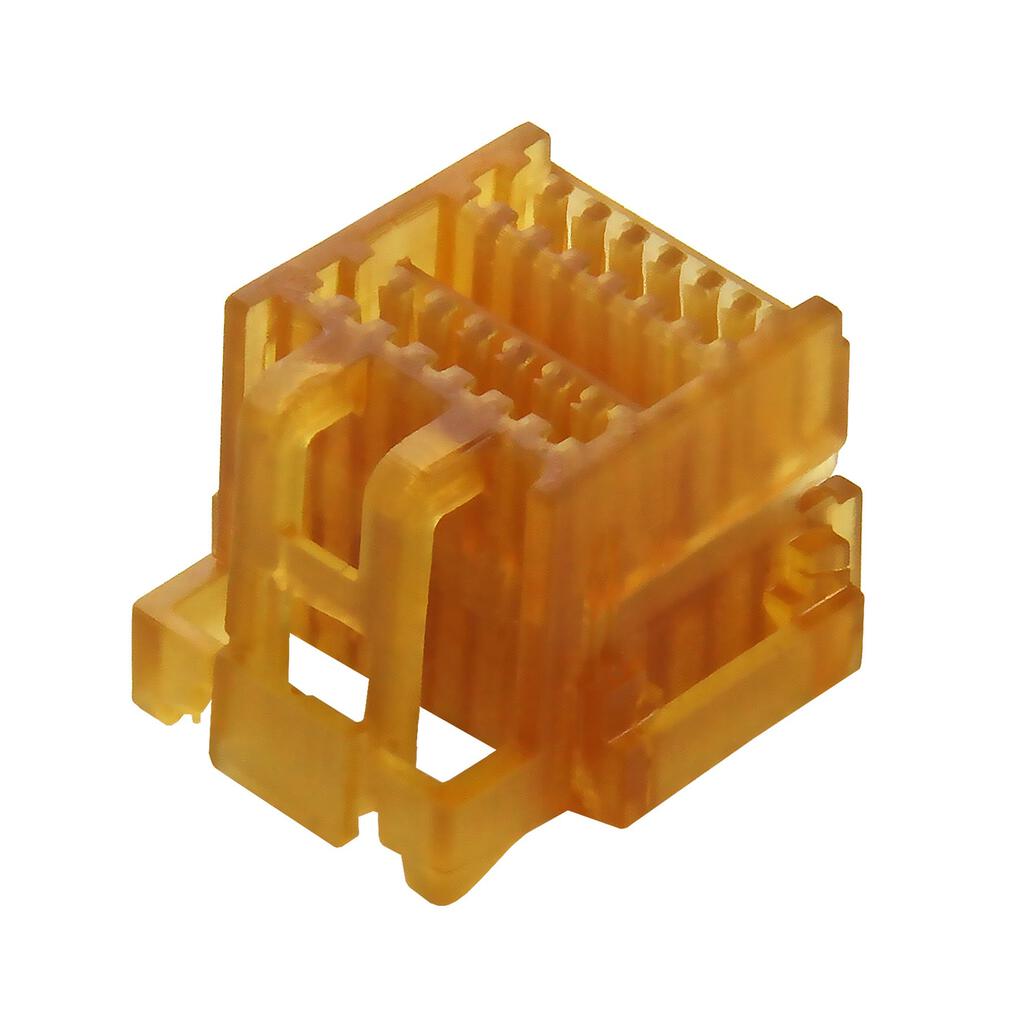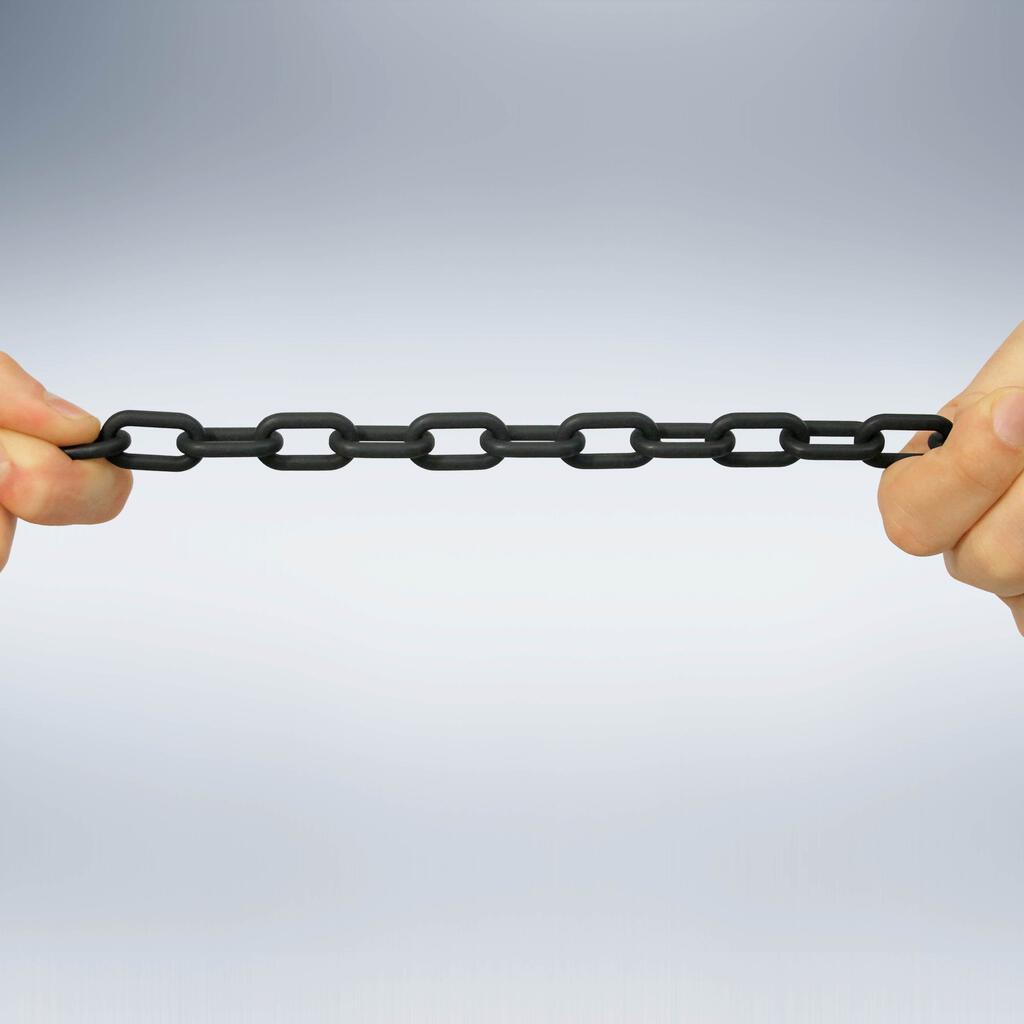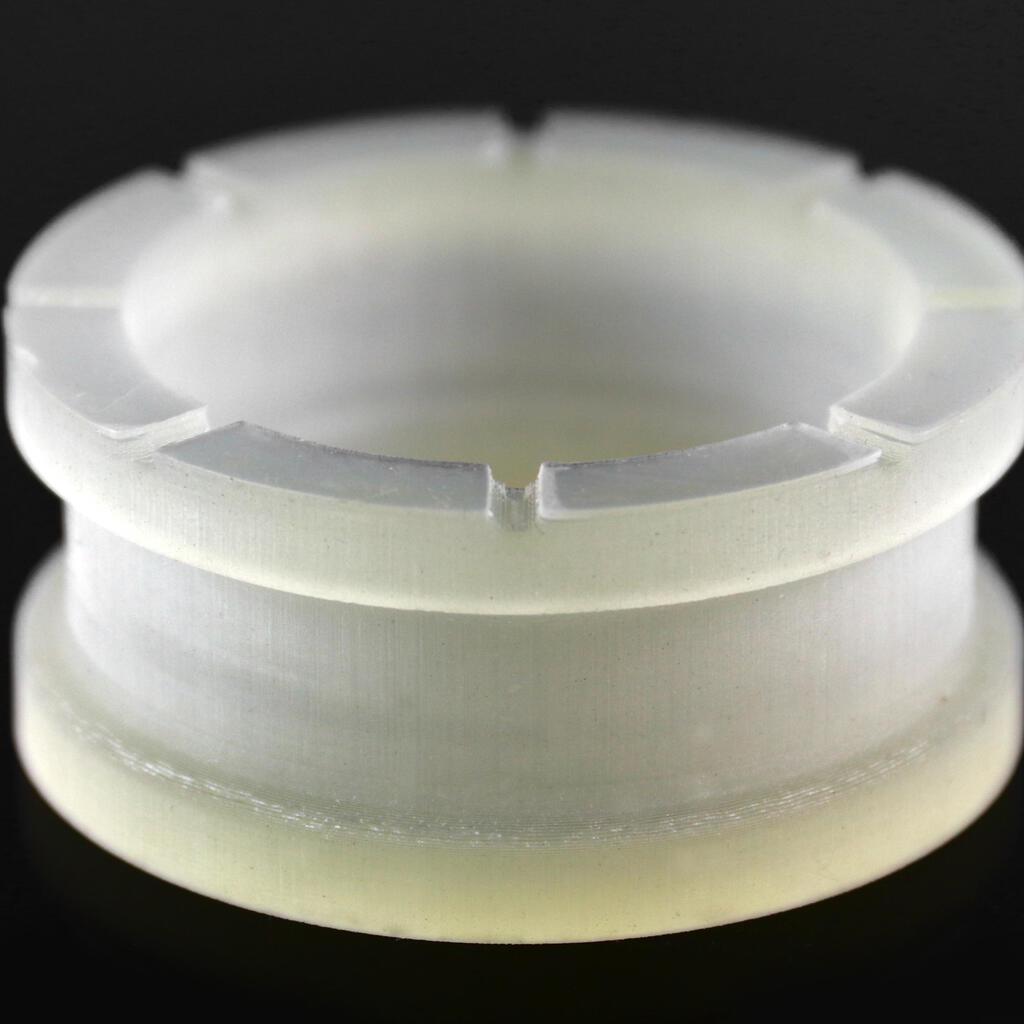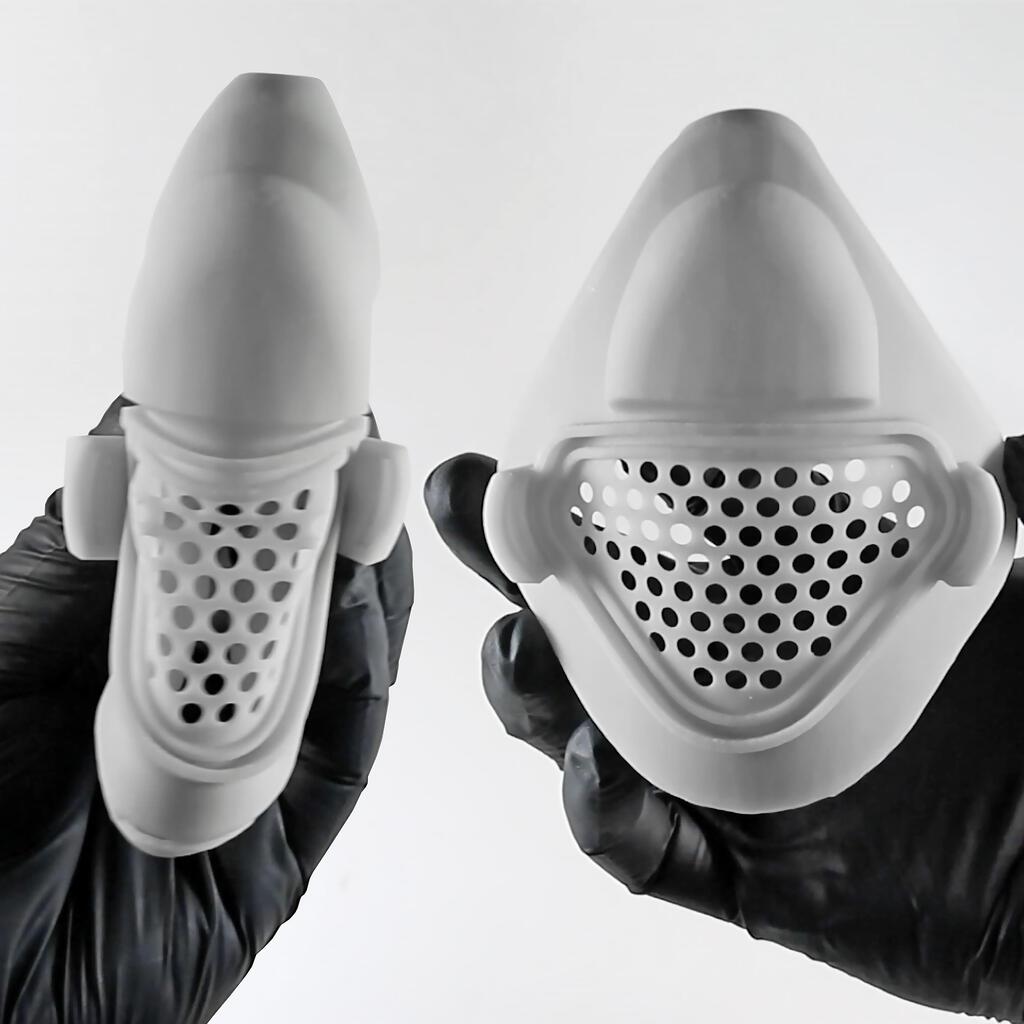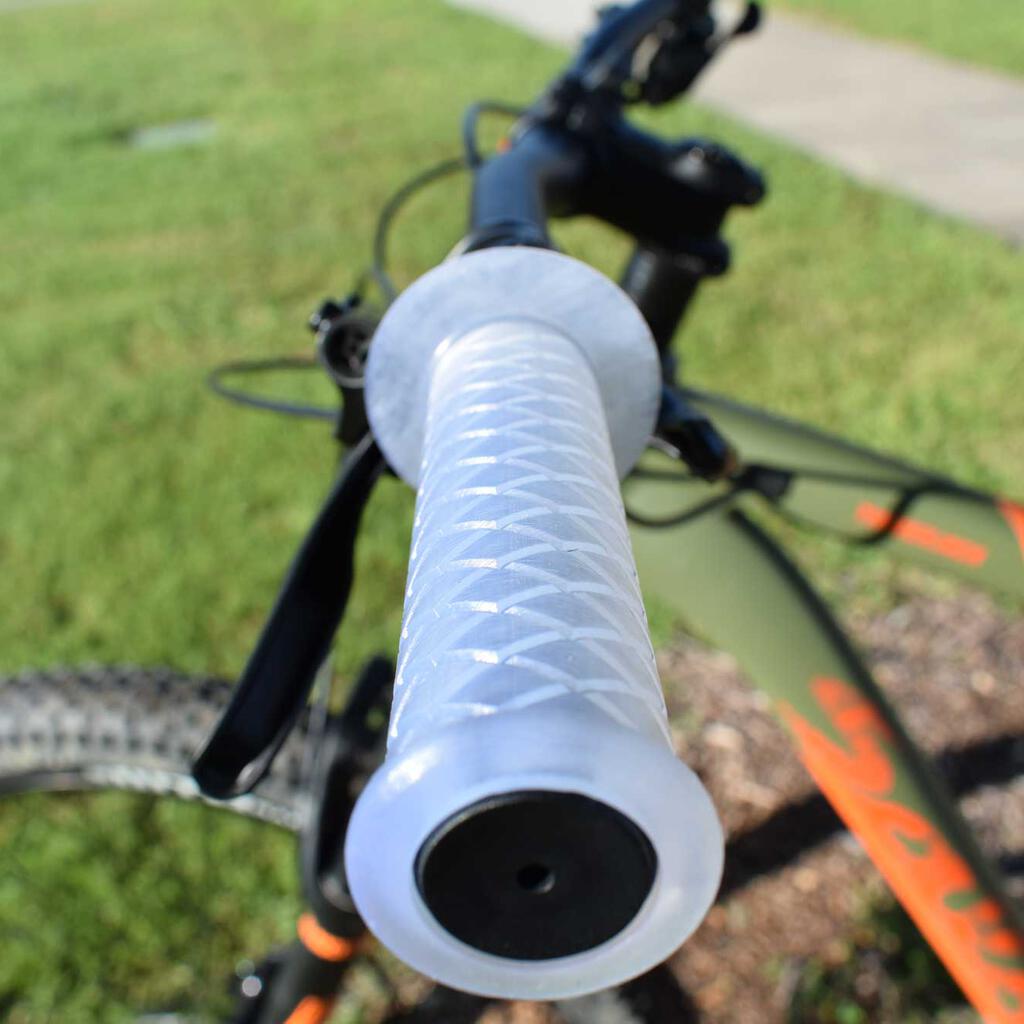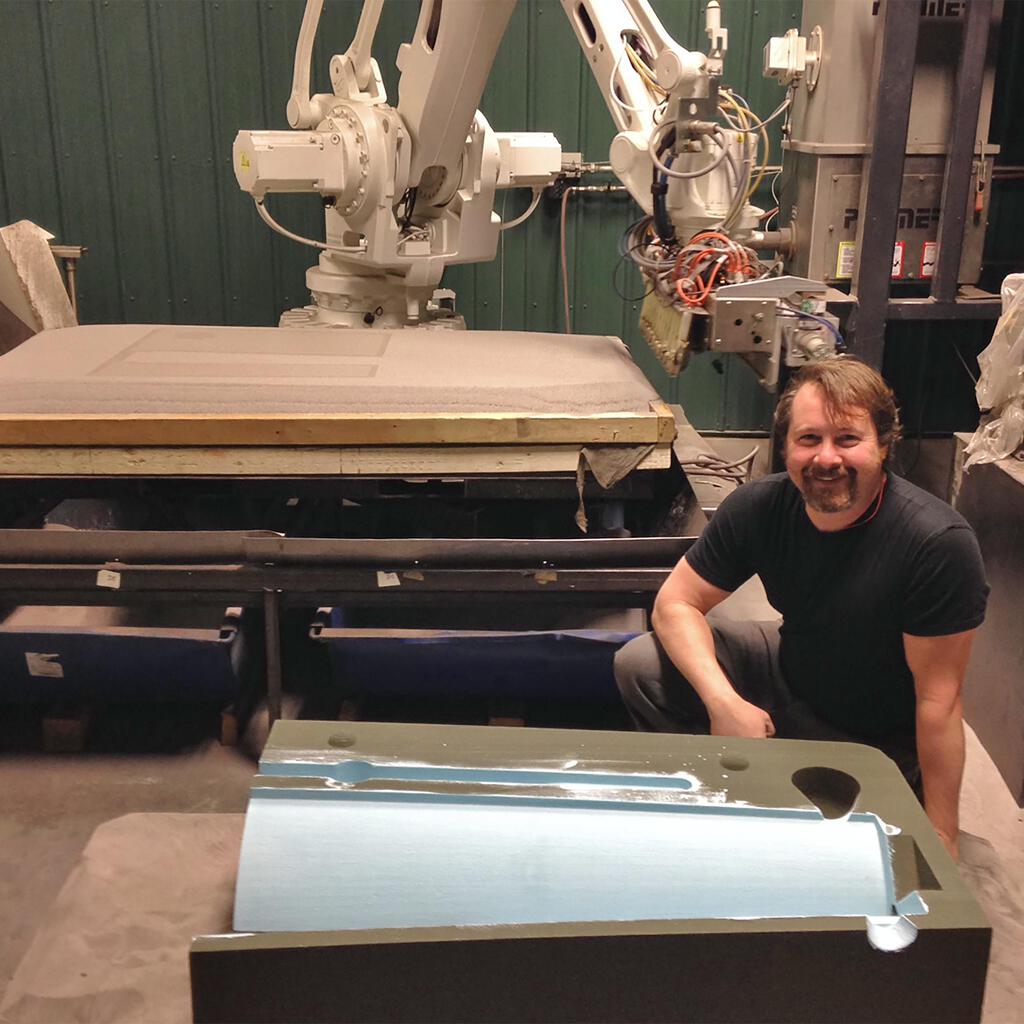 Similar nearby