Ensinger Inc.
Ensinger produces compounds, semi-finished products and finished parts, complete assemblies and precision profiles from high-performance plastics.
Ensinger's North American operations focus on processing high performance engineering plastics in our manufacturing facilities in New Jersey, Delaware, Texas, Connecticut and our North American headquarters in Washington, Pennsylvania. Our main objective is to expand the market for engineering plastics by combining our extrusion, casting, compression and injection molding expertise with our knowledge of high performance polymers and applications, and thus provide our customers with a variety of options as they push the envelope of innovation and part design in their respective industries.

Technical plastics have a major contribution to make towards improving existing solutions within the oil and gas industry due to modern materials offering a greater range of benefits. The industry demands of high temperature, mechanical strength and chemical resistance call for the need of materials suitable for the most extreme environments. With extensive experience in the oil and gas field, Ensinger work closely with customers to achieve the optimum solution to fit their application needs. Technical material experts can provide customers with a qualified material recommendation which can be confirmed by practical testing.

Ensinger's TECASINT range of non-melting high temperature polyimides hold high strength, dimensional stability and creep strength even under persistent mechanical stress during long term usage. Low wear rates, high pV-rates and the ability to work in unlubricated conditions makes the material an ideal choice for challenging friction and wear applications, extending lifetime and reducing maintenance cost. Furthermore, TECASINT is commonly used for applications in the Vacuum, Space and Semicon industry, where high purity and low outgassing is essential.

Ensinger supplies a vast range of airplane components that are used in aircraft landing gear systems. All of the aircraft manufacturers are seeking to benefit from the use of polymers where metal alloys were often previously used. We have a wide range of materials that are tested and approved in accordance with aerospace manufacturer's specific specifications. Furthermore, Ensinger's materials can be tested, certified and approved to meet your particular, high tech requirements – from raw material inspection through to final inspection of the machined or semi finished aerospace components.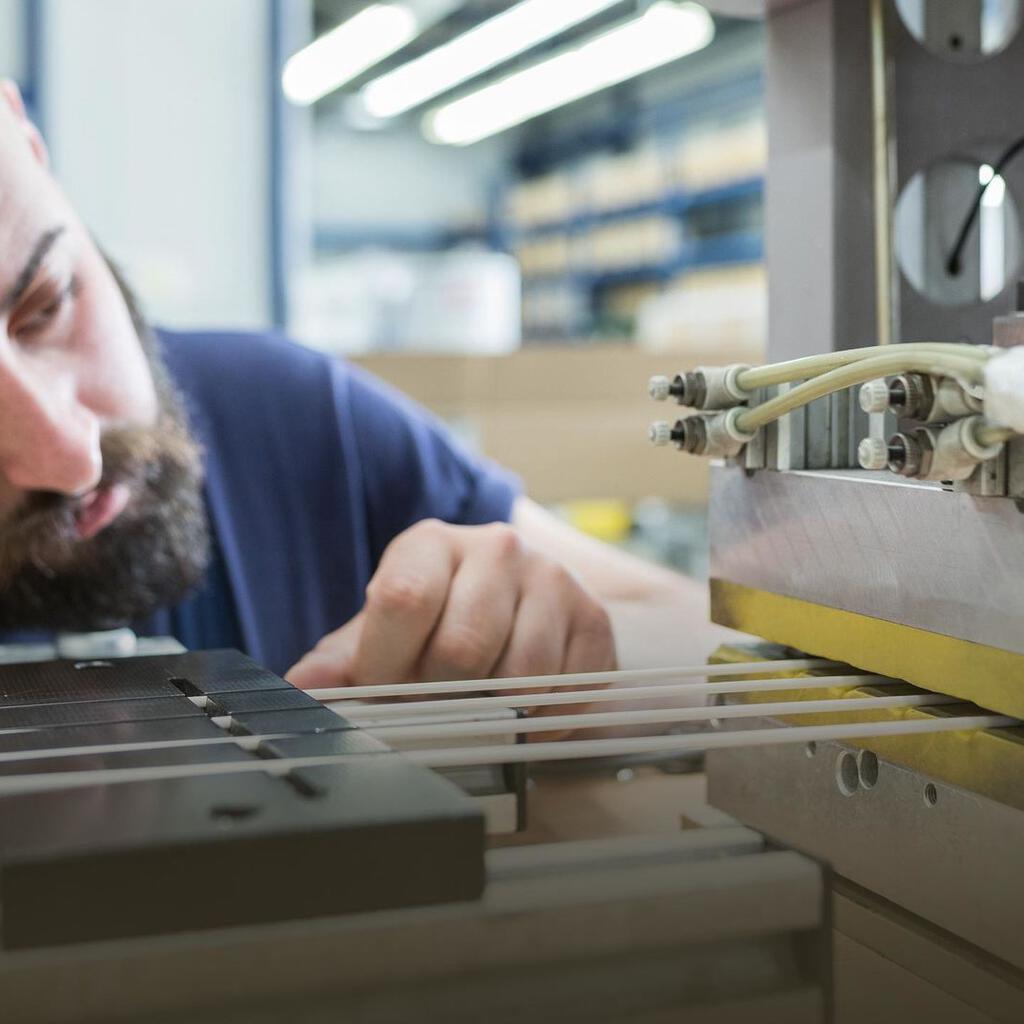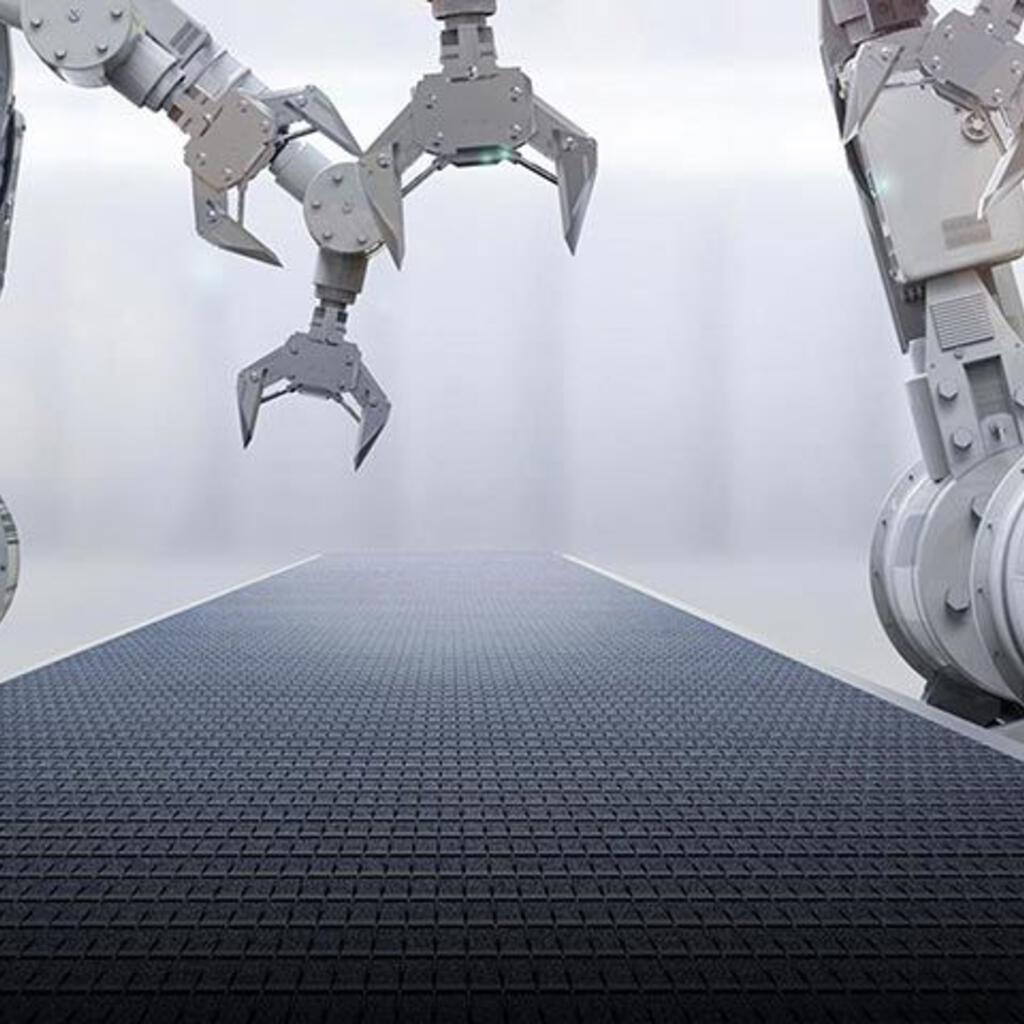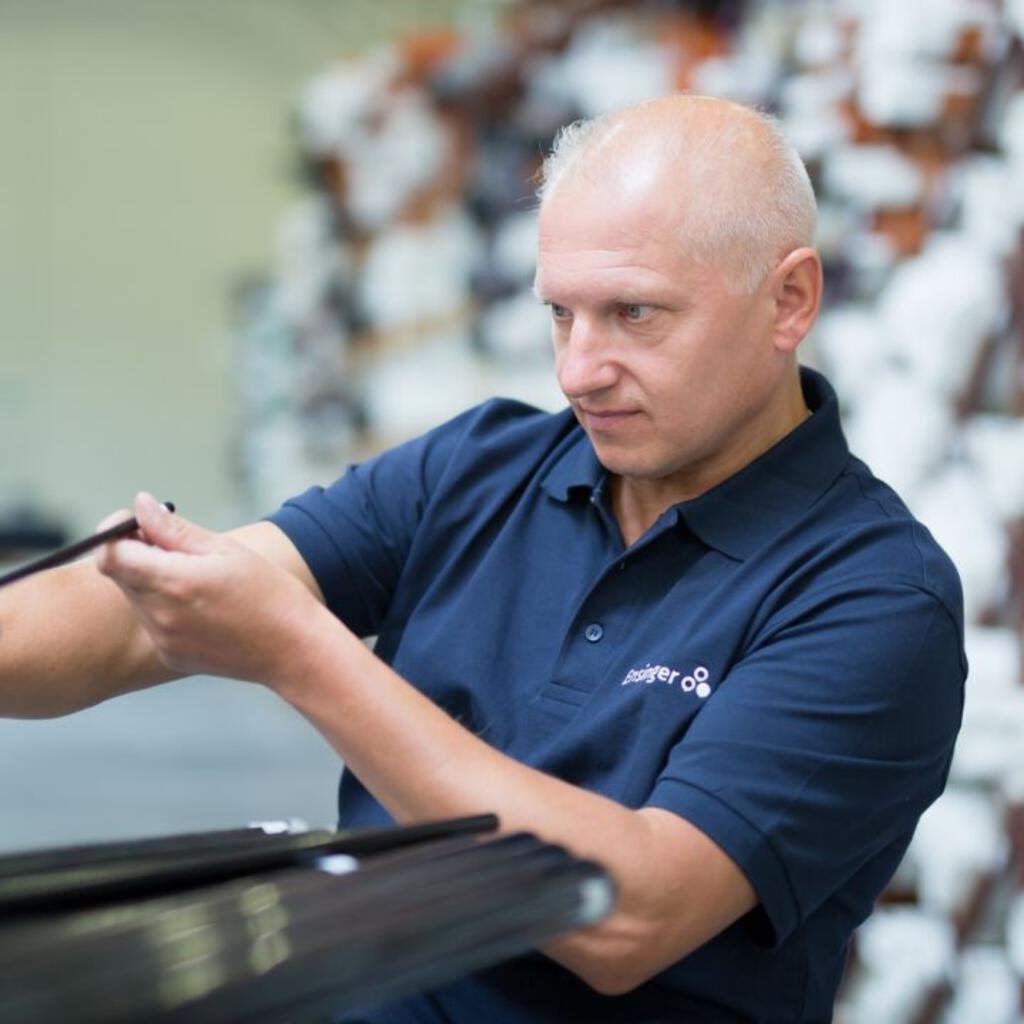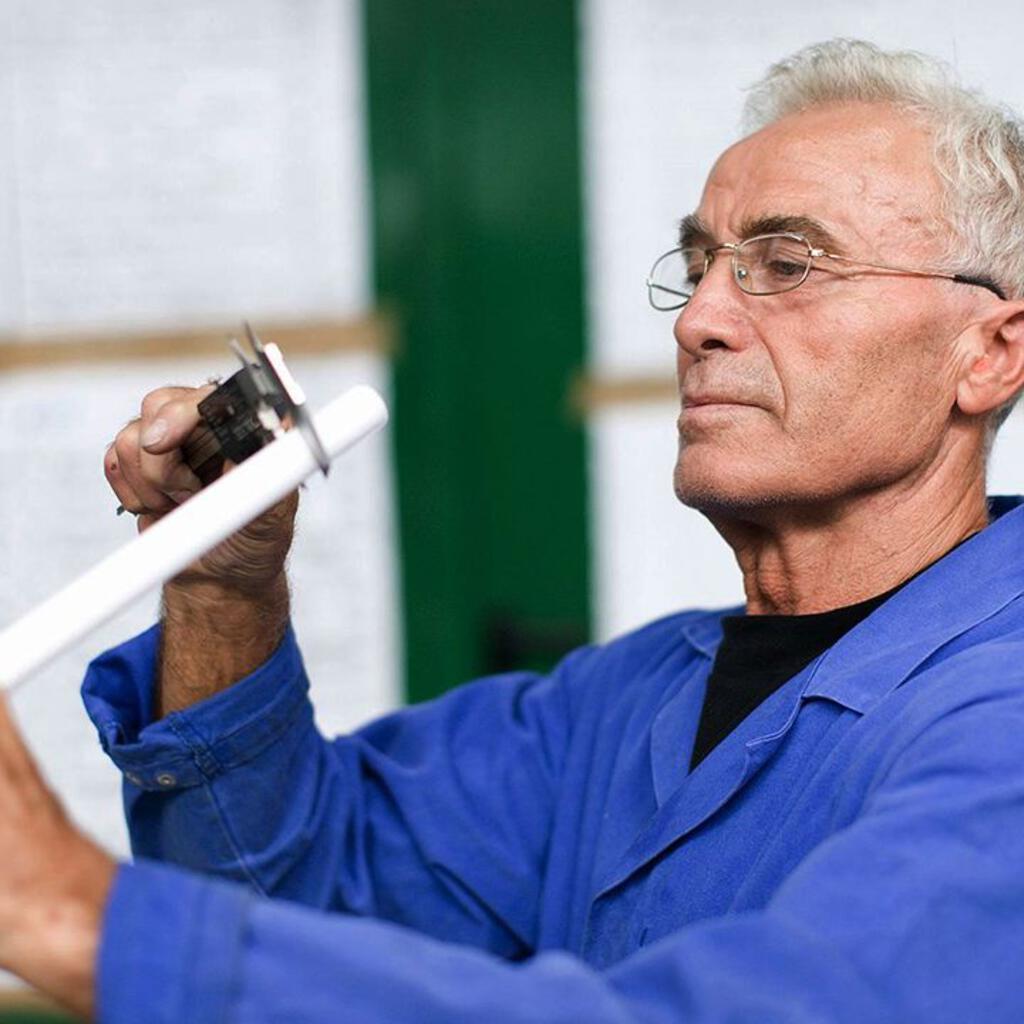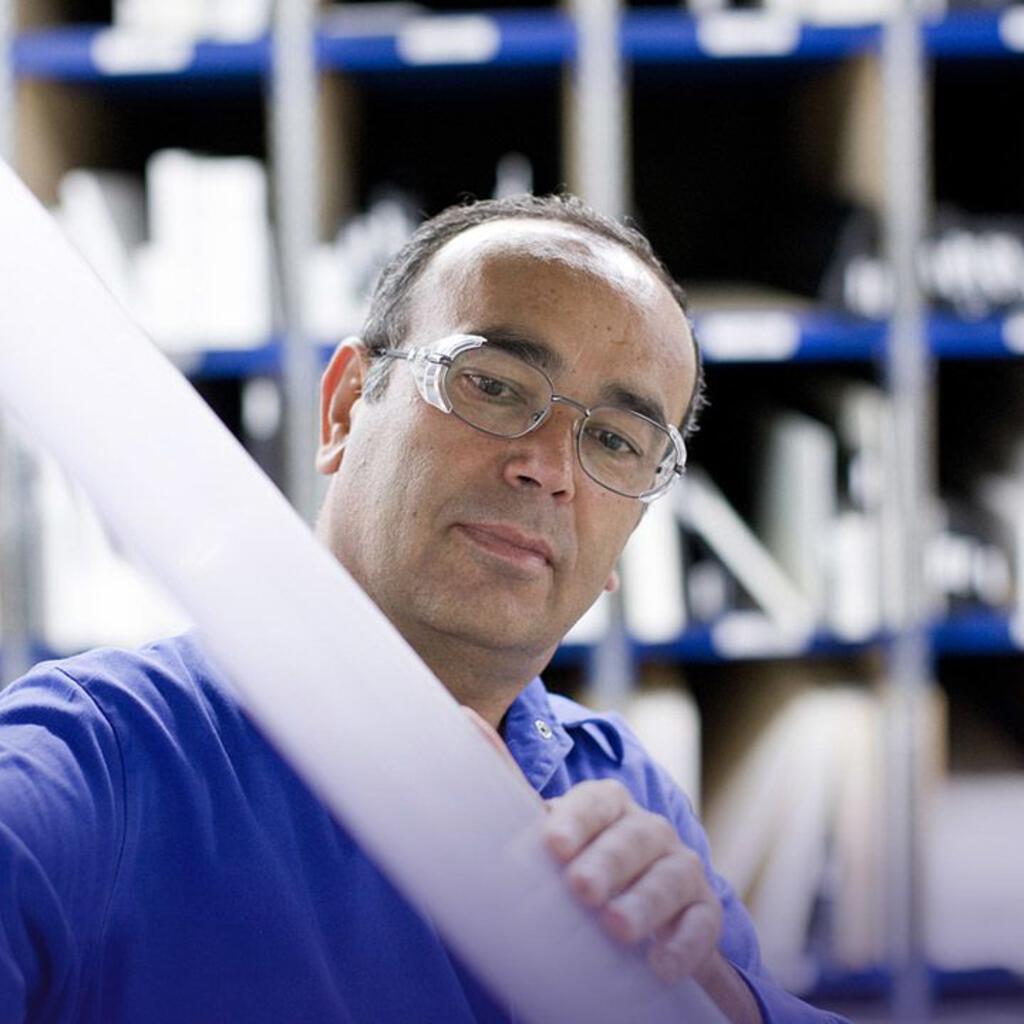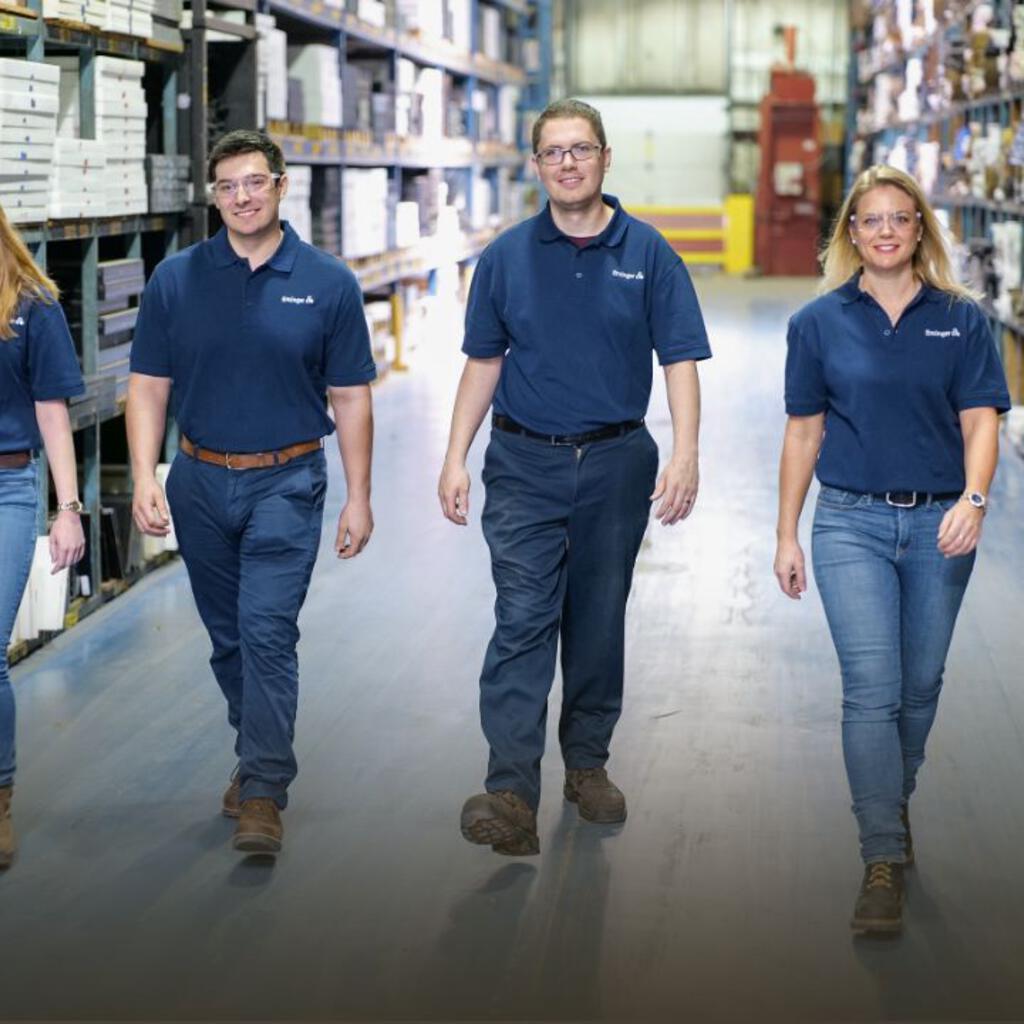 Similar nearby
Prime Plastics
Plastic Extrusion, Plastic
Wall, John, Inc.
Plastic Extrusion, Plastic
Plastic Extrusion, Plastic
Plastic Extrusion, Plastic