Emco Industrial Plastics, Inc.
Emco Plastics is the leading plastics distributor in North America, stocking an extensive inventory of plastics in rod, sheet, profile & film.
For more than 30 years, Emco is recognized as a provider of high quality machined and fabricated plastic components for a range of industries and applications. Multiple production methods are available to manufacture customer specified parts including advanced CNC machining, plastic welding, solvent and adhesive bonding. Ancillary processes include drilling and tapping; engraving and complete assembly services.

When it comes to your plastic needs, whether for chemical containment, plant process, piping, or manufacturing, Emco's engineering staff will work with you on material selection, sizing and design to ensure your job is a success. Our vast inventory of high-performance plastic materials matched with the individual machining techniques required, separates us from the conventional machine shop. We pride ourselves on quality craftsmanship, competitive pricing and fast turnaround.

As a leading plastics distributor in North America, Emco Industrial Plastics offers an extensive inventory of engineering, high performance, and commodity plastics. This massive selection of plastic materials includes Delrin®, Vespel®, Torlon®, Techtron®, Rulon®, Acetal, PEEK, PVDF, Ultem®, Semitron®, Macor®, Acrylic, Polycarbonates, and more, in diverse forms of sheet, rod, tube, profile, and film, and other related products.

While plastic Sheet, Rod, Tube, Film, and Profile distribution is the company's primary focus, Emco is also dedicated to offering value-added machining and fabrication services. Our technical support staff has the resources and expertise to assist you in material selection, product and tooling design, testing, and development for your new product. Emco can provide certification to meet industry specific standards (MIL specs, federal specifications, AMS standards, or RoHs compliancy) to fulfill the critical needs of your end-use applications. Our in-house engineers and CNC machine shop can assist you with the parts you need directly from your CAD files or ours.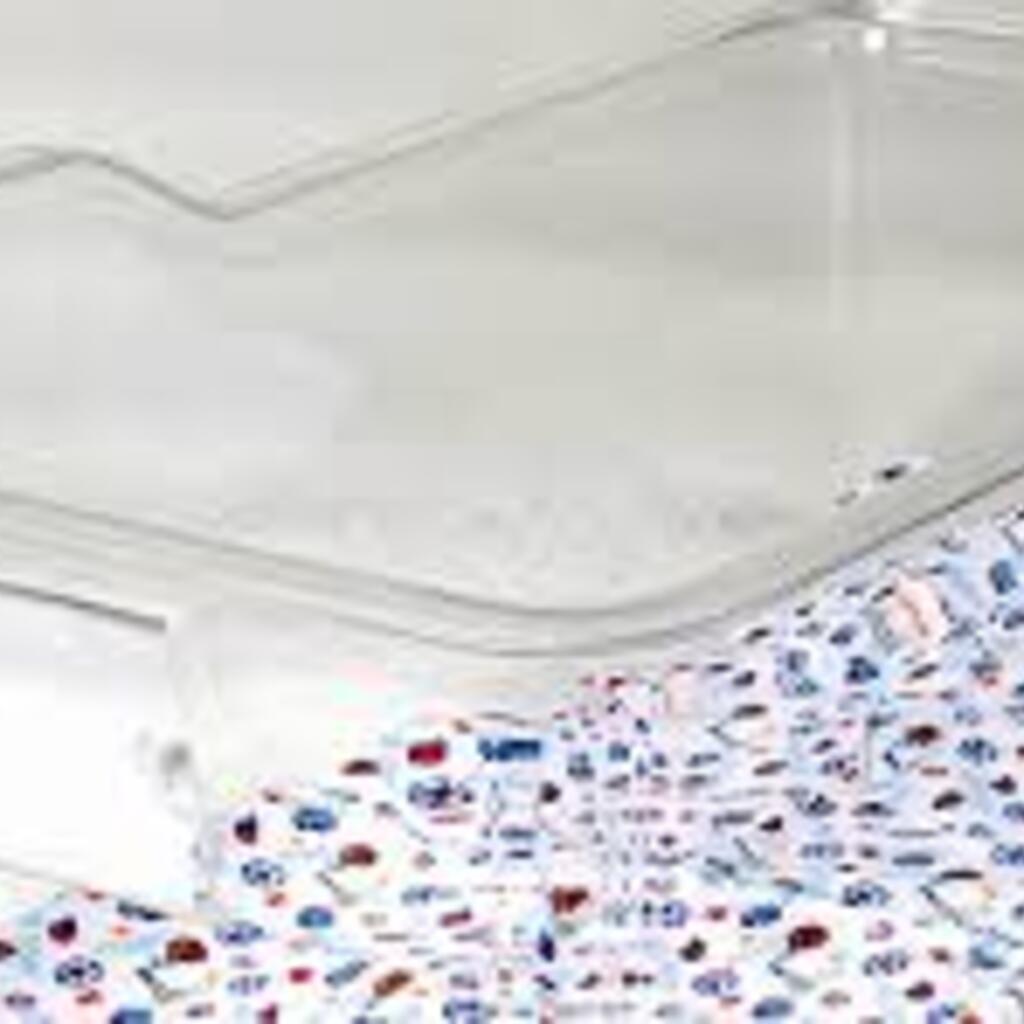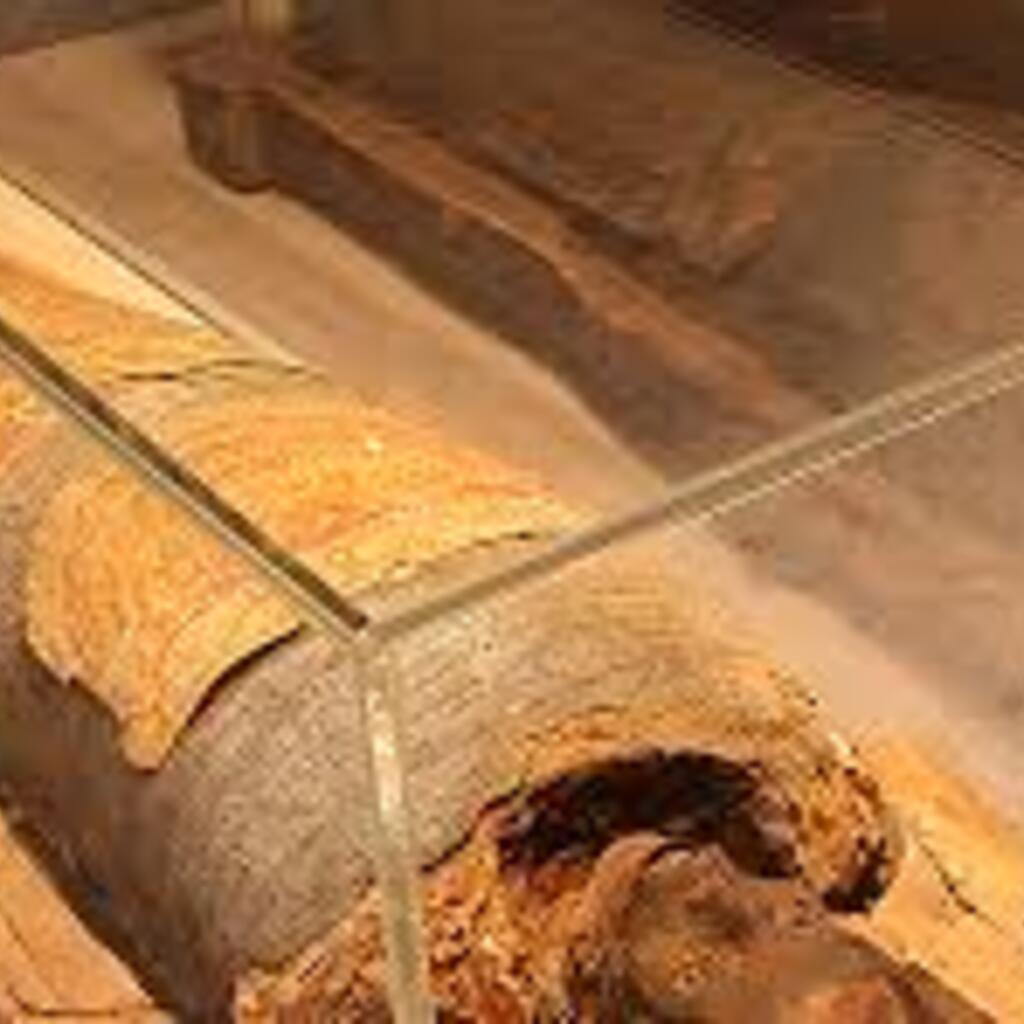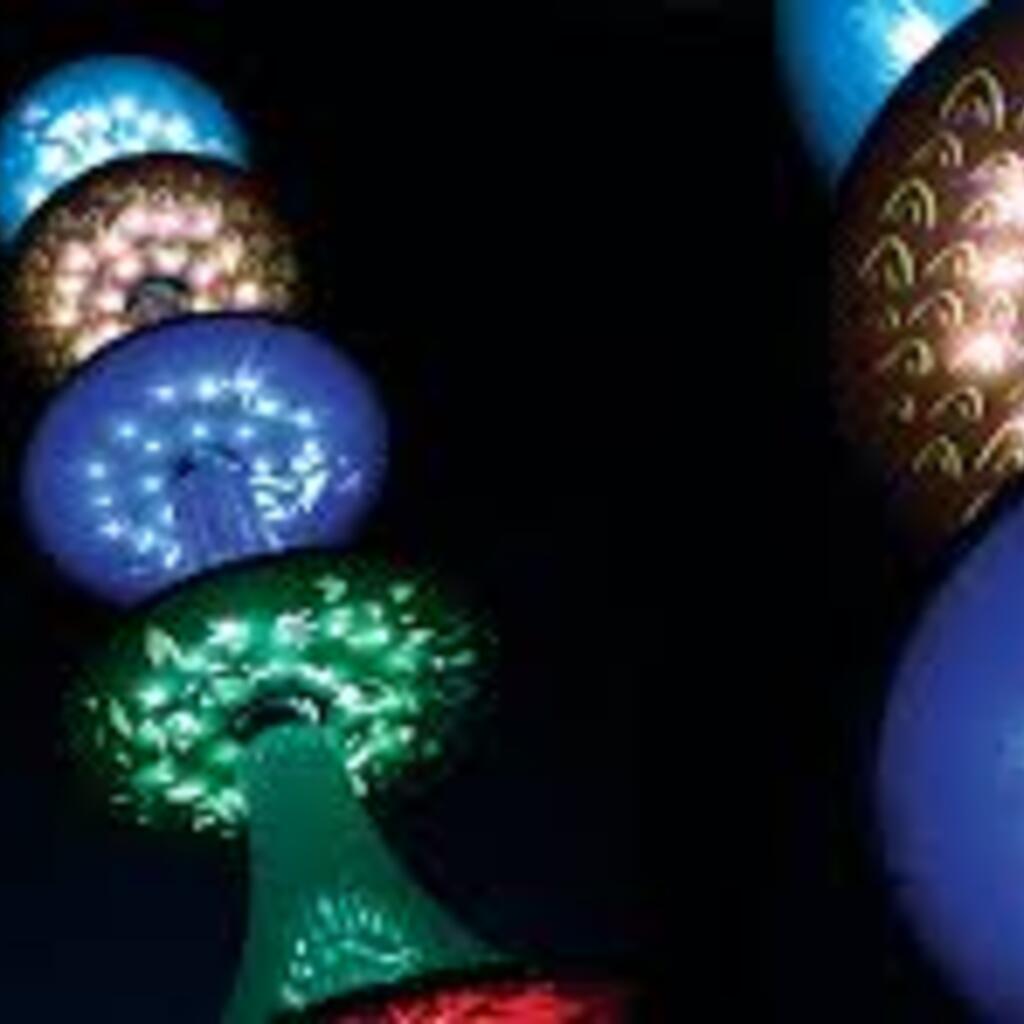 Similar nearby