Emachineshop
CNC Machining, Sheet Metal Fabrication & 3D Printing from the world's first online machine shop.
Widely recognized as the world's first online machine shop, eMachineShop was founded in 1999 with the goal of leveraging the internet to make custom part design, pricing, and ordering quick and easy.

eMachineShop offers CNC machining, sheet metal fabrication, injection molding, 3D printing, and much more.

eMachineShop has grown to become the preferred supplier of custom parts for businesses, engineers and inventors around the world. We now offer manufacturing services including CNC Milling, Turning, Waterjet Cutting, Injection Molding and 3D Printing, and more than 50 materials. Our free CAD software saves hours, days or even weeks by providing instant manufacturability analysis, instant pricing and click-easy ordering. Whether using the free eMachineShop CAD software, or eMachineShop's proprietary CAD file quoting system, our customers love the ease of use and personalized customer service. eMachineShop offers a quality guarantee, free shipping, and quick turn times. Submit a CAD file for a quote, or download our Free CAD Software.

eMachineShop's custom part CNC machining services are made possible with our wide variety of CNC machines, equipment, and tooling. By properly allocating the most appropriate manufacturing processes, we make the parts you need, efficiently and cost-effectively.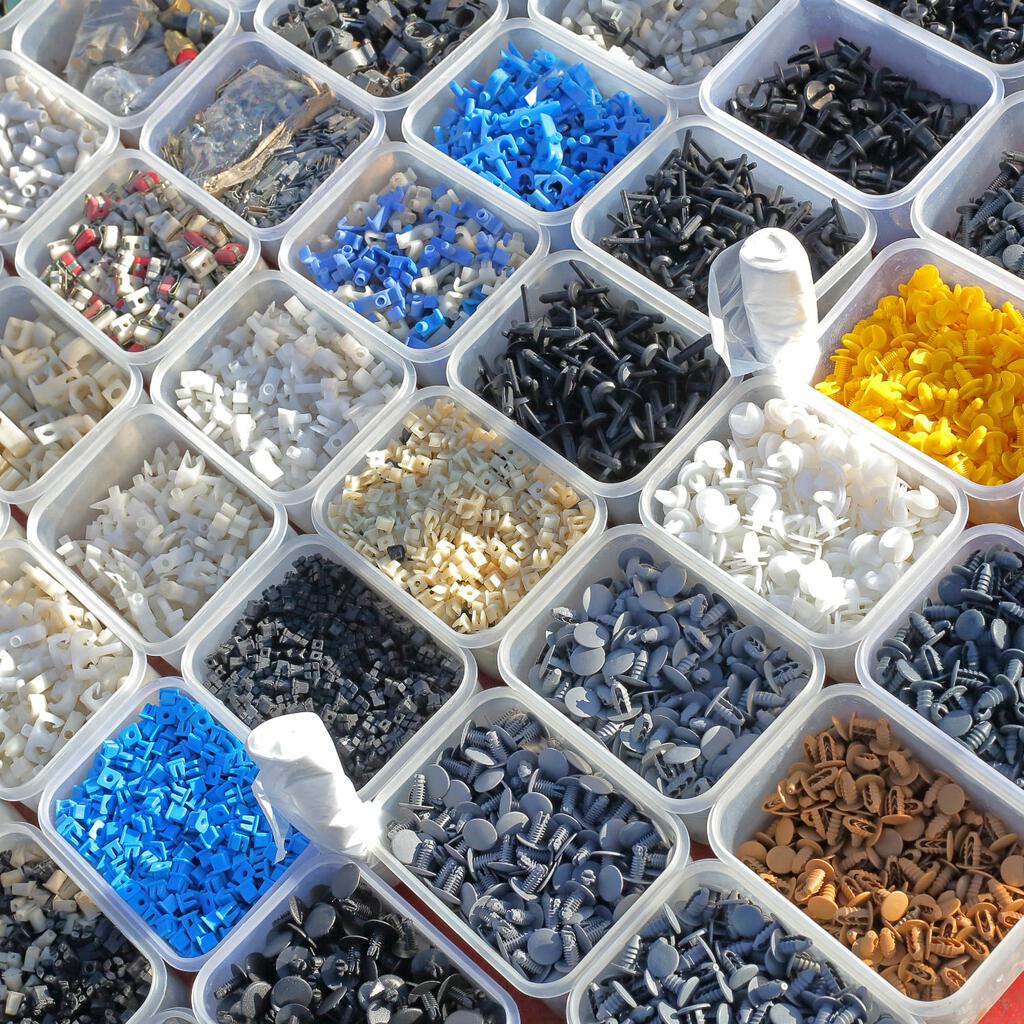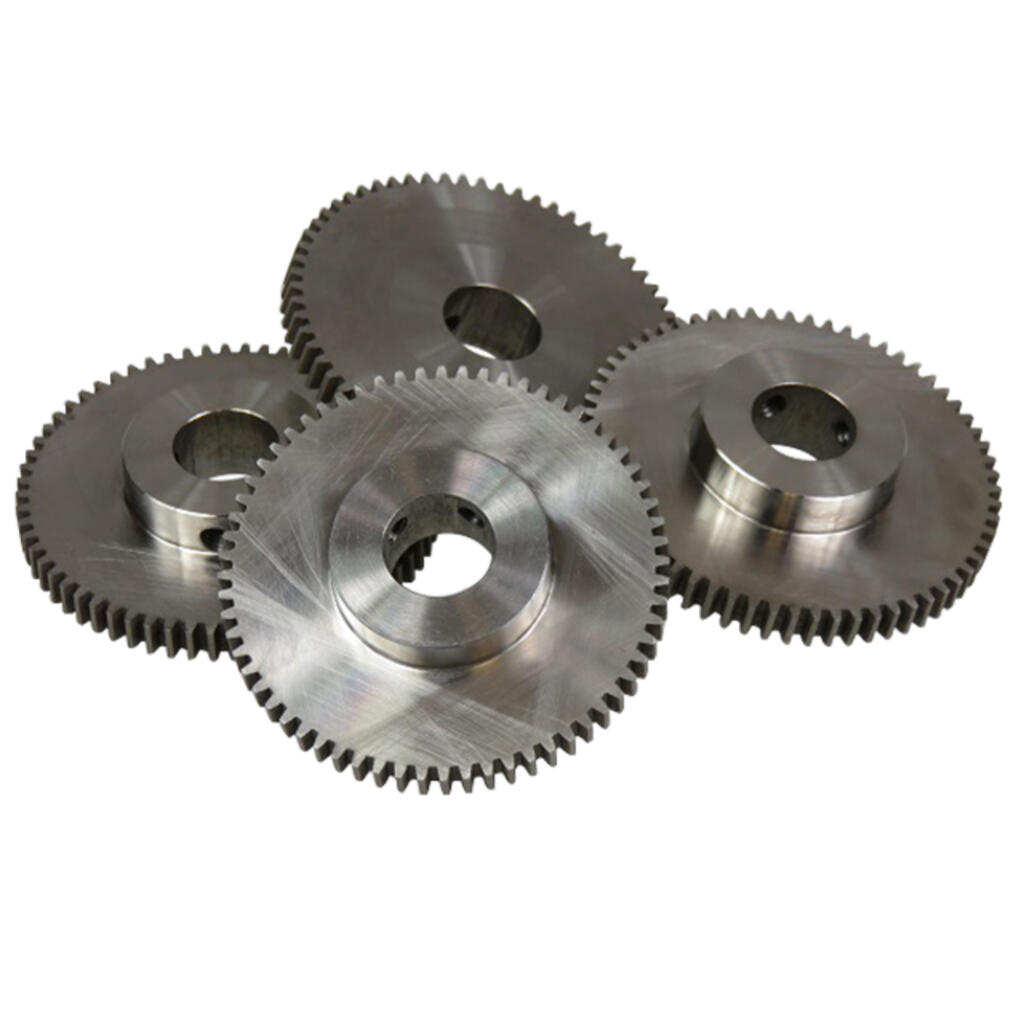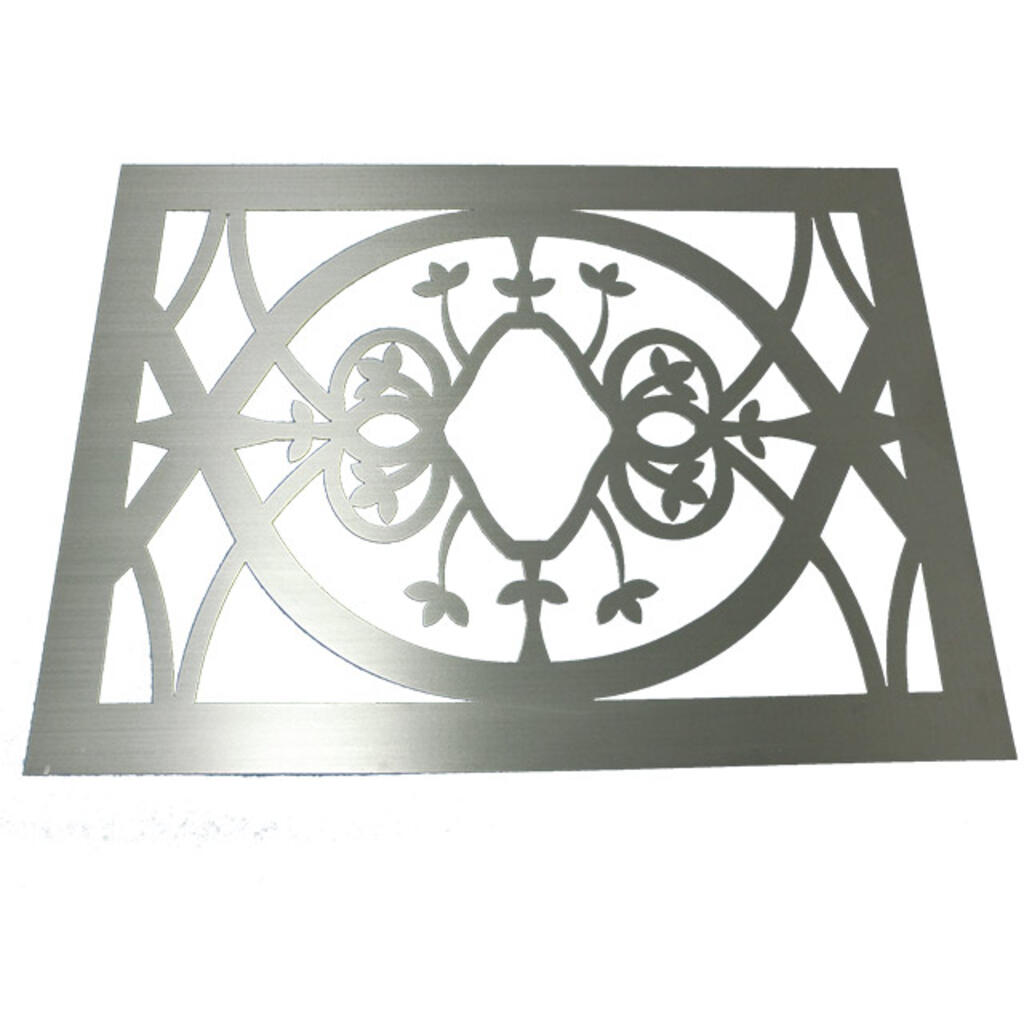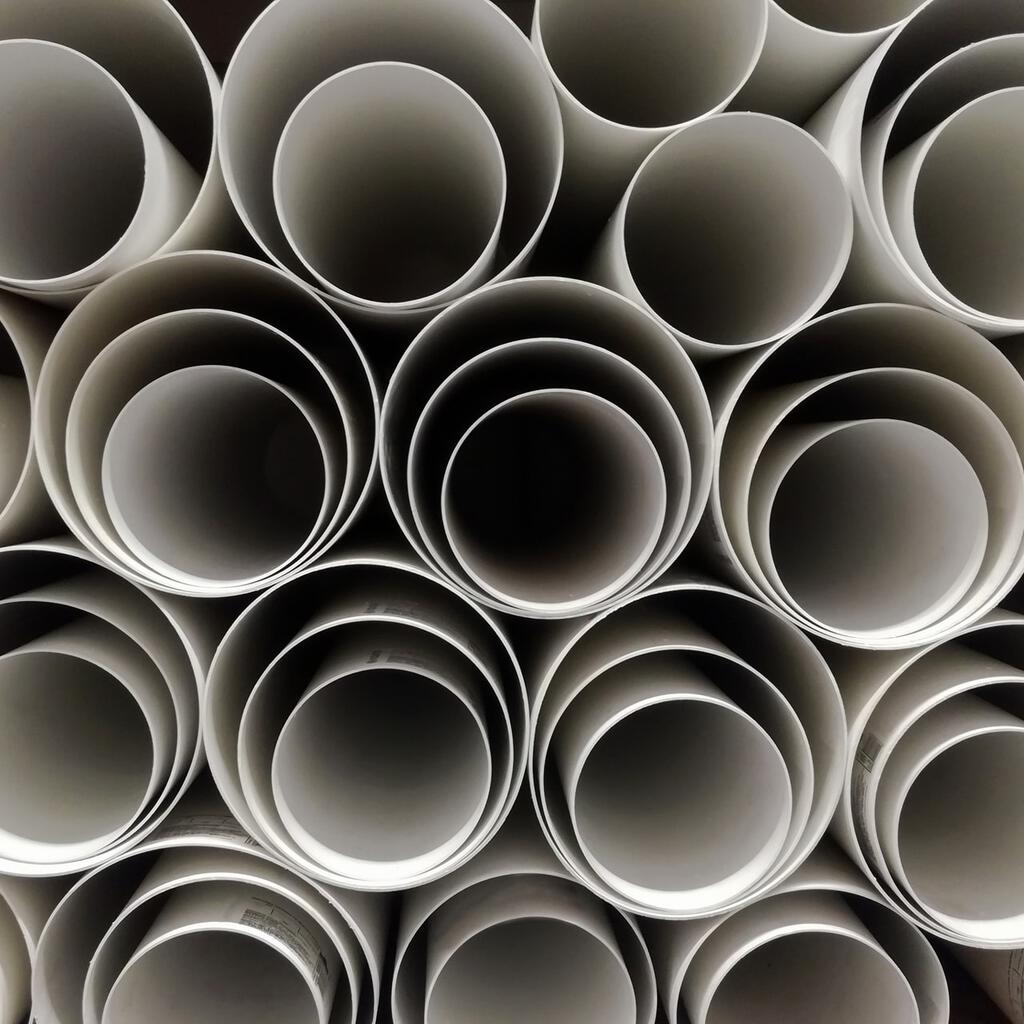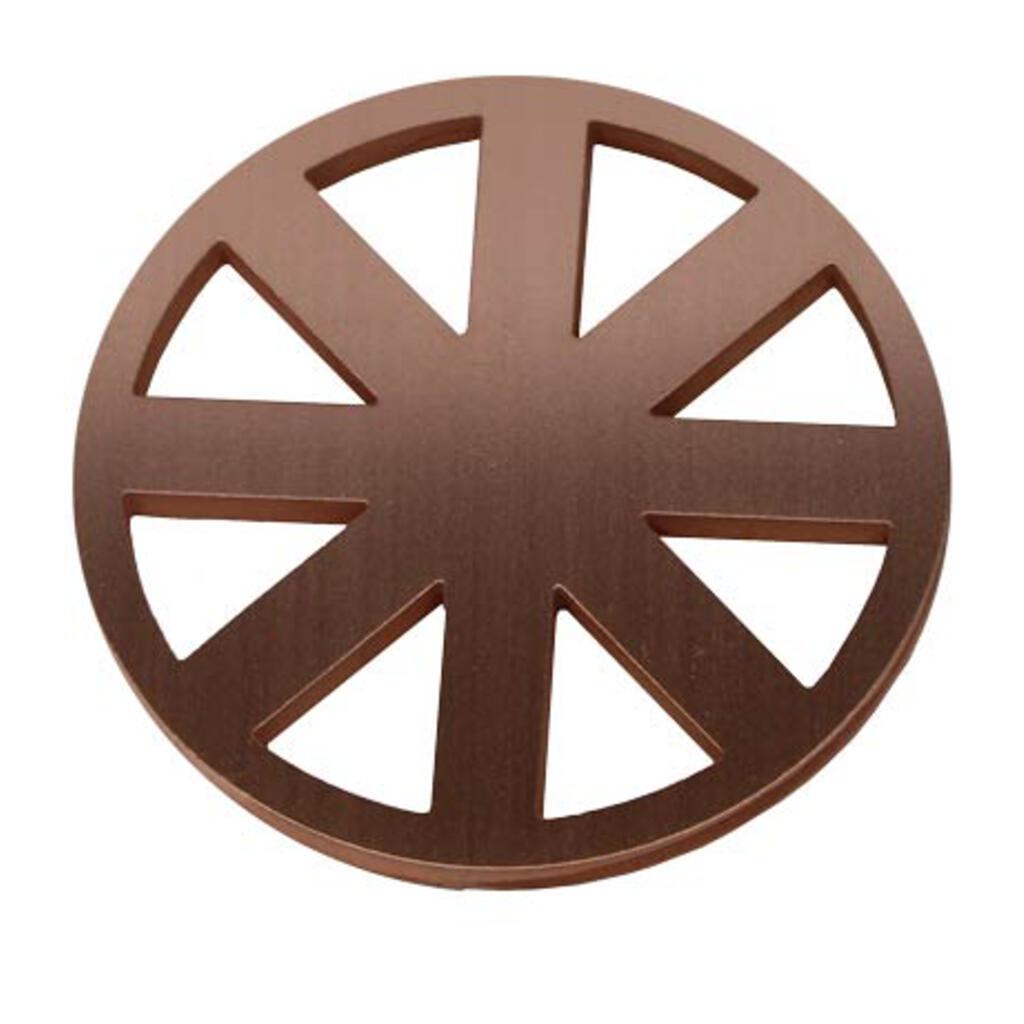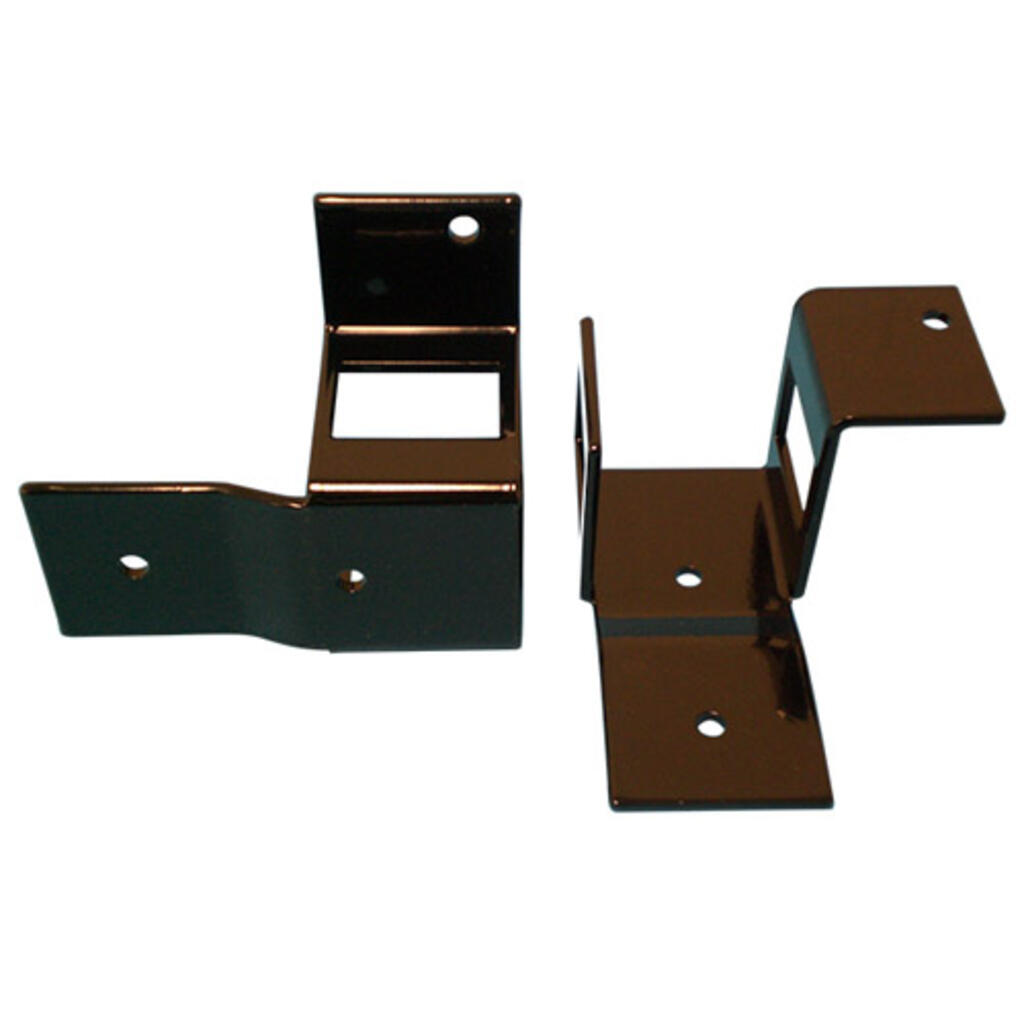 Similar nearby