Elyria Plastic Products
Elyria Plastic Products is a contract manufacturer specializing in custom injection molding, mold making, and precision machining.
Our vision is to ensure increased productivity through the intelligent use of technology, equipment, and training.  It is our firm belief that all three of these areas is paramount to successful, long-term relationships with our customers, suppliers, and employees.

Founded in 1986 as Phoenix Mold and Die, which was later absorbed into EPP, we got our start providing injection molds, stamping dies and machined parts to the medical diagnostic industry.  The four injection molding presses that were originally used to sample molds were soon at capacity running production jobs and EPP was spun off into its own company.

In 1992, growth had made it necessary to relocate our three departments, which had been using separate spaces, to our current facility at 710 Taylor Street in Elyria, Ohio.   By 1997 expansion was again necessary and an addition brought our facility up to 60,000 square feet.

Today we have 18 presses, ranging from 50 to 1000 tons; a full tool room, for mold building and maintenance; CNC machining department; and a secondary assembly area.

Elyria Plastic Products has a reputation for quality, timeliness, and innovation.  We continually strive to improve our processes in order to offer our customers high satisfaction in the most cost effective manner.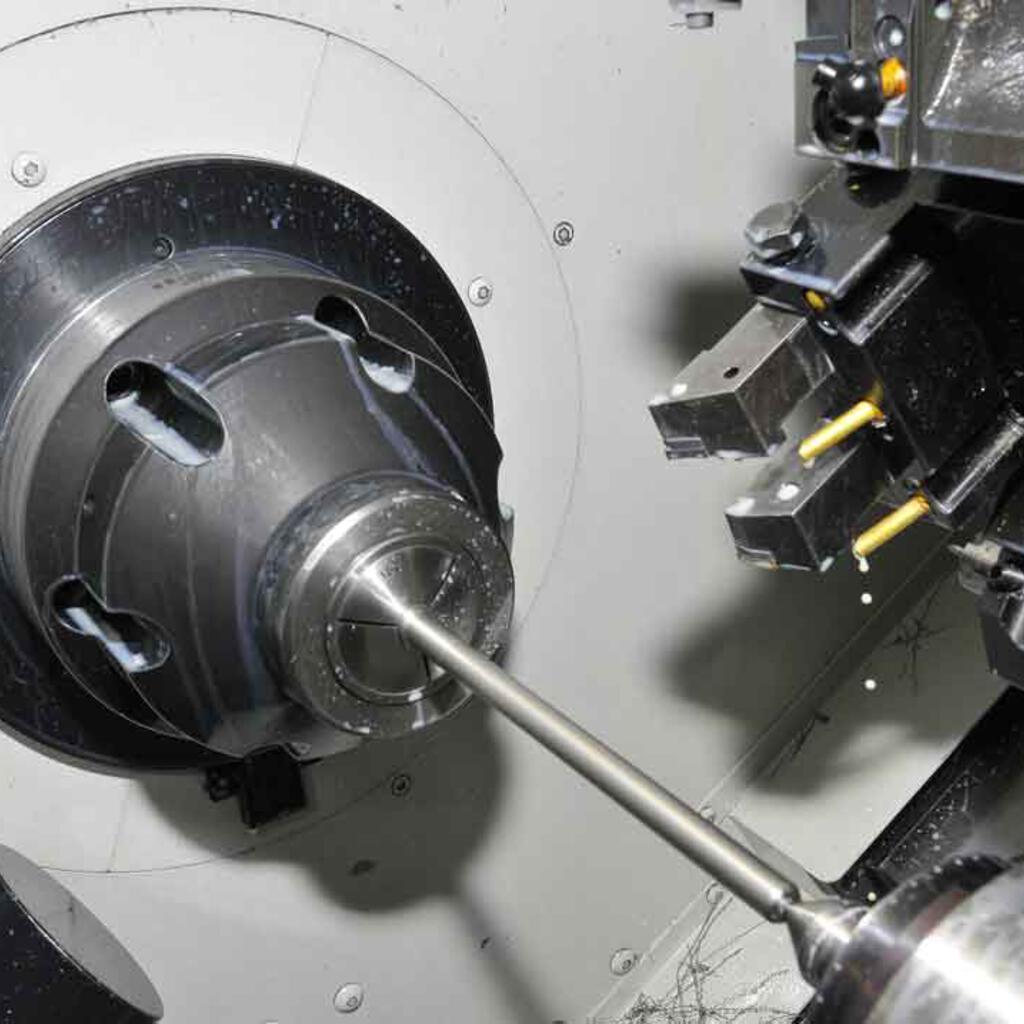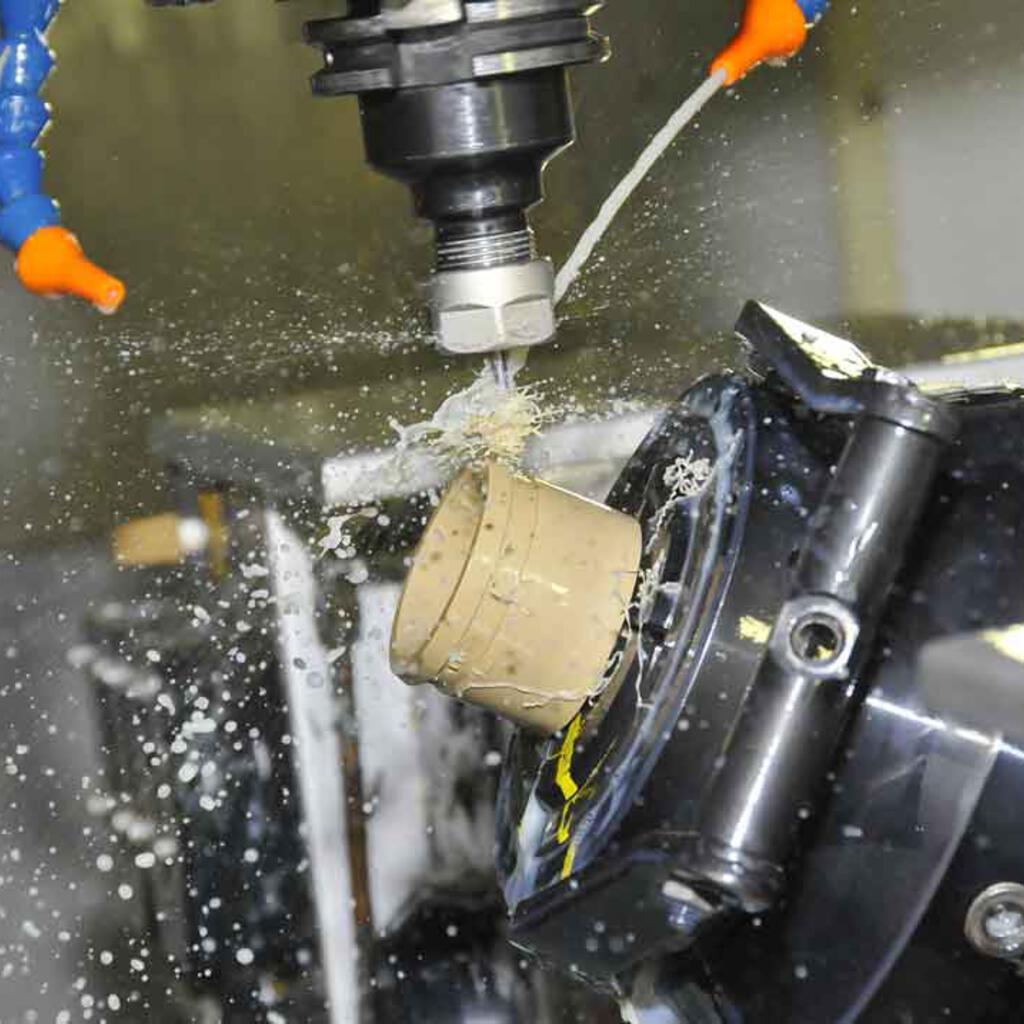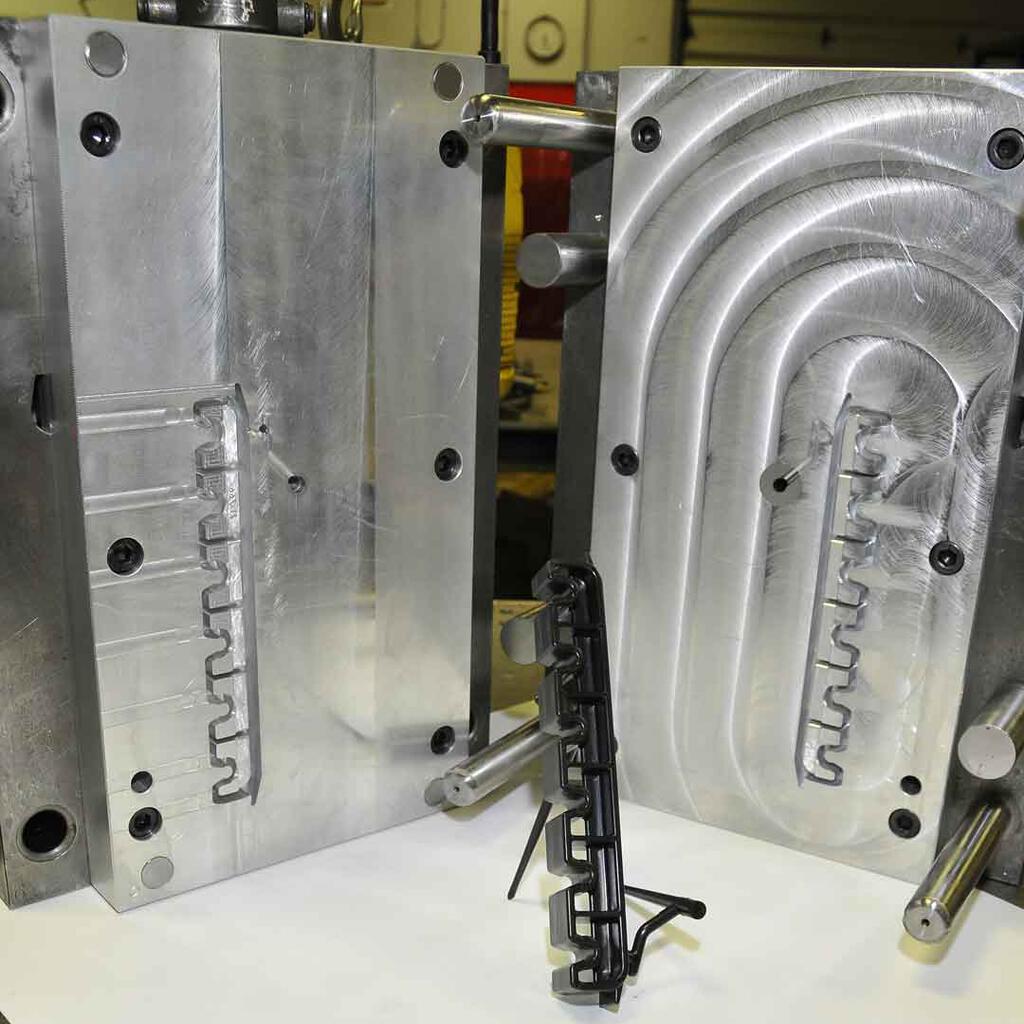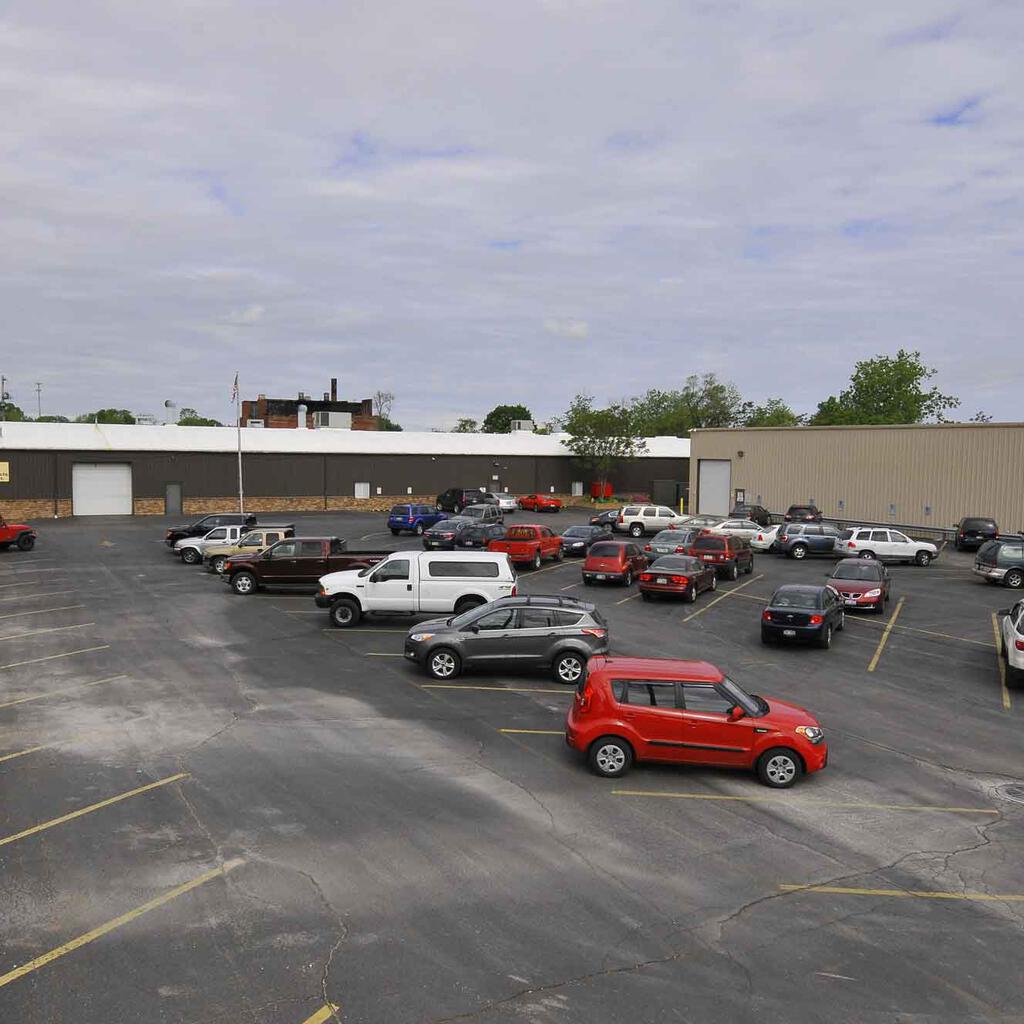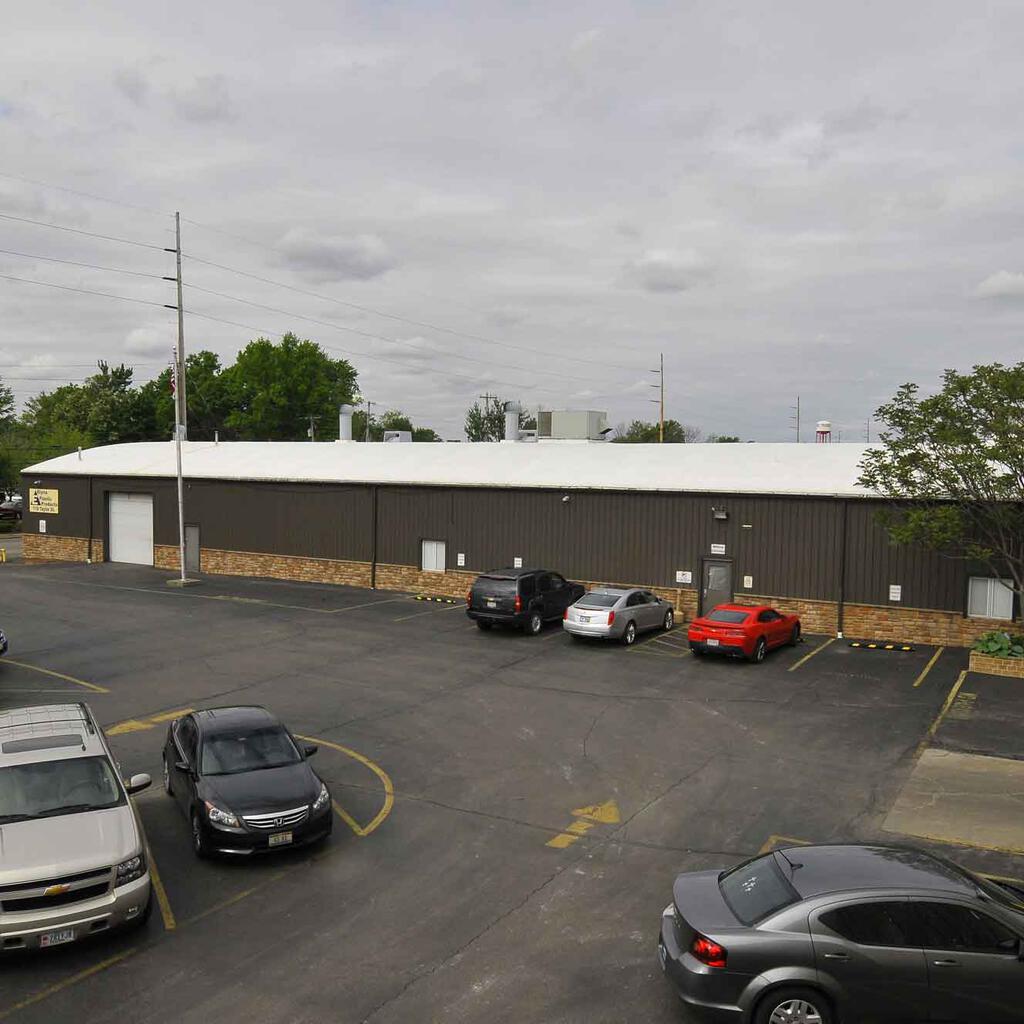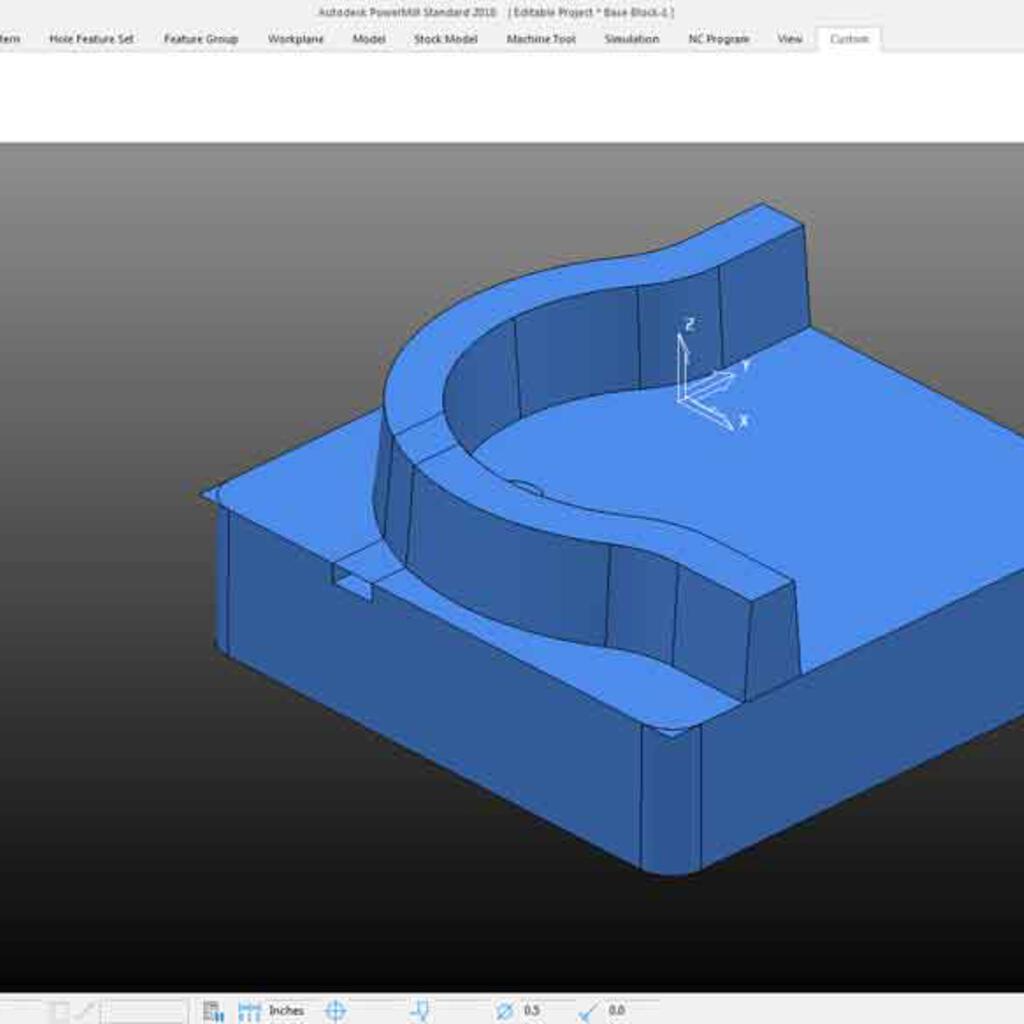 Similar nearby