Ellwood City Forge
Thank you to our customers who participated in our recent Customer Survey.
We are AS9100 certified! ELLWOOD City Forge Group is committed to providing our customers with the highest level of quality on every order. AS9100 is based on ISO9001 with additional requirements established by the aerospace industry in order to satisfy strict DOD, NASA and FAA quality standards. We are NADCAP accredited for mechanical testing and ultrasonic testing (contact method). We continue to seek additional capabilities and certifications ... additional non destructive testing certification coming soon!

Known worldwide as a leader in the open-die forging industry, ELLWOOD City Forge Group manufacturers concentric and eccentric contoured open-die forgings and single cross-section products from carbon, alloy, stainless, tool steels and nickel alloys in weights up to 110,000 pounds, lengths to 57 feet, and diameters to 140 inches. We specialize in a variety of custom forgings including shafts, blocks, eccentrics, hollow sleeves, rings, spindles, couplings, and discs as well as smooth forged billet and rough turned bar.

Another milestone reached in our quest to be the aerospace material supplier of choice! We passed our NADCAP Non Destructive Testing audit with flying colors. We are now NADCAP certified to perform contact ultrasonic testing. This is just the latest step we've taken to better serve our aerospace customers. We continue to seek additional certifications including other non destructive test methods, including immersion ultrasonic. Stand by for more news!

Because of this commitment to Safety, we have adopted the 24/7 Safety Culture. As part of our Behavior Based Safety (BBS) program, our employees perform peer observations to reinforce positive safe work practices, as well as finding ways to eliminate unsafe practices. We are vigilant about finding and correcting unsafe work conditions. Weekly safety meetings for all employees focus not only on how to adopt safe practices at home.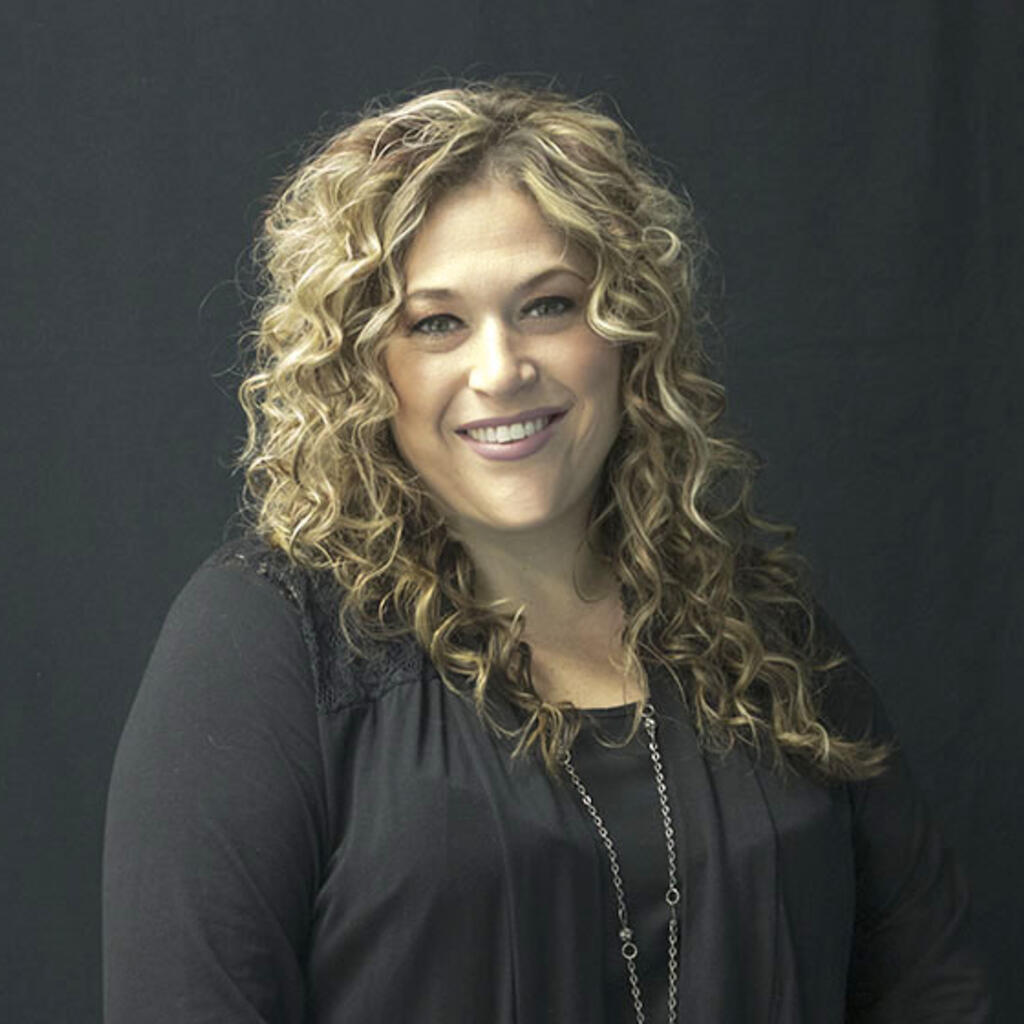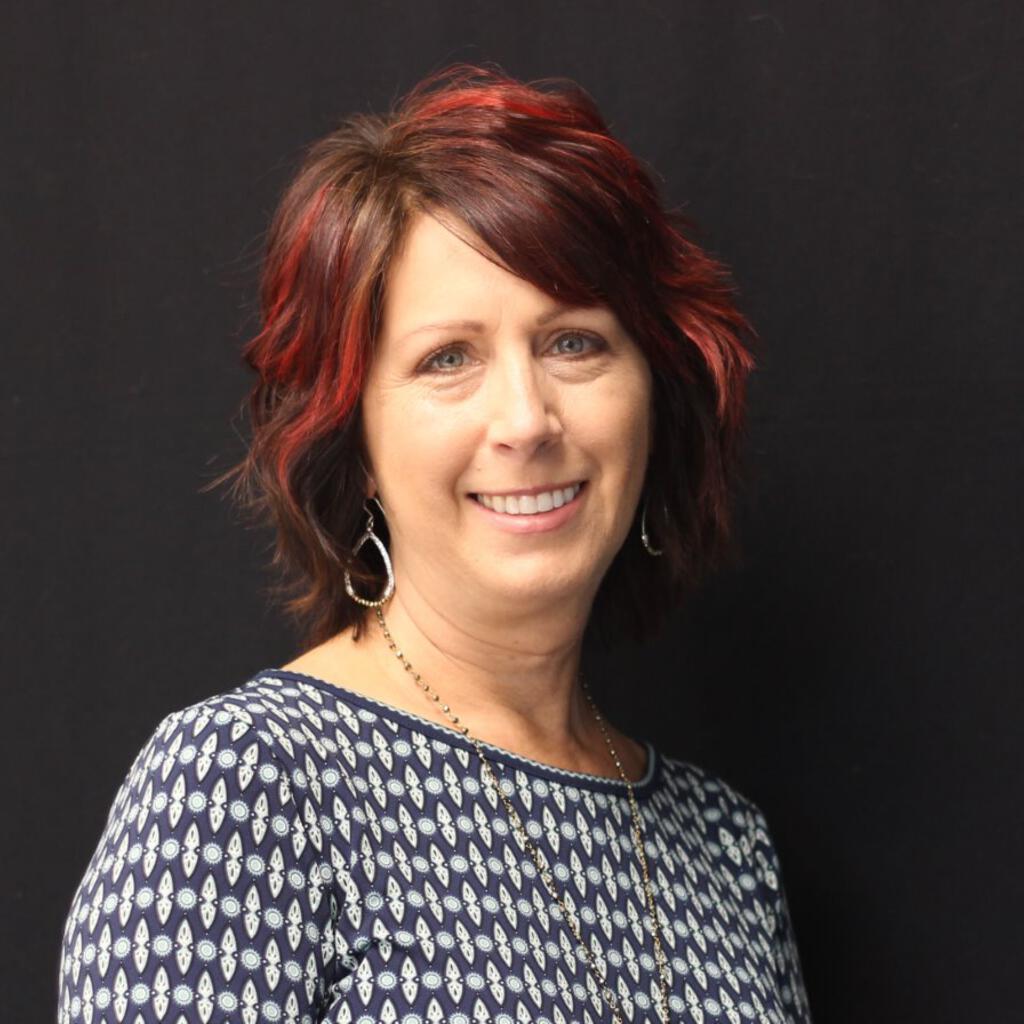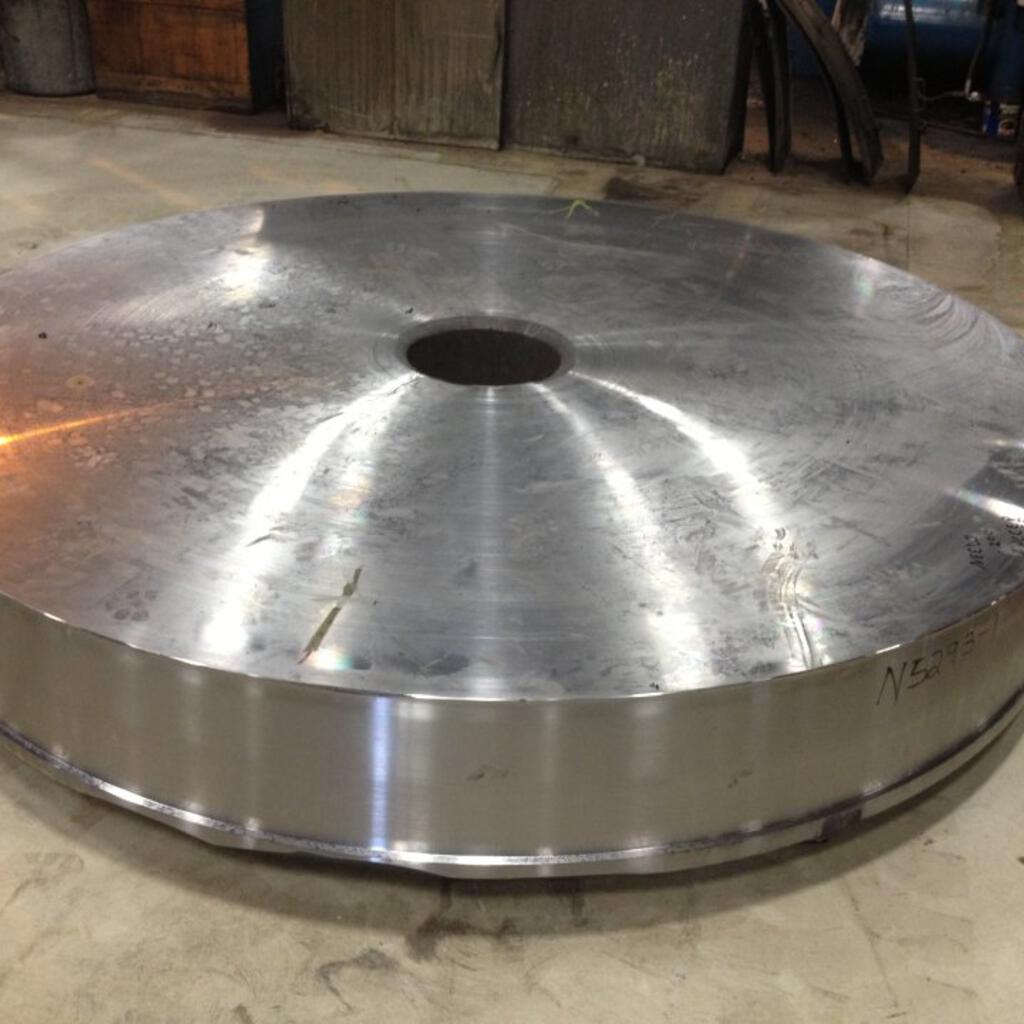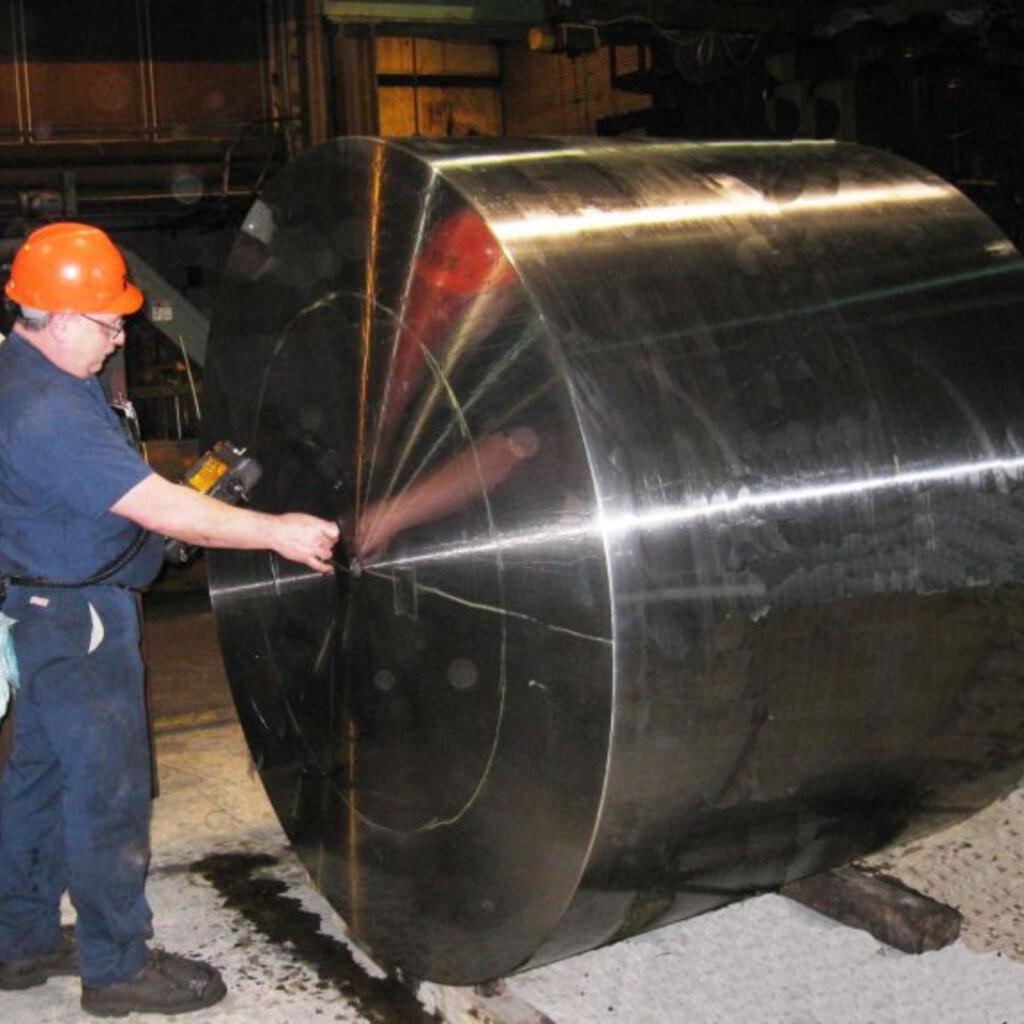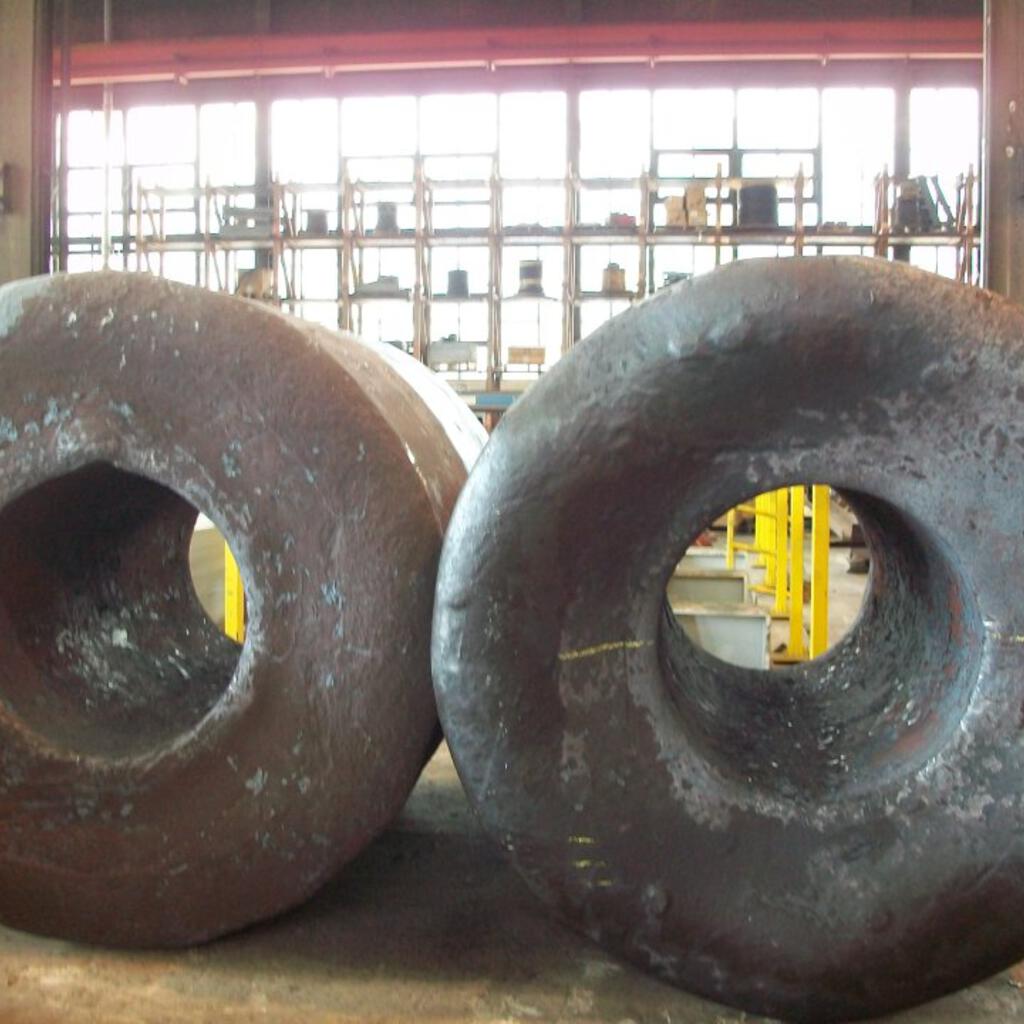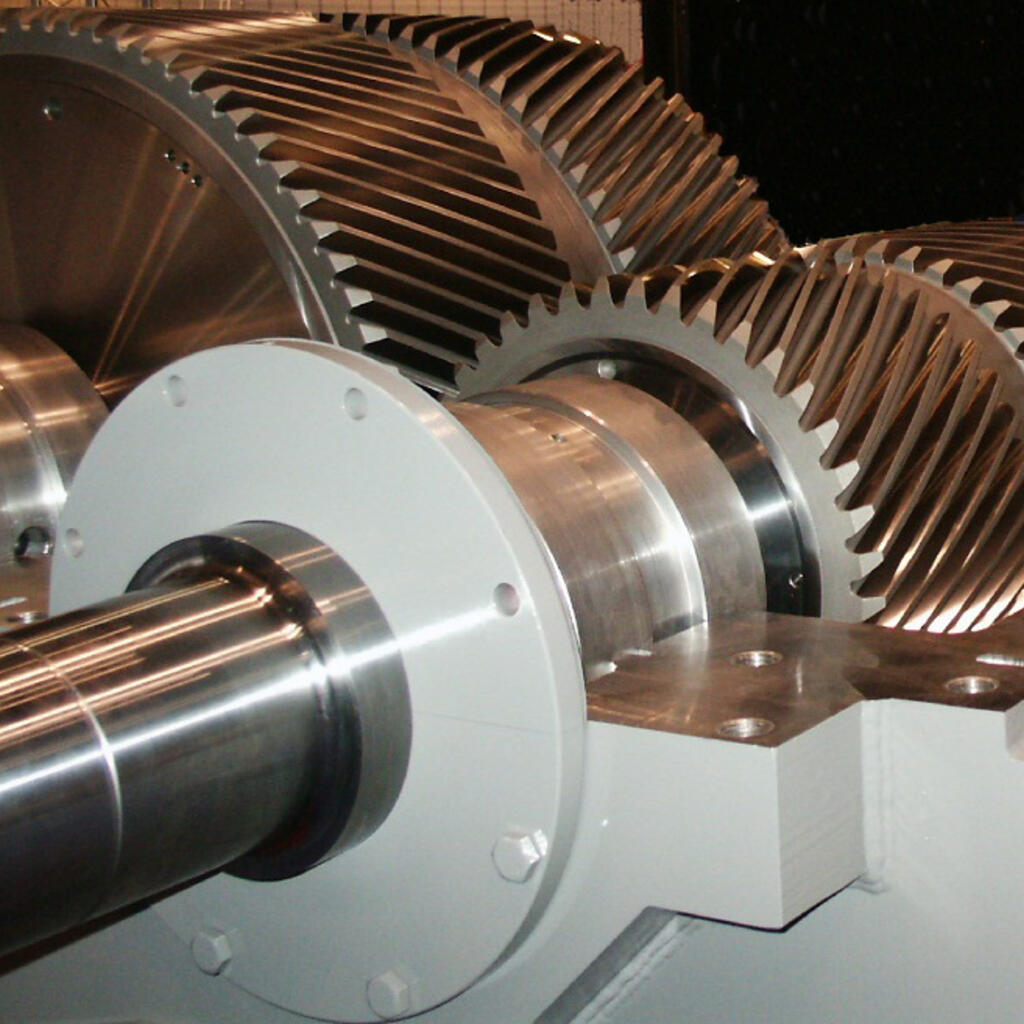 Similar nearby