Elan Technology
For over 70 years, Elan Technology has been a leading glass manufacturing company; playing an integral role to the technical ceramic and contract spray drying industries.
Elan Technology is the largest independent American company in its field producing preforms and spacers using technical glass, ceramics, and glass ceramic composites.

Our technical glass and ceramic parts can be found in the defense industry, space exploration equipment, cell phones, industrial machinery, refrigerators, automobiles, flashlights, and numerous other applications. Elan Technology has even been asked by Massachusetts Institute of Technology (MIT) for research on strong manufacturing companies in America.

Origin Glass colored glasses are used by artists around the globe.
Elan Technology also offers toll spray drying of products to convert them from aqueous solutions into powder form. We have provided these services to a variety of industrial, chemical, and agricultural companies for materials which require a tailored specification for particle characteristics.

Elan Technology's manufacturing facility was constructed in Midway, Georgia, in 1997 and has a 90,000 sq. ft. footprint on 22 acres.

As glass and ceramics manufacturers of advanced ceramics and technical glass, Elan Technology always strives to provide our customers with the highest quality products by adhering to our quality management system. Third party assessment and registration reliably demonstrates to customers that proper quality policies and procedures are in place and utilized effectively. Since 1998, when we were first registered under the QS-9000 standard, we have continued to develop and improve our quality system.

We were registered under ISO/TS 16949 quality standard, which replaced QS-9000, from 2005 to 2018. Just as QS-9000 was, this standard is based on ISO 9001 and includes specific requirements related to the automotive industry.
As our businesses have evolved, we are pleased to announce that we have transitioned to ISO 9001:2015.

Elan Technology, Inc. has over 65 years of experience in machining technology. We maintain a complete machine shop to fabricate the tooling used for pressing our ceramic and glass formulations. Our inventory of tool and die sets numbers over 12,000 with several hundred added each year. Our tooling department specializes in the precise machining of tight tolerance tools to meet customer specifications.

In addition to producing our own tooling, Elan Technology, Inc provides expert machining services to other industries. We can machine a variety of materials including all tool steels, aluminum, ceramics, carbide, and plastics. Our expert engineers will work with you to determine how best to apply our advanced machining technology to your project. We can provide machining services for prototypes as well as high volume production.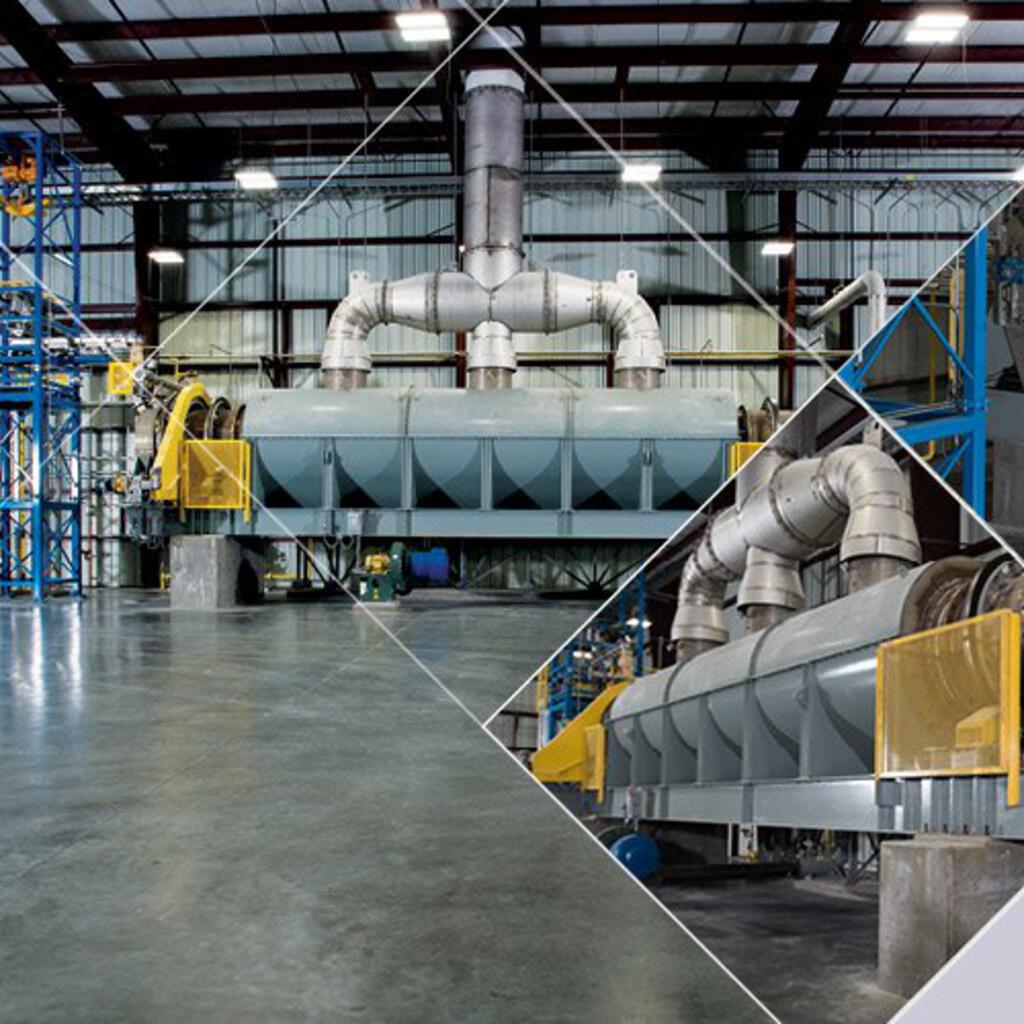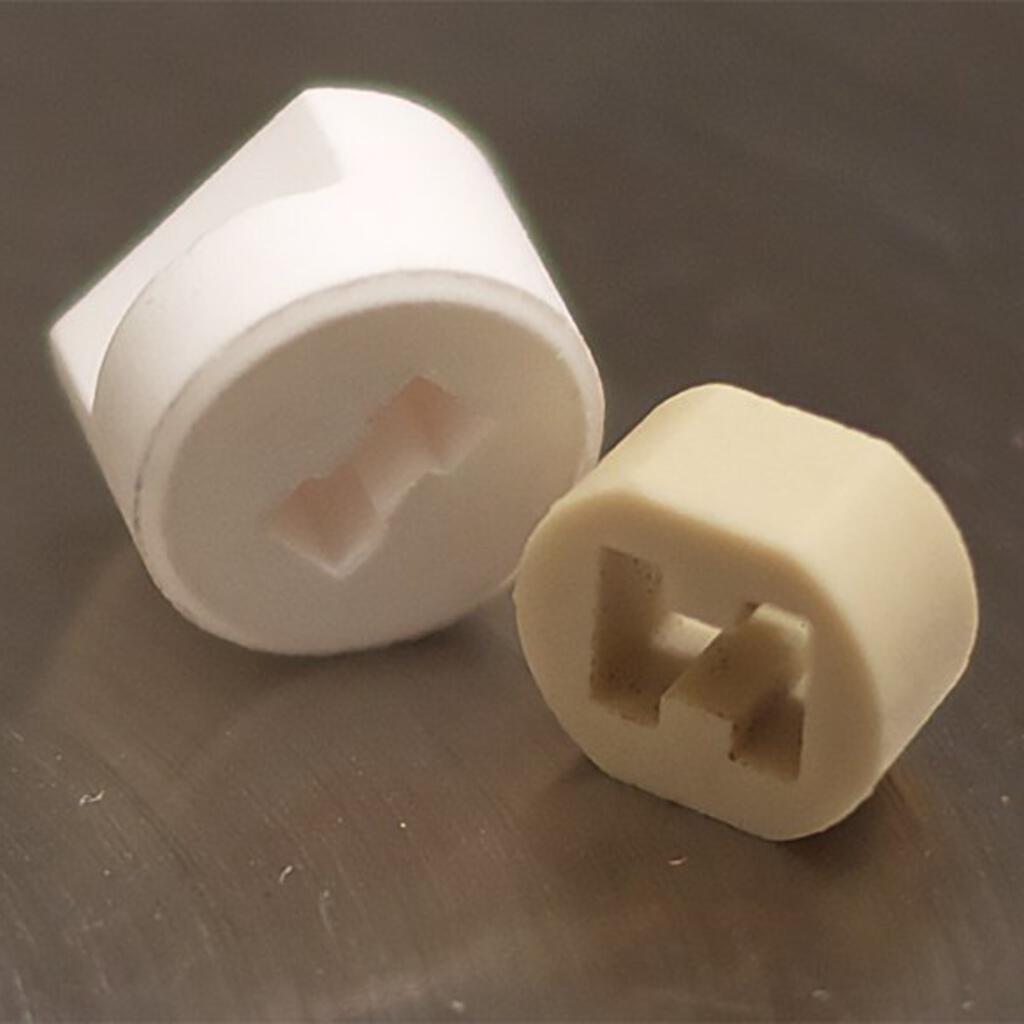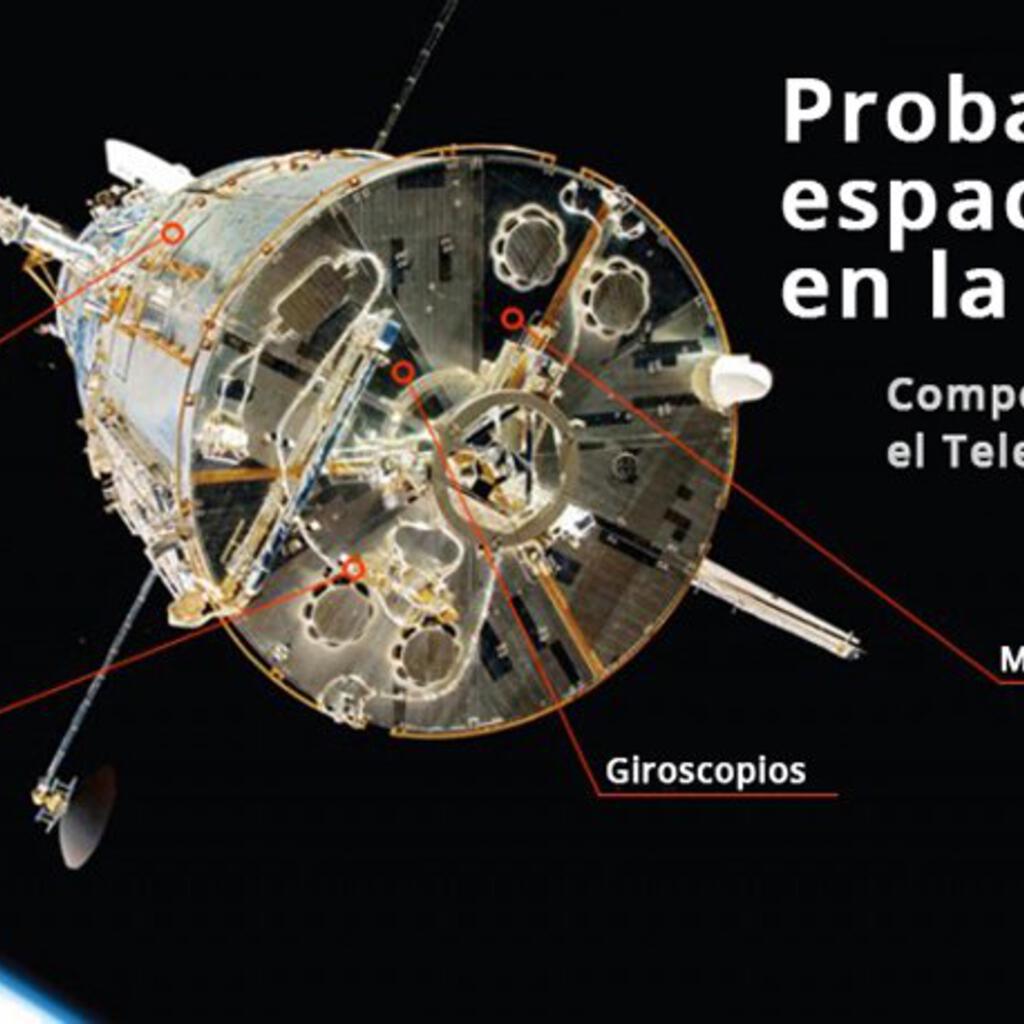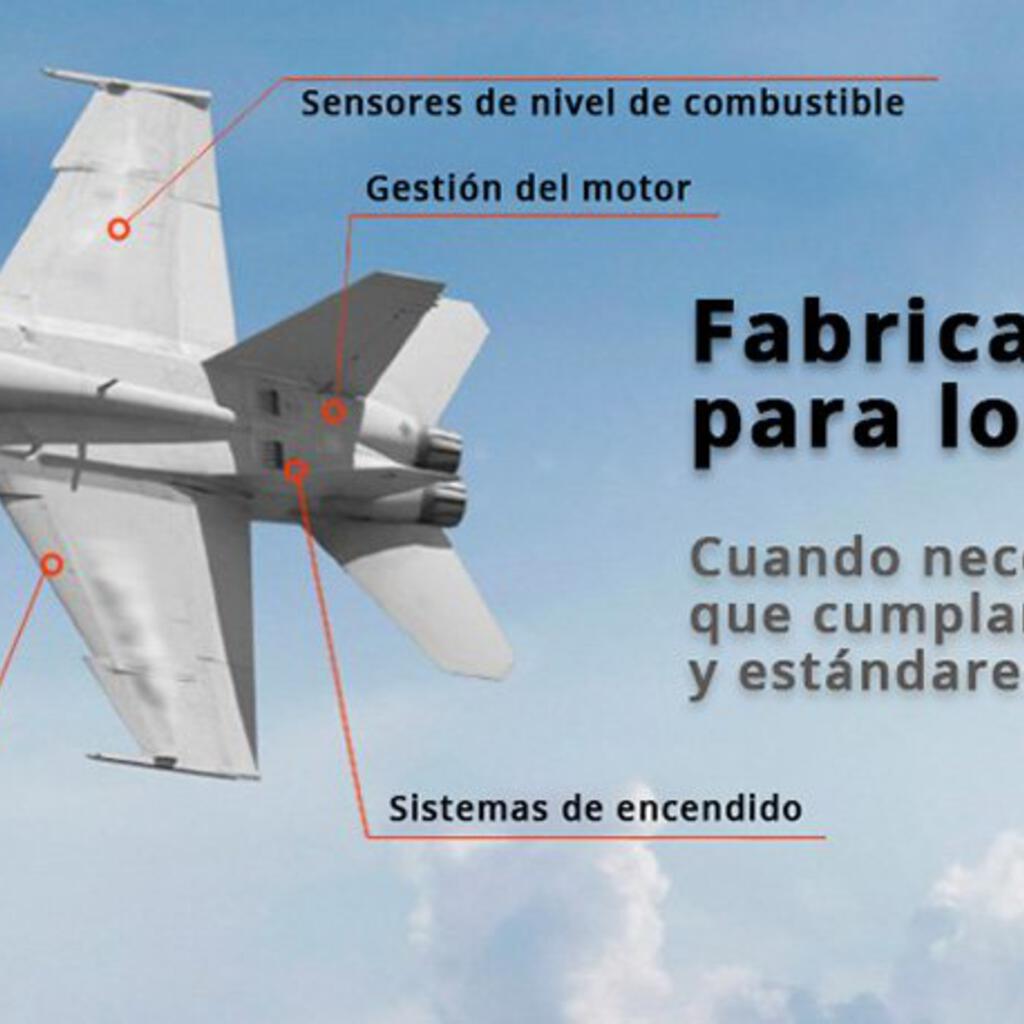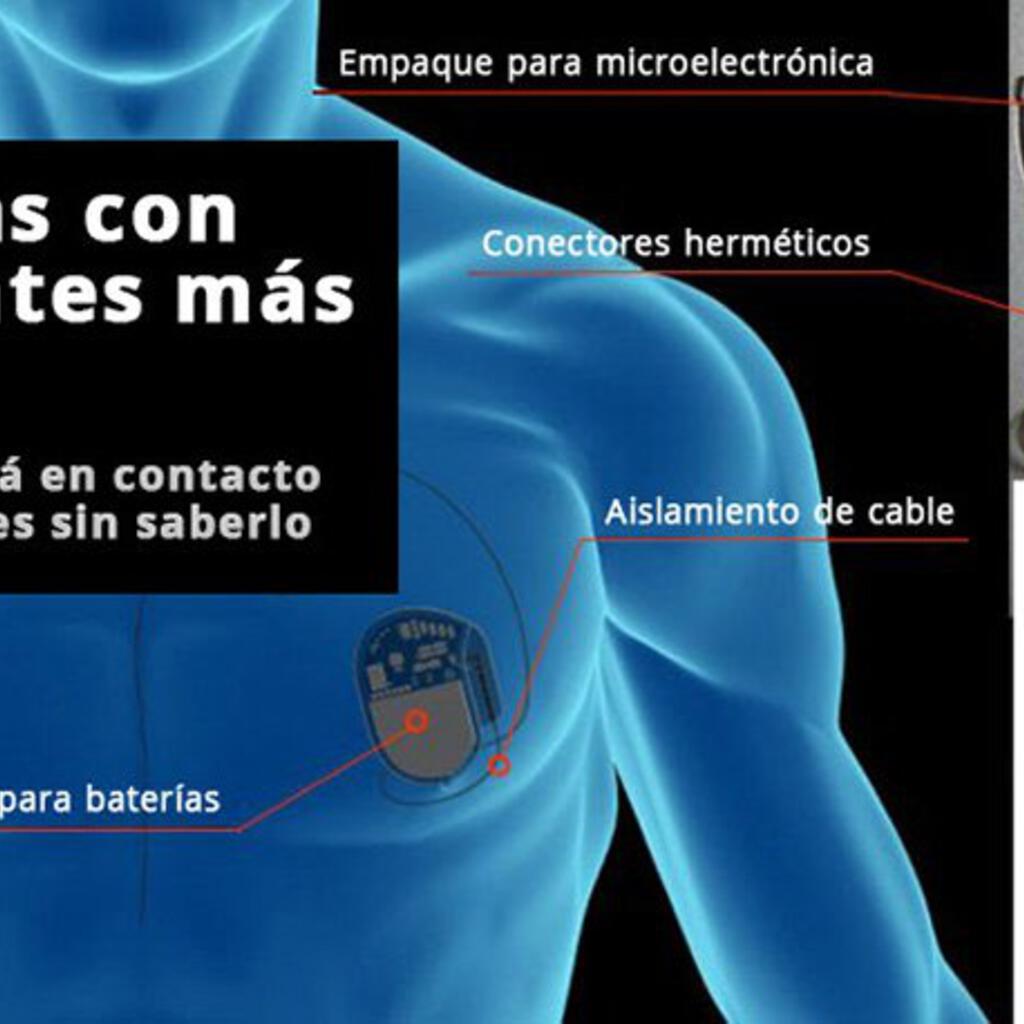 Similar nearby
CNC Machining, Welding, CNC Machining ... and 1 more
Bilmar CNC, Inc.
CNC Machining, Welding, CNC Machining ... and 1 more
CNC Machining, Metal, Welding... and 2 more
TIC Southeast, Inc.
CNC Machining, CNC Machining , Plastic