EIT, LLC.
EIT (Electronic Instrumentation and Technology) provides Electronic Manufacturing & Engineering Services for customers in a variety of markets, including: medical, communications, industrial process control, analytical instrument and aerospace/defense.
EIT's niche is working with high mix, medium to high technology assemblies.

EIT measures many of our relationships with customers in tens of years instead of in business quarters or months, which is a true testament of our commitment to quality and service. Long term customer relationships allow EIT to invest in our customers, improving product quality and services in addition to identifying cost reduction opportunities.

EIT supports quick turn, prototype, new product introduction, and low to high volume production requirements. With four facilities, 200,000 square feet of space, and nine high speed surface mount assembly lines, EIT's available capacity to support new customers is unmatched by any EMS provider in the region.

The primary focus of EIT's Engineering team is to support the engineering, design, manufacturing and test needs of our manufacturing customers.  EIT has a broadly experienced engineering staff available to assist with your product development challenges by augmenting your existing staff to relieve resource constraints as well as providing enhanced design capabilities.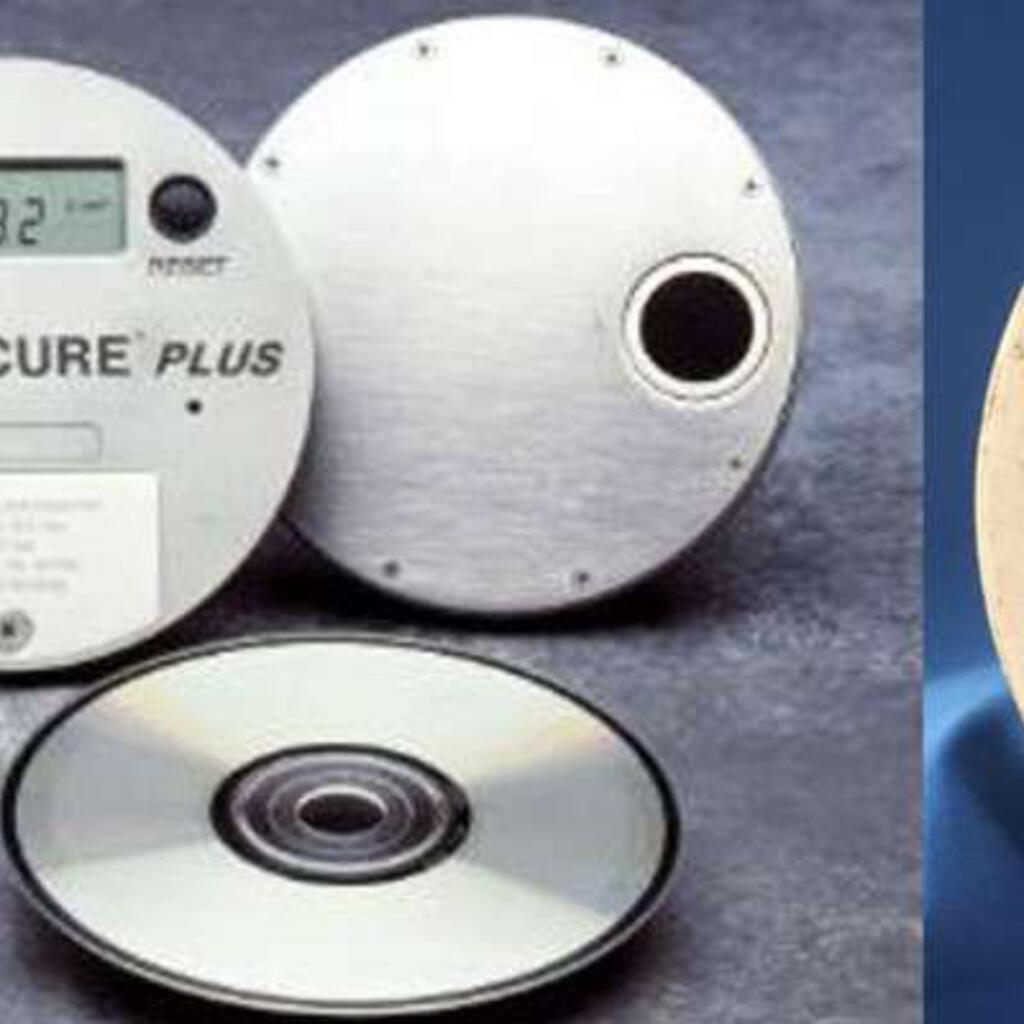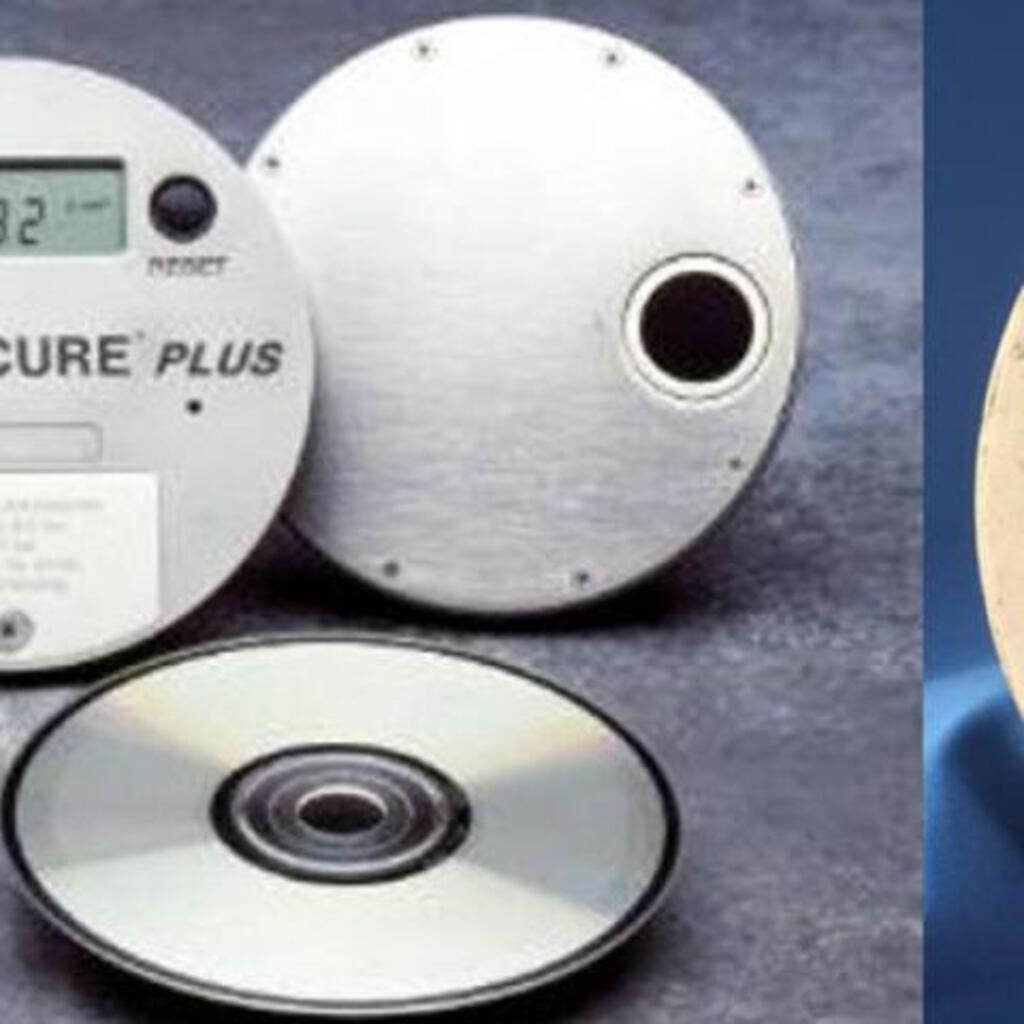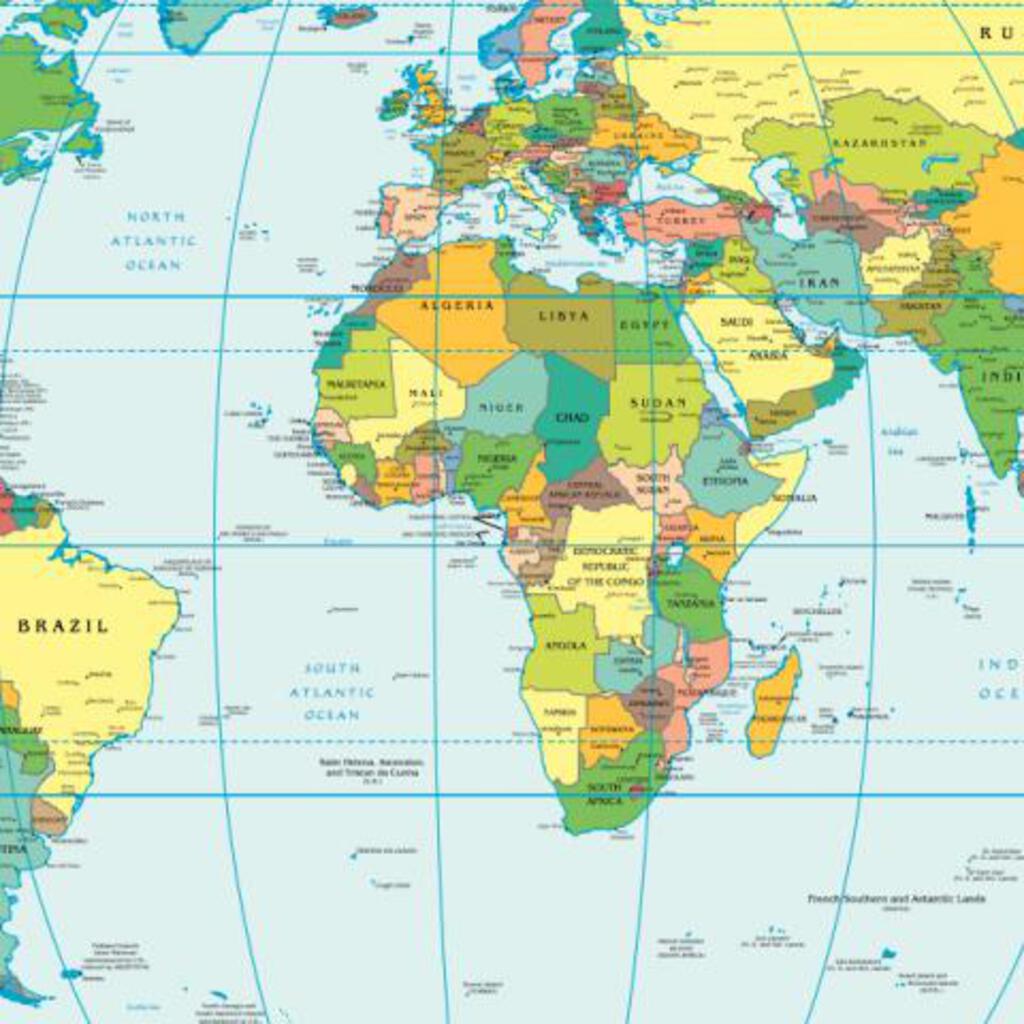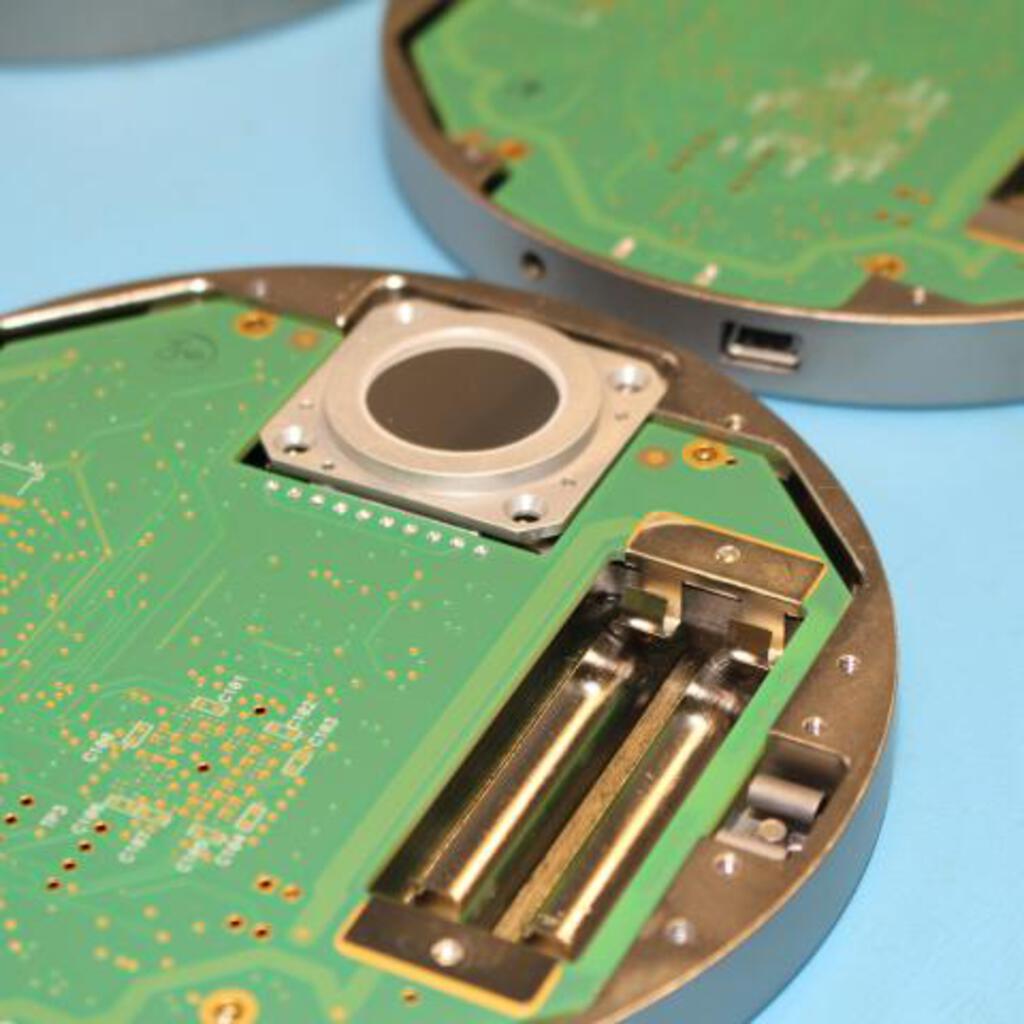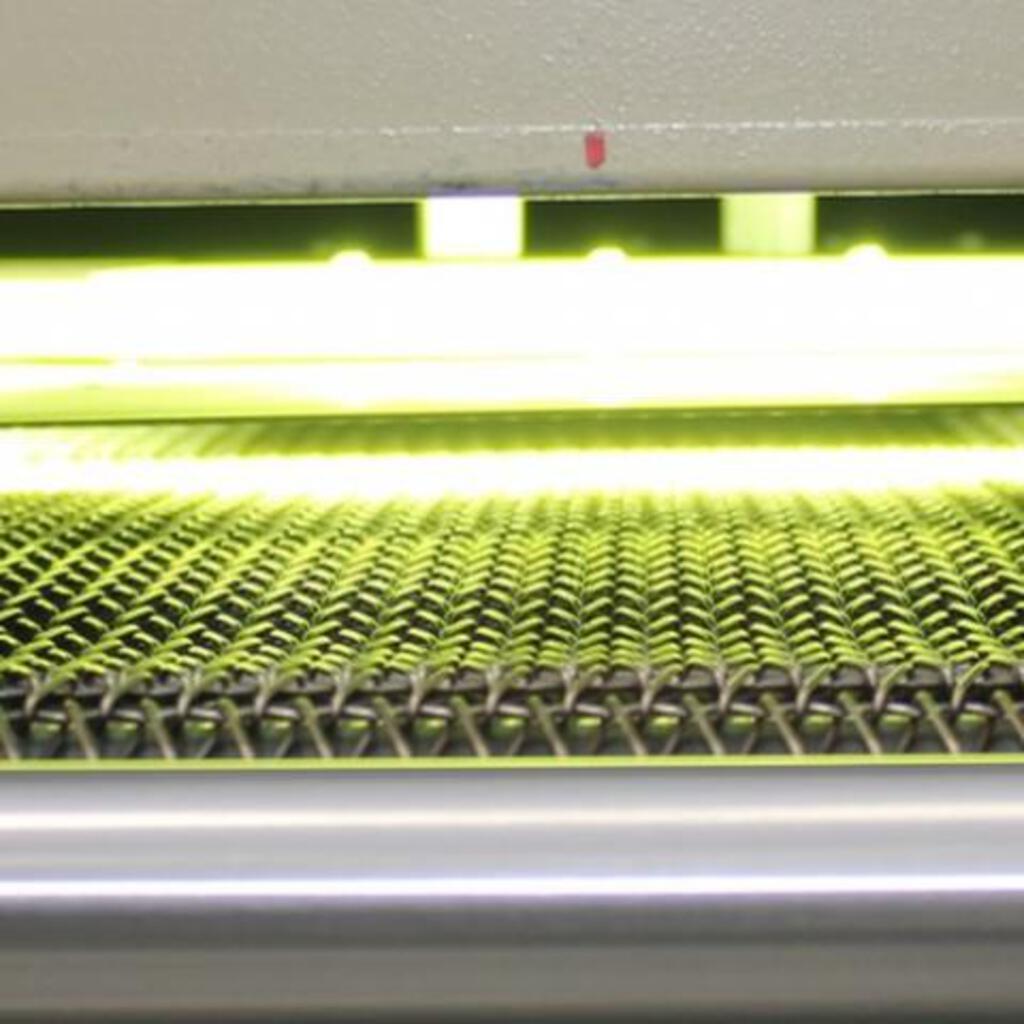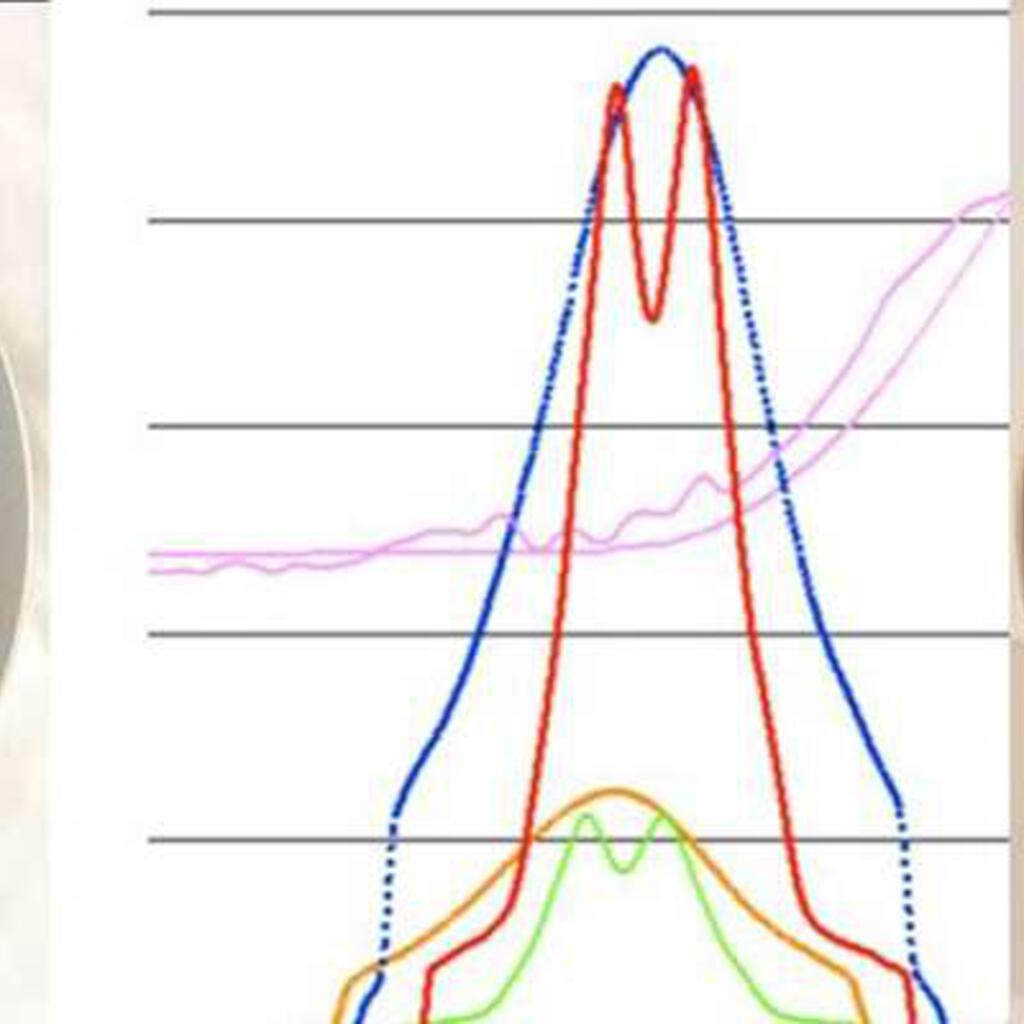 Similar nearby