Eigen
We, are Eigen. Established as a precision metal stamping unit in 2006, in Bangalore, Eigen has made a name for itself as one of the world's foremost metal stamping service providers.
We have grown in leaps and bounds to where we are today and are now able to offer tailor made solutions to our customers.

We specialise in the design, development and manufacturing of high speed stamping progressive tools, prototype tools, plastic injection molds and electroplating. We manufacture complex, close tolerance precision stamped components, plastic injection molded parts, insert & over molded parts and sub-assemblies for India and global markets including Europe and the USA.

Our workforce undergoes arduous training to keep pace with the ever changing trends, and we work 3 shifts a day, 6 days a week to render outstanding service to our clientele. With a team of over 200 skilled personnel comprising of talented engineers and technicians, we strive to realise our mission guided by our vision.

Manufacturing design and tooling design services from our engineering team allow us to offer consulting services, cost reduction analysis and manufacturability analysis. Our design engineering capabilities include AutoCAD with Diemaker, Unigraphics 7.5 NX Die Wizards, and a range of services such as design assistance, material selection consultation, and prototype development.

Eigen is one of the forerunners in the use of progressive tooling to produce a wide range of parts and components. We are able to customize progressive die designs as per customer specifications as we have the ability to manufacture in-house. We have successfully developed complex press tool profiles with 45 stages, and have the capability to design, develop and manufacture profiles of even higher complexity.

Eigen offers a wide array of contract assembly services to provide an integrated solution to their customers and partners including Manual, semi-automatic and fully automated assembly techniques, Arc-chute, assemblies for MCB, MCCB and contact assemblies for domestic appliances, Heater assembly for domestic and industrial circuit breakers as well as developed customised gauges for automated measurement of assemblies.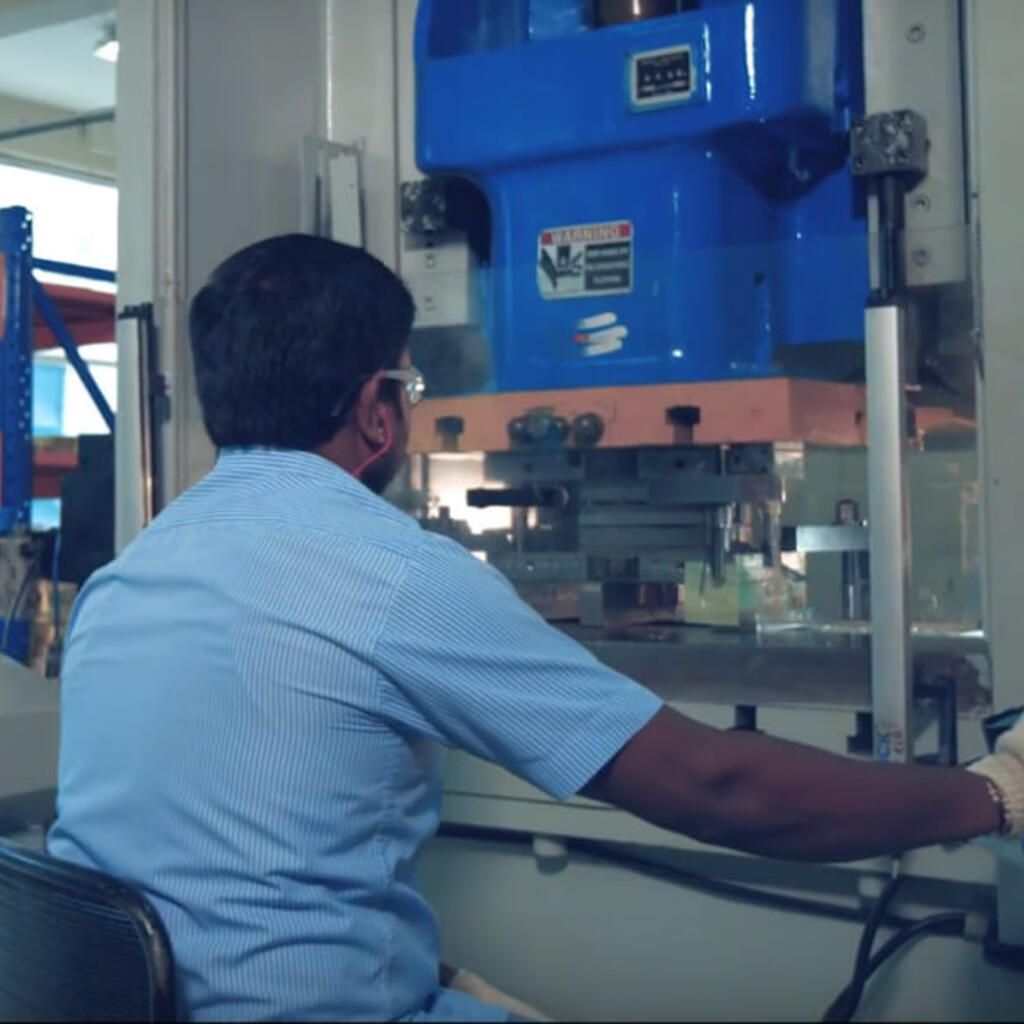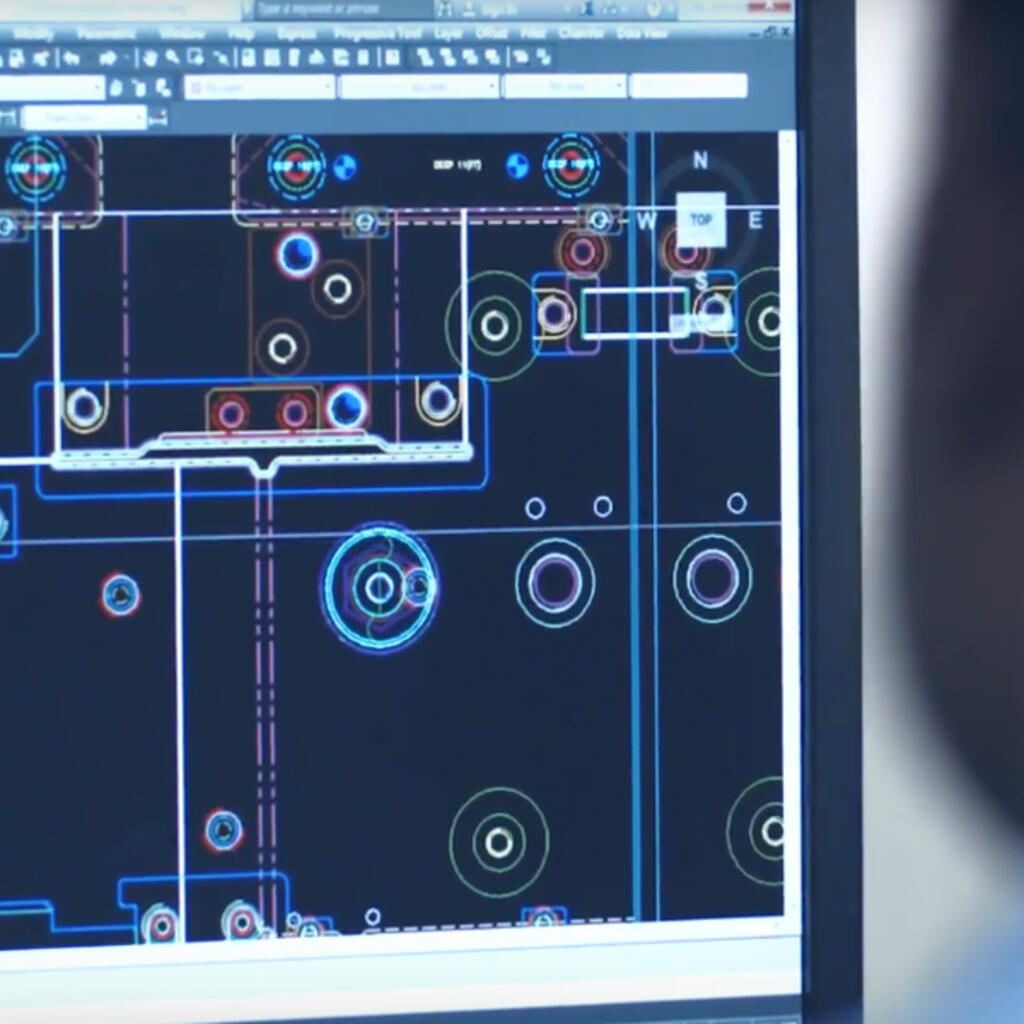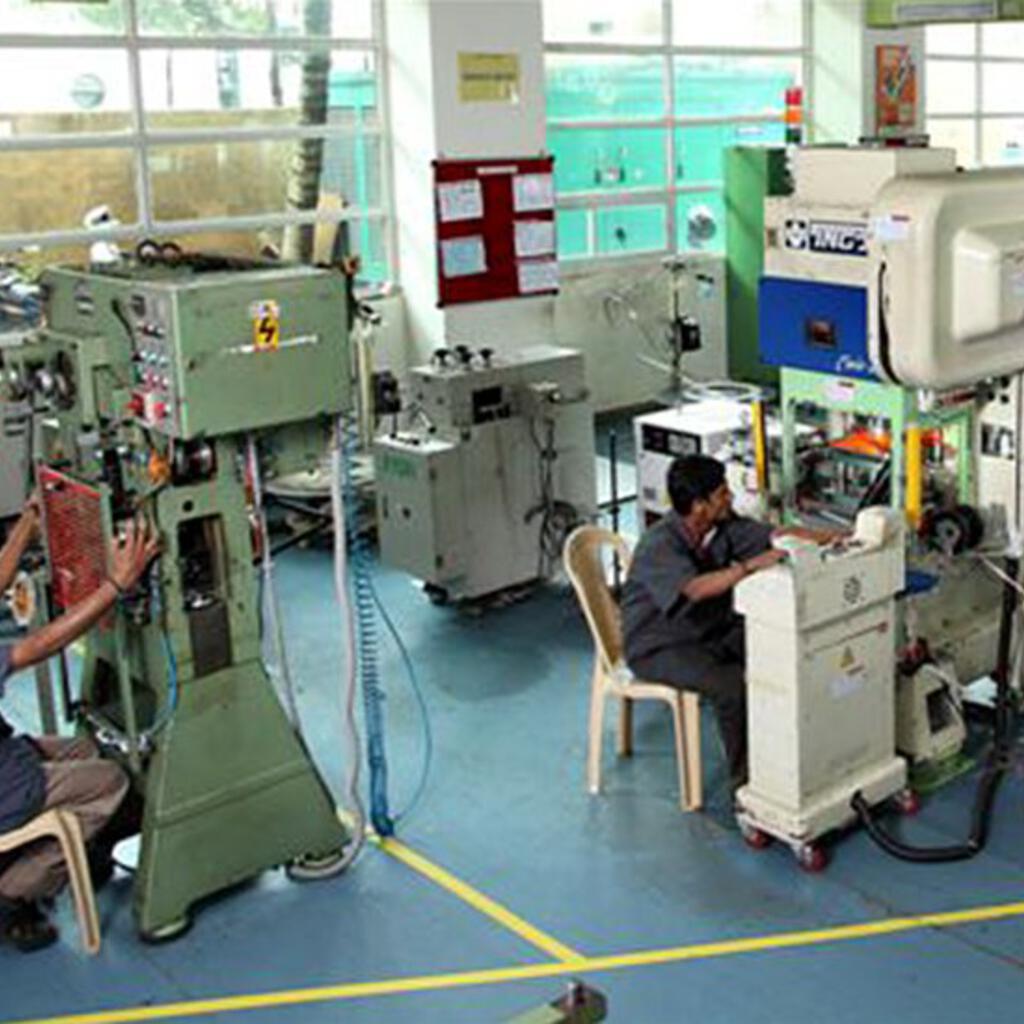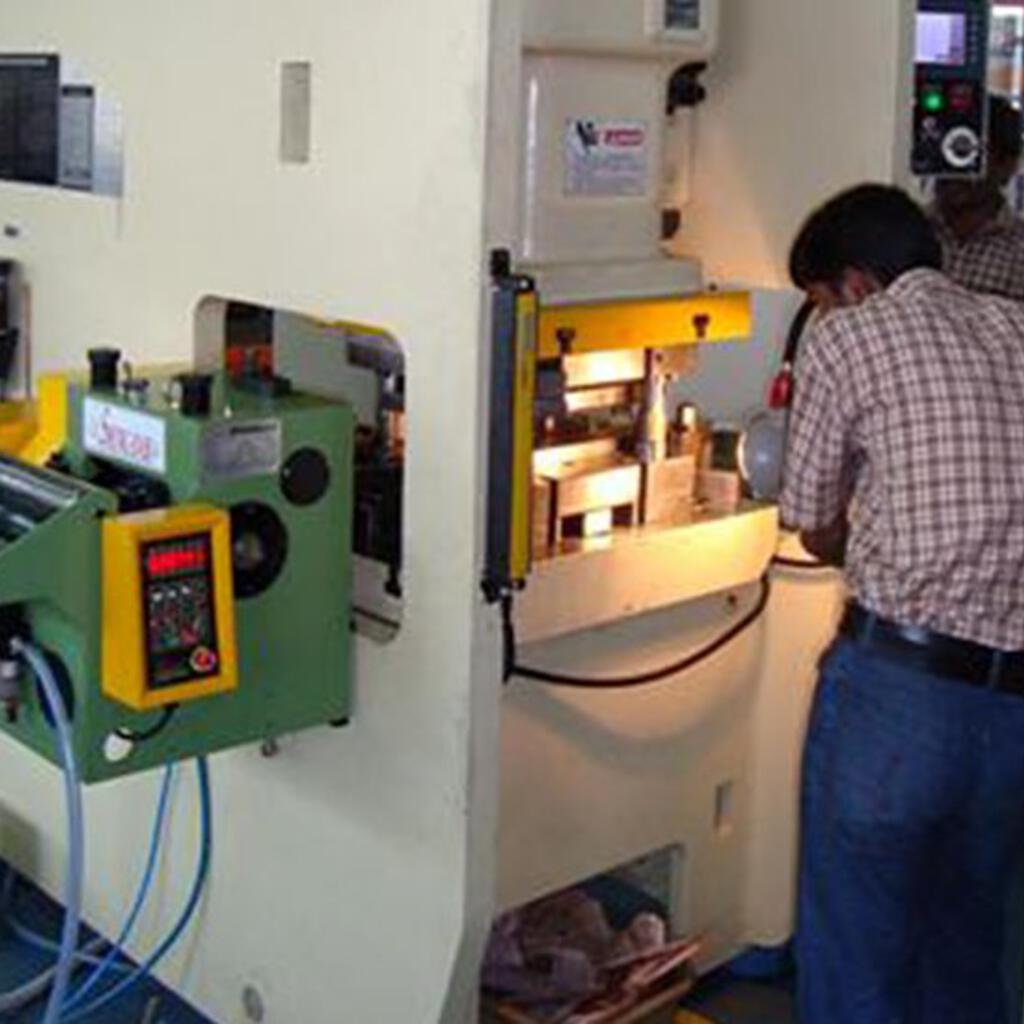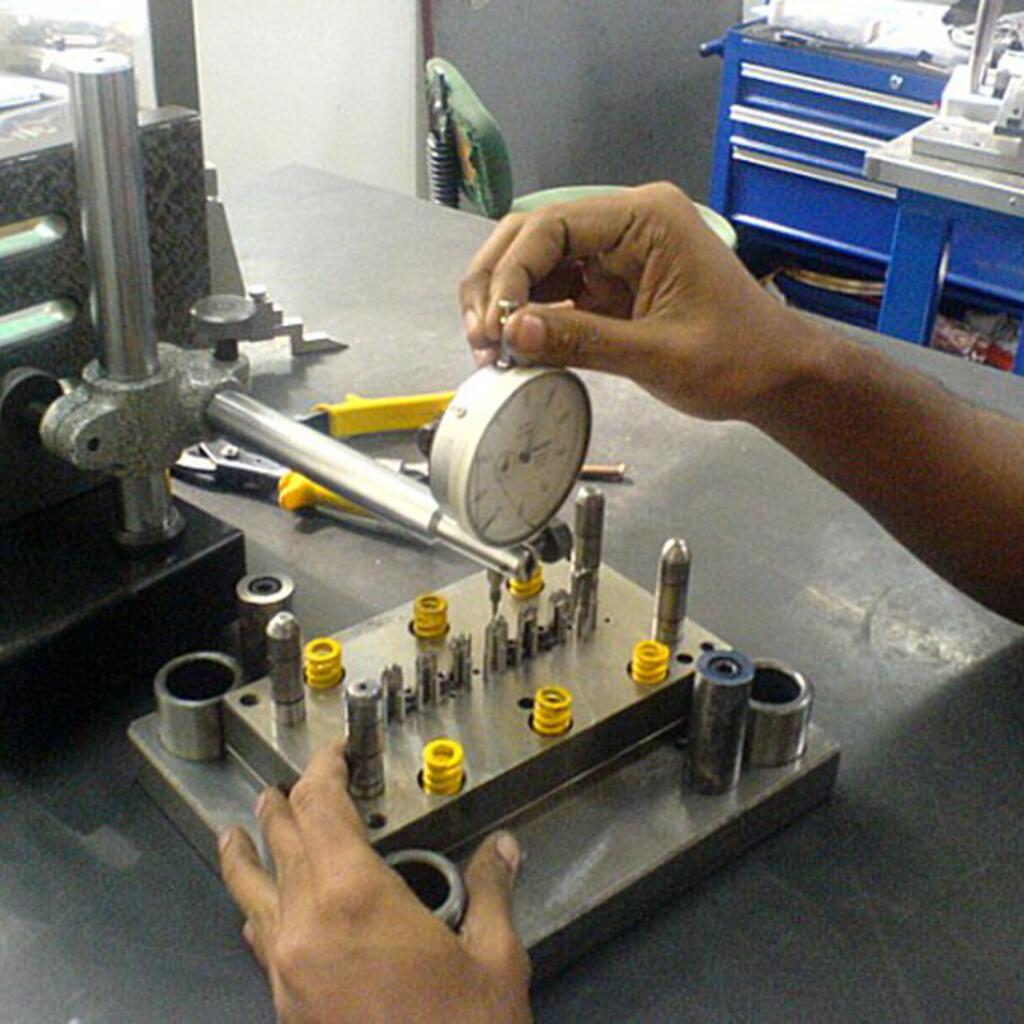 Similar nearby
McAllen Metal Stamping
Stamping
Tri-Pak Machinery, Inc.
Stamping
Plastic Injection Molding, Welding, Stamping... and 1 more