Eaton Plastic Extrusion
Custom profile extrusion products and solutions for a variety of applications and industries.
From automotive applications to interior furnishings, Eaton provides custom profile extrusions across many industries. Chances are, you've seen Eaton's extruded plastic parts in a number of popular products from leading brands. In your home, at work or at play, these functional and decorative pieces are integrated into a variety of products. Our customers benefit from over 50 years of experience in complex designs using a wide range of materials, advanced forming technologies and value-added finishing processes.

Eaton's value-added fabrication such as length cutting, hole punching, texture, and tape backing for mounting applications provide customers with all the capabilities to complete any production. Our engineering staff performs 100% of our tool design and development in-house, using advanced CAD software.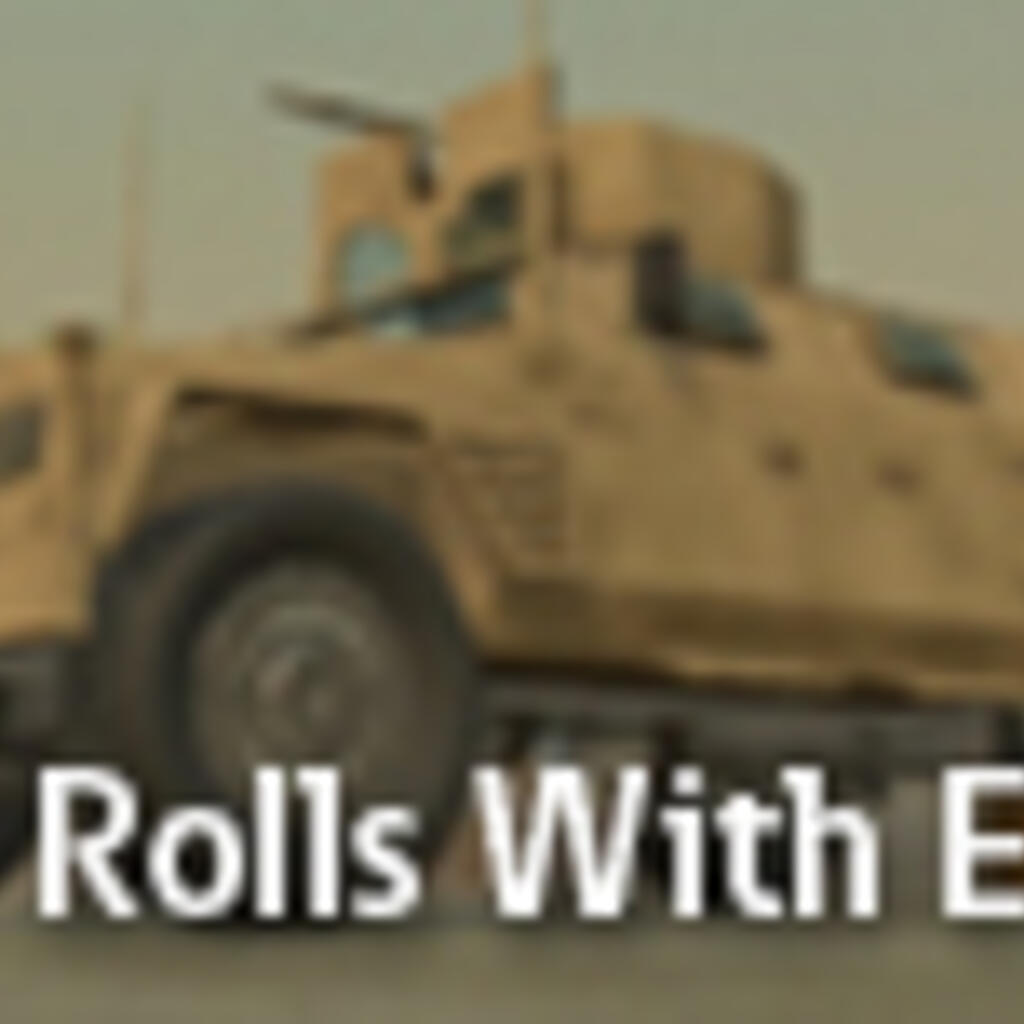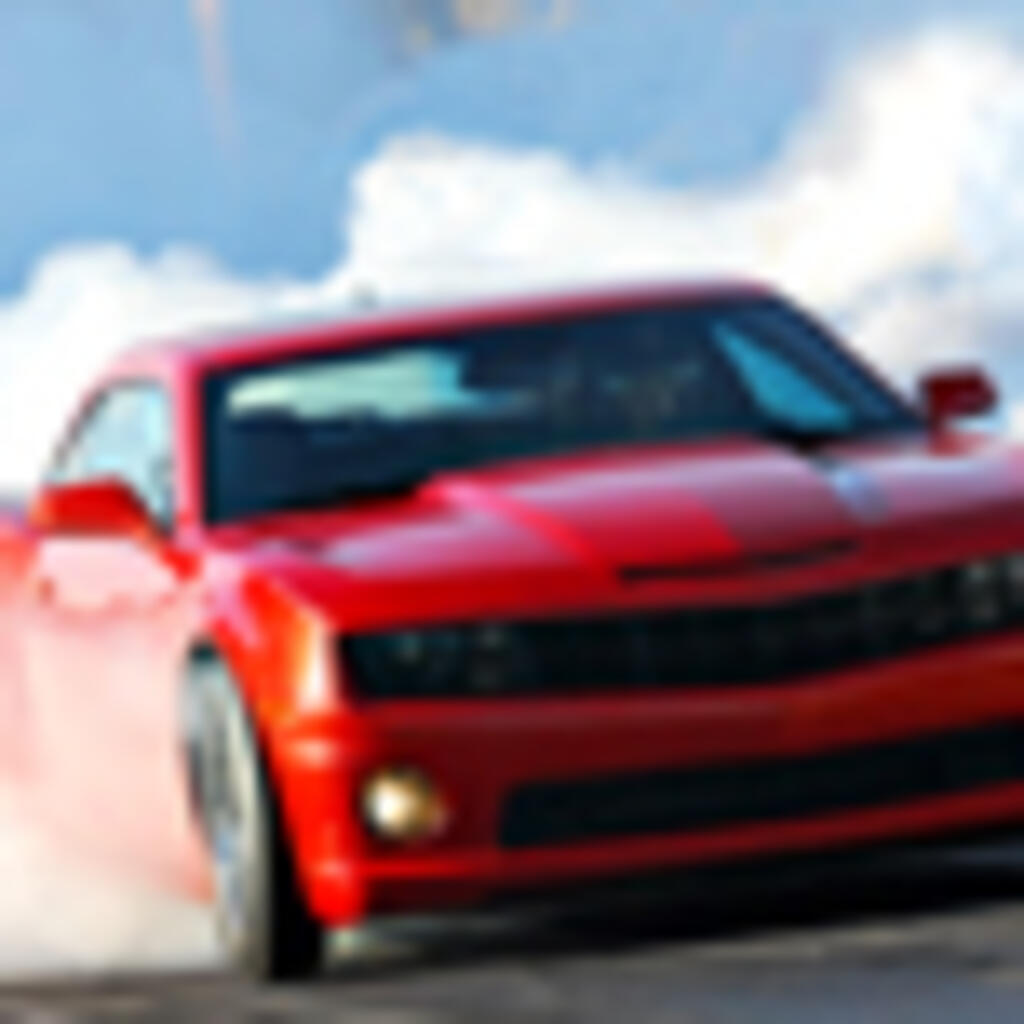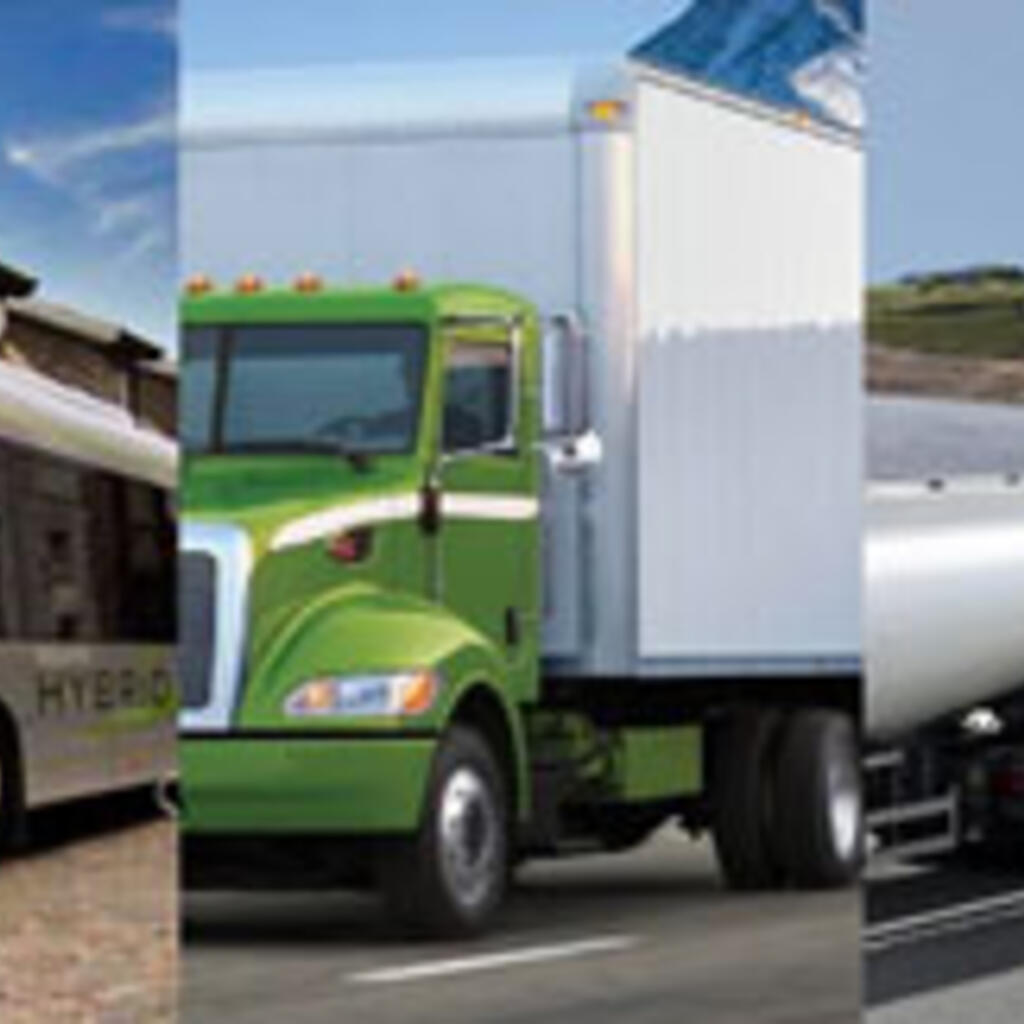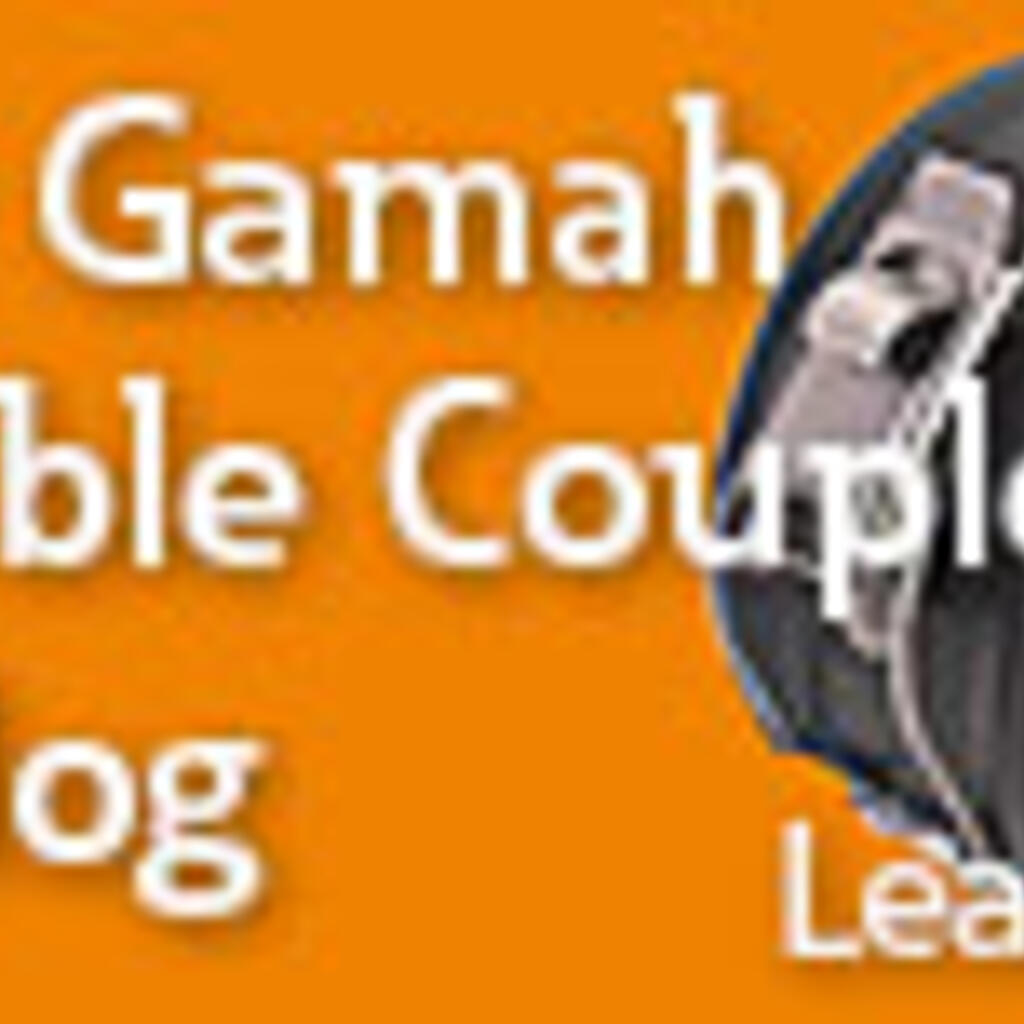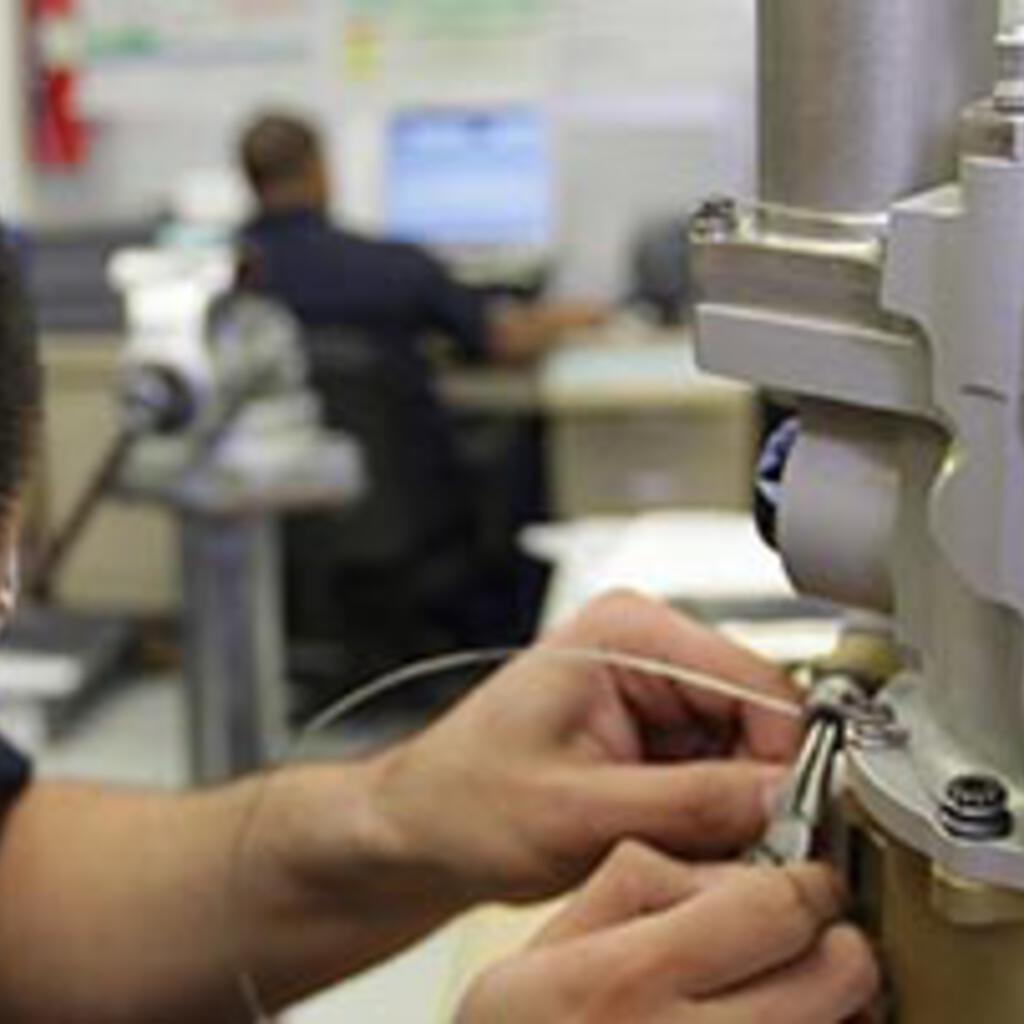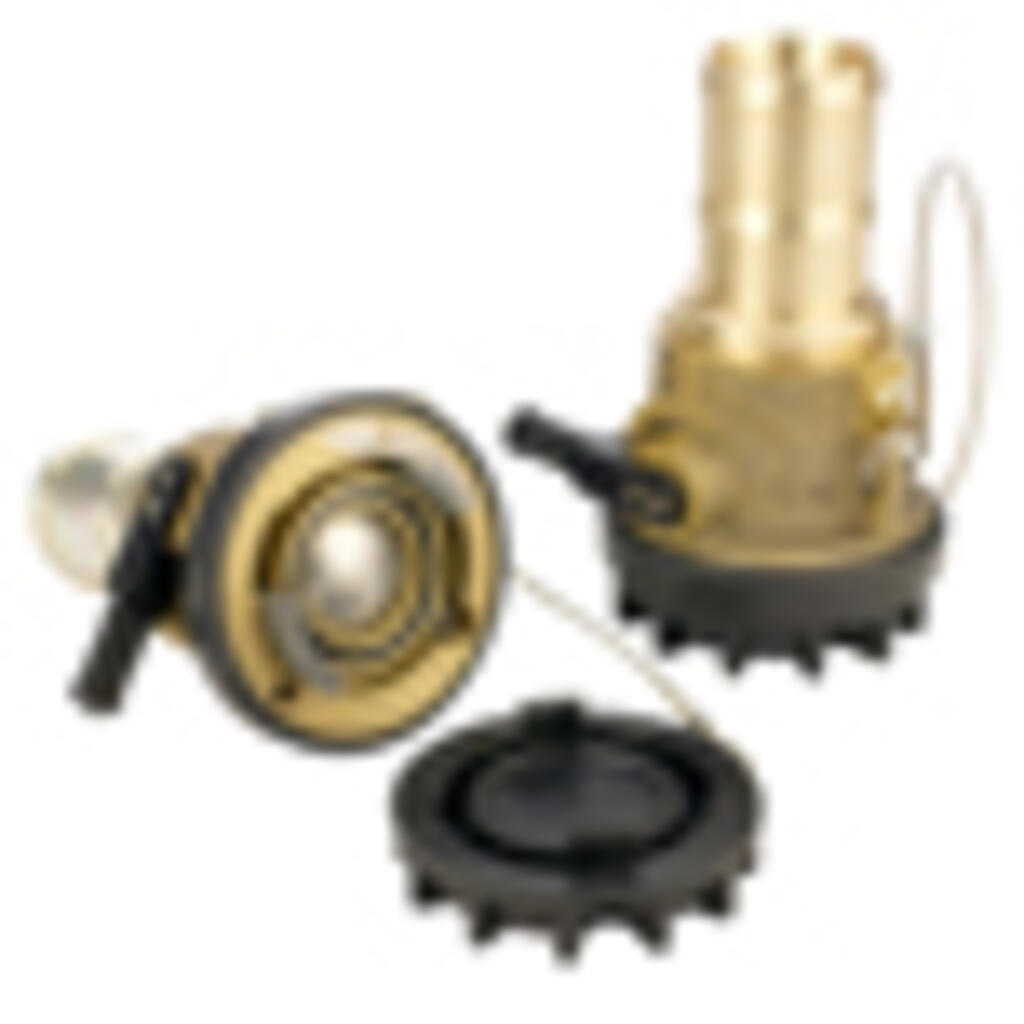 Similar nearby