East Valley Precision, LLC
Rob says, "I saw Bretta Kelly, owner of BMSC, all the time in the Metalworker magazine.
How Rob funded his new company is nothing short of astounding. While working for Motorola, Rob was the lead facilitator in the purchase of 3 very high-end machines for their ceramic LTCC micro-electronics operations which were manufactured in Italy. After traveling to Italy 5 times for engineering and training on these machines, Rob became the United States "expert" for this brand of equipment. After leaving Motorola, Rob stayed in close contact with them to pursue in purchasing the equipment. Eventually after hounding them for 3 long years on a weekly basis, Motorola happened to close their Ceramics operations and sold their building to Arizona State University. While there was the typical big business bureaucracy that Rob encountered, eventually he acquired the machines, and flipped them for a very handsome profit. Rob credits his aggression and the sale of the machines with his opportunity to open his own machine shop.

When you need a precision machine shop that can machine the most complex components with the highest amount of precision, you can trust East Valley Precision for all of your CNC lathe machining and turning services. Our team of experienced CNC machinists have the experience needed to produced the closest tolerances with 1-100 micron accuracy. Industrial served for CNC machining and turning services include: Aerospace, tool & die, agricultural, electronics, medical, energy, oil & gas, military, optical and pharmaceutical .

A CNC lath is a machine used to cut away excess material by rotating a work piece on a spindle. The material is cut away by using drilling bills and cutting tools with different diameters. CNC lathe machines produce a variety of details, cuts and shapes on a rotating work piece. Machinists can program the lathe machine to make difficult cuts on hard materials and produce precision pieces at a fast rate. Lathe machines are used to produce complex cuts that would not be possible on a manual version of the machine.

If you are searching for cnc machinist jobs in Phoenix or Chandler, AZ, East Valley Precision is now hiring! Are you an experienced CNC Machinist, Programmer or Quality Inspector? Are you a motivated, dedicated, hard worker that is eager to learn and looking to start fresh with a fast growing CNC Machining company? Are you looking for new technology to learn and interact with? Are you tired of feeling unappreciated? East Valley Precision wants you to join our team and be part of something special!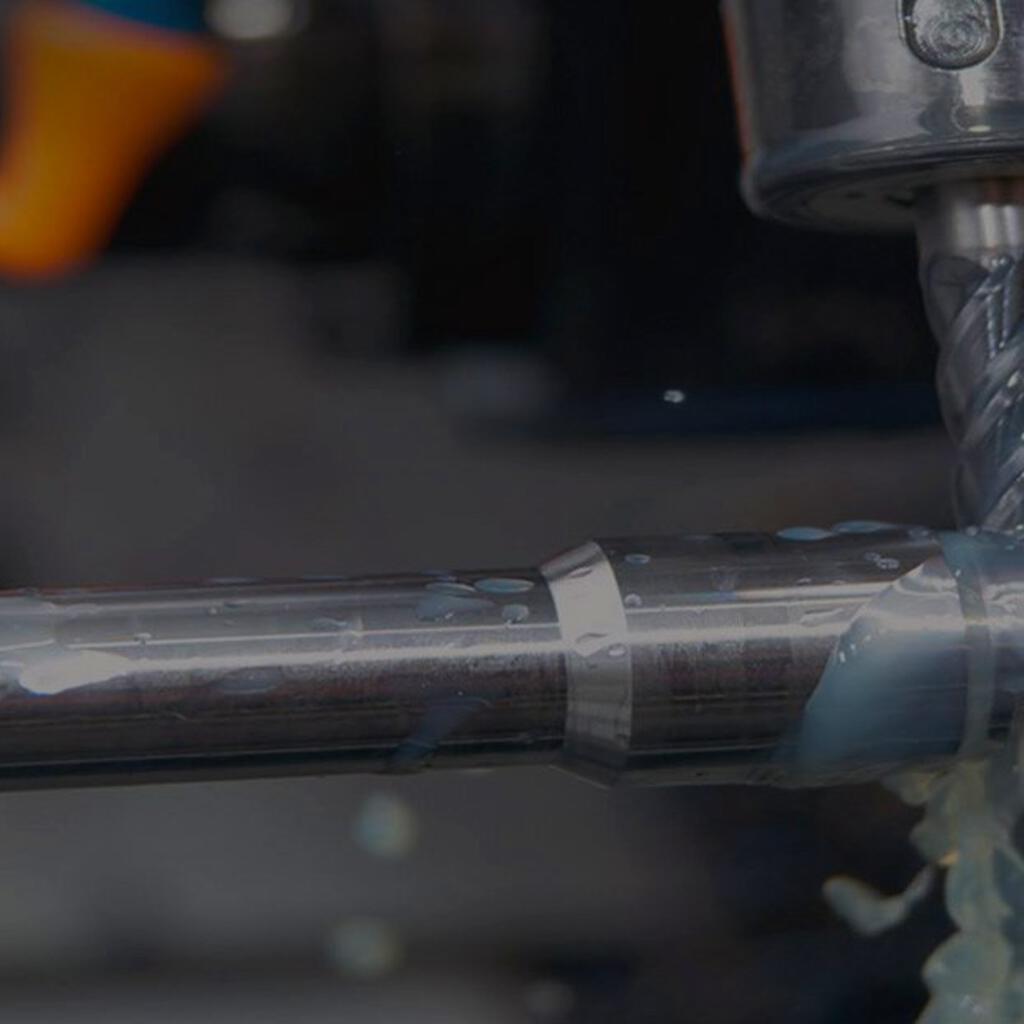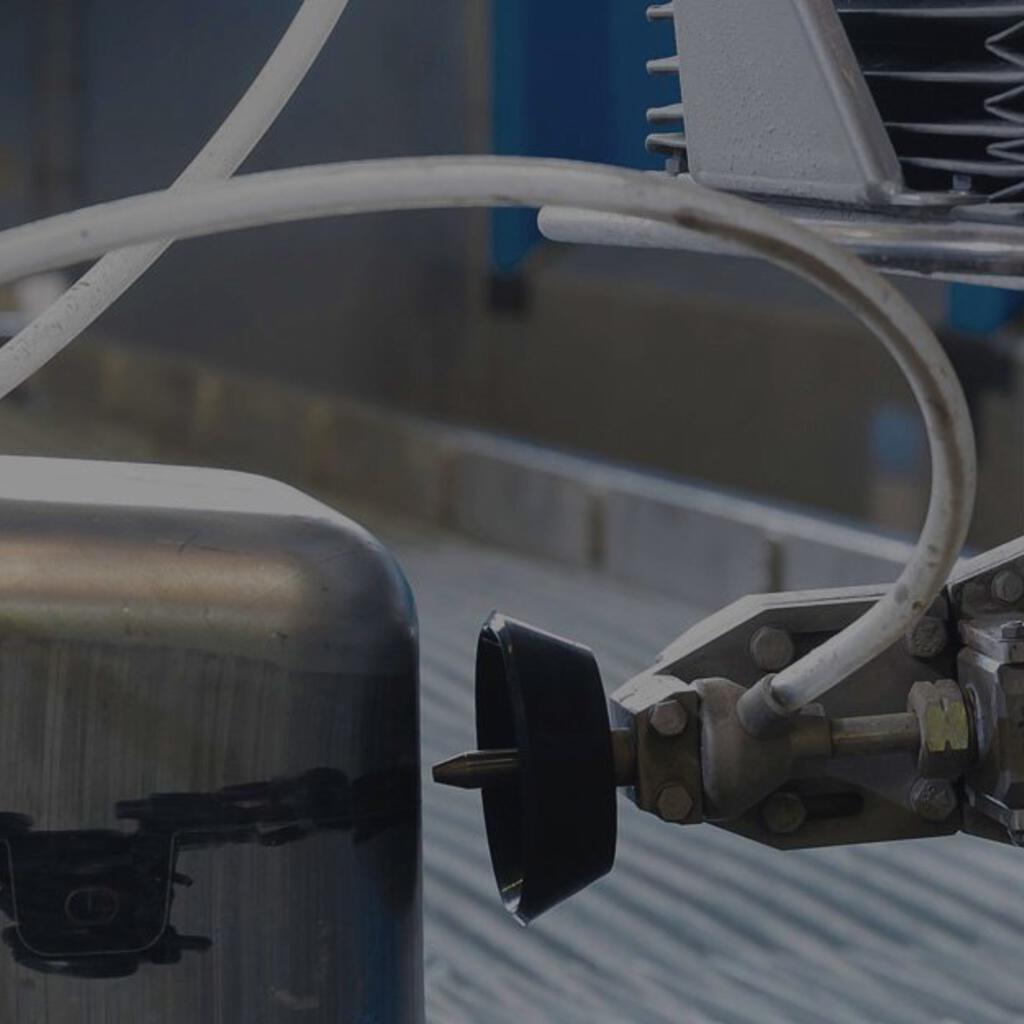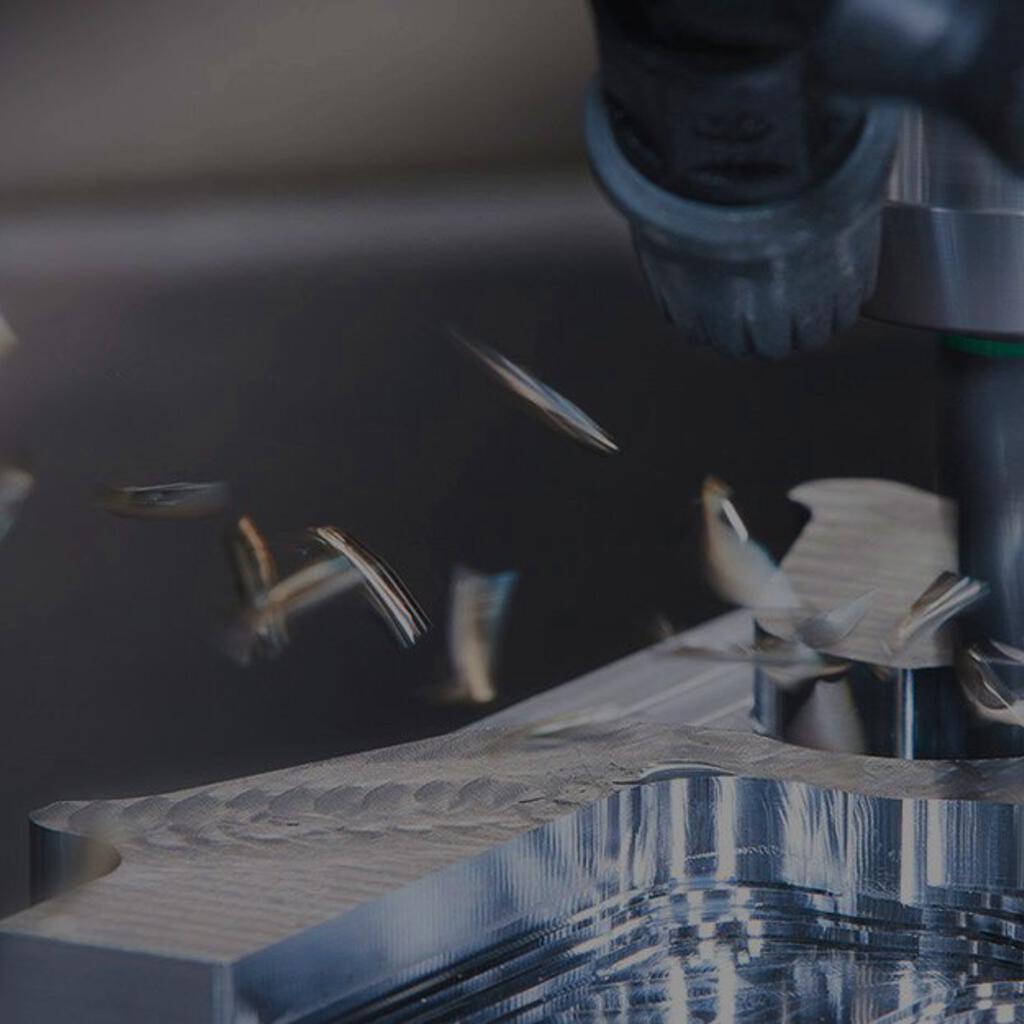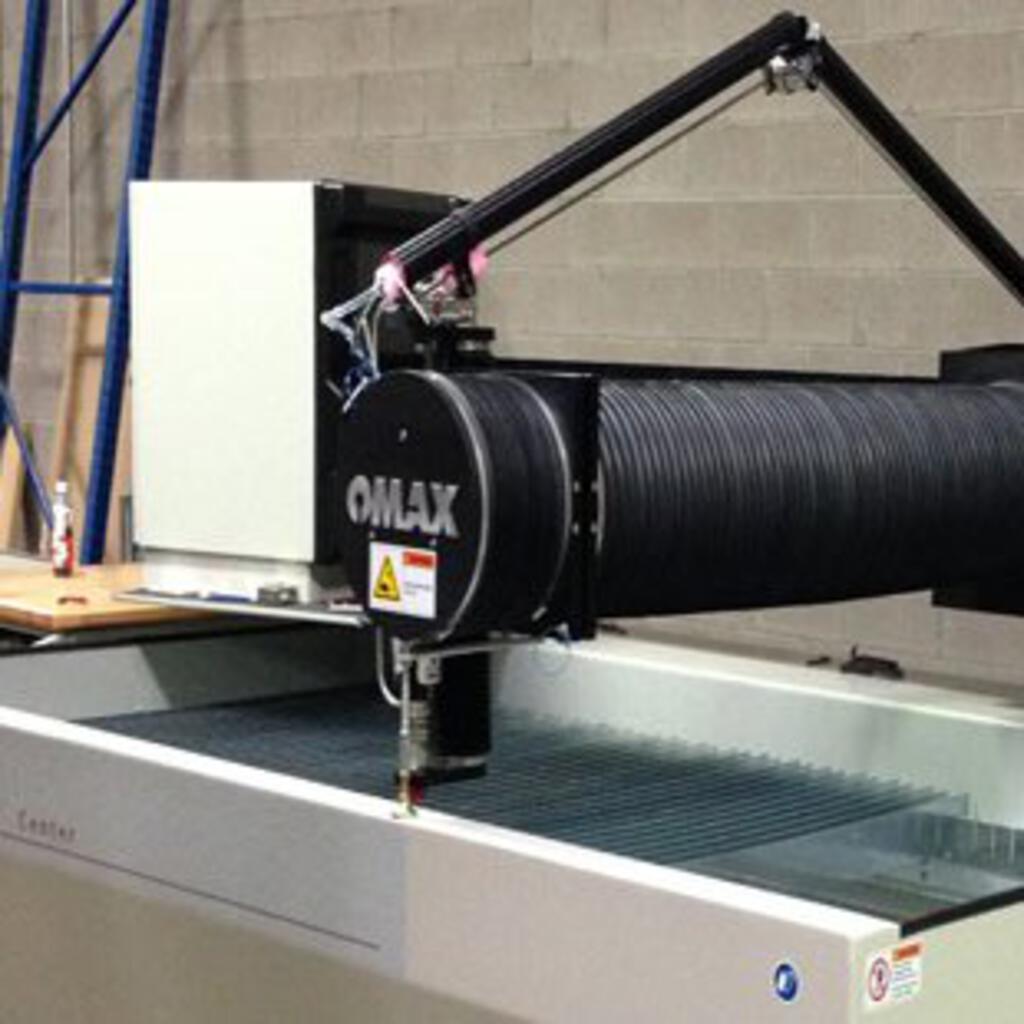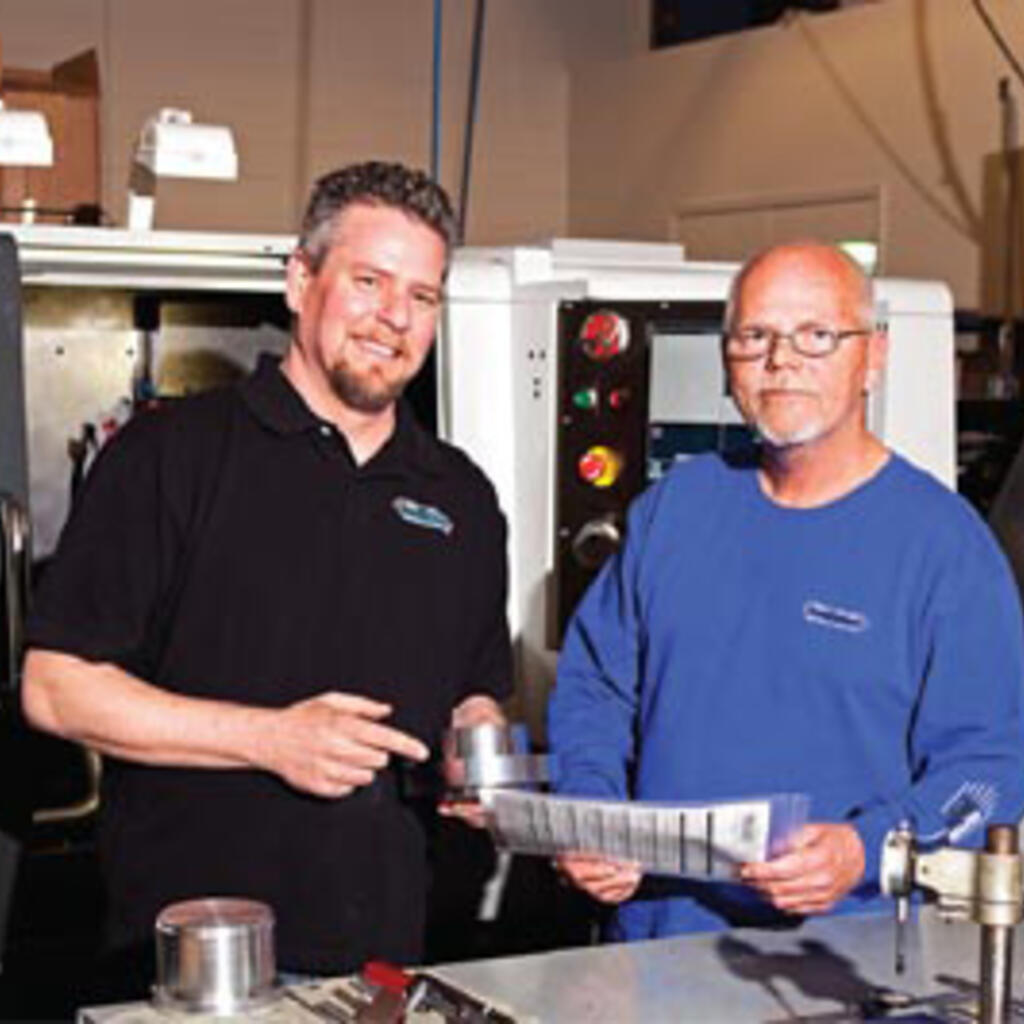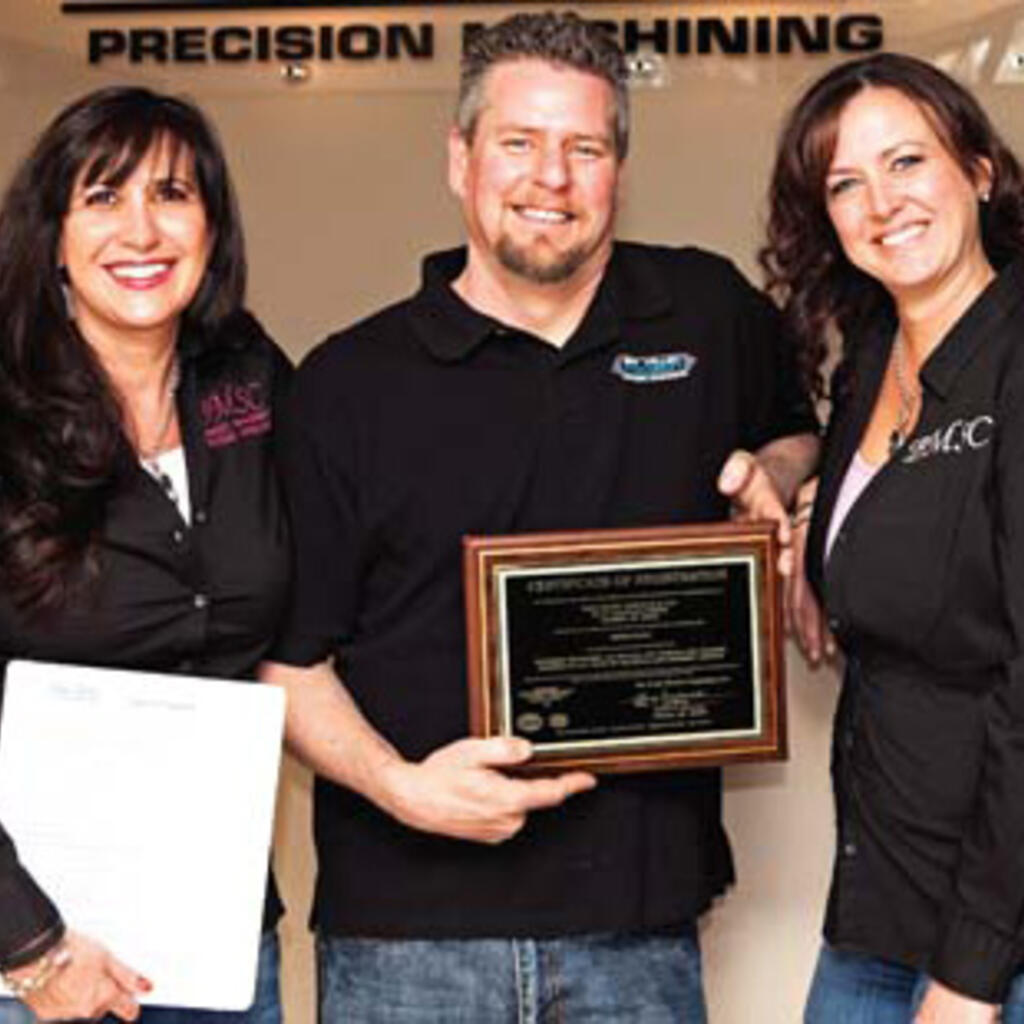 Similar nearby