Eagle Stainless Tube & Fabrication, Inc.
For over 35 years, Eagle has proudly served the medical, energy, aerospace, and industrial industries, supplying companies around the world with millions of feet of tubing per year.
Eagle Stainless Tube & Fabrication Inc. was founded by Bob Bubencik Sr. and Roy Elliot in 1982 with a mission to offer an extensive selection of cut-to-length and precision-made stainless tubing as well as "off the shelf" sizes and grades. Over the years, Eagle has broadened its inventory by adding titanium, aluminum, copper and solid bar stock.

Eagle takes great pride in its earned reputation as a world-class supplier of components and parts for well-known clients such as Boeing, Johnson & Johnson, Westinghouse, and Boston Scientific. To ensure that Eagle Stainless Tube & Fabrication Inc.as familiar all over the world as it is in the United States, Eagle expanded its customer base, serving all parts of the world such as Ireland, Israel, Australia and other European countries.

Eagle's expertise with stainless steel tubing gives them the ability to help you design the product that will fit your project. Complex designs need more than just stainless steel custom tubing.

Secondary operations such as Cutting to precision lengths, CNC and EDM machining, laser welding, bending, and precision grinding can transform a simple tube into just the part you need for your design.

At Eagle, we welcome the opportunity to share our expertise in developing product concepts and helping you solve your engineering problems. With decades of experience in the metals industry, you can count on Eagle as a resource for designing and fabricating your metal products.

The medical, aerospace and high-tech industries have been the mainstay of Eagle's business. These industries demand quality and precision with no room for error. Customers such as Boeing, Johnson & Johnson, Westinghouse, and Boston Scientific have demanded and received such quality.

Franklin, Massachusetts based Eagle Stainless Tube & Fabrication, Inc. has been serving customers in medical, aerospace and high tech manufacturing since 1982. With a record of on-time delivery, fair pricing, product quality and highly skilled employees dedicated to continuous improvement and training, Eagle has earned its reputation as a supplier of choice of off-the-shelf stainless steel products and fabricated stainless steel components. With Eagle as an ISO 9001, ISO 13485 certification and Six Sigma initiative driven manufacturing plant, you can be assured that every member of our staff is concerned with the quality of every product at every step of its journey through our plant.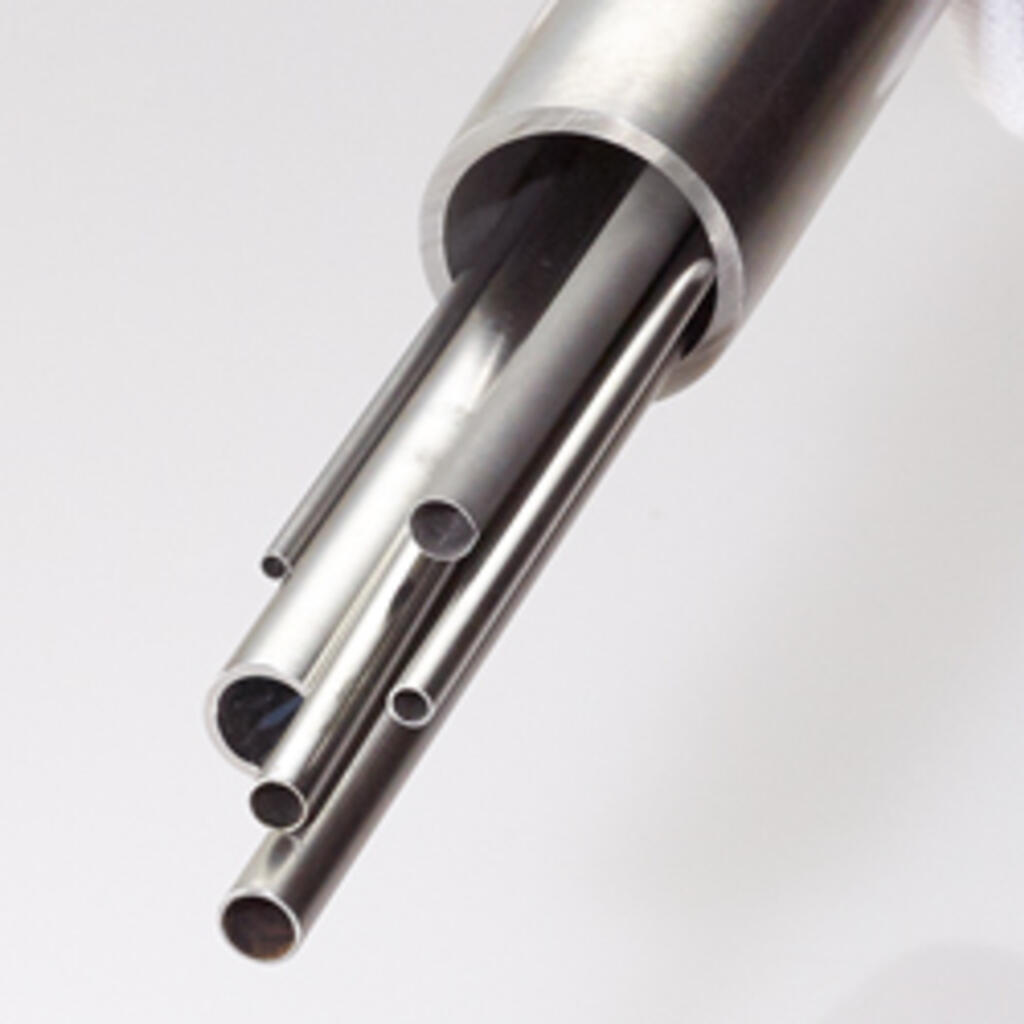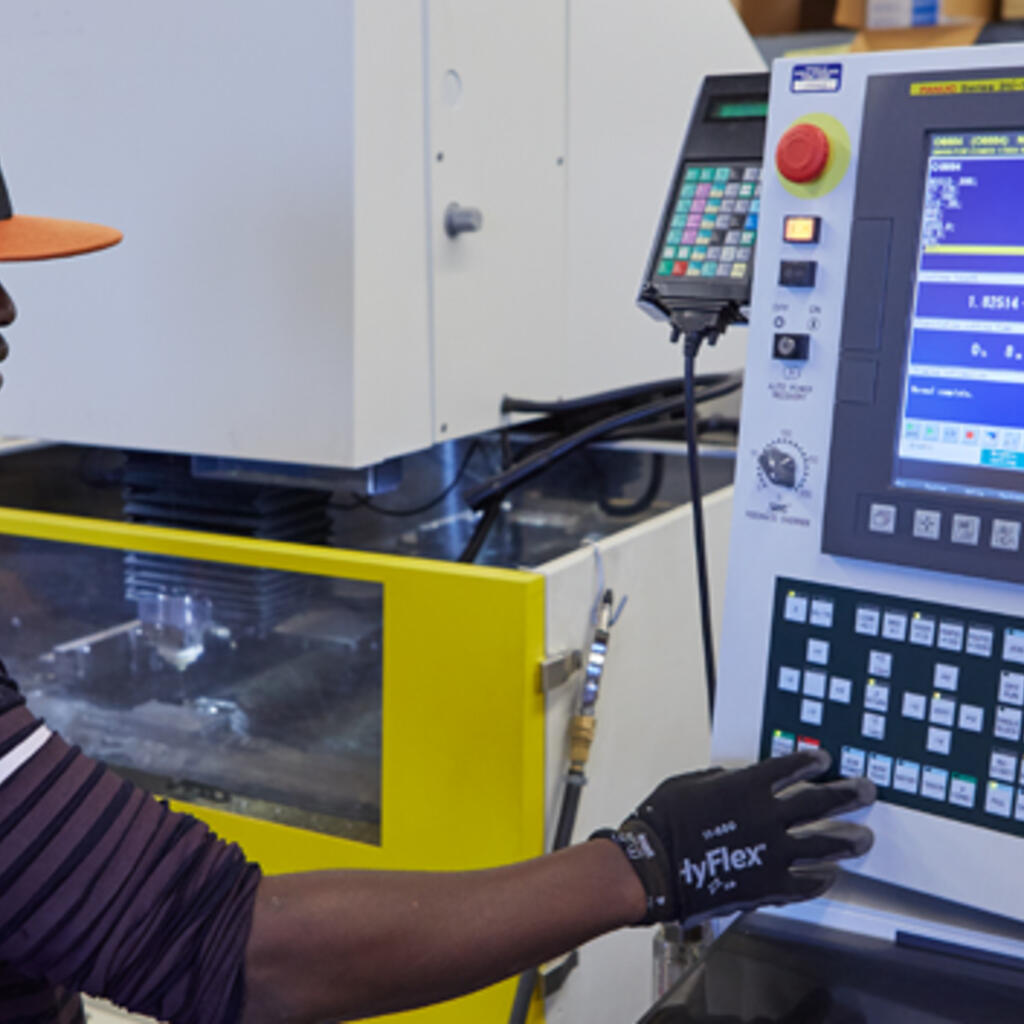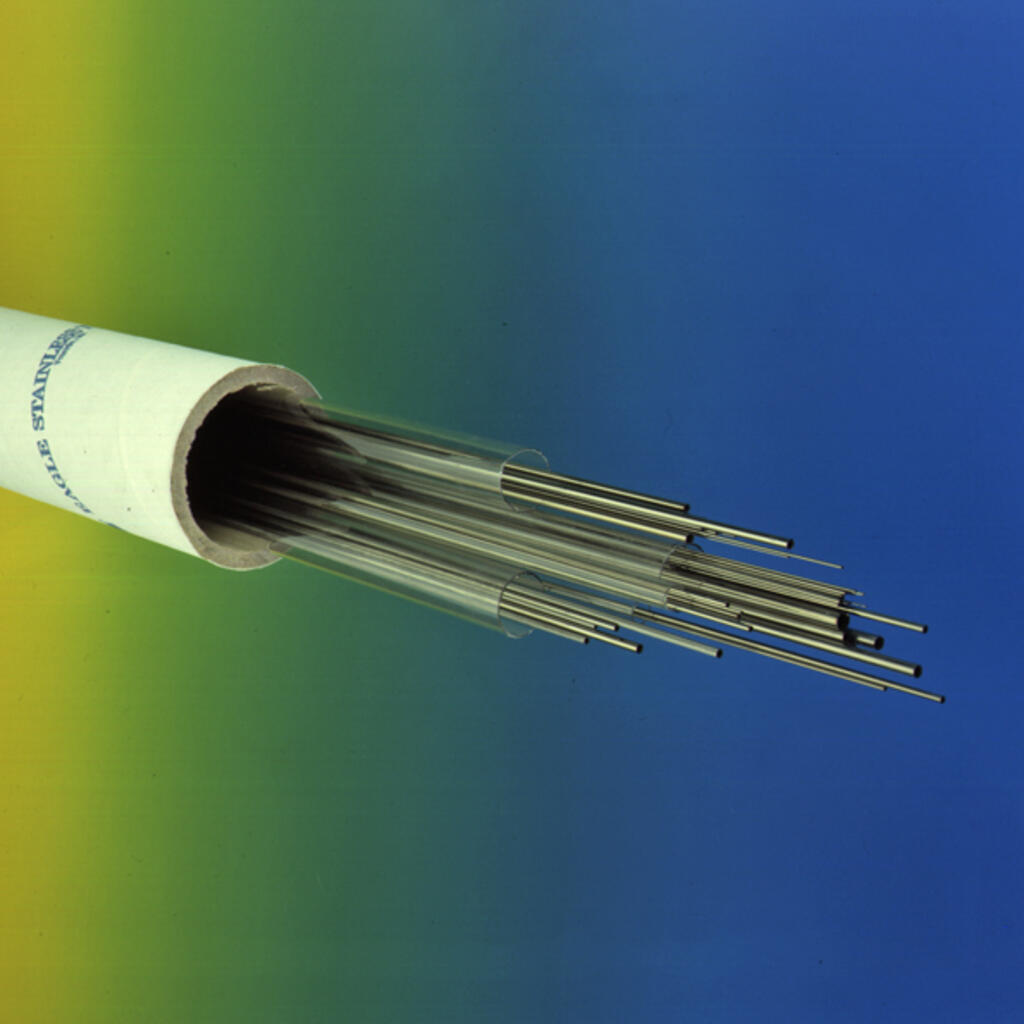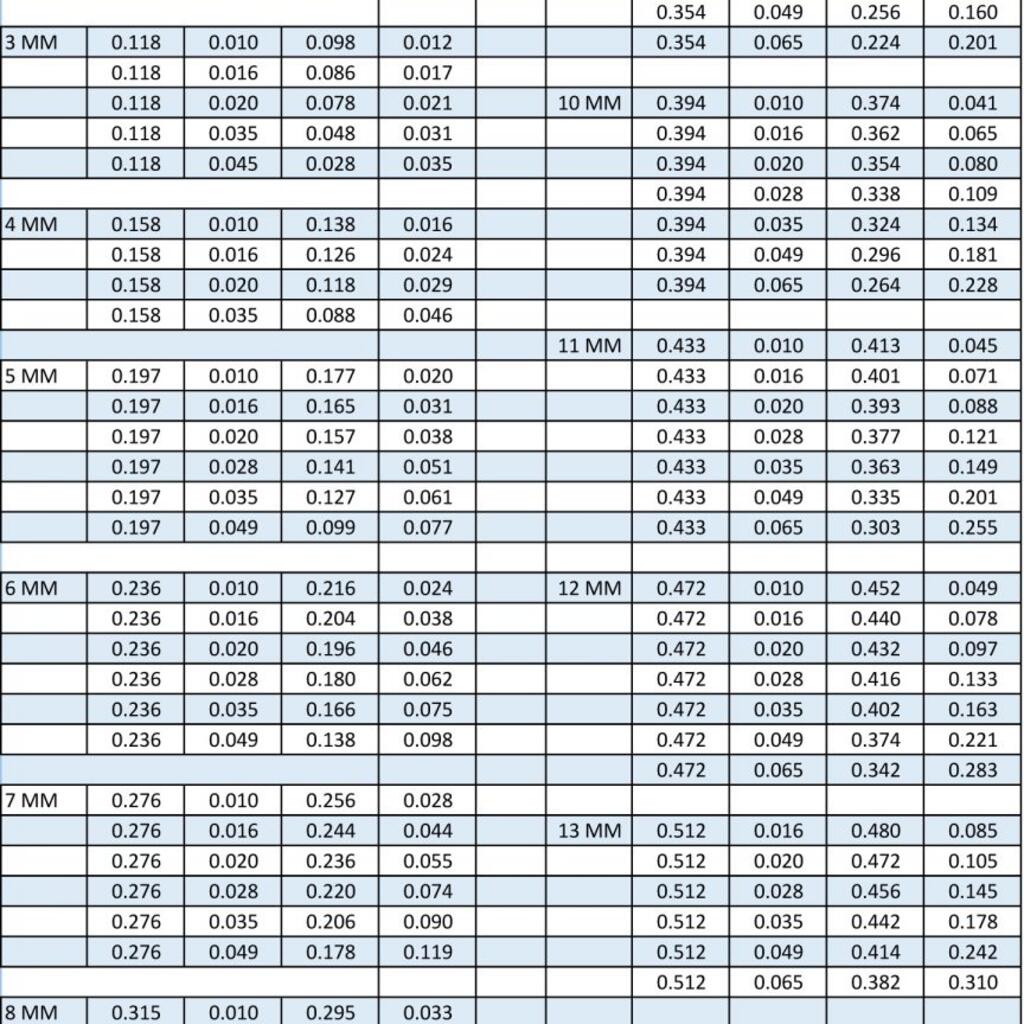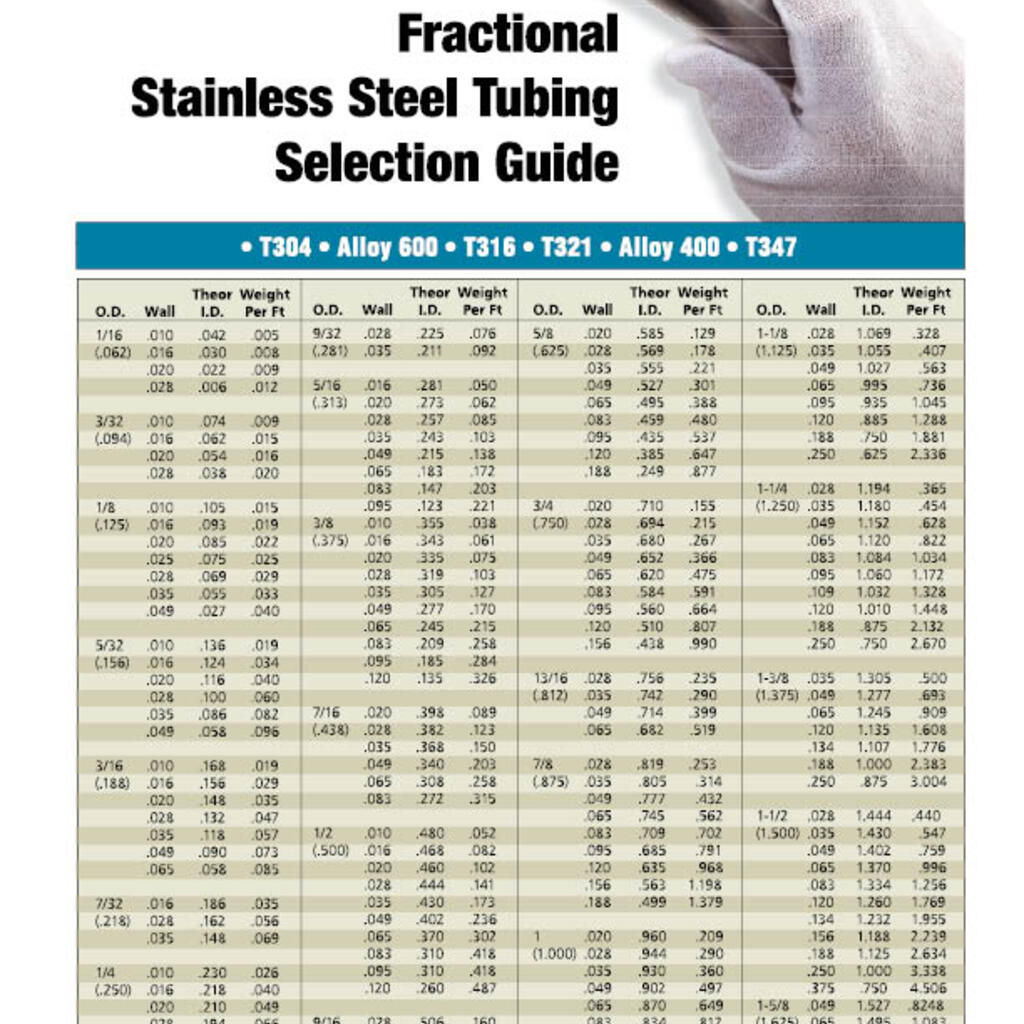 Averaging
4.4

stars
sbanger
• January 29, 2016
Decent choice for tubing components
My start up uses Eagle to order custom thin wall stainless steel tubing for our medical devices. Customer service team is helpful and knowledgeable. They have a wide selection of product offerings that are of high quality standards. Our only major issue has been that at times orders get backlogged and can lag in delivery time. Pricing could improve as well. Overall we were decently satisfied.
Hellokitty
• September 17, 2015
Custom and standard stainless steel tubing
We have ordered custom thin wall stainless steel tubing. Customer service is helpful and we got the order on time. When we ordered standard in stock stainless steel tubing, it talks a while to get a quotation and just OK customer service this time around. We got the tubing on time.
Great customer service department
Supplier of metal tubing with micro diameters for product development usage. Good quality metal and reliable diameter sizes are the reasons we use this vendor. Engineers like this vendor because of the customer service group and the ease of doing business.
mickeysue49
• August 10, 2015
Will certainly use this company again.
They strive to be the best in their field. Took care of issues in a timely manner.
AssemblerS3
• August 9, 2015
great vendor
Awesome vendor to work with, their staff perform like a well oiled machine. Everyone on their team knows their roles. Everyone is super knowledgeable and helpful. They are able to do what it takes to meet your needs. They are able to get top notch materials and do equally well with their manufacturing. Accurate and reliable services. Highly recommended vendors.
Nreviews
• August 9, 2015
Fast shipping on point
We contracted this company for one of our projects we order customs tubing to set on our experiment testing/prototypeTheir customer service is very professional listing to us and giving us ideasSpecs and what not to doOrdering process might take a while but they assure you to get the right orderShipping is always fast and reliableProductAlways arive in perfect condition
Great quality hypotubes
We order different types of hypotube from Eagle Stainless. They can customize orders depending on what customer wants. Excellent quality product.Staffs are really nice and helpful.
excellent supplier of hypotubes
We order different types of tubing from Eagle Stainless. They always provide us with good quality tubing. Staffs are very helpful and knowledgeable with their product.
a tech from medical device
• June 15, 2015
Great company to order stainless hypotube.
We had purchase their stainless steel tubing when we need something quick. They have decent on line catalog with good pricing. Quick phone call to get help with what we can't find in catalog. The order usually arrive sooner than original shipment date.
Very satisfied
Customer service is awesome and service fast
Similar nearby