Eagle Stainless Container Inc.
Since 1990, Eagle Stainless has been working with almost every pharmacutical and biotech company worldwide. Chat with us to find out why.
ISO 9001:2015 sets out the criteria for a quality management system and is the only standard in the family that can be certified to. It can be used by any organization, large or small, regardless of its field of activity. This standard is based on a number of quality management principles including a strong customer focus, the motivation and implication of top management, the process approach and continual improvement. Using ISO 9001:2015 helps ensure that customers get consistent, good quality products and services.

Eagle Stainless has become the manufacturer of choice because of our stainless steel fabrication expertise, focus on quality, personalized product support, and custom engineering projects for small scale clinical phase to commercial production.

Many of Eagle's products go through the automated ultrasonic cleaning machine. Products are soaked in detergent in the first and second tanks. The third and fourth tanks rinse the product with DI water. The last operation is a hot air dryer. All tanks are equipped with ultrasonic generators and heated to a temperature of 120°F except the air dry chamber @ 250°F.

Seller Warrants products to be free from defects in materials and workmanship at the time of shipment and to be in compliance with the pertinent, applicable industry standards. Seller's liability under this warranty shall be solely limited to repair, replacement or credit, at seller's option, with respect to items returned to seller at buyer's expense within forty-five (45) days after shipping. Seller shall not be liable, under any circumstances, for consequential and/or incidental damage, including, but not limited to, personal injury, labor costs or loss of profits.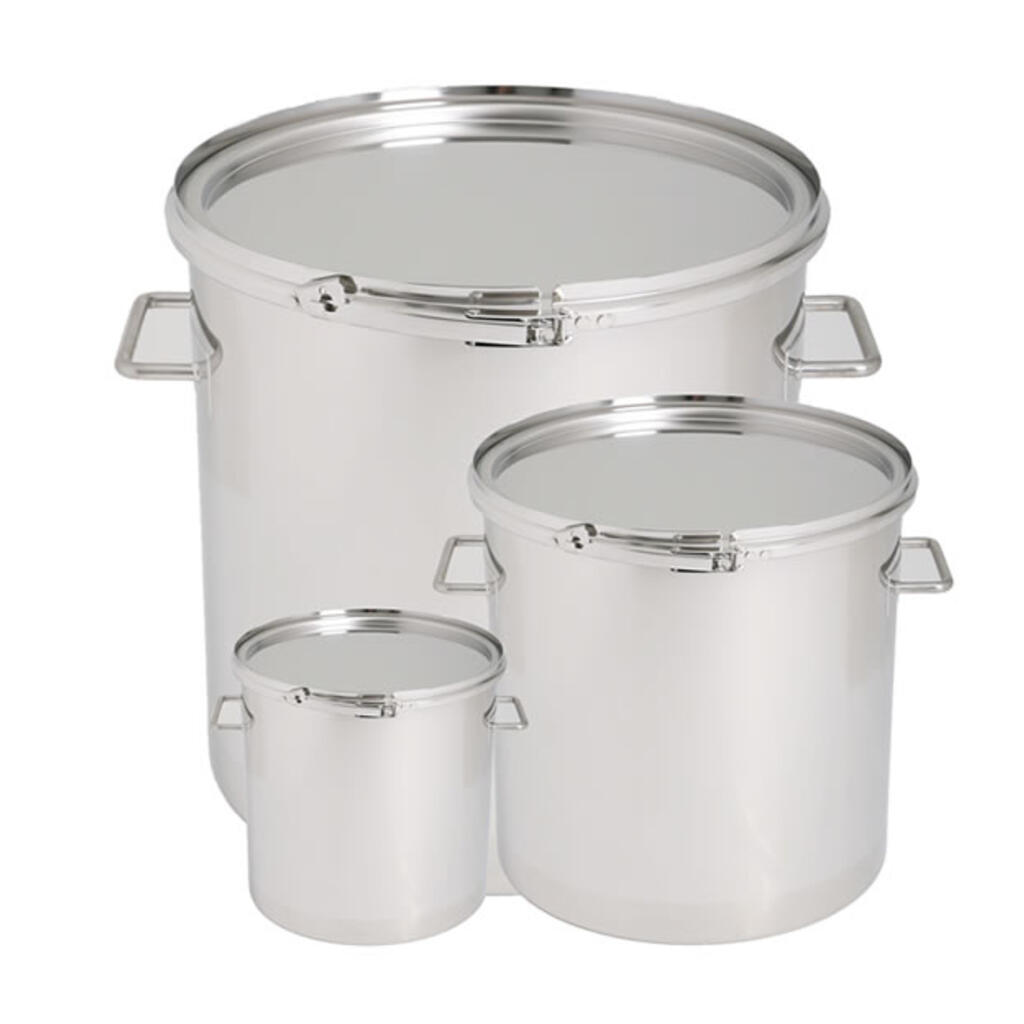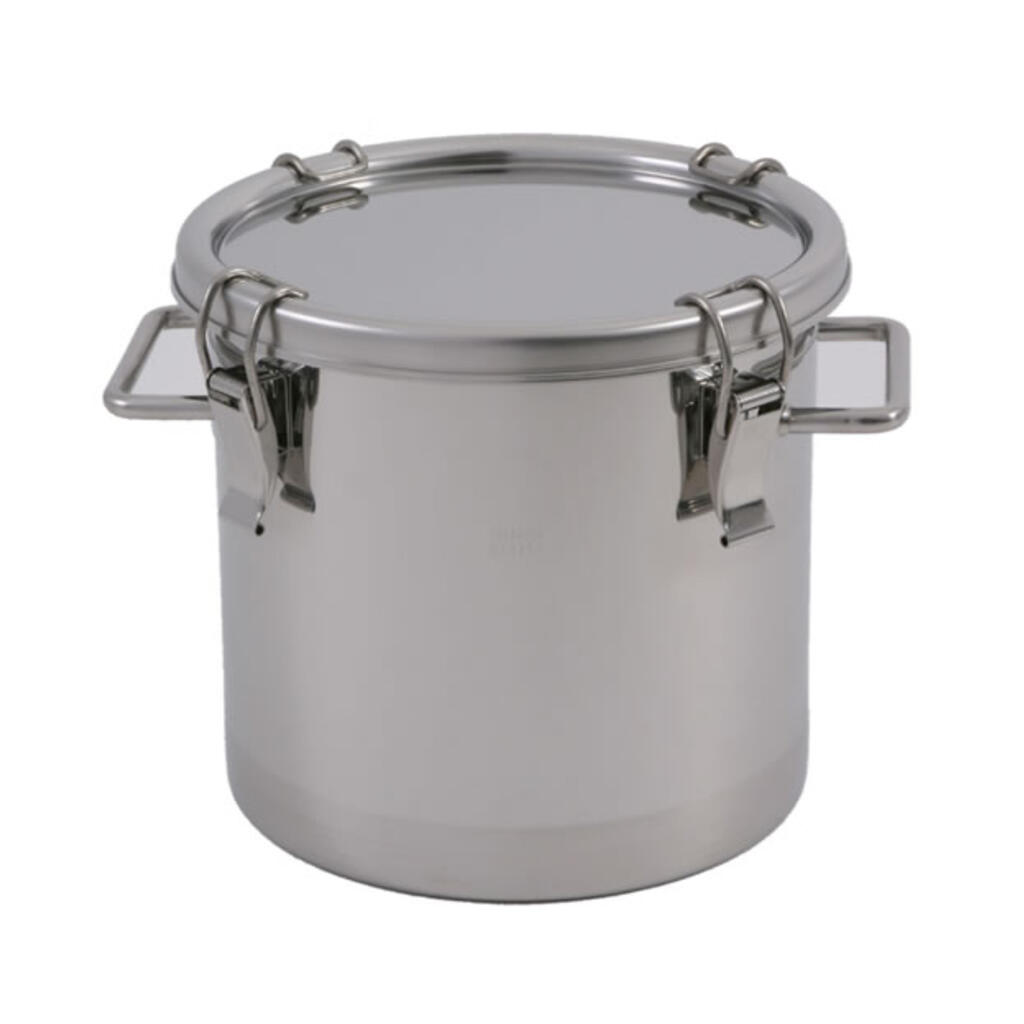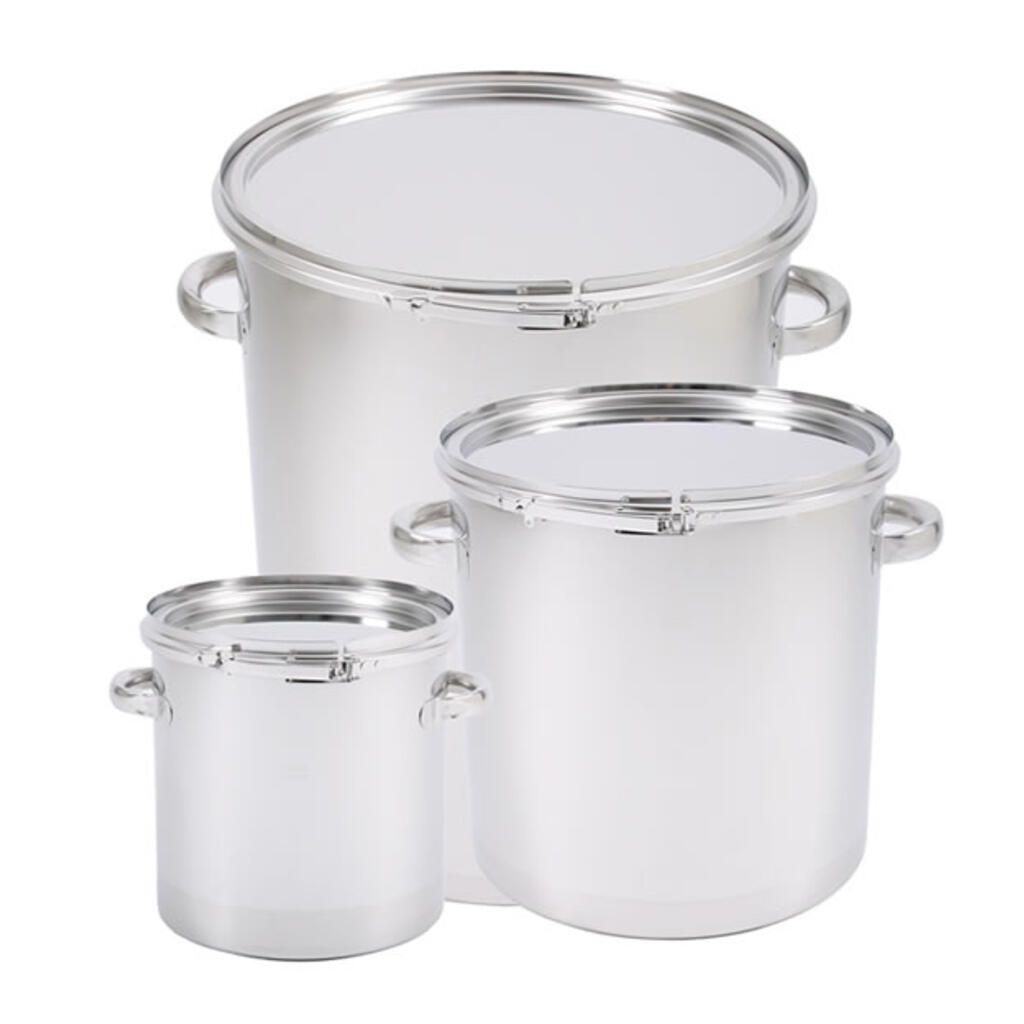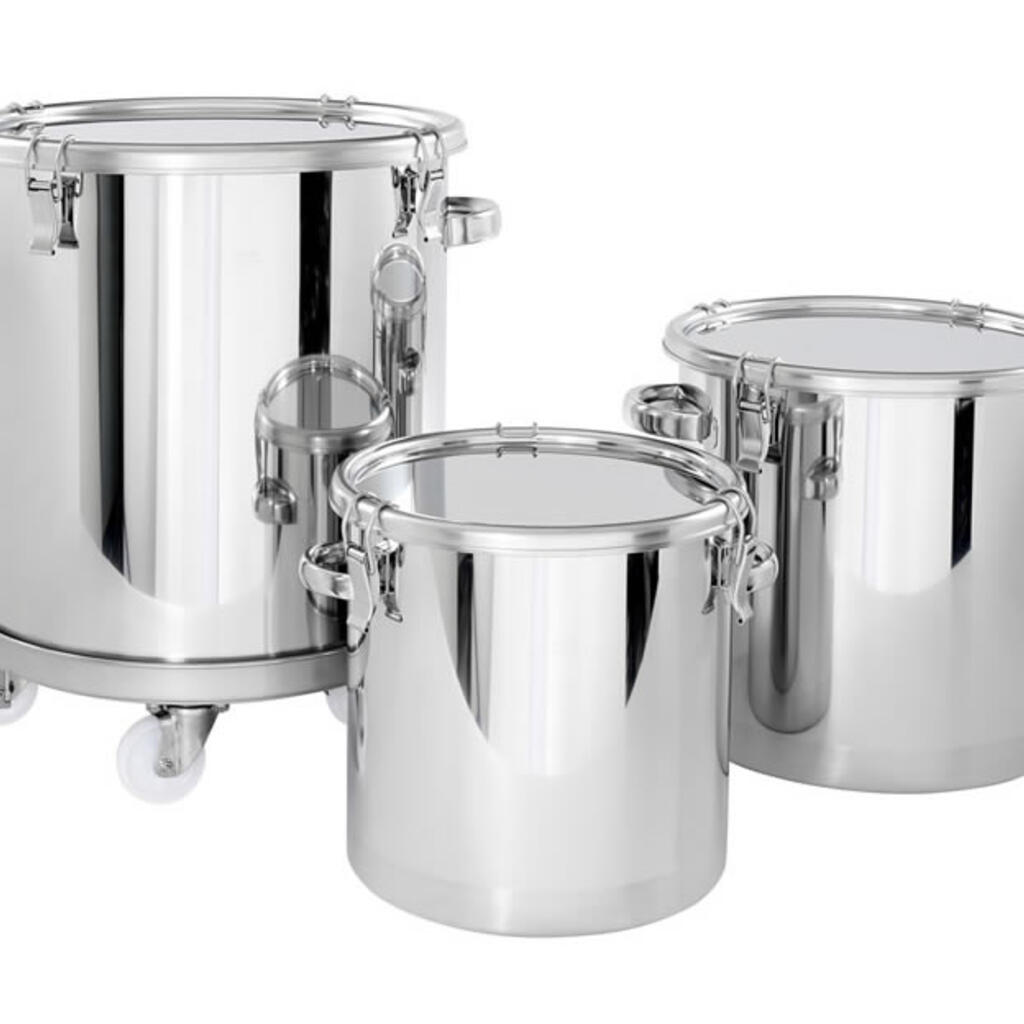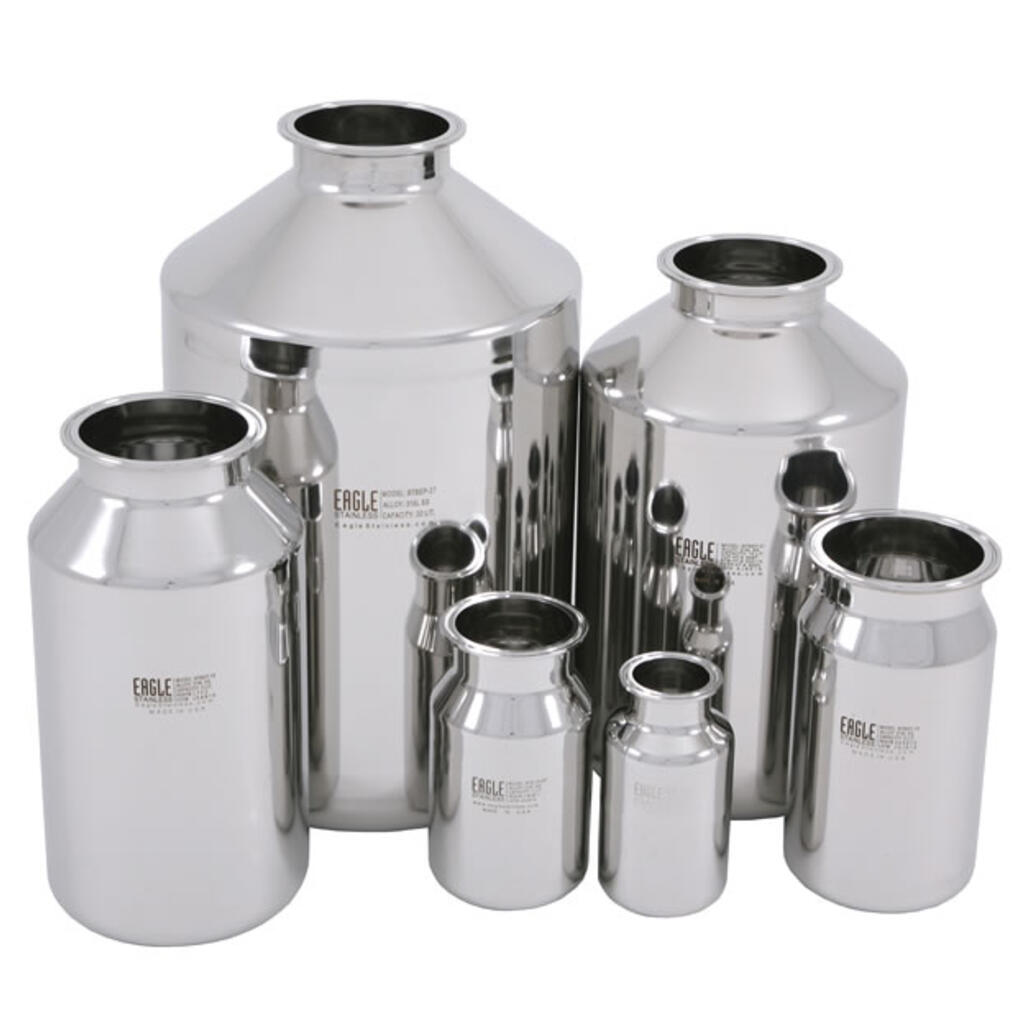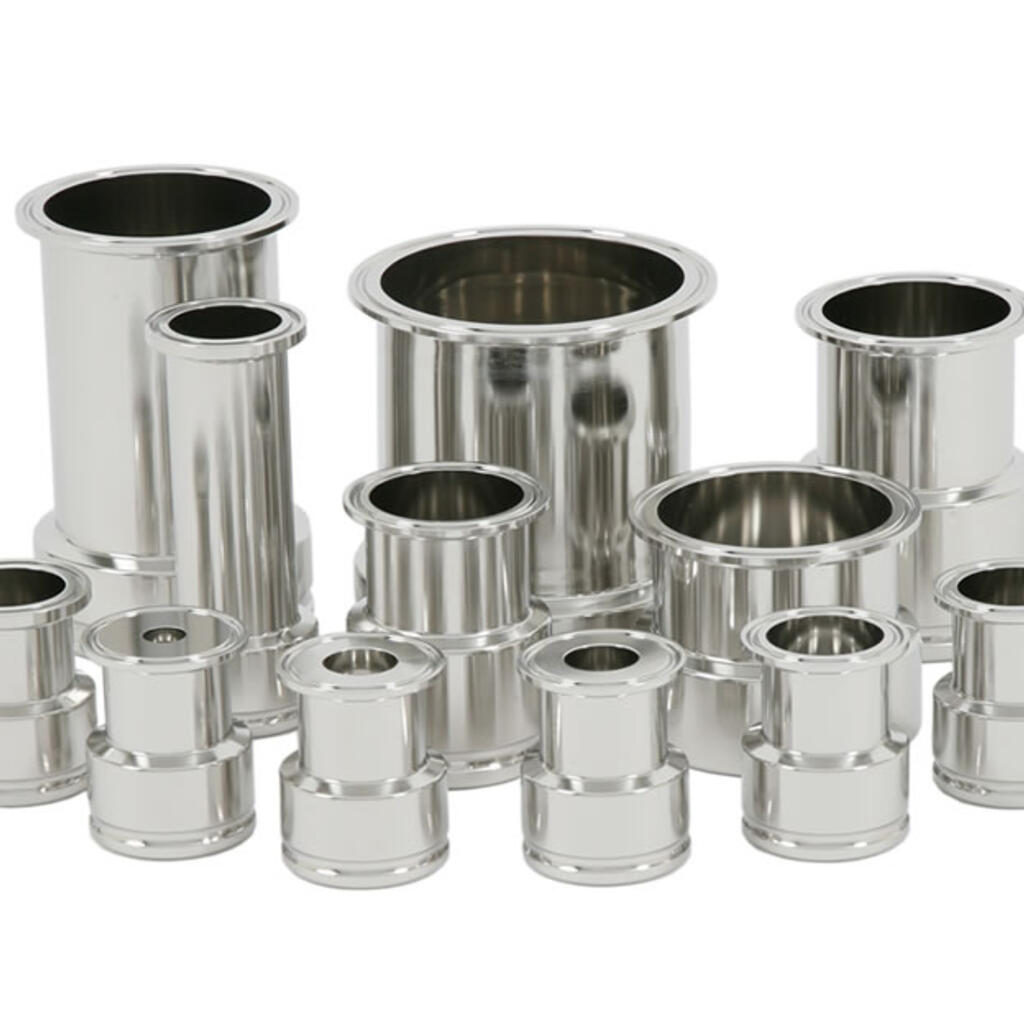 Similar nearby
Plastic Injection Molding, CNC Machining, CNC Machining ... and 1 more
Plastic Injection Molding, CNC Machining, CNC Machining ... and 1 more
C-Designs, Inc.
Plastic Injection Molding, Vacuum Formed Plastic, CNC Machining... and 2 more
Contract Mfg Services, Plastic Injection Molding, CNC Machining... and 3 more
Contract Mfg Services, Plastic Injection Molding, CNC Machining... and 4 more