E & E Machine Shop & Services
E&E Machine Shop and Services, LLC in Houma, LA began its journey in a 40' x 40' space with a small manual mill, manual lathe, and a saw.
Water jet cutting is an alternative to the normal way of cutting plate material. The main advantage of water jet cutting is that it allows precision machining services. We are able to cut holes that would normally have to go to a drill press or mill. We are able to hole tighter tolerances than most other forms of cutting. There is no slag developed on the plate, and virtually no heat is transferred into a 2D shape. If you have your part already drawn in an Autocad drawing or a dxf file, we can cut directly from that drawing when it is in a 1:1 scale. This ensures, the customer gets exactly what he/she wants. There is no chance of a lost dimension when we use your drawing.

E&E Machine Shop and Services, LLC in Houma, LA offers a new avenue of cutting parts, water jet cutting. Abrasive water jet cutting allows controlled cutting of parts with precision and smoother edges, than most conventional ways of cutting. With the mixture of abrasive garnet and 52,000 psi of water, shapes are cut with virtual ease. We are able to cut almost any type of material – from plastics and stainless to rubber and hardened steel. We also cut titanium and other super tough metals. In addition, we can cut various thicknesses, from gauge material to 10″ thick.

E & E Machine Shop and Services is a full service machine and fabrication company. We provide a wide range of in-shop and on-site services. Our company has been servicing the commercial and industrial needs of south Louisiana for over 20 years. E & E is known for supplying the highest quality service for lowest price. Our friendly staff strives for 100% satisfaction every time.

E&E Machine Shop and Services, LLC in Houma, LA offers both, on-site and shop fabrication. Our welders are certified and qualified to do the most demanding fabrication services and extensive repair work. We can service your account with in-house, roadwork locations using the following applications: stick, flux core, tig, mig, short-arc, heli-arc and plasma cutting. Our certified welders have experience with different types of materials, including aluminum, carbon steel, alloy steel, cast iron, cast steel and brass.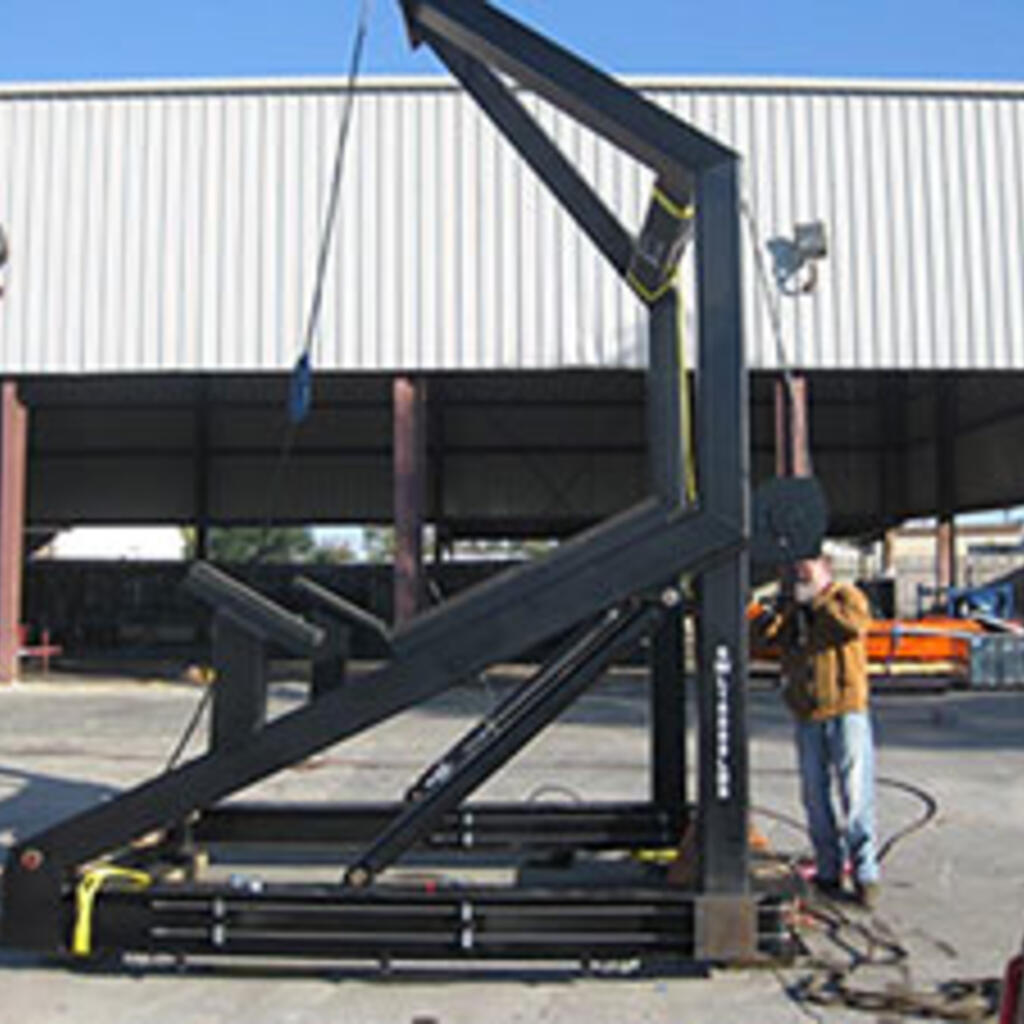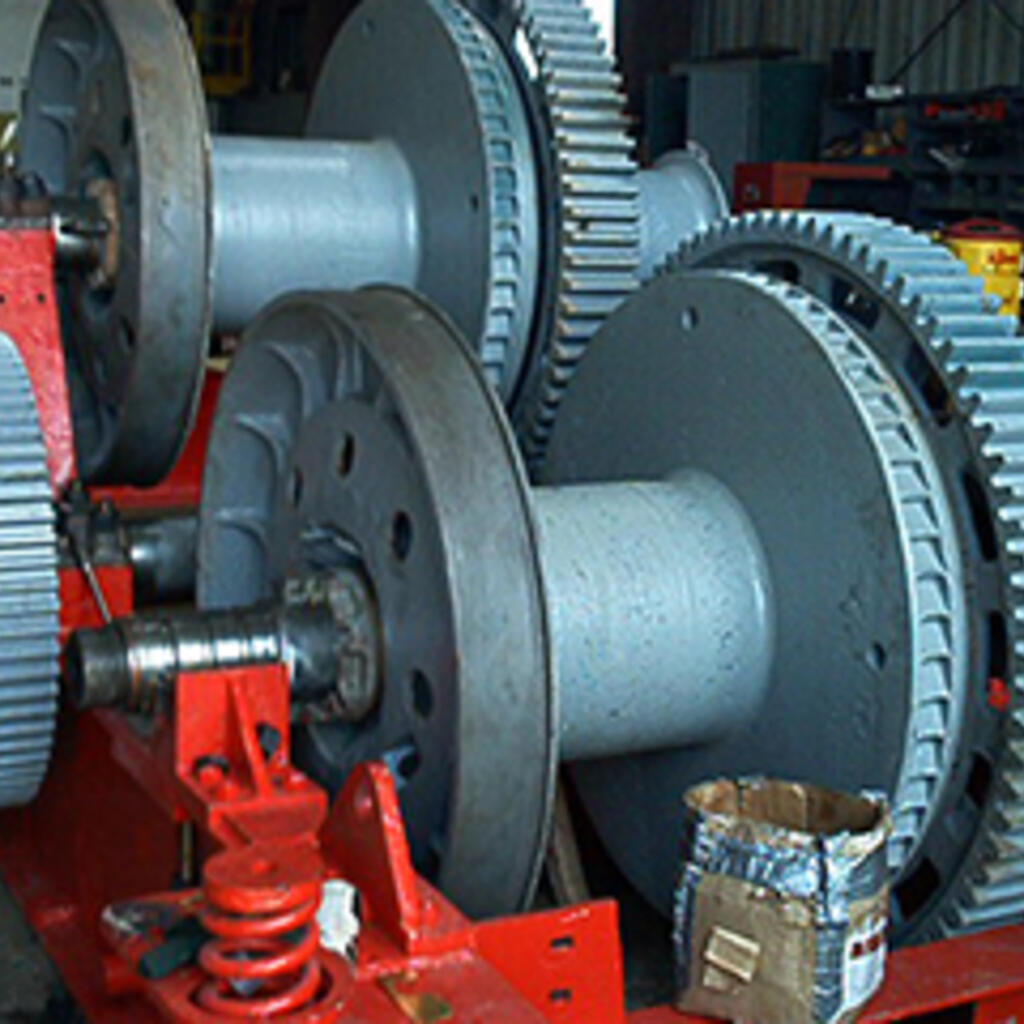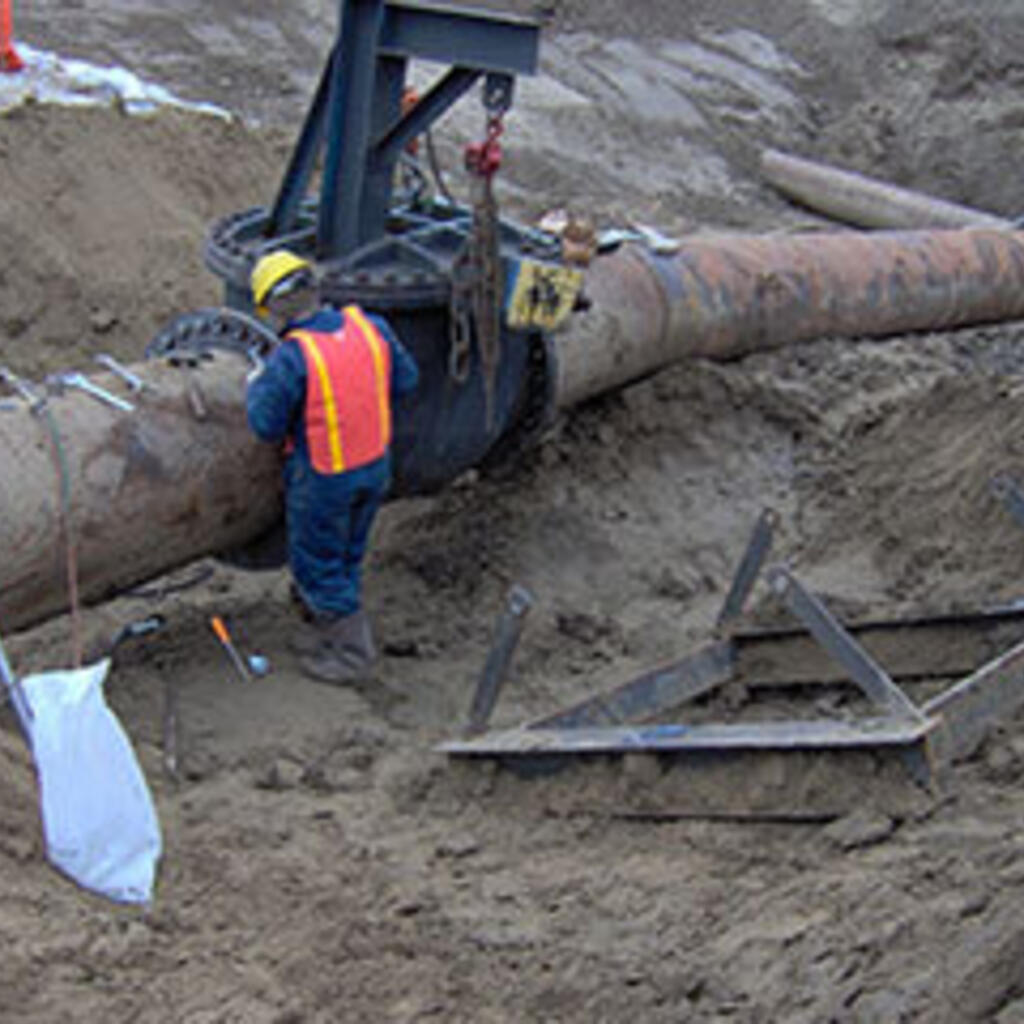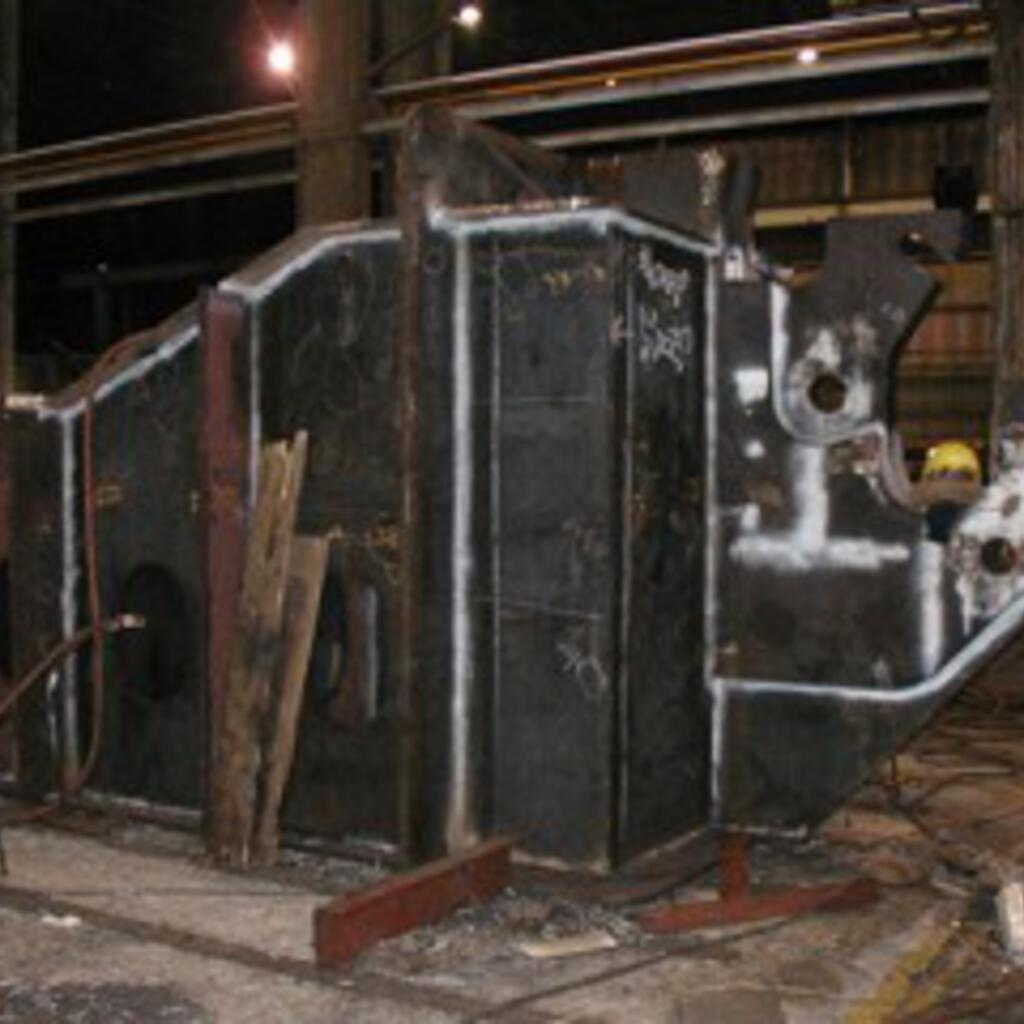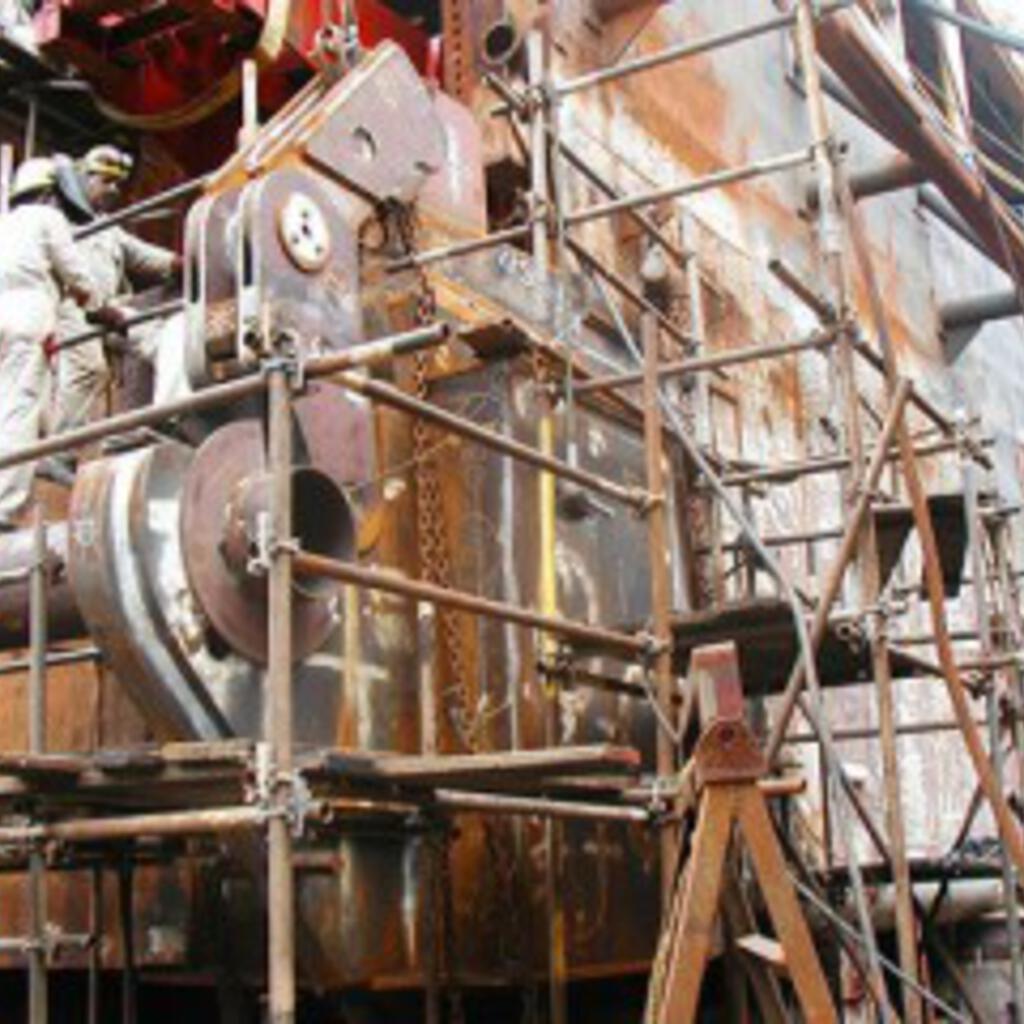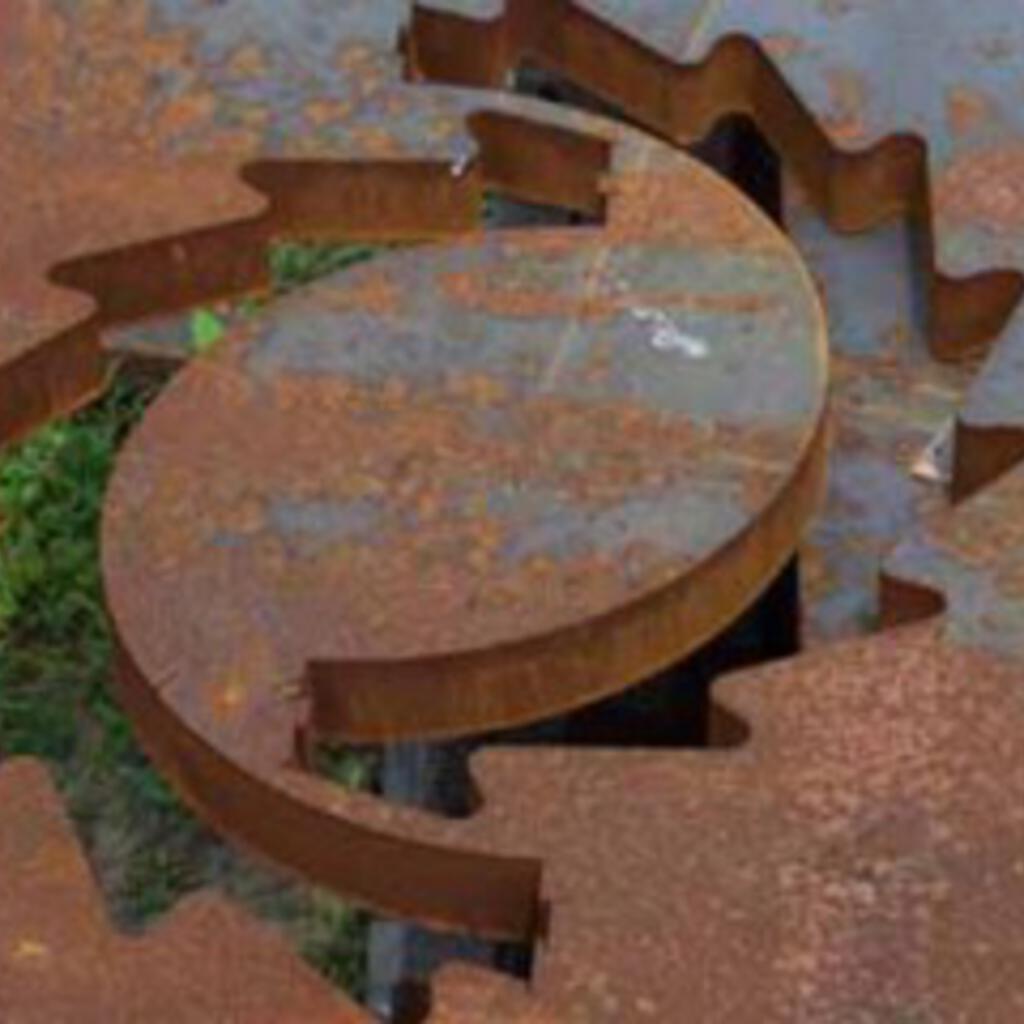 Similar nearby
CNC Machining, Welding, CNC Machining ... and 1 more
CNC Machining, CNC Machining , Plastic
CNC Machining, CNC Machining , Plastic
A & L Machine & Repair
CNC Machining, CNC Machining , Plastic