Durant Plastics & Manufacturing
Durant Plastics and Manufacturing located in the Texoma area of Oklahoma, provides quality injection molding services.
The facility, located in the Texoma area of Oklahoma, is named after the city of Durant. Currently the facility has over 30,000 square feet of manufacturing, warehousing and distribution sitting on 5 acres. The small town setting of Durant provides a quality and stable workforce with easy access to major cities such as Dallas, Texas (95 miles), Oklahoma City, Oklahoma (125 miles), and Tulsa, Oklahoma (150 miles).

Durant Plastics understands the commitment and investment that our valued customers have made or will make, through the purchase of tooling to manufacture your components. Durant Plastics and Manufacturing has a standard no-cost program where we maintain your tooling with routine clean, inspection and service at the end of each production run. This program includes but is not limited to the following:

Tool repairs from normal wear and tear will be discussed and approved with/by our customer's representatives prior to any tolling work being performed.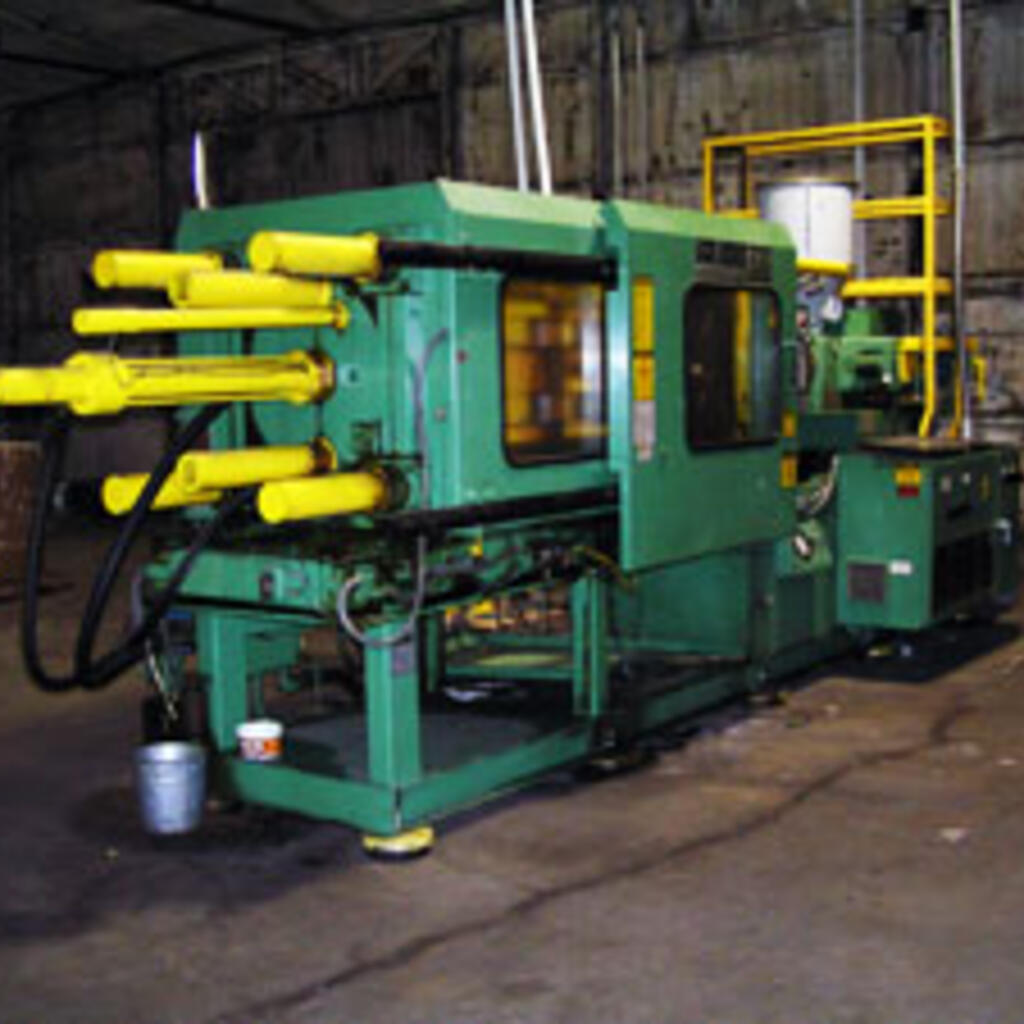 Similar nearby