Duggan Manufacturing, Inc.
At Duggan, we specialize in low volume and short run productions for sheet metal, stamping, laser welding, and laser cutting. Learn more.
We have put our internal and external communications under a microscope to explore what was working and what could be improved. Our most visible and used communication tool is our website, of which you are now visiting. We found that with so many capabilities under one roof, we needed to show more specific, statistical information about each capability and service. This includes everything from the exact equipment, to the materials we can handle, with details such as part sizes, metal thickness, and the range of certifications clearly defined. Through this, we now have a good representation of who we are, how we do it, and what we can do for you.

We understand there is no work without customers, no work gets done without the talented people here at Duggan manufacturing and delivering quality work depends on our trusted and critical supplier relationships for materials at the specifications and quantities our customers need, when they need them. With over 10,000 sq feet of dedicated space and over 1 Million pounds of sheet metal, we have the resources to take on jobs including prototype development and low volume through full production run. A typical job could increase from small quantities to hundreds of parts daily. The ability to handle all mission critical processes for a given product in-house and having the talent and resources to respond quickly, delivers immediate value to our customers.

We dug deep, did our homework and worked hard to build our new brand. We are proud of the results and our new brand essence statement—Elevate and Accelerate from Prototyping to Production. It captures our drive and passion to improve the prototyping and production process. By making the parts correctly or improving the parts with design suggestions we elevate the customer experience. When we compress time for our customers, we accelerate their ability to get a new product done and out the door.

Deep draw stamping is our expertise. At Duggan Manufacturing, we consistently take on challenging parts that other companies no-quote due to difficulty. We have state of the art equipment and a multitude of experts from design all the way through inspection and shipment that are ready for any challenge. Give us a call at 586-254-7400 or send us an inquiry at sales@dugganmfg.com.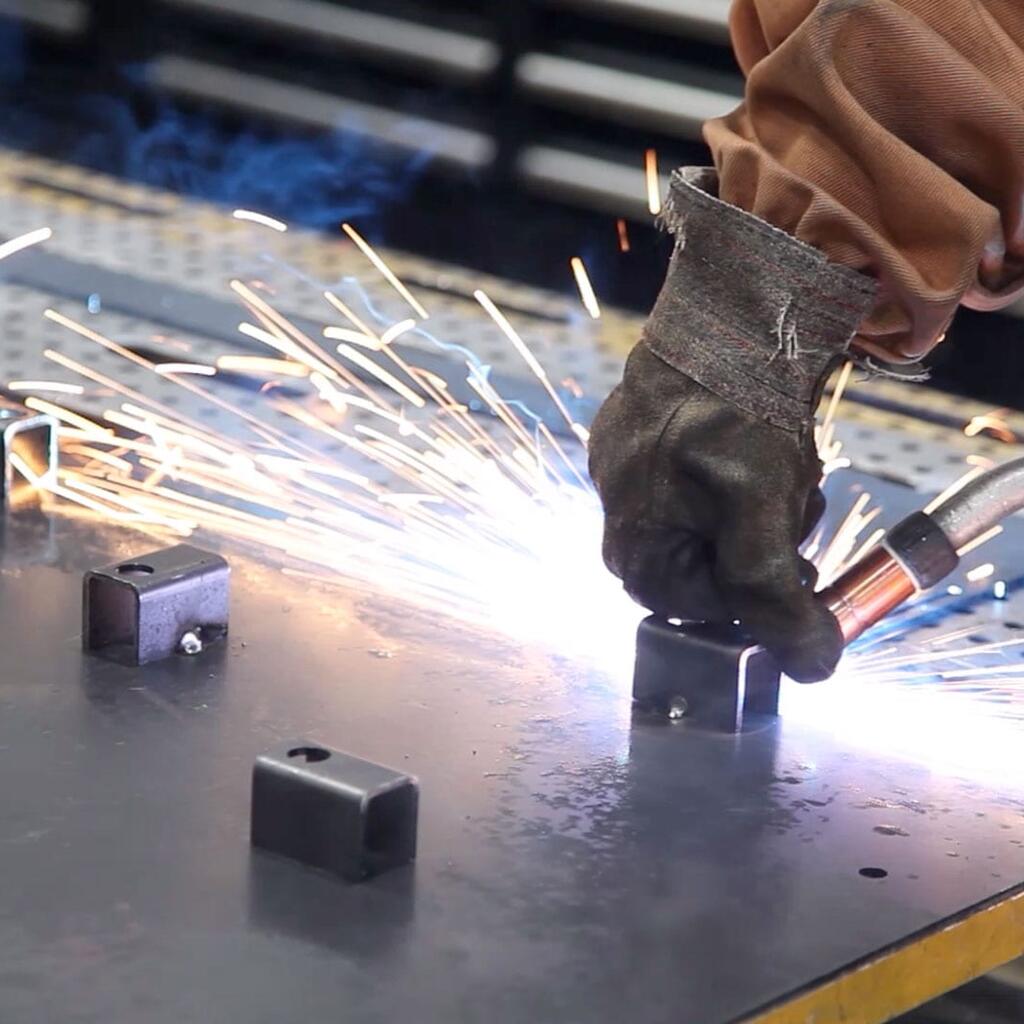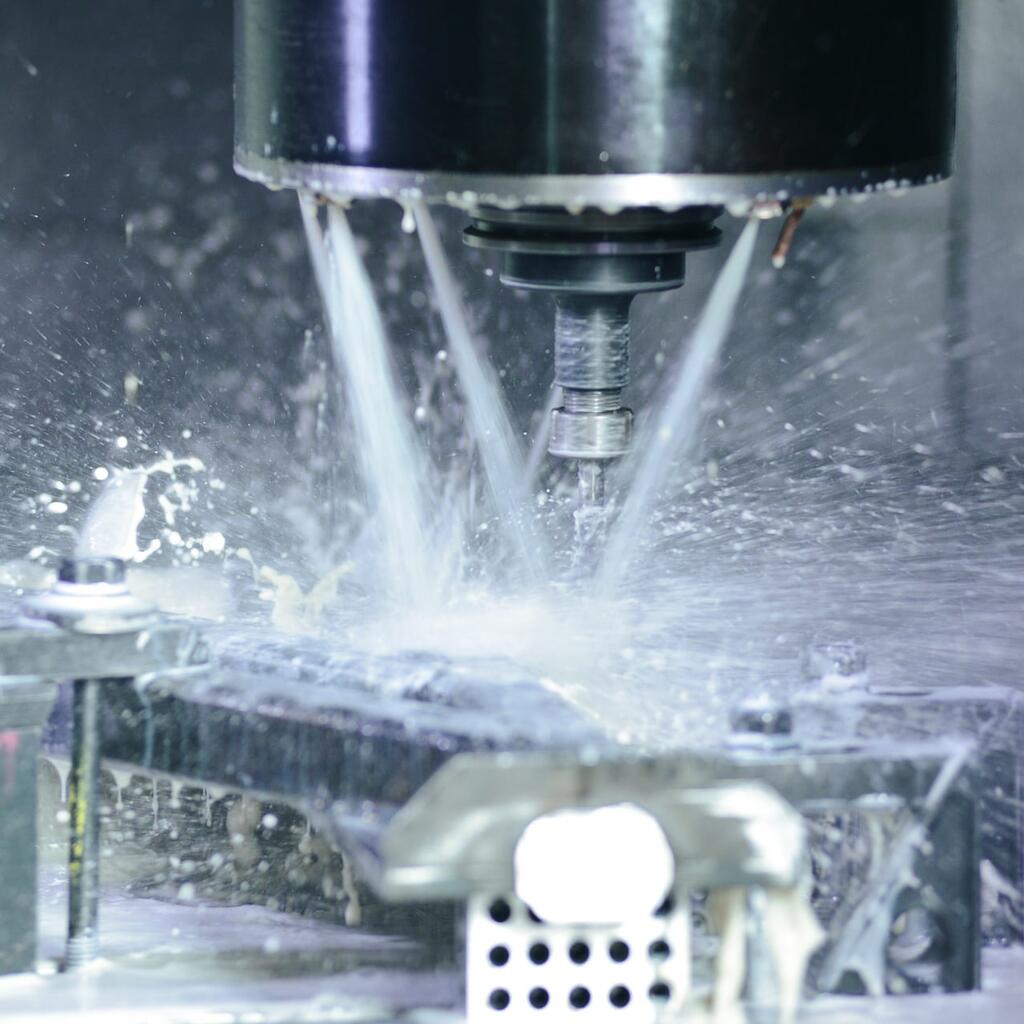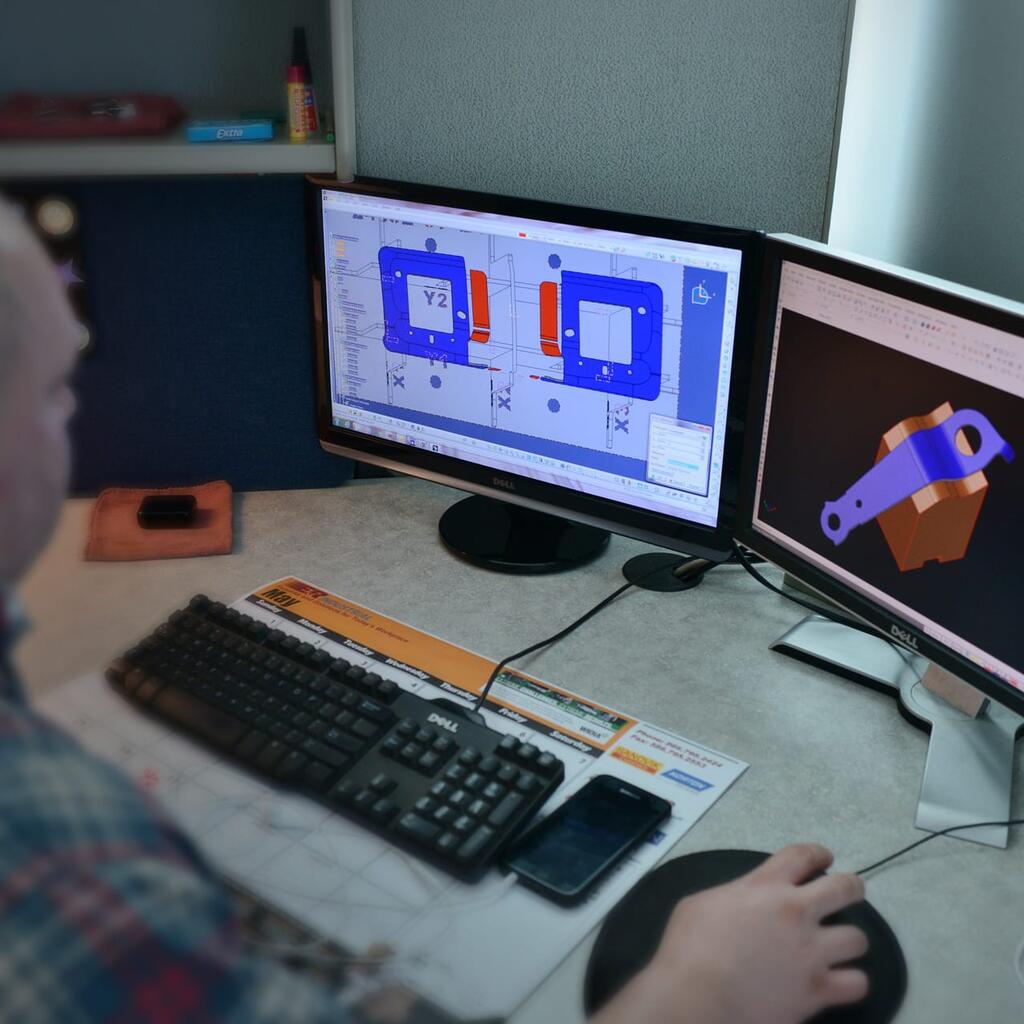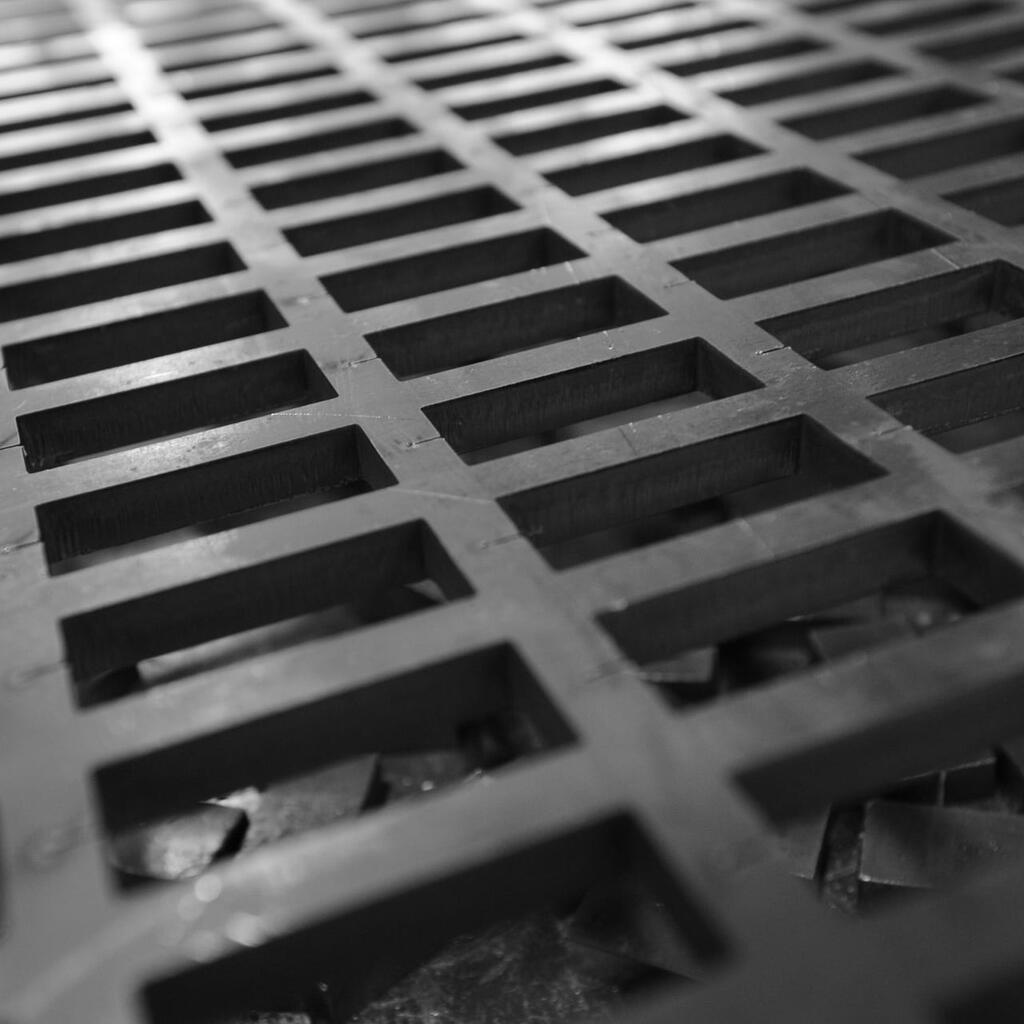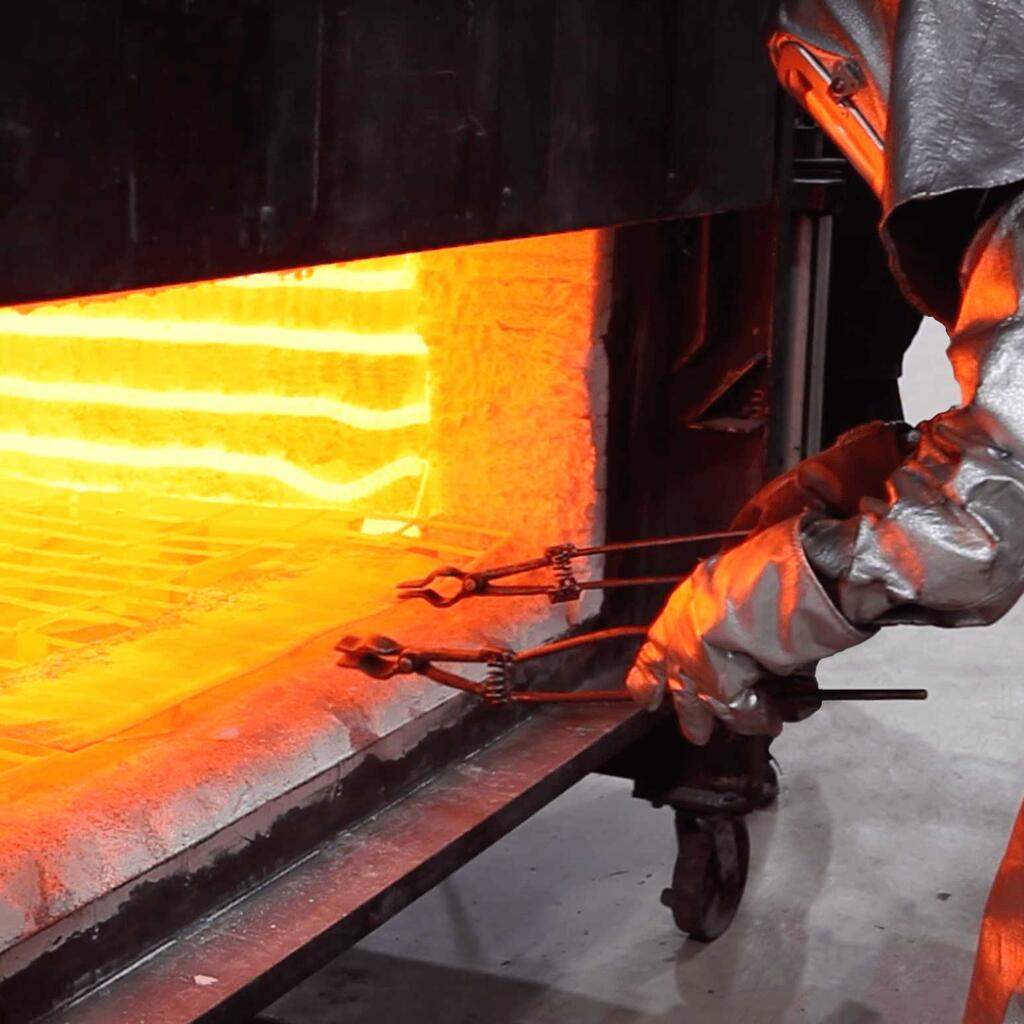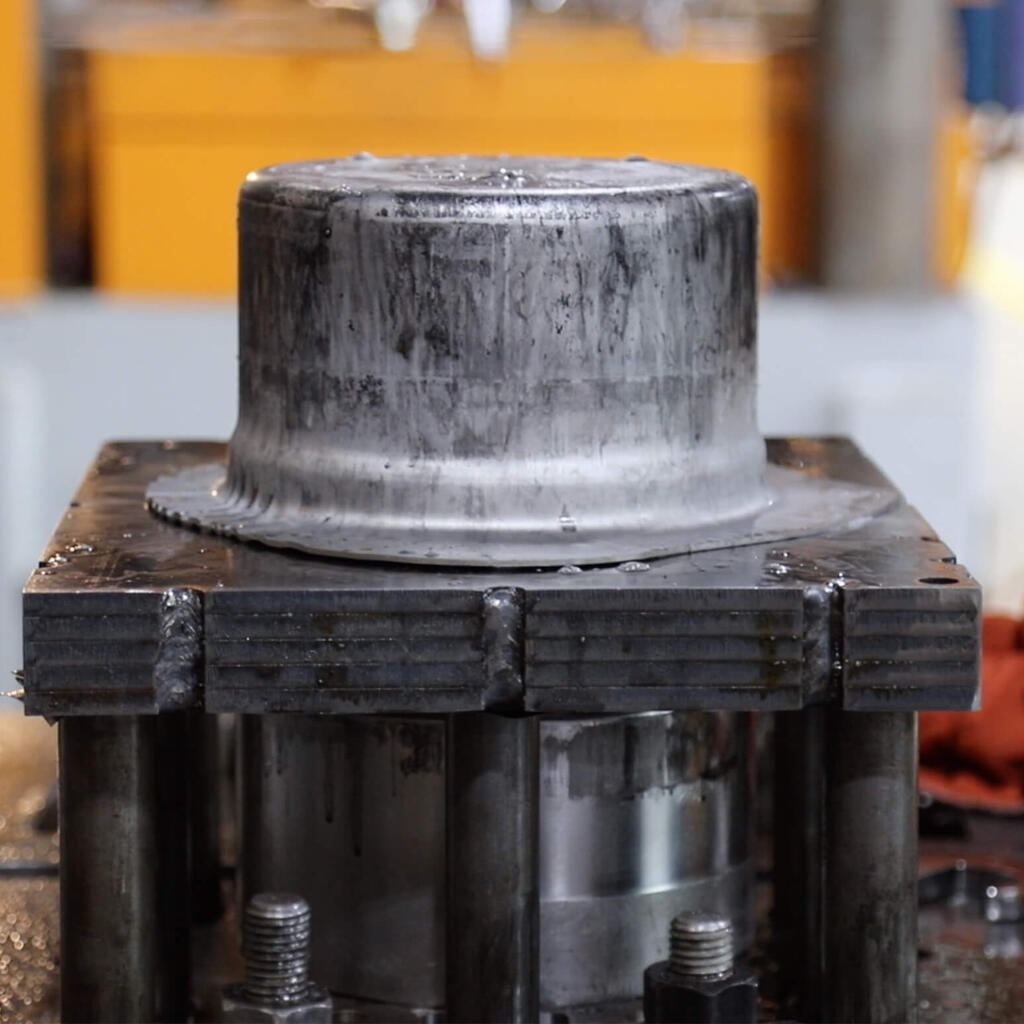 Similar nearby