Dudek, William Manufacturing Co.
Wm Dudek Manufacturing Company is a leading manufacturer of fourslide spring clips and fourslide flat metal springs manufactured using a custom four-slide metal stamping process. For more information visit our website.
Innovation has been an integral part of Wm Dudek Mfg since founder William Dudek designed a better way to make wire forms. Starting with Christmas ornament hooks and paper clips, William Dudek began his company's endless march towards new ideas and new methods using the fourslide process. William Dudek quickly began producing parts for local businesses thanks to a sunup-to-sundown and a cash-not-credit philosophy, leading his company through the Great Depression into a period of sustained growth. The innovative drive to produce better products for our customers using the four slide has been passed down three generations to the current president and grandson of the founder, William Dudek.

Wondering whether your part qualifies for manufacturing on a four slide machine? These machines can complete numerous complex operations in a single pass including greater than 90-degree bends, twists, multiple bends, threaded holes, and the creation of cylindrical forms. Nearly every industry uses or needs products that can be produced on a four slide machine. At Wm Dudek Manufacturing, we have nearly 100 years' worth of experience manufacturing parts for applications including appliances, electrical controls, electrical distribution, material handling, liquid dispensing, consumer electronics, and material processing.

A four slide machine is capable of producing multiple thousands of parts per hour with precision and minimal product waste, meaning you get your part quickly, efficiently, and cost-effectively. No matter what type of small part is needed, our four slide machines can be modified to fit your part production requirements. We can easily process parts with materials such as aluminum, beryllium copper, phosphor bronze, stainless steel, and brass.

Flat springs is a term used by flat spring manufacturers to describe any metal stamping that is fabricated from metal strip as opposed to a coiled spring made from wire. In many cases flat springs are manufactured from a tempered metal there by eliminating the need for a post production heat treatment. On many occasions Wm Dudek Mfg has eliminated the post production heat treat and plating of a flat spring by producing the spring from a tempered stainless steel. This not only provides superior corrosion protection when compared to a heat treated and plated flat spring but also provides the spring with a consistent, attractive finish.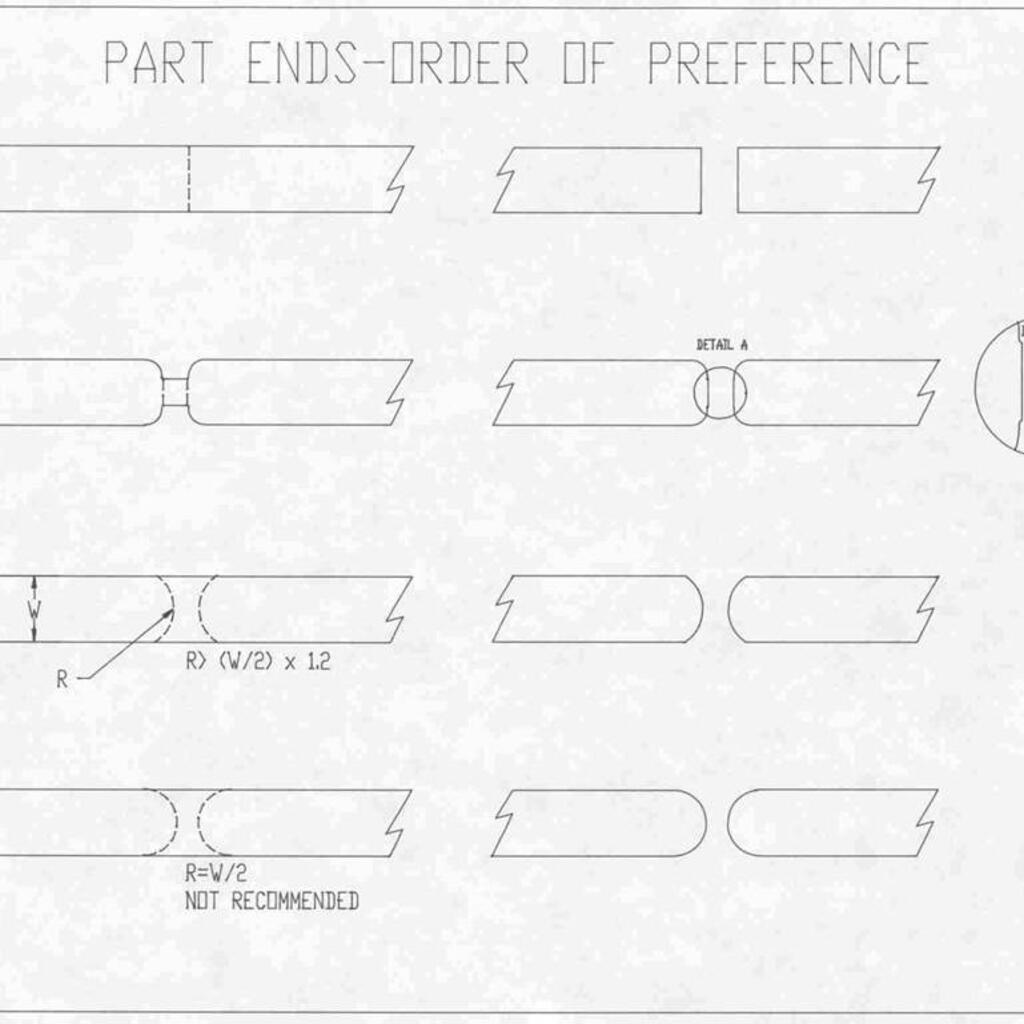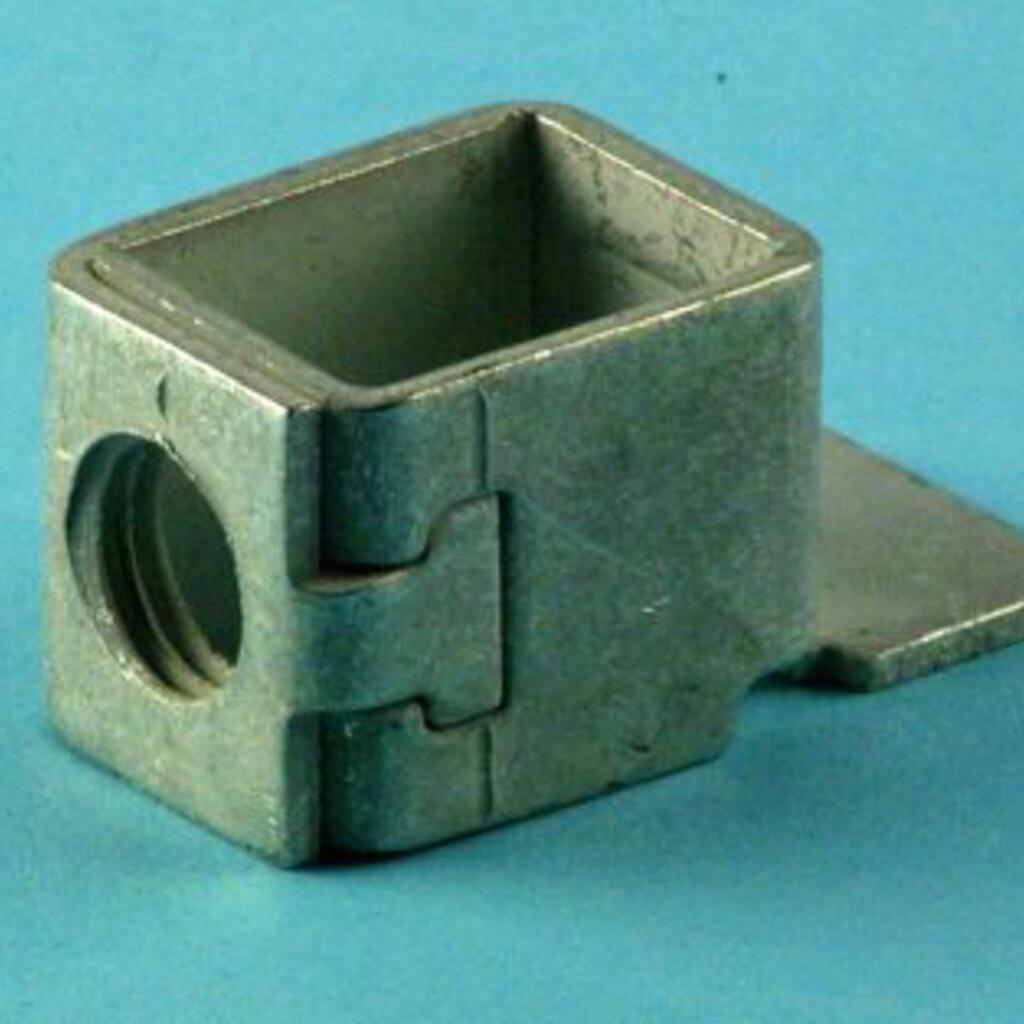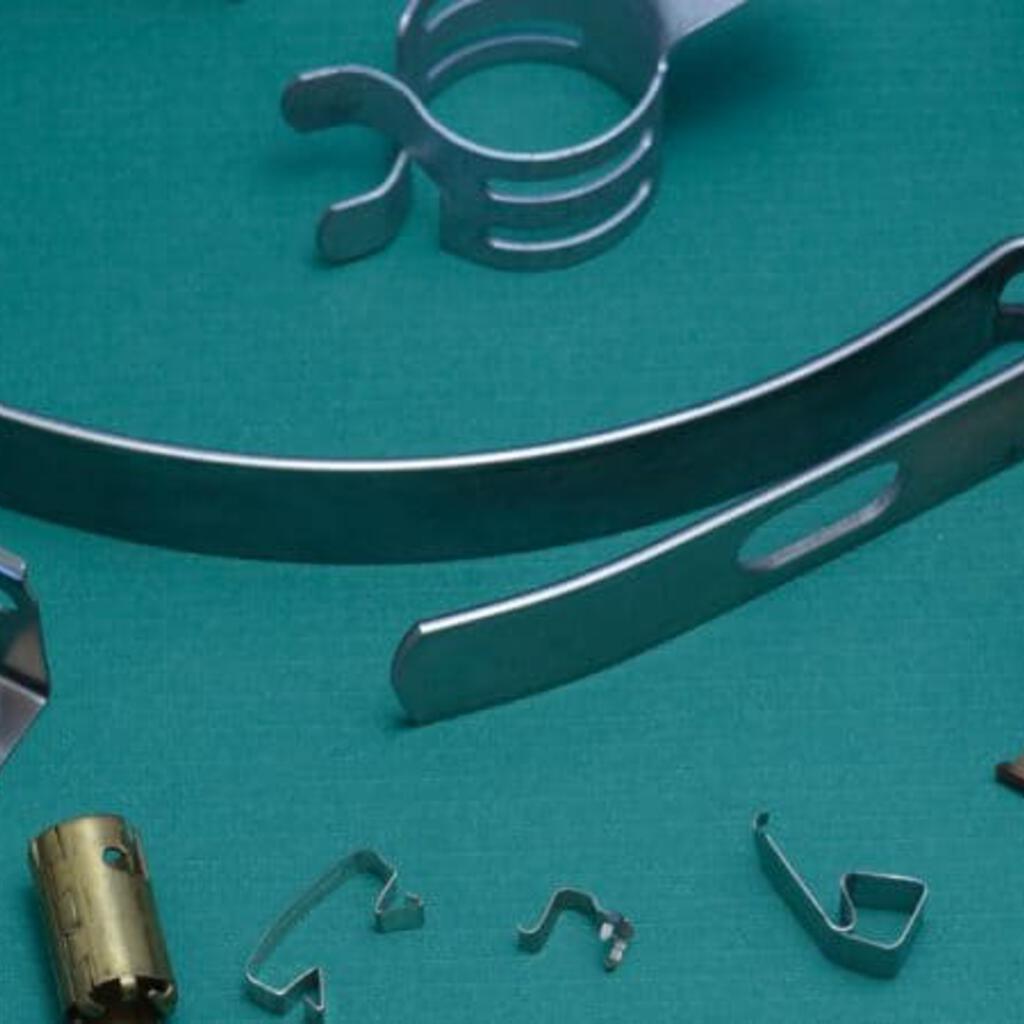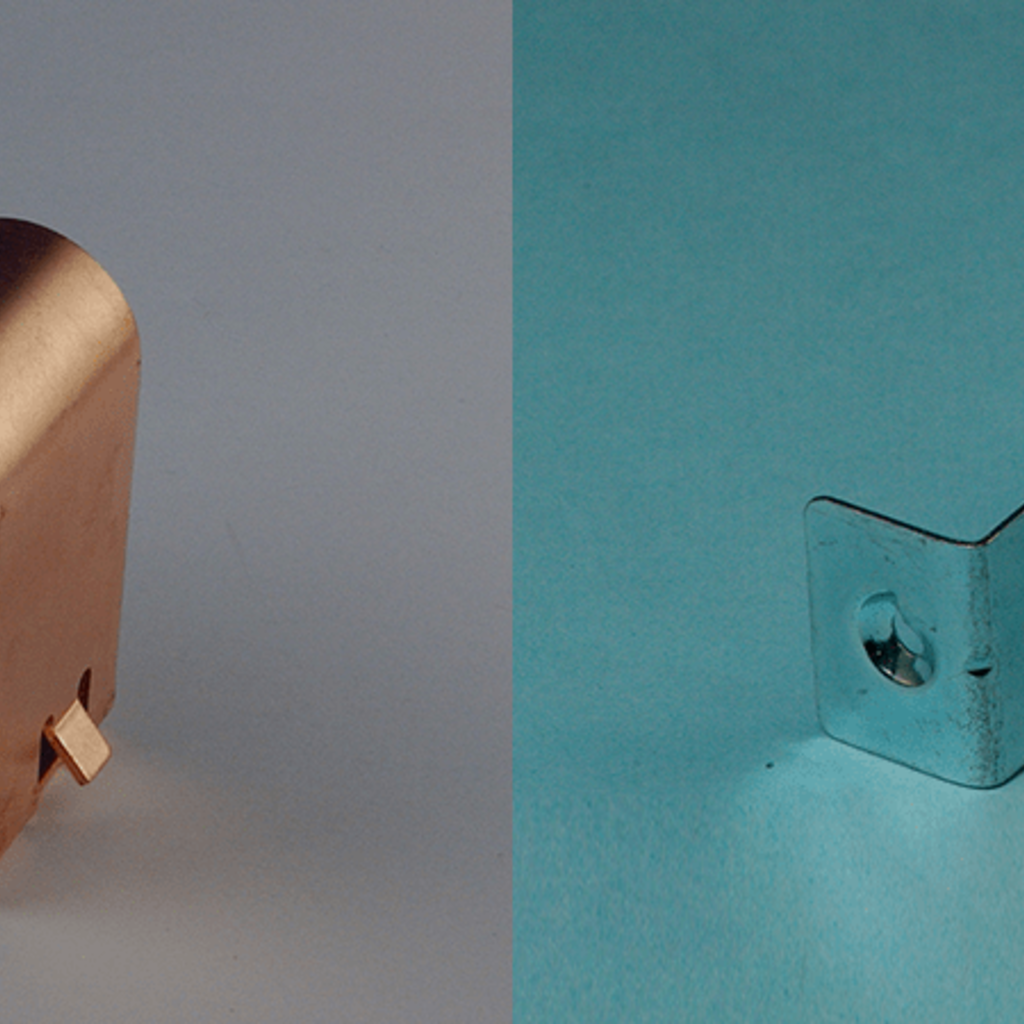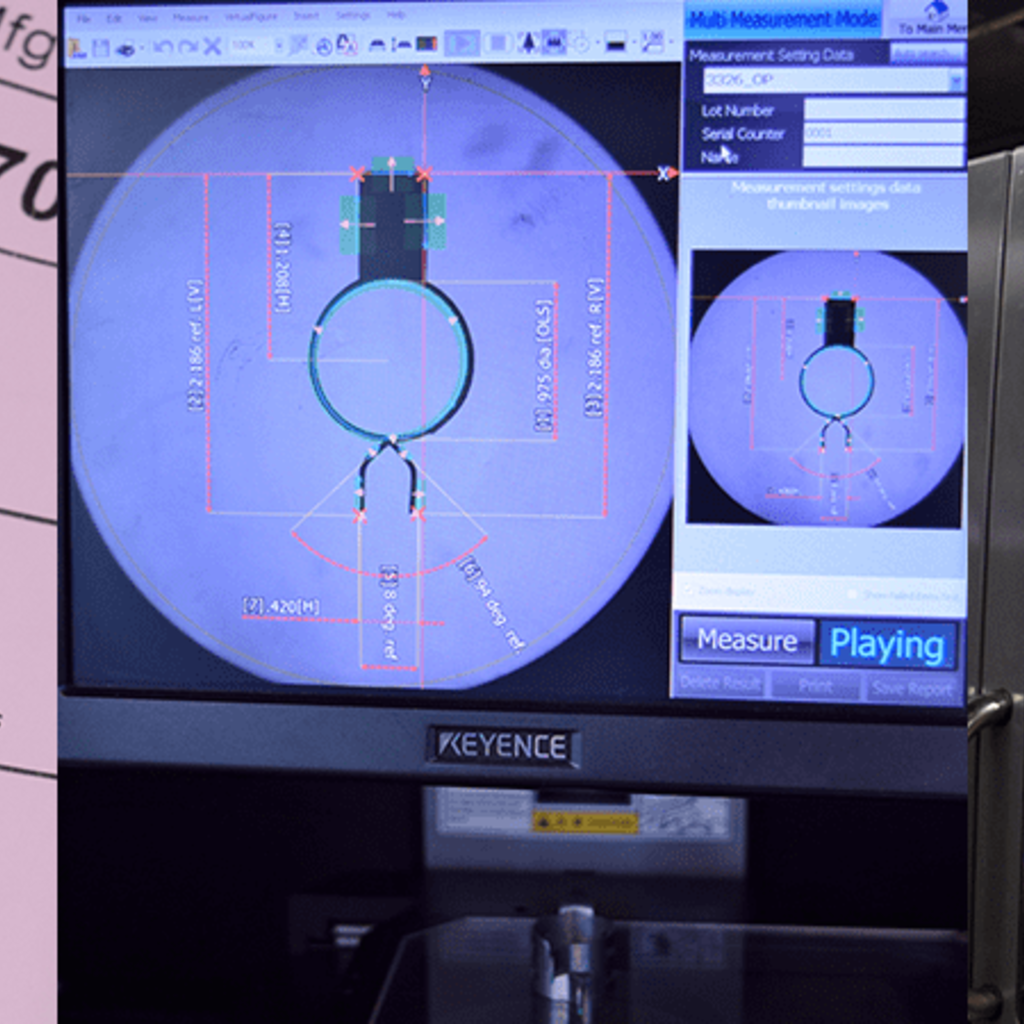 Similar nearby