Duct Direct, LLC
Description goes here...
Duct Direct also has 18 full time Draftsmen and Project Managers. Our in-house drafting department is capable of producing professionally designed 3D drawings in AutoCAD and AutoCAD MEP. We have several Project Managers that have evolved with the detailing standard from everything drawn by hand to now the exact coordination 3D capabilities with the computer.

Duct Direct is a manufacturer of HVAC sheet metal products including Round, Oval, Rectangular, Double Wall Round, Double Wall Oval, Double Wall Rectangular, Round Gasket Fittings, and many HVAC stock items. As a leader in our industry since 1925, Duct Direct has the capacity to handle any project in the world.

Duct Direct enjoyed the benefits of a new and young Houston and we continue to grow alongside it. We are associated with some of the greatest landmarks in Houston, TX and we will always be proud to see and visit jobs we have completed in our original home town.

Duct Direct is now a global company fabricating HVAC air duct throughout the United States and shipping our product overseas. We strive to be the highest quality yet most competitively priced HVAC air duct fabricators today.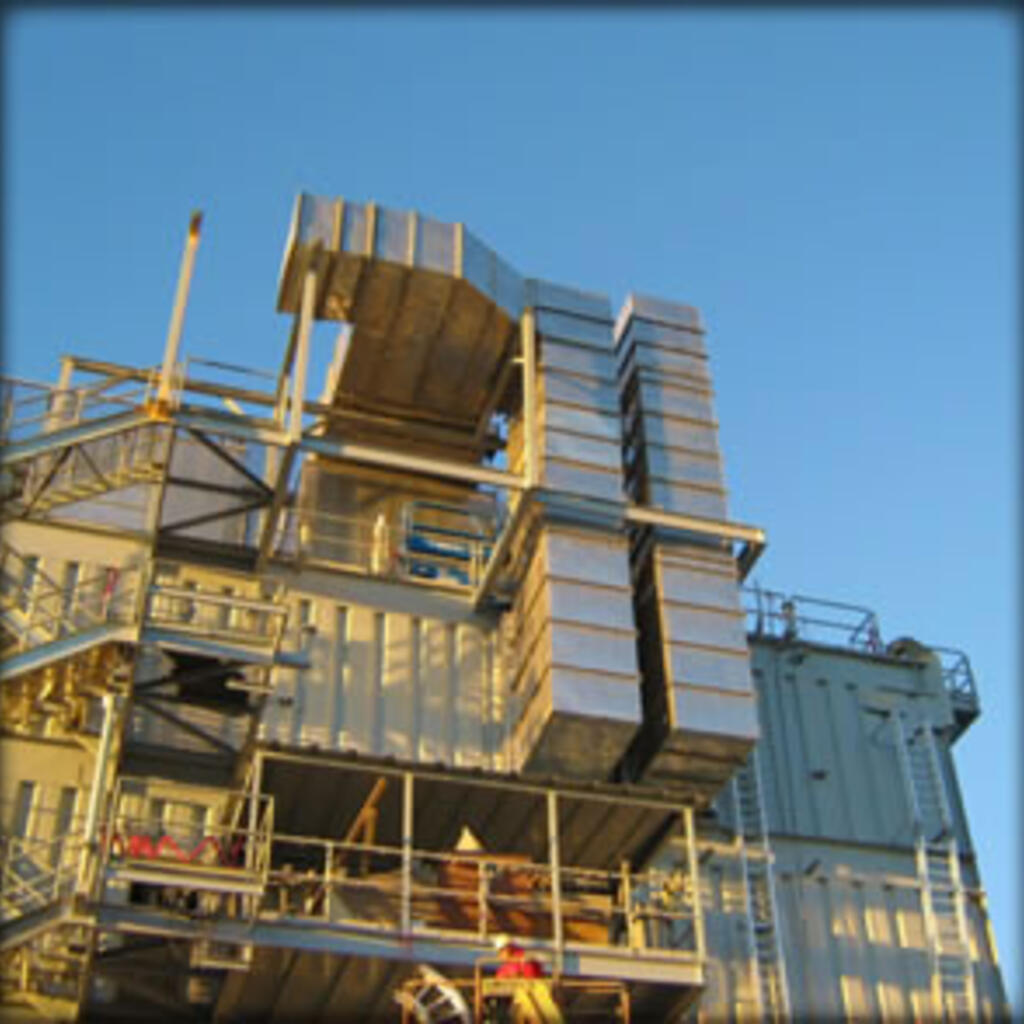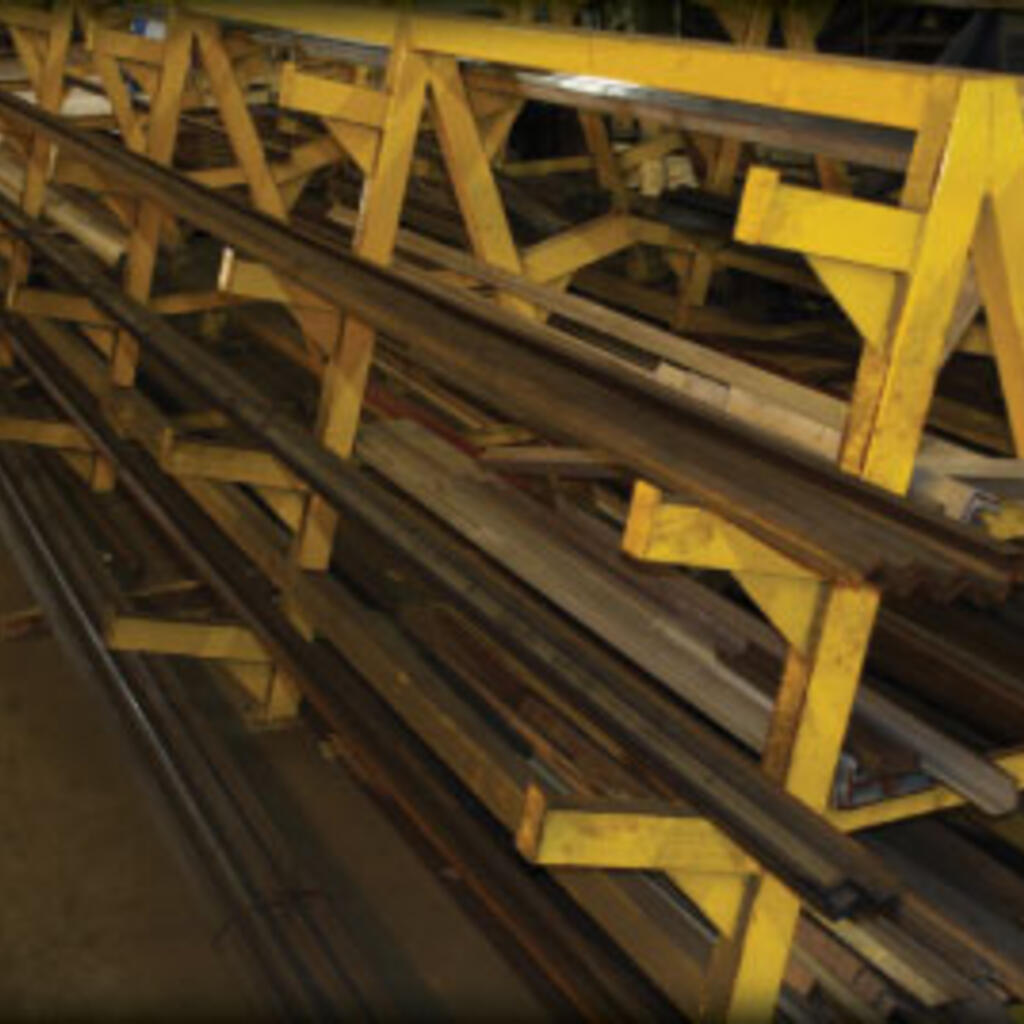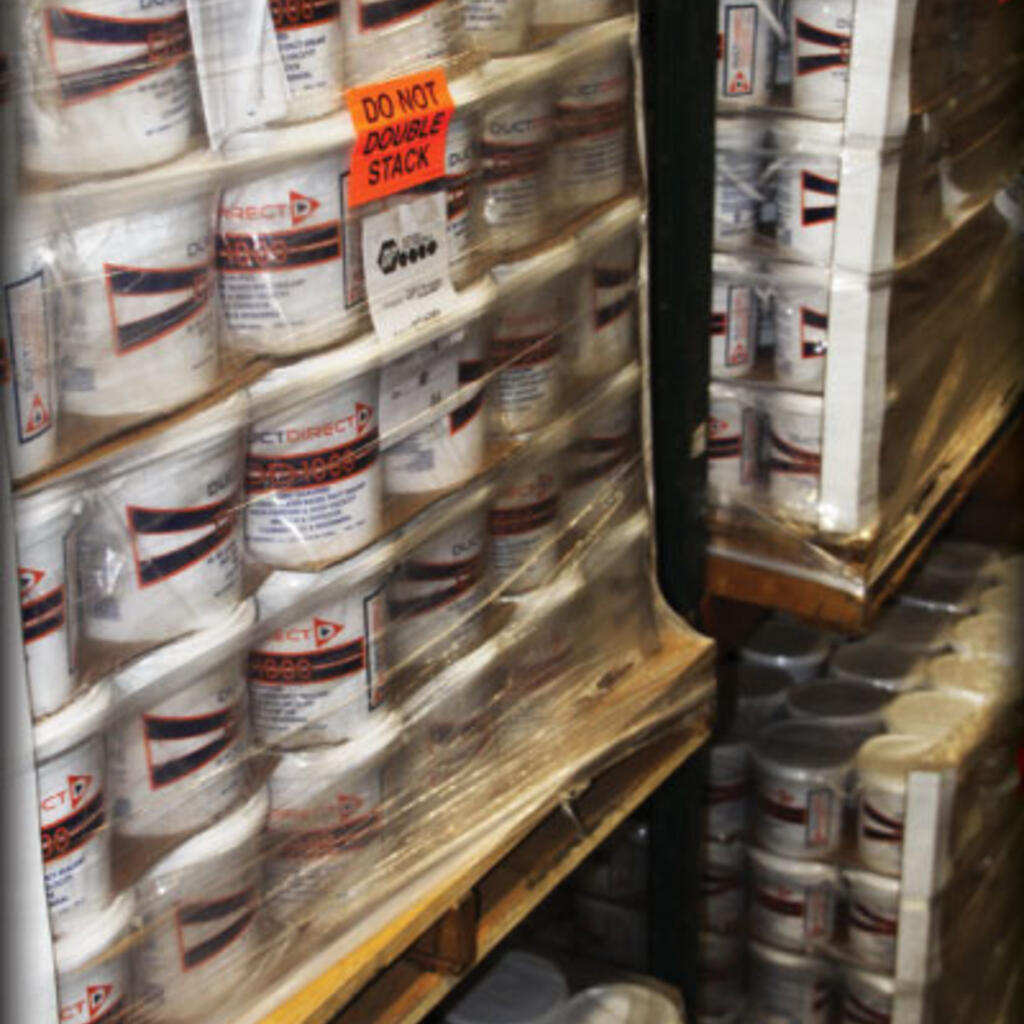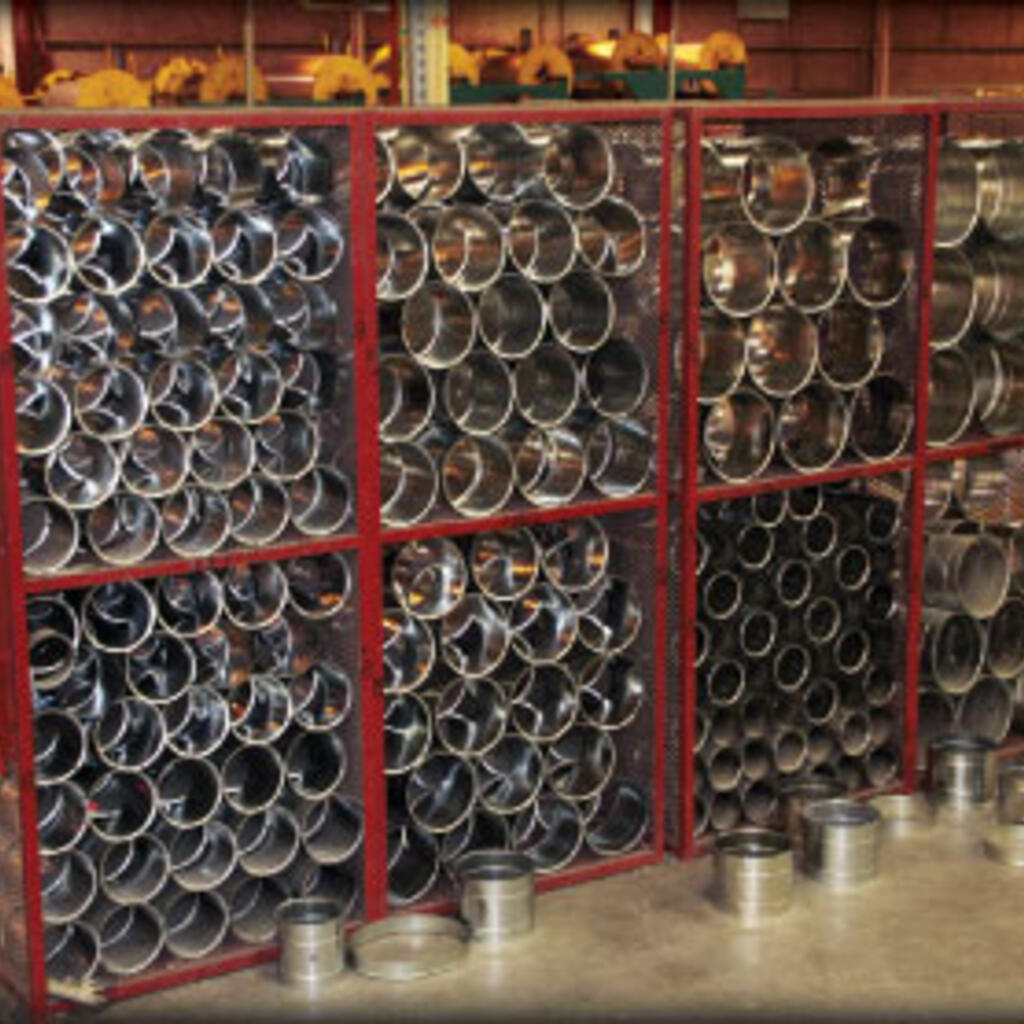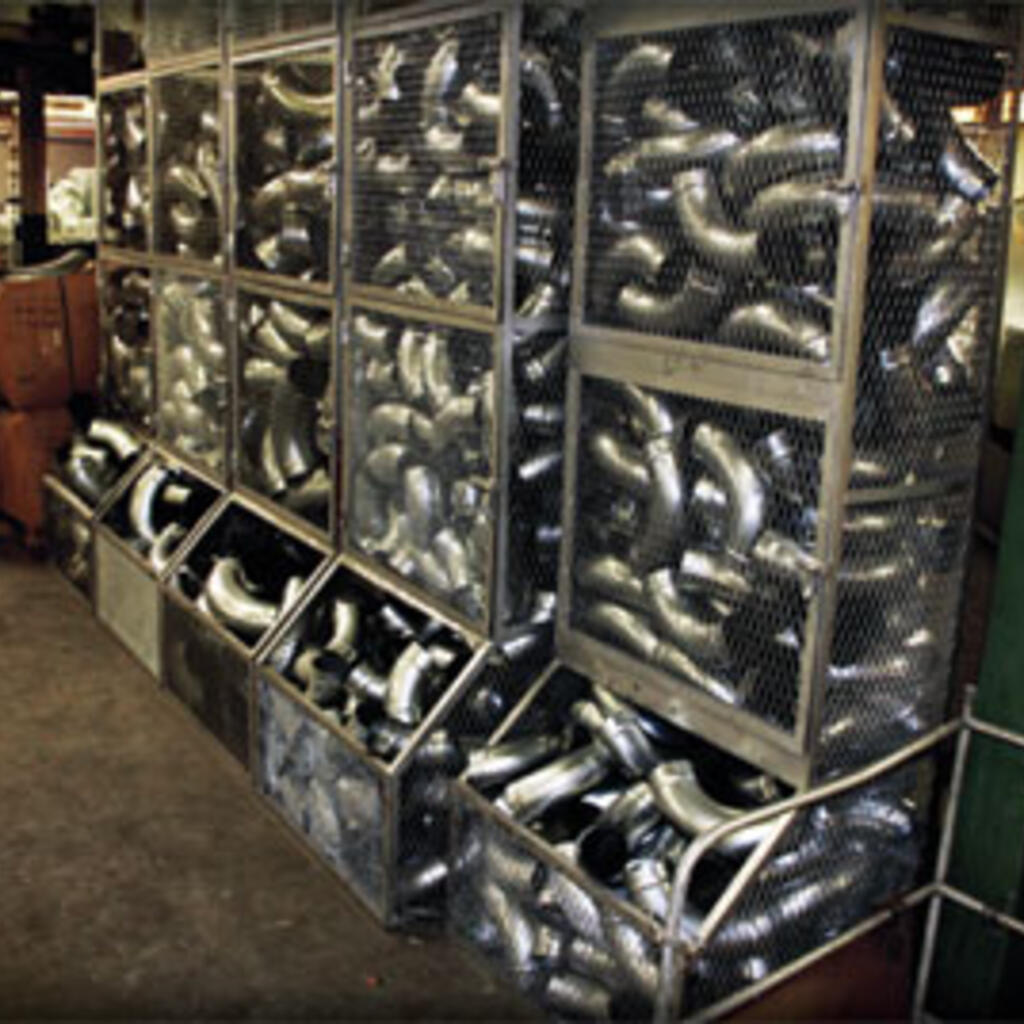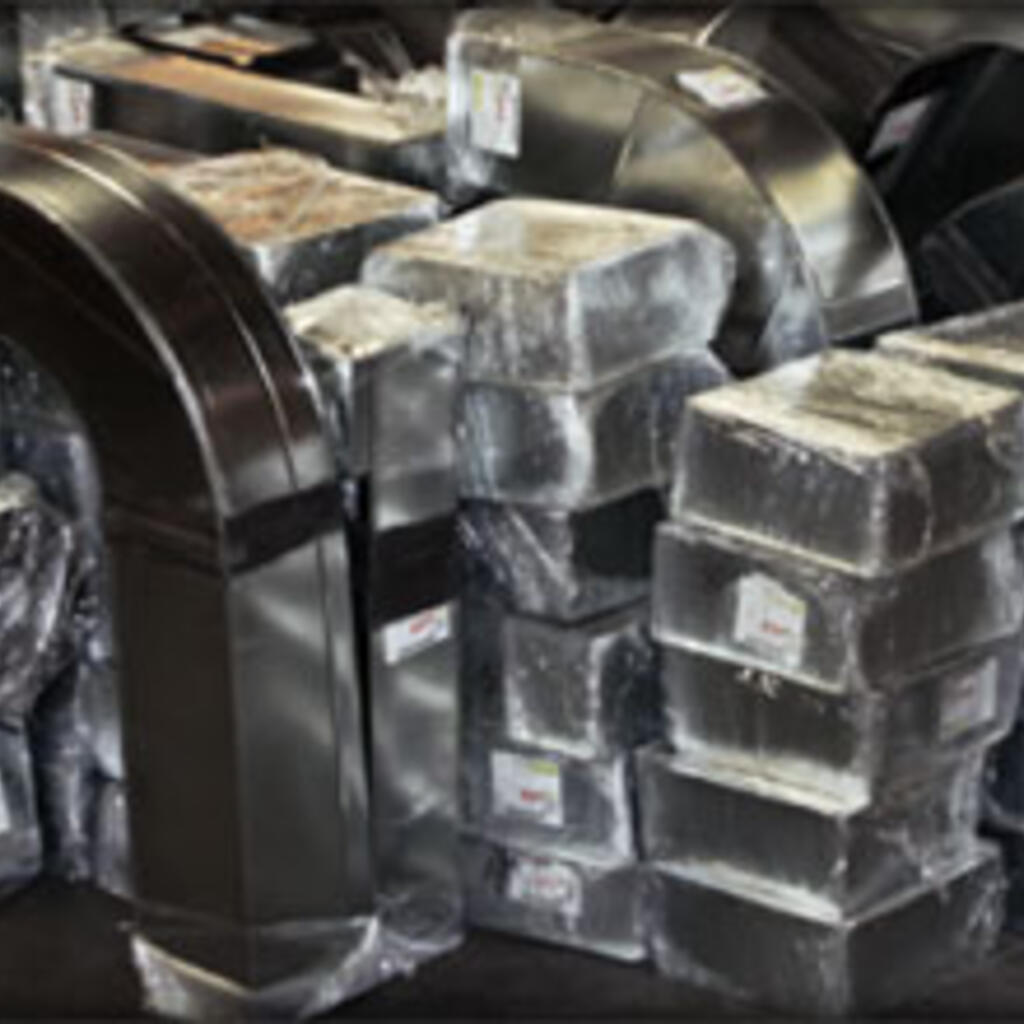 Similar nearby