Ducommun Incorporated
Ducommun Incorporated is dedicated to providing the aerospace and defense industry with leading engineered products, electronic and structural manufacturing and assembly services as well as aftermarket support.
Founded in 1849, Ducommun is the oldest company in California. Evolving from a hardware supply store opened by Charles Ducommun in Los Angeles during the California Gold Rush, the company assisted in the birth of the aerospace industry in Southern California by providing aircraft aluminum to early aerospace pioneers like Lindbergh, Douglas and Lockheed.

Today, Ducommun is a global provider of innovative manufacturing solutions for customers in the aerospace, defense and industrial markets. We specialize in two core areas – Electronic Systems and Structural Systems – to produce complex products and components for commercial aircraft platforms, mission-critical military and space programs, and sophisticated industrial applications.

Our company is organized to leverage our full spectrum of capabilities through common, companywide processes and value-added services like new product introduction, supply chain strategies, and program management that create value for the customer andto facilitate ease of doing business.

Electronic Systems – Full-service manufacturing services for high mix, low volume production of complex electronics used in high cost of failure applications. Key competencies include high-reliability interconnect systems, printed circuit board assemblies, and integrated electronic, electromechanical and mechanical assemblies and systems.

Structural Systems – Large, complex contoured structural components and assemblies for aerospace and other applications. Our integrated processes include stretch-forming, thermal-forming, chemical milling, precision fabrication, machining, finishing processes, and integration of components into subassemblies.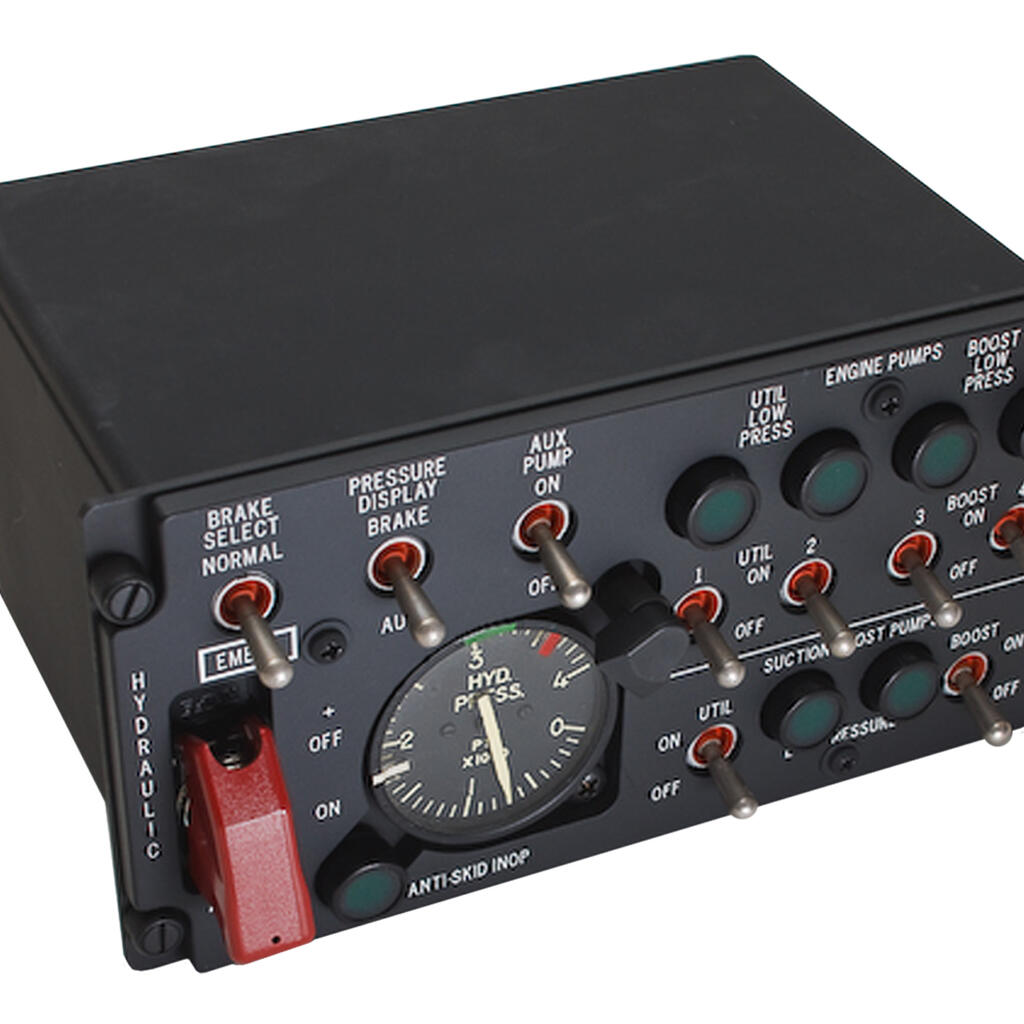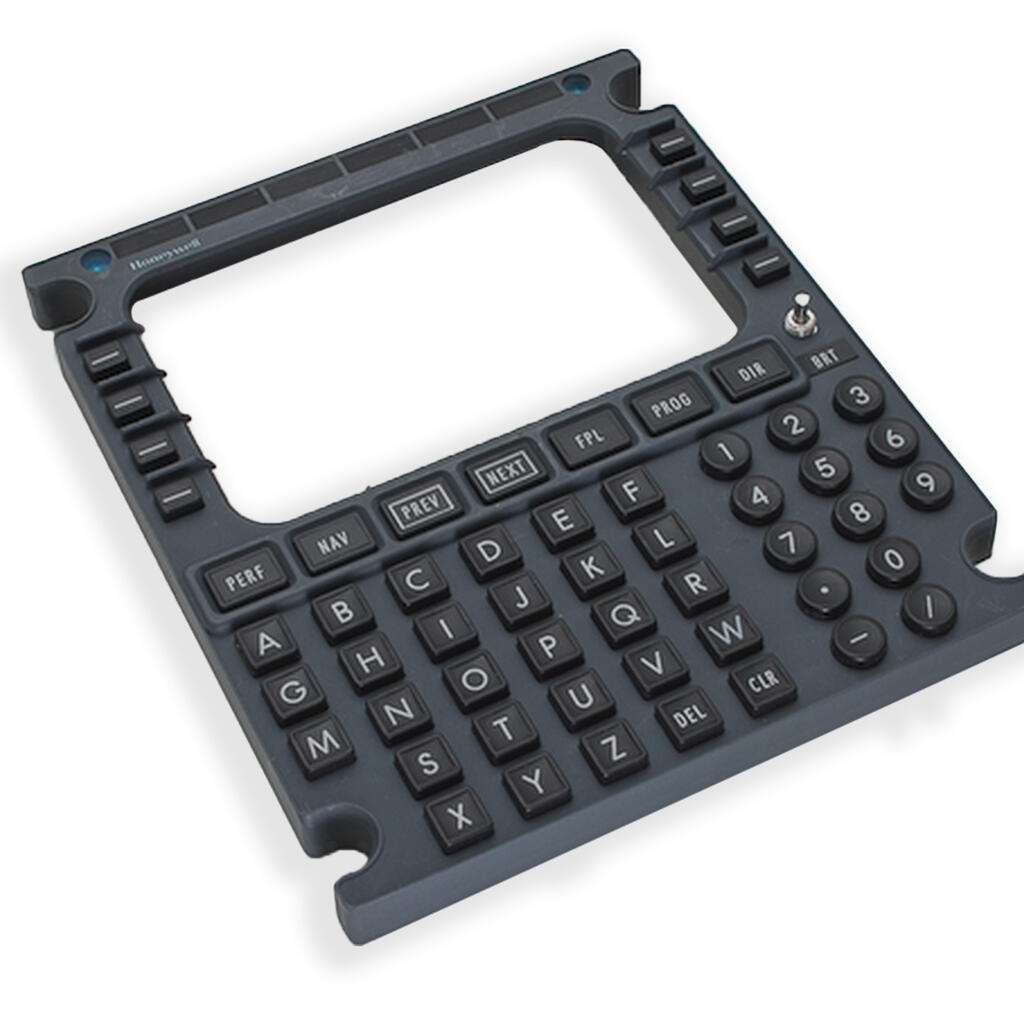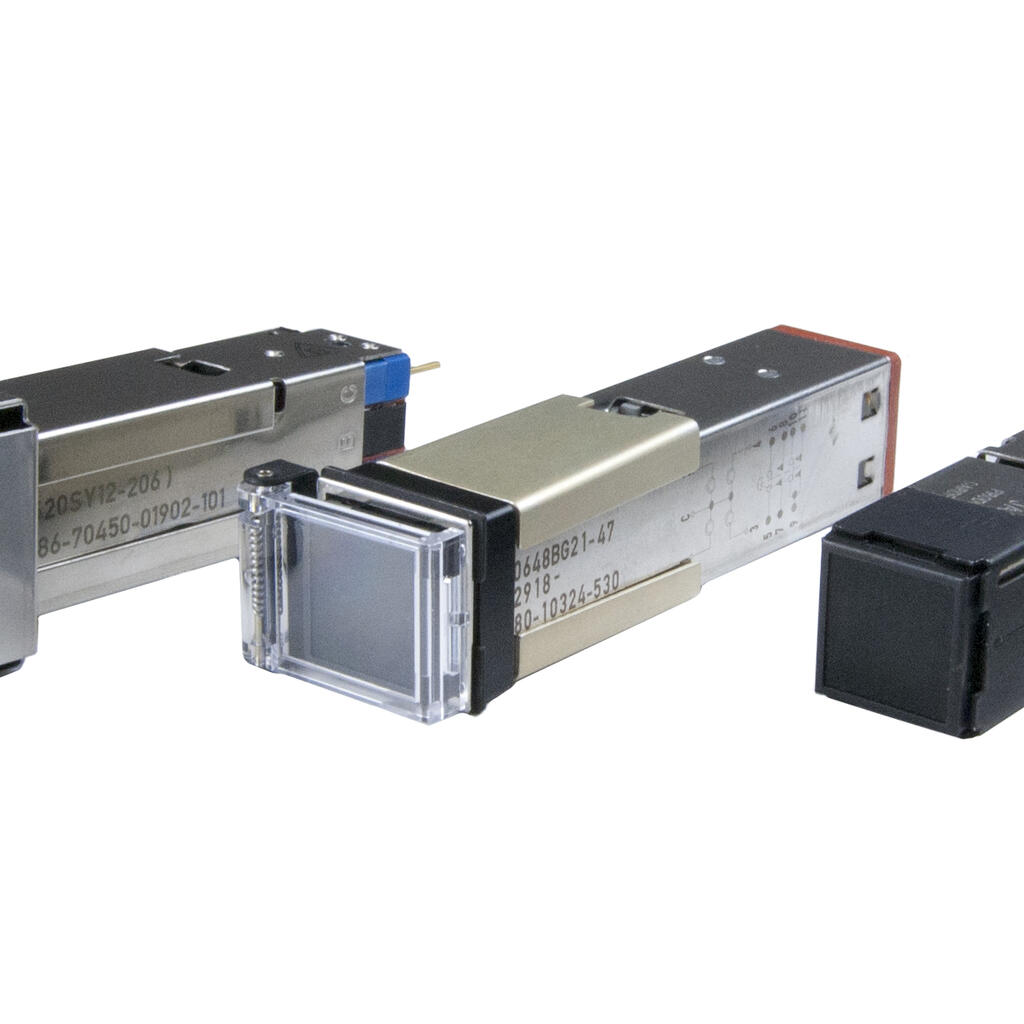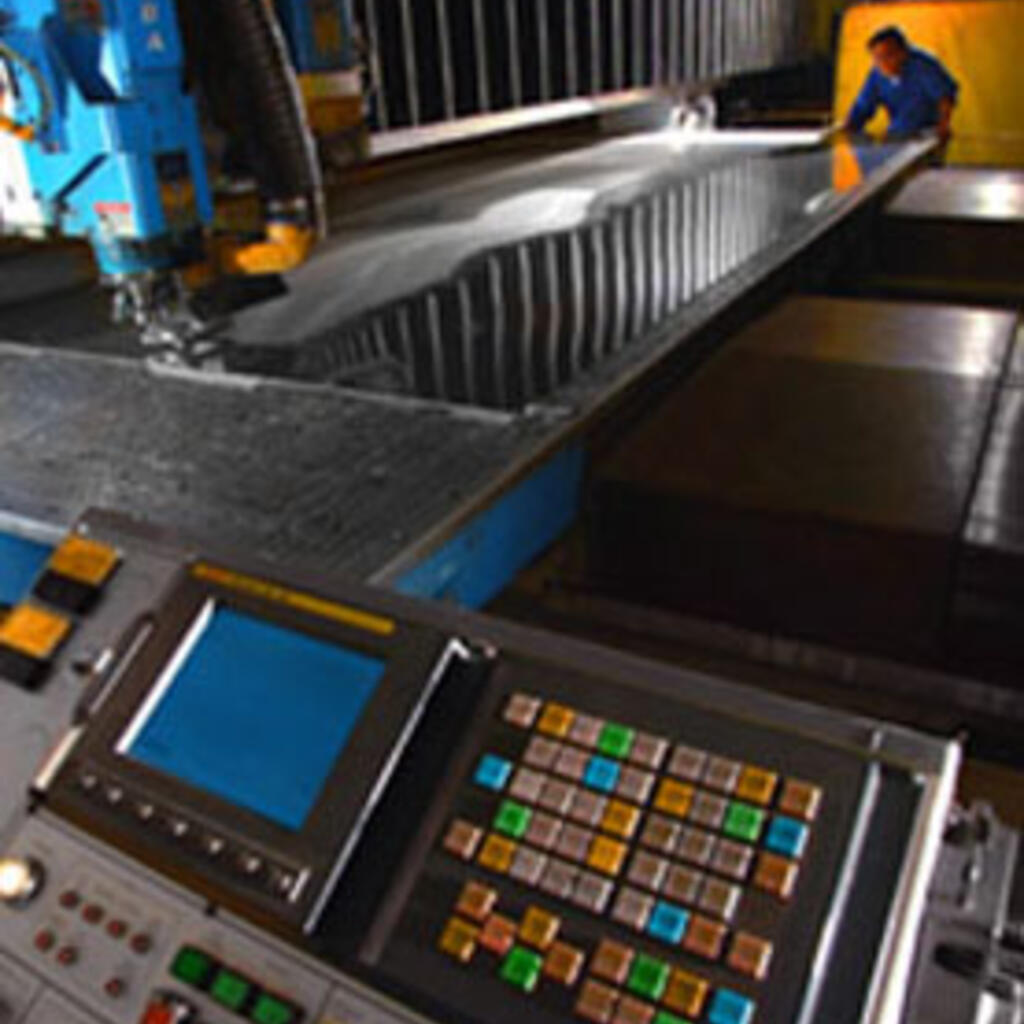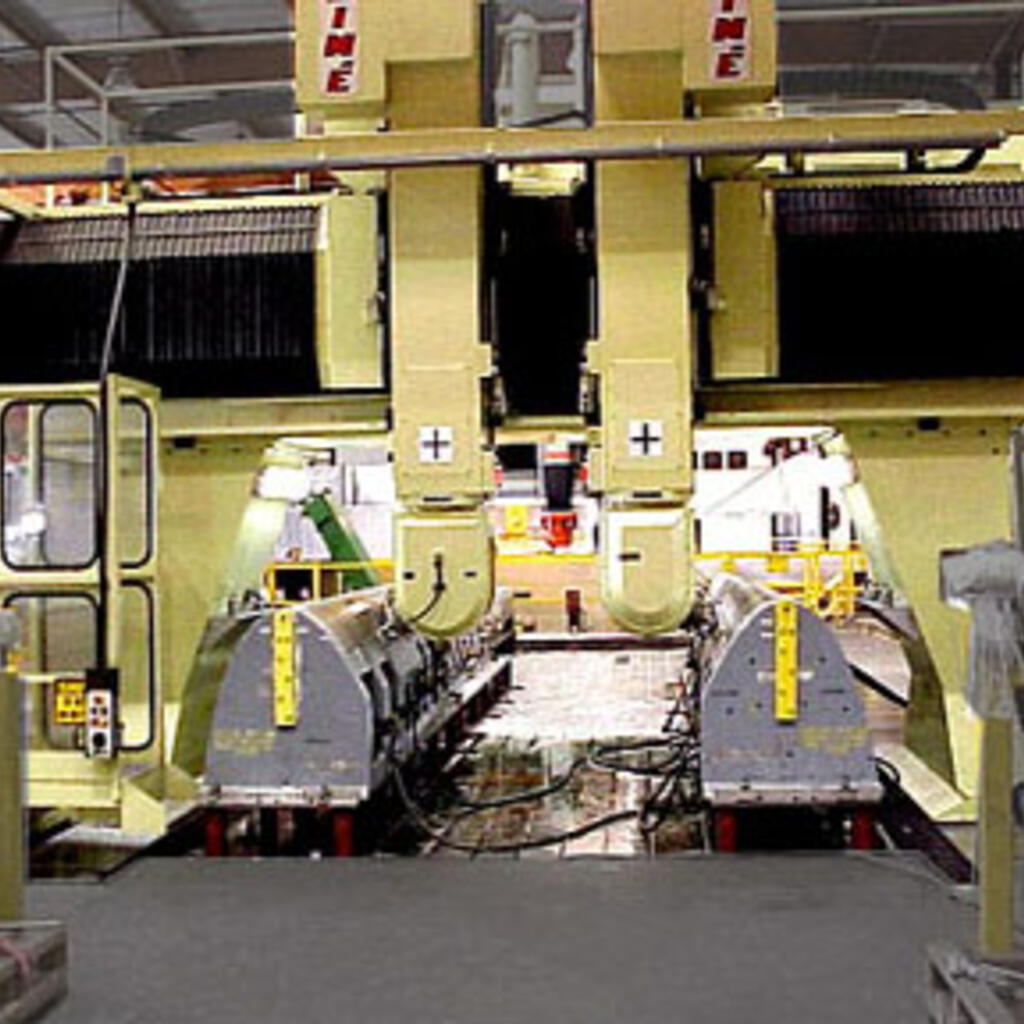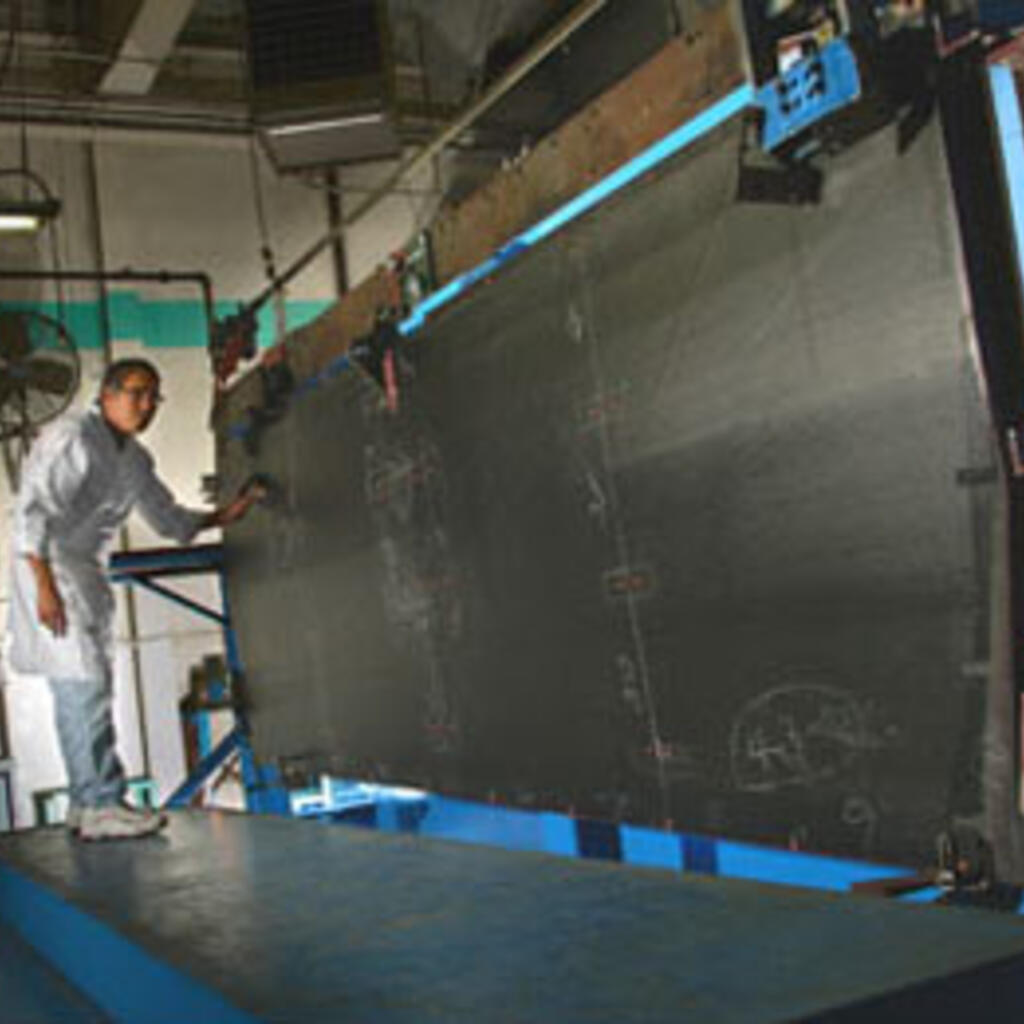 Similar nearby