Drilex
Drilex offers trepanning, deep hole drilling, and drill collar straightening in Houston Texas. Call 281-821-3360 today for precision CNC machining!
All required outside service operations are fully integrated into our normal production schedules and controls. Any necessary outsourcing is administered by our Purchasing department and is fully inspected by Quality Control. Outsourced in-process operations or inspections can be conveniently coordinated into our normal operational schedules, controls and safeguards.

Direct service by most interstate motor freight carriers with 1-3 days service to most southern and western states - overnight to Louisiana and Oklahoma.

Direct service by several interstate motor freight carriers with 1-2 days service to most gulf states. Overnight trucking to Texas - 2 days to Oklahoma.

Privately owned and under the same management since 1969, we provide services to you whether you are in our region, across the country, or around the globe.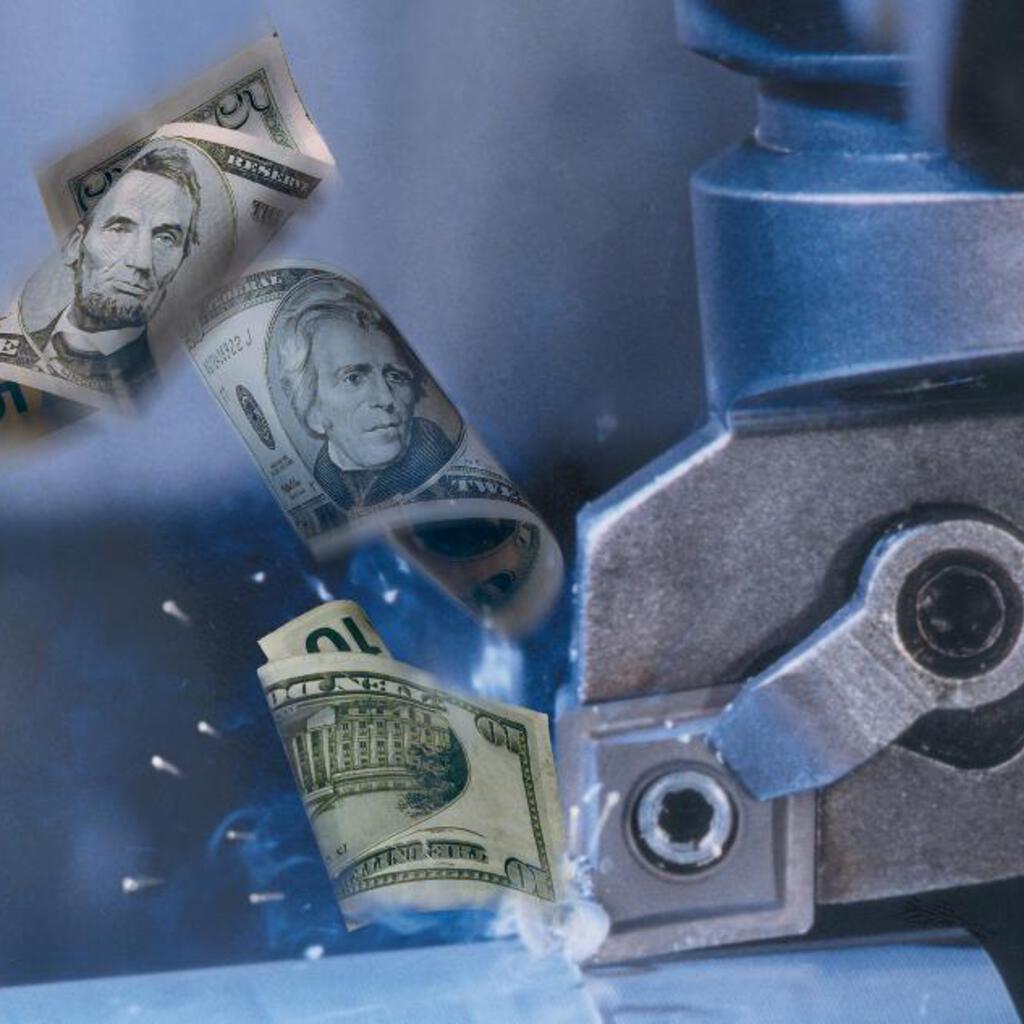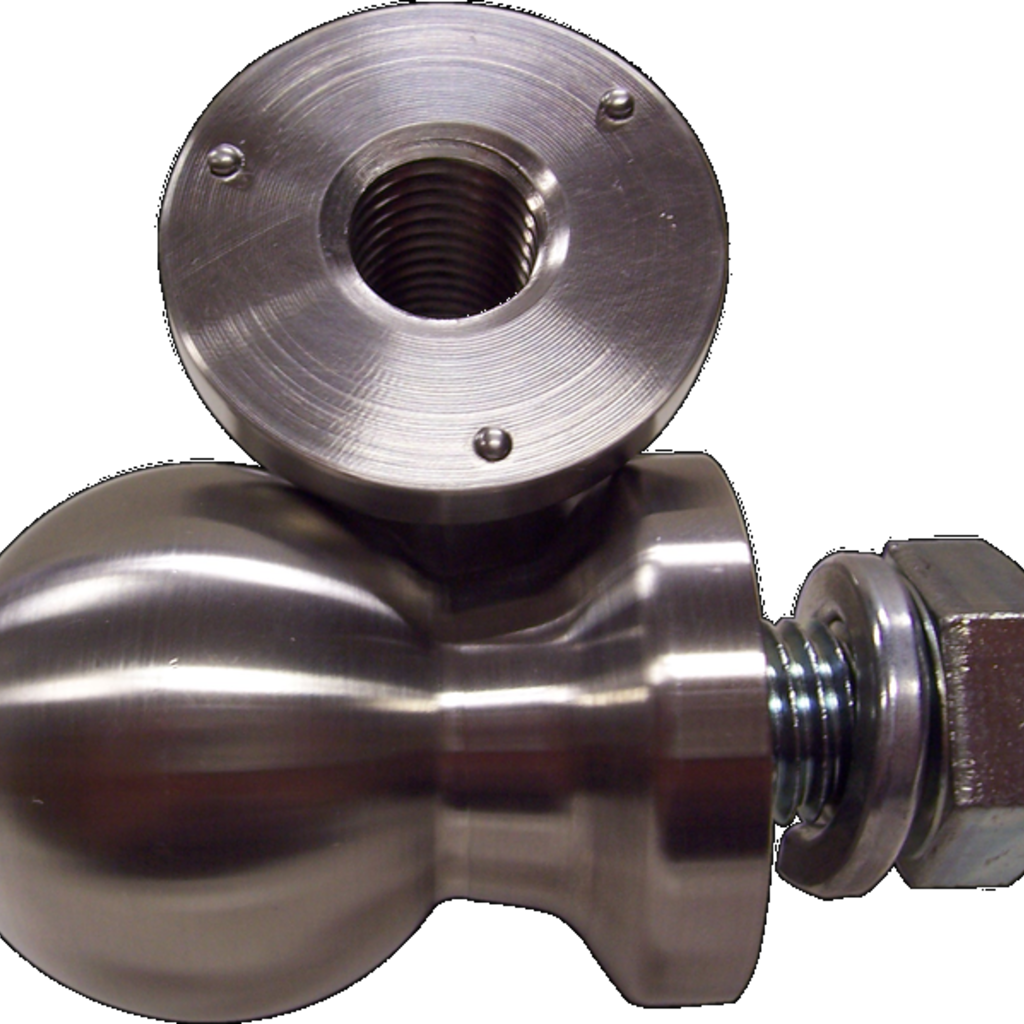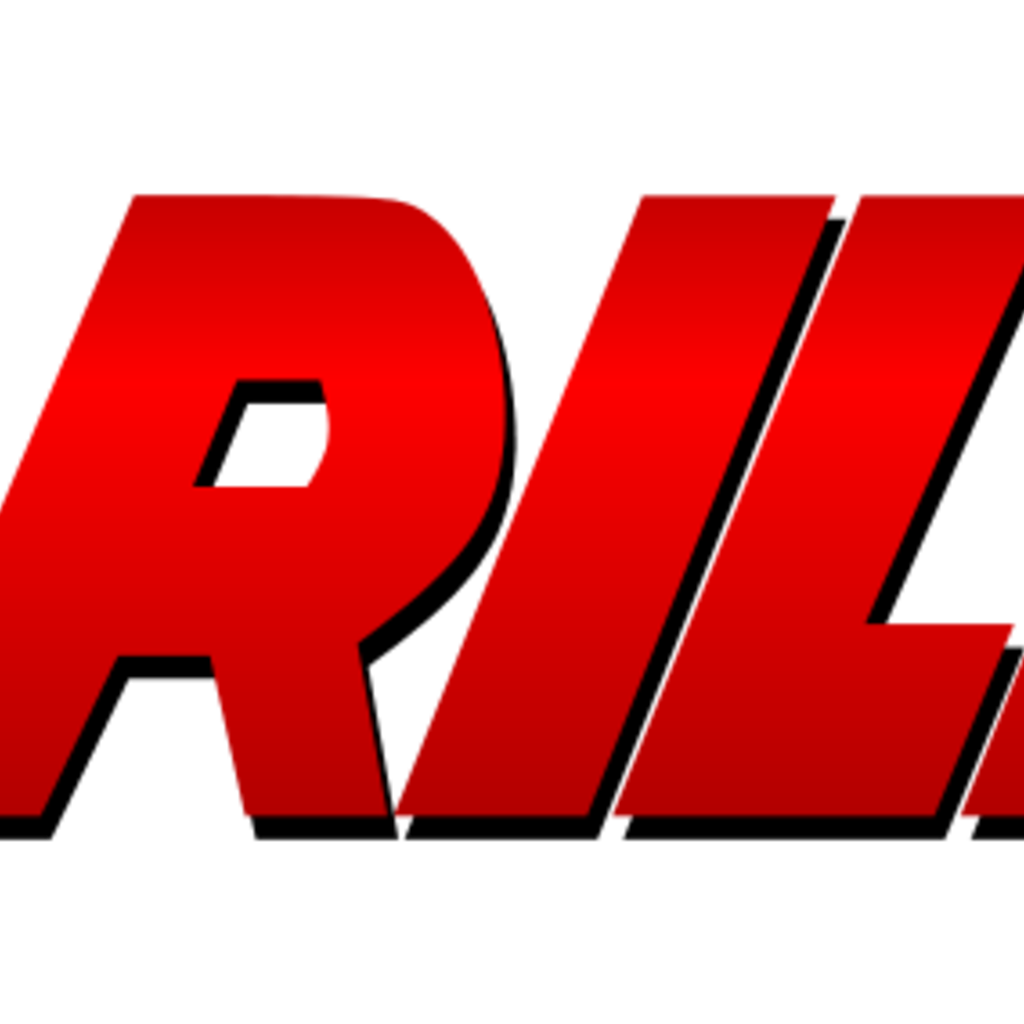 Similar nearby
Contract Mfg Services, Plastic Injection Molding, CNC Machining... and 3 more
Core Rubber Resources LLC
Plastic Extrusion, CNC Machining, CNC Machining ... and 1 more
CNC Machining, CNC Machining , Plastic
CNC Machining, Metal, Welding... and 2 more
Contract Mfg Services, CNC Machining, Metal... and 5 more