Dooley Gasket and Seal
With the support of our customers, Dooley Gasket and Seal has grown into a worldwide leader in the gasket manufacturing industry.
Dooley Gasket and Seal is a family-owned and operated worldwide distributor and leading manufacturer of custom gaskets. We've been making gaskets to meet our customers demands since 1974, and we are proud to offer the most competitive pricing available.

We're not just a distributor. We manufacture gaskets! Really! Right here in the USA. In addition to providing you with quality seals, we have the expertise to help you design and select a solution to your unique application.

We manufacture our products in our own 32,000 square foot facility to offer you the most competitively priced custom gaskets available. We also stock the brand names you recognize such as Flexitallic, Garlock & KLINGER Thermoseal, along with same day & next day delivery with on in-stock items.

KLINGER Thermoseal is a leading manufacturer and distributor of fluid sealing materials and fluid control products.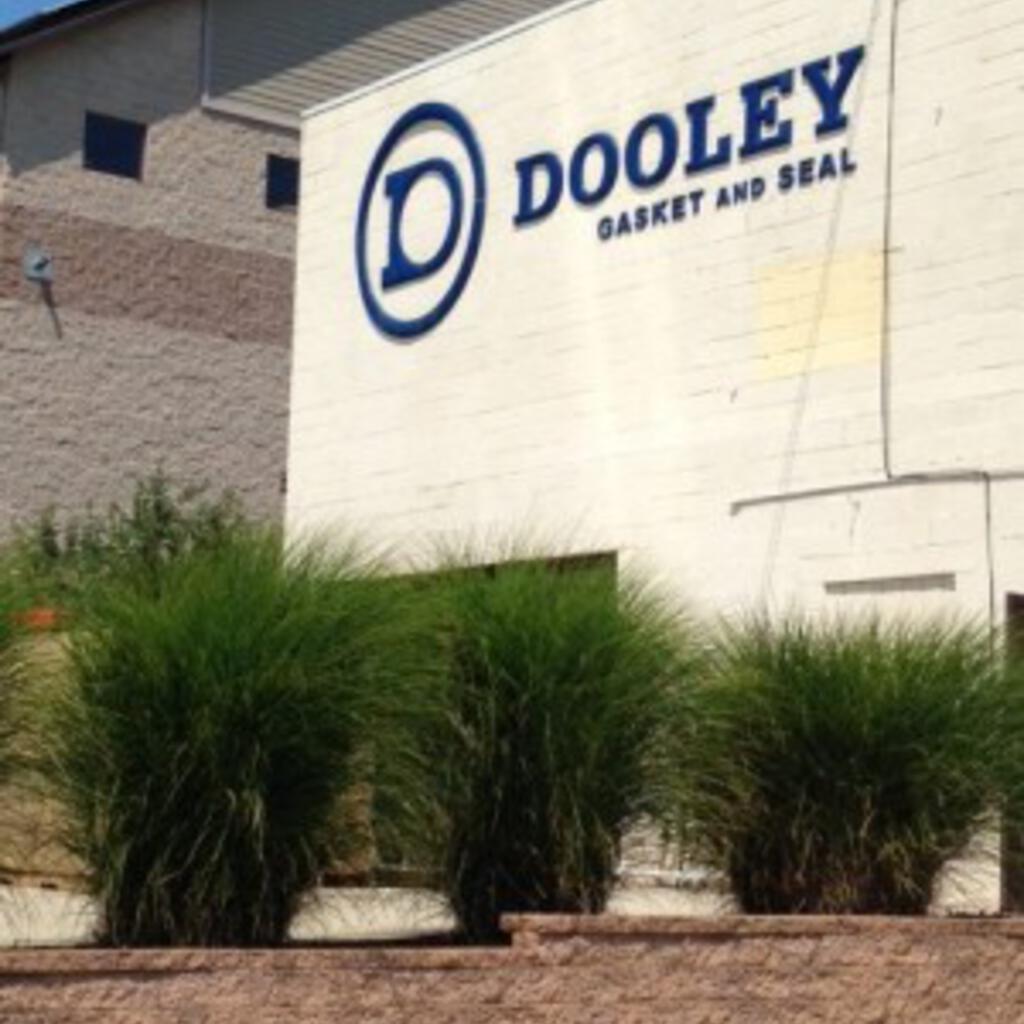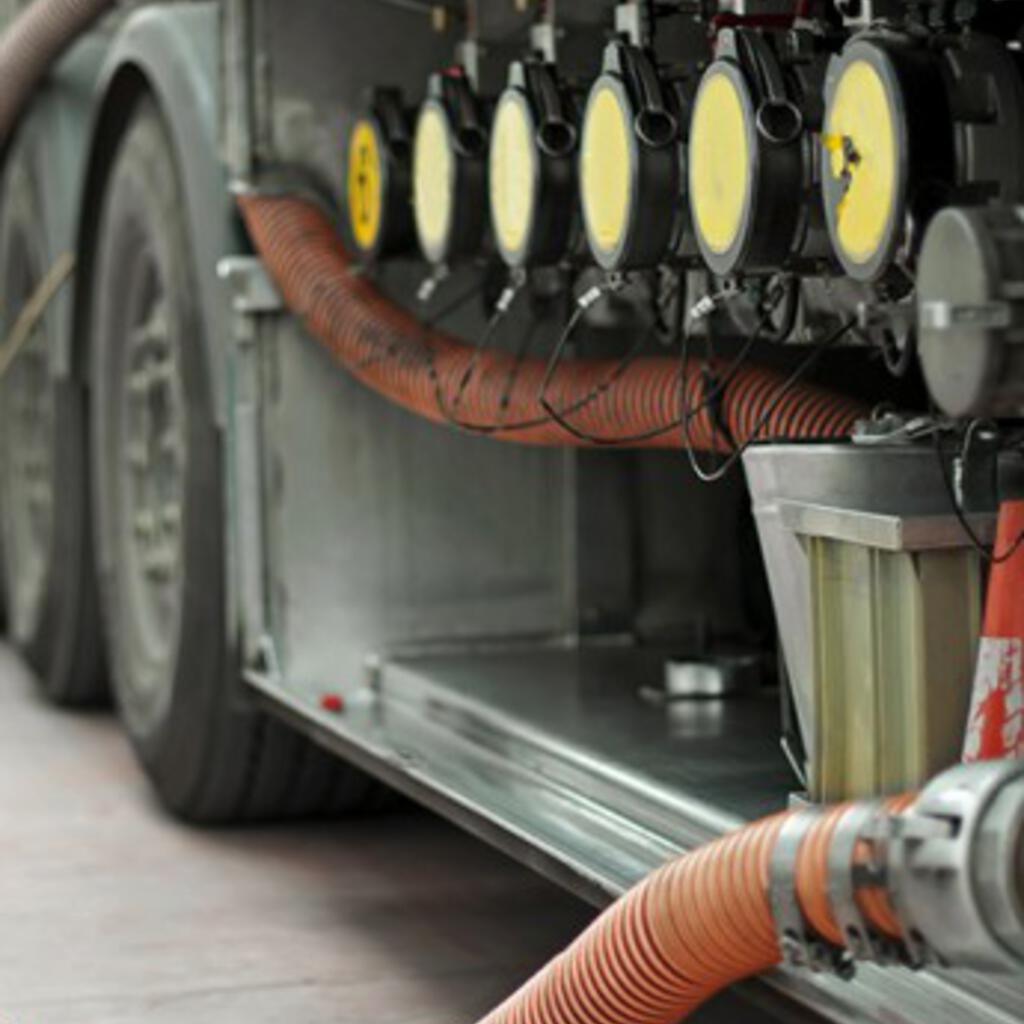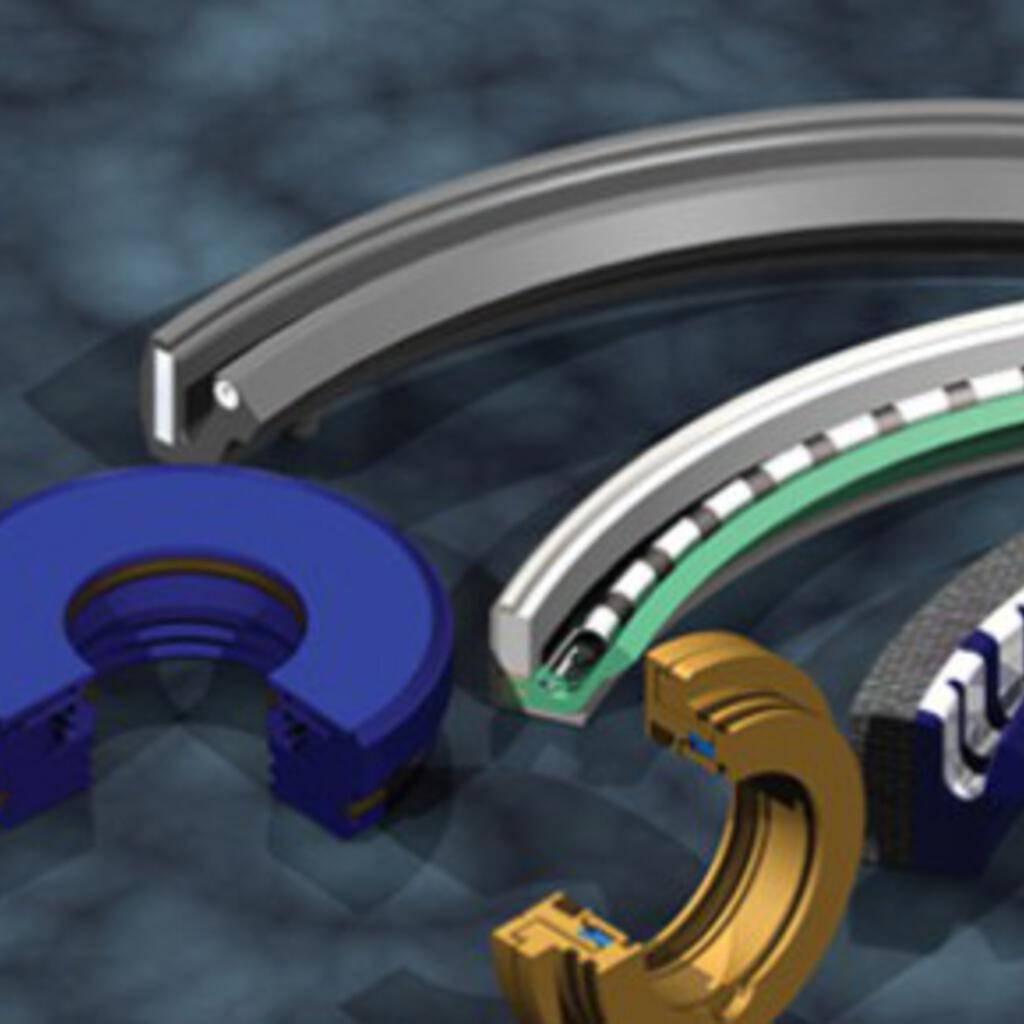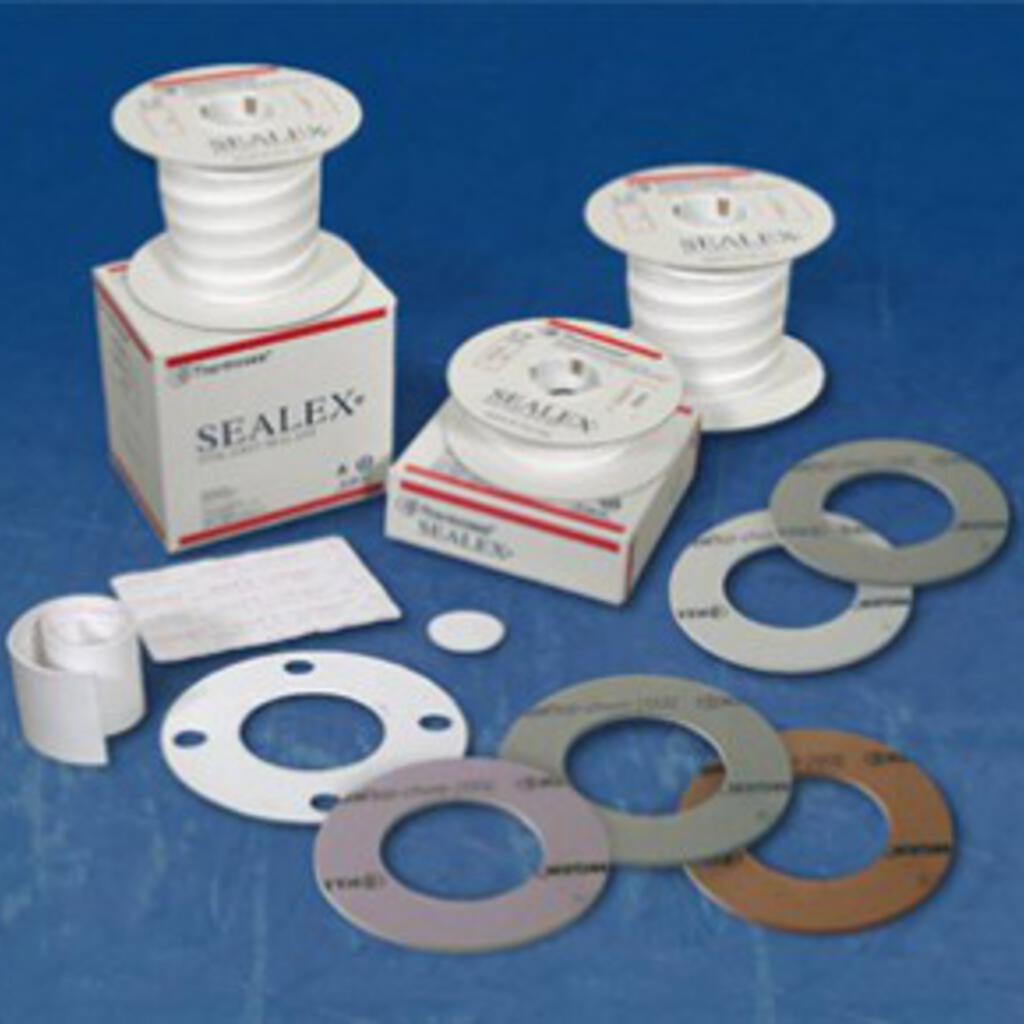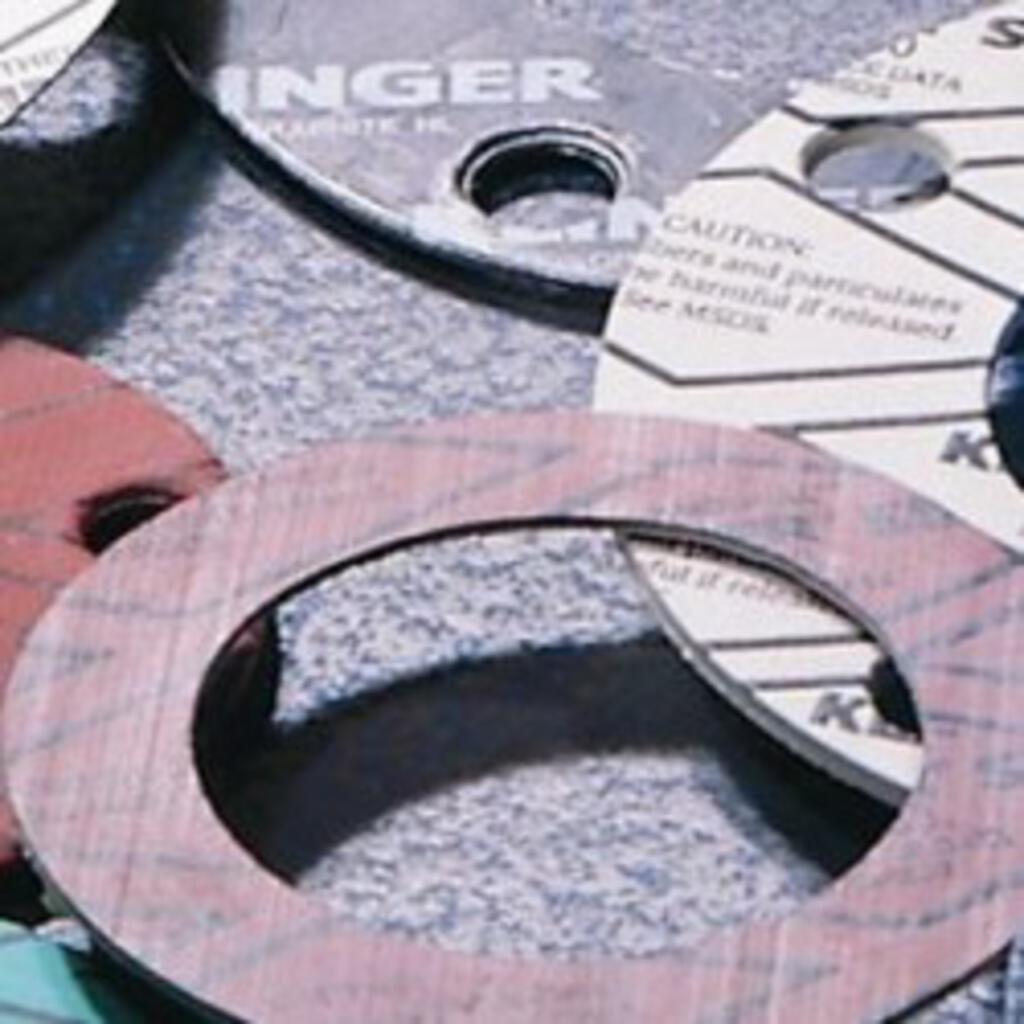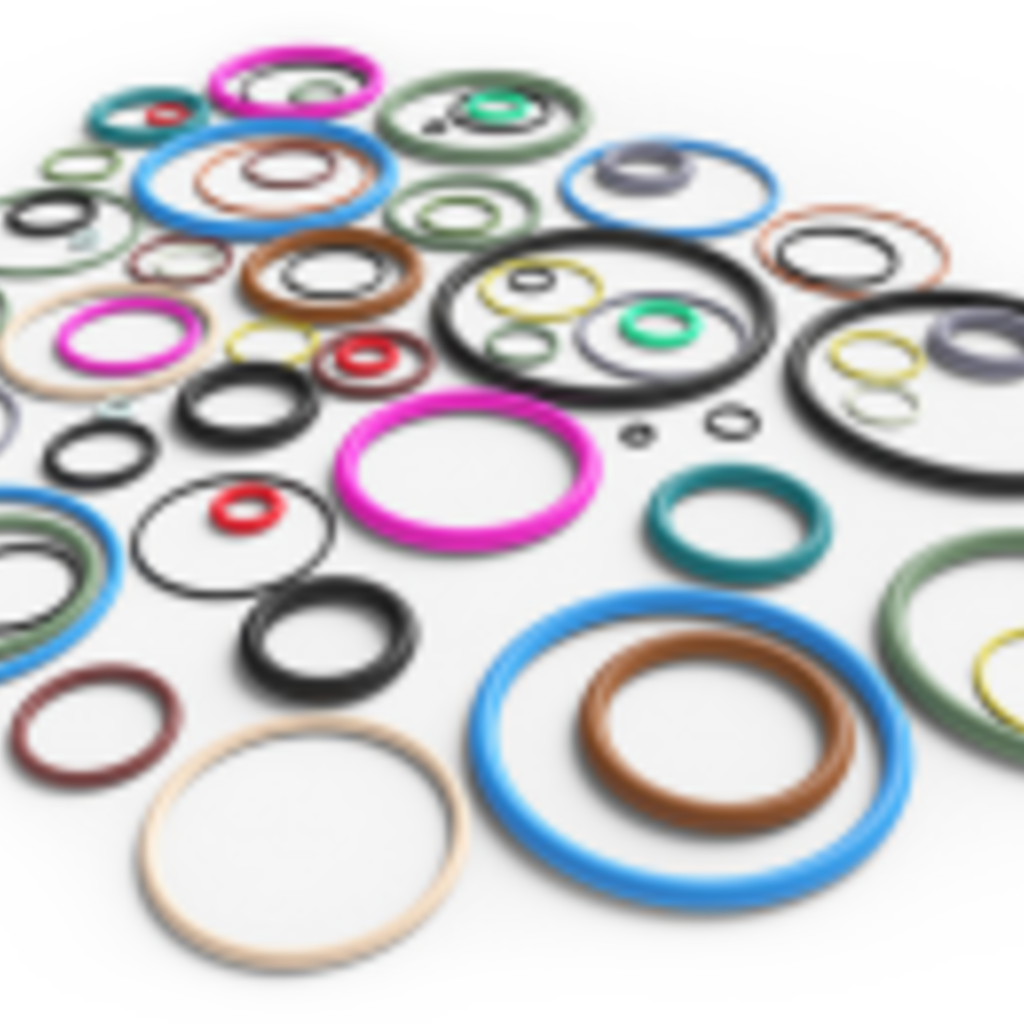 Similar nearby
Plastic Injection Molding, Plastic Extrusion, Plastic
Plastic Injection Molding, Plastic
Plastic Injection Molding, Plastic Extrusion, Vacuum Formed Plastic... and 11 more
Ask Plastics
Plastic Injection Molding, Plastic
Plastic Injection Molding, Plastic Extrusion, Plastic