D&K Industries, Inc.
a Bridgeport mill, and some rented space in a machine shop.
Absolutely. D&K Industries has a solid reputation for producing a wide variety of complex configurations. We can hold lathe tolerances to ±.00015 and milling tolerances to .001 tru-position. We have extensive experience using an assortment of materials from plastic to aluminum to titanium to Inconel and more.

Unless otherwise noted on the written contract, this document contains the Terms and Conditions applicable to all purchase orders issued by D&K Industries. This document is intended fr use only by authorized suppliers and vendors of goods and services to D&K Industries.

from simple parts to complex assemblies, aluminum to high-temp alloys, D&K Industries is your total quality, cost-effective solution. Put our team to work for you.

D&K Industries is certified to the requirements of ISO 9001:2015 & AS9100D for precision machining of parts and assemblies for commercial aerospace markets.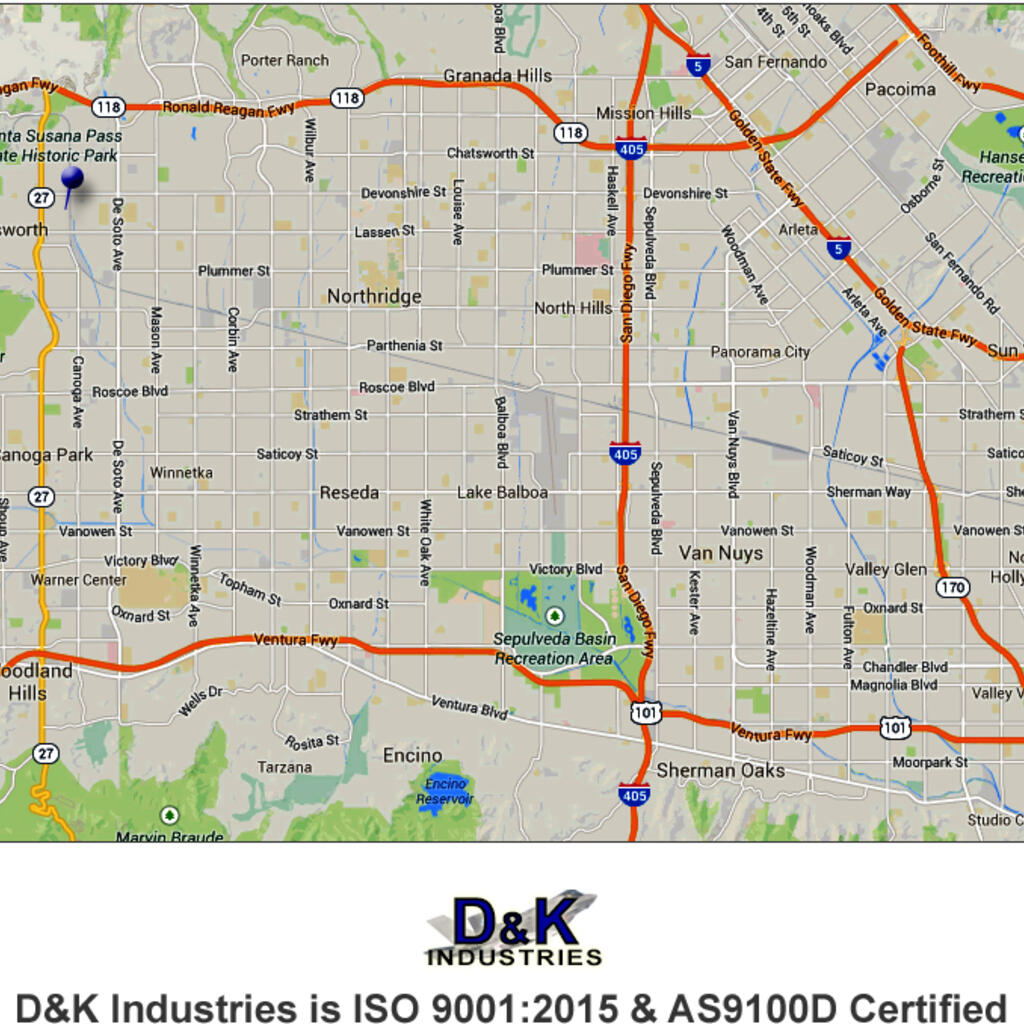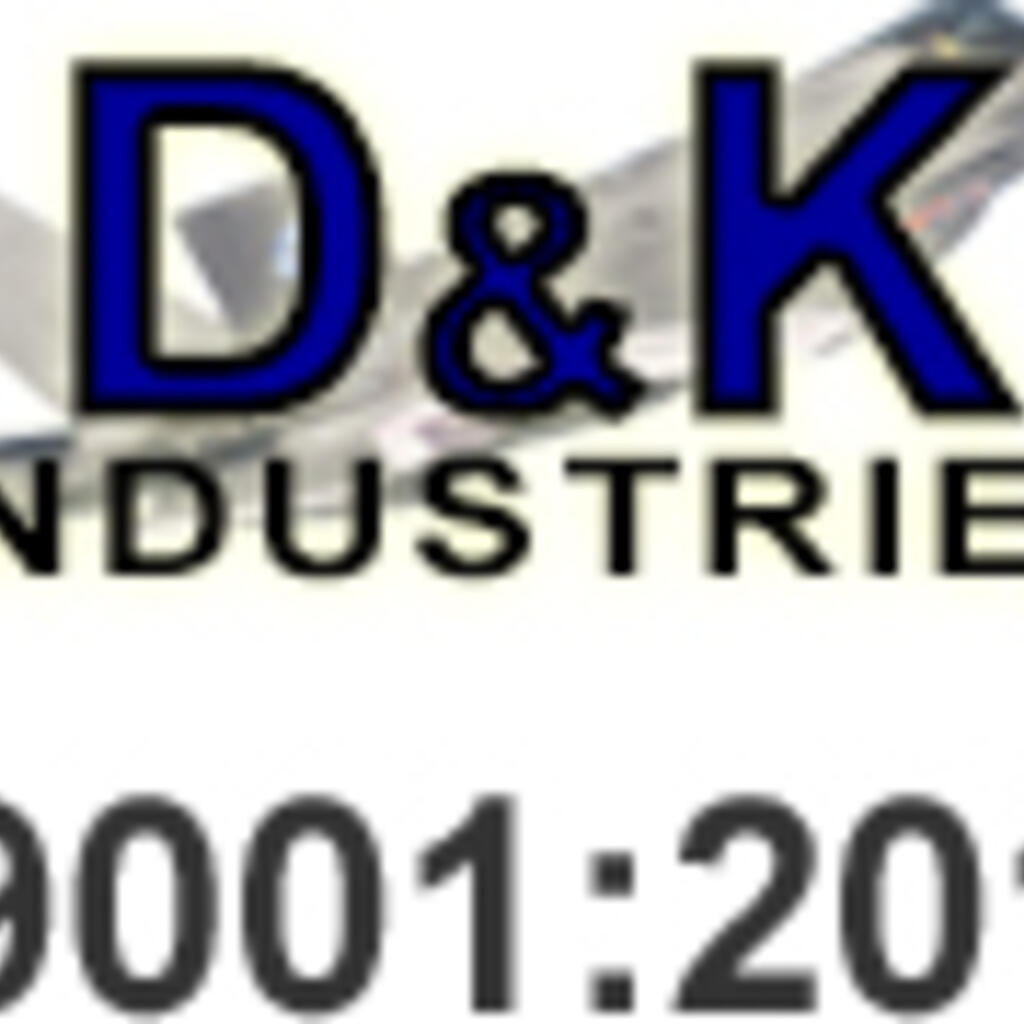 Similar nearby