Dixline Corp.
Dixline Corporation is a metal fabrication and finishing company located in Galva, IL. We offer a wide range of manufacturing and finishing for your needs.
Dixline Corporation is the world's largest manufacturer of casket hardware. We also offer contract manufacturing in limitless industries including door and window hardware, automotive and elevator. Give us a call to see what we can do to meet your specific needs today.

Need a steel stamped part finished? We have several electric and hydraulic presses available to provide a unique one-stop solution for customers.

Recently, Dixline purchased a new piece of press equipment to expand on our services. With installation being completed later this year, Dixline will be able to produce an even higher level of quality pressed products with a quicker turnaround than ever before. Our Minster Model P2-200-60 straight side press operates at a speed of up to 100 spm making production a snap. We also gained the capability to press heavier materials than we previously could. Along with installing the new press, we will also be relocating our press room to a new warehouse. This will allow for our flow of operations to become more streamlined and overall much more efficient.

Here at Dixline we are always finding ways to improve our service to our customers. Most recently we have been working on a new website format that is easier to navigate and has more up-to-date information on the products we offer and the services we provide. Our hopes are that with new ways to filter our product lines and finishes we can save our customers time, and we know that time is money! Now our customers will have easy access to filtering by available finishes and materials, as well as by the type of hardware desired.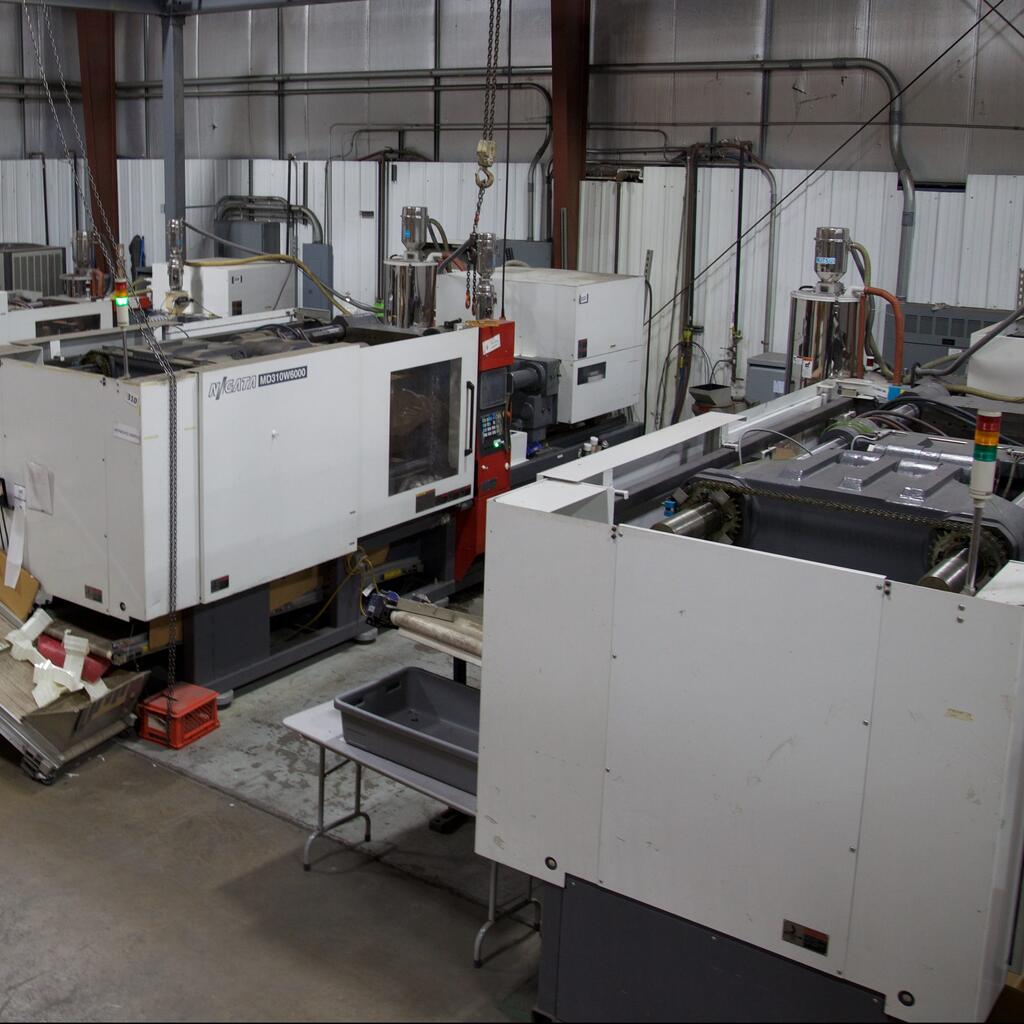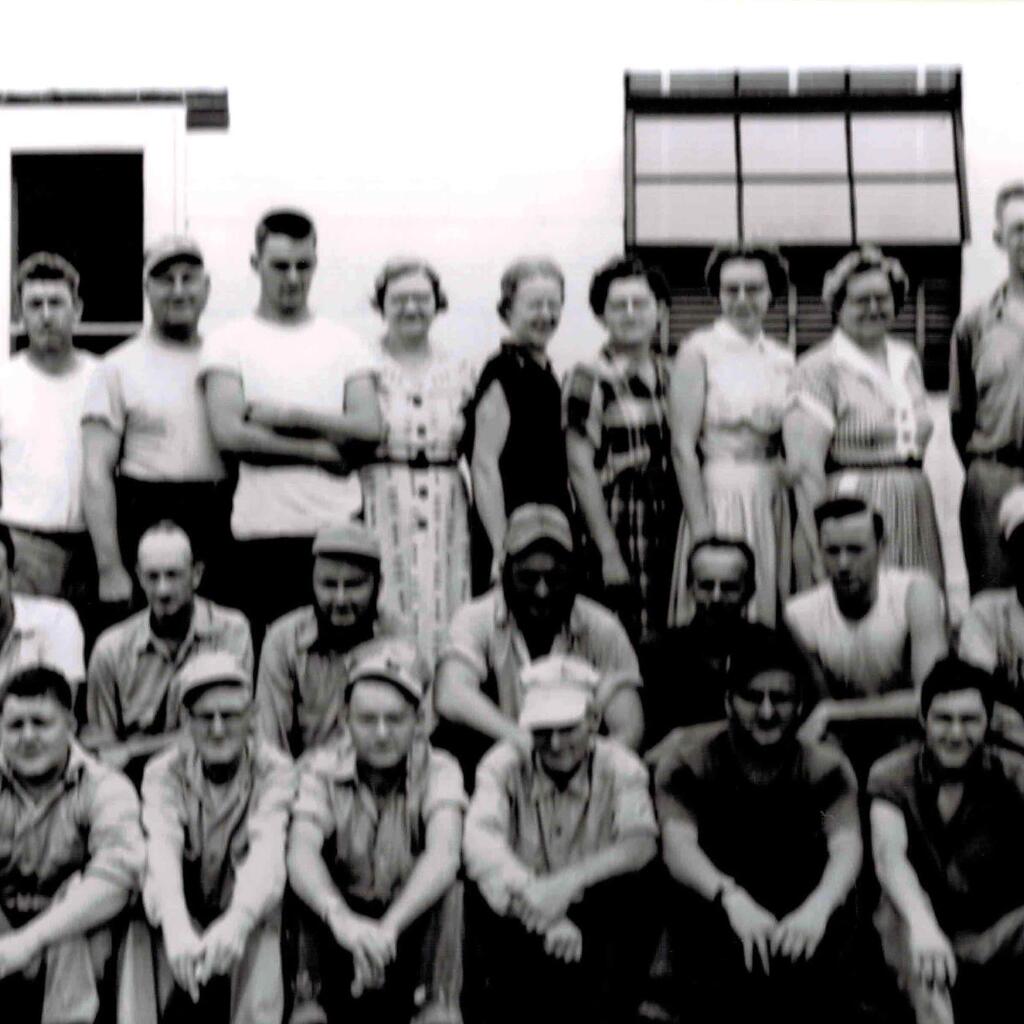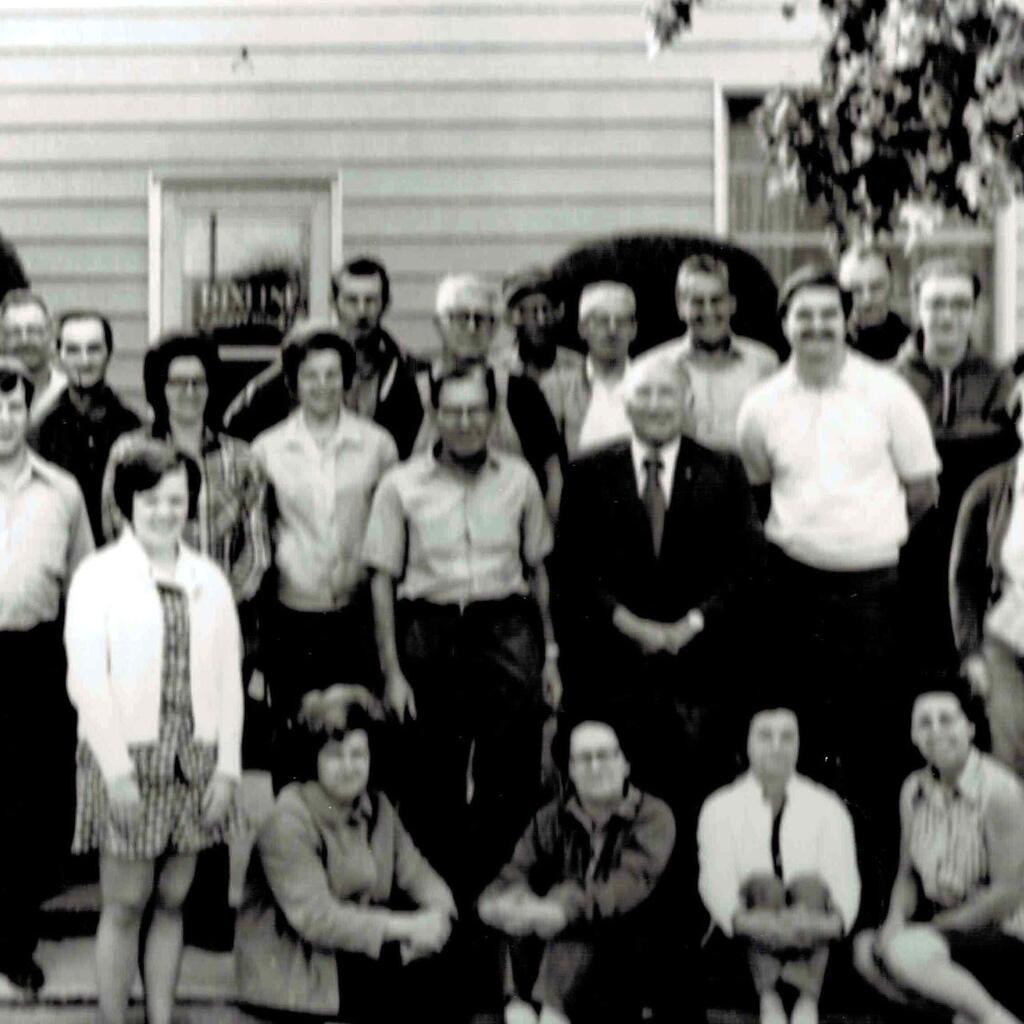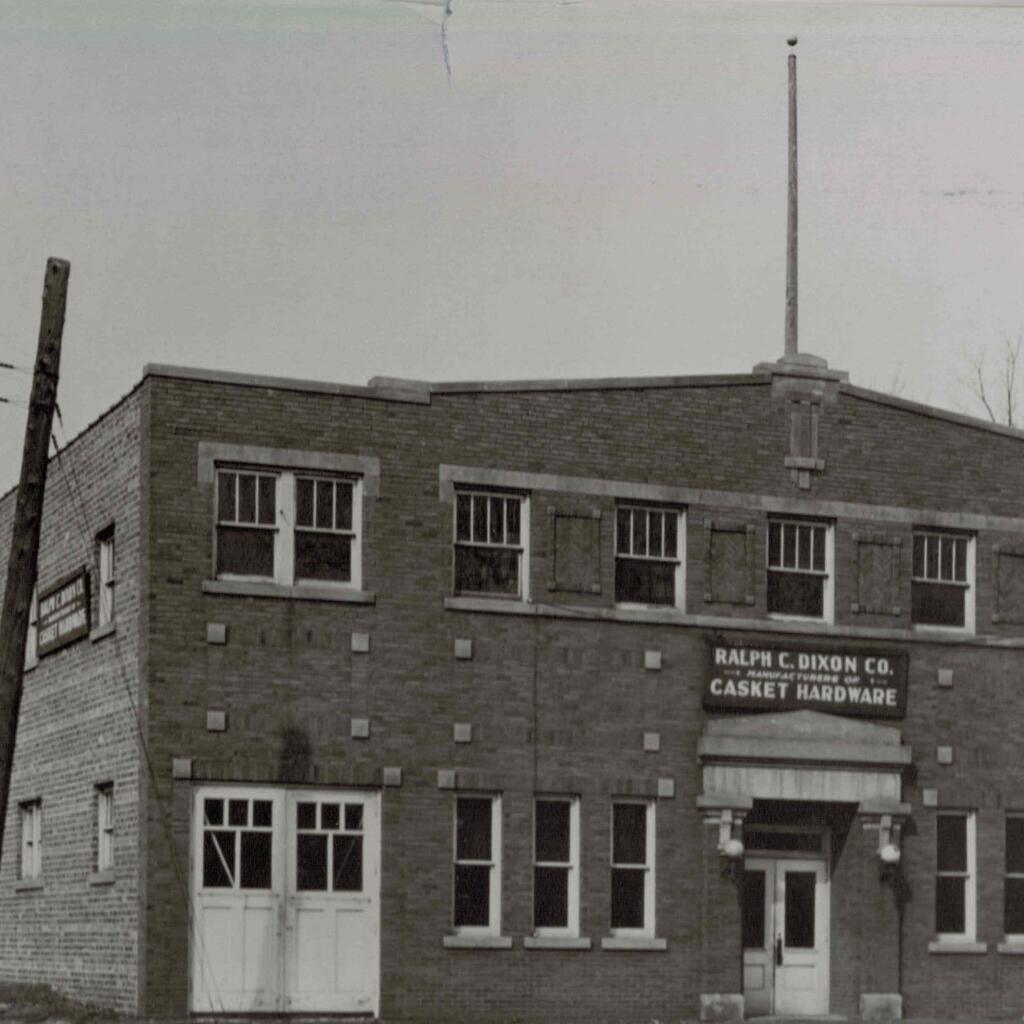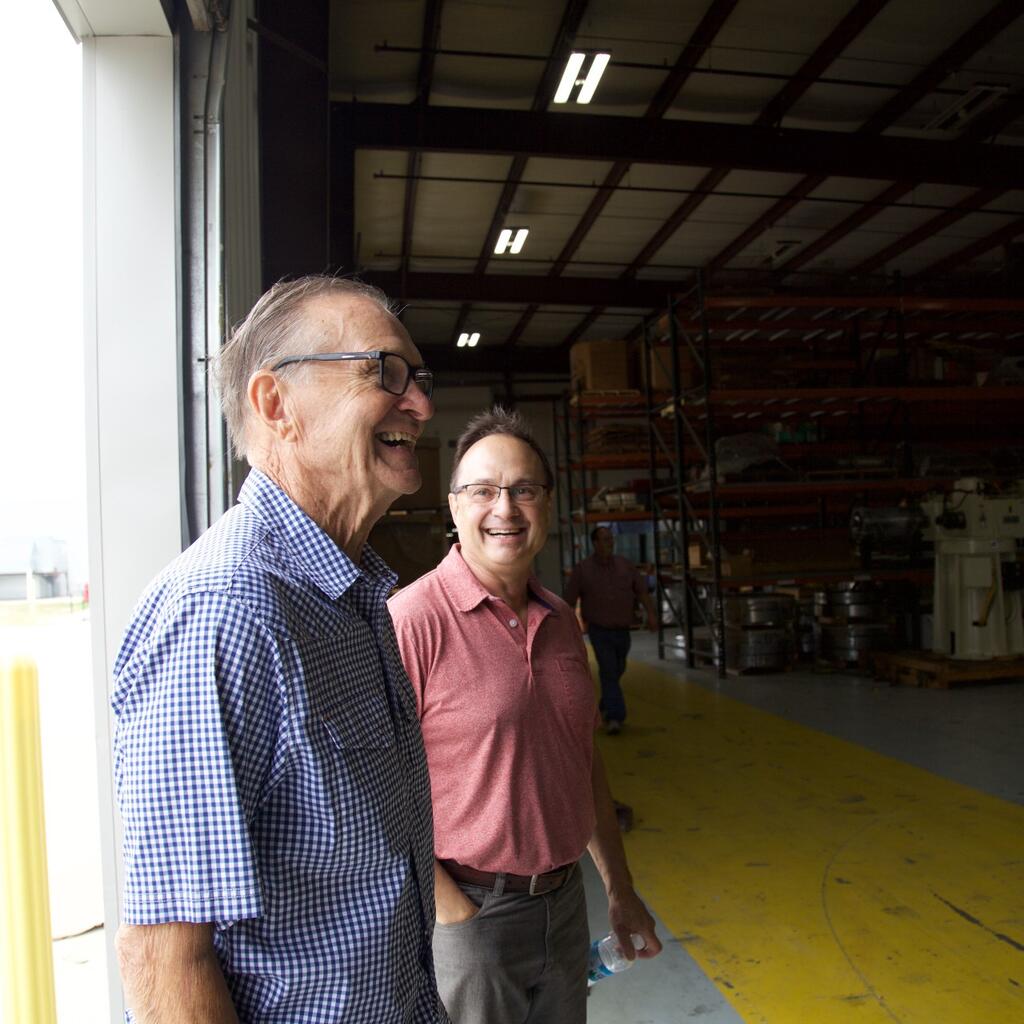 Similar nearby