Dinsmore Welding and Fabrication
Are you looking for crane services in Kersey, DuBois & Cranberry Township, PA? Dinsmore Welding & Fabrication is the place to go. Call (814) 885-6407 today!
For future on-site fabrication projects, Contact us today! We travel for service to the Pittsburgh, PA area and more.

**We have a variety of LINE-X products that deliver performance in this range. Contact us for technical data specific to your application

Applications: pumps, hoppers, loaders, noise abatement, corrosion, protection, tanks, walkways, mixers, misc. equipment.

LINE-X is available in a wide variety of colors. Professionally sprayed on, the surface dries in 3-5 seconds. With a scheduled appointment, the total job, including masking and spraying, takes about two hours. Your truck is ready immediately, but we suggest waiting a day or two before rugged use.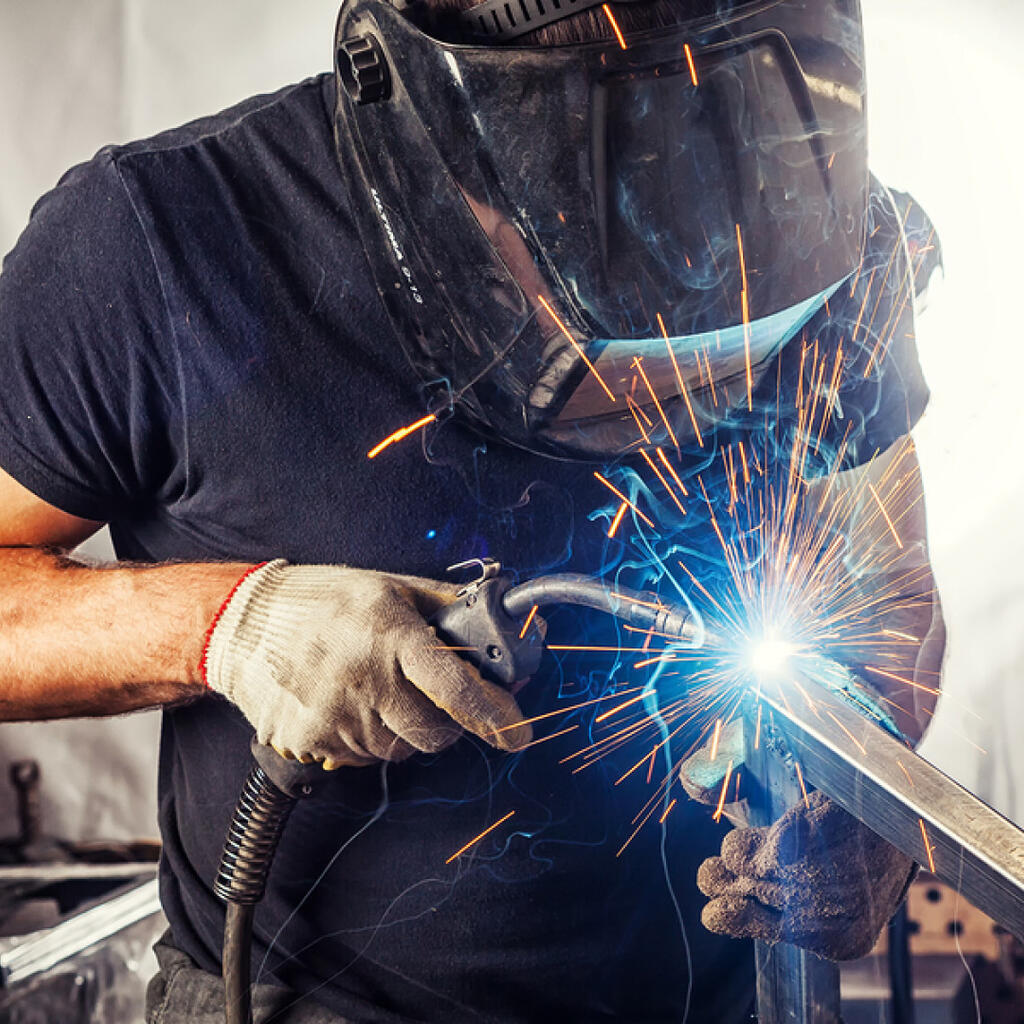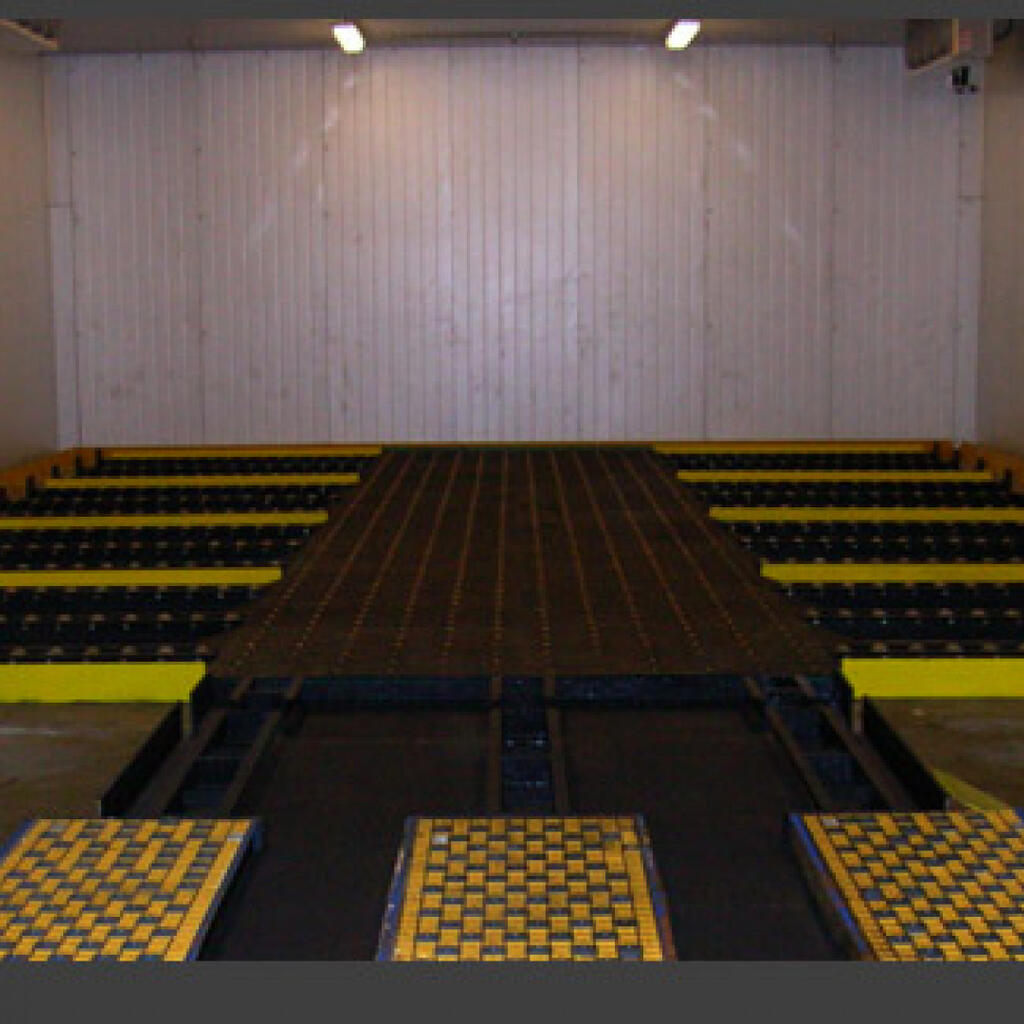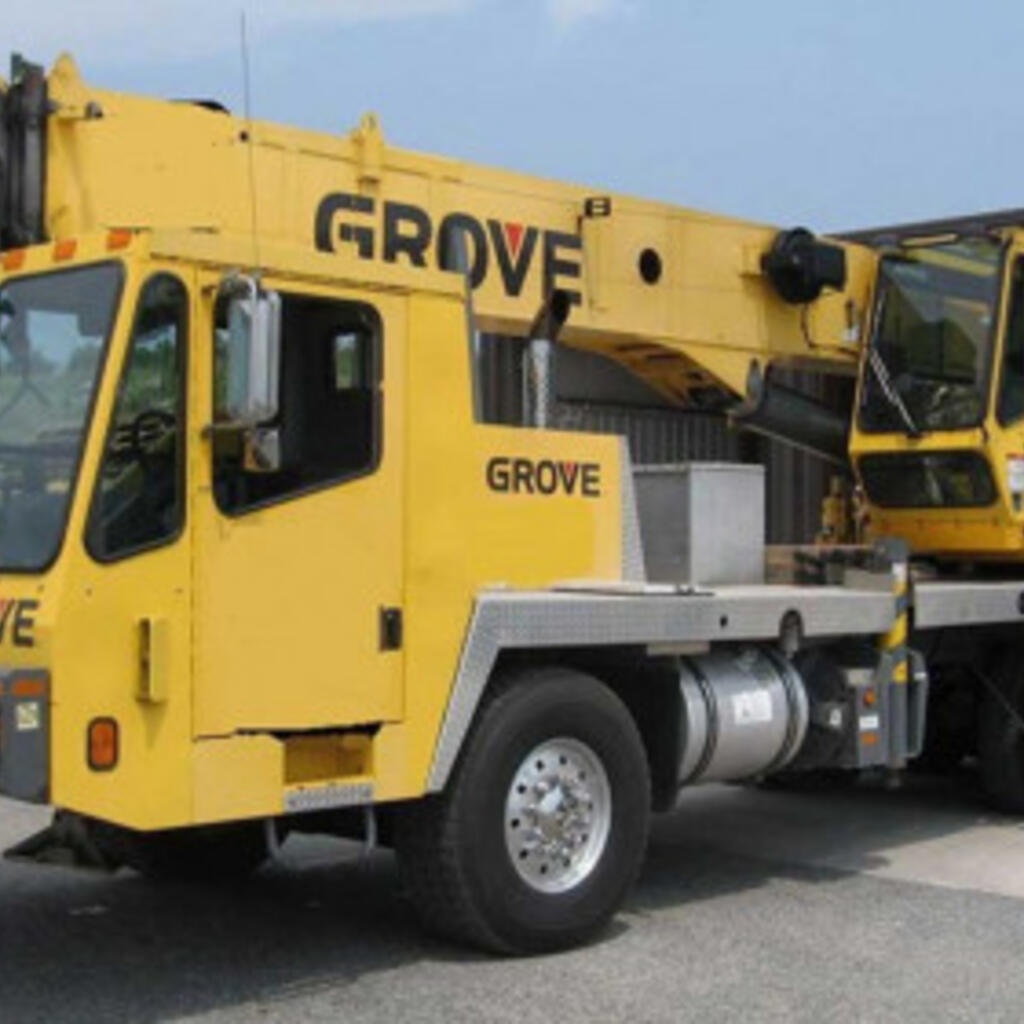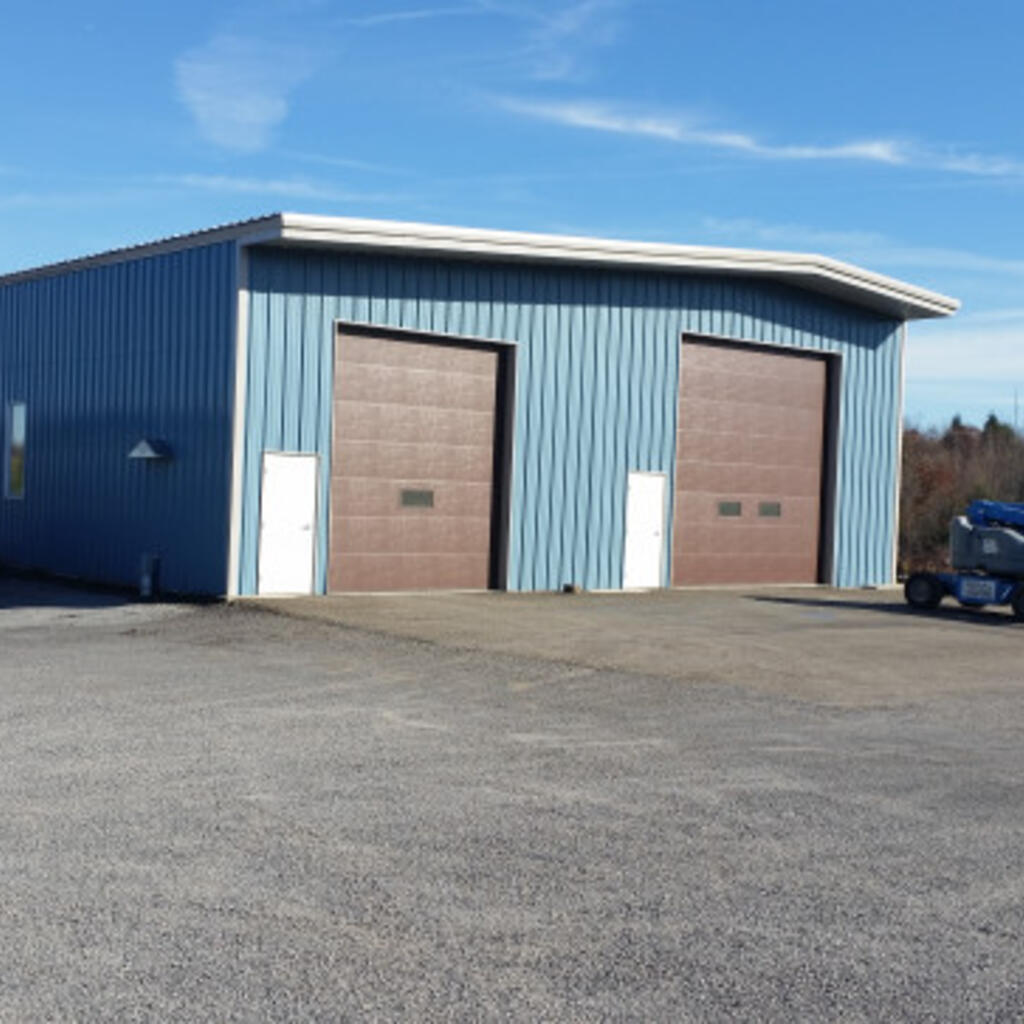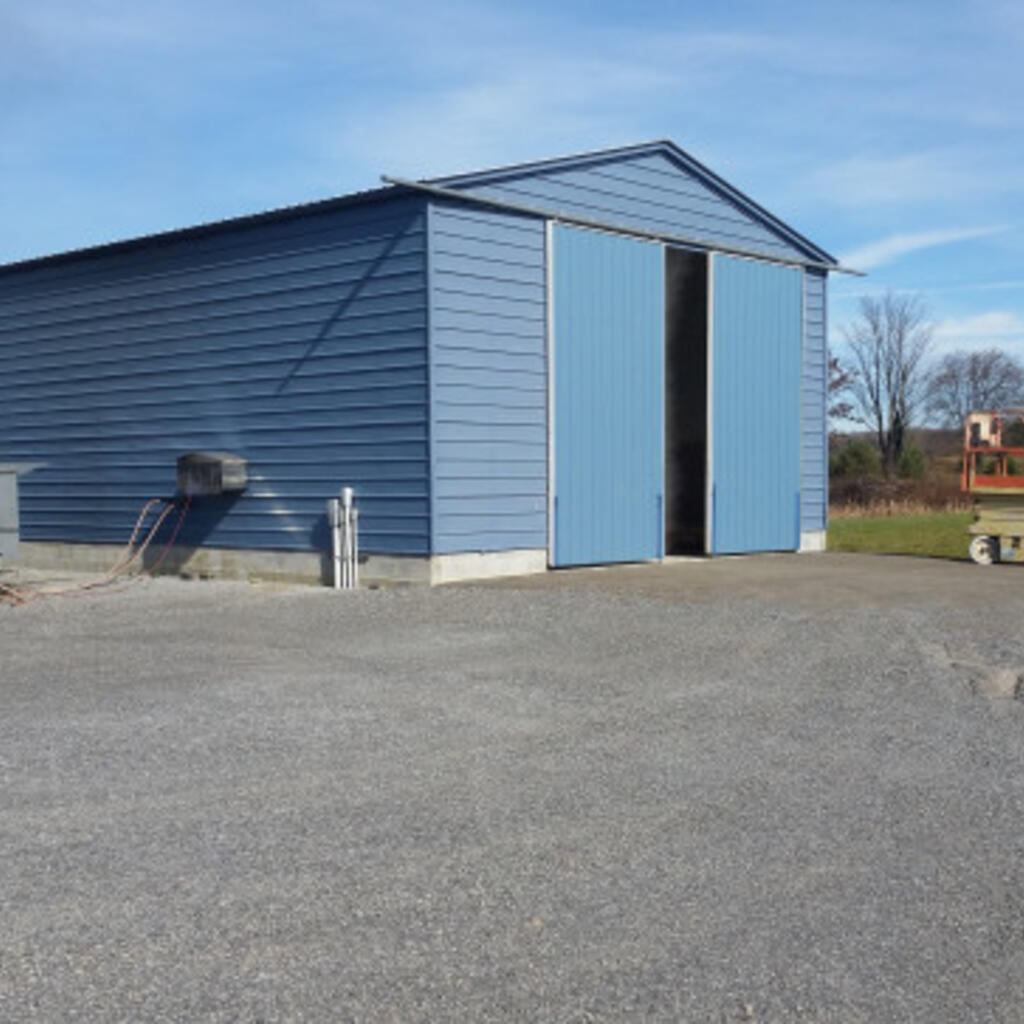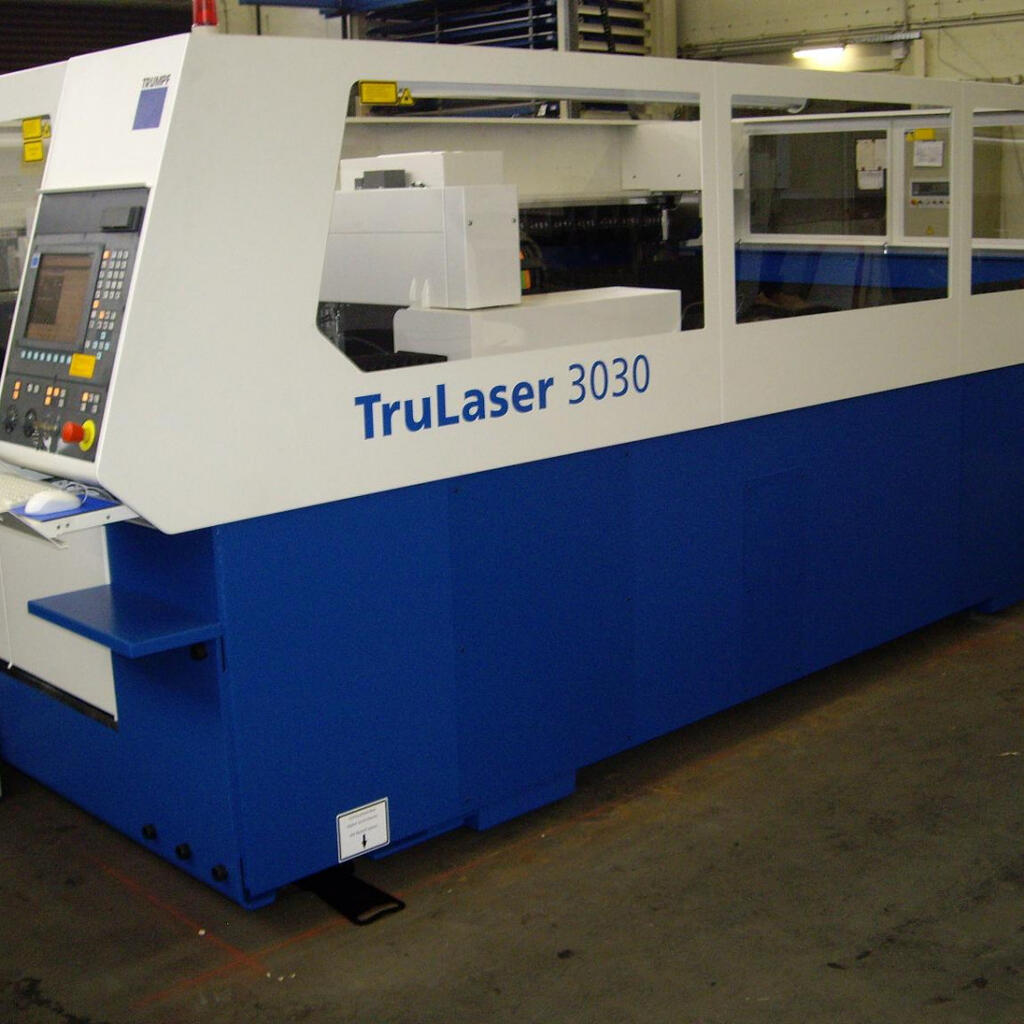 Similar nearby
CNC Machining, CNC Machining , Plastic
3D Printed Plastic, CNC Machining, Welding... and 2 more
CNC Machining, CNC Machining , Plastic
Contract Mfg Services, CNC Machining, Contract Manufacturing... and 2 more
Sylon Tool & Plastics
Plastic Injection Molding, Plastic