Digital Machining Systems
Digital Machining Systems is a production machine shop that combines the industry's most technologically-advanced computerized machining equipment with a highly experienced engineering and manufacturing staff.
We have the advanced software, state-of-the-art technology, and technical expertise to perform 3D surface milling on virtually any complex surface that can be defined in a CAD model. Once the customer provides us with the design/CAD model, we can handle even the most difficult and complex surface geometries to create or machine almost any free-form shape. We can perform 3D surface milling on virtually all metals and plastics to create practically any component regardless of complexity.

The Digital Way refers to our company's philosophy, culture and objective to be our clients' preferred provider for small parts and assemblies. It refers not only to the way we do things -- but also to the many "extras" that separate us from our competition.

Sets up and operates computer numerical control (CNC) machines and machining centers for the precision machining of mechanical parts to exacting specifications.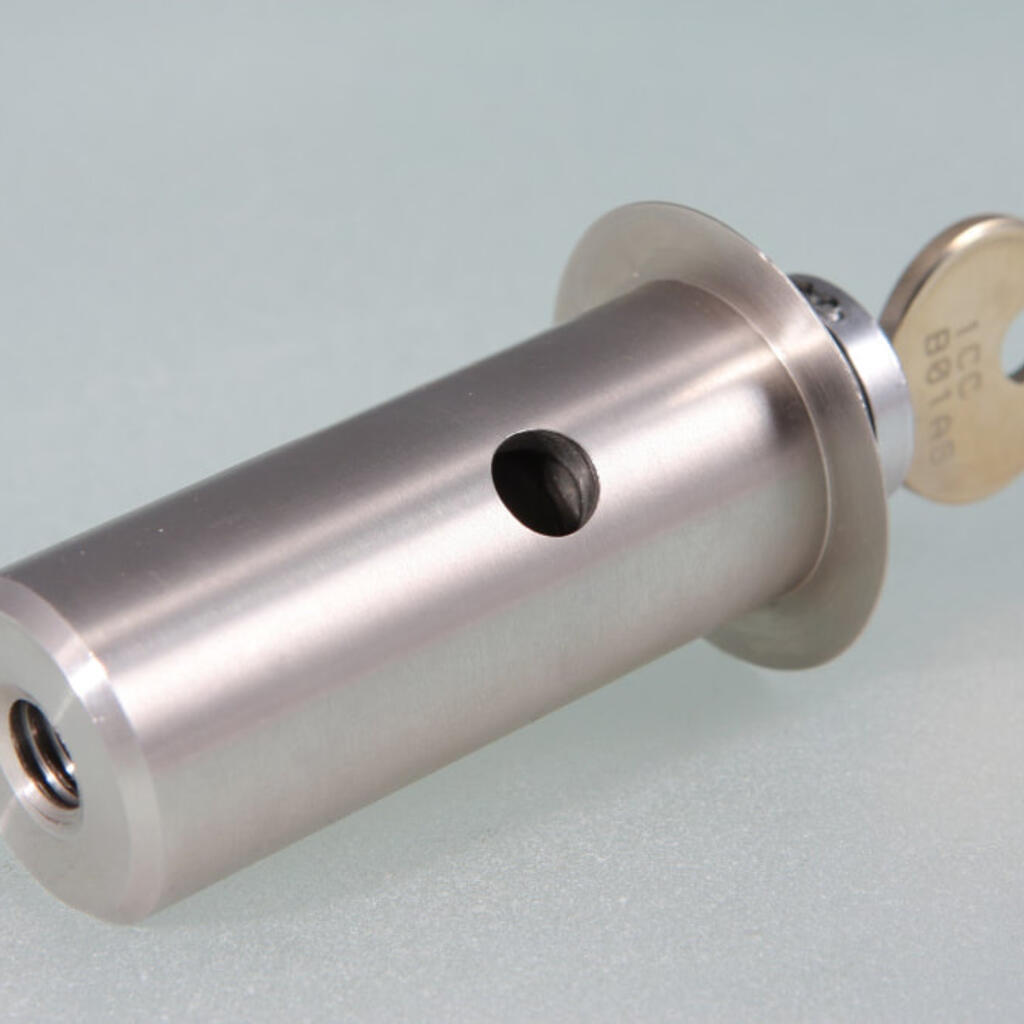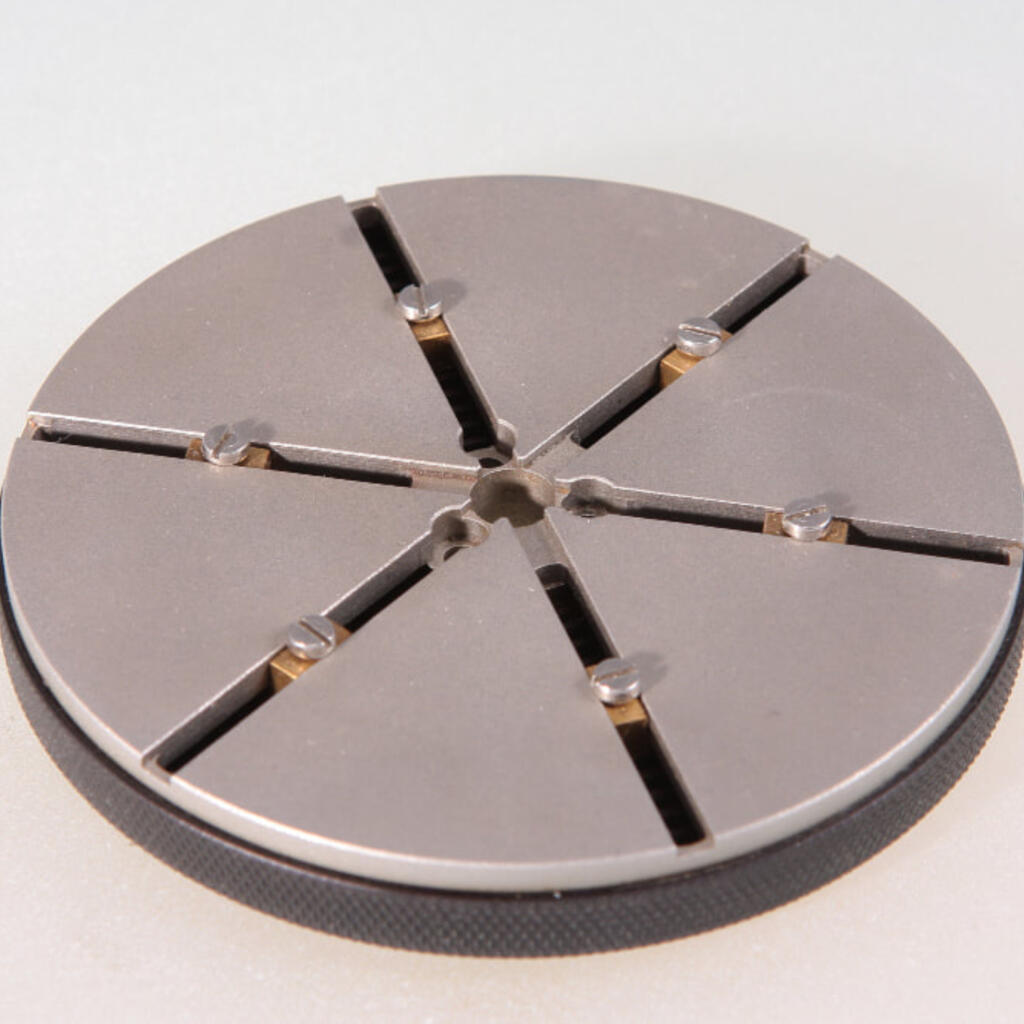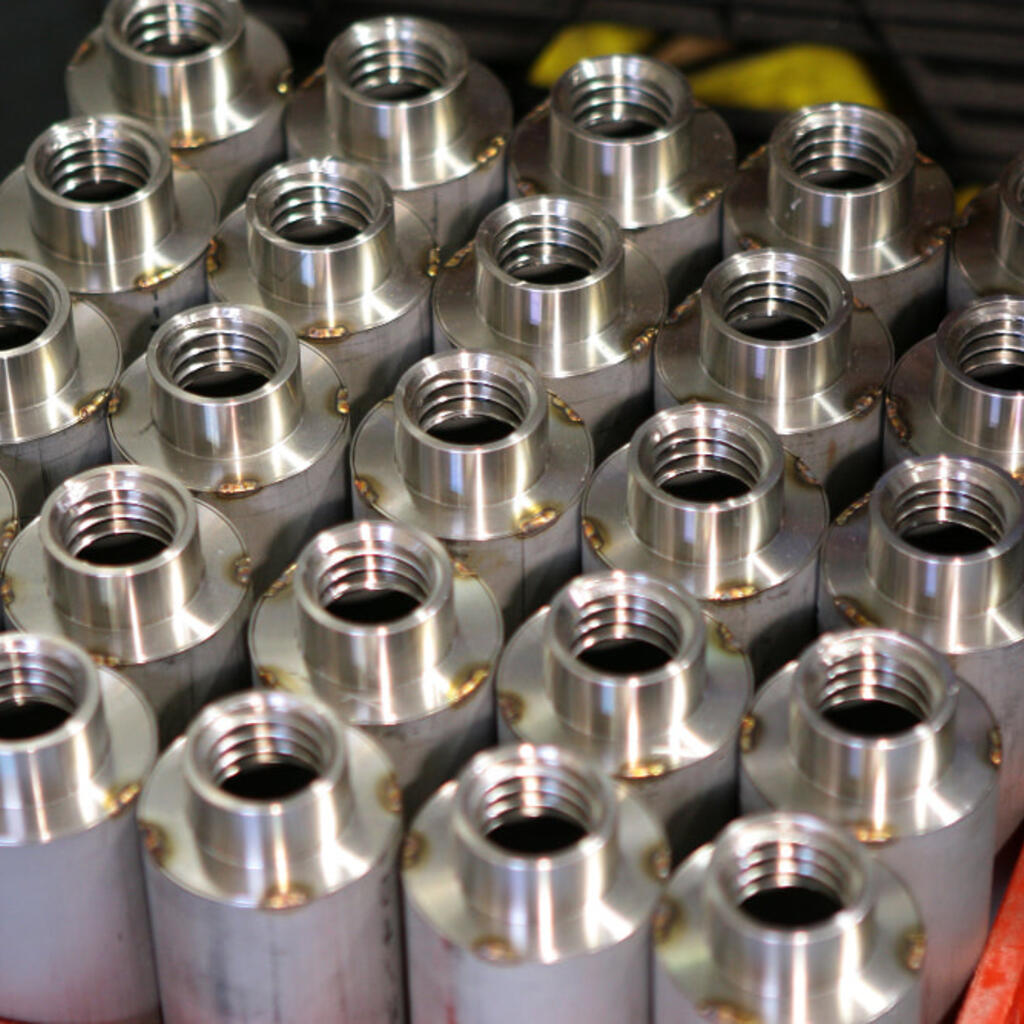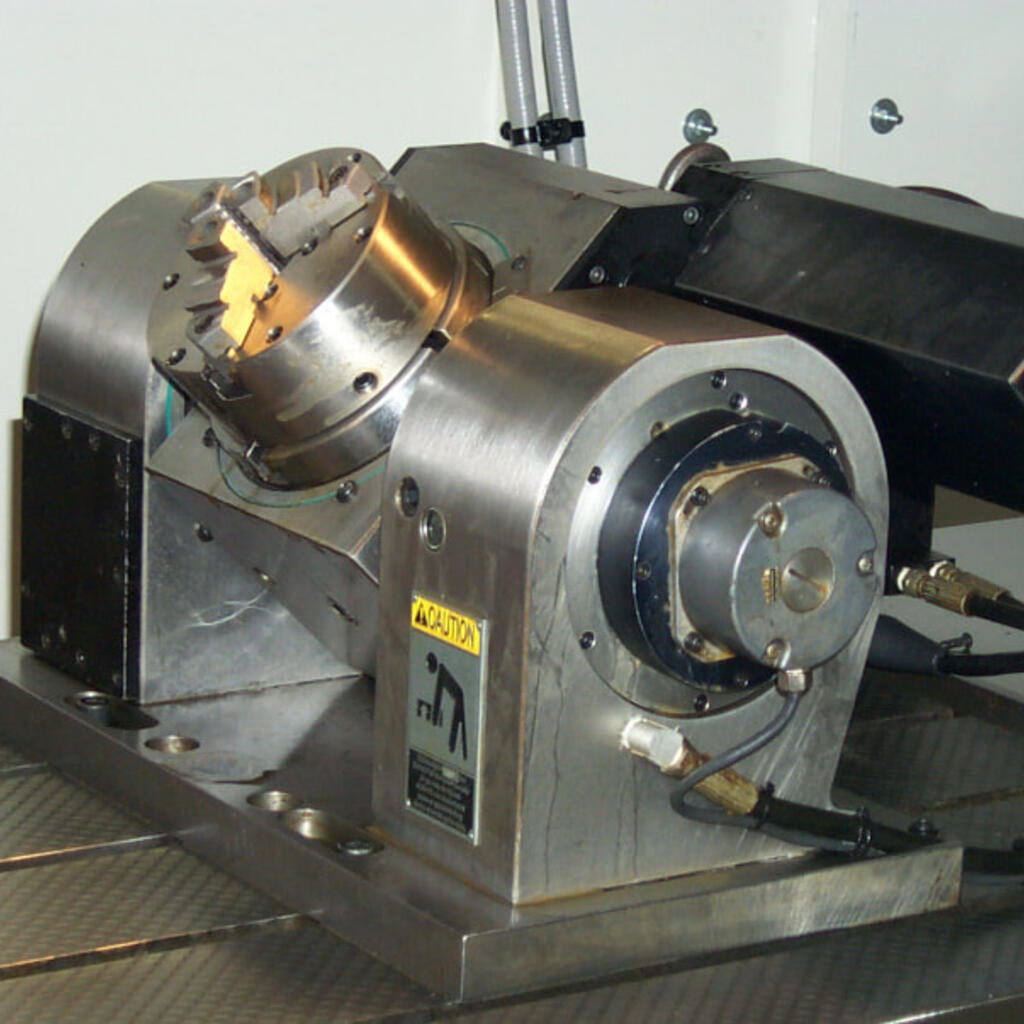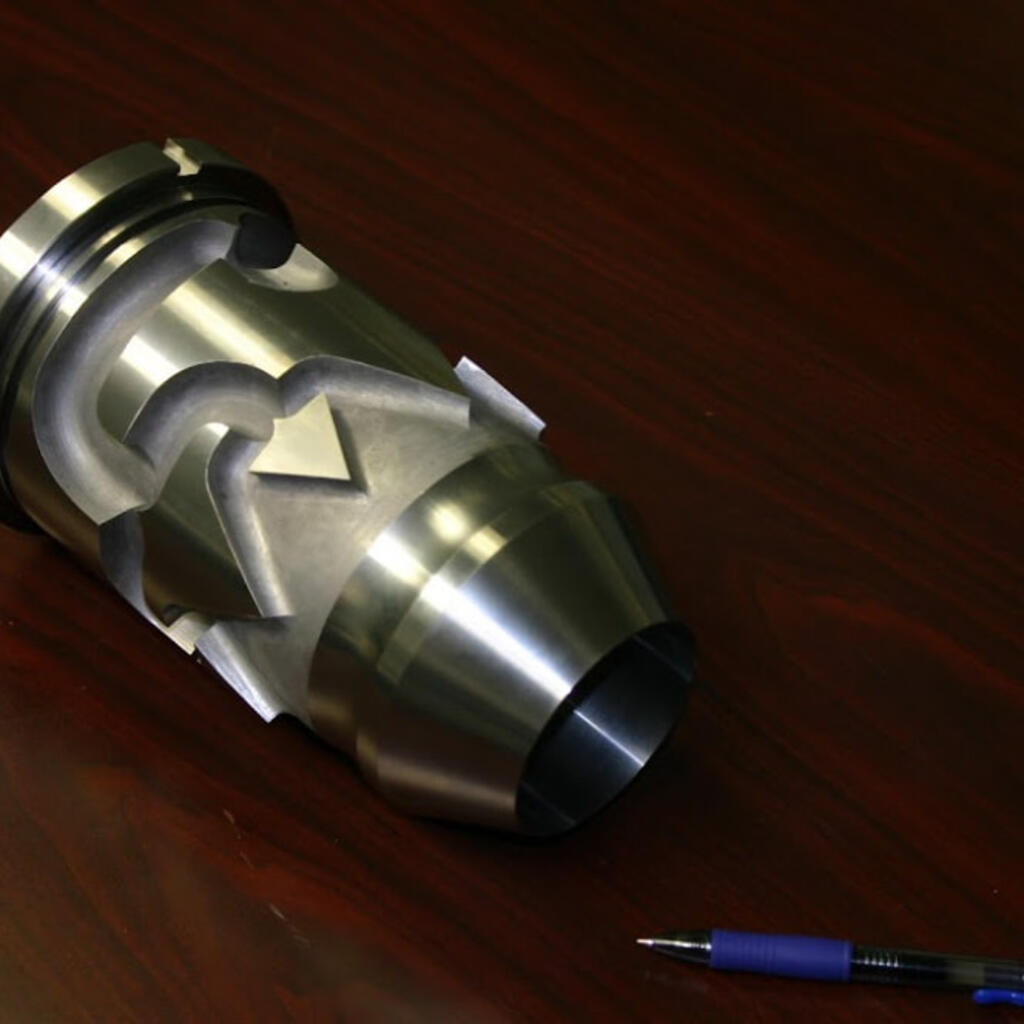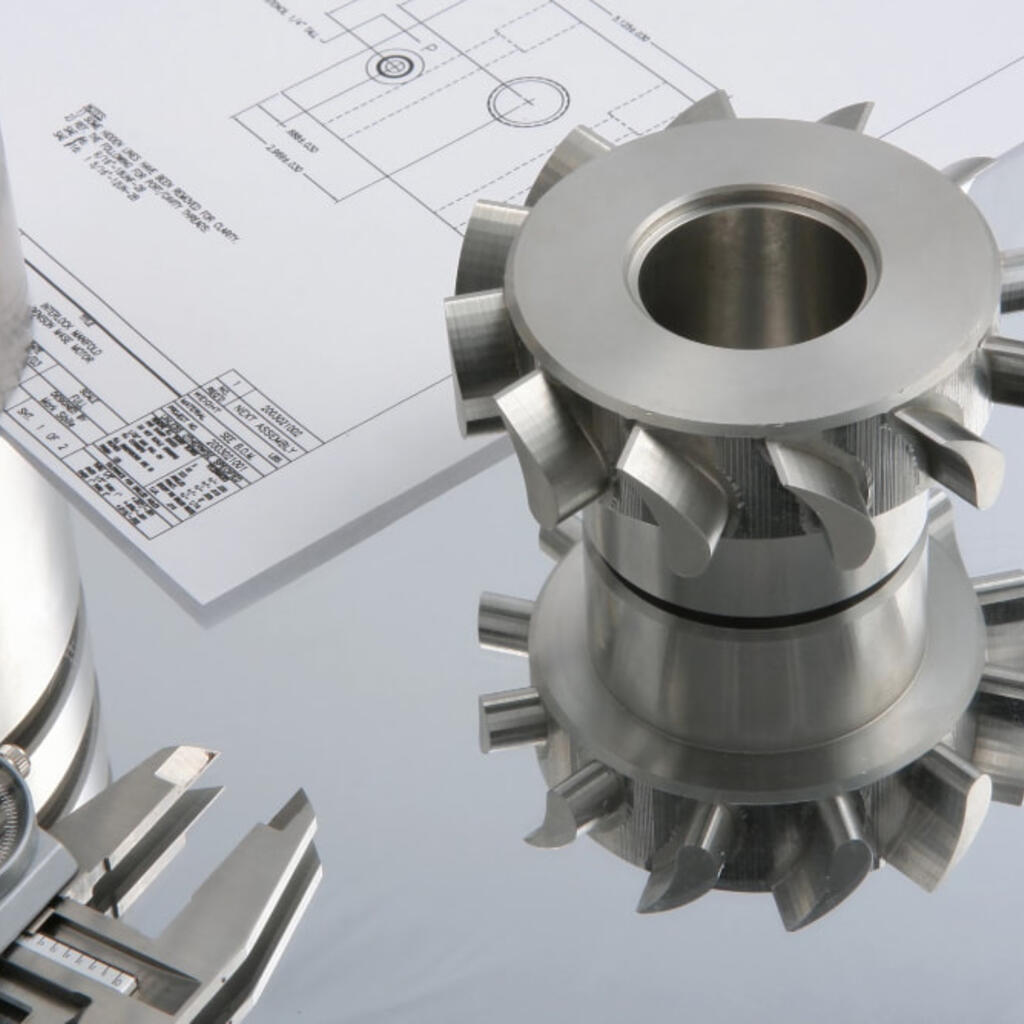 Similar nearby
CNC Machining, CNC Machining , Plastic
CNC Machining, CNC Machining , Plastic
Dupre Machine
CNC Machining, CNC Machining , Plastic
CNC Machining, Welding, CNC Machining ... and 1 more