Die-Namic Tool Corp.
At DieNamic Tool Corp. we are very proud of the service we provide, our employees who help make us the best and the connection we have to our community.
Incorporated in February of 1998 with a focus of providing our customers with a quality conscious, value driven product.

We listen to your needs and build a quality tool to fit those needs. We listen to your completion date needs and we meet them! It's that simple. When you are happy and satisfied, we've done our job.

Whether you're one of our customers or business associates, we value your opinion and experiences when it comes to DieNamic Tool Corporation and the services we provide. We would love to hear any and all comments that you have, so please fill out a review. Thank you for taking the time to develop a relationship with us and we look forward to serving you again!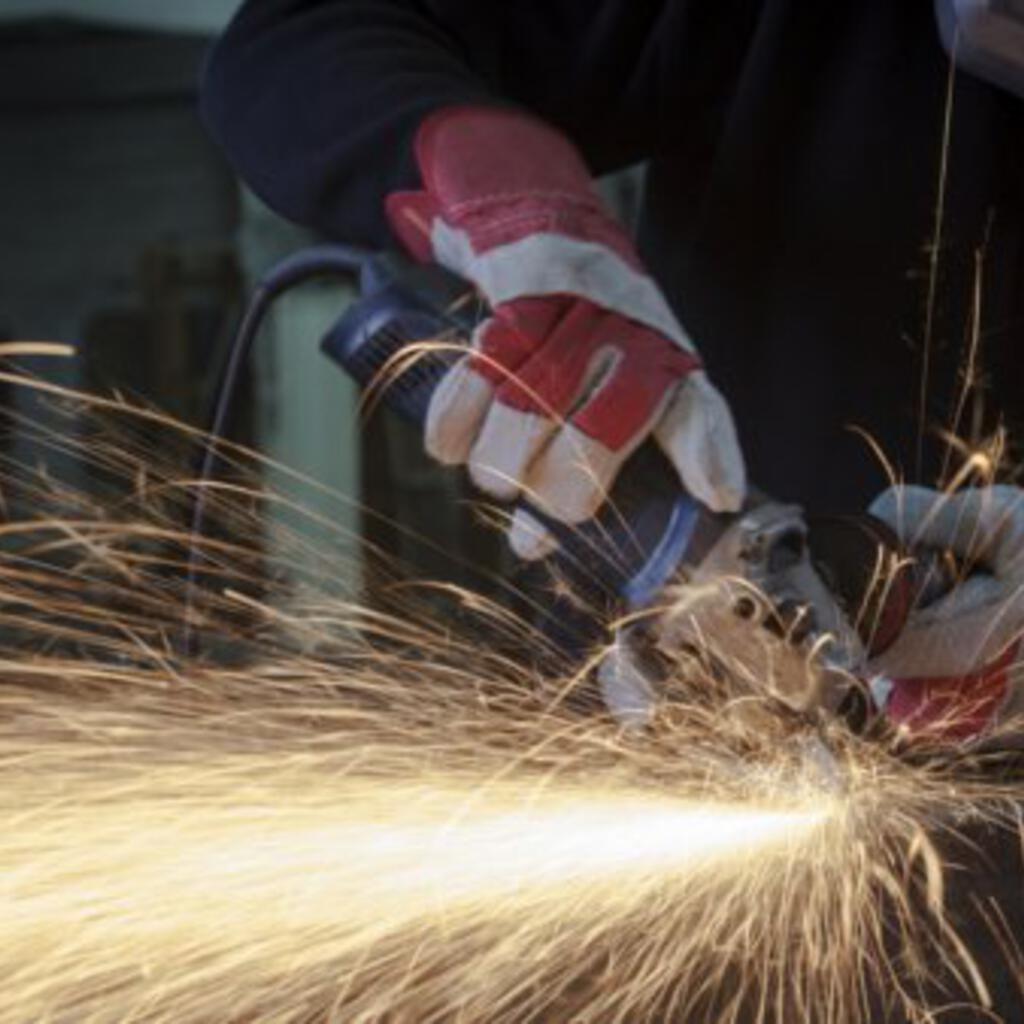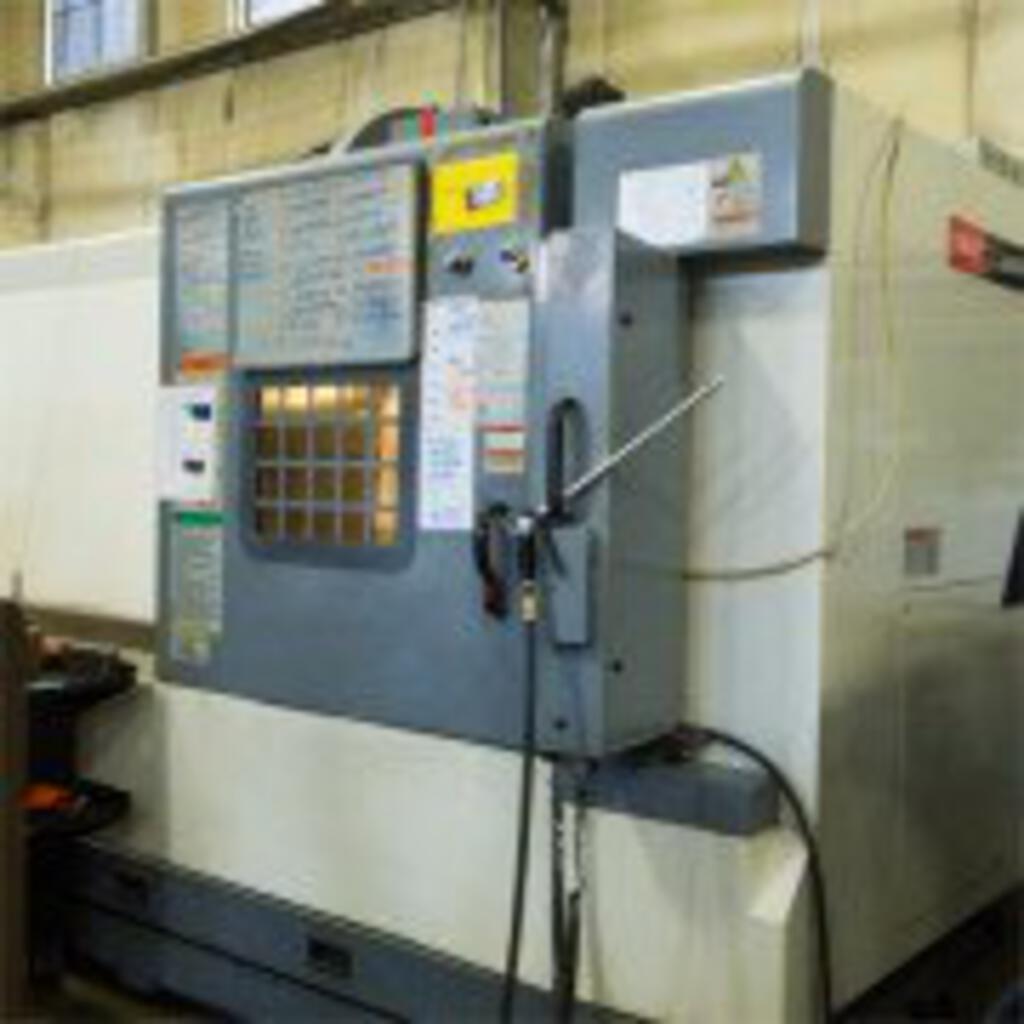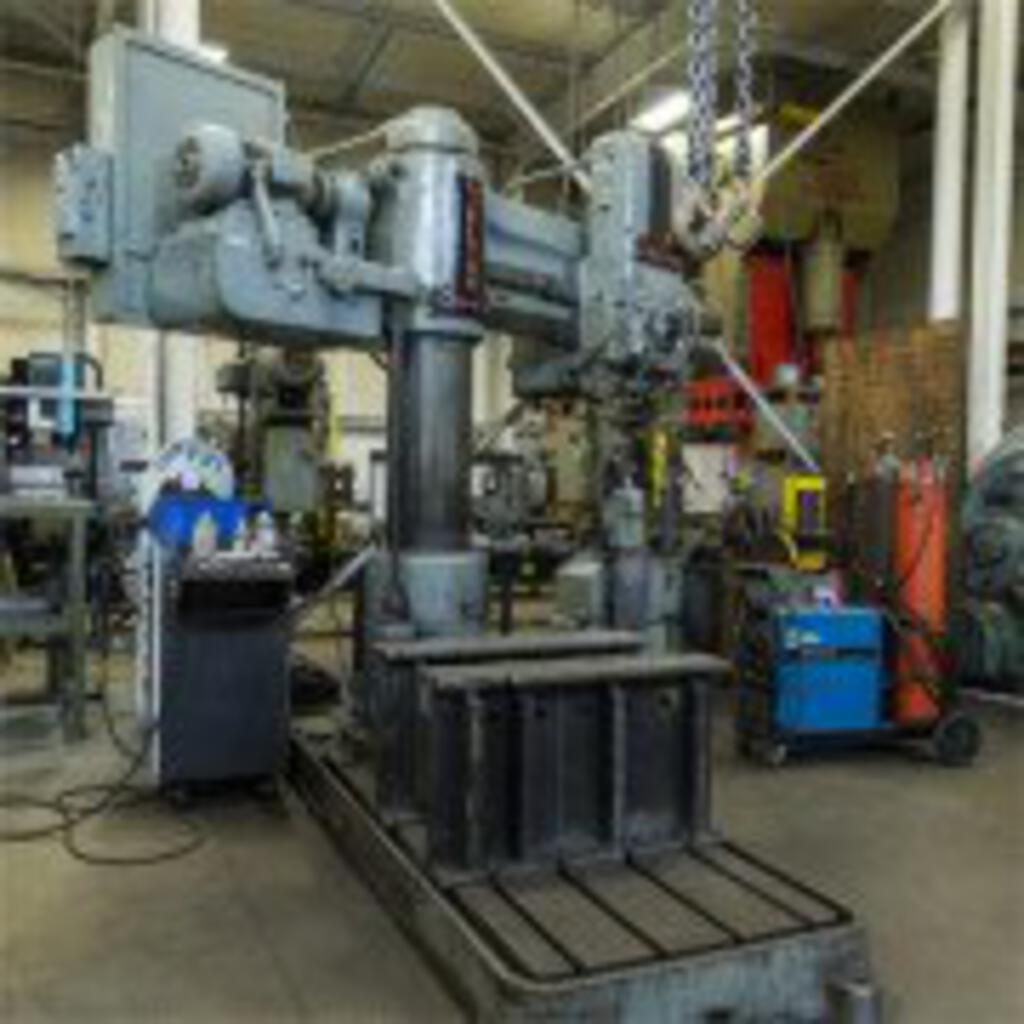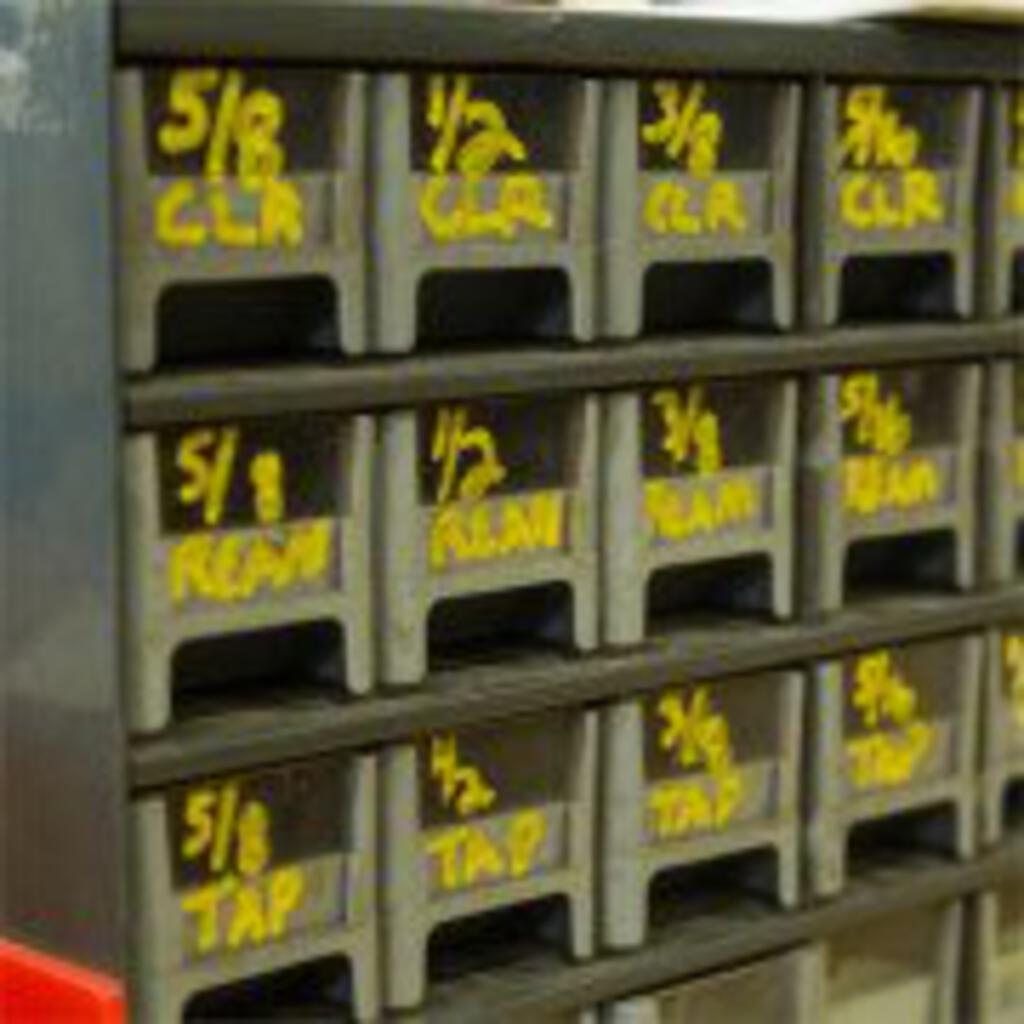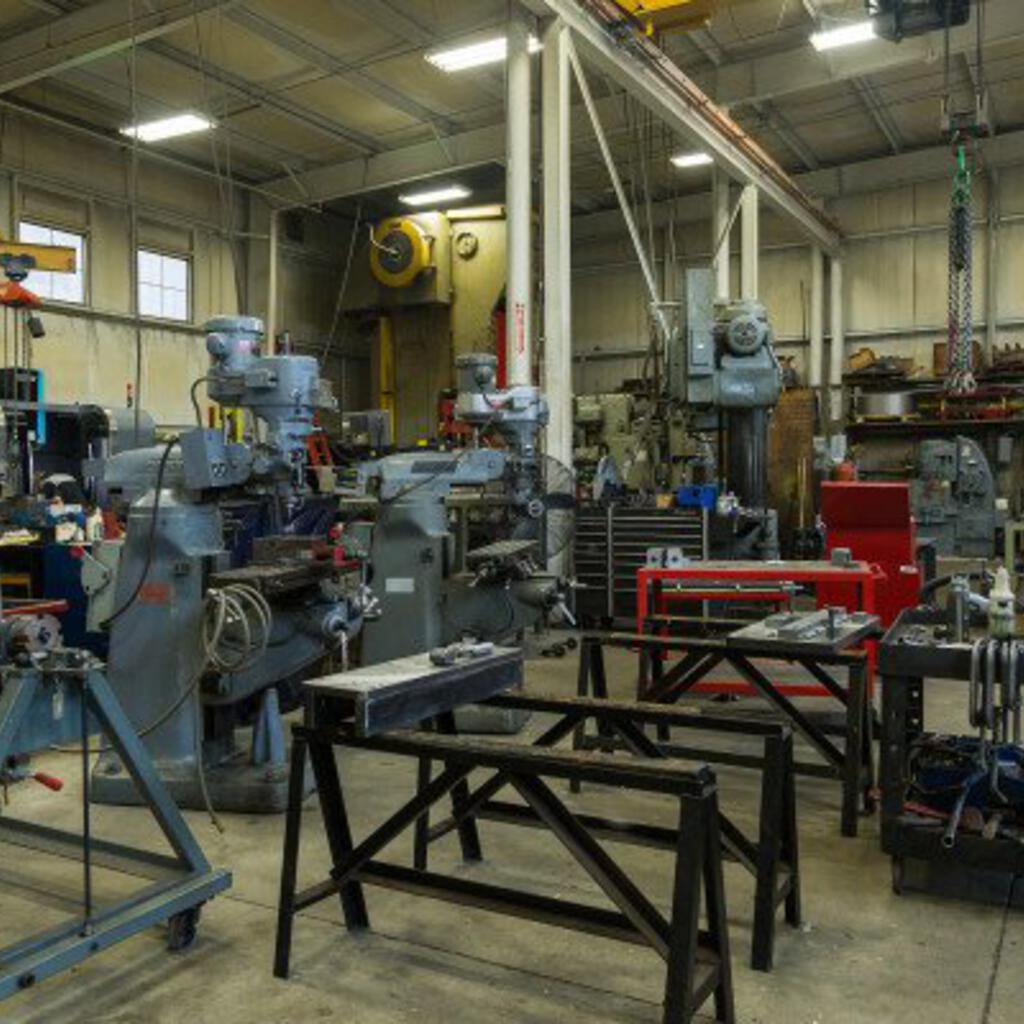 Similar nearby