Diamond Manufacturing Co.
Diamond Manufacturing is the largest perforator in North America.
High-quality products, fast lead times, and excellent service. That is what you can expect from Diamond Manufacturing. When it comes to perforated metal, plastic, and other materials, Diamond Manufacturing has the experience and the resources to satisfy practically every requirement.

Since 1915, Diamond Manufacturing has been providing original equipment manufacturers (OEM's), job shops, and architectural firms with quality perforated material. Our expert, knowledgeable staff draws from over 100 years industry knowledge to help you design, produce and fabricate quality perforated metal products that meet your precise specifications.

To satisfy the varying needs of our customers, Diamond invests in tooling and machinery that can perforate more than 2000 patterns, produce material in tolerances tighter than industry standard, and offer it as sheet, coil, tube, fabricated, or finished product. This high level of manufacturing versatility allows Diamond Manufacturing to expertly satisfy a wide range of requirements.

Driven to be the very best supplier of perforated material, Diamond Manufacturing Company is focused on providing you the best quality products, priced competitively and delivered on time.

We are the first perforator in North America with a quality management system certified to ISO-9002. We have a proven record of supplying product that is accepted 99.3% of the time. And we offer tolerances that surpass industry standards.

We offer custom and standard perforated sheets and coils, a vast selection of perforation patterns, and a staff of industry experts who will collaborate with you each step of the way to design the most effective solution for your application.

Whether it is providing expert design assistance, manufacturing your product to your precise specifications, or providing a full range of services to help you get your product to market, Diamond's experienced team will work to ensure that your needs are satisfied and that our products and services are the highest quality.

For over a century, Diamond Manufacturing has led the way in the perforated metals industry. As the nation's premier perforated metal specialists, we have been the industry leader in adopting new technologies, implementing the most modern equipment, opening up new markets, and attracting the finest, most talented craftsmen.
Today, Diamond Manufacturing continues to develop and invest in the latest technology. We purchase more than 70 million pounds of steel each year from U.S. and foreign suppliers, and employ more than 380 employees in six manufacturing and stocking facilities located throughout the US.

When Diamond's founder, John Newton Thomas, opened a small perforating plant to manufacture sizing screens for the coal industry in 1915, he probably never imagined that a century later that small shop would grow to become the largest perforator in North America and among the top five in the world.

As we journeyed through the next century, we were fortunate to have leaders with the vision and tenacity to successfully steer Diamond into the future. In the 60's and 70's, Diamond's president, Charles Flack, assisted in the development of new electronic feed systems and the computerization of the perforating industry.

Flack opened up exciting new markets for the firm, leading Diamond into the aircraft and appliance industries, and the development of sophisticated pollution and acoustical controls. This included development of the domes for the Pittsburgh Civic Center and the Astrodome in Texas as well as production of the materials needed for the acoustical chambers housing the pumping equipment along the Alaskan pipeline.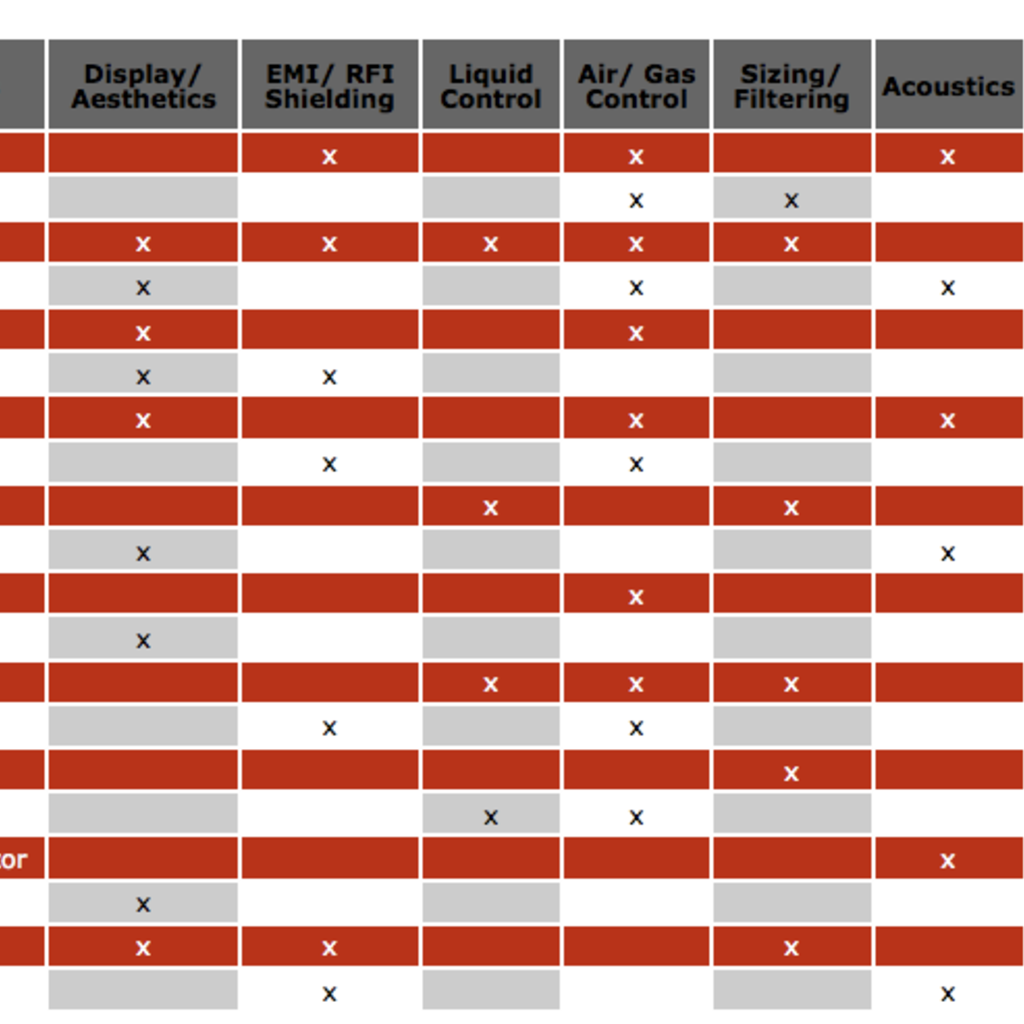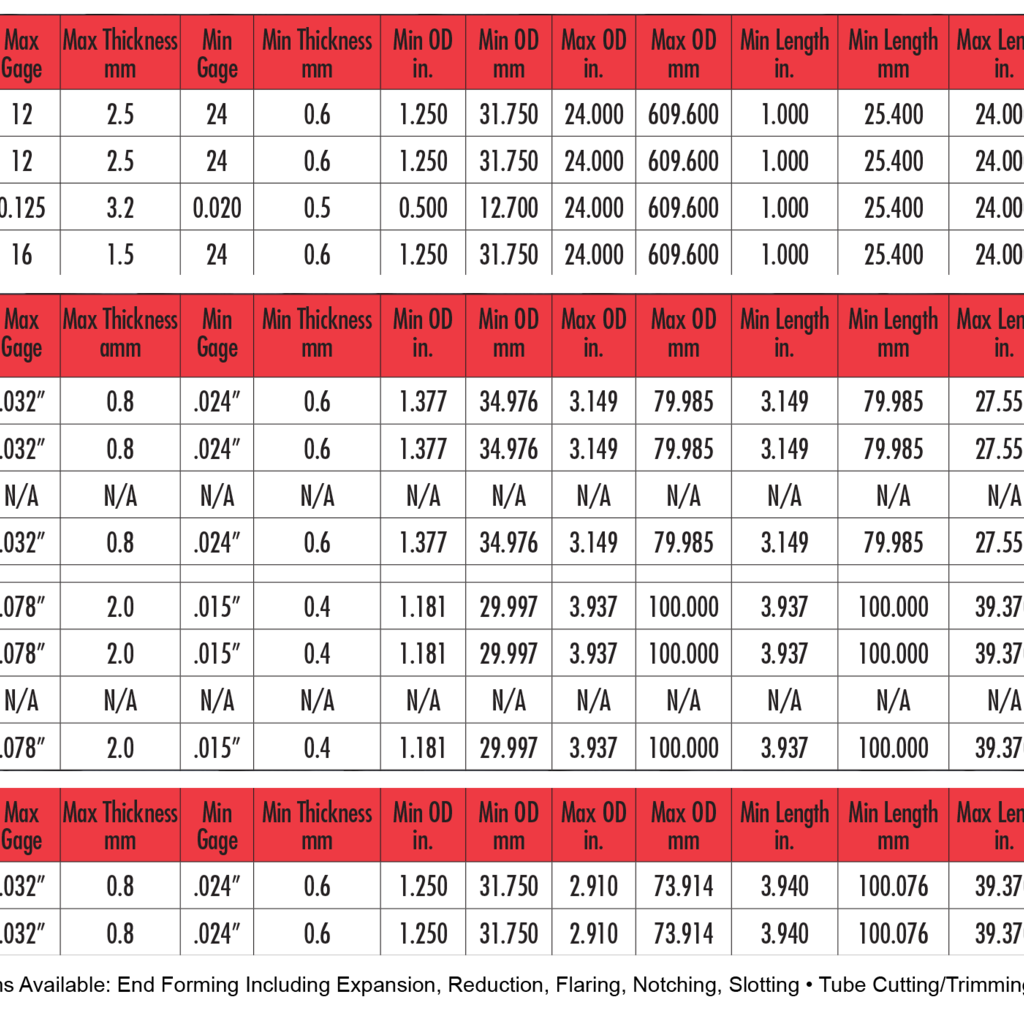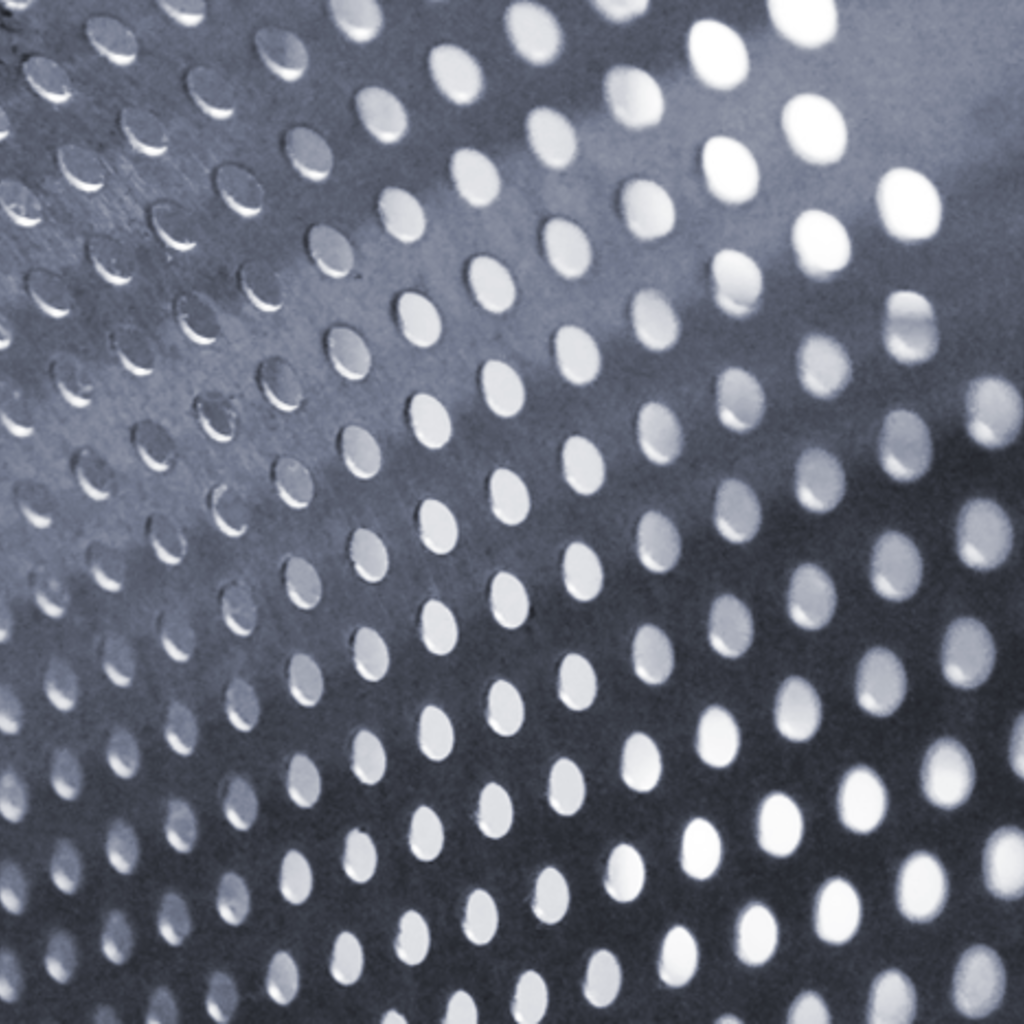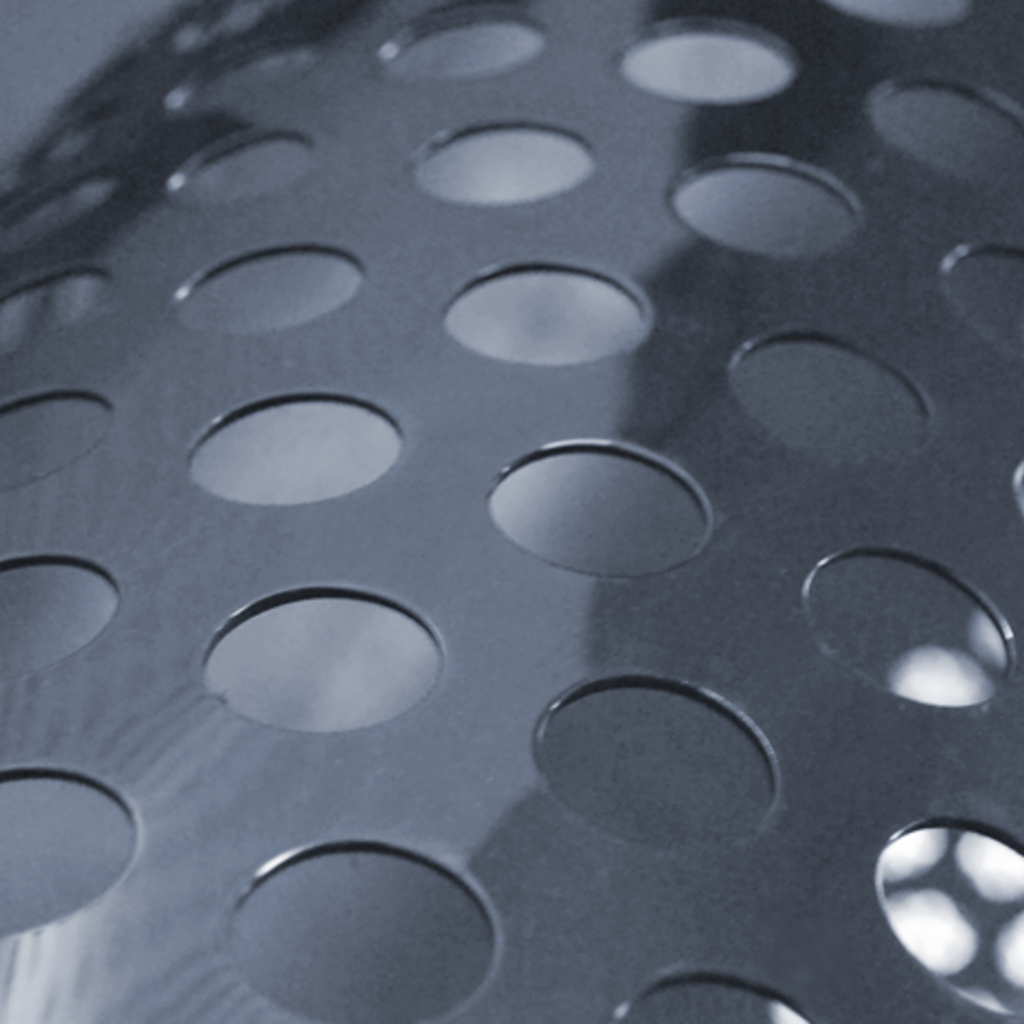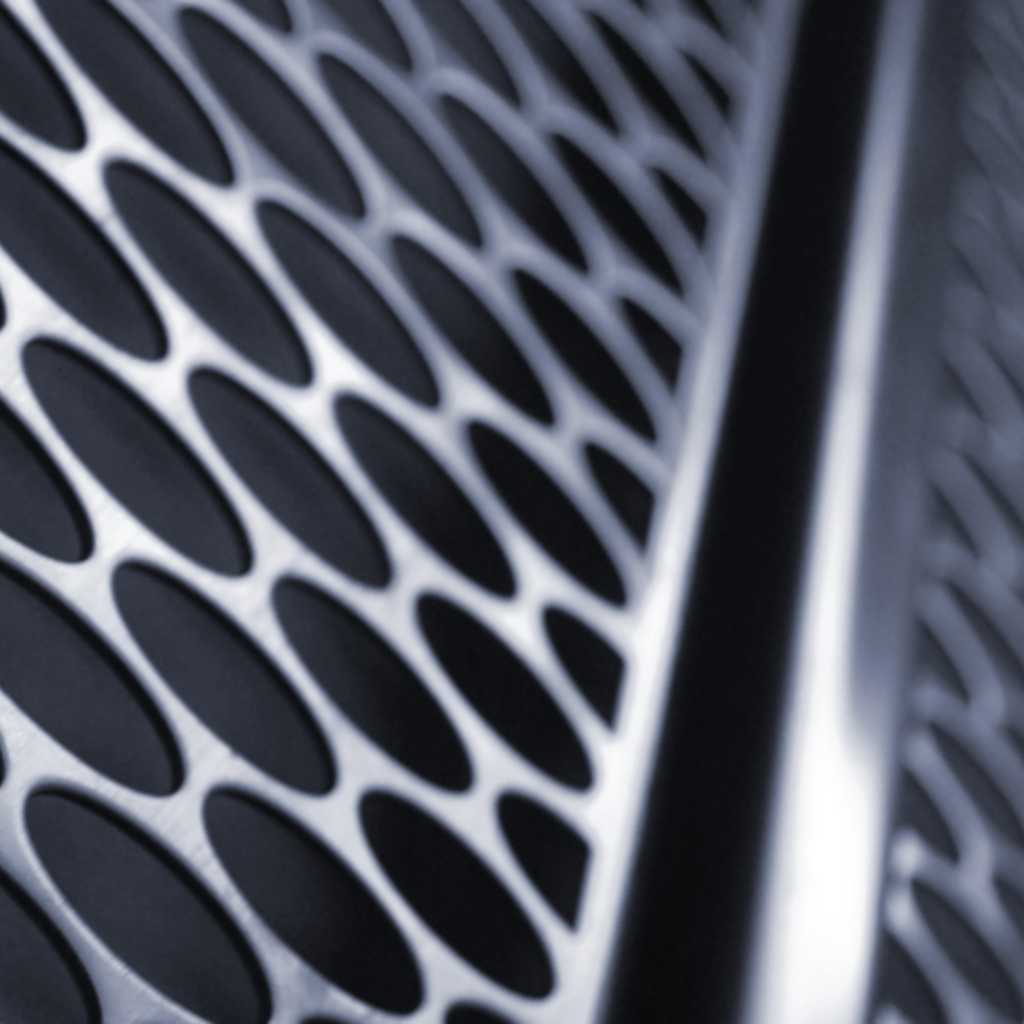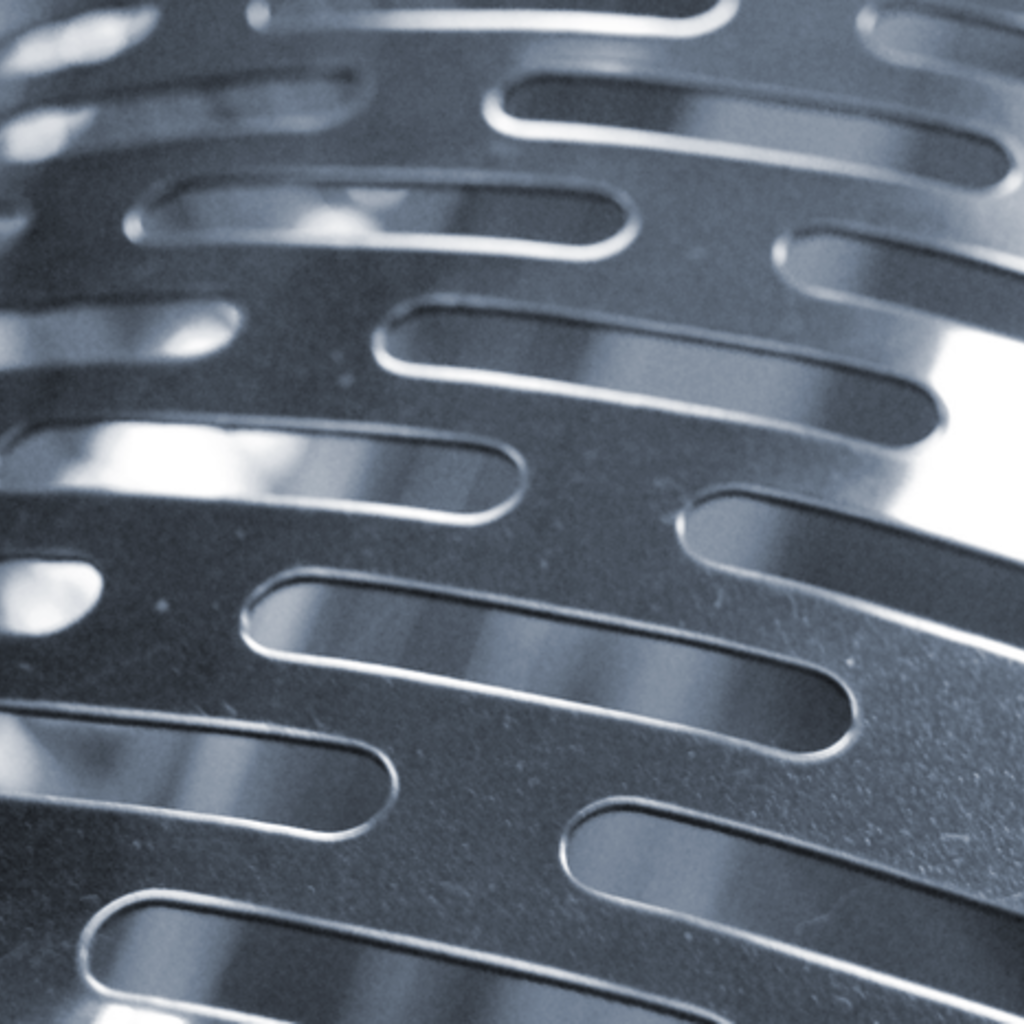 Similar nearby