DeWitt Plastics, Inc.
Plastic box manufacturer and storage units, clear divided plastic storage and plastic boxes - Dewitt Plastics.
Each of these product lines were consolidated in 2006 as the new Dewitt Plastics, Inc. Today, Dewitt is proud to be a fully independent company. Our broad design and manufacturing capabilities allow us to effectively address sophisticated project requirements from a broad spectrum of customers. Our products and services are sold to major accounts in the United States and world wide.

In 1942, after constant refinement, Bill created a unique clear, divided plastic box. It was this new line of light weight plastic boxes that would come to make the DeWitt name synonymous with quality. The boxes, marketed by DeWitt, as well as private labeled by many of the most prestigious names in the fly fishing industry, became the fly box of choice for generations of anglers.

"Our experience working with Dewitt has been excellent. They will work with you in a very timely manner to determine what is the best solution to your needs. Their products are very high in quality and the delivery time is very good. We will continue work with Dewitt in the future for our shipping container needs."

This policy statement is made in the name of Dewitt Plastics and is effective as of March 11, 2014. This statement does not create an agreement between Dewitt Plastics and users, and as such, does not create any legal rights for any party.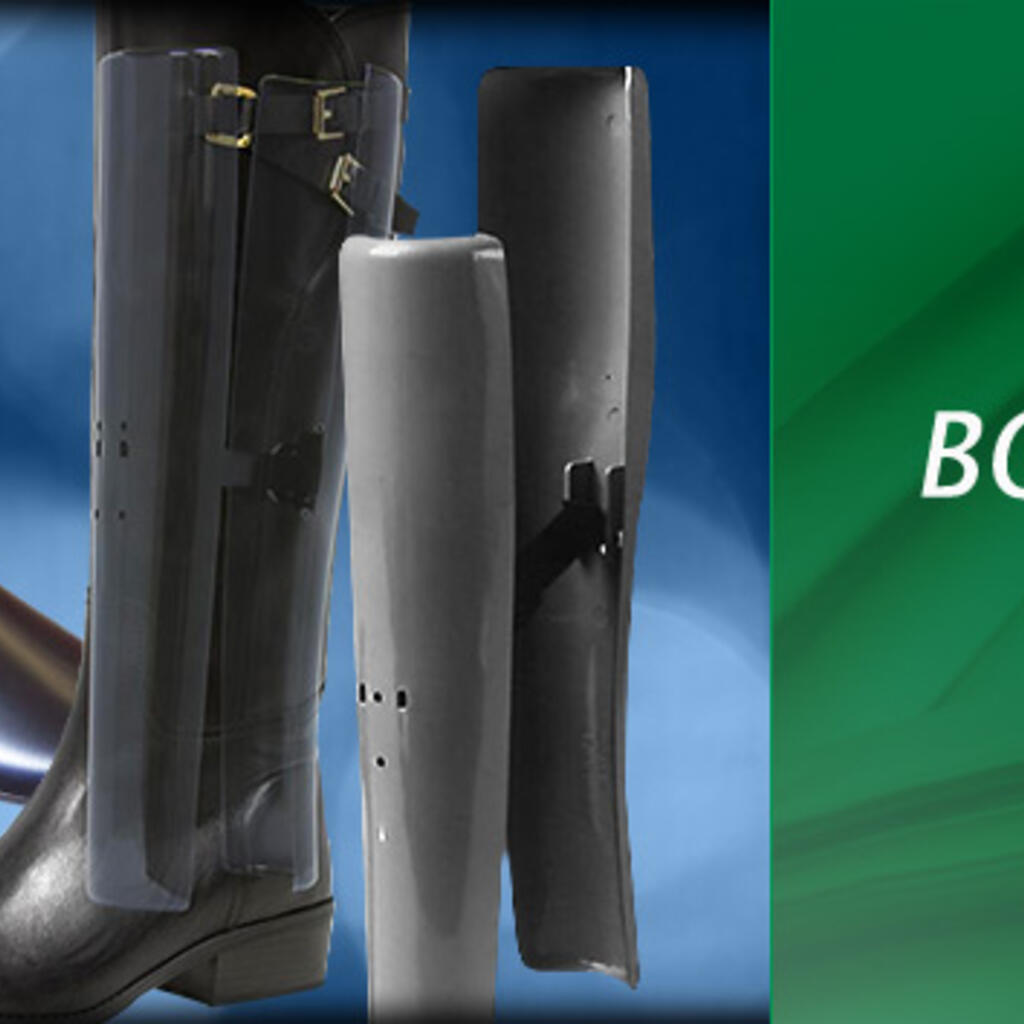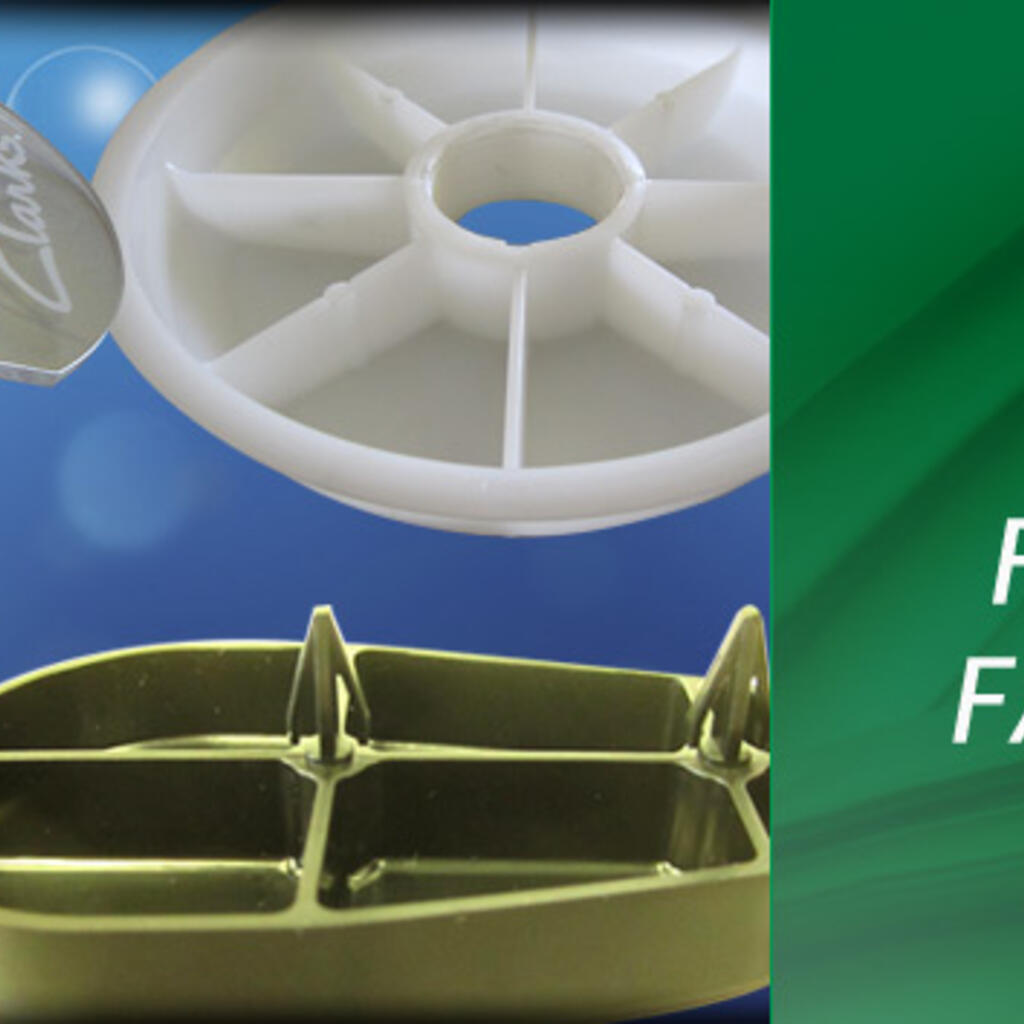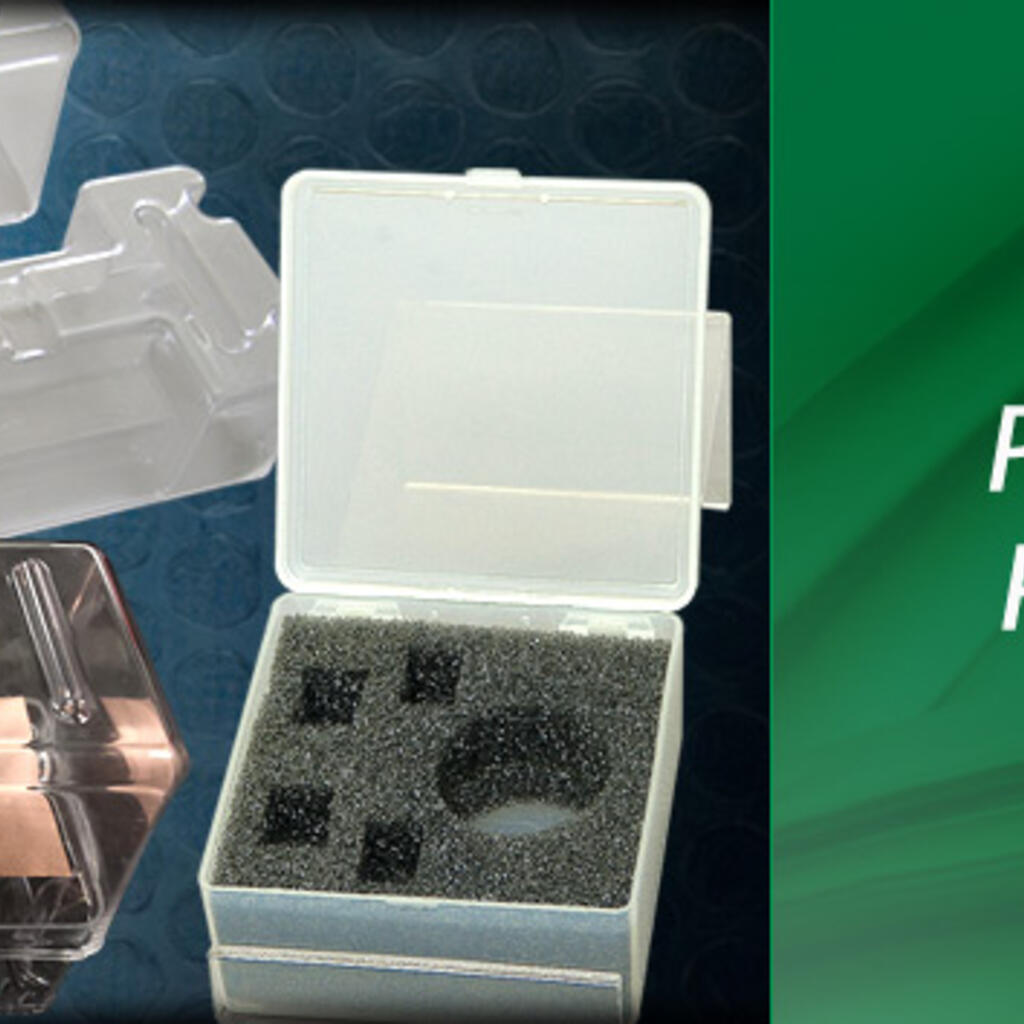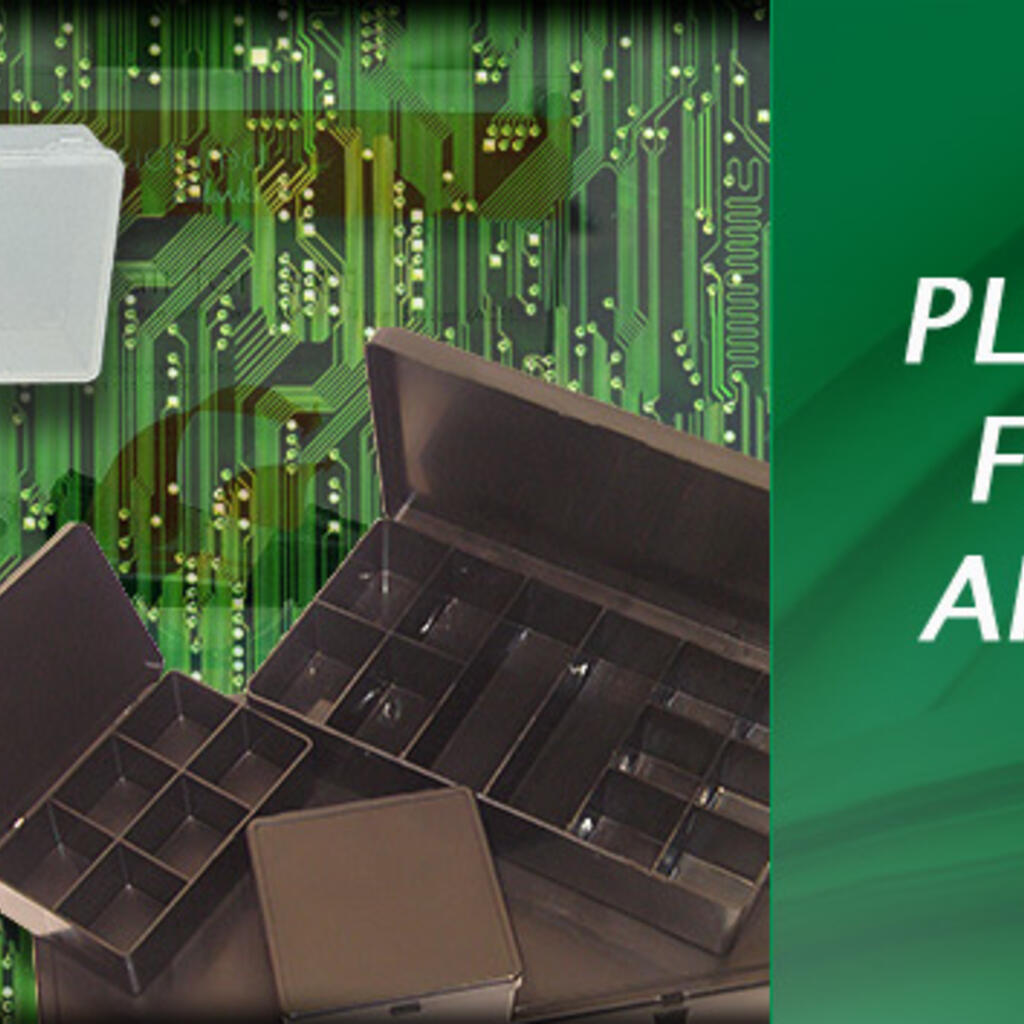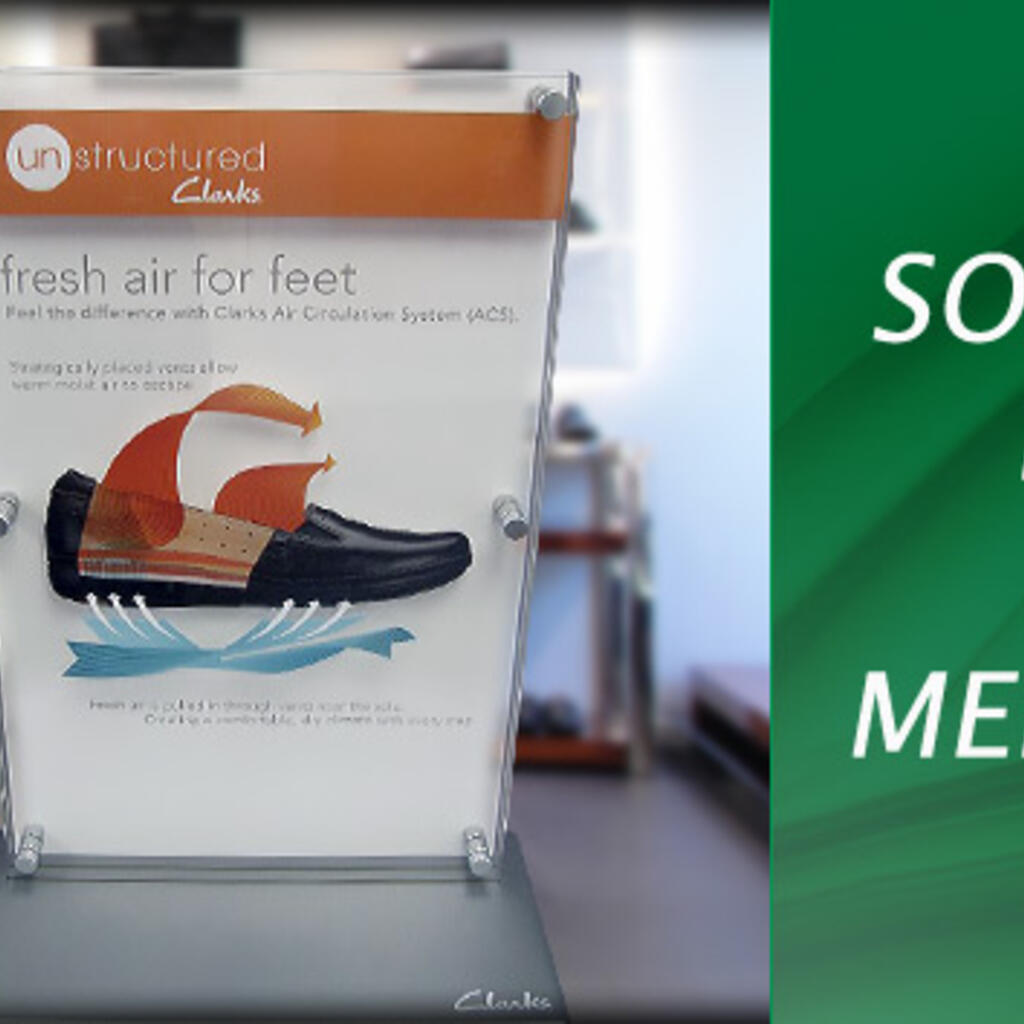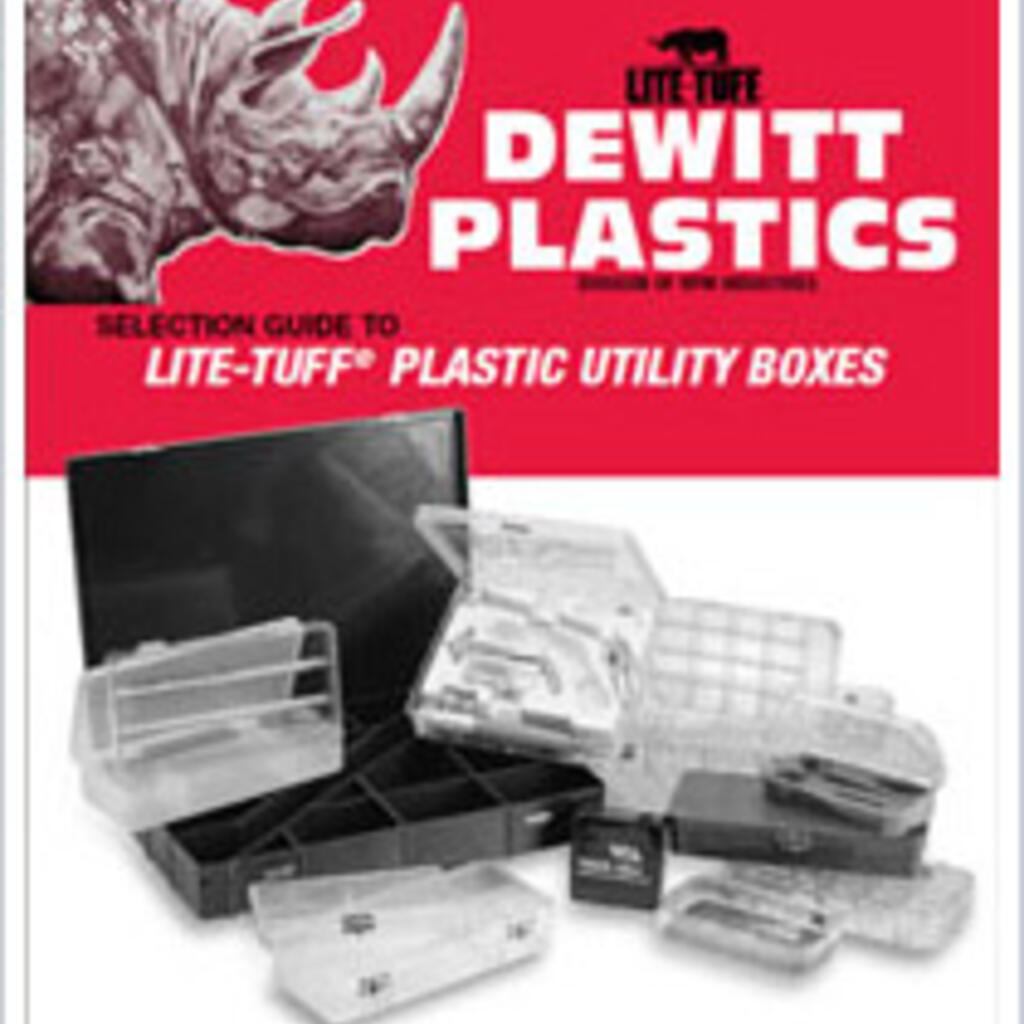 Similar nearby