Detroit Edge Tool Co.
Detroit Edge Tool Company has withstood the test of time by evolving into a world-class manufacturer & industry leader in precision machine wear parts.
DETCO's machine way manufacturing facilities have the latest in CNC machining centers and grinders, which allows DETCO the ability to produce tight tolerance machine ways, bed ways, lathe ways, and rails demanded by machine tool builders. DETCO's robot automation rails, gantry rails, and guideways have become industry standard for dynamic motion in automation environments. Hardened ways and rails determine the basic accuracy of machine tools, assembly machines, and automation equipment. Flame hardened, or through hardened, DETCO's machine ways and rails are manufactured to OEM specifications. The chart below illustrates these tolerances.

In keeping with DETCO's long-standing policy of innovative production methods, and in view of the company's close tolerance precision surface grinding equipment, the machining portion of the business is equally important. Again, because of DETCO's connection with the machine tool industry, DETCO's craftsmen are trained and dedicated to perform in the same high quality, precision work environment. While the tolerances are not as close as required in the grinding area, the methods and philosophy are just as stringent. The same documented preventive maintenance (DPM) program is followed in the CNC Machining area. Regularly scheduled plant meetings are held to keep personnel informed of changes in the work and special requirement jobs.

DETCO produces Wear Plates & Liners for the Machine Tool and Metal Producing industries around the world. DETCO Liners are used as wear resistant surfaces for transferring components or various segments of the machine. DETCO roll chock liners and mill stand liners have also become an industry standard in steel and aluminum rolling mills. These are commonly used to protect mill housings and roll bearing chocks by providing friction resistance and dampening mill vibration.

Boasting some of the highest tonnage shear force in the industry, ferrous balers, guillotine shears, and baler/logger shears are built to last and withstand the test of time, which is why you should choose 5th generation, family-owned, Detroit Edge Tool Company with your baler shear blade requirements. Our blades are designed to withstand the heavy duty application of various grades of material that require 1,000 tons shear force to be processed.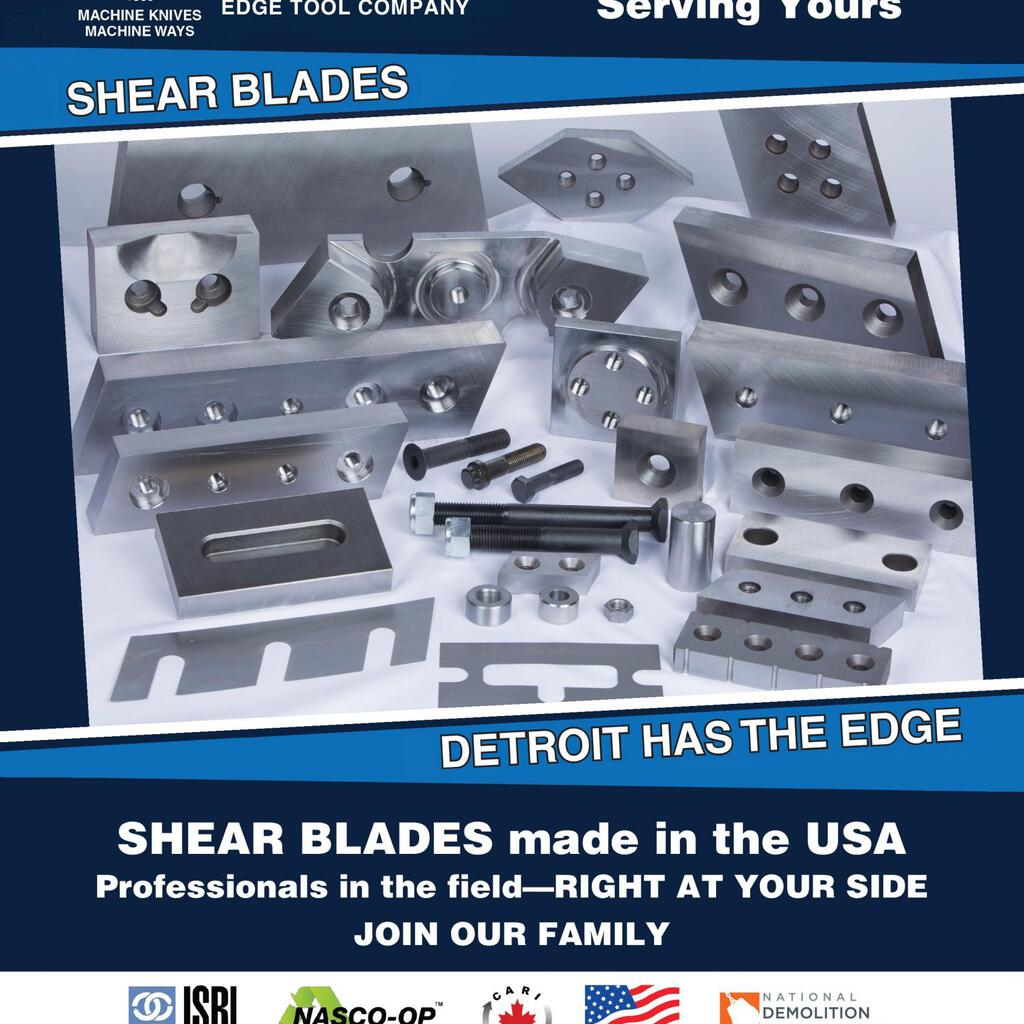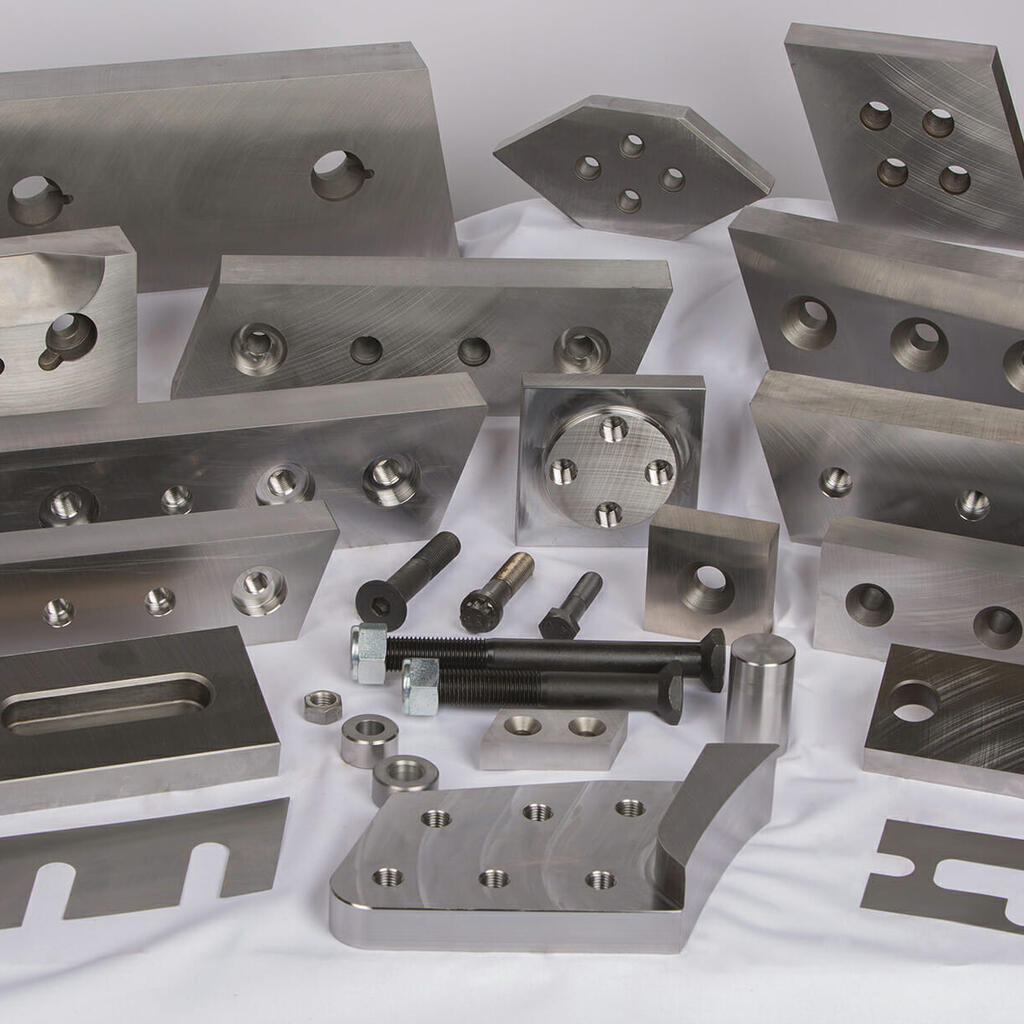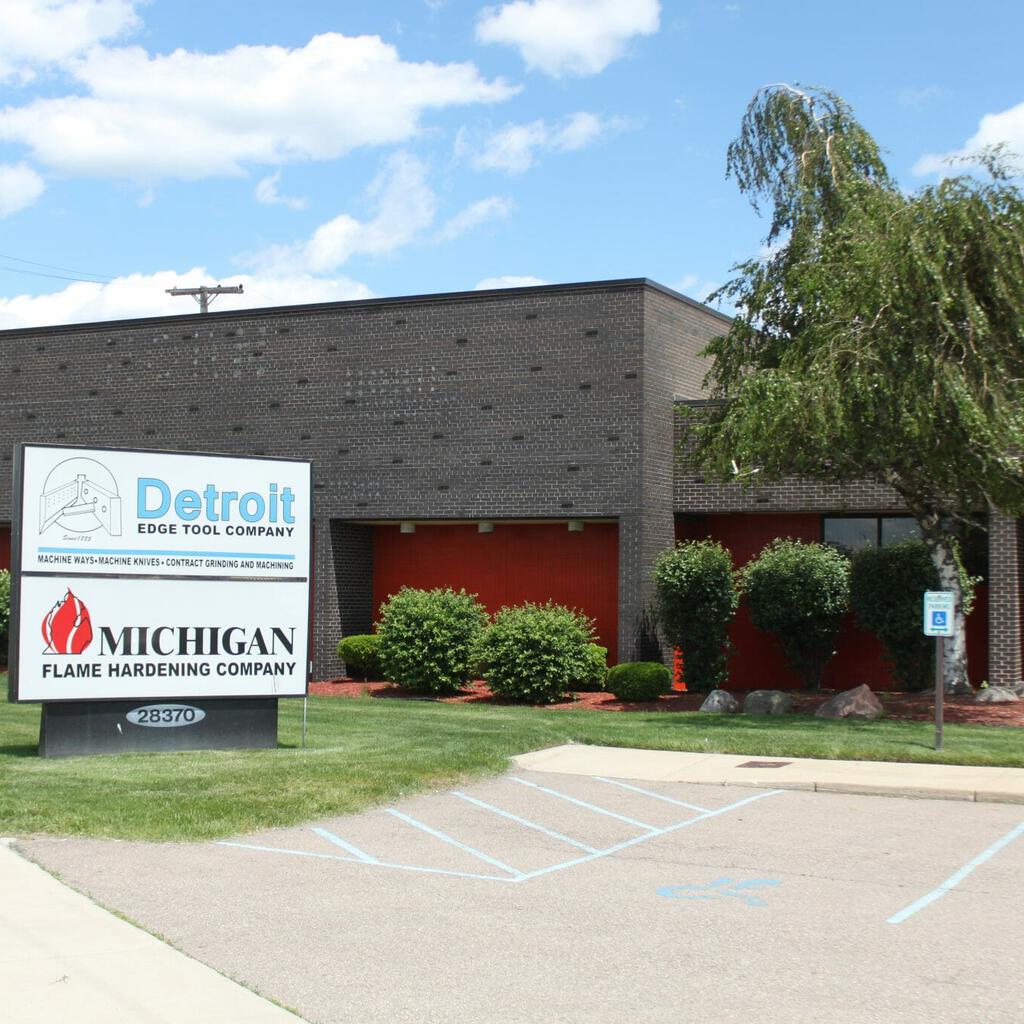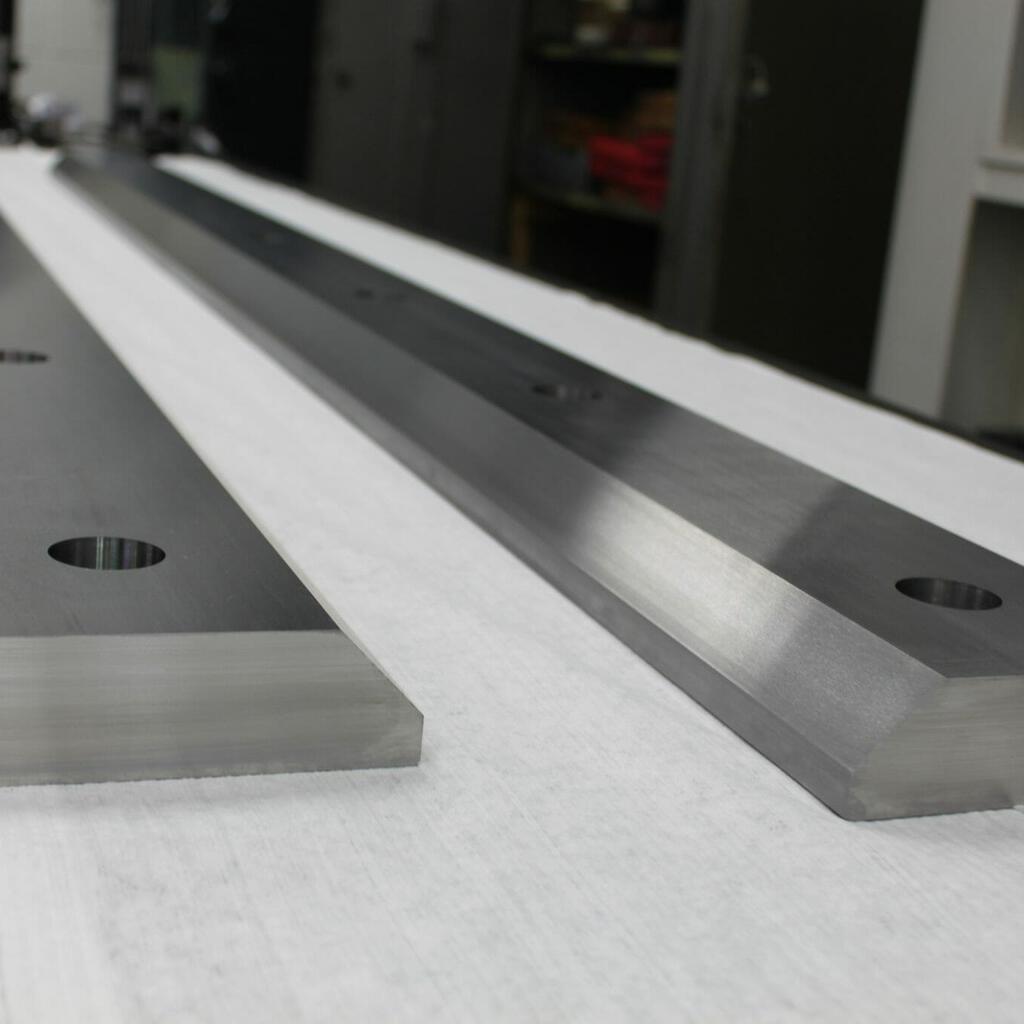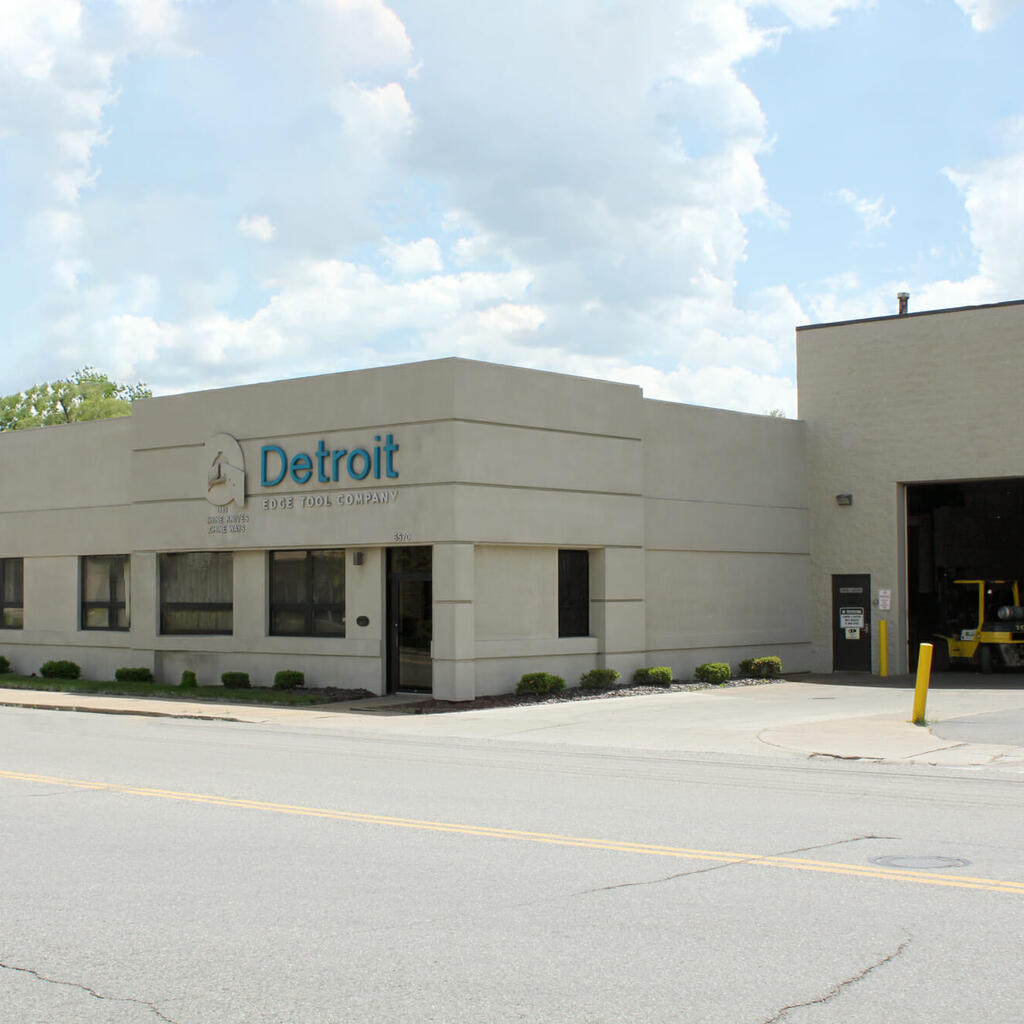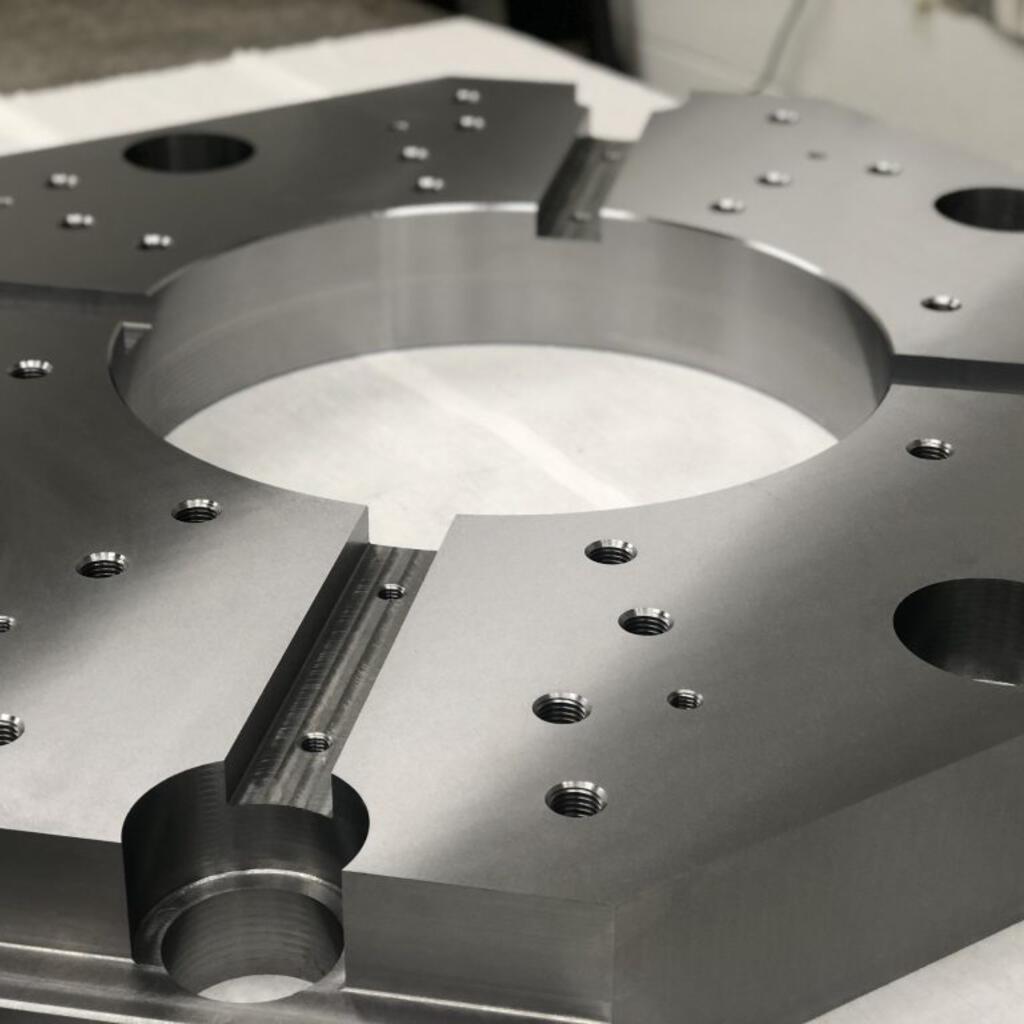 Similar nearby