Design Shop Solutions
Design Shop Solutions is a full-service prototype design and manufacturing company creating custom product development programs for your individual needs. We help our clients from patent and prototype ideation to product development and production. Plas
Design Shop Solutions has more than 40 years of industrial experience. We utilize the state-of-the-art product manufacturing equipment and technology, providing customers with creative problem-solving that address their multi-faceted needs. The majority of our equipment and manufacturing is completed in-house at our facility in Holliston, Massachusetts.

we provide consultant services to support our customers' engineering departments to solve the designs problems and concepts, in addition to review and approve their Vendors designs and products to achieve the best solution and quality for their suppliers

We will transform your idea and concept in to real, concrete designs and CAD models (Computer-Aided Design) before fabrication to reflect the parts and assembly models built on screen in detailed drawings.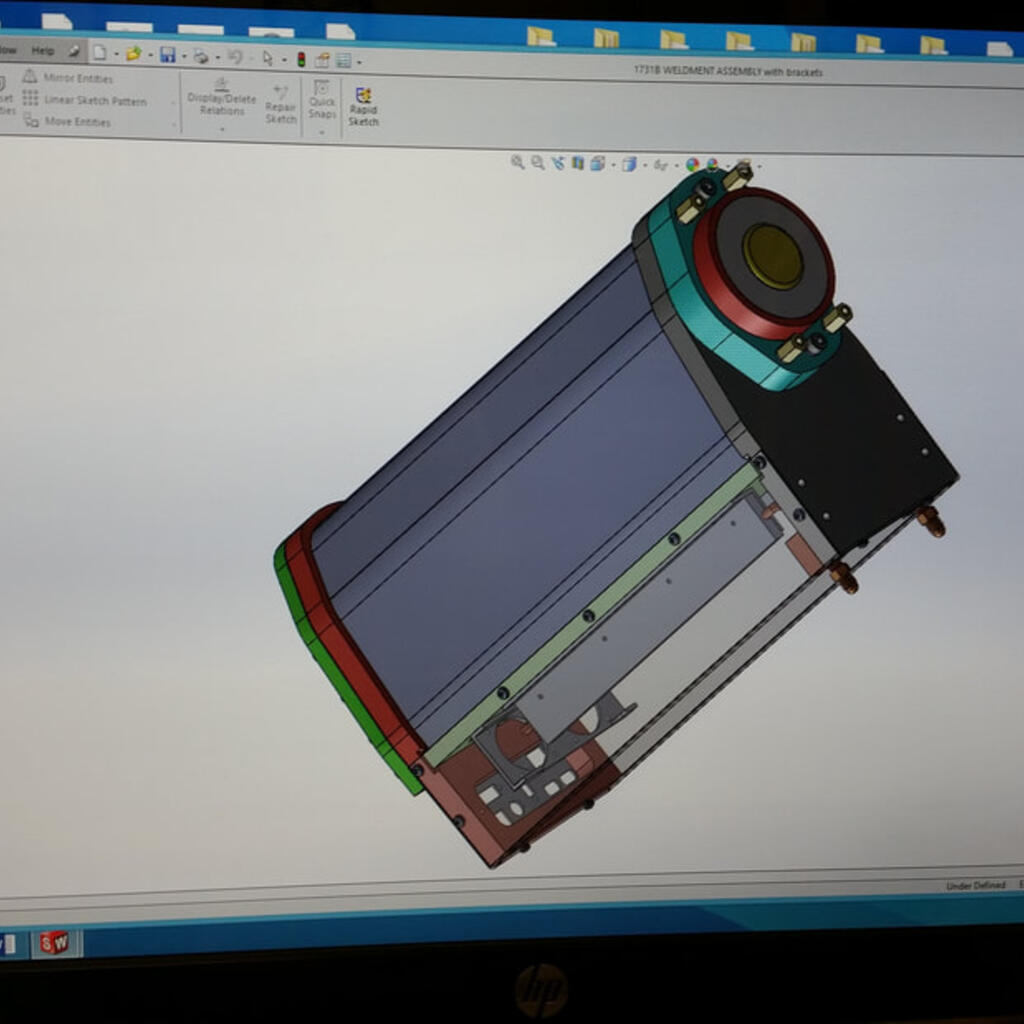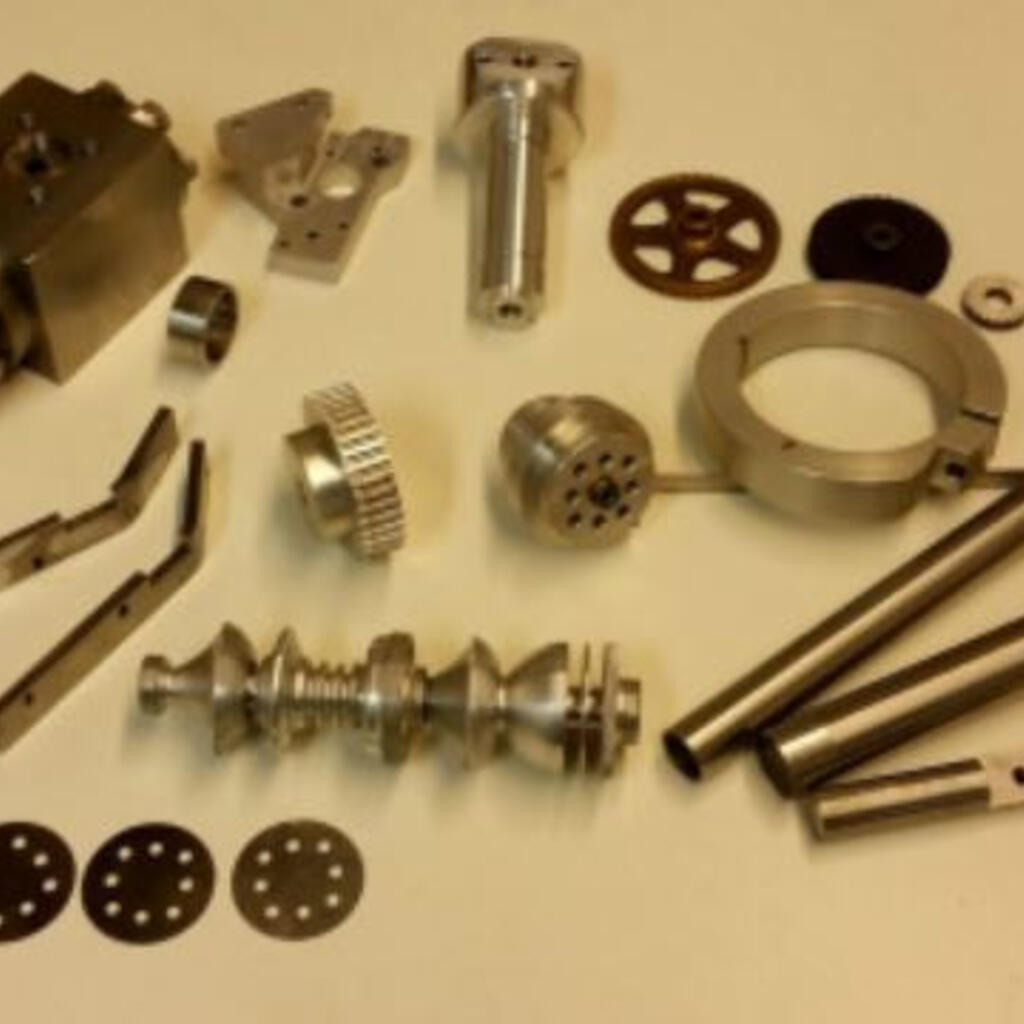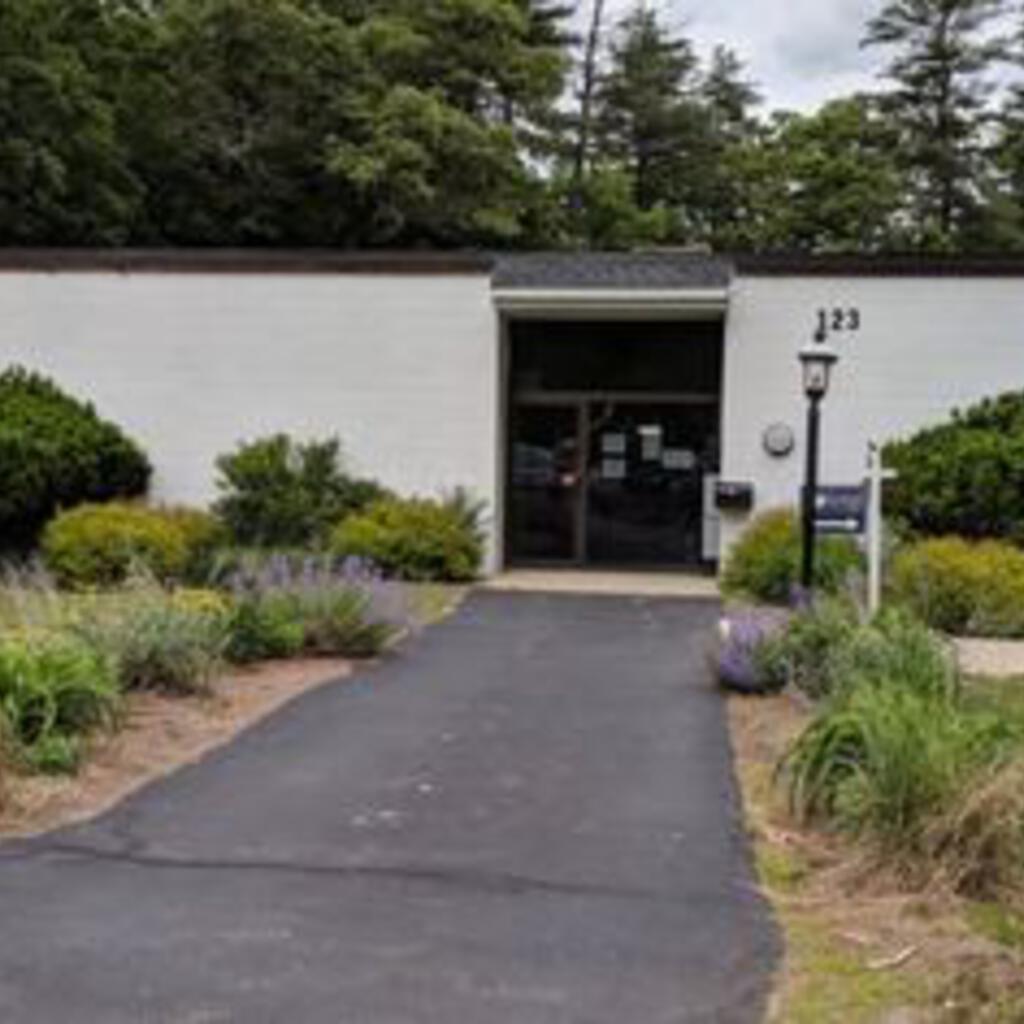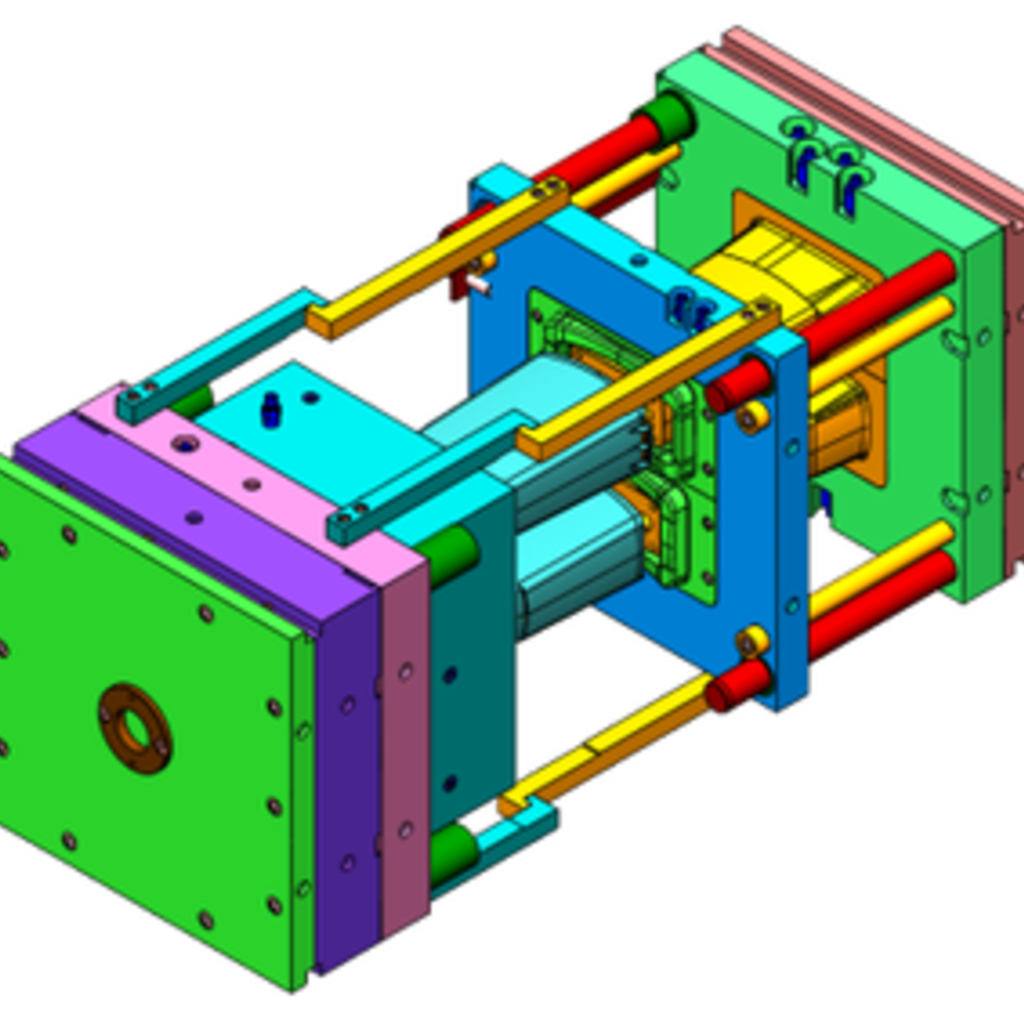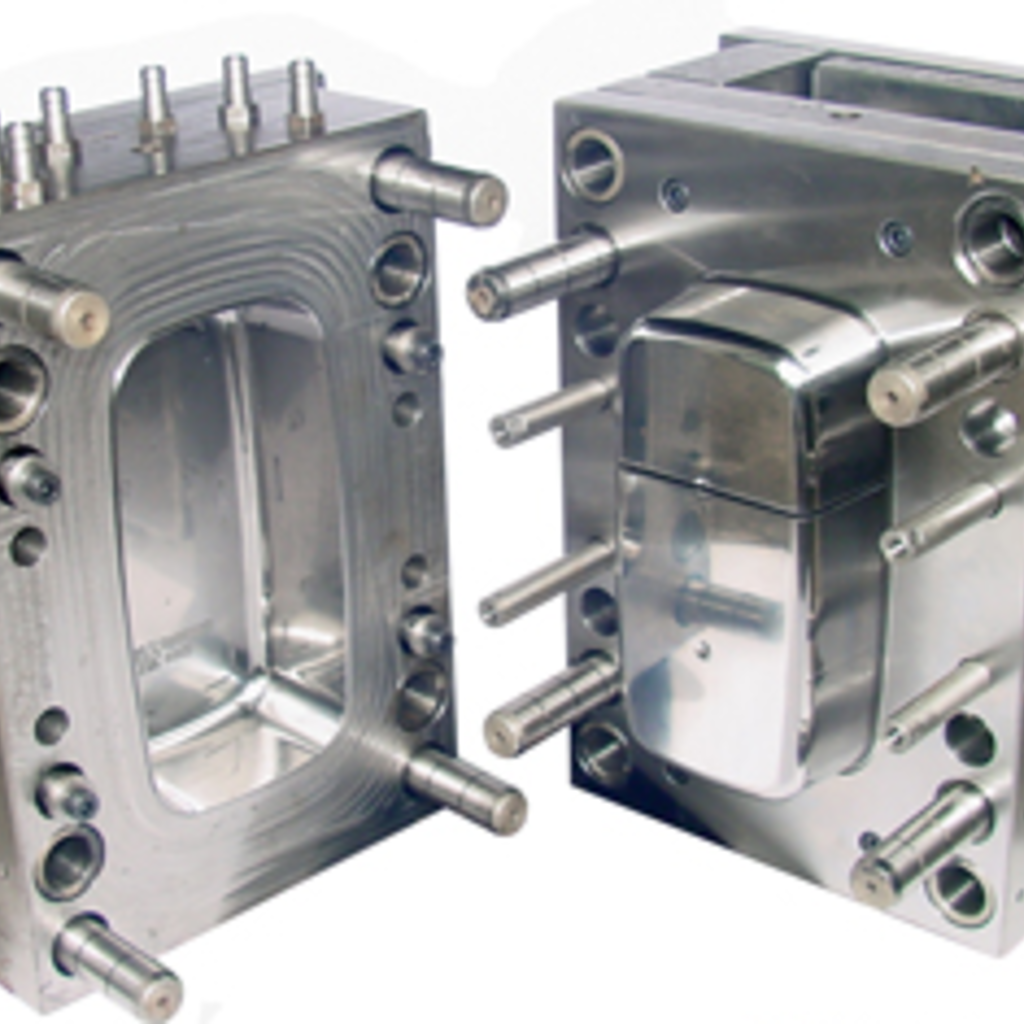 Similar nearby