Design Molded
With over 30 years of custom plastic injection molding experience, Design Molded Plastics is committed to providing our customers solutions through engineering and manufacturing expertise.
Our engineering experience in a wide variety of applications and industries over the years, allows us to make recommendations with confidence that help our customers succeed. Our manufacturing facilities, equipment, and process engineers allow us to excel with complex, custom, and challenging projects. We understand how important it is to find a molder for your unique needs and are confident that our highly skilled team & finely-tuned processes will successfully produce, refine, and perfect your vision.

Design Molded Plastics boasts rotary two-shot machine capability up to 500 ton.  Engineering design and tool build experience with a wide range of two-shot and overmolding applications including multi-color and multi-materials in a wide range of applications. Two-shot or multi-shot applications allow customers to achieve soft touch resins with internal rigid resins. Allow our team to help you with your multi-shot applications.

While two-shot molding has its advantages, the capital expense for a high-quality two-shot mold can be very expensive and may not make sense for all applications. Custom overmolding is another option for customers that can eliminate the need for a variety of secondary operations and assembly, saving time and money.

Design Molded Plastics has developed solutions for a variety of industries using decorative film which is inserted during the injection molding process, commonly known as in-mold labeling.  The most common labeling method, Hot Stamping is generally chosen for simplistic graphics which run one color at a time.  Once multiple colors or layers are introduced, IML is required in order to produce consistent, high-quality results.  This method of labeling is heat-transferred while your product is in the mold, rather than after, which also eliminates a final step of production.  This process is not easy, but our staff at Design Molded Plastics has the necessary experience and technology to succeed.

Scientific injection molding systematically eliminates variables that would result in defective or low quality parts. Design Molded Plastics is committed to investing in its employees, which in turn helps our customers. Our process engineers have been through various RJG training assessments. Multiple RJG certified master molders lead our process engineering team. RJG is the industry's standard for injection molding training, and challenges individuals to become better problem solver and preventer!

We have extensive knowledge in metal to plastic conversions and many long-term partners that we have helped along the way. Aiding in many light-weighting and metal to plastic applications, is our knowledge of high-performance grade resins that can meet demanding applications in a wide range of industries.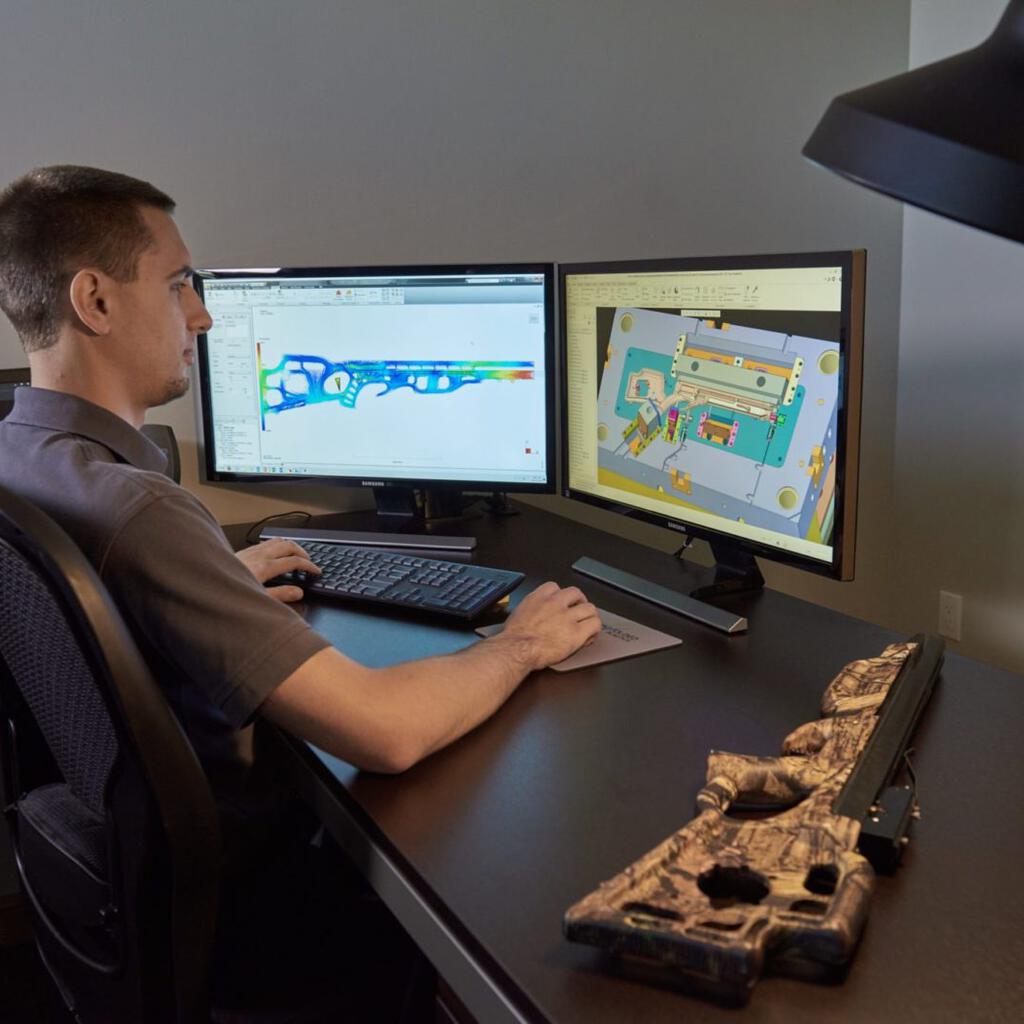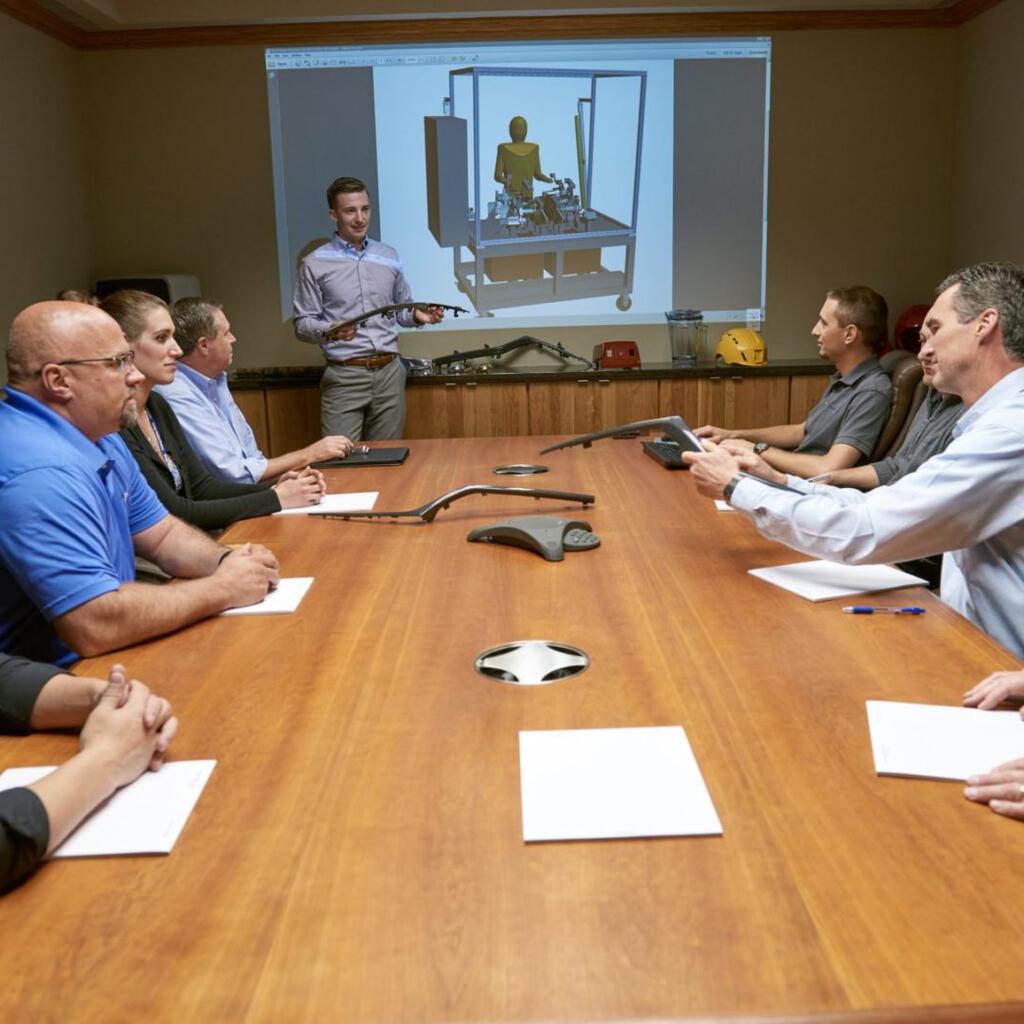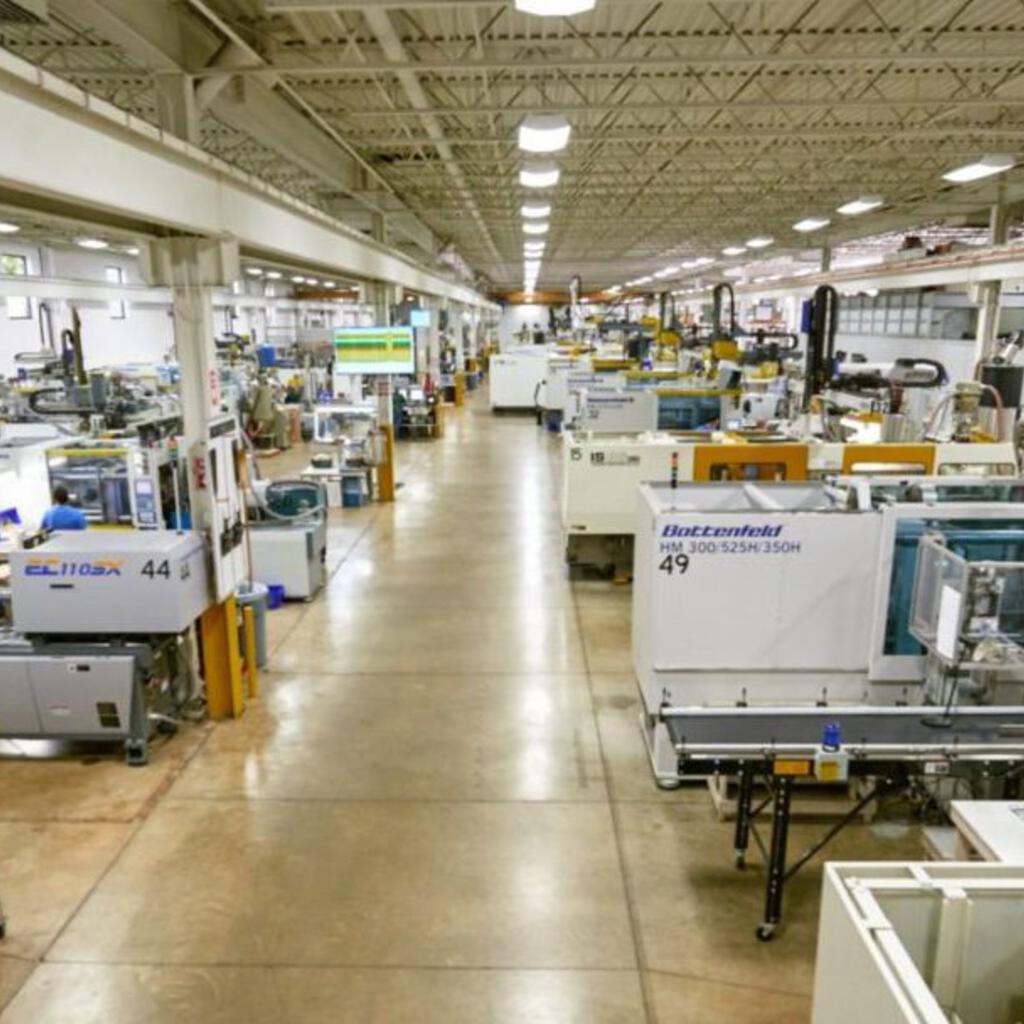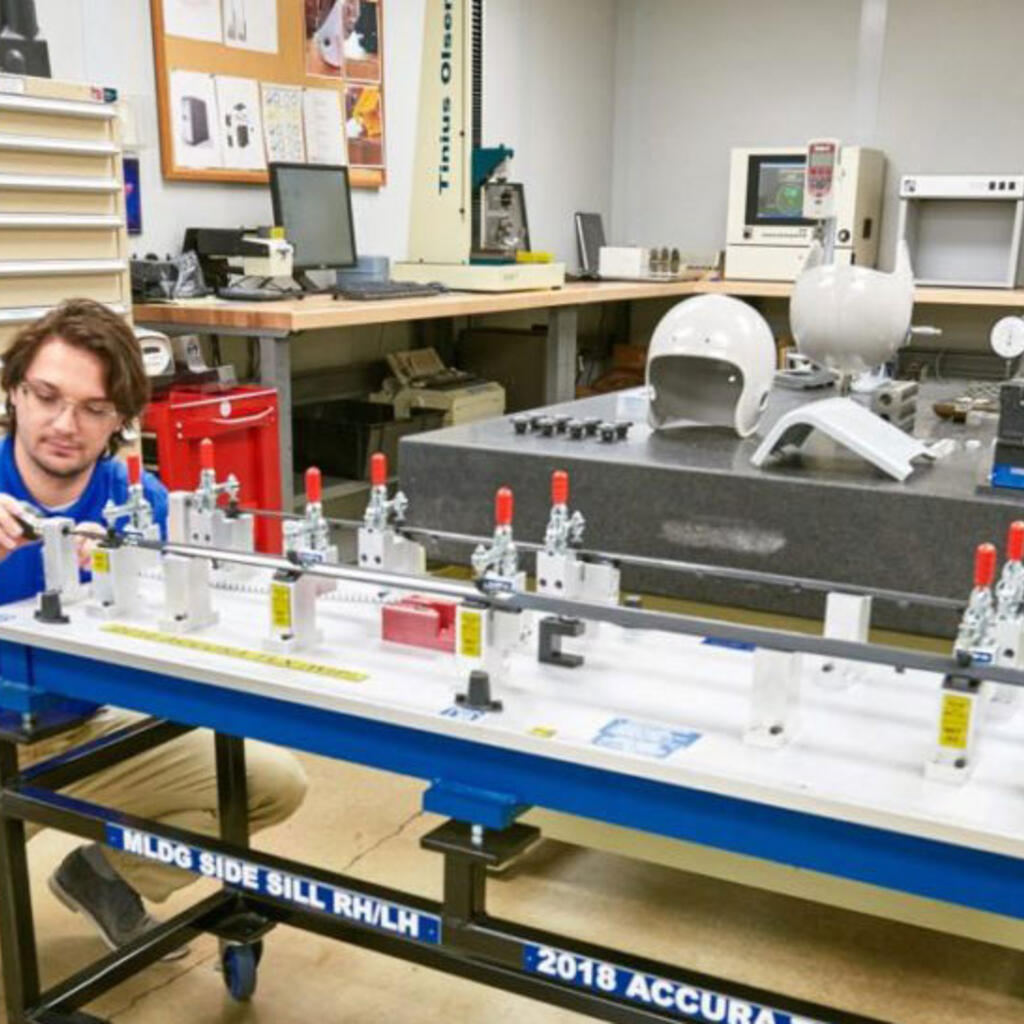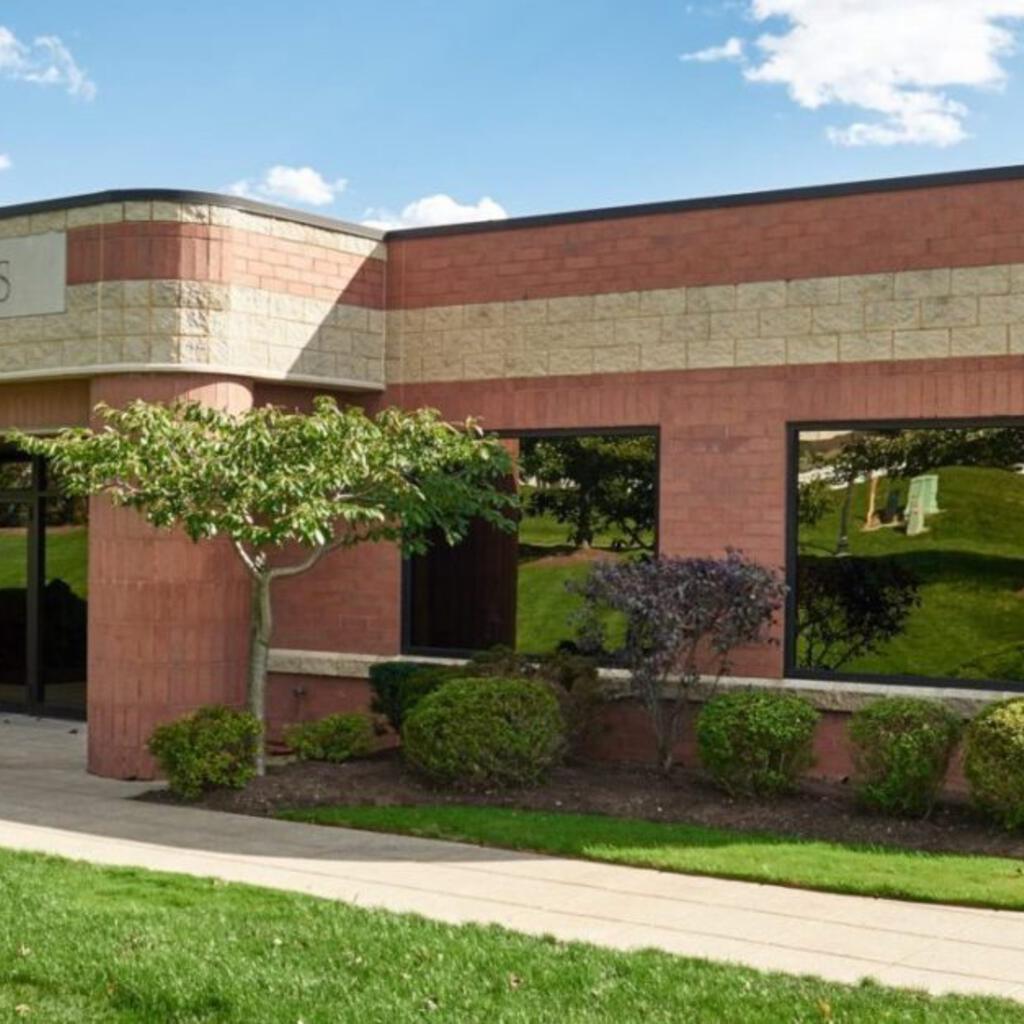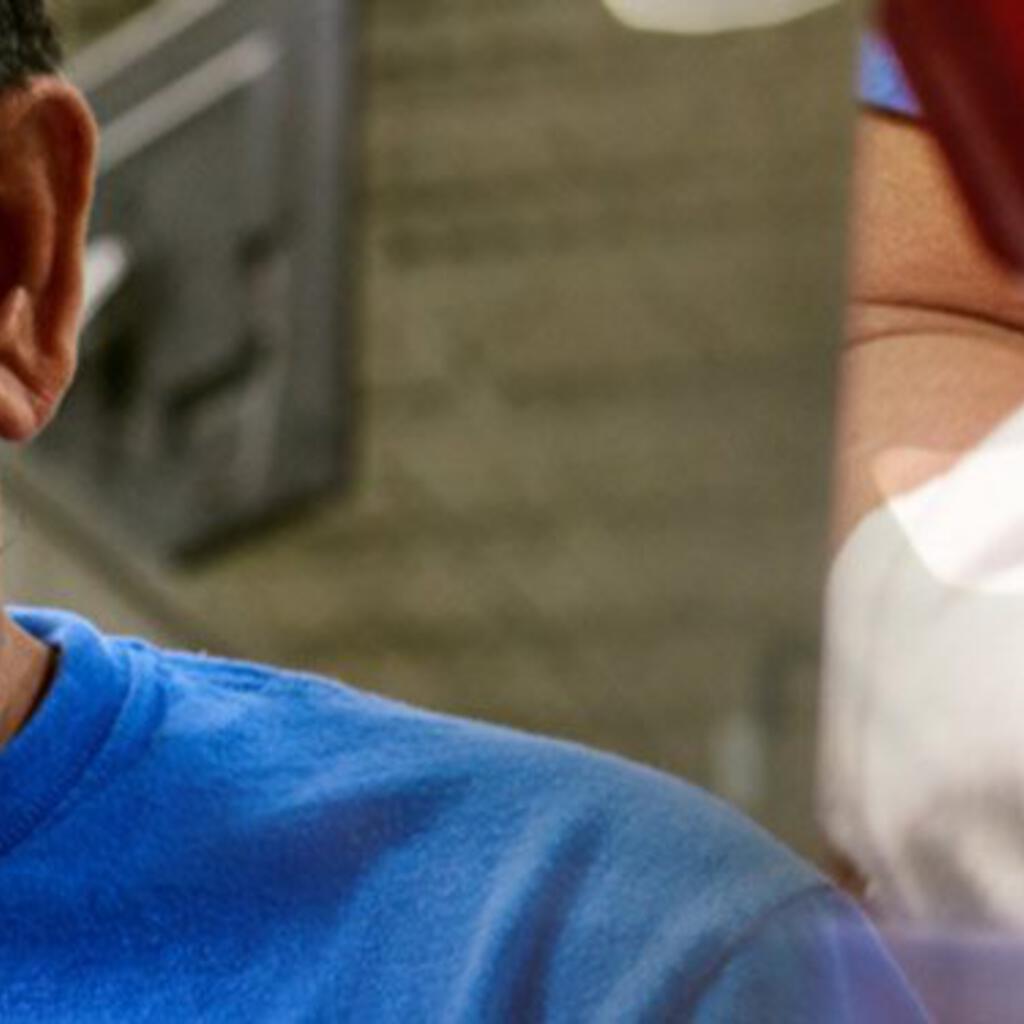 Similar nearby