Design Conceptss Marine Concepts
Industry giants to small custom shops count on DCMC every day to be their preferred source for design, engineering, tooling and detailed part fabrication in the composites industry. much bigger than ourselves.
We are a cutting edge composites manufacturer that has been in business for over 40 years, DCMC manufactures CNC plugs, composite molds, CNC molds, CNC parts, composite parts - even limited production, scale models, and CNC cold mold kits. Our superior 3D CAD and engineering staff facilitates the design, engineering, 3 - 5 axis milling, 3D digitizing, testing and evaluations.

DCMC leverages the best technology on the market, paired with a skilled team to bring your product to life in one of our six, 5-axis mills. Customers are assured of accurate, high quality patterns produced by the DCMC team. With unique requirements within all fields of the composites industry, at DCMC we continually research and deliver the best patterns on the market

We build processes to accommodate individual, specialized needs. From a 1ft² pattern required for fabricating a low-temp open mold to a 2,500ft² that is used in the construction of a high temp infusion mold, at DCMC we meld innovation, technology and craftsmanship to exceed your needs and meet critical deadlines.

Finding the right manufacturer that produces your composite projects with quality tooling and within your stringent design specifications isn't easy. Many composite pattern manufacturers are eager to secure your business but aren't focused on taking your business to the next level.

On the surface, fabricating composite molds seems like a natural progression. However, it is in this area that the composite fabricator assumes the risk of producing quality tooling within stringent design specifications.

It is precisely here that the Marine Concepts team sets itself apart in standing behind their composite tooling and ensuring it meets or exceeds the customer's expectations, as well as our own. The dedication of our specialized team to your composites project affords you the opportunity to focus your efforts and resources on manufacturing priorities and avenues for growth.

At DCMC, we realize that some customers want more than just a tooling supplier. We are able to take the talents, machines and support that make us a great manufacturer and develop composite based solutions to deliver finished parts to our customers. Our custom fabrication capabilities begin as a collaborative effort with our customers to ensure expectations are met in a repeatable, defined and consistent method. Utilizing newly created tooling from the DCMC tooling team or tools supplied from a customer, our Marine Concepts parts team is here to produce anything from a single one off to yearly low volume production runs.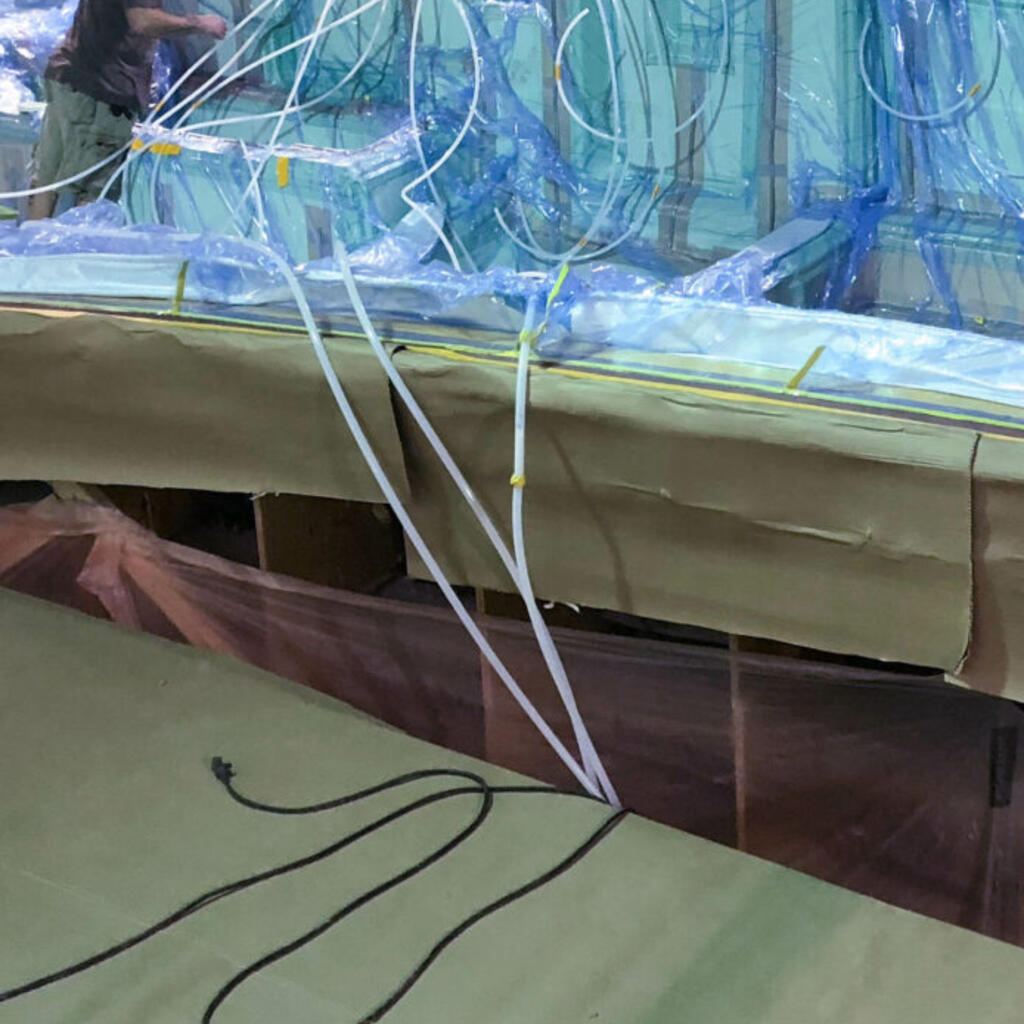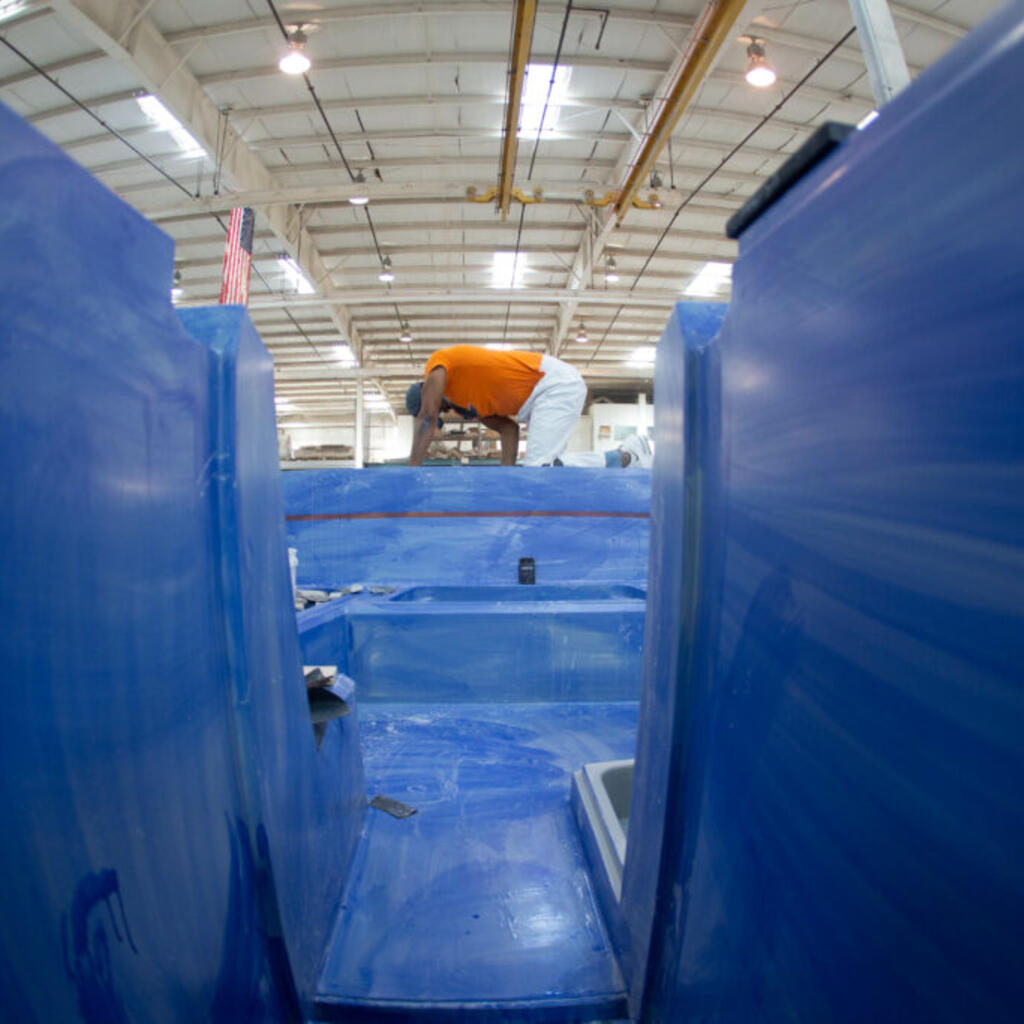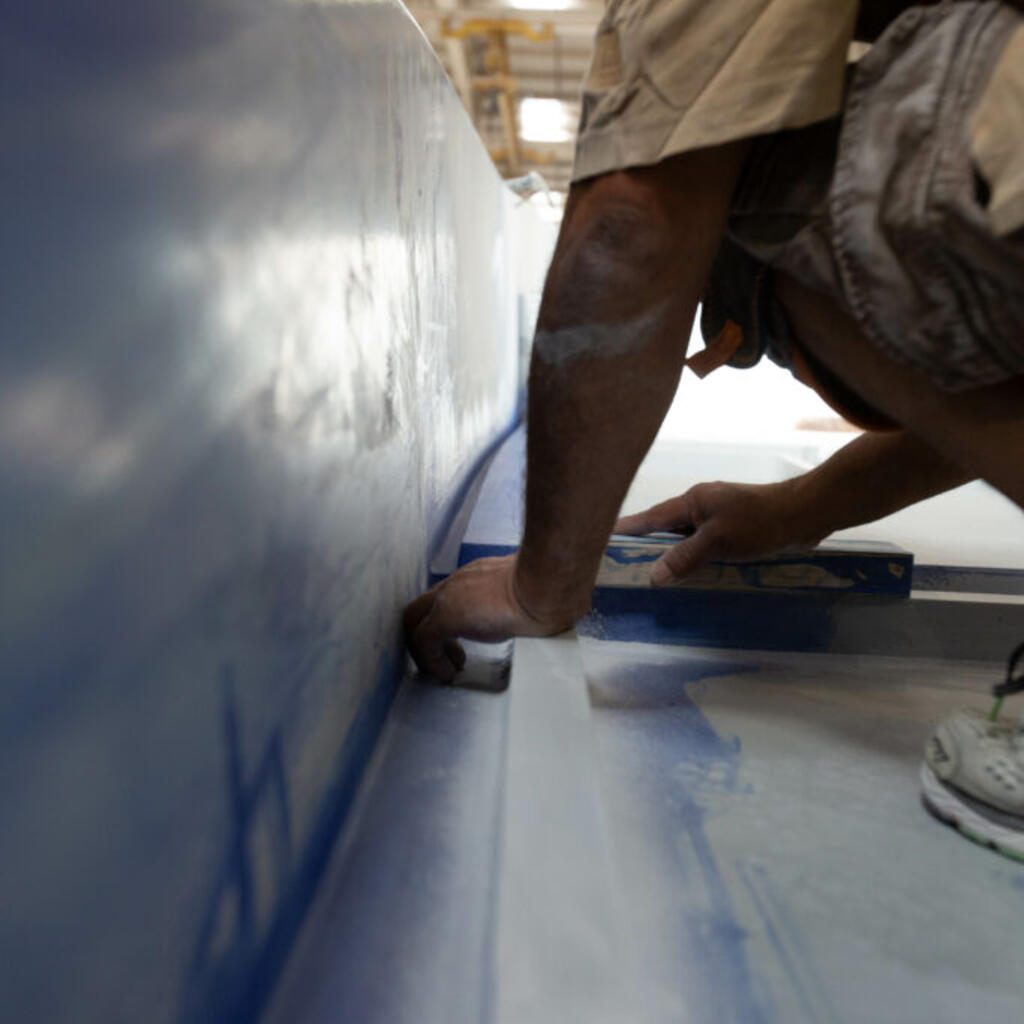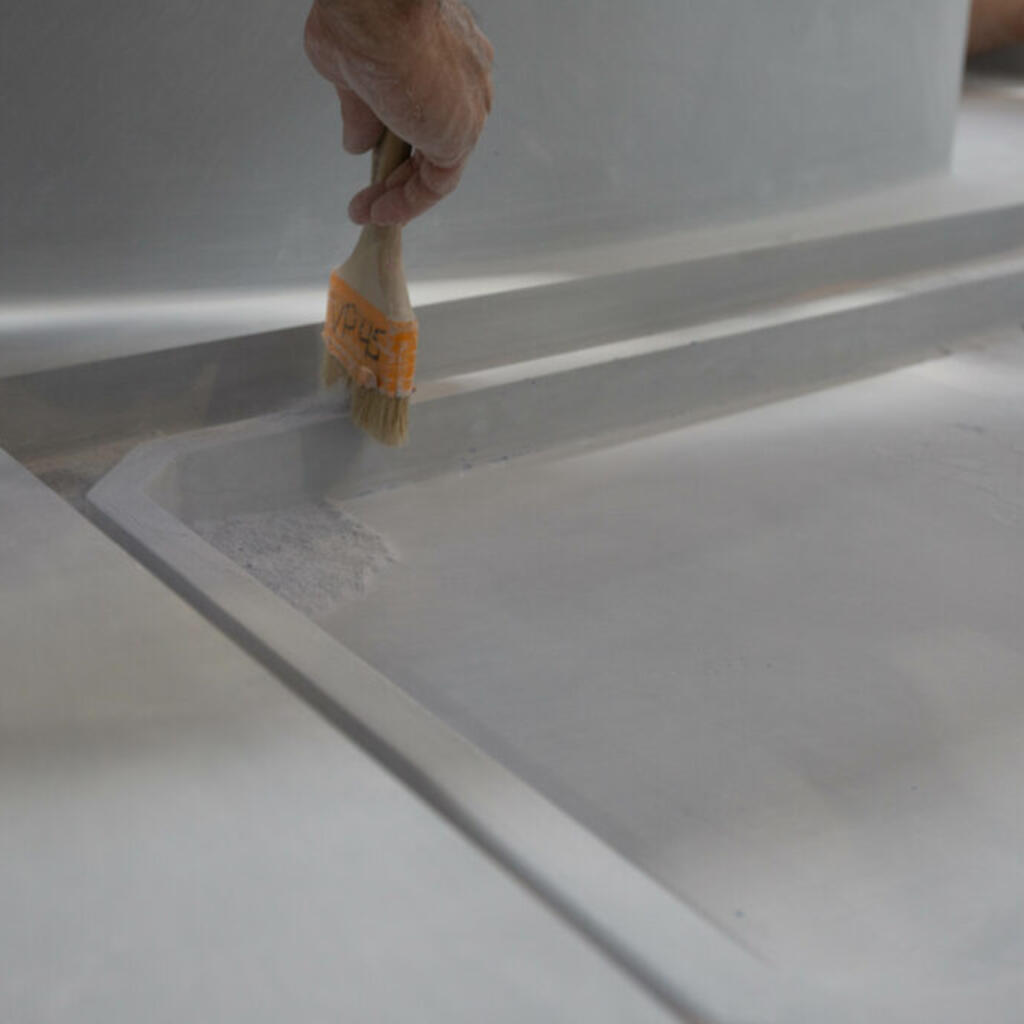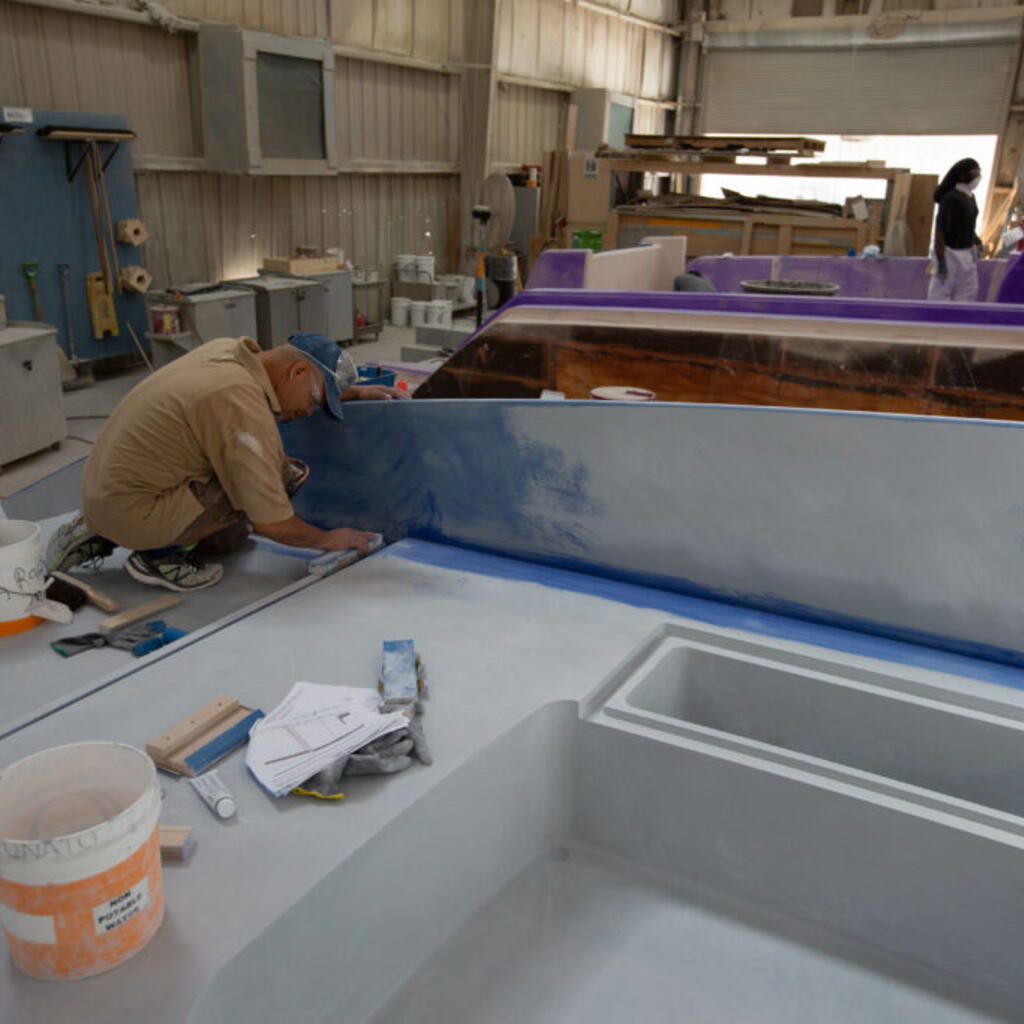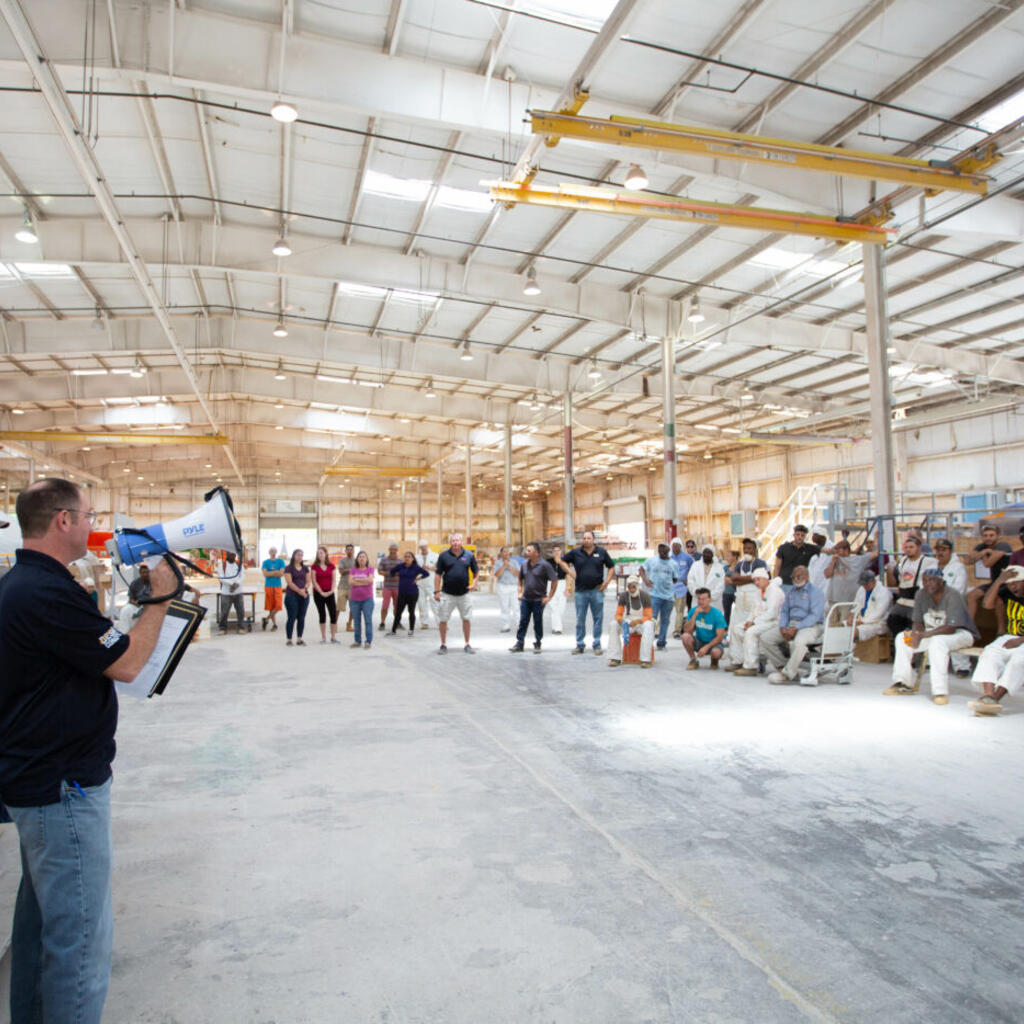 Similar nearby
Plastic Injection Molding, CNC Machining, Welding... and 2 more
Plastic Injection Molding, 3D Printed Plastic, CNC Machining... and 2 more
MKM Machine Tool Co., Inc.
Plastic Injection Molding, CNC Machining, CNC Machining ... and 1 more
CNC Machining, Welding, CNC Machining ... and 1 more
CNC Machining, CNC Machining , Plastic