Del-Tec Packaging Inc.
We specialize in Returnable Packaging for industrial components and Custom Case Inserts. Del-Tec also manufactures expendable packaging and custom foam products used in a variety of applications.
One thing is certain, industrial packaging and material handling have come a long way from the simple brown box days of the past. Companies are finding that this is another area where pressures for environmental and competitive advances have come together to improve overall quality and reduce costs. As more of the industrial community discovers these advances in packaging and material handling, their benefits will become competitive essentials instead of options.

Del-Tec Packaging is a nationally recognized leader in the design and manufacture of custom foam and plastic solutions.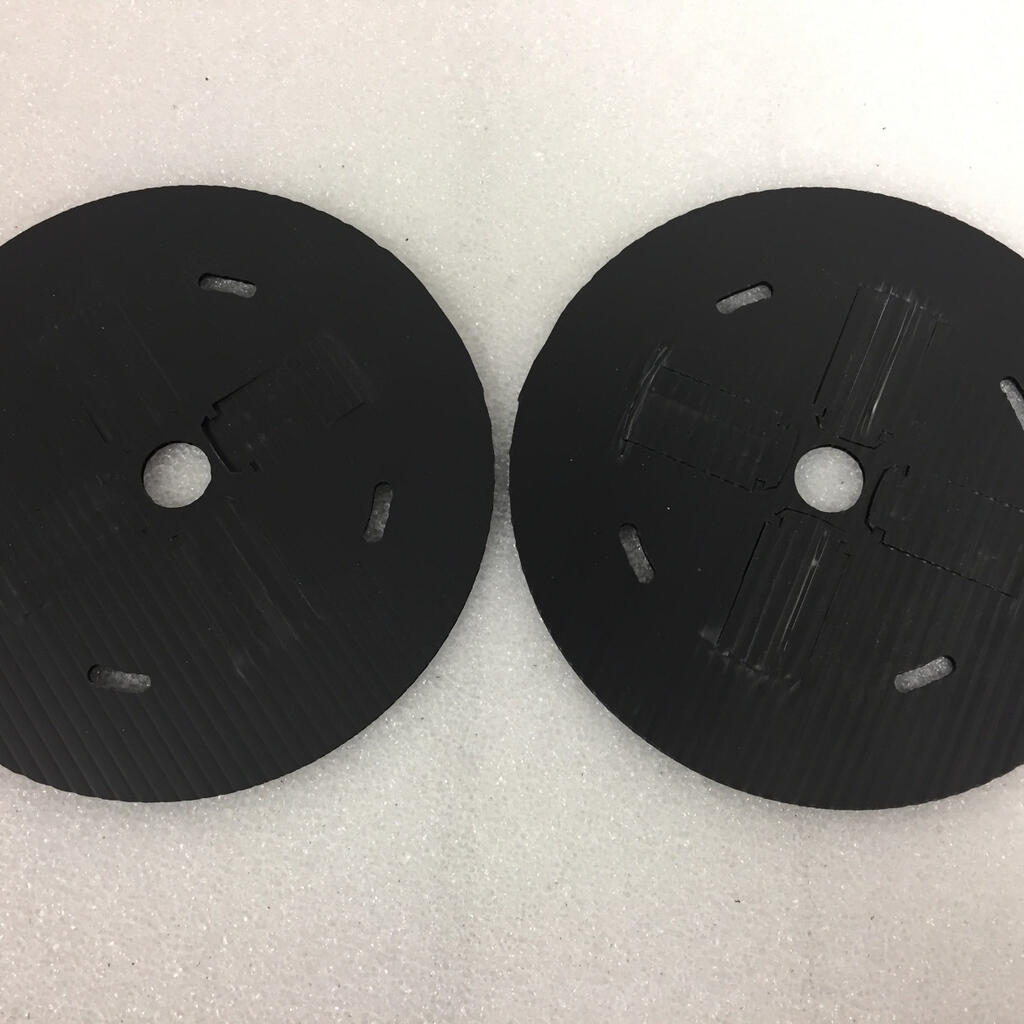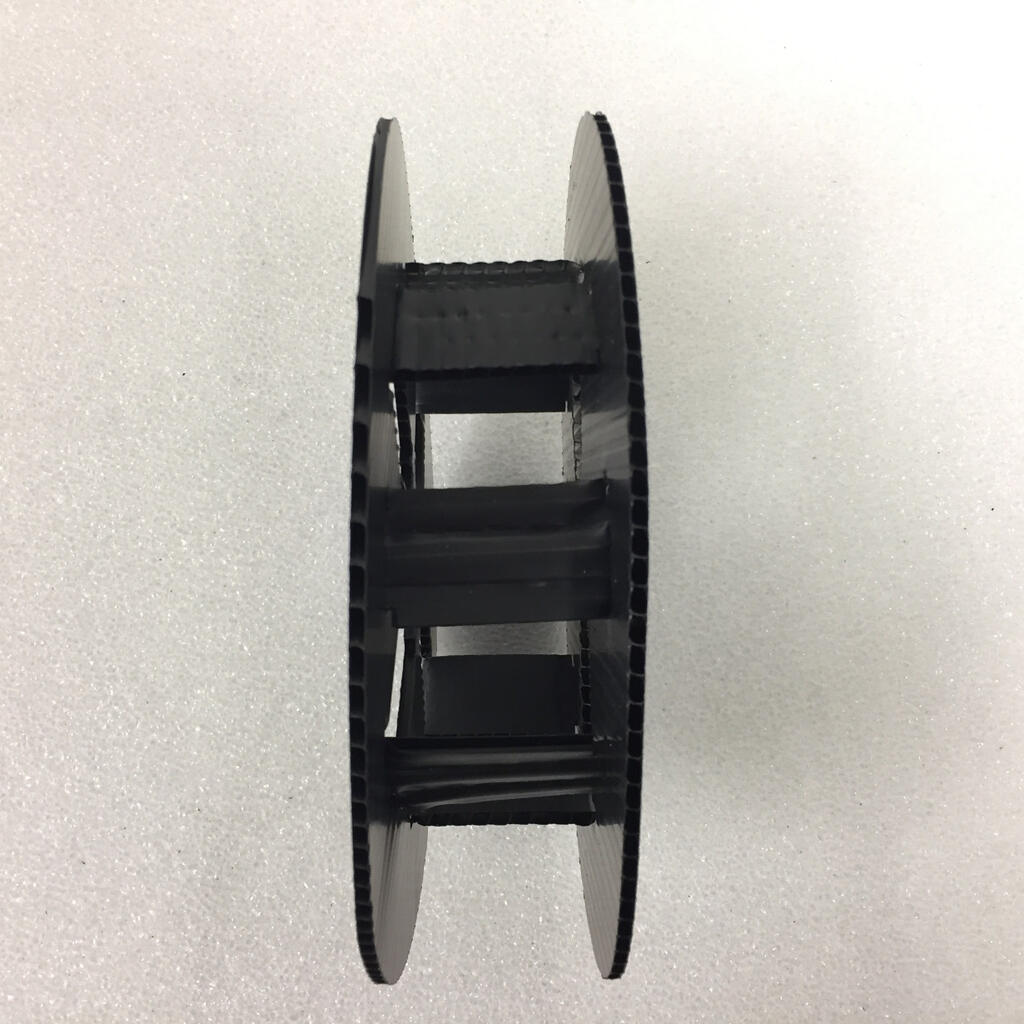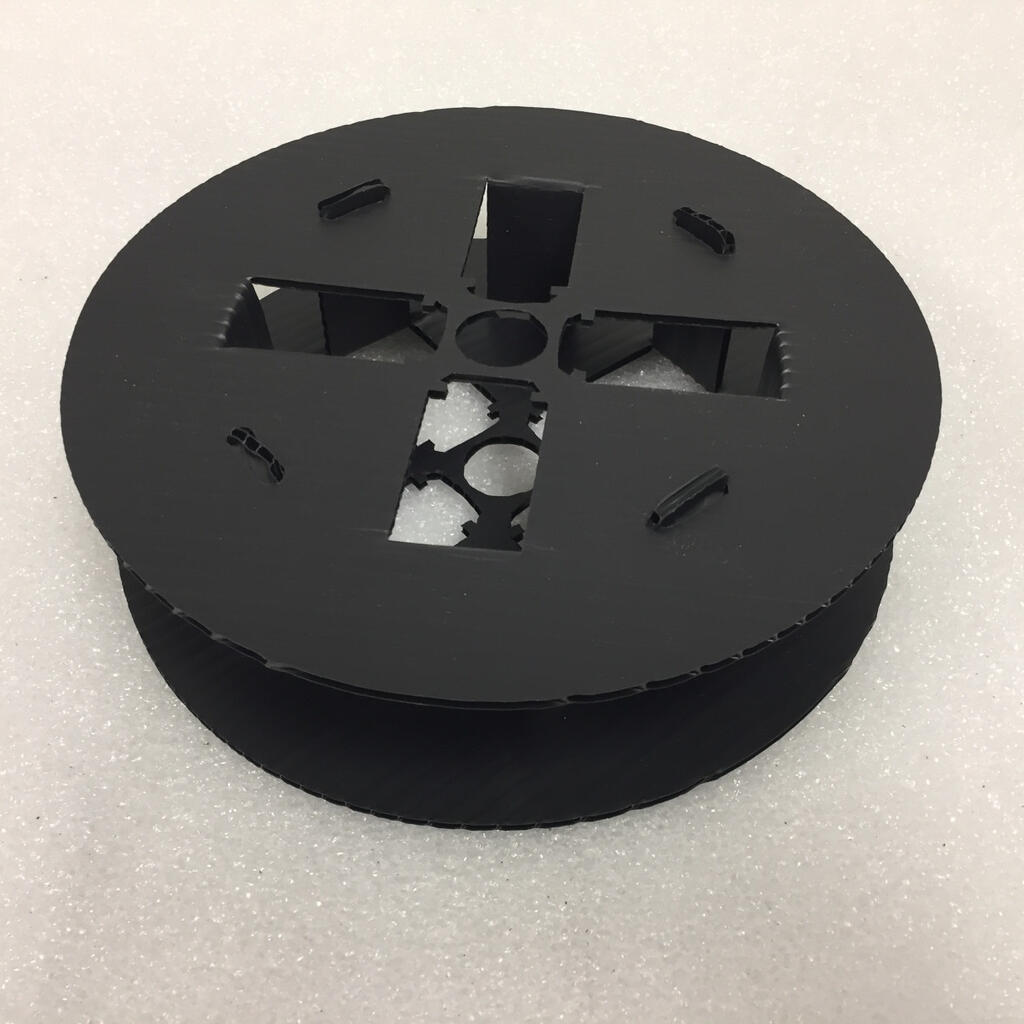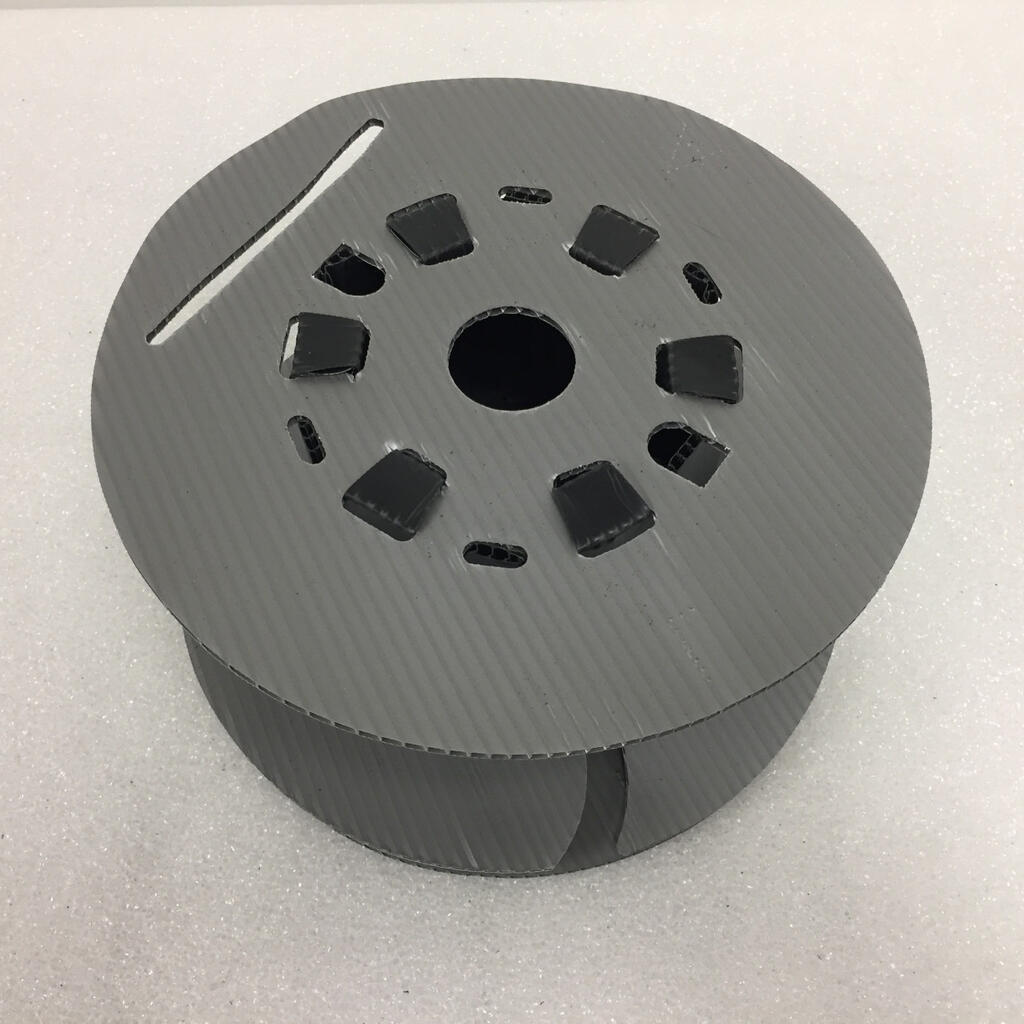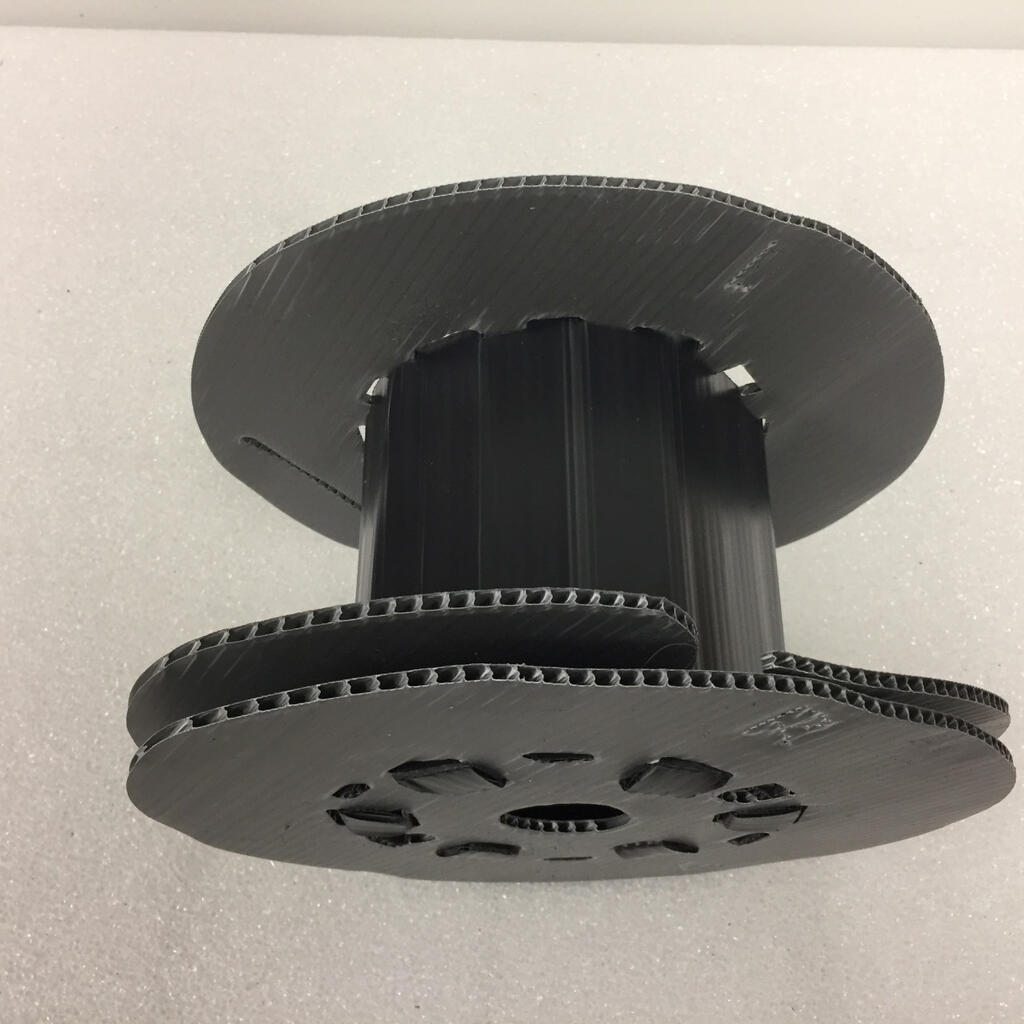 Similar nearby