Delaney Manufacturing, LLC
Delaney Manufacturing is a plastic injection molding company. We also do assembly, packaging, CAD drawings, insert molding, over molding, and sonic welding. Inventors come to us for help in developing their new products. We offer 3-D printing, renderings, animations, design, and prototyping.
So you have an idea for a great product. Congratulations! But where do you go from here? Maybe you have a prototype, or just a sketch on a napkin, and no idea what to do next. Here is the typical 'flow' of a new product or invention on it's journey to the shelves of retail stores.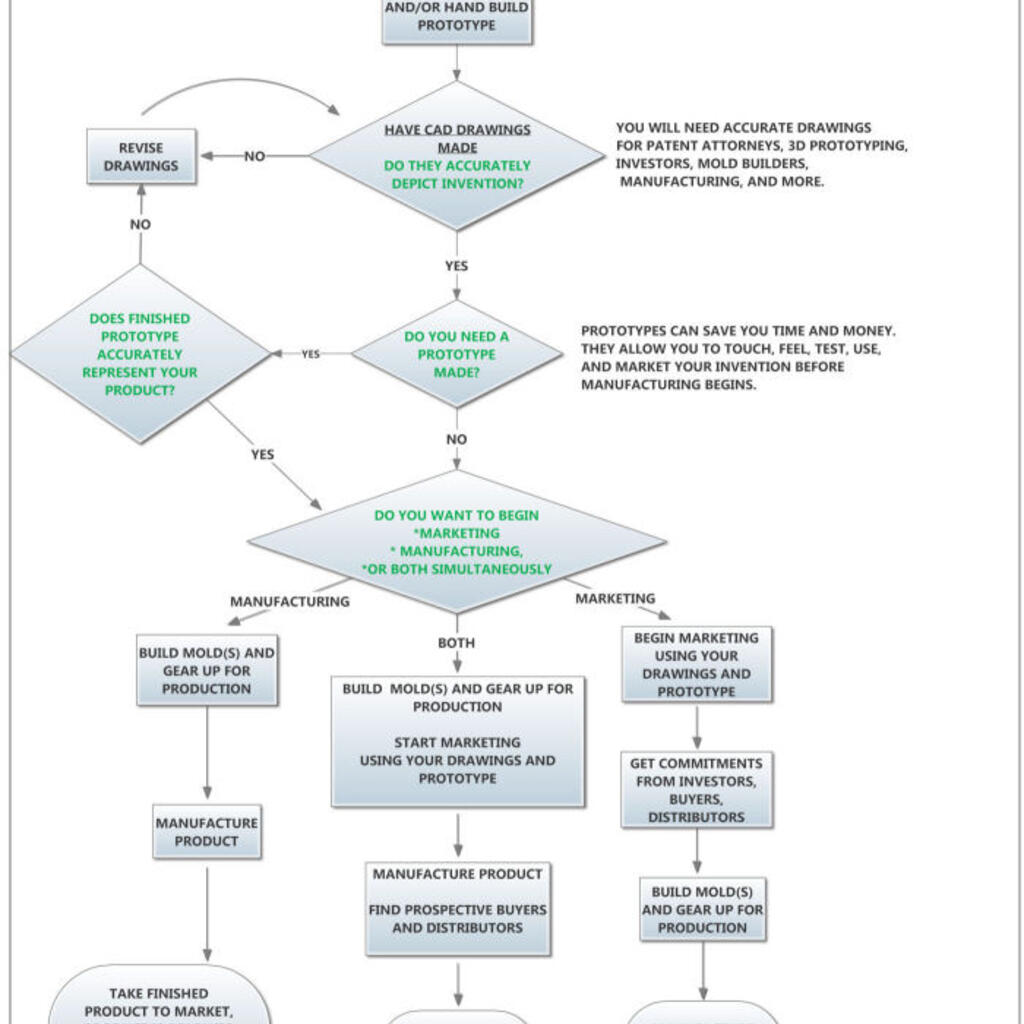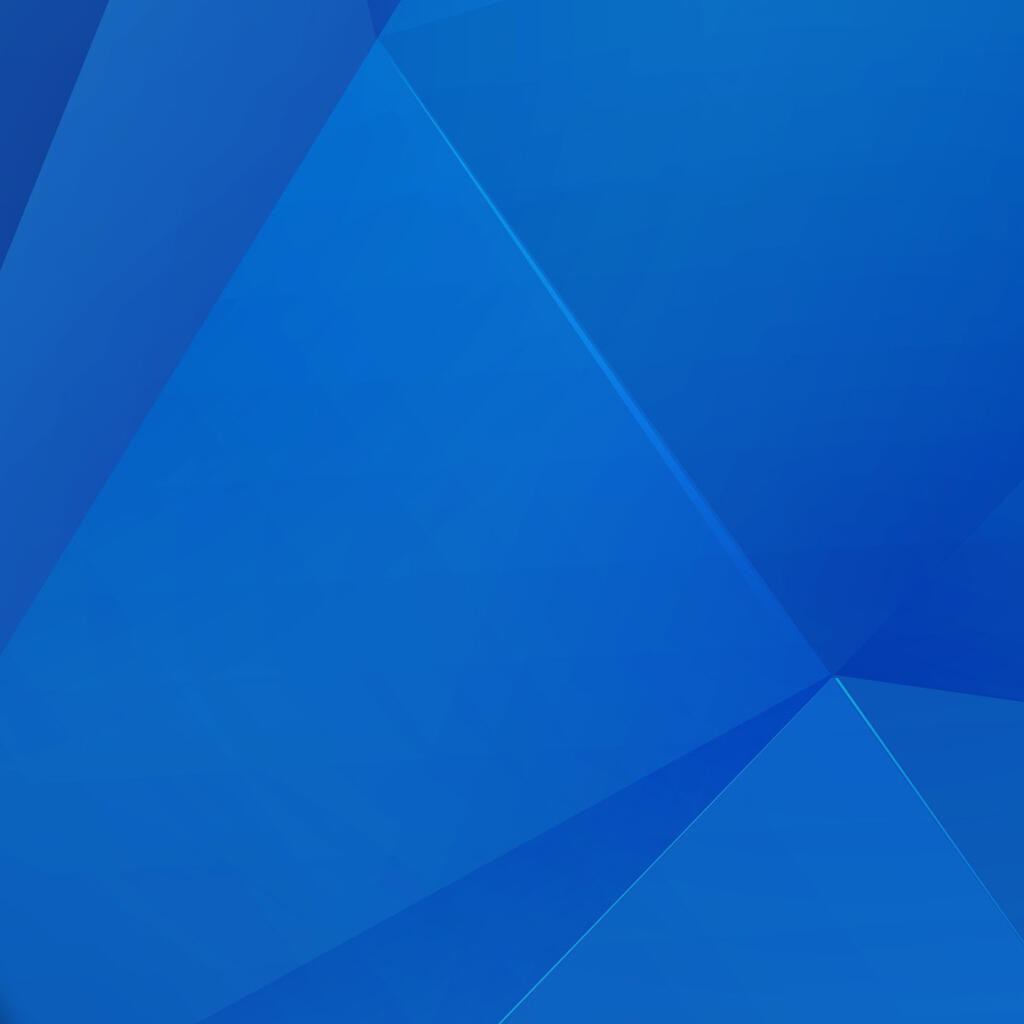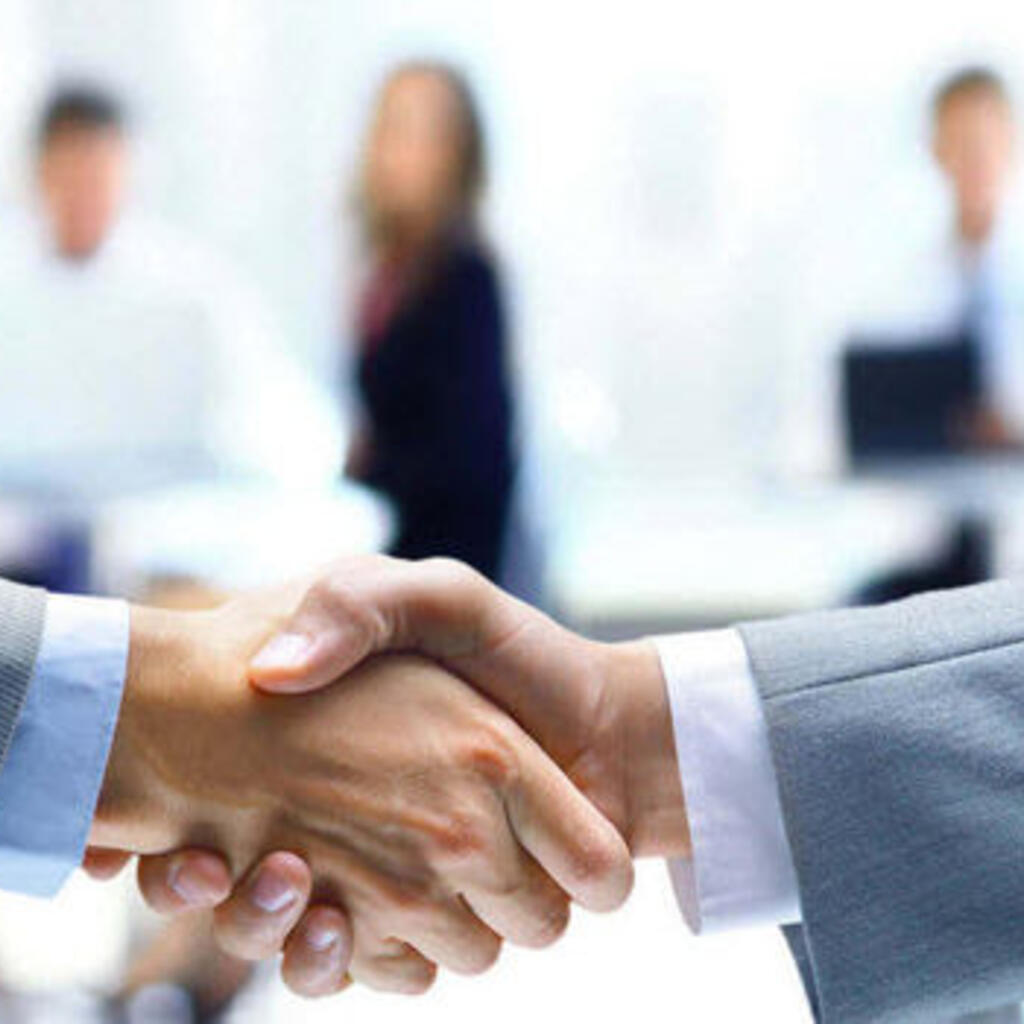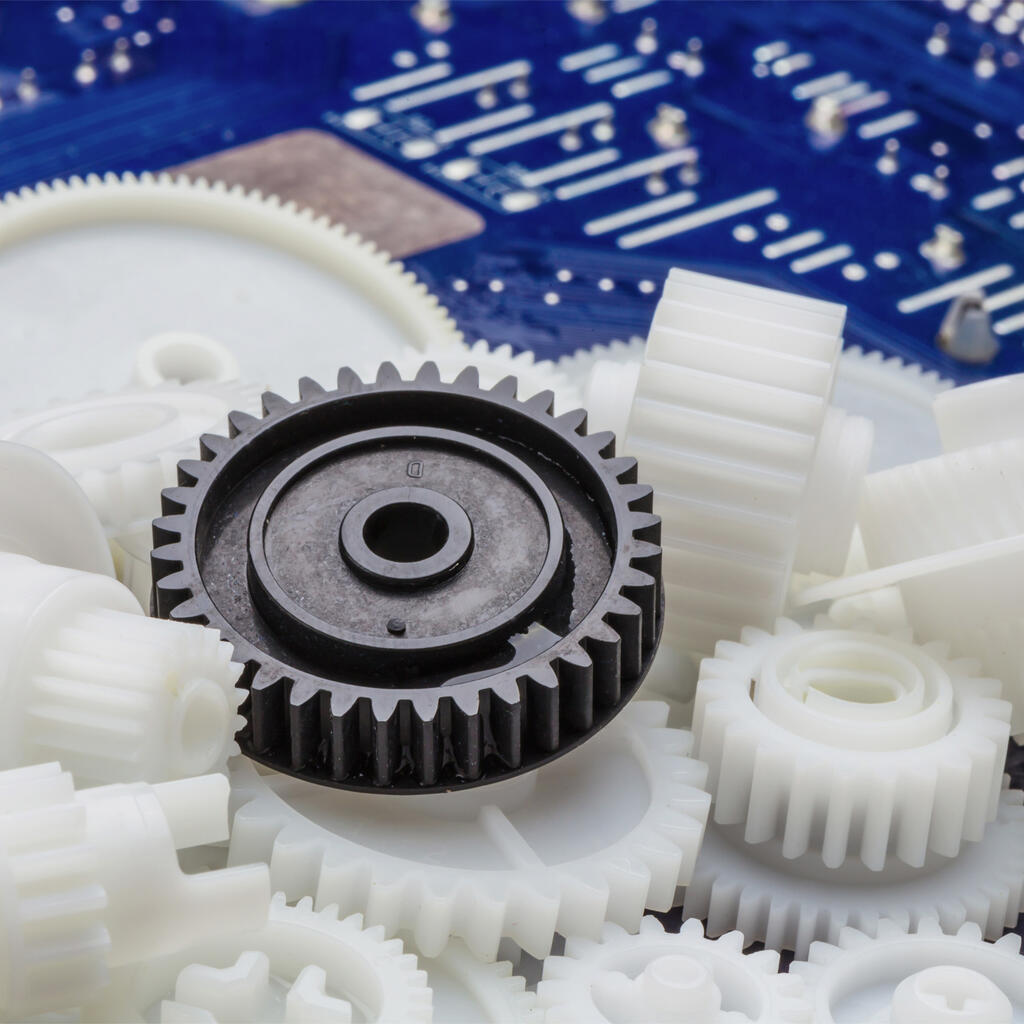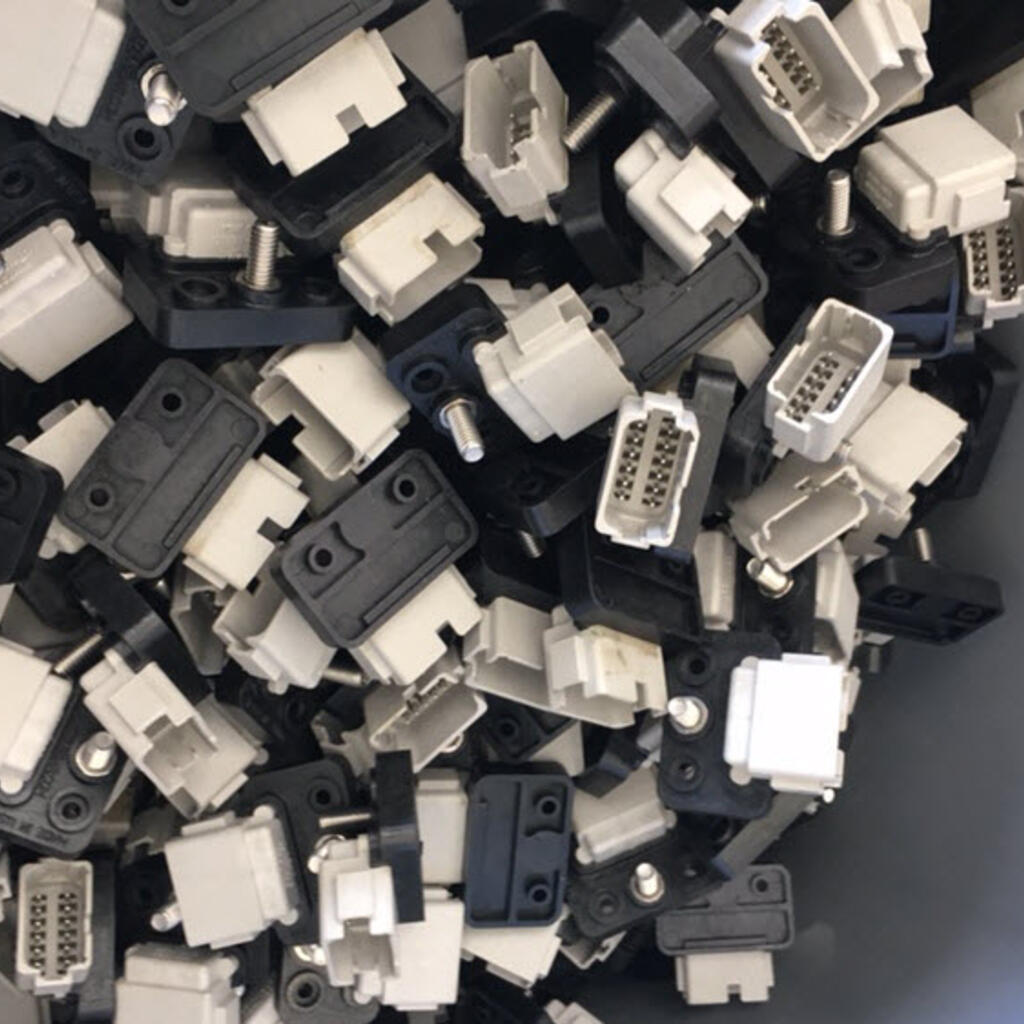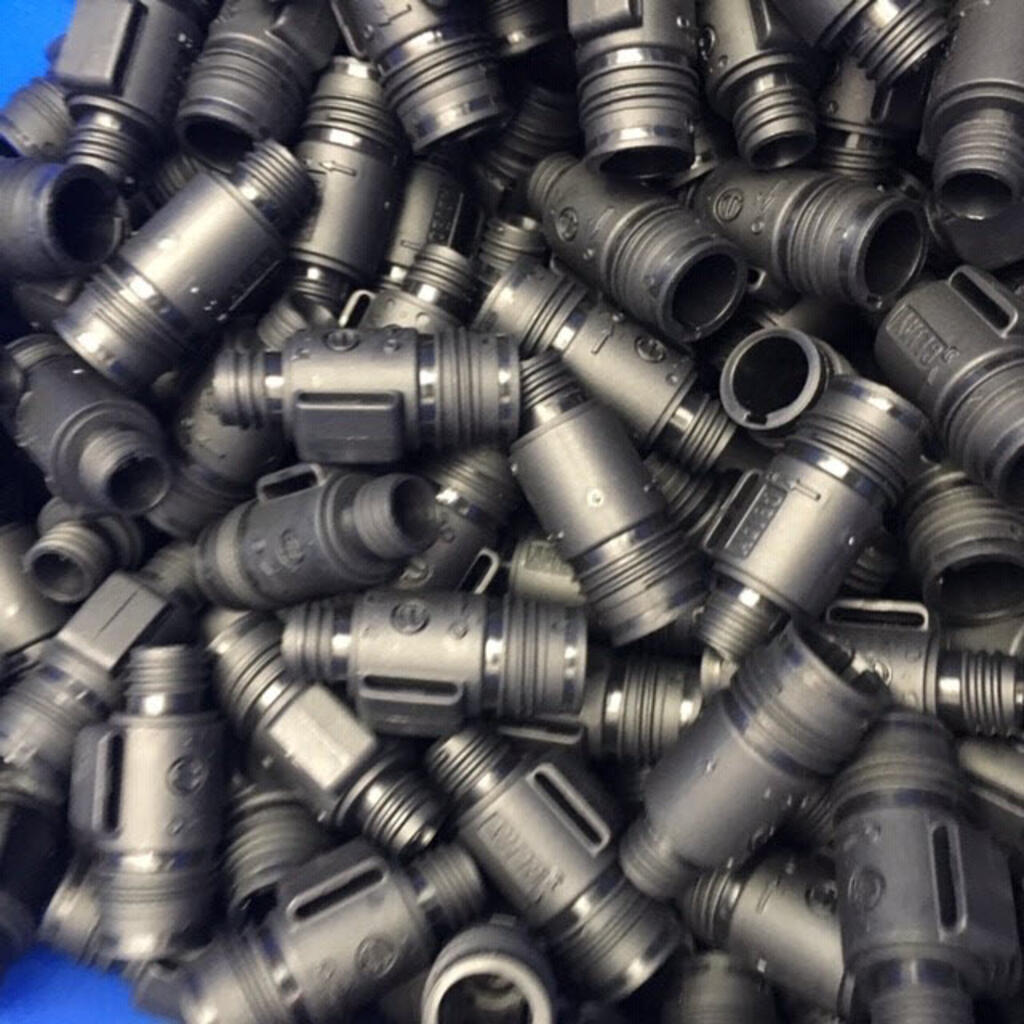 Similar nearby
Plastic Injection Molding, Plastic Extrusion, Plastic
Laser Works, Inc.
Plastic Injection Molding, Plastic
Contract Mfg Services, CNC Machining, Metal... and 5 more
Plastic Injection Molding, CNC Machining, Welding... and 2 more