Deezmaker
We can help you build or prototype your projects with 3D printing, laser cutting, 3D scanning, and 3D CAD design Services.
Deezmaker manufactures 3-D printer kits which are sold online and at its San Dimas, California retail store. The Deezmaker retail store was also the first 3-D printer store on the West Coast (and only the second one in the country.) Opened in late 2012 (previously in Pasadena), Deezmaker's in-store makerspace gives 3-D printing enthusiasts a place to get together and find ways to innovate and move the field forward. Monthly open meetings for the community on the first Sunday of each month have become local focal points for 3D printing evangelism.

Deezmaker was a Kickstarter success story from its beginnings. A 2012 campaign for the first printer (the Bukobot) launched the company, raising roughly four times the minimum requested amount. A subsequent Kickstarter campaign in summer 2013 for the new, portable Bukito printer raised 2.5 times its requested goal.

Come to us with your sketches, hand made mock-ups, or just a vision in your head and we'll turn it into a 3D computer model for your review and 3dp printing. We use SolidWorks and OnShape to help turn your vision into reality. We're happy to provide assistance with design-for-manufacturing, methods of production comparisons, industrial design, and mechanical engineering services.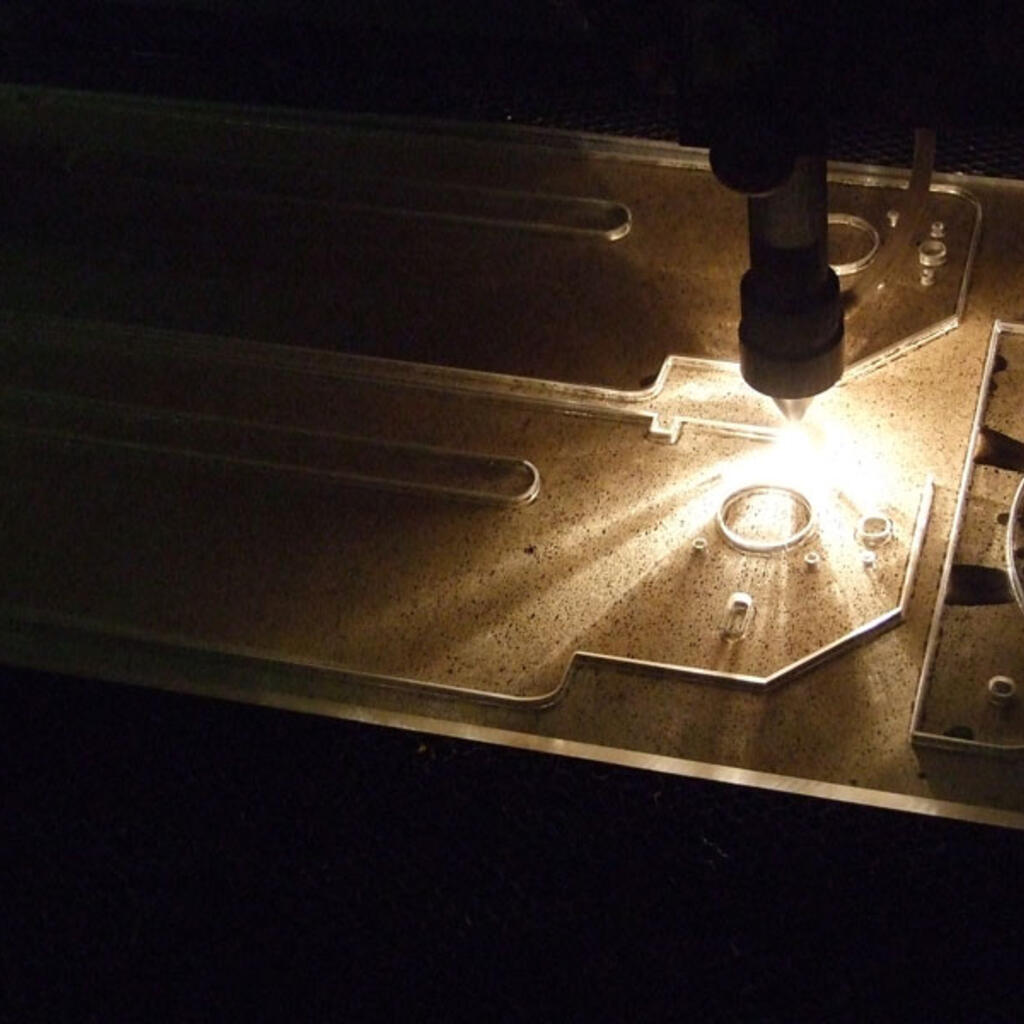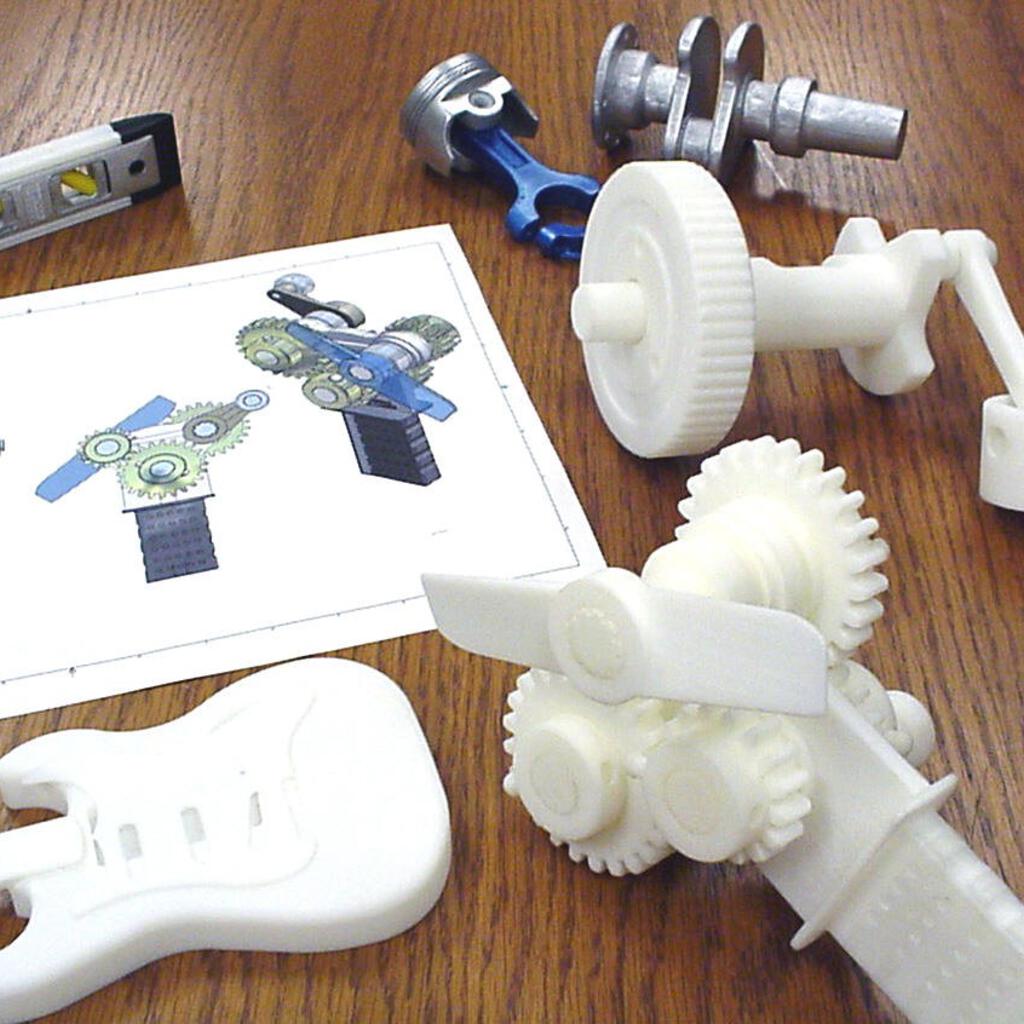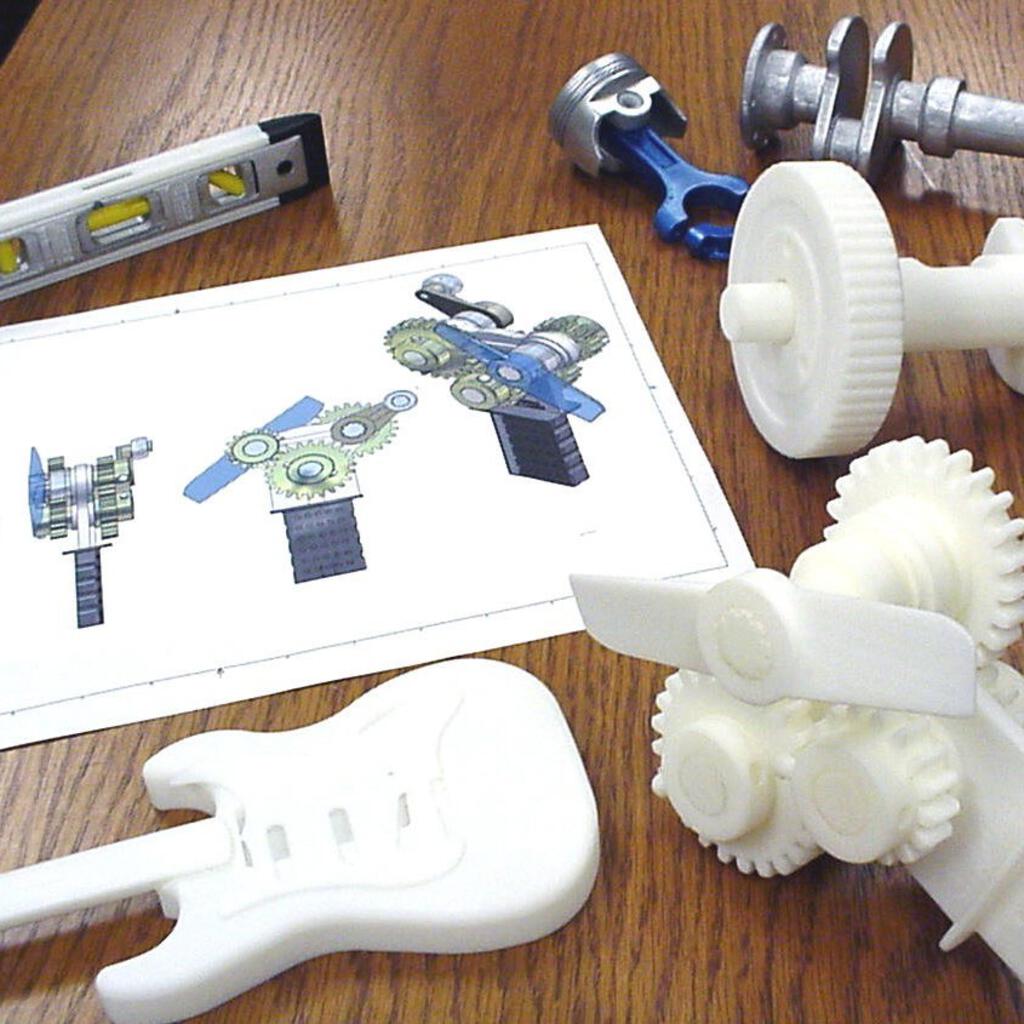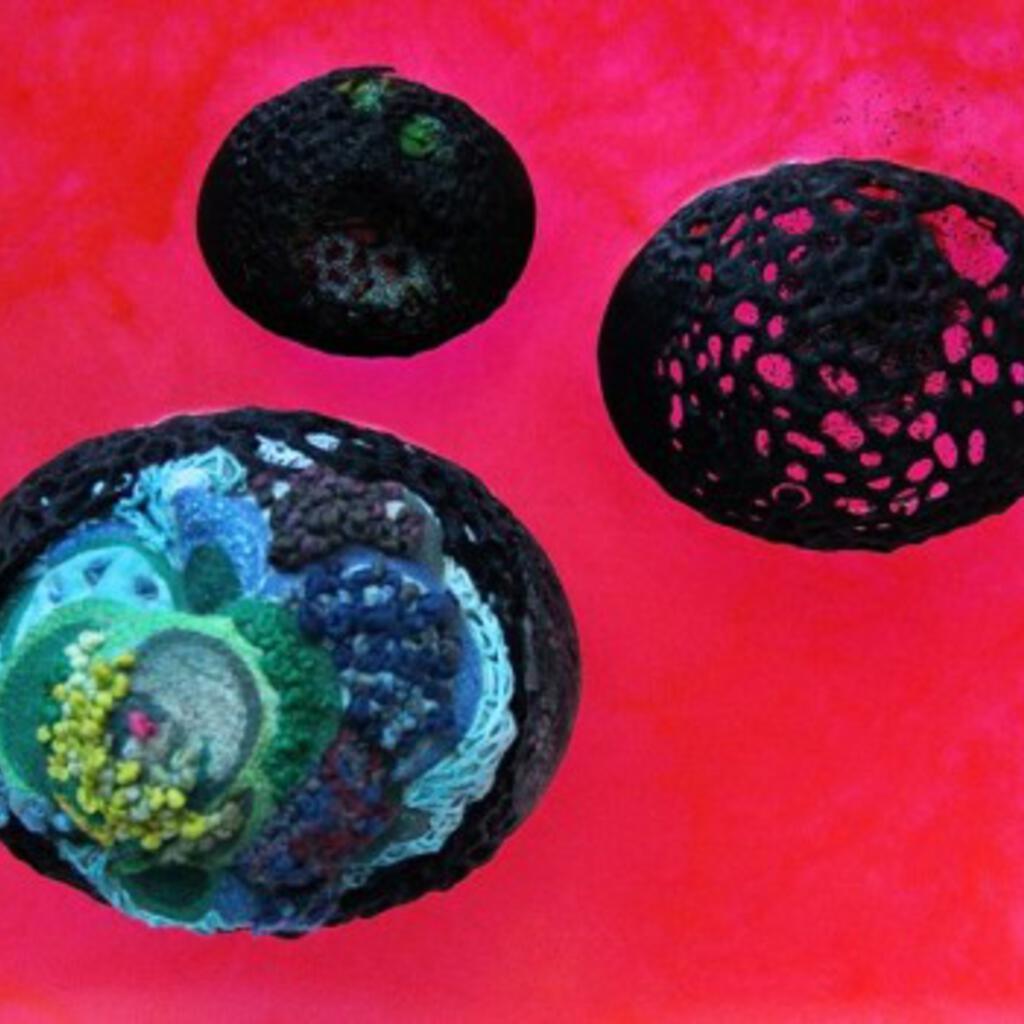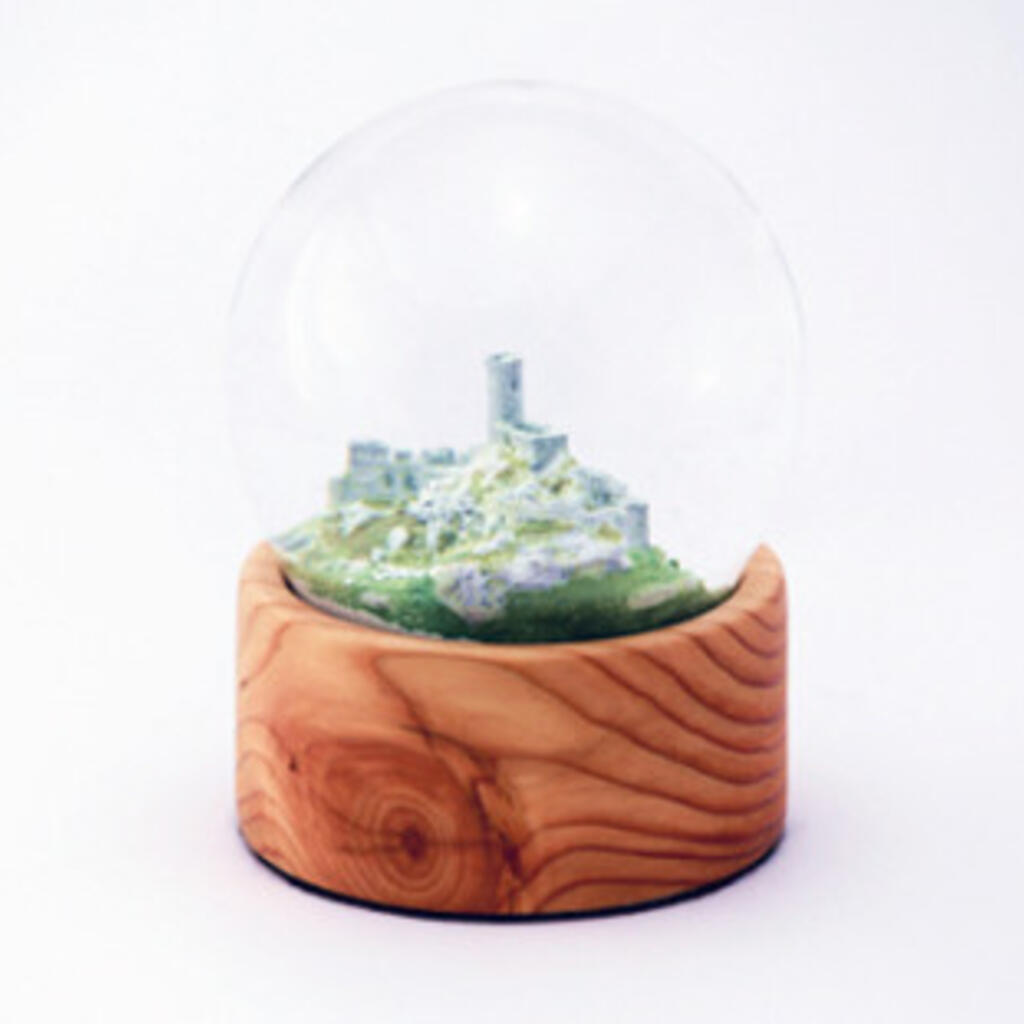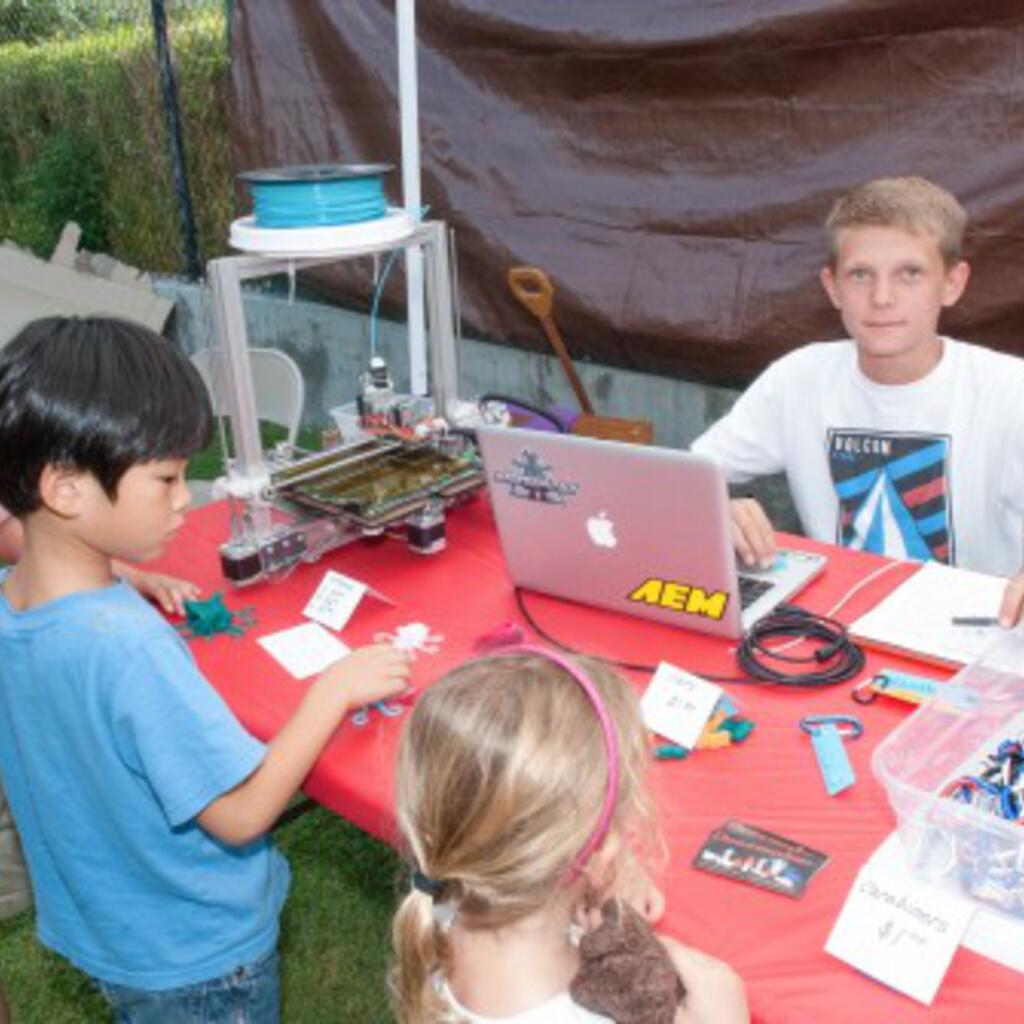 Similar nearby