Decatur Plastics
Consequently, the QM began conducting Design of Experiment (DOE) to determine Test Specification Criteria for critical pressure points.
You, too, can benefit from the competitive advantage offered by enhanced product performance and overall customer satisfaction. Work closely with a trusted and dedicated partner that is committed to understanding your needs, applications, budgets and time frames. If you like, talk to the procurement, engineering and quality assurance professionals at Mercedes Benz, Lexus, Honda, Toyota, Nissan, Acura, Subaru, Hyundai and GM's Cadillac division.

Combining the best raw materials from European suppliers with production expertise and first-rate current state equipment and processes, flocked products produced by Decatur Plastic Products offer you a luxurious velour texture of richly dense fibers and finishes that have a visibly superior appearance. Customers also benefit financially from DPP's outstanding high quality and extremely low PPM (parts per million) rates.

Customer savings have ranged from several thousand to several million dollars, including a 40% reduction in production costs for Kimberly-Clark. To accommodate the manufacture, finishing and assembly of your parts and assemblies, DPP has the flexibility and resources to quickly customize or expand operations, ensuring that your requirements are met in a timely and cost effective manner.

Earning that level of achievement isn't easy. But the DPP team truly understands production costs, what makes a quality product, and how to keep your jobs on track. When expert engineering and design assistance is combined with materials, production, assembly and finishing expertise, you can rely on us to help you move your product to market − fast.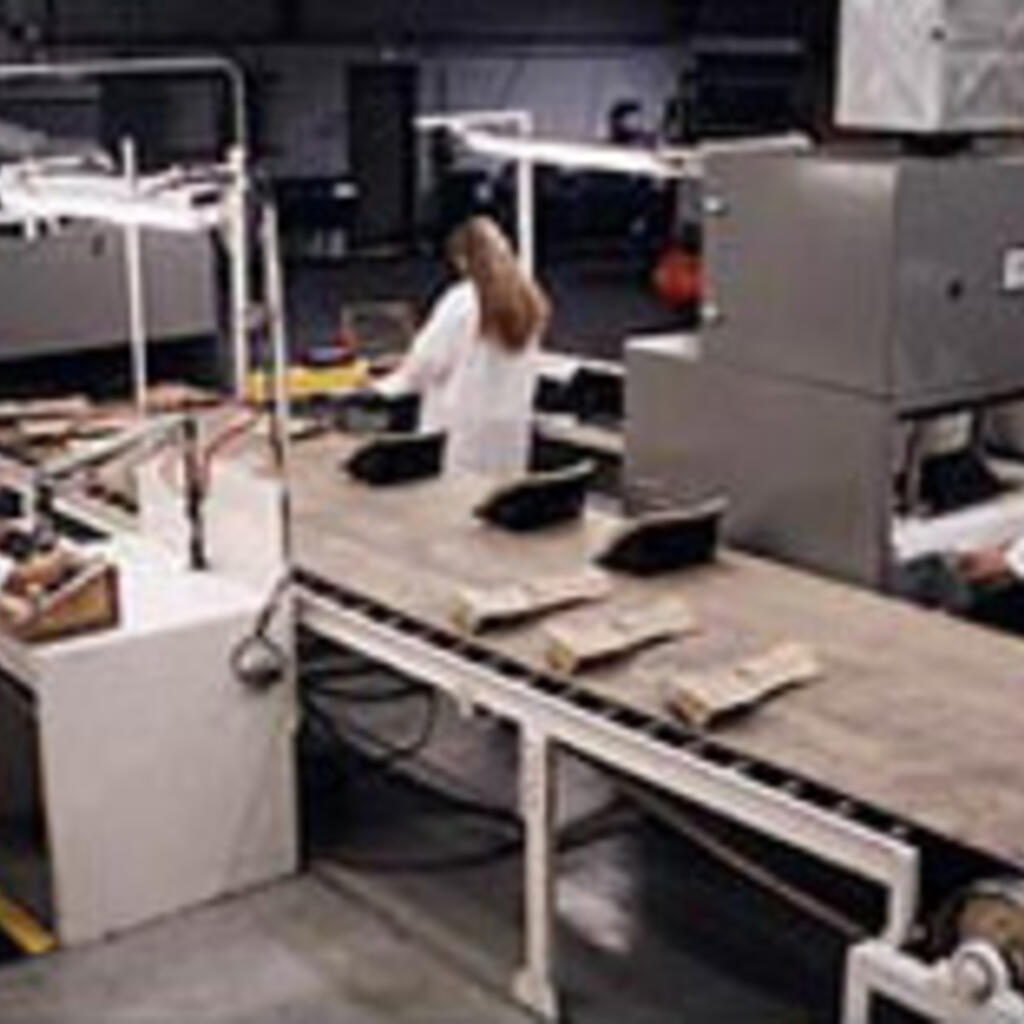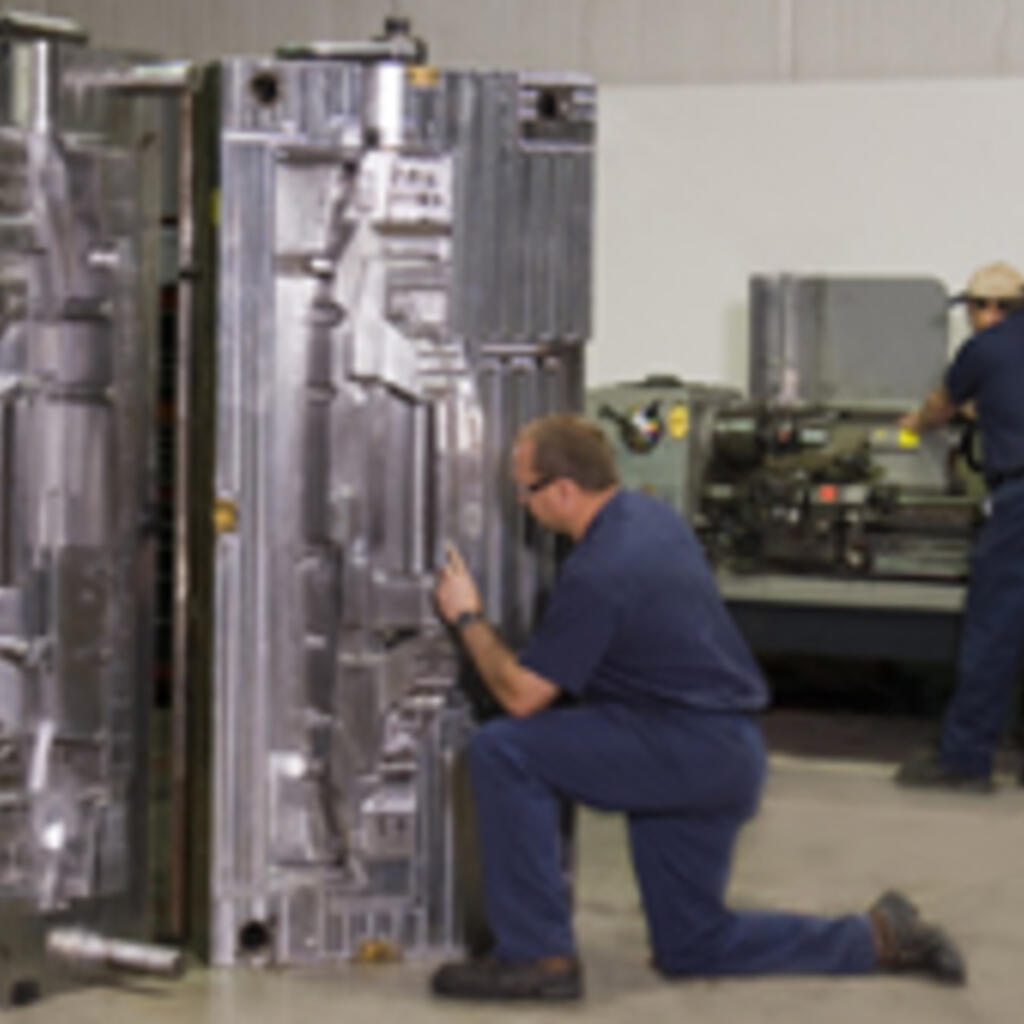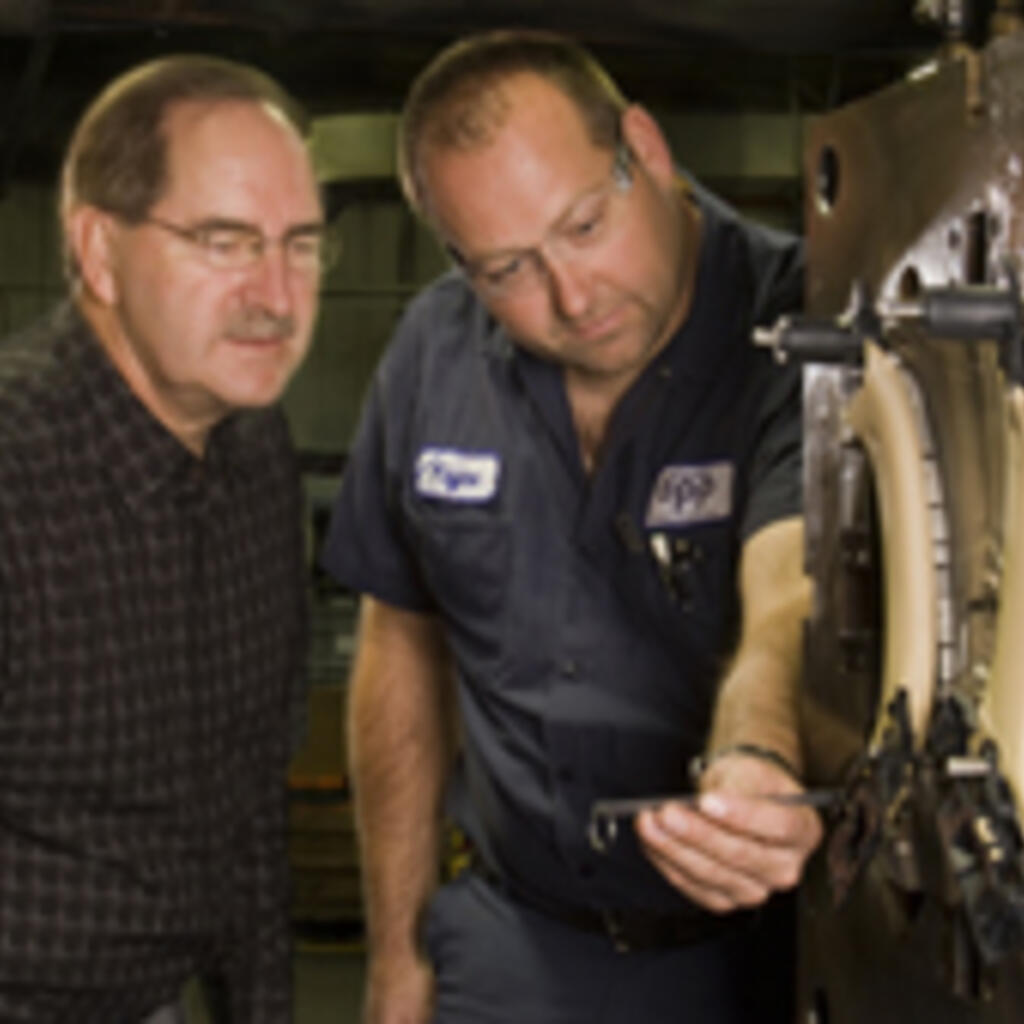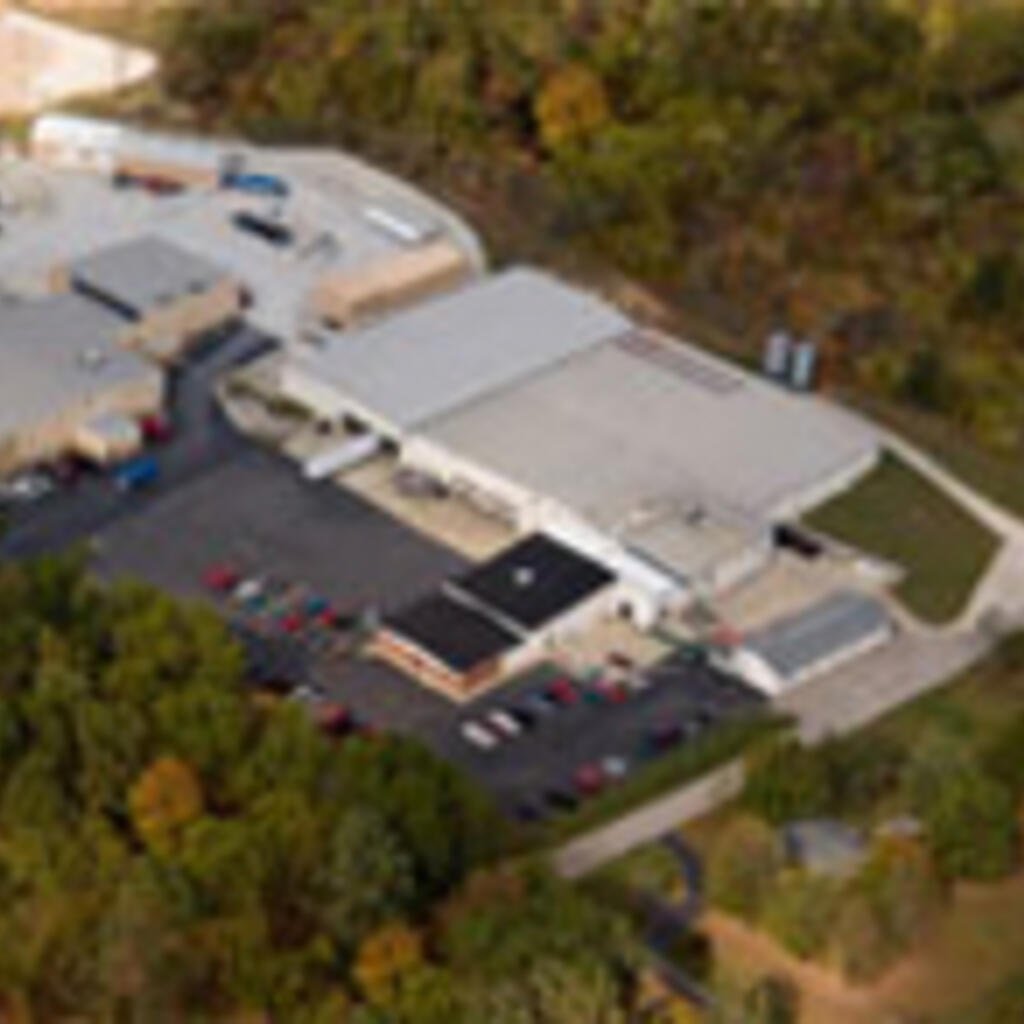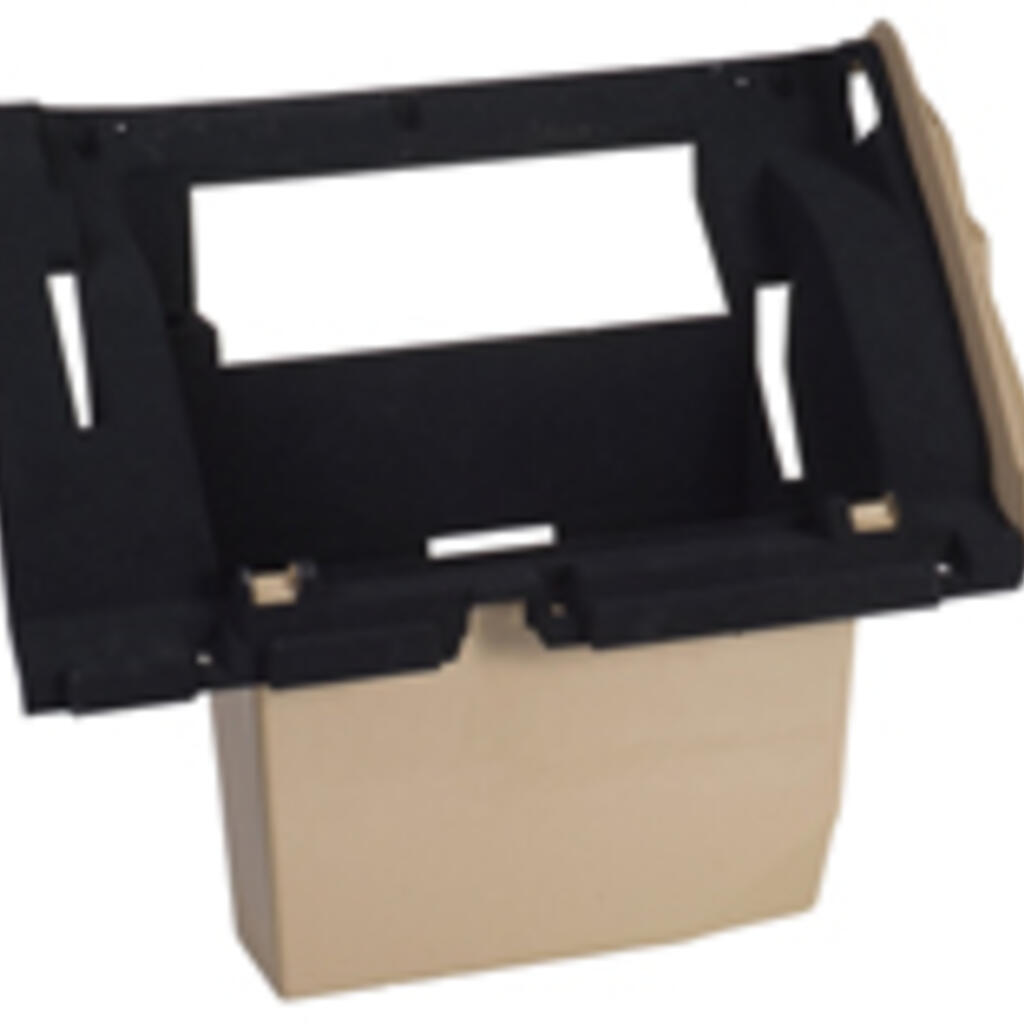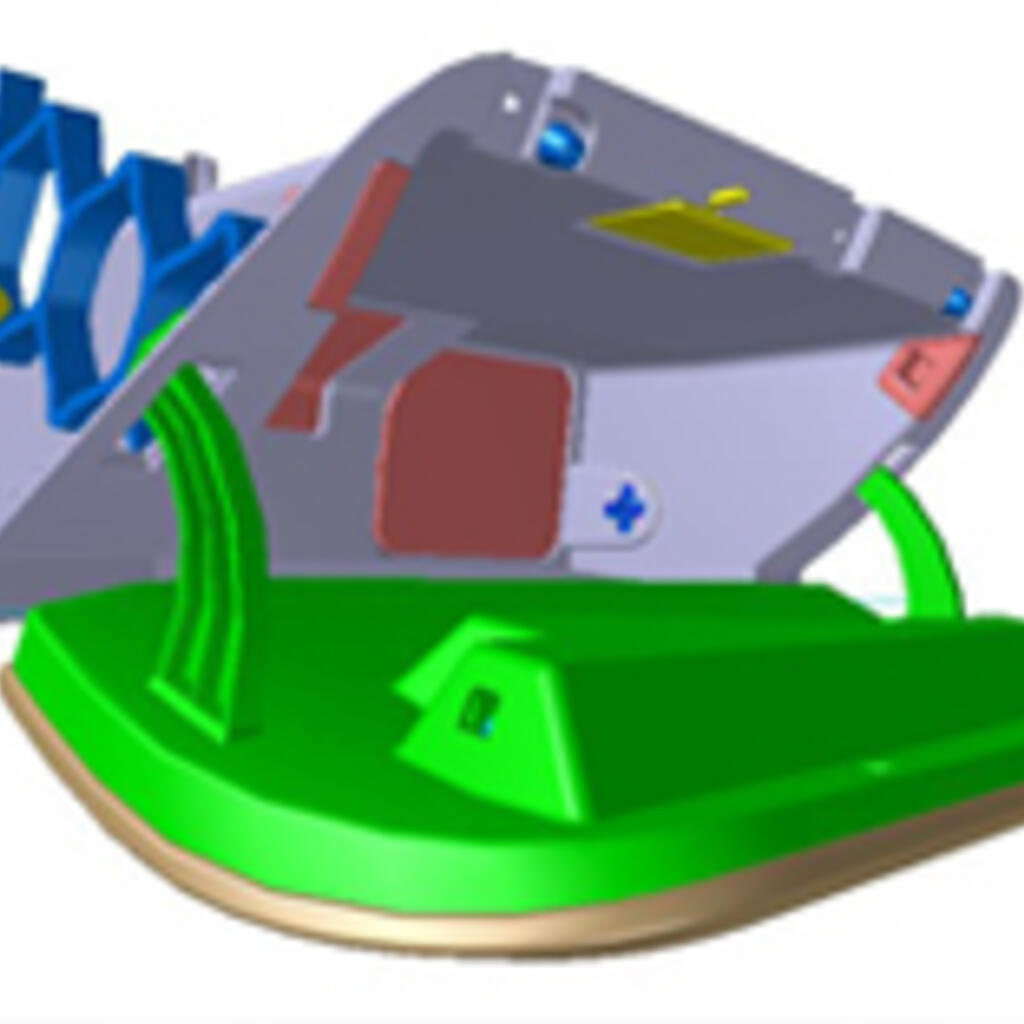 Similar nearby