DC/Ac Automation Direct PLC
Design Assistance Corporation, a leader in the design and manufacturing of training aids scale models, prototypes, mock-ups and specailty fabrications for industry
Our Custom Modelmaking
Division offers a three-dimensional solution to product design, product
marketing, product testing, and technical education. We manufacture scale
models, mock-ups, prototypes, training aids and specialty fabrications for
a broad range of industries Twenty years of experience!!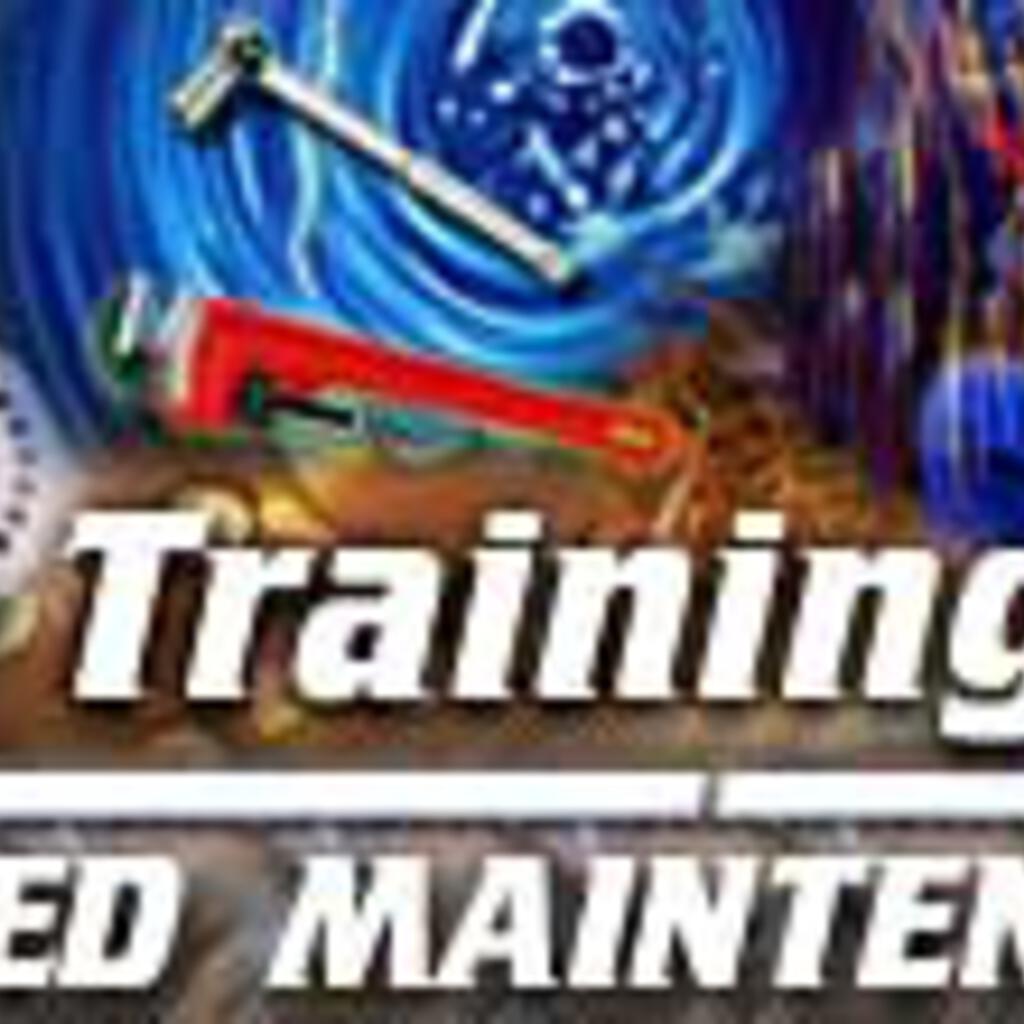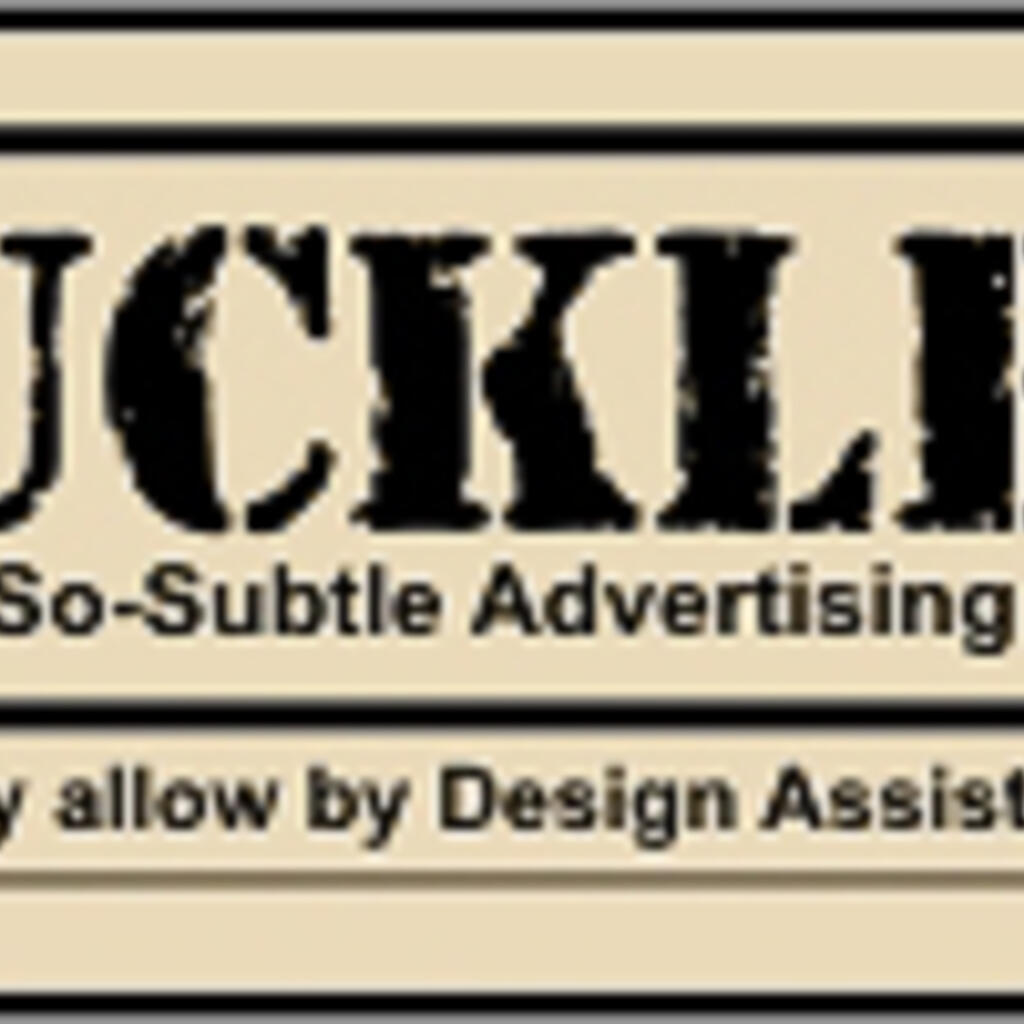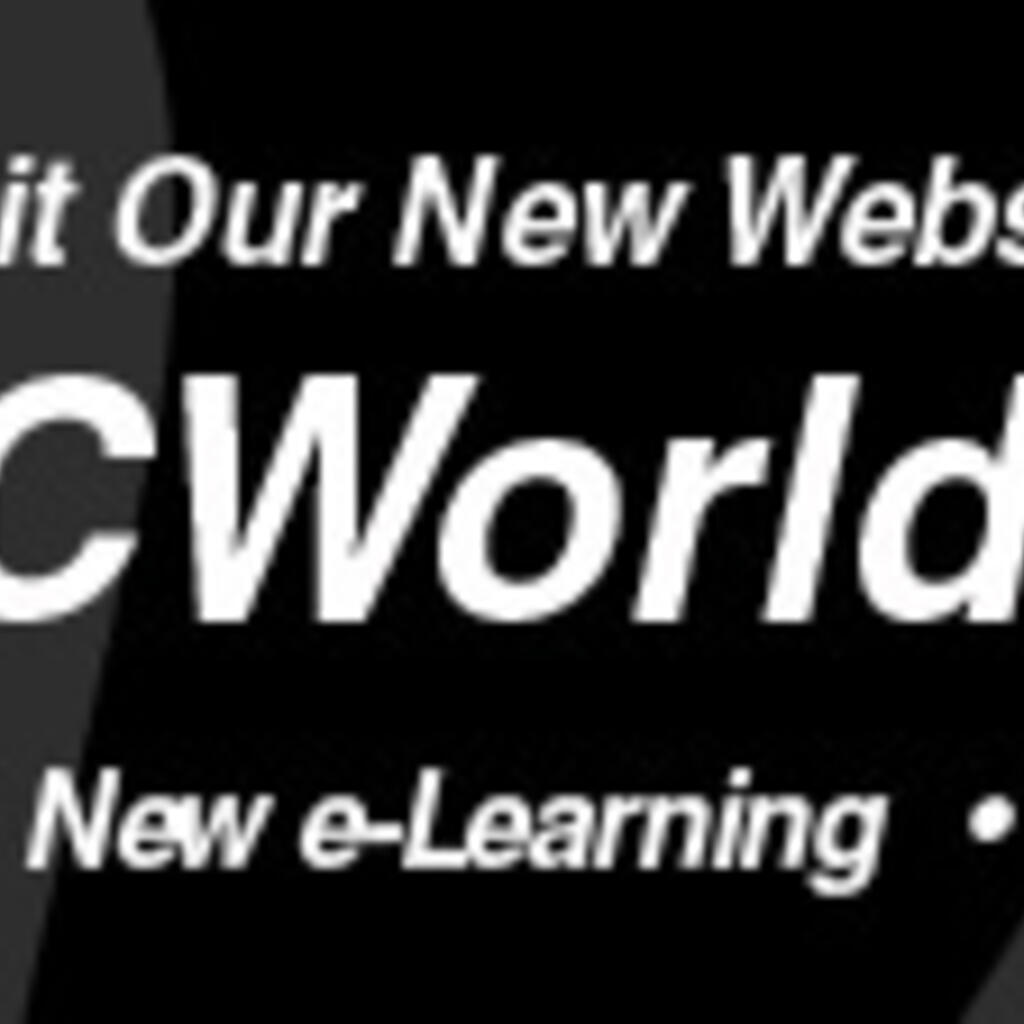 Similar nearby
Plastic Injection Molding, Vacuum Formed Plastic, Plastic
C-Designs, Inc.
Plastic Injection Molding, Vacuum Formed Plastic, CNC Machining... and 2 more
Plastic Injection Molding, Vacuum Formed Plastic, Plastic
Ask Plastics
Plastic Injection Molding, Plastic
Plastic Injection Molding, Vacuum Formed Plastic, Plastic