Dalton Stamp & Die
Dalton Stamp & Die manufactures high quality magnesium dies, silicone dies and sheets, film for screening, ink transfer dies and rubber hand stamps at our facility in Tennessee.
Our craftsmen create precision nesting fixtures, jigs, and molds to ensure your decoration can be produced in the most efficient manner possible. Our products are tooled to meet precision design specifications. Our fixtures, jigs and molds are custom designed to fit your part.

Our sand blasting equipment forcibly propels a stream of abrasive material against a surface under high pressure to roughen a smooth surface for preparations. Call Dalton Stamp & Die at 423-345-4477 to learn more about our sandblasting services.

When your applications require an ink transfer stamp, our rubber department is your solution. Whether the project calls for natural or synthetic materials, we have the knowledge and capabilities to create a sharp consistent imprint.

Silicone dies are great for plastic decorating. You will see great results when they are used for gold and silver metallic foils, or holographic and prismatic foils. Silicone dies will conform to irregularities on the part.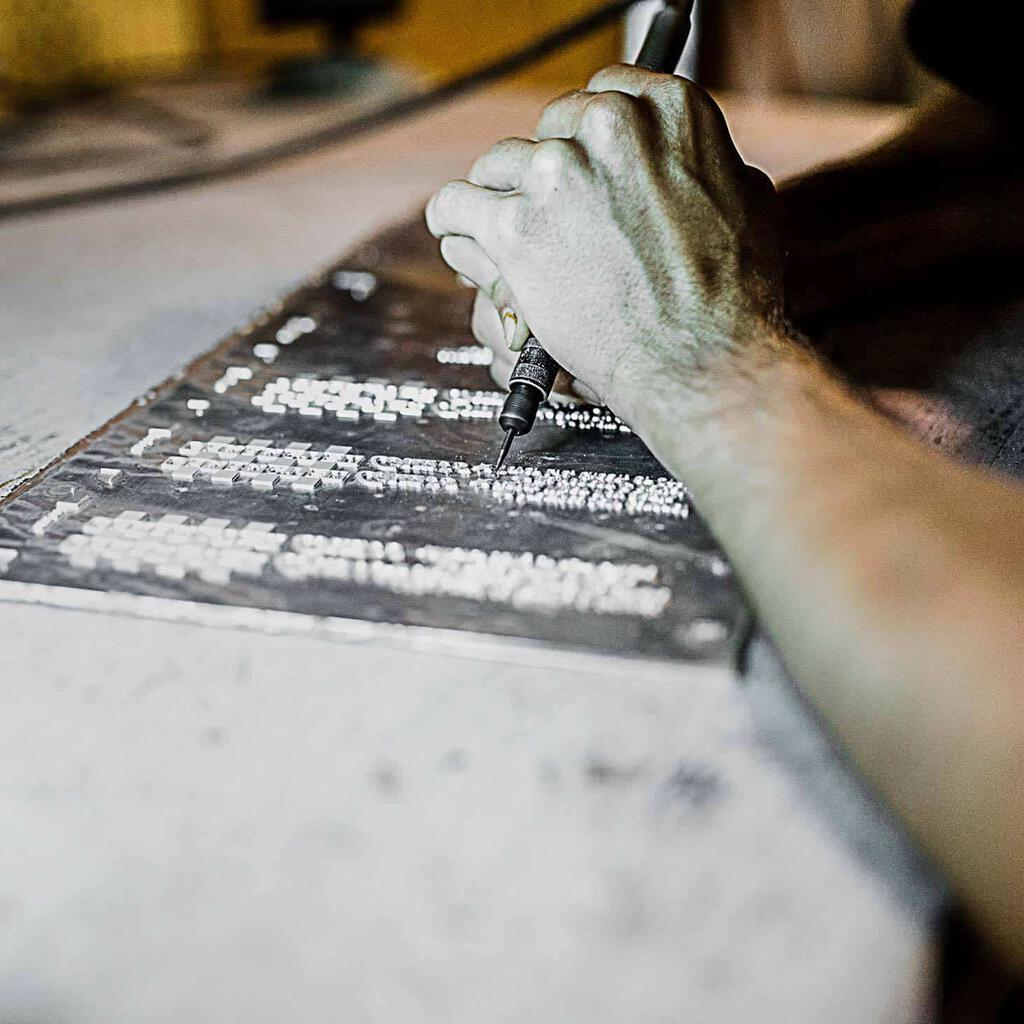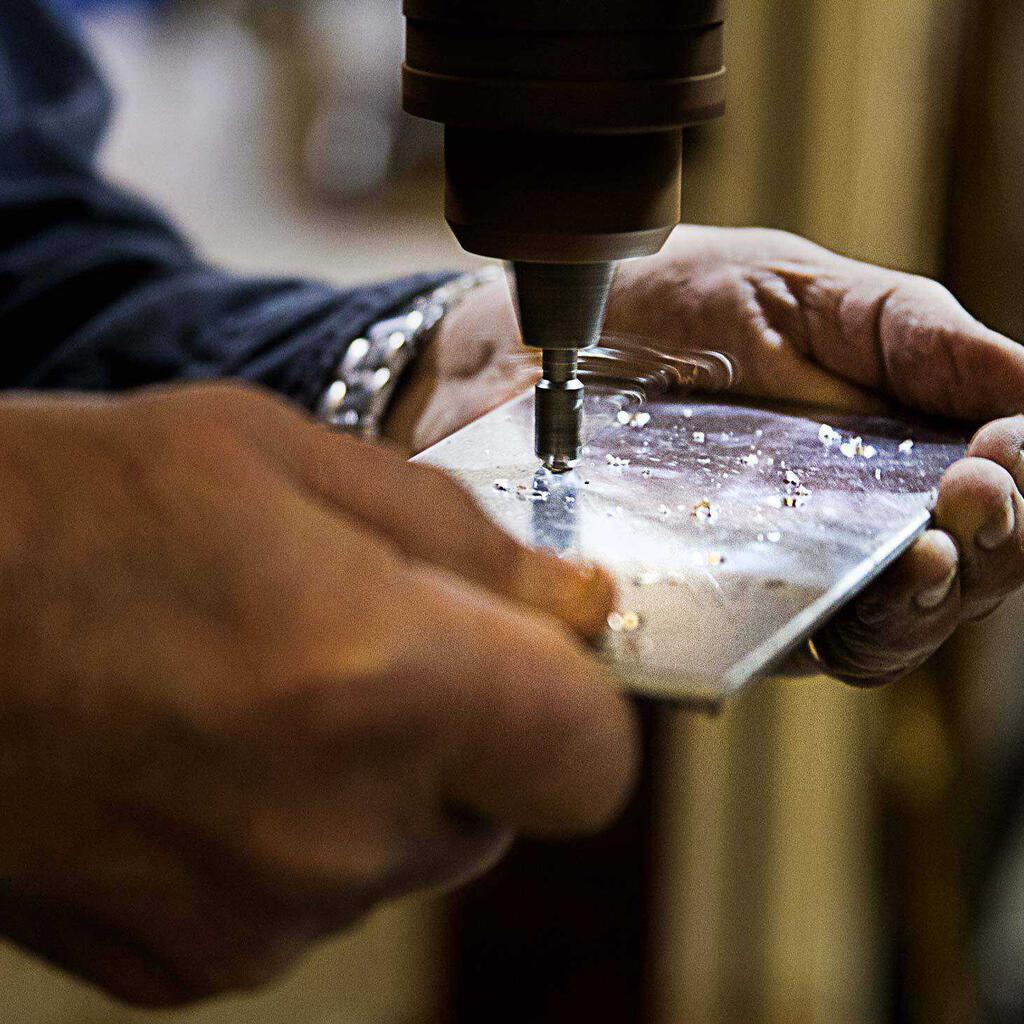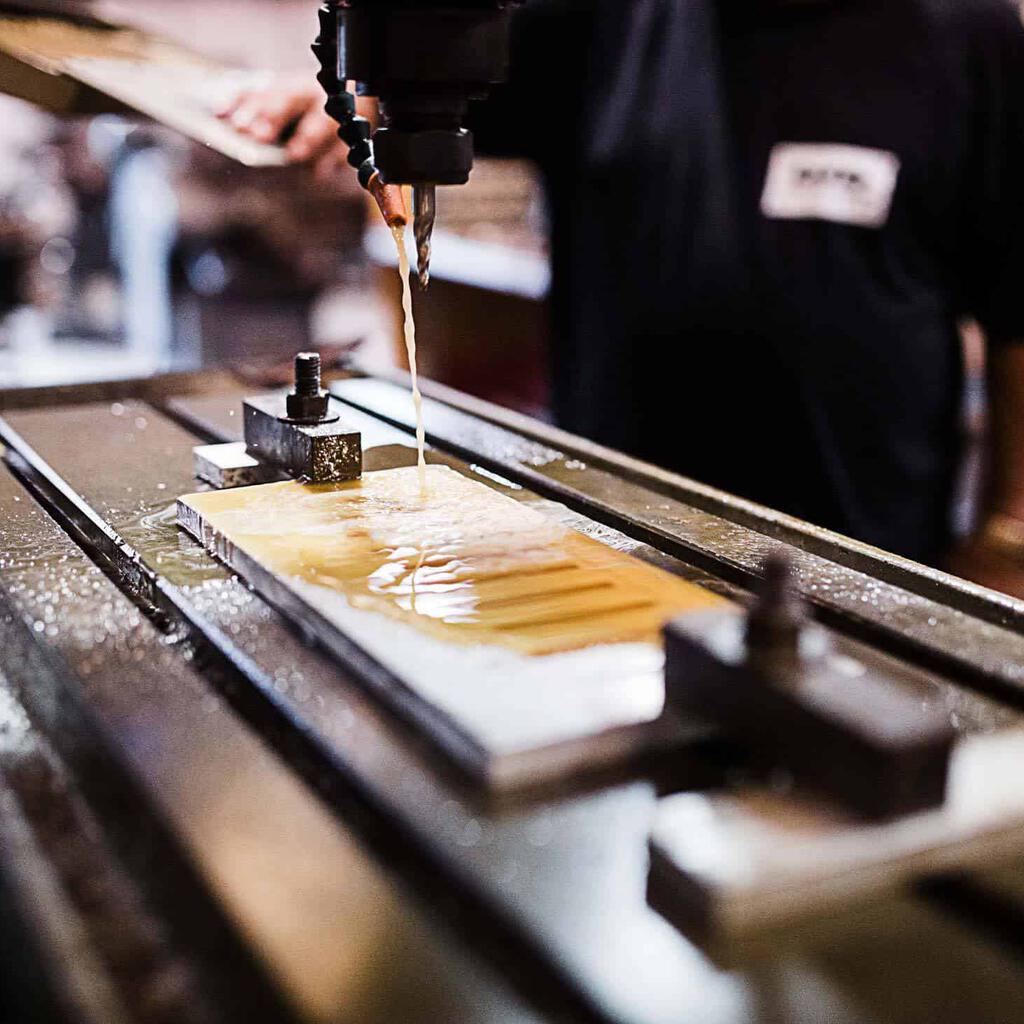 Similar nearby
Diversified Machine Products
CNC Machining, CNC Machining , Plastic
Armstrong Machine Works, Inc.
CNC Machining, CNC Machining , Plastic
CNC Machining, Metal, Welding... and 2 more
CNC Machining, CNC Machining , Plastic
Quick Way Engine Co.
CNC Machining, CNC Machining , Plastic